Singapore's Changi bags the world's best airport crown for the 12th time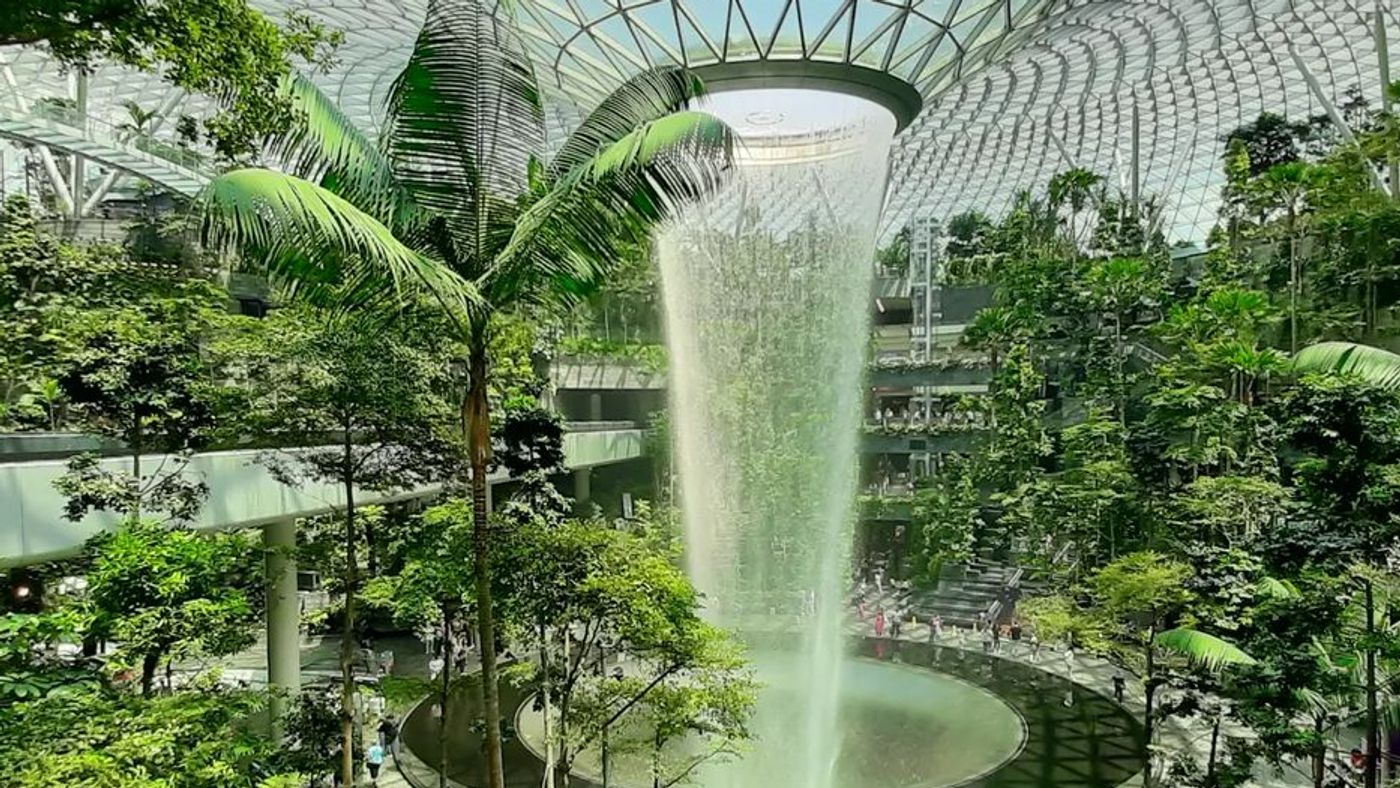 Aviation ranking website Skytrax unveiled its annual list of the world's top 20 best airports on March 15th, 2023. "Changi Airport is honored to be named World's Best Airport for the 12th time," Changi CEO Lee Seow Hiang said in a press release.
According to Skytrax, its results are determined via global customer satisfaction surveys of over 550 airports that rank things like food and retail options, security, terminal layout, comfort, seating, and Wifi.
The website describes the awards as the "quality benchmark for the world airport industry" and said the surveys are "provided to airports at no cost, to ensure true credibility of results".
The questionnaires, which represent over 60 nationalities, were collected from August 2022 to February 2023.
Having welcomed over 32 million passengers in 2022, Changi is famous for its high-end shopping and free activities, like a cinema and butterfly garden. Travelers can even pay to go swimming in an airside pool.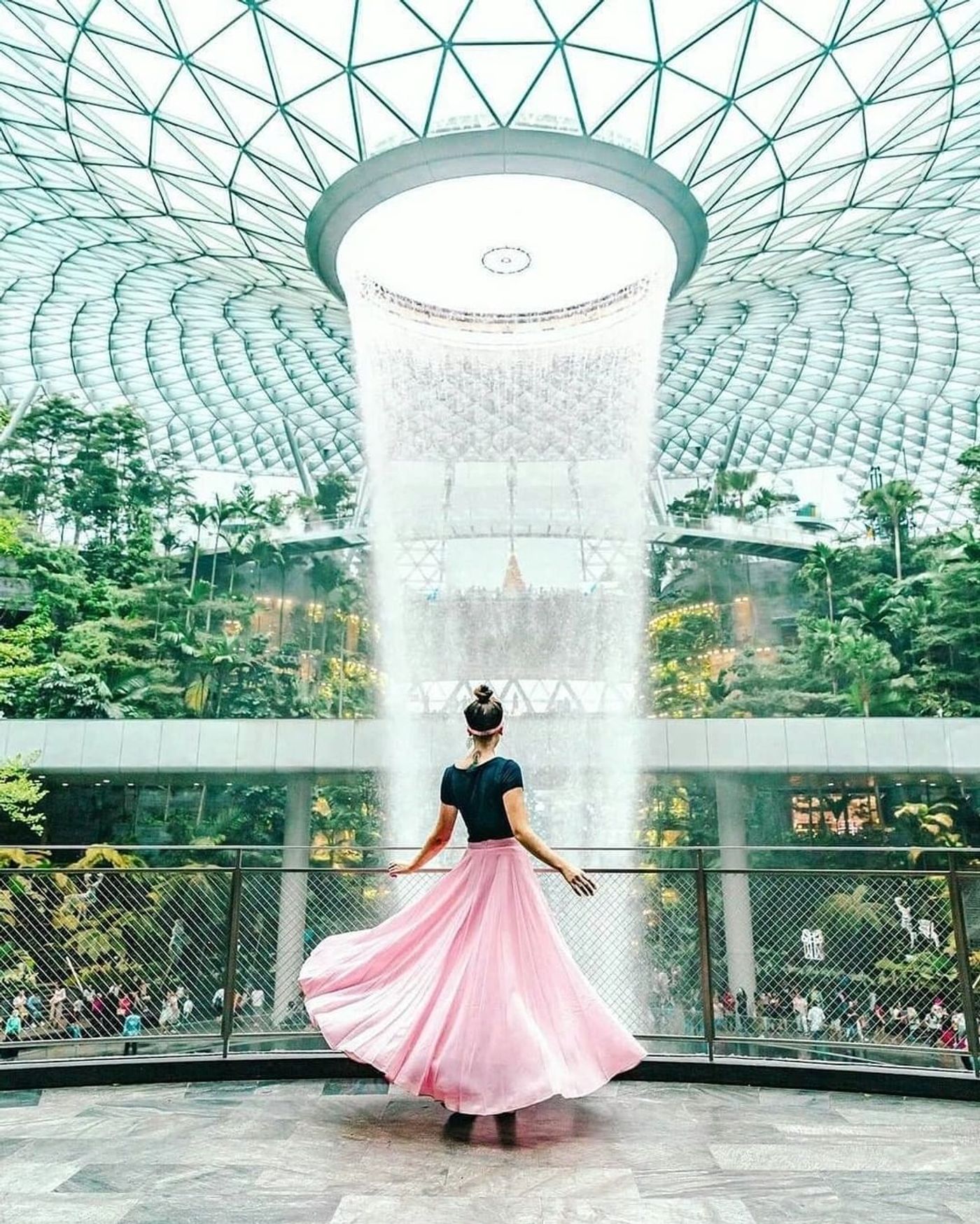 Taking second this year is Hamad International Airport in Doha, Qatar. Changi won for eight years straight from 2013 to 2020 before Doha secured the win in both 2021 and 2022.
Of the top 20 airports, nine are in Europe, eight are in Asia, two are in North America and one is in Australia. Seattle-Tacoma International Airport and Vancouver International Airport came in at numbers 18 and 20, barely making the list.
Source: scmp.com/
As the Largest Aviation-Tourism corporation in the country, Vietravel consistently provides high-standard services at the most competitive prices so that you can discover the beauty of not only Vietnam but all of Southeast Asia.
Please contact us for more information
Vietravel – Asia's Leading Tour Operator
Hotline: (84) 35 235 61 61
Email: [email protected]
Website: www.vietravelasia.com
#VietravelAsia #Vietravel #Vietnam