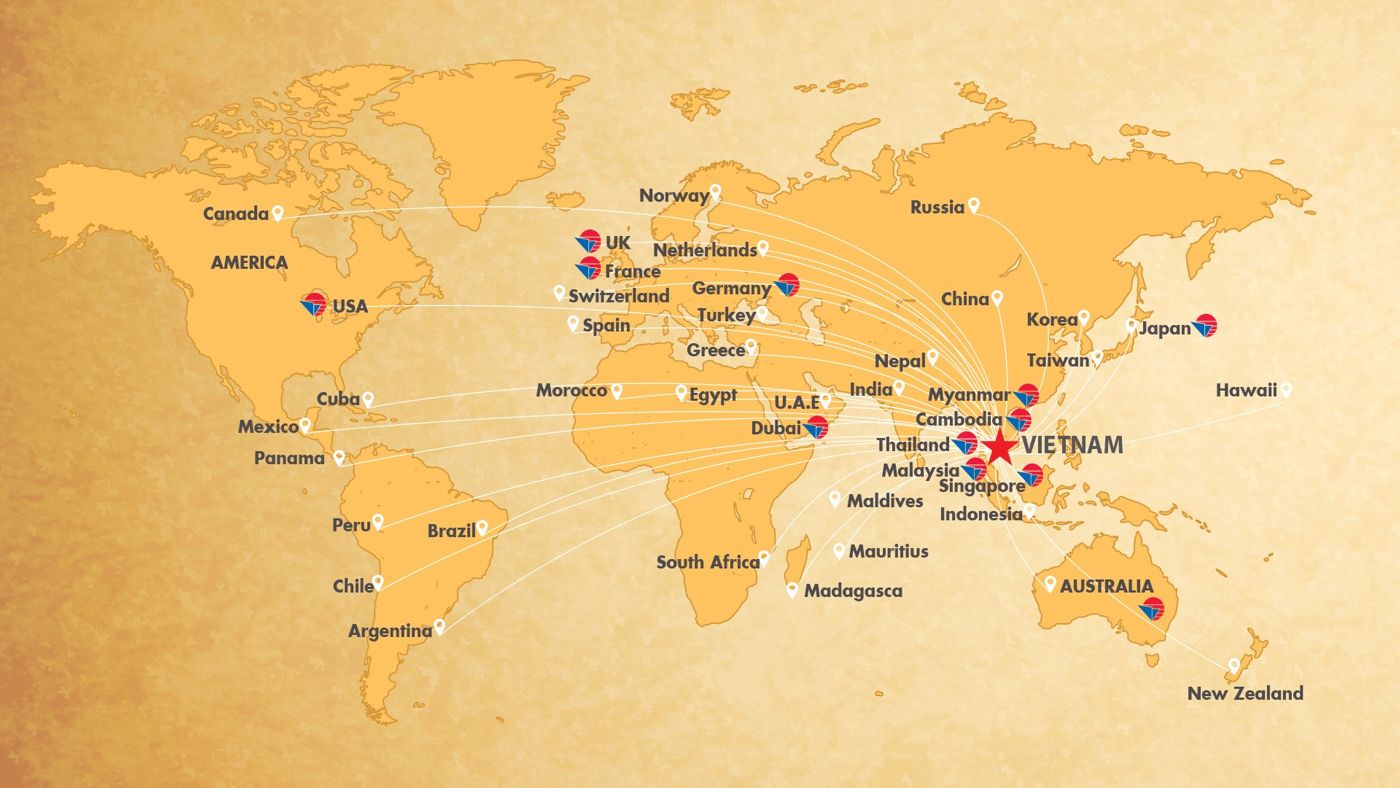 Vietravel – Asia leading tour operator
Established in 1995, Vietravel has been continuously expanding and affirming itself not only within the domestic scope but also internationally.
For several year, Vietravel has been reconginized honorably by numberous national and international award such as World Travel Award, TTG Award.
Our Vision
Our Vision is to be the leading tour operator in Asia that connect various local service provider and, together with our devoted staff, provide the best service to traveler.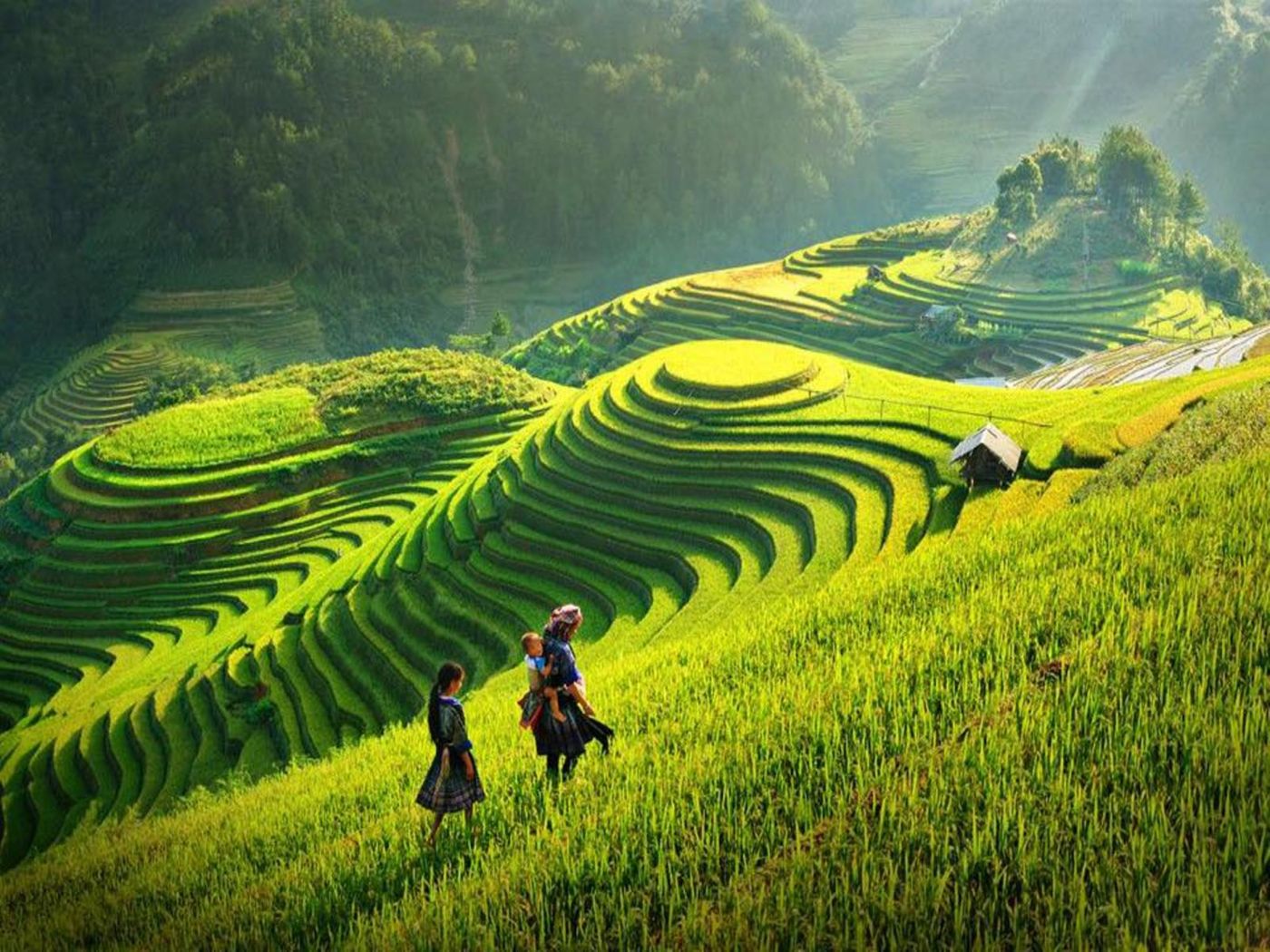 Our philosophy
With the slogan "Customer are centric" and "Sublimated feeling" brought to the customers after every trip, Vietravel always puts ourselves in the position of the customers to understand your thoughts and opinions. Therefore, your trips will be uniquely operated and completely different. Diversified products with frequently upgraded services, our products are always reasonable regardless of weekdays or peak season during the year.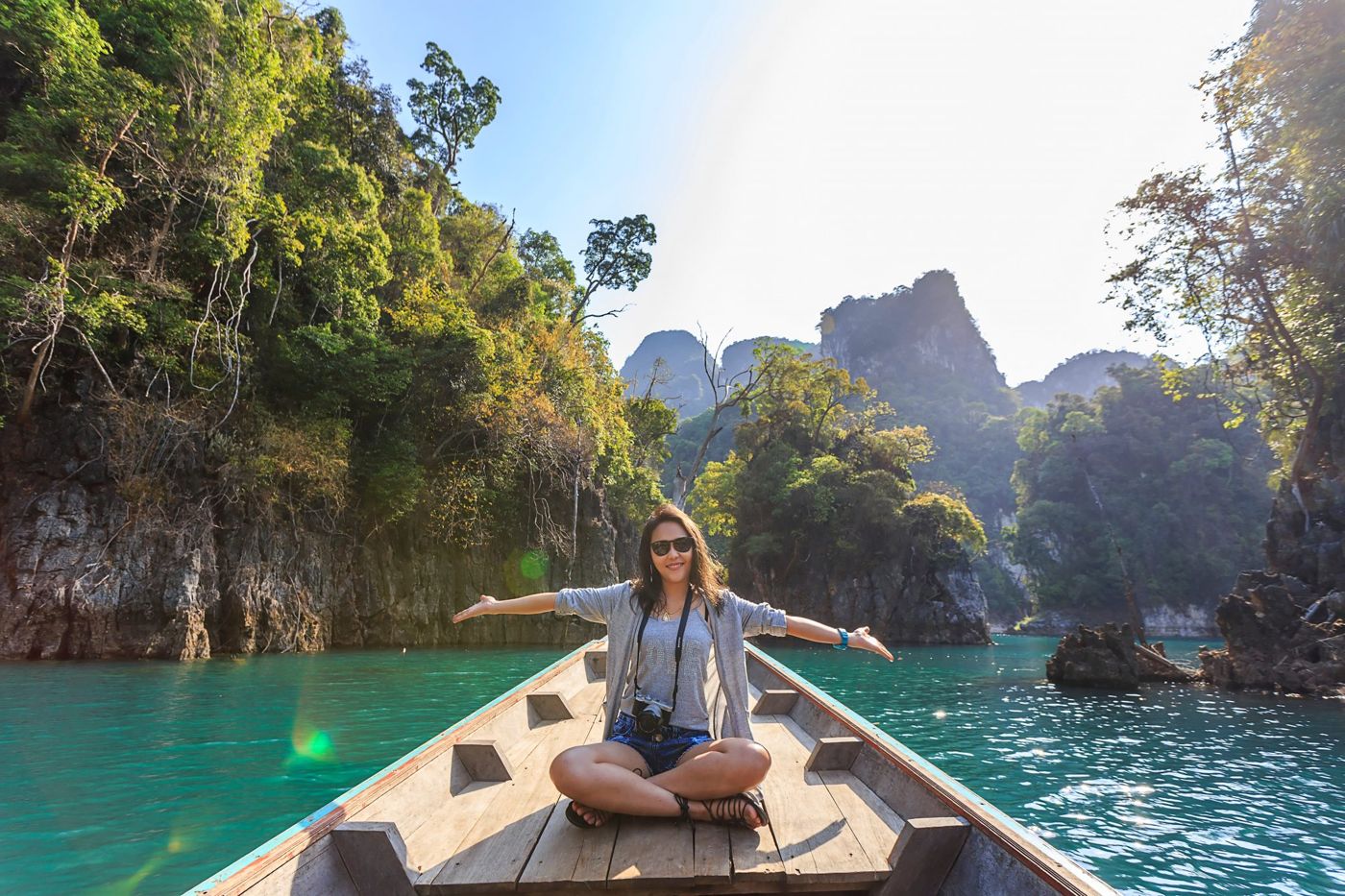 Our Service
Tour
Our tours are the fabulous ways to discover the destinations, which are beyond your expectation. Vietravel ensures that your adventures will be more than seeing new places. They are the journeys of experience the authentic Southeast Asia's culture and culinary. Above all, our tours are the perfect time for you to get closer to your friends, colleagues and family members. Joining our tours is also a great chance for you to meet new people, learn new things and be get introduced to new opportunities.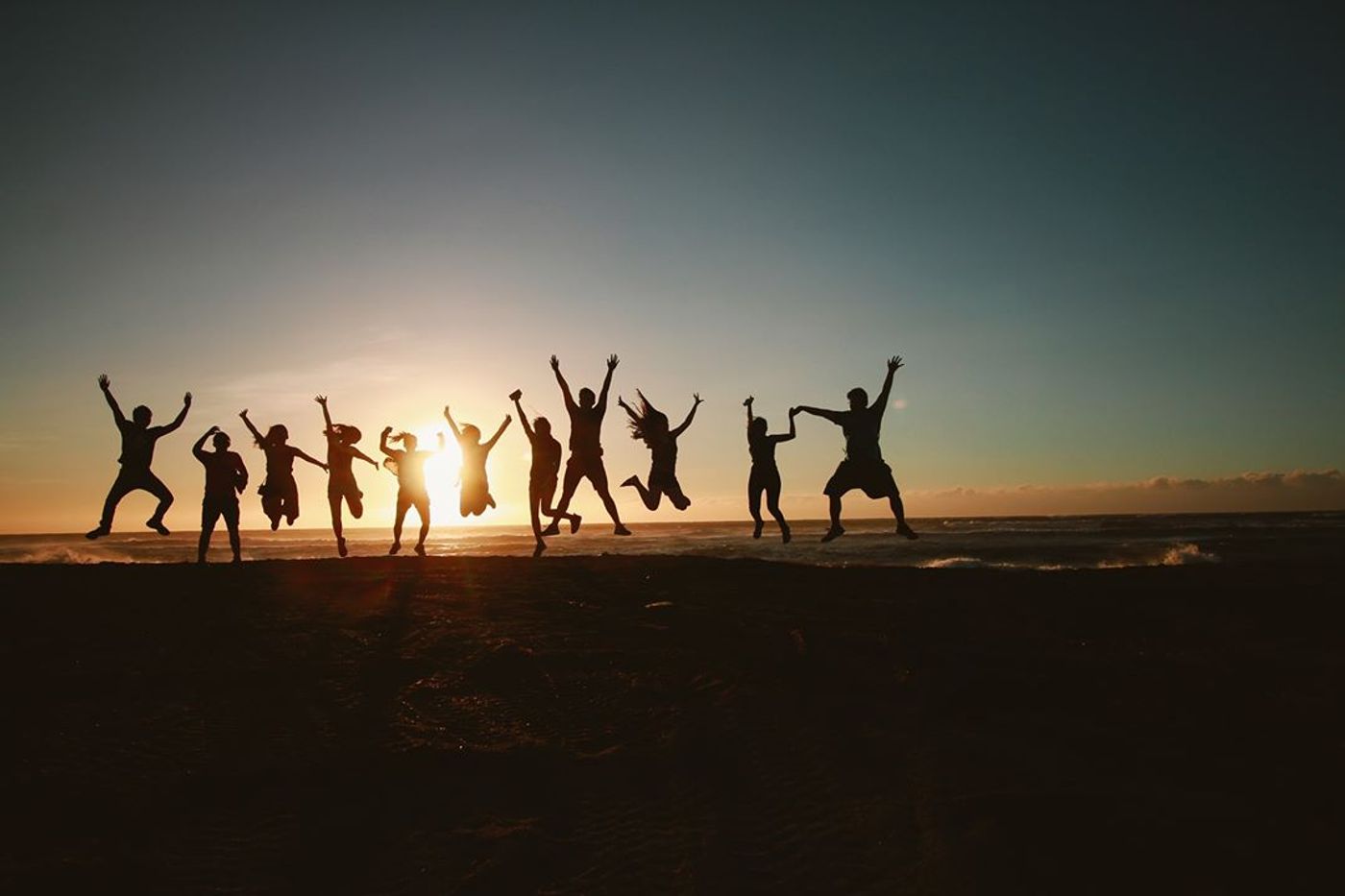 Hotel Booking
Our website is a metasearch tool that searches a wide range of sources to find the best hotel deals in Vietnam.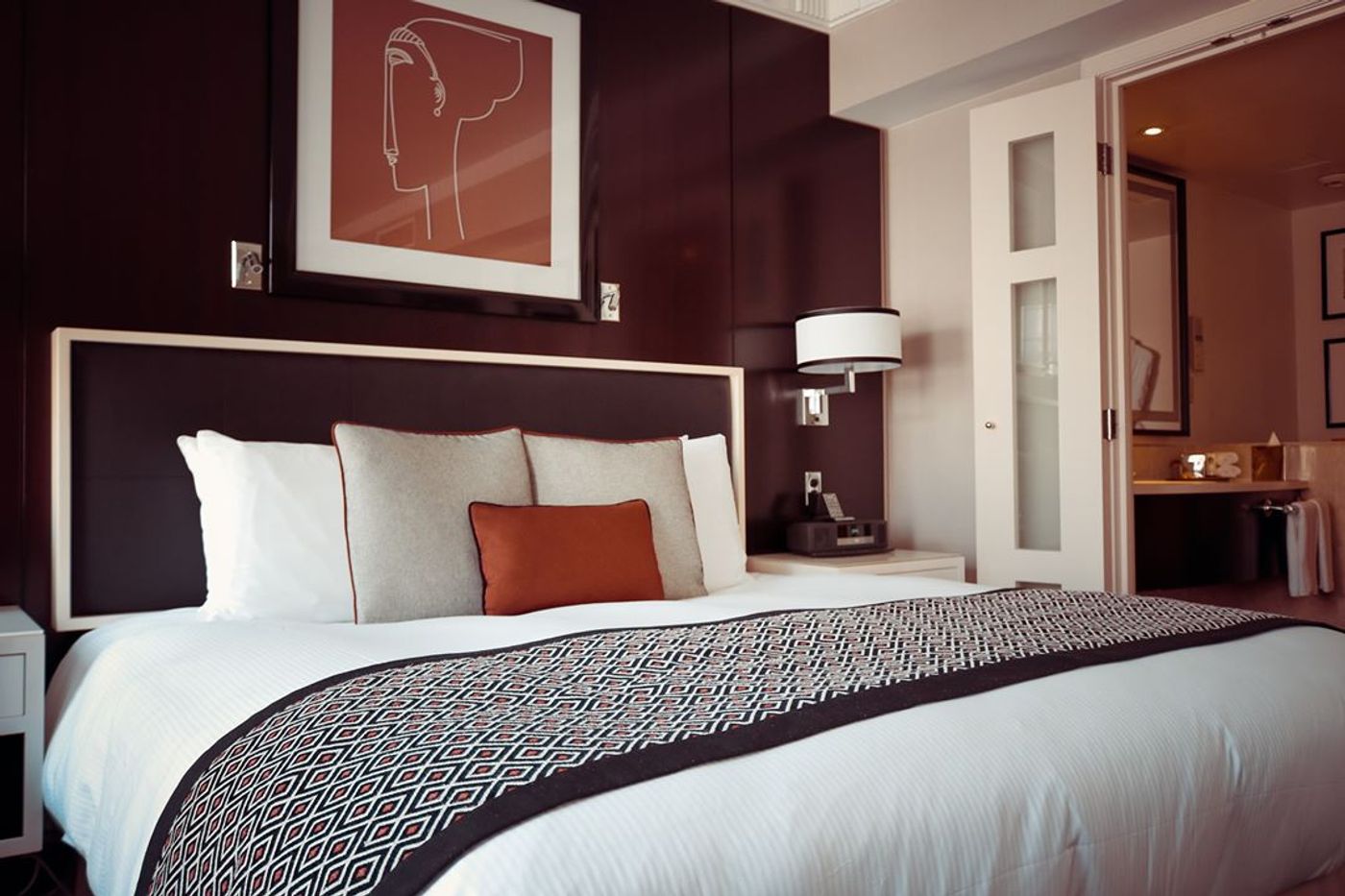 Flight Booking
We have a strong relationship with various domestic airlines (Vietnam Airline, Jetstar Pacific, Vietjetair) and international airlines that have flights to Vietnam (Thai Airways, Air Asia, Emirates, American Airlines, etc.) You can book your flights from your country to Vietnam and vice versa with our instant online booking system with competitive prices.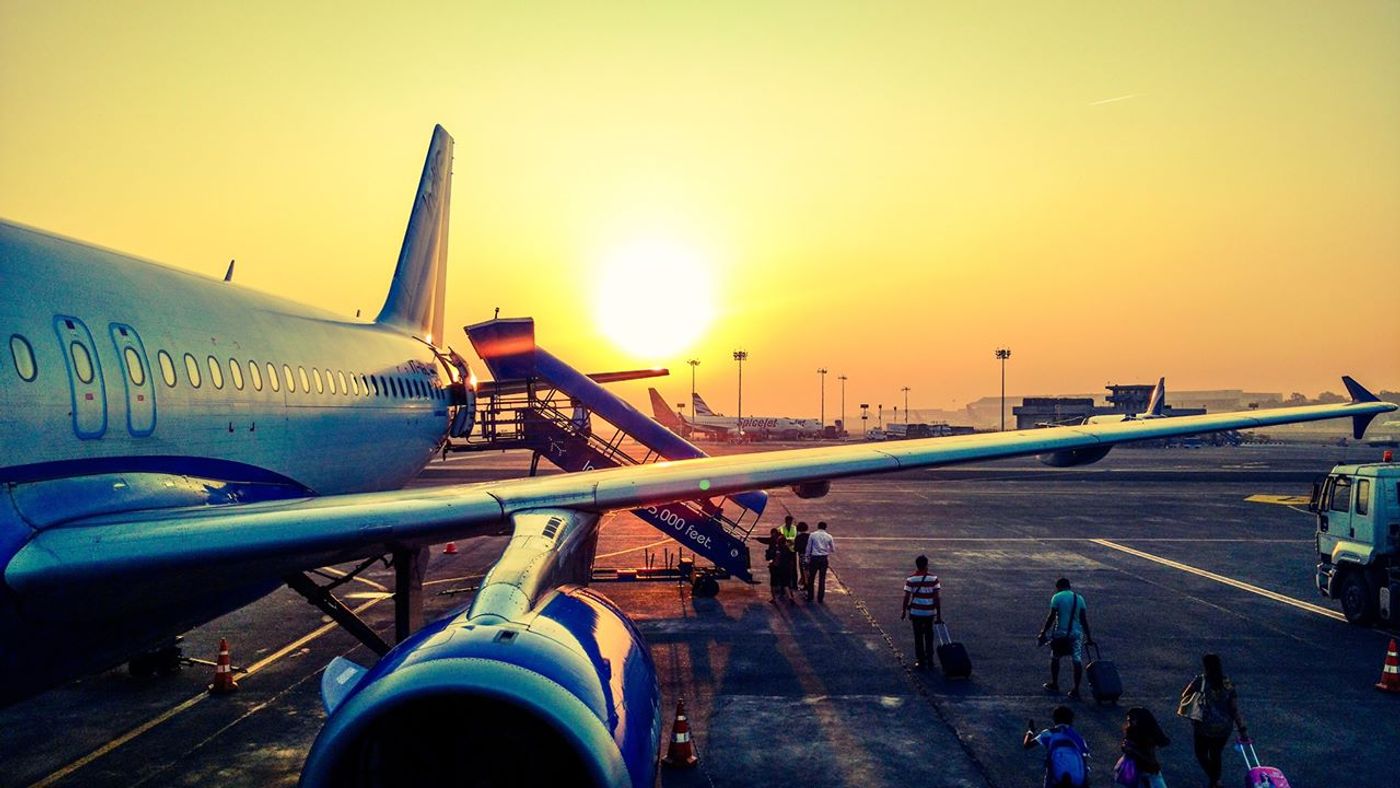 Our Team
Vietravel has the most excellent, dedicated and passionate staff. With the experience and enthusiasm, Vietravel staff has always tried our best to make the clients feel safe and comfortable to every trip. This is also the reason why Vietravel has been the first choice for travelers to have perfect tours in Vietnam and Southeast Asia countries in over 20 years.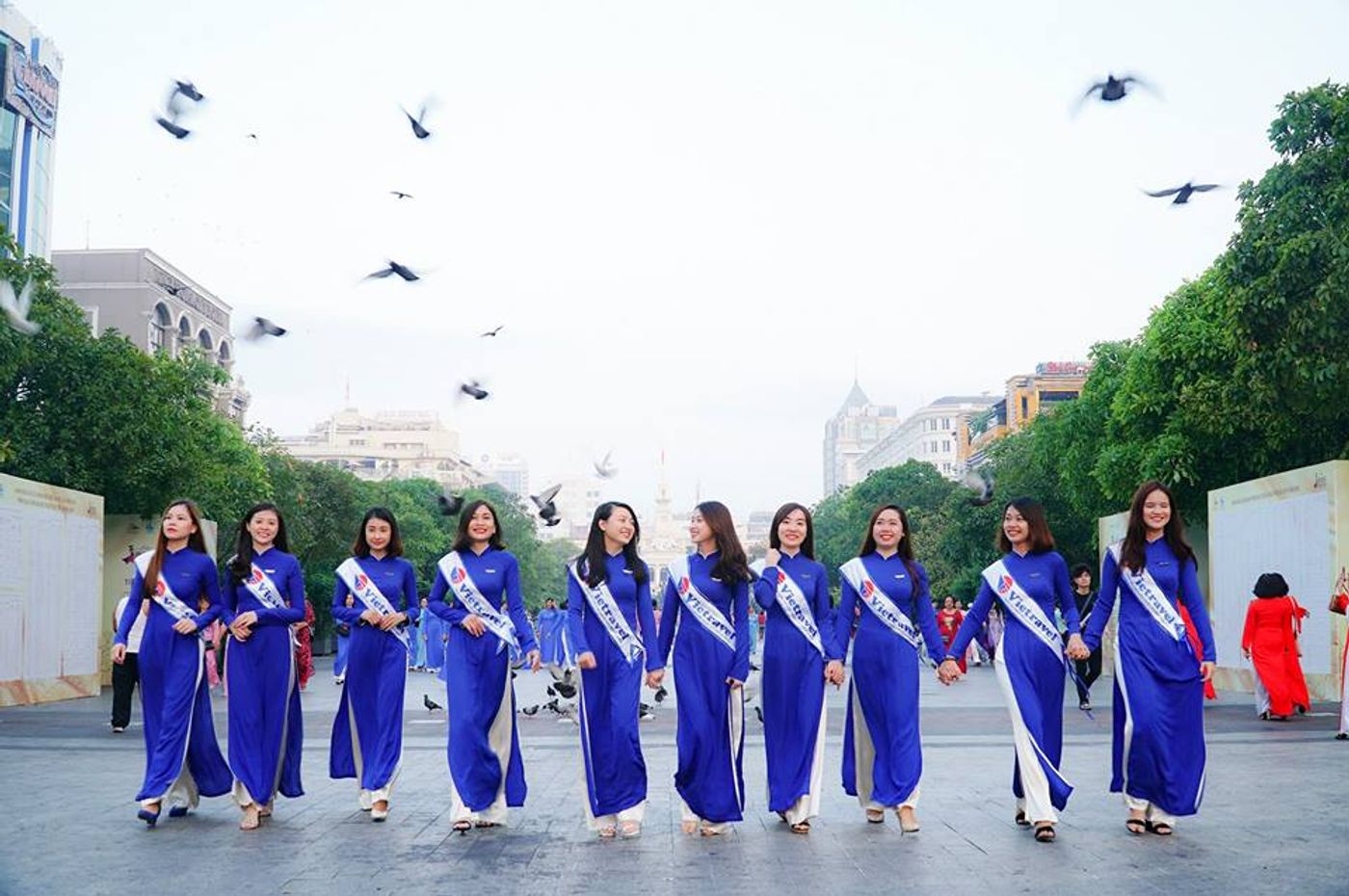 Our Achivement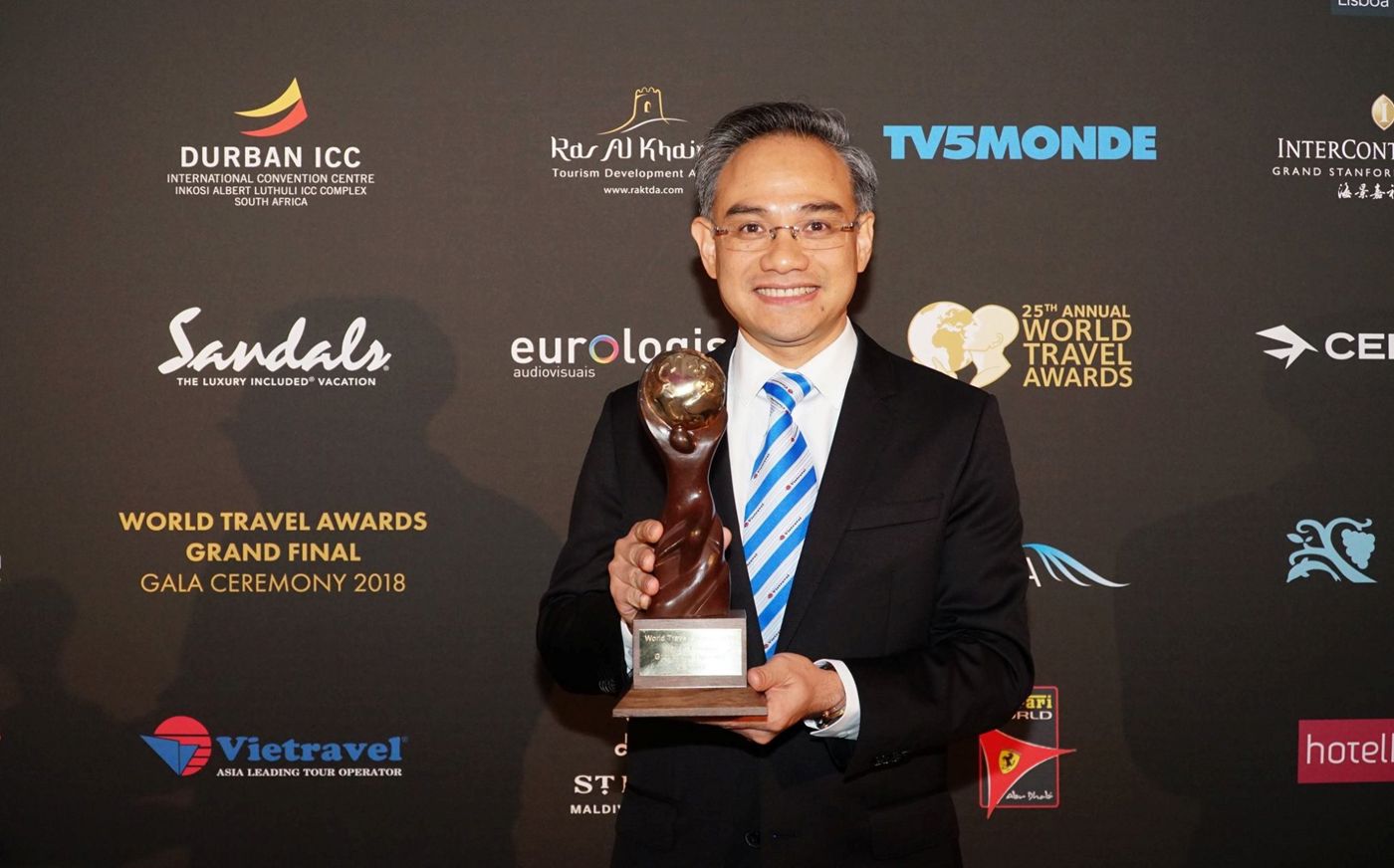 WTA (World Travel Awards) (2013 - 2018)
World's Leading Group Tour Operator
Asia's Leading Tour Operator
Asia's Leading Travel Agency
Vietnam's Leading Tour Operator
Vietnam's Leading Tour Agency
MTAA (Mekong Tourism Alliance Awards) (2009 - 2015)
The best outbound of the Year
TTG Awards (2011 - 2017)
Best Travel Agency - Vietnam