Ho Chi Minh City Central Post Office ranks among The World's top 11 beautiful post offices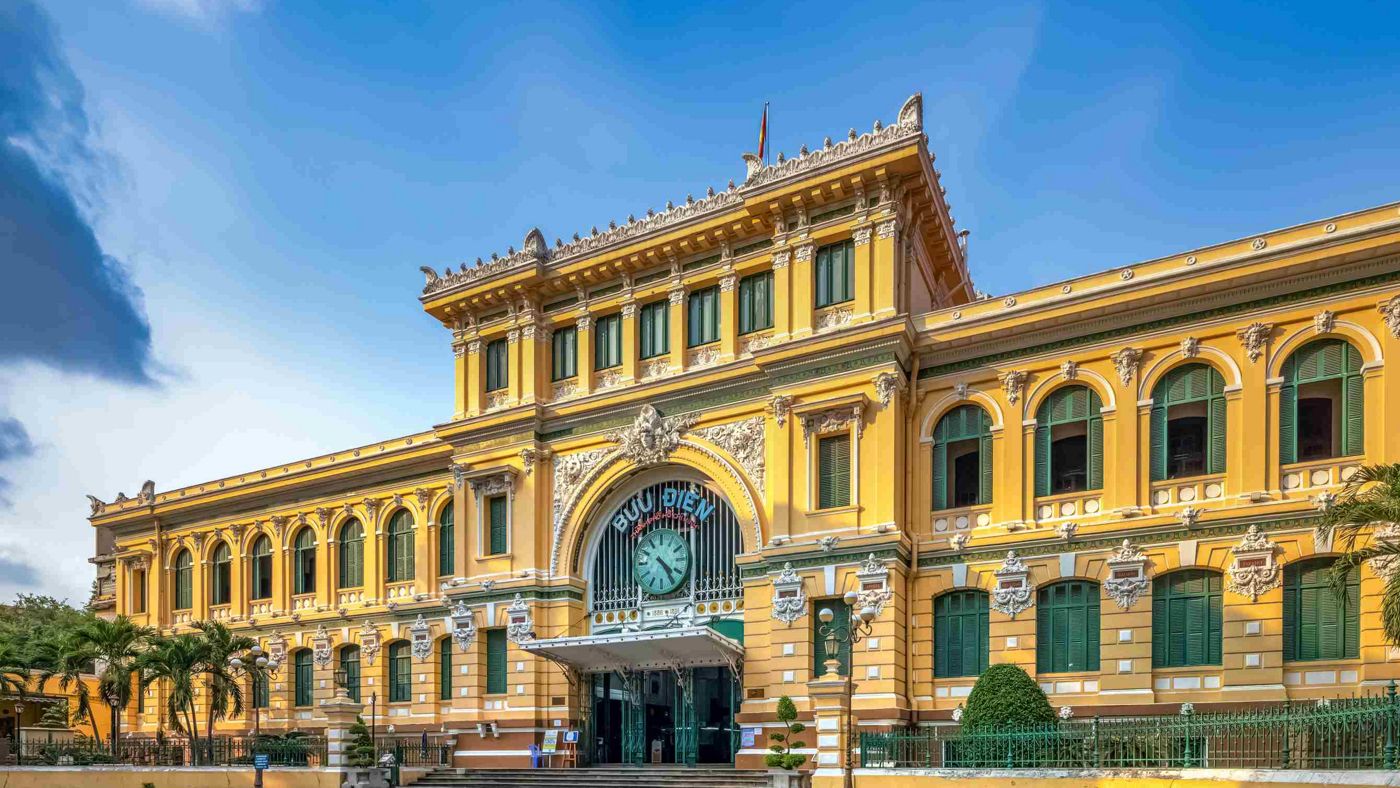 The Ho Chi Minh City Central Post Office has earned its well-deserved place as the second most beautiful post office in the world, as recently announced by the prestigious US magazine Architectural Digest. This recognition highlights the captivating allure of this architectural gem that transcends its function as a mere post office, transforming it into a must-visit tourist attraction.
Nestled at 2 Cong Xa Paris Street, District 1, this remarkable structure was designed by Alfred Foulhoux in the late 1880s, incorporating an exquisite blend of European styles. With influences from Gothic, Renaissance, and French architecture fused seamlessly with Asian decorative elements, the post office presents a captivating visual spectacle. Its yellow façade and green shutters add a vibrant touch to its colonial French charm, enchanting visitors from all corners of the globe.
Beyond its stunning exterior, the Ho Chi Minh City Central Post Office offers a range of traditional postal services. From mailing letters and postcards to the sale of stamps, it upholds the essence of a functioning post office. Moreover, visitors can conveniently exchange foreign currency within its walls, making it a practical and convenient destination for travelers.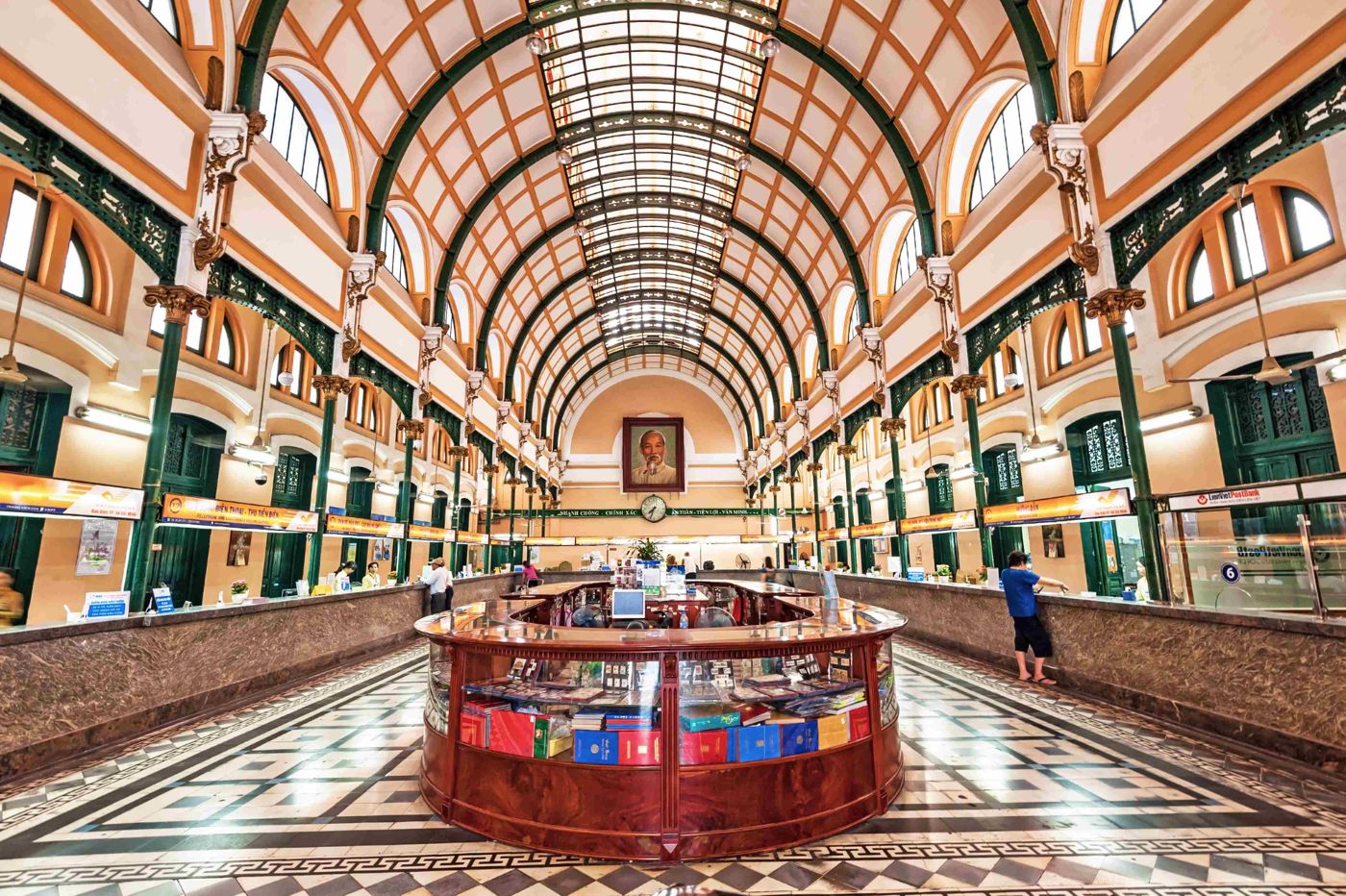 Claiming the top spot on the list is the Algiers Central Post Office in Algeria, a testament to the architectural marvels found across the world. Placed third is the Palacio de Correos de México, adding further distinction to the esteemed selection.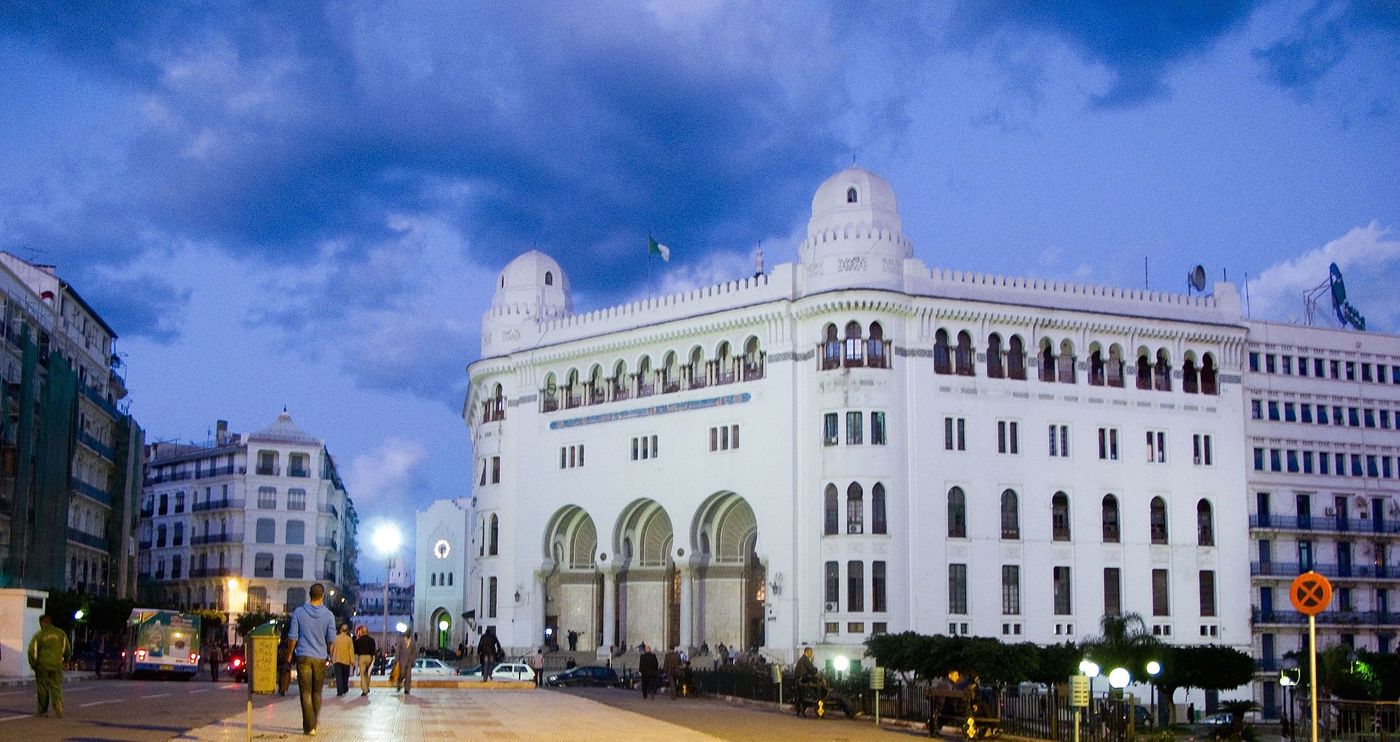 The remaining post offices that made the list are the Palacio de Correos de México and Los Angeles in the US, Madrid in Spain, Colombus in the US, James A. Farley in the US, Ragusa in Italy, Bonn in Germany, Kolkata in India, and Winslow in the US. Each of these iconic structures showcases unique
architectural designs and cultural significance.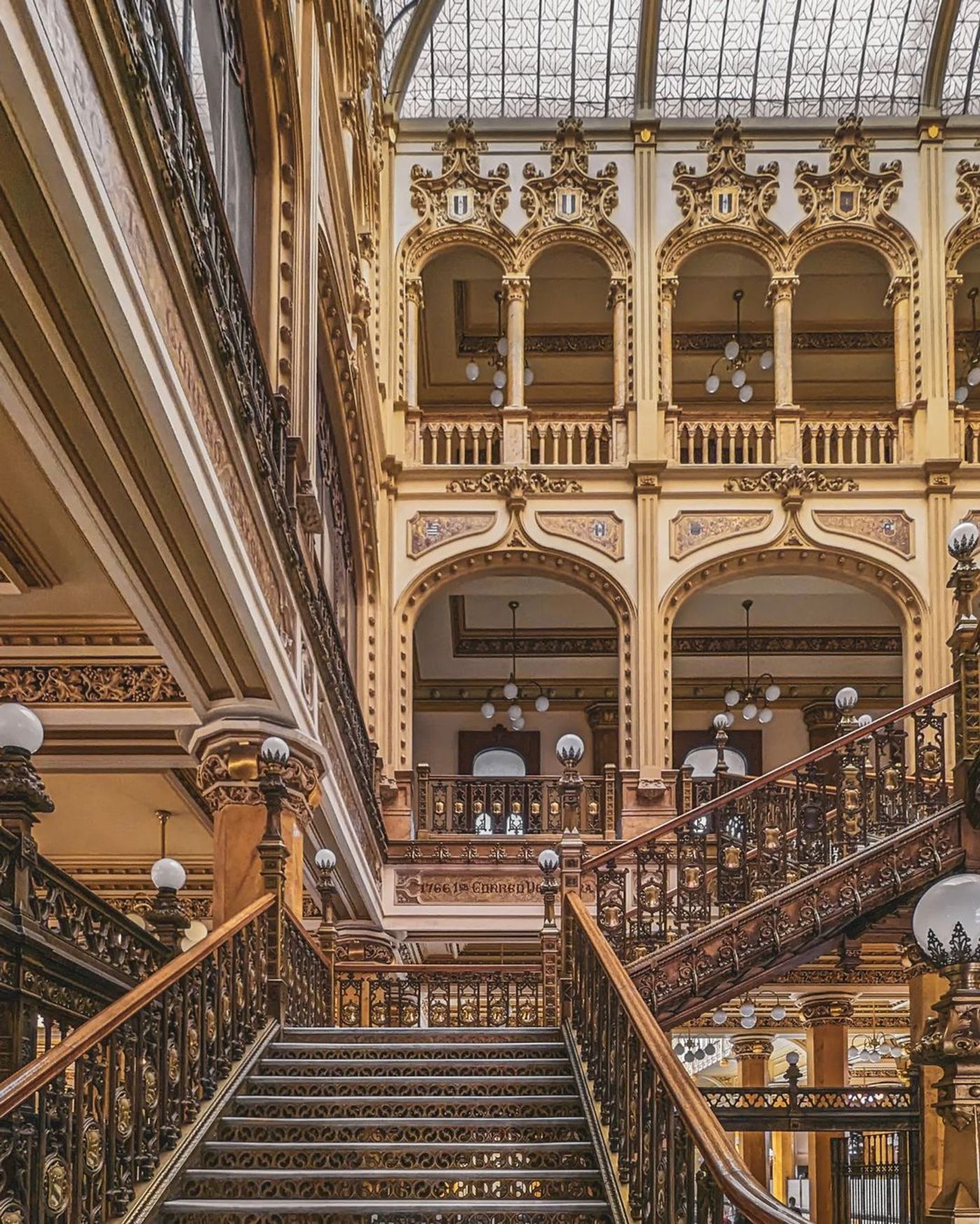 The recognition of the Ho Chi Minh City Central Post Office's beauty solidifies its place among the world's most exceptional architectural treasures. Its historical and aesthetic significance not only enriches the city's cultural landscape but also inspires visitors to explore and appreciate the timeless beauty found within its walls.
As the Largest Aviation-Tourism corporation in the country, Vietravel consistently provides high-standard services at the most competitive prices so that you can discover the beauty of not only Vietnam but all of Southeast Asia.
Please contact us for more information
Vietravel – Asia's Leading Tour Operator
Hotline: (84) 35 235 61 61
Email: [email protected]
Website: www.vietravelasia.com
#VietravelAsia #Vietravel #Vietnam