Five provinces in Vietnam to reopen to foreign tourists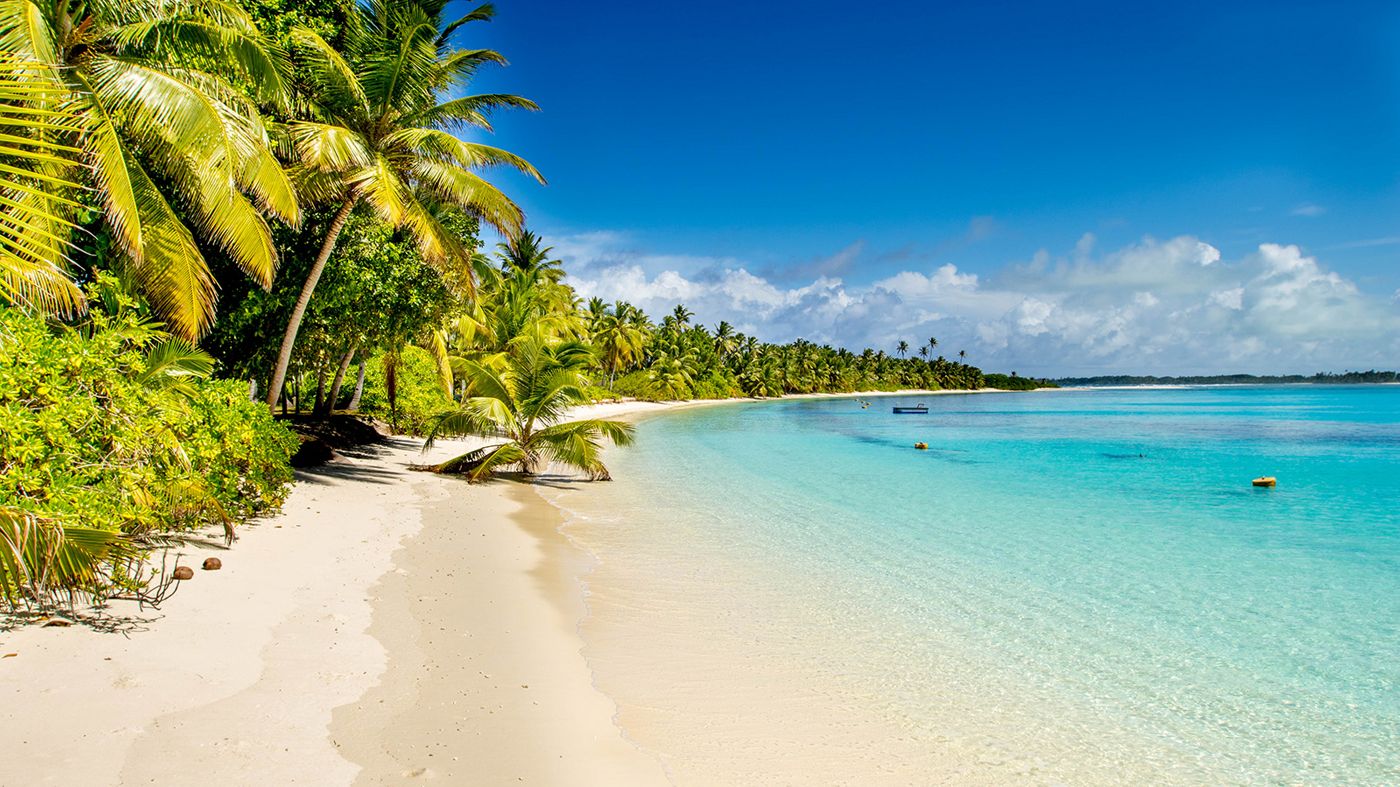 Vietnam is set to reopen some parts of the country to foreign tourists as the nation charts its roadmap towards normalisation post-Covid-19. Authorities said five provinces will first open up to foreign tourists as it will allow them to better gauge their readiness to reopen the country on a wider scale.
The five provinces are Kien Giang, Khanh Hoa, Quang Nam, Da Nang and Quang Ninh. According to a Vn Express report, they will start receiving foreign tourists in November, in the first phase of Vietnam's roadmap to resume international tourism.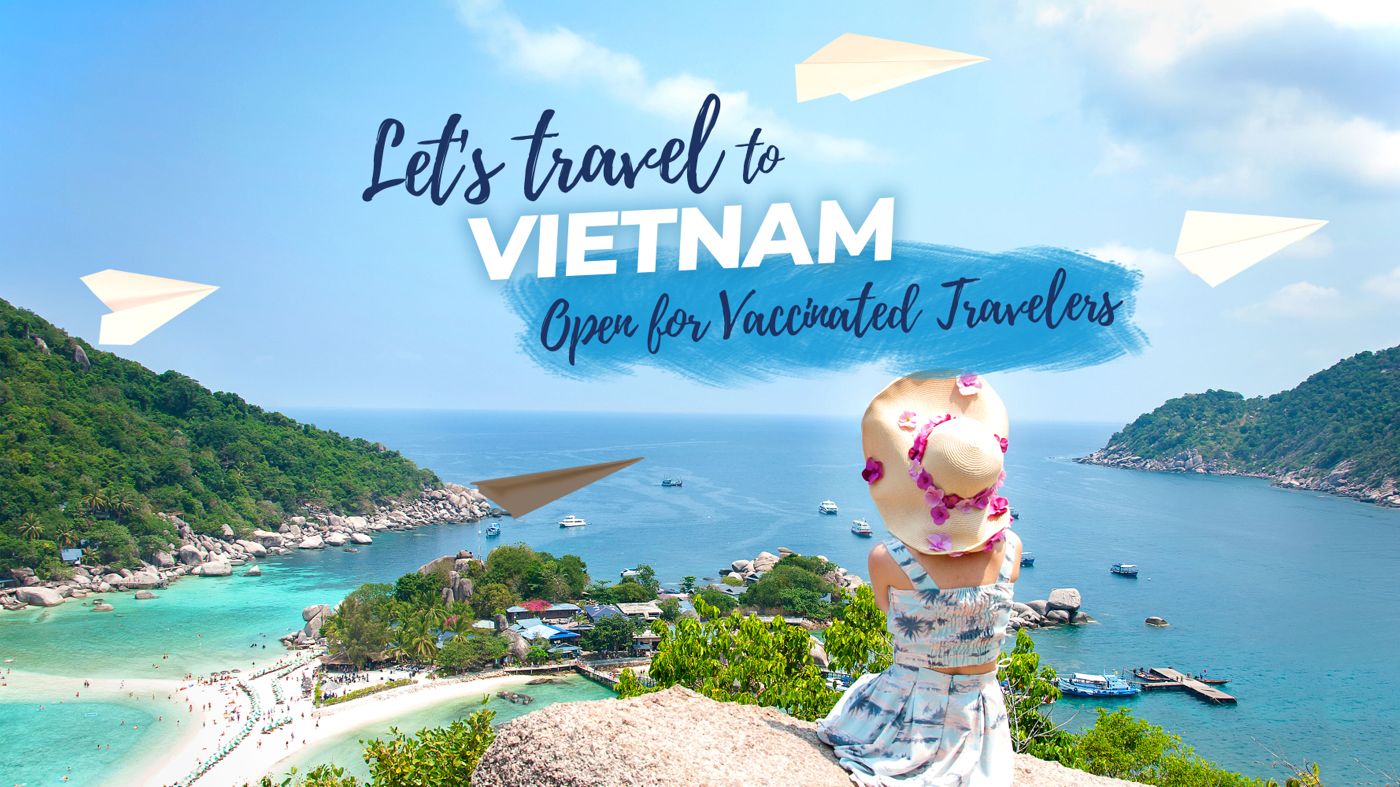 During a meeting between the Ministry of Culture, Sports and Tourism and authorities of the five localities, Deputy Prime Minister Vu Duc Dam said the resumption of international tourism needs to happen quickly and safely.
During the first phase, foreign tourists coming to the five localities must confirm in advance their destinations and places of residence. Dam said the foreign tourists must be tested for Covid-19 after seven days, before being allowed to go elsewhere.
All five localities are major beach destinations and are popular with tourists. Kien Giang is home to the country's largest island Phu Quoc while Quang Nam is particularly known for the ancient town of Hoi An and Quang Ninh for its Ha Long Bay.
Check out more about Info for travellers on Covid-19 in Vietnam here
Although no details have been released on which parts of the provinces will be reopened to tourists, Dam said foreign tourists will be taken to some areas of Phu Quoc.
The Express reports that in the second phase starting January next year, other localities can also reopen but it depended on their vaccination rates and Covid-19 control status. A decision on this will be made by the tourism ministry by the year-end. Dam said the complete reopening of the tourism sector was expected to begin in the second quarter of next year but pointed out that it will depend on the pandemic situation at that time.
The tourism ministry is also expected to finalise the regulations on the reopening for the provinces soon. Under the current vaccine passport policy, even fully vaccinated visitors to Vietnam have to undergo centralised quarantine for seven days. Vietnam currently accepts Covid-19 vaccine passports from 72 countries and territories and the Foreign Affairs Ministry said it was discussing the issue with 80 more countries.
Check out more about Top Phu Quoc Packages for Vaccinated Tourists here
As the largest tourism cooperation in the country, Vietravel is specifically authorized by the Department of Tourism to operate tours for vaccinated visitors travelling to Vietnam.
Please contact us for more information
Vietravel - Asia Leading Tour Operator
Hotline: (84) 35 235 61 61
Email: [email protected]
Website: www.vietravelasia.com
#VietravelAsia #Vietravel #Vietnam #Vaccinenated_Travel