Top worth-living cities in Vietnam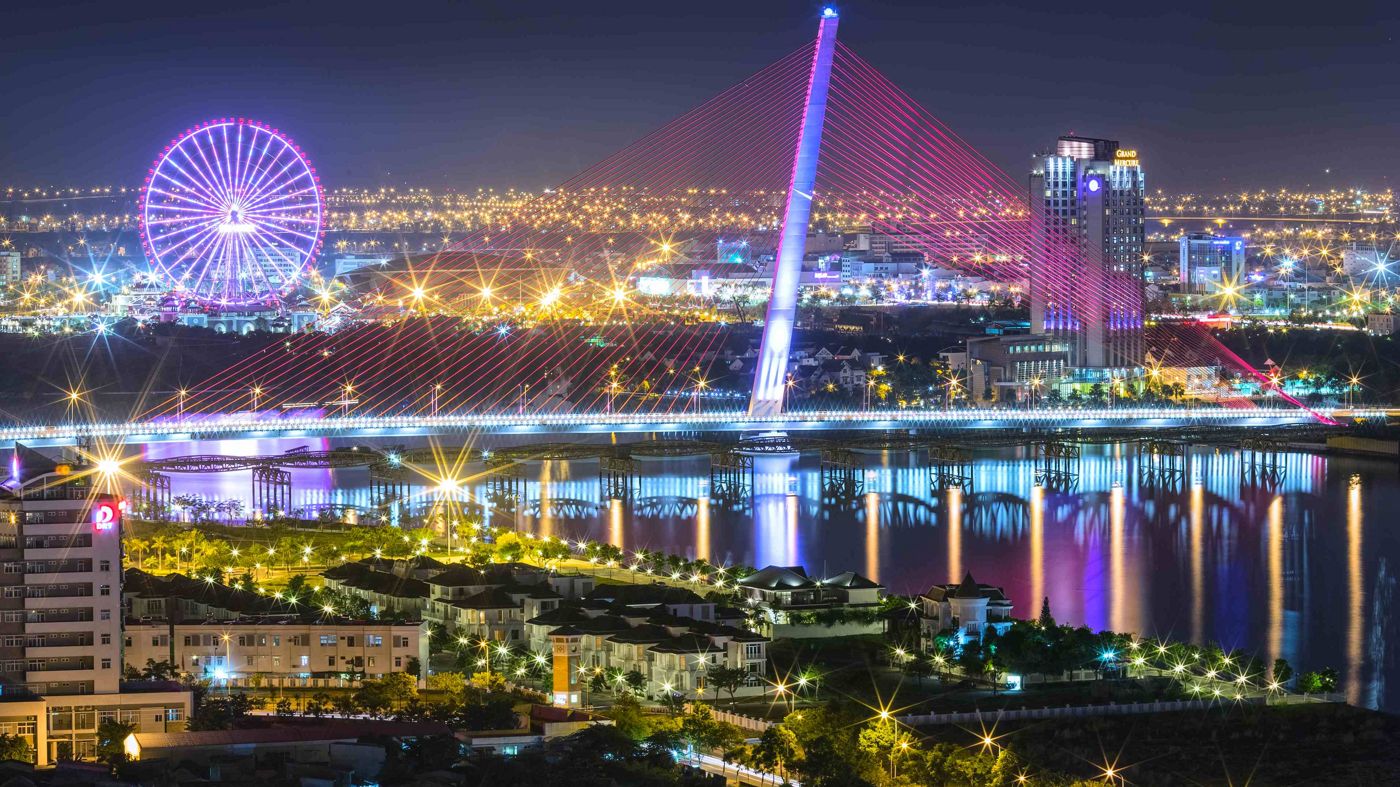 Vietnam is one of the best places in Asia for expats to live abroad, and there are plenty of reasons as to why. For pennies on the dollar, you get a year-round tropical climate and access to modern comforts and conveniences. Here are the best cities in Vietnam for expats to live.
Da Nang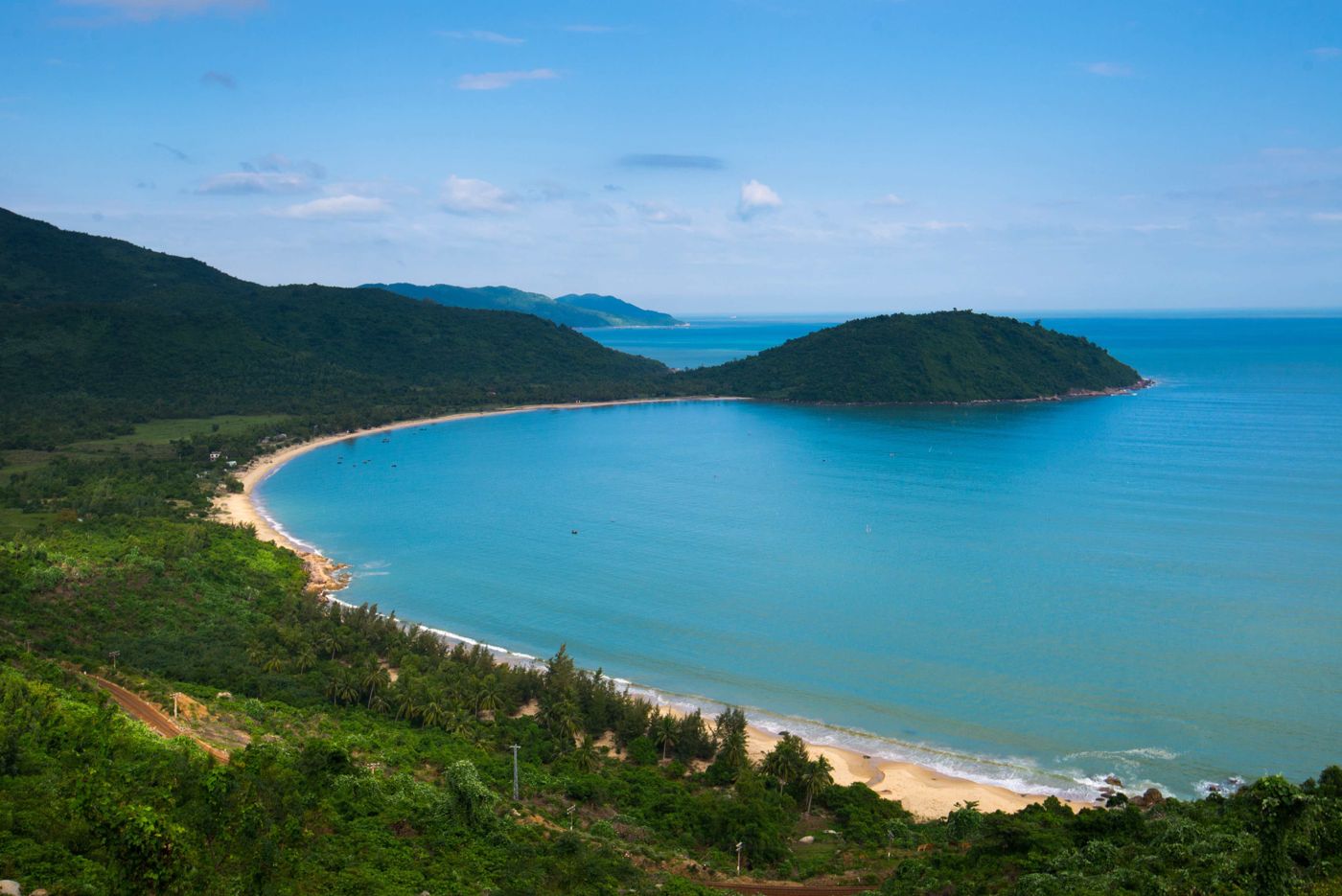 A port city located along the South Central Coast and Vietnam's third-largest city is Da Nang. Well-known for its healthy, clean and safe environment, Da Nang is truly one of the best cities you can choose for living.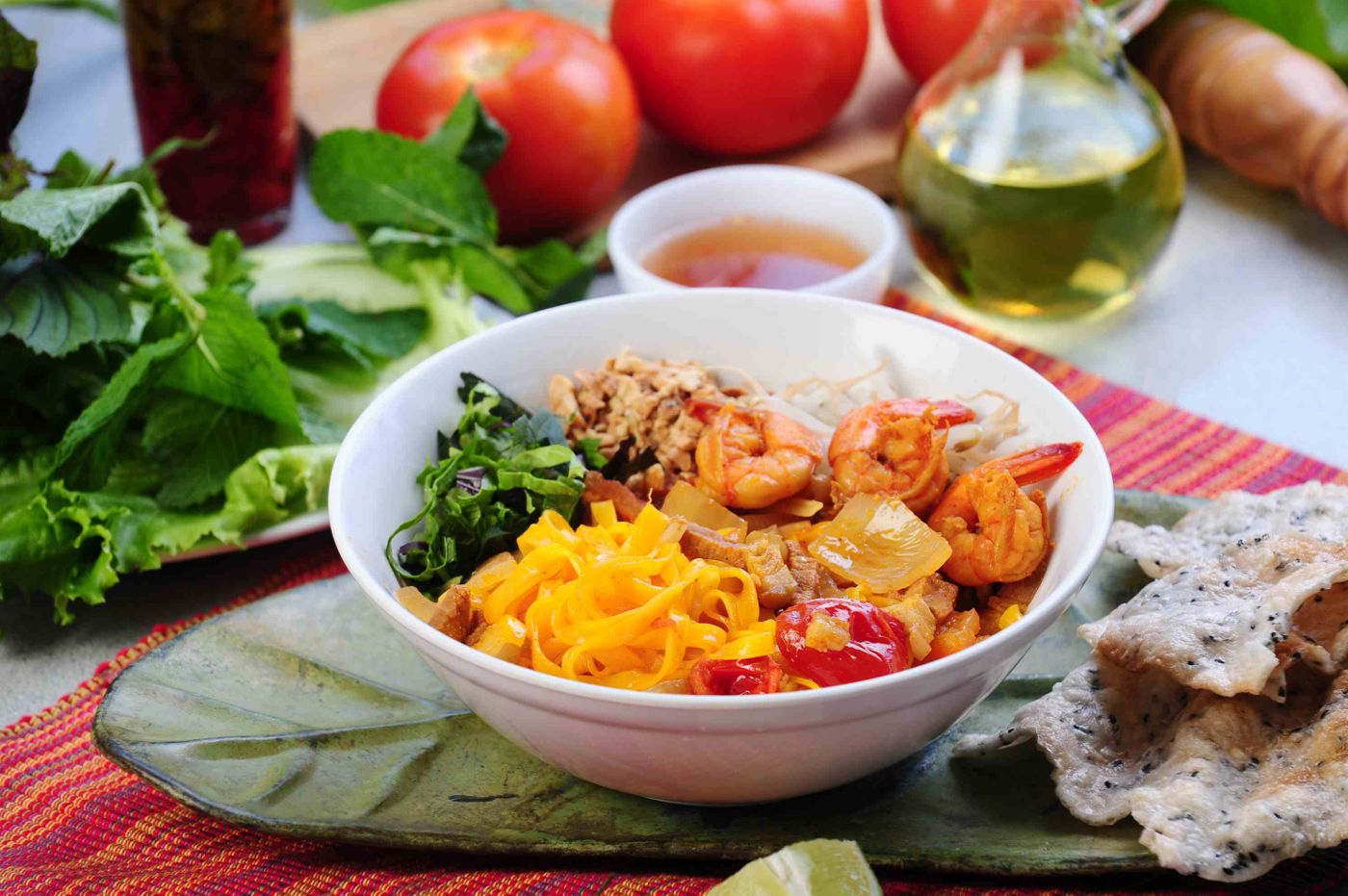 With uninterrupted stunning, white sandy beaches stretching nearly 60km from Hai Van Pass to Non Nuoc Beach, gentle slopes, and crystal-clear blue water all year long, Da Nang beach was once listed in the US Forbes Magazine as one of the 6 most beautiful beaches in the world. Besides swimming and sunbathing on endless white sands after a hard-working day, there is a variety of interesting sports activities for visitors to relax such as canoeing, surfing, kayaking, water skiing, motor skiing, and scuba diving.
Hoi An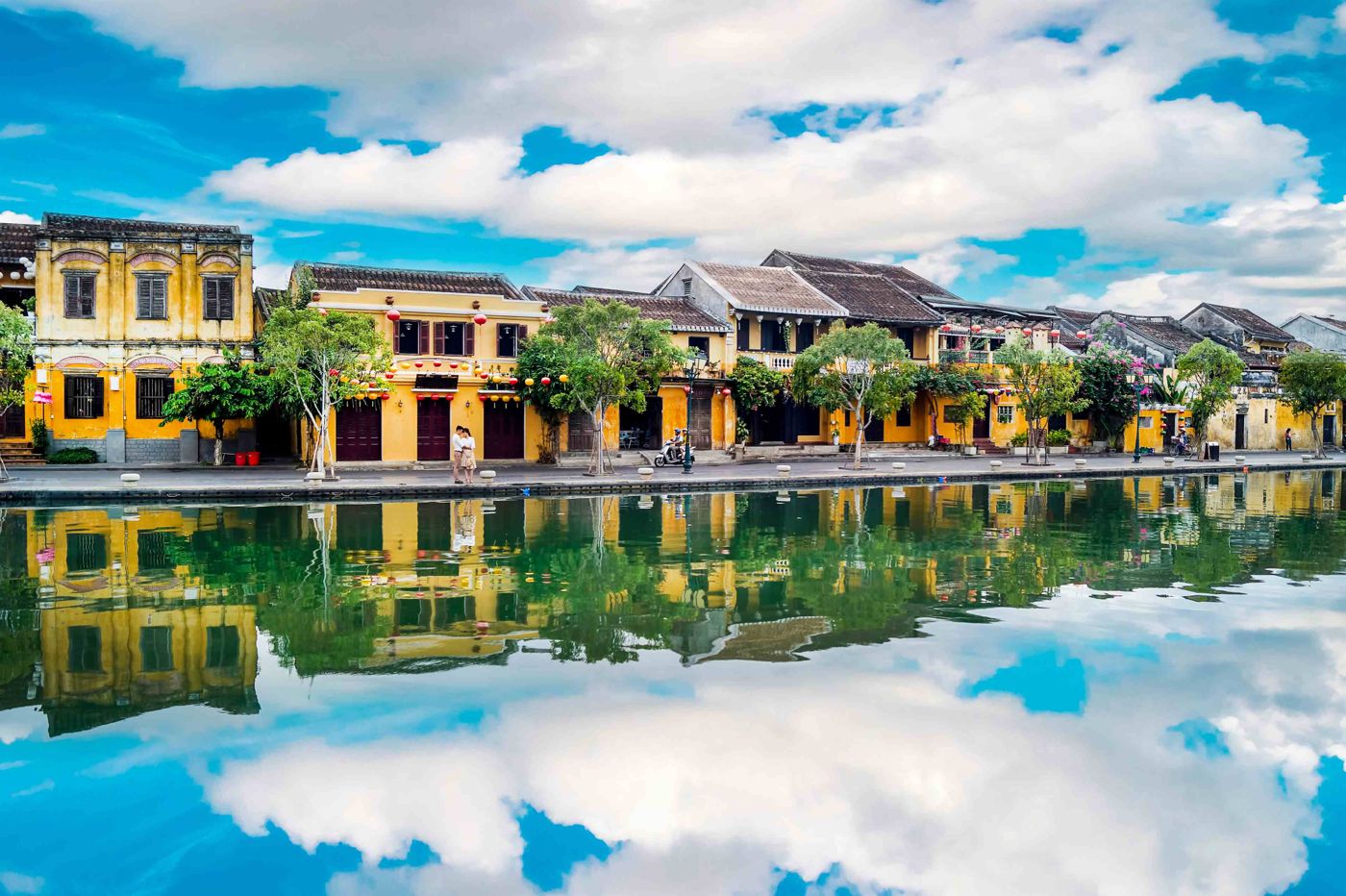 Hoi An is full of old Vietnamese charm. Known as the "town of lanterns", the vibrant yellow ancient town is made up of a network of a tiny winding alley, weathered ochre building, circular fishing boats swaying in the Thu Bon River and rainbow lights that come to life at dark. A stroll through its historic streets will lead you to endless cute little cafes, colorfully decorated restaurants, and boutique art galleries.
Complete a busy day by visiting Night Market which is just across the bridge over the Hoai River, in An Hoi island. This is where you find most dining and drinking venues. The market is full of stalls, stacked high with souvenirs, from clothes to accessories, shoes, handbags, lacquer wear, lanterns, and jewelry.
Da Lat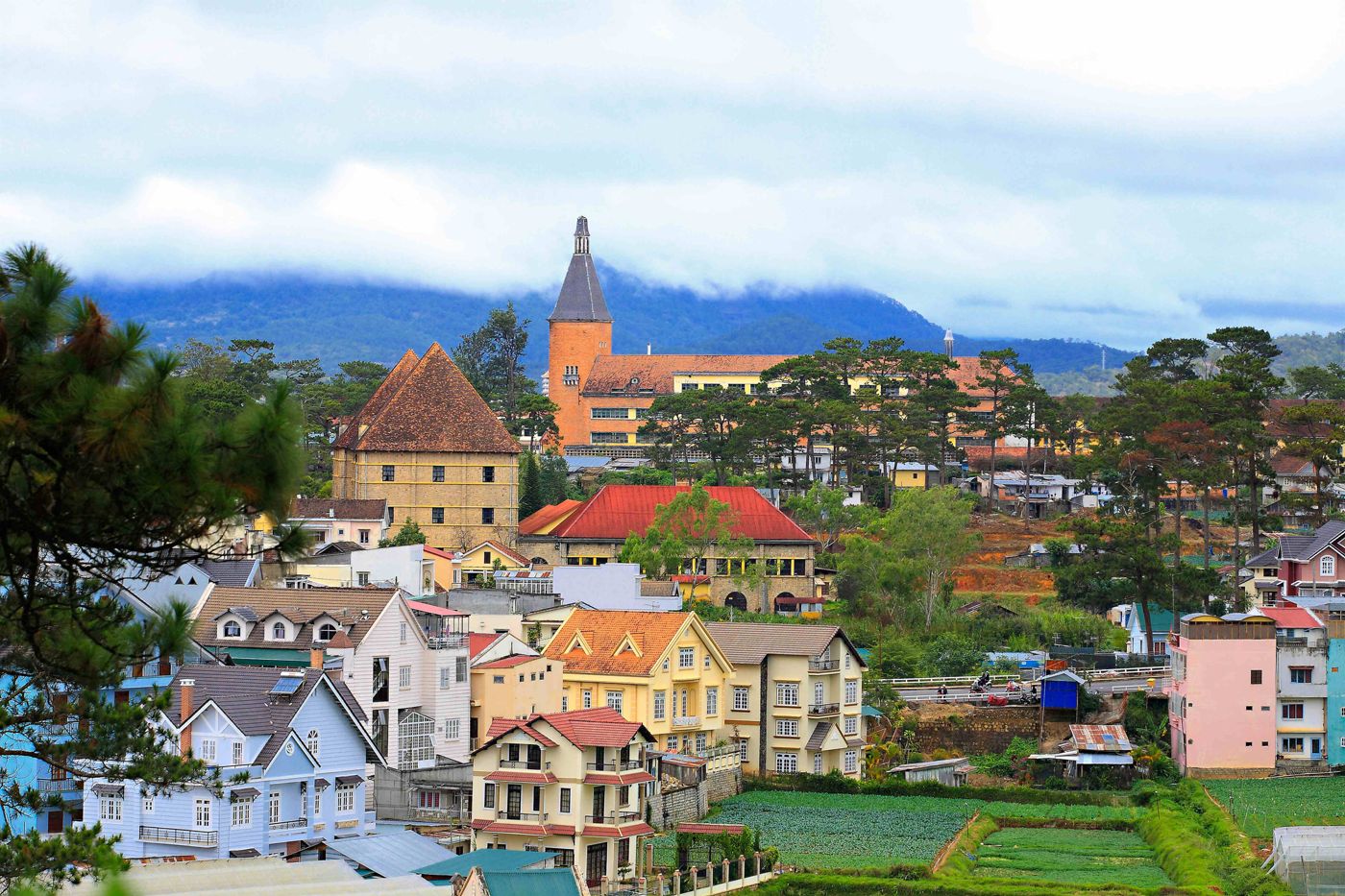 Da Lat, set at an altitude of about 5000 feet (1500 meters), is what the French colonists used as a cool retreat from the heat and humidity of Vietnam. Da Lat has year-round cool weather that is extremely welcoming. Da Lat is not only that, but the culinary is one of the main reasons that people fall in love with. The town is picturesque with colorful French-influenced architecture. You will find a nice nightlife, a good handful of restaurants that you will find yourself returning to time and time again, gardens, parks, and supermarkets. The coffee scene here is wonderful, with many plantations and something.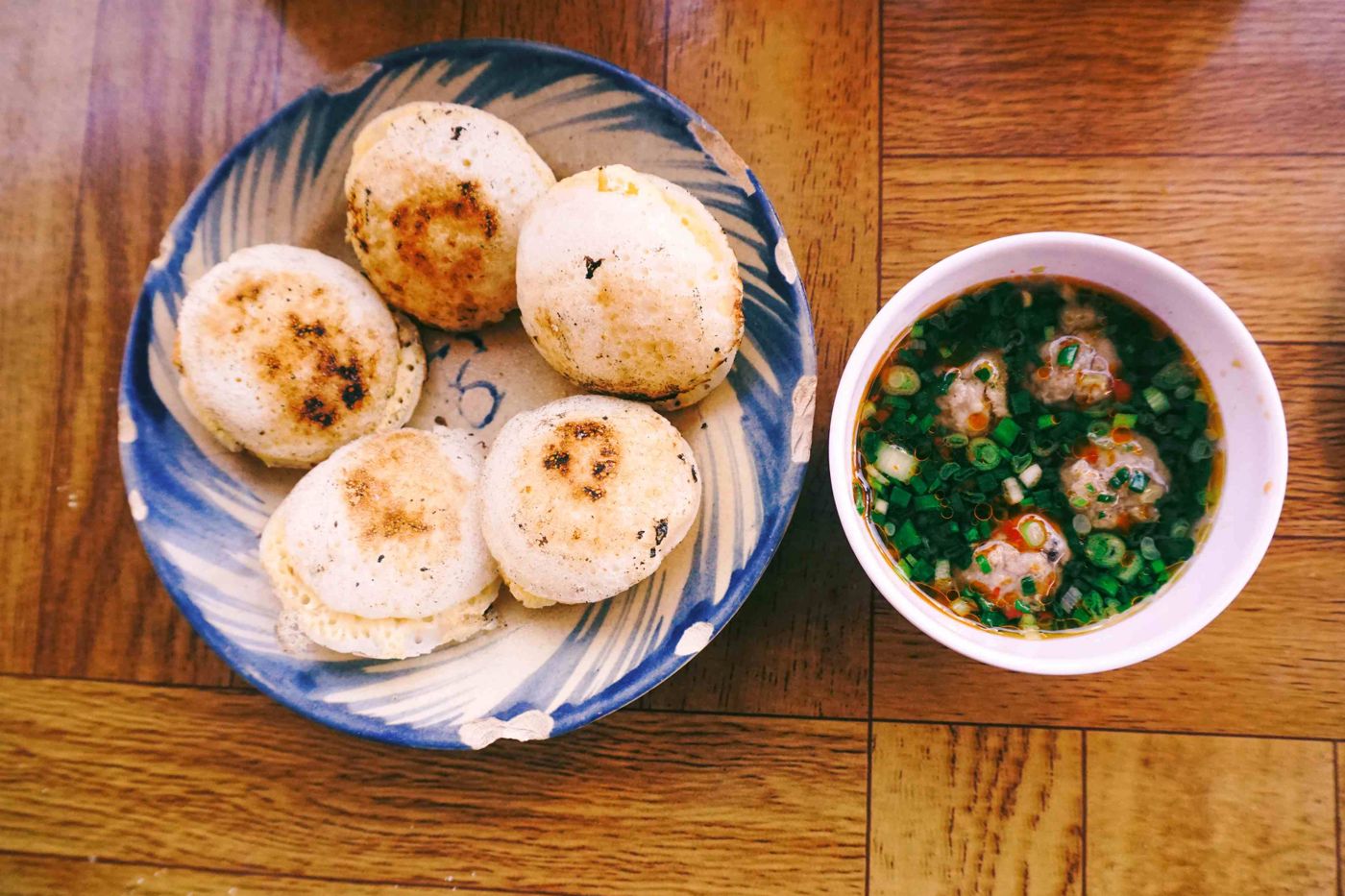 Phu Quoc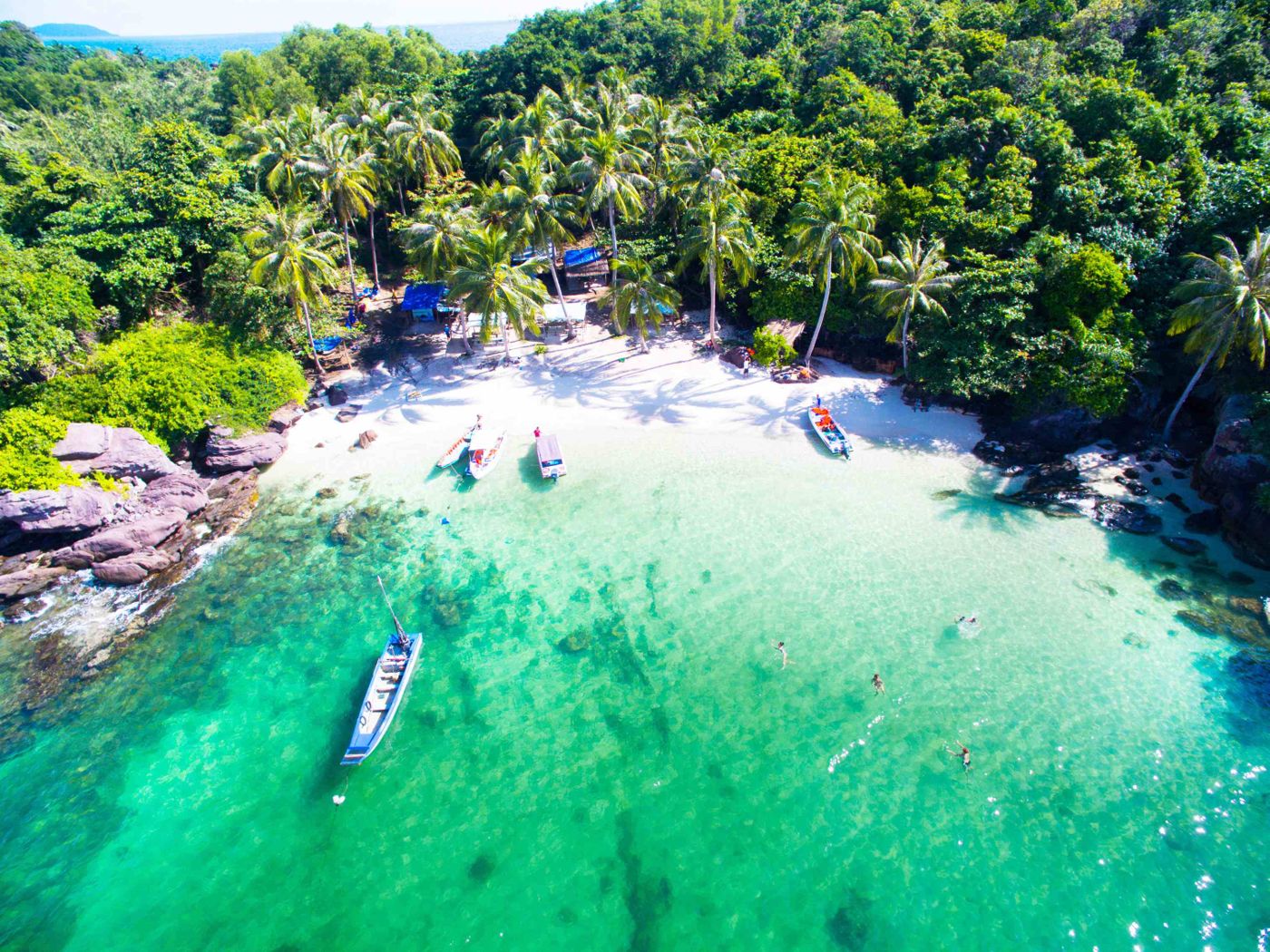 The number one getaway in Southern Vietnam is definitely Phu Quoc Island, situated just off the coast of Cambodia. Not only is it surrounded on all sides by the beach, but it is also mountainous and densely forested, especially in the northeast, where you find the gigantic Phu Quoc National Park, mostly used for research. If you are a beach bum and would like a little beach house or to spend your day doing beach-related things, then this is ideal.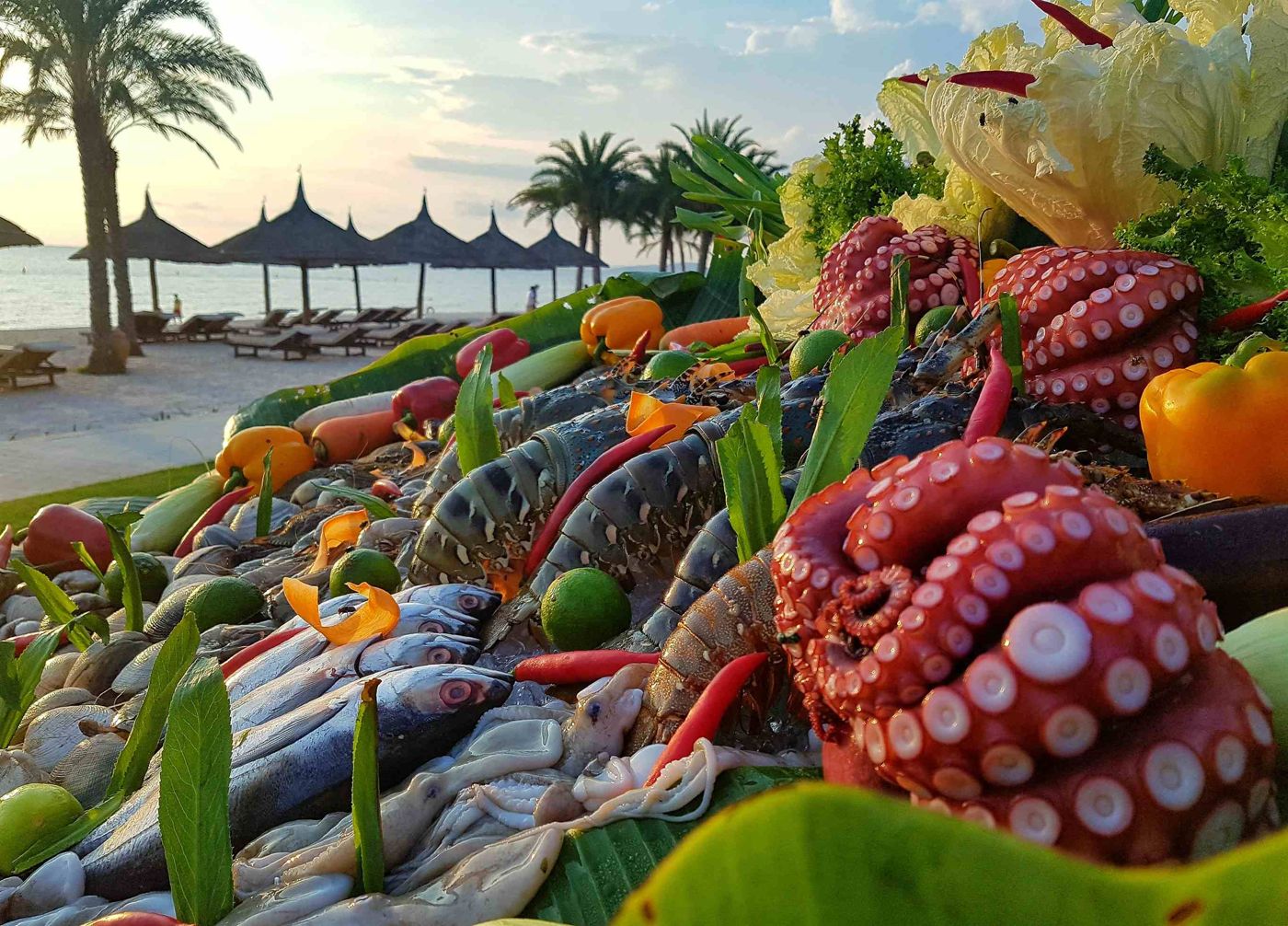 The national park is also great for hiking, camping, and exploring. You will spend some of your days lazing out at the beach, reading stacks of books, and other days on a motorcycle exploring the island and finding hidden gems. It will be adventurous, yet relaxing at the same time.
Read more: A day to experience the glorious Hoi An
Source Internet