Top activities in Da Lat, Vietnam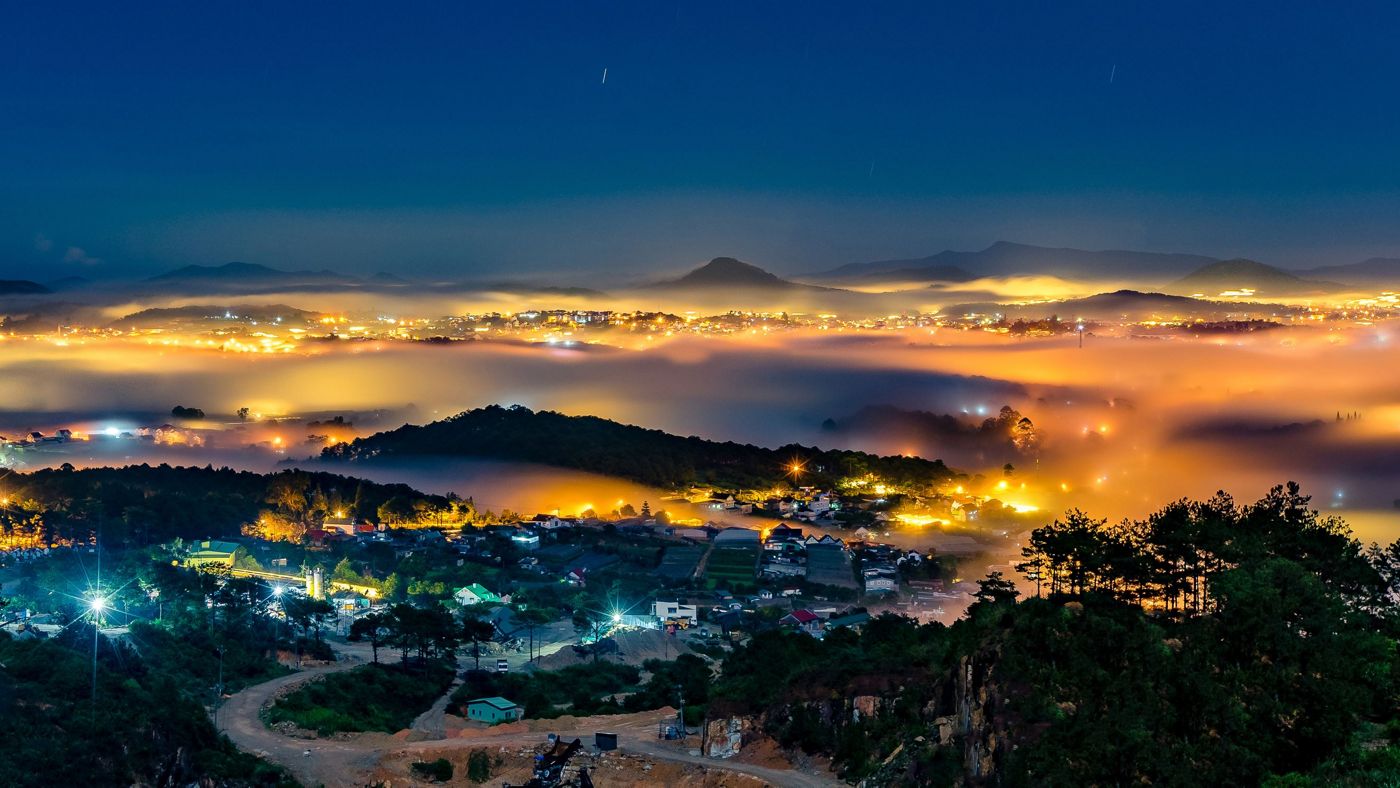 Da Lat is a south central Vietnamese town that offers travelers good weather, great food, fun shopping and plenty of things to do. Those who come here just for a few days break from big hectic cities like Ho Chi Minh City (Saigon) and Hanoi, will definitely enjoy it here.
Cable Car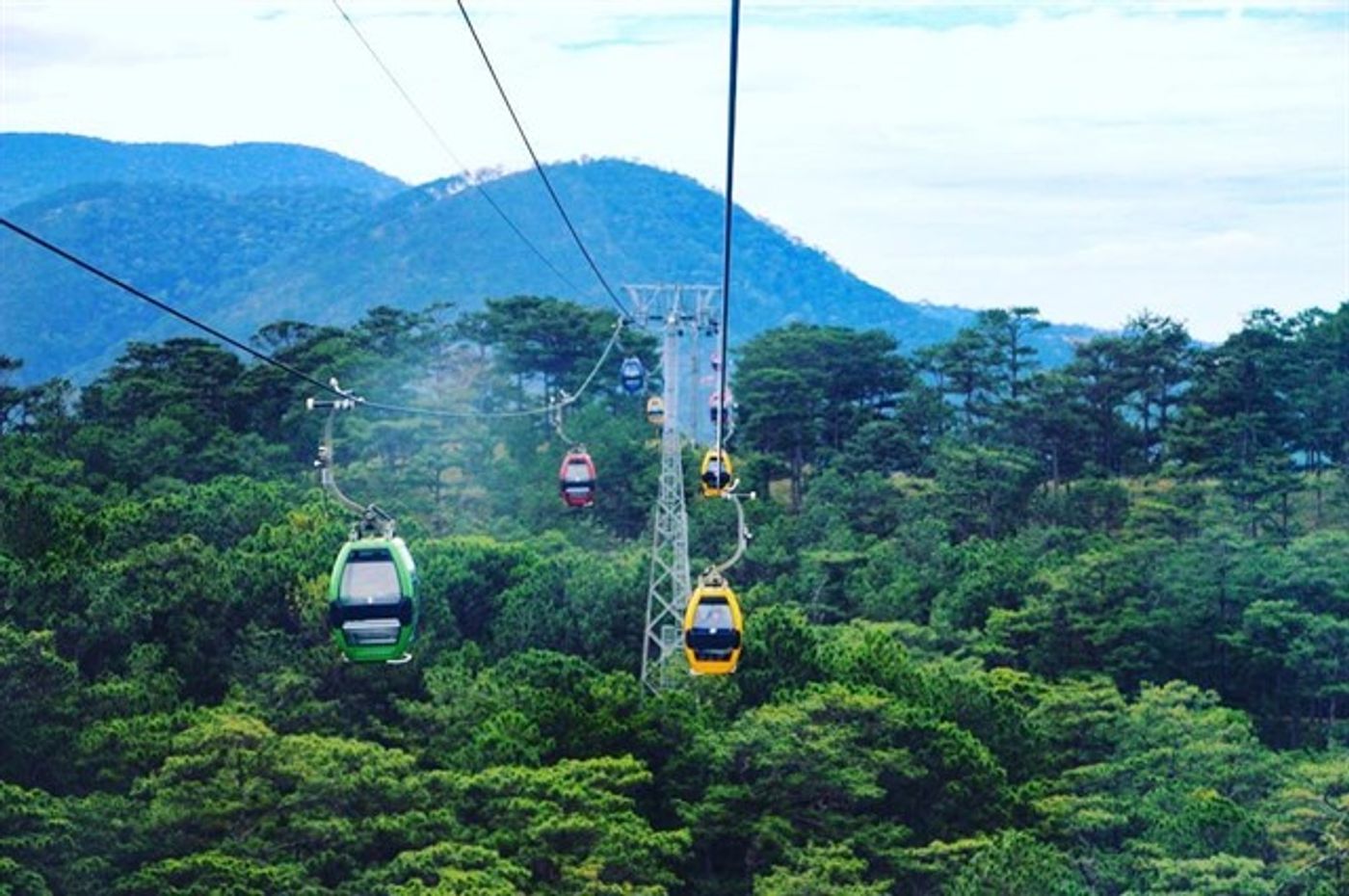 The cable car ride from/to Truc Lam Monastery Complex is a popular way to see Dalat from above. Along the two and a half kilometre ride, you can enjoy the attractive scenery such as pine tree-covered hills, rivers, rice plantations and the sea. Truc Lam Monastery Complex is rather new and already famous for its beautiful pagoda. Avoid national and school holidays as well as weekends if you want to avoid the crowds. Truc Lam is a lovely place for picnicking.
Elephant and Ostriches Ride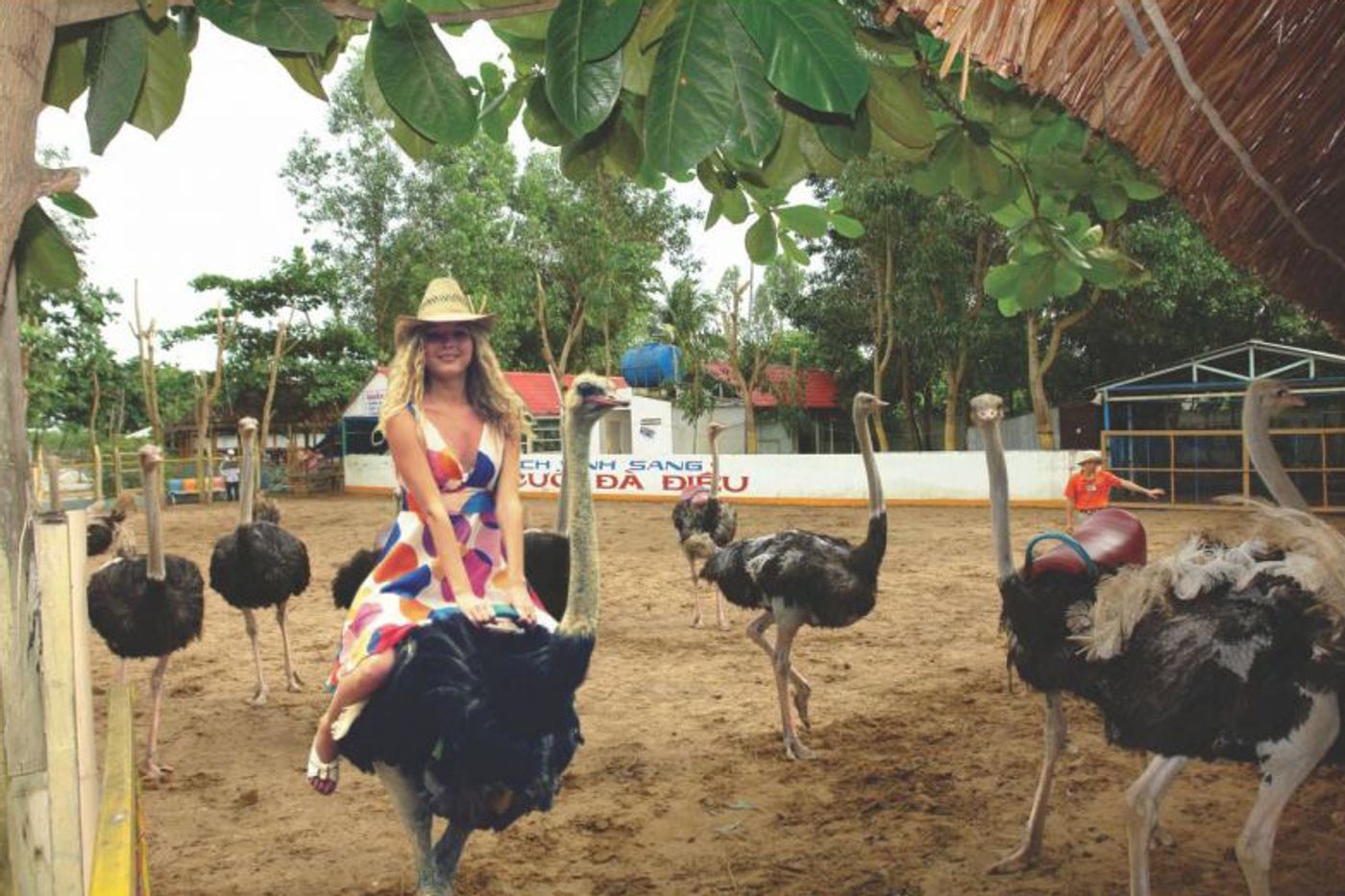 Prenn Waterfall is not just another pretty site to visit in Dalat. It offers many interesting activities including elephant and ostrich rides. The humble elephant will take you through unspoiled nature such as small creeks, lakes and green forests. For those who really want to try something different, here is your chance. Ostriches might not be a common transport option but here in Dalat you can ride on one. The idea of climbing up on an ostrich's back can be quite a challenge but once you manage to get up there and start the ride it is one of the most interesting experiences as these well-trained animals are used to human and are amazingly friendly.
Hiking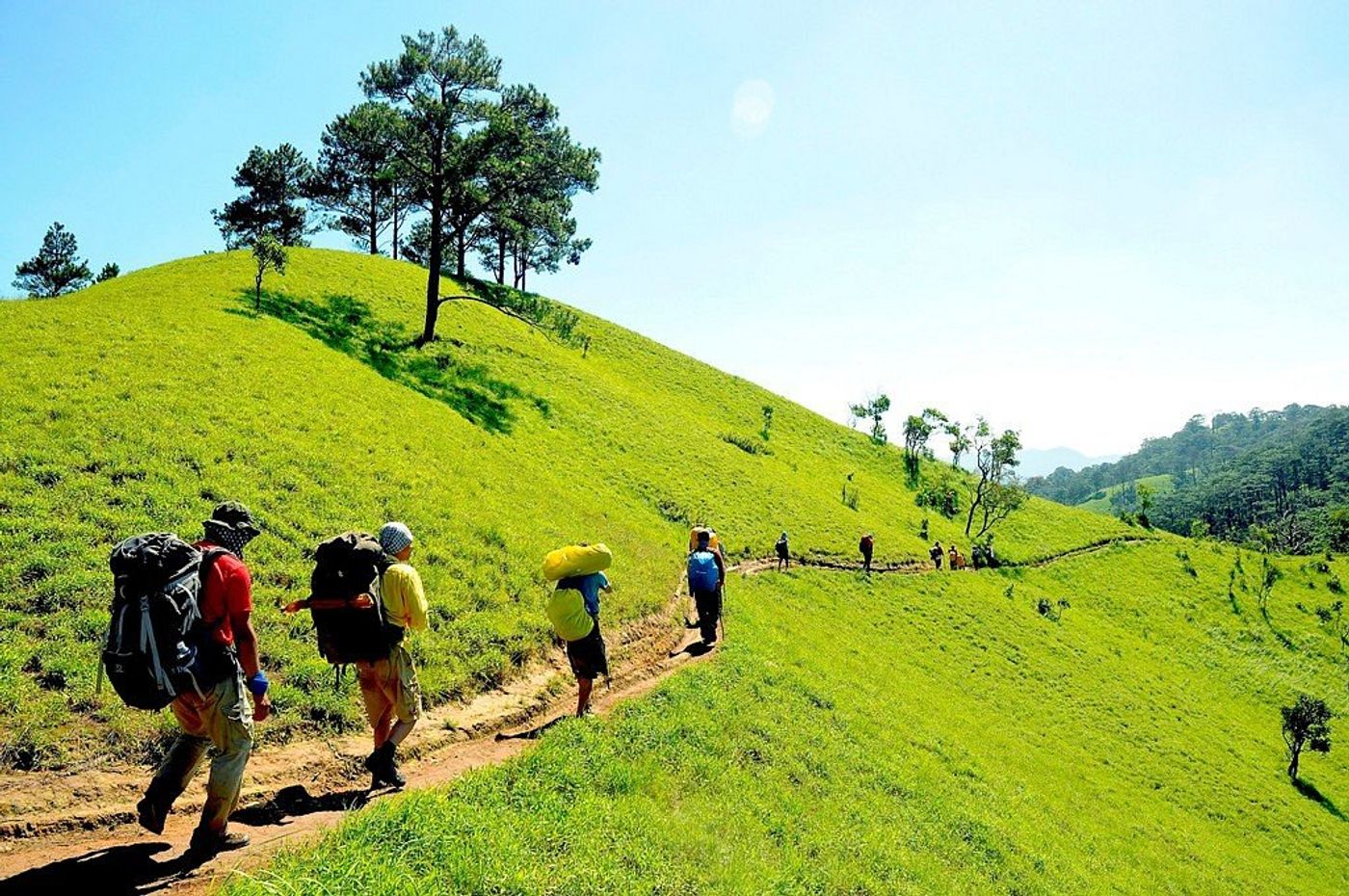 Leisurely nature walks along forest trails (or many more adventurer treks for the experience hikers) are another way to discover this area's beauty. Dalat is full of many natural sights where interesting animals and birds can be found. Some treks may lead you to caves, waterfalls, lakes, volcanic peaks, minority villages, suspension bridges and farmlands too. Lang Bian Mountain (about 12km north of downtown Dalat) is one of the most popular locations for a day or a half-day out hiking. It has five peaks that range from 2100m to 2400m in altitude. Other hot locations for hiking include Ba Be Lake National Park, Pongour Falls and the Lake of Sorrows.
Horseback Riding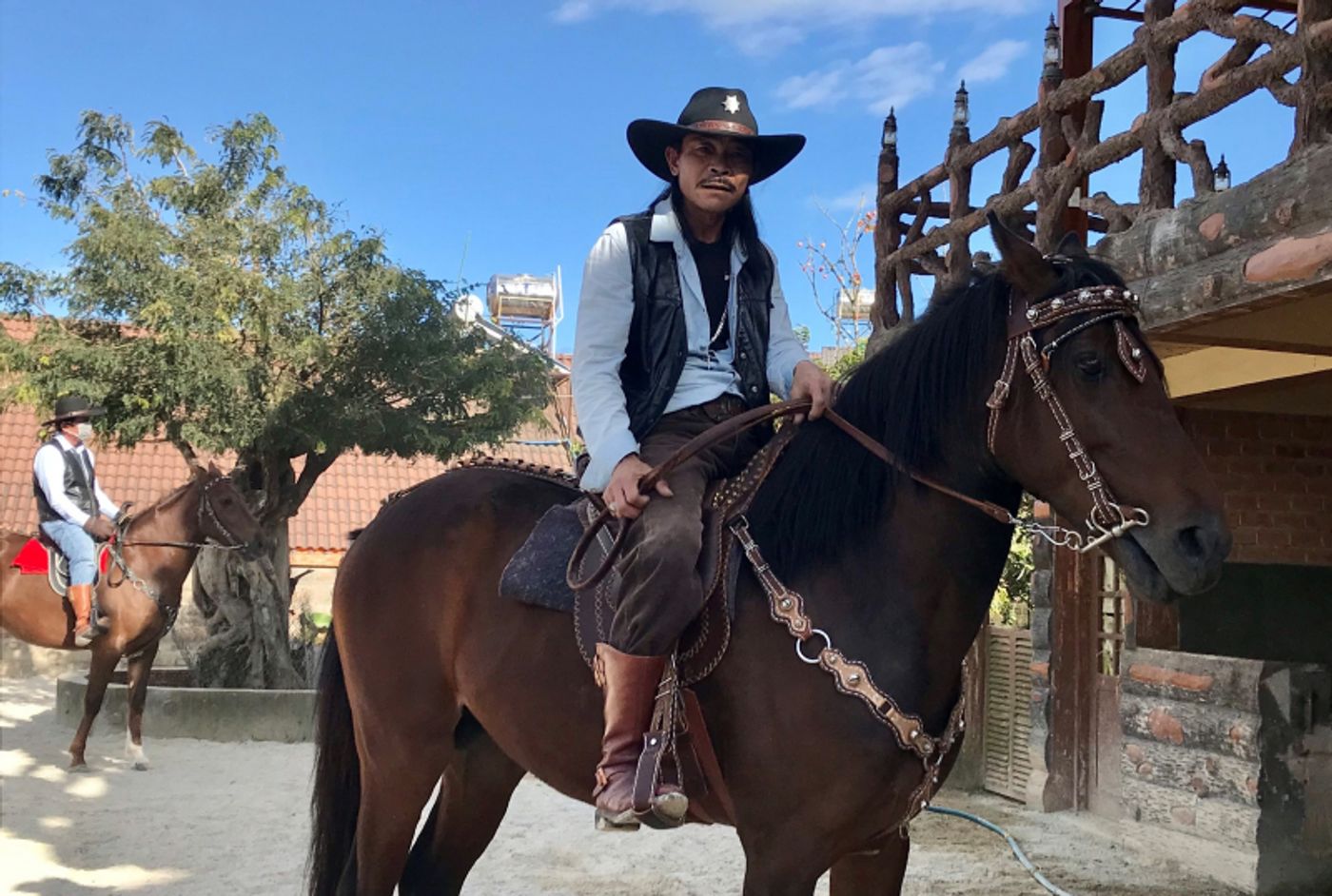 Another way to enjoy Dalat's beautiful countryside is on horseback. Visitors can hire horses by the hour and for about twice the amount they can also take a horse-drawn carriage for a pleasure ride around Dalat Flower Garden and the Lake of Sorrow too.
Source: Internet