Top 5 incredible beaches in Vietnam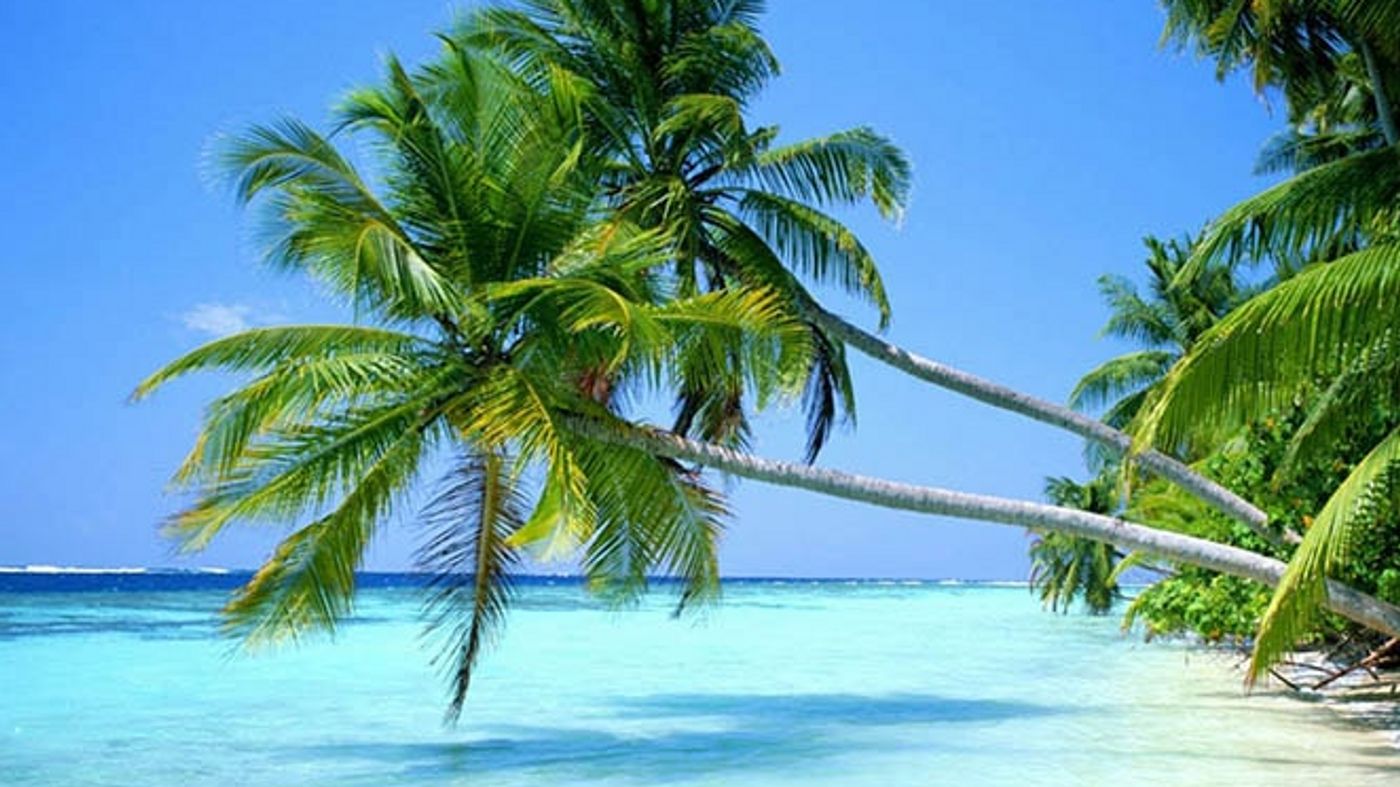 Vietnam is endowed with a beautiful coastline stretching along with the country. Do you love the feeling of enjoying the warm sunshine in the tropical climate? Visit the incredible beaches in Vietnam now.
Long Beach, Phu Quoc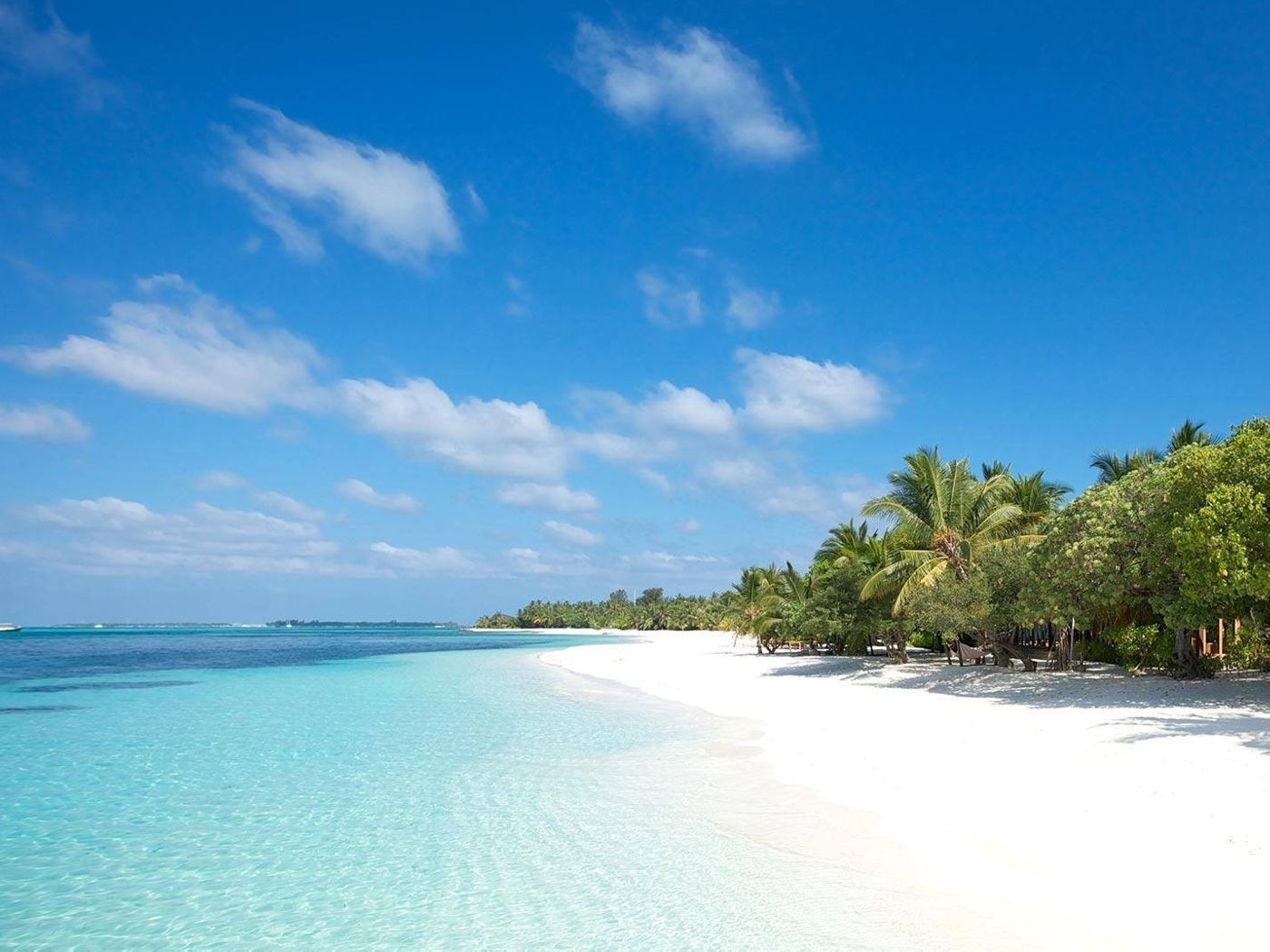 Phu Quoc is by far the largest island in Vietnam, a country famous for its 2000-mile-long shoreline and one of the best cuisines in the world. The island has a long list of beaches scattered around, however, Long Beach is the most famous of all for its long stretch of sandy beaches enclosed in a palm-fringed coastline.
Star Beach, Phu Quoc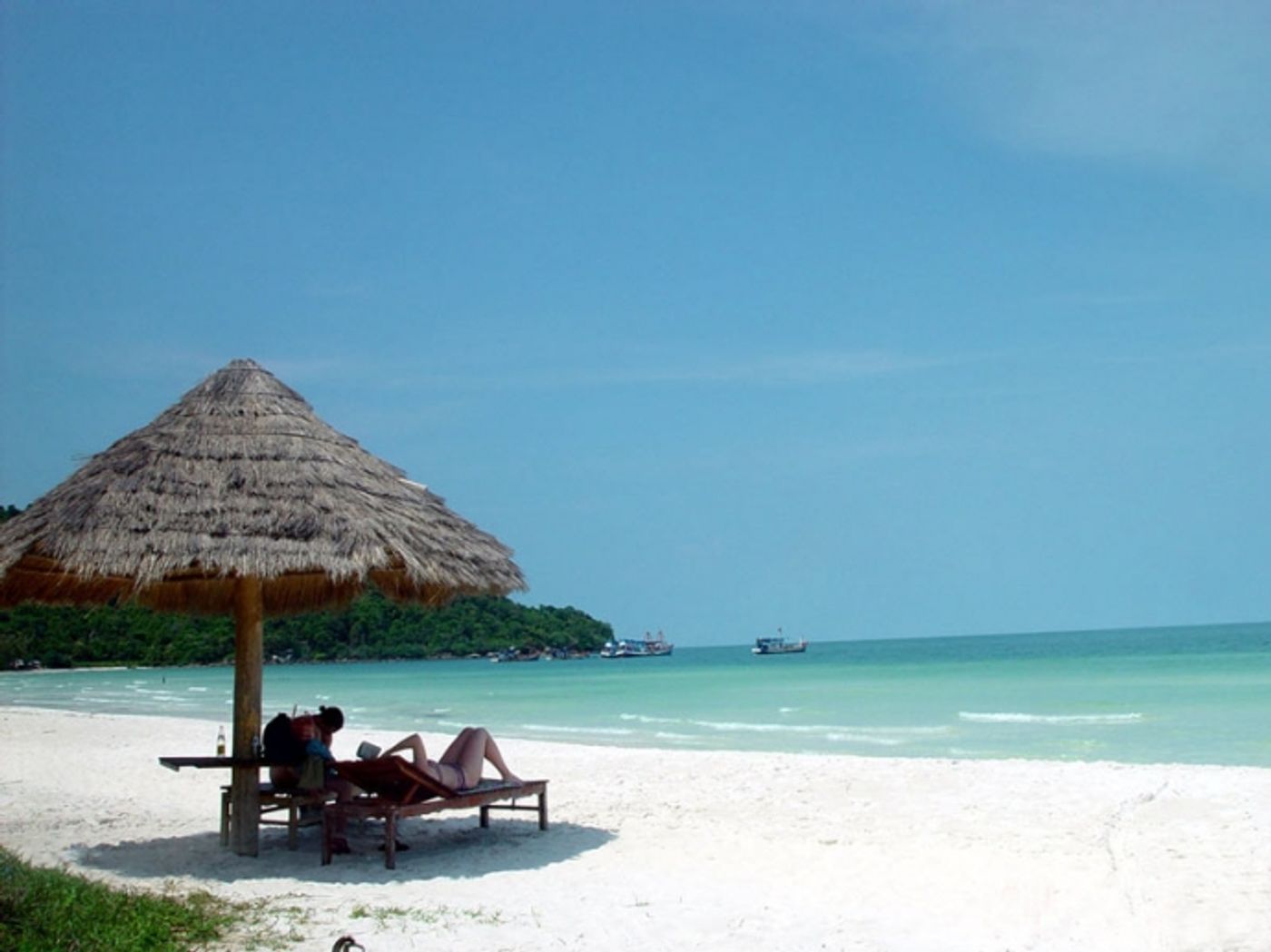 While Long Beach at Phu Quoc Island may be considered as the epicentre of all tourist activities, Star Beach, located on the south coast of the island, is no less when it comes to pristine beach waters and impeccable surroundings.
Nha Trang Beach, Nha Trang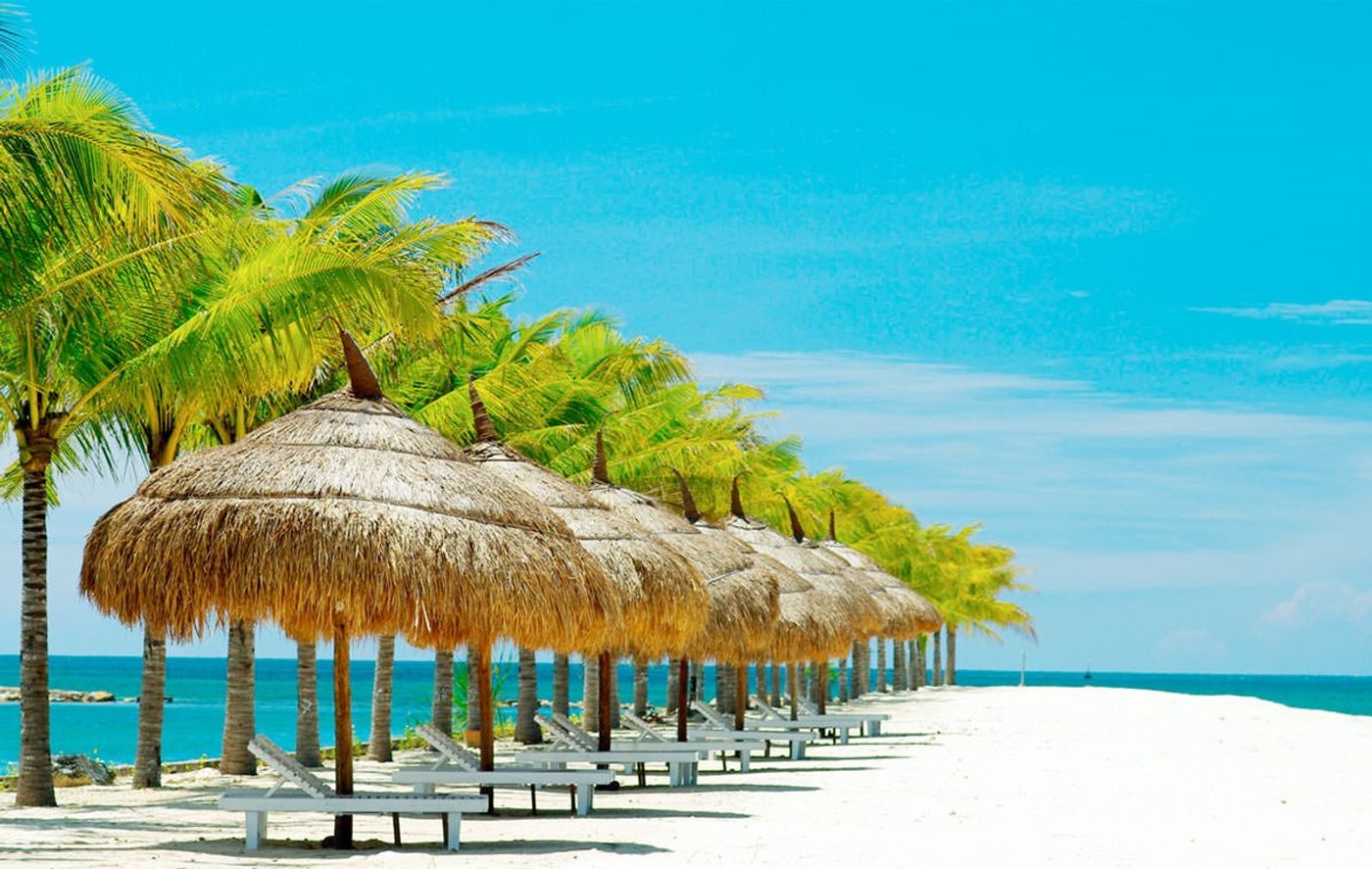 Situated on the south-central coast of Vietnam, Nha Trang is a beach city known for its spectacular turquoise-coloured waters and a high-energy vibe that attracts visitors, especially backpackers from all over the world.
Doc Let Beach, Hon Khoi Peninsula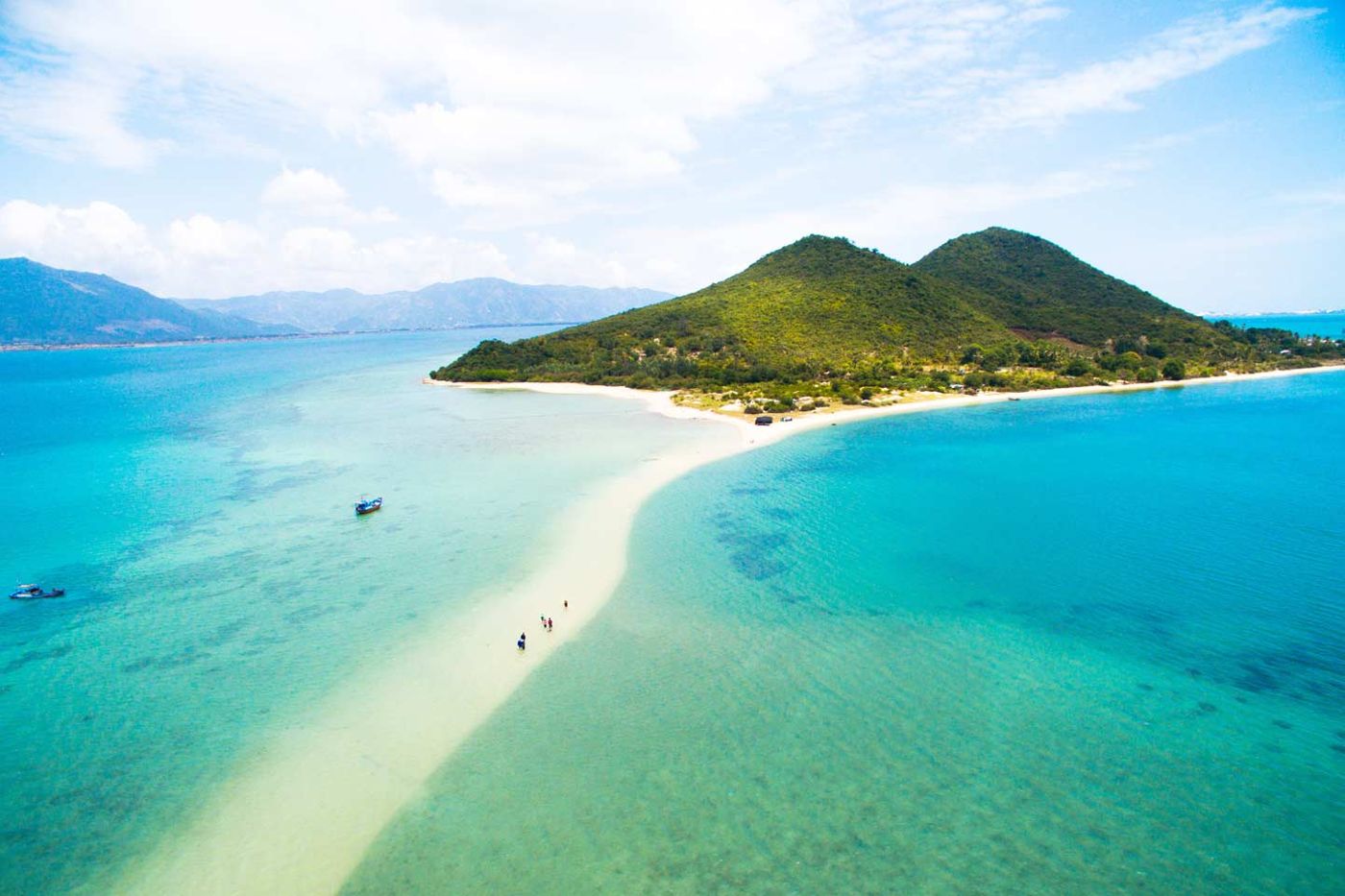 Turquoise-coloured water, white sand, palm-fringed coastline, and vibrant fishing boats docked around are some of the key characteristics of Doc Let Beach, located approximately 28 miles from Nha Trang, in Hon Khoi Peninsula.
Danang Beach, Da Nang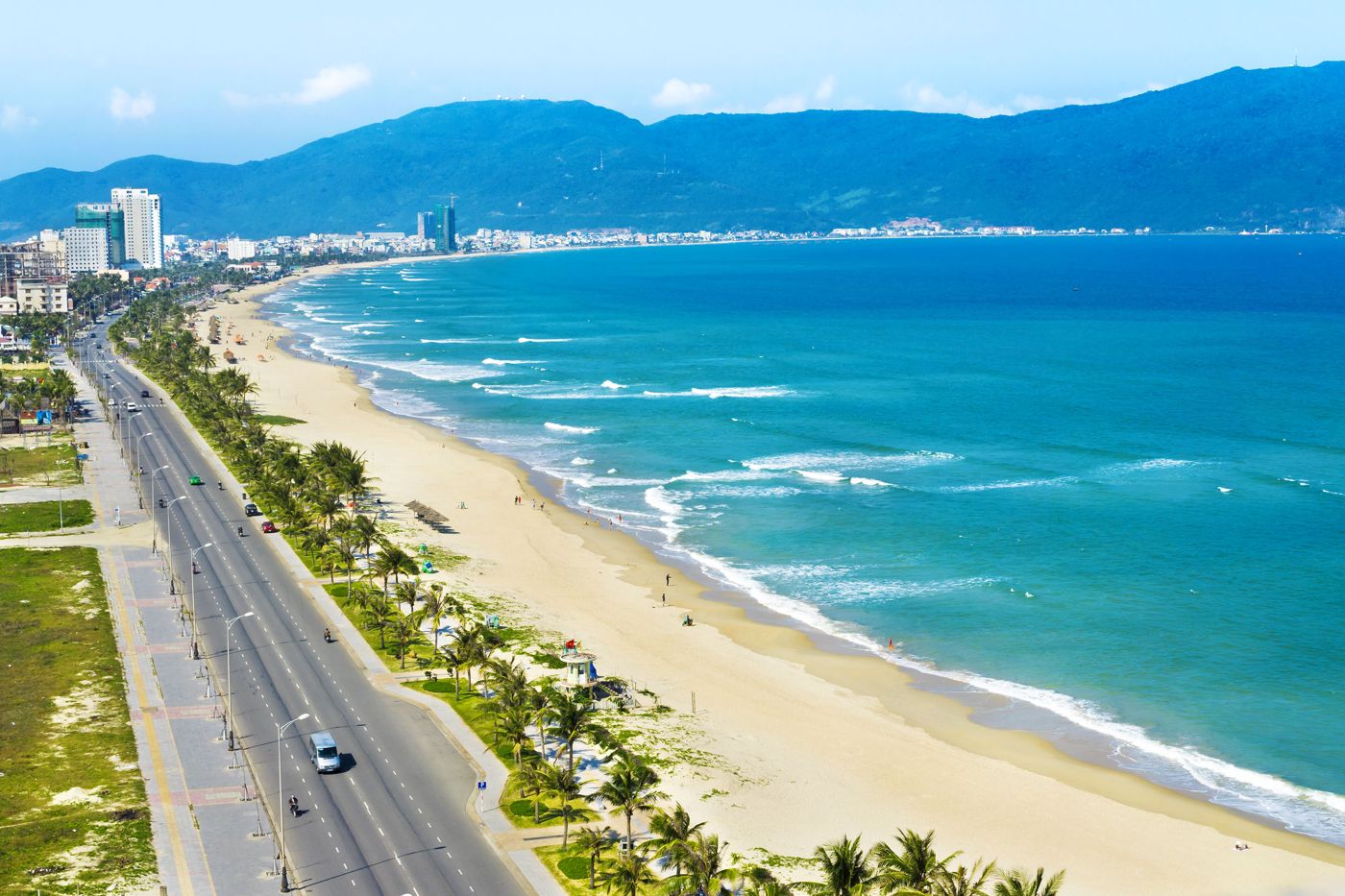 A central fighting area during the infamous Vietnam War, Danang Beach, in today's time, is known for its mammoth stretch of white sandy beach which extends from Monkey Mountain to Hoi An with the popular Marble Mountain smack in the middle of it all.
Source: Internet