The most wonderful resorts to getaway in Vietnam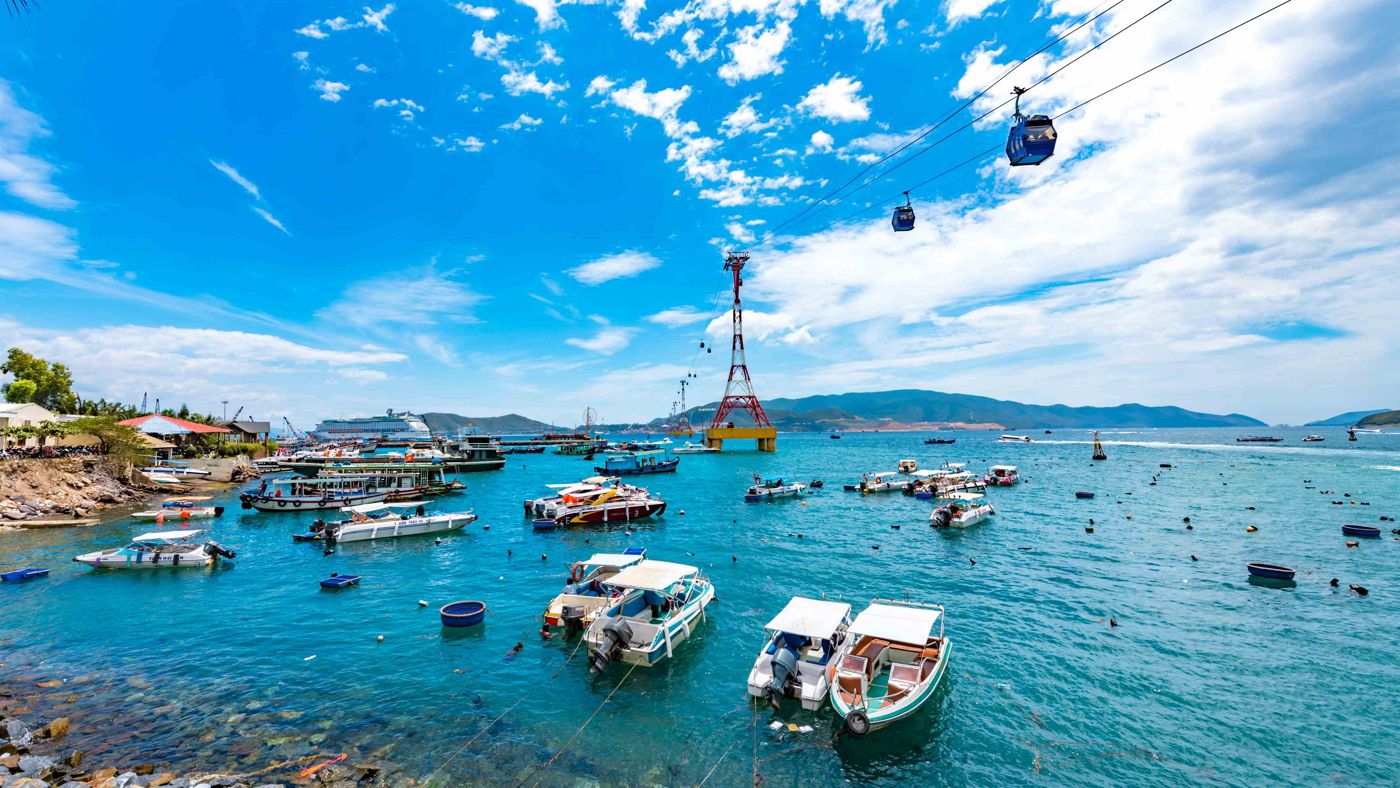 Vietnam has risen as a potential tourist attraction in recent years. A land of astonishing landscapes that range from the lush rice terraces and forested mountains in the north to the picturesque valleys of the Central Highlands and the fertile delta and beautiful beaches of the south. Moreover, Vietnam's resorts are among the best hotel in Southeast Asia, from simple dorm accommodation in backpacking hostels to world-class resorts, both in large cities and in popular coastal and rural destinations.
Naman Retreat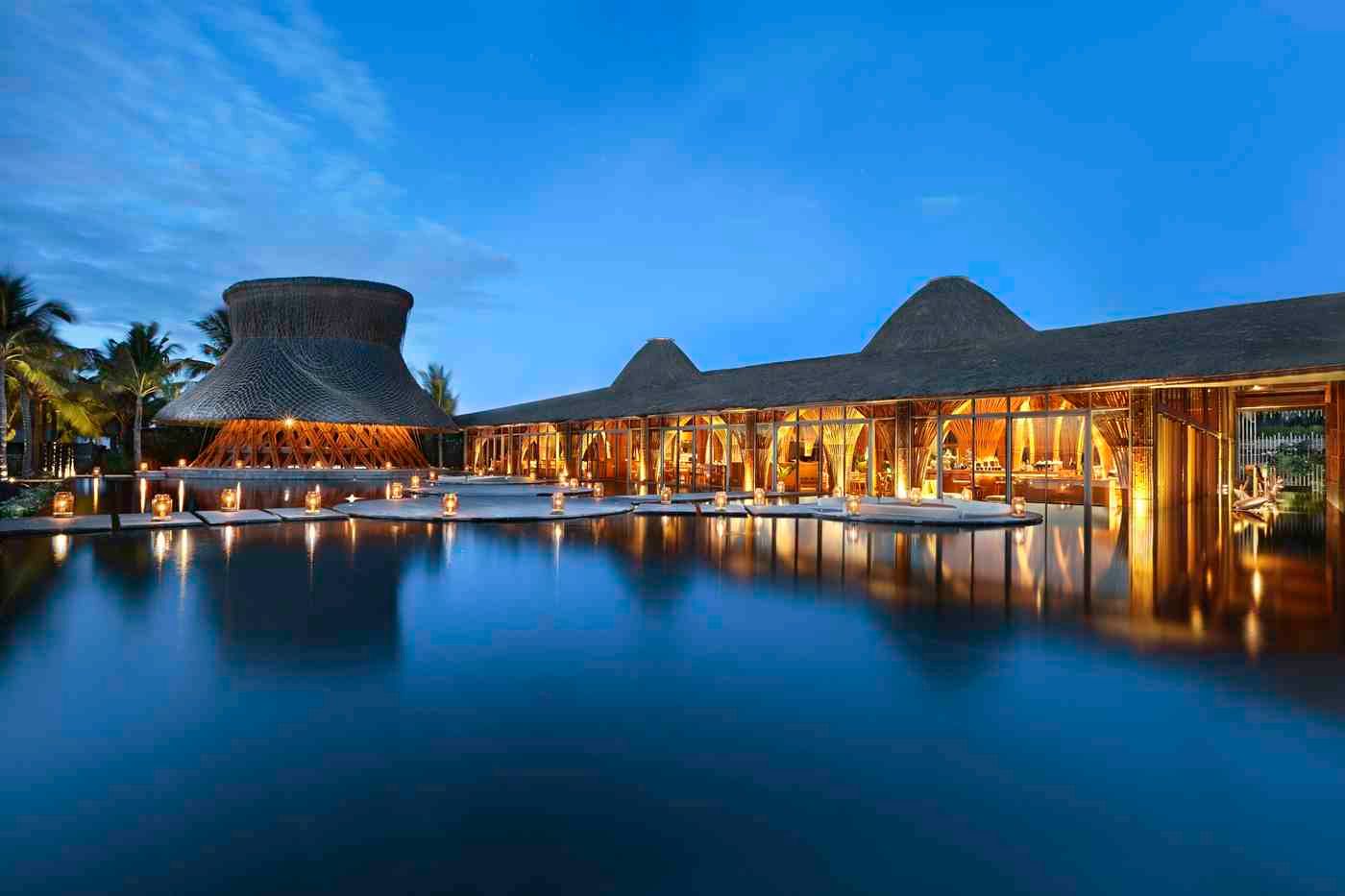 If you're looking for a luxury beach resort that never lets you forget when traveling in Vietnam, Naman Retreat is the place for you. Bamboo architecture, Vietnamese heritage, and modern luxury resort convenience combine to offer one of the finest beach resorts in Southeast Asia. Located on a beach roughly halfway between Danang and Hoi An, this amazing resort is promising a thoroughly relaxing and calming to stay away from the bustle of the city.
📍 Truong Sa Road, Danang
Princess d'Annam Resort & Spa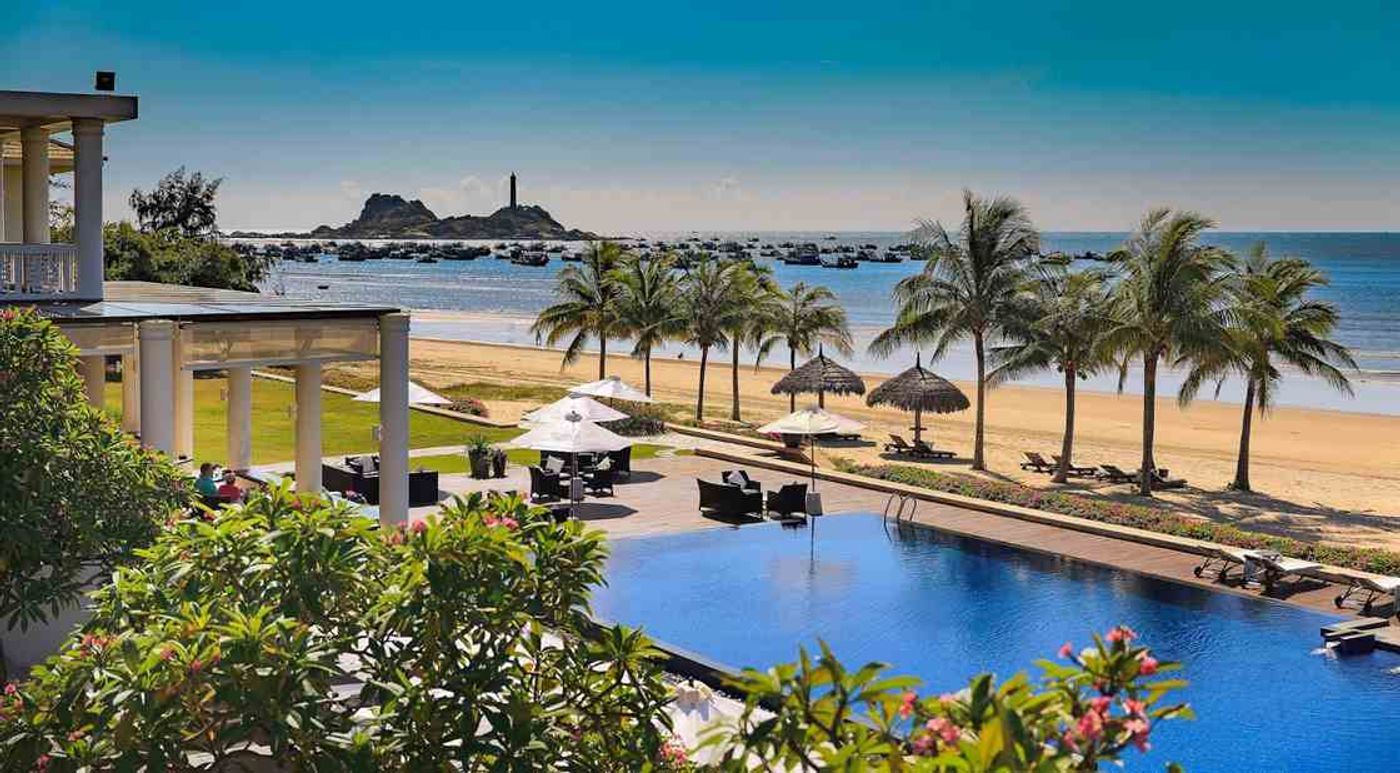 Facing a century-old French light house and placed in a picturesque surrounding amidst magnificent sceneries, the Princess d'Annam Resort is Vietnam's first all-villa luxury boutique resort. The hotel is situated on the pristine bay of Ke Ga about a 4-hour drive from Ho Chi Minh city. Overlooking the South China Sea, it is features stunning mountains, red canyons, sand dunes, and a rich ecosystem. Additionally, you also can participate in a wide range of outdoor activities from four-wheel exploration on dirt roads or spectacular mountain raids, to playing at one of Vietnam's best golf course.
📍 Hon Lan, Tan Thanh, Ham Thuan Nam, Binh Thuan Province
Casa Marina Resort
Casa Marina Resort is a distinct addition to Quy Nhon and a good choice for travelers. From here, you can make the most of all that the lively city has to offer. With its convenient location, the property offers easy access to the city's must-see destinations.
The property's accommodations have been carefully appointed to the highest degree of comfort and convenience. In some of the rooms, you can find the additional bathroom, free welcome drink, mirror, separate living room, internet access – wireless. Recreational facilities available at the property include snorkeling, boats, private beach, fitness center, sauna. Casa Marina Resort is truly a smart choice for travelers to Quy Nhon, offering a relaxed and hassle-free stay every time.
📍 Highway 1D, Quarter 1, Ghenh Rang Ward, Quy Nhon City, Binh Dinh Province
Salinda Resort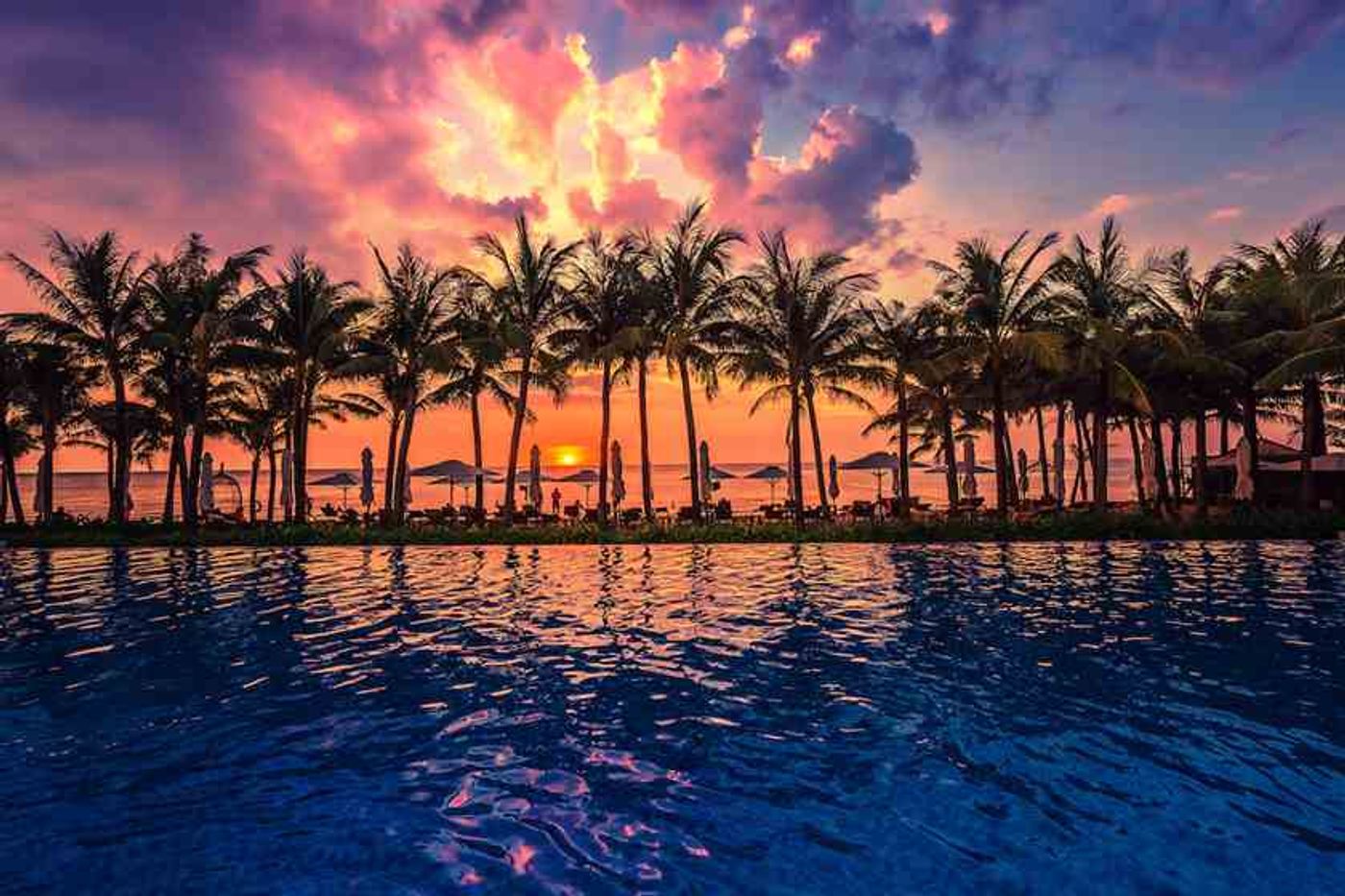 At Salinda Resort, you can treat yourself to the ultimate beach holiday. Your room will be fitted with modern amenities and you will have access to the resort's luxurious spa, pool and of course treat your palate to the delights of the two specialty onsite restaurants. The breakfast buffet is also something to behold—food from East to the West, sparkling wine, fresh fruit and juices, and all of this accompanied by live piano music. At Salinda, you will be treated like royalty, the perfect way to enjoy Phu Quoc.
📍 Tran Hung Dao, Cua Lap, Phu Quoc, Kien Giang Province
Banyan Tree Lang Co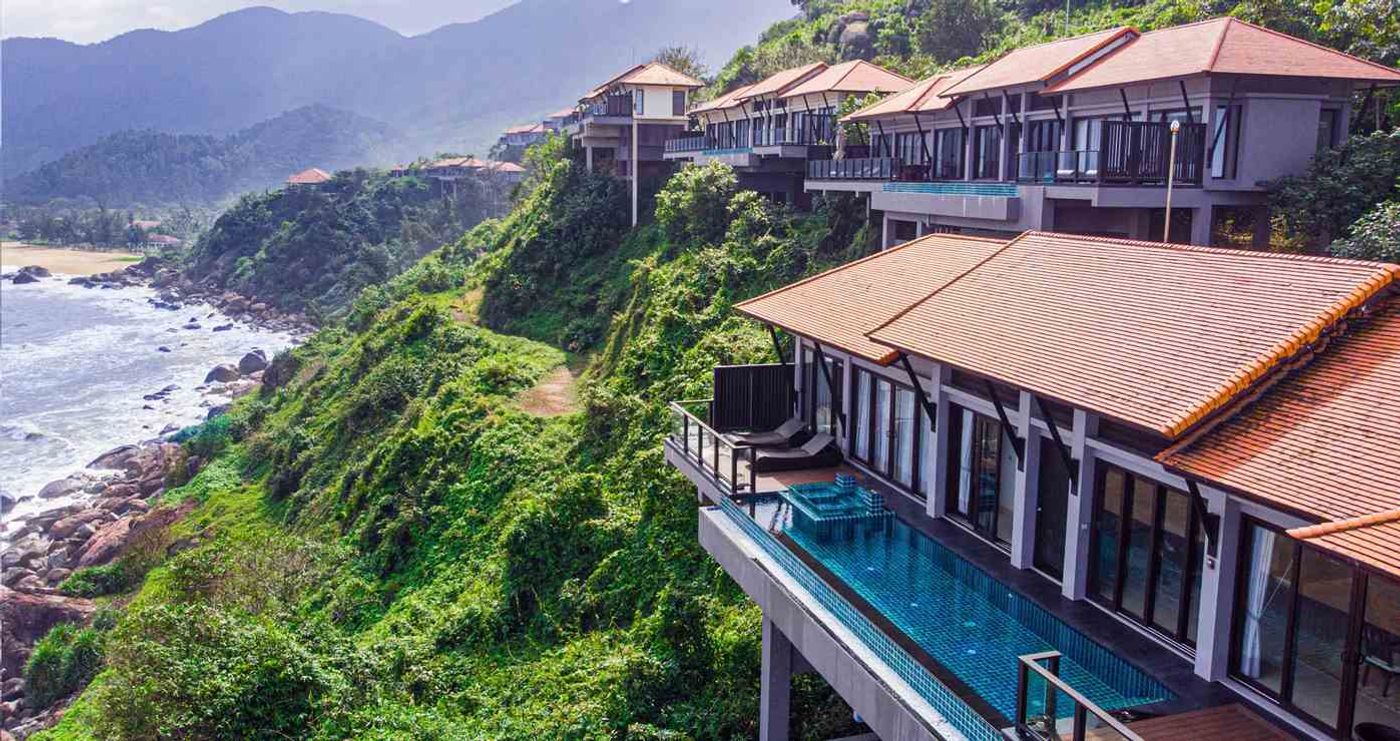 Certainly, among the best Vietnam beach resorts, the Banyan Tree Lang Co. is one of the finest options for those who prioritize luxury above everything else. This all pool villa beach resort in Vietnam is surrounded by the sea on one side and the beautiful Truong Son Mountain Range the other. Needless to say, the views are stunning in all directions. Go here if you want a Vietnamese style holiday in the lap of luxury.
📍 Cu Du, Loc Vinh, Phu Loc, Thua Thien Hue Province
Evason Ana Mandara
Situated at Nha Trang's beachfront, the Evason Ana Mandara offers stunning views of Nha Trang Bay. Featuring luxury, elegant design and decor, the luxury resort offers guest rooms that are either situated in the lush tropical gardens or with spectacular views of the sea. Each unit is provided with a Jacuzzi and has free internet access. There are several dining options, from the Pavilion Restaurant that offers Vietnamese and International specialties to the Beach Restaurant where visitors can taste freshest local seafood by the infinity swimming pool.
📍 Tran Phu St, Loc Tho Ward, Nha Trang, Khanh Hoa Province
Sunrise Premium Resort Hoi An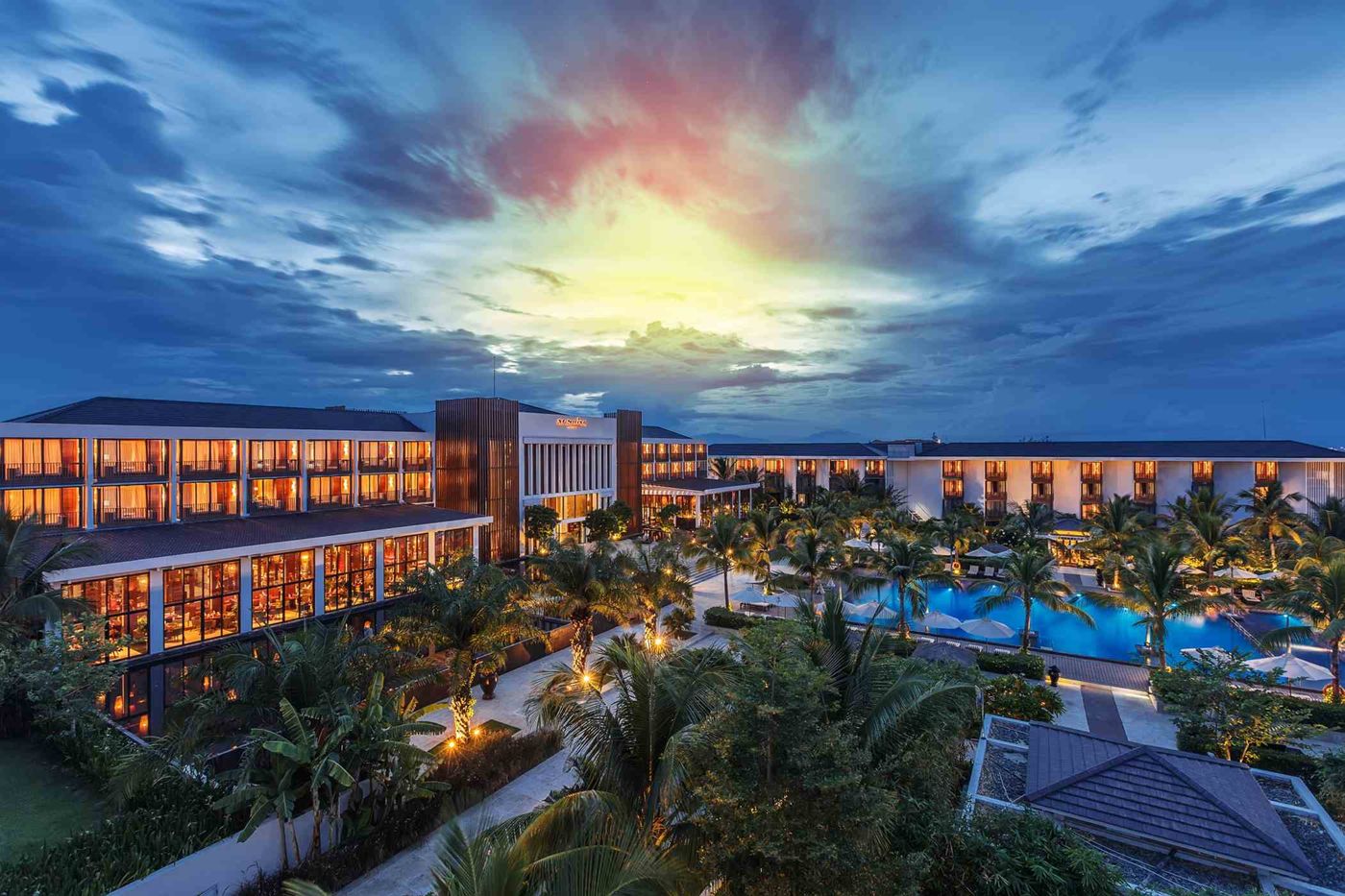 Also located by the luxurious unspoiled beaches of Hoi An, Sunrise Premium Resort is a cut above even the five-star standards that Vietnam can boast today. It's noted for its exceptional service and attentive staff, Sunrise Premium's capacity to handle the diverse clientele. If the infinity pools and nearby beaches don't work for you, the glorious architecture and rich history of Hoi An will.
📍 Au Co, Cua Dai, Hoi An, Quang Nam Province
Source Internet