The best resort islands in Southeast Asia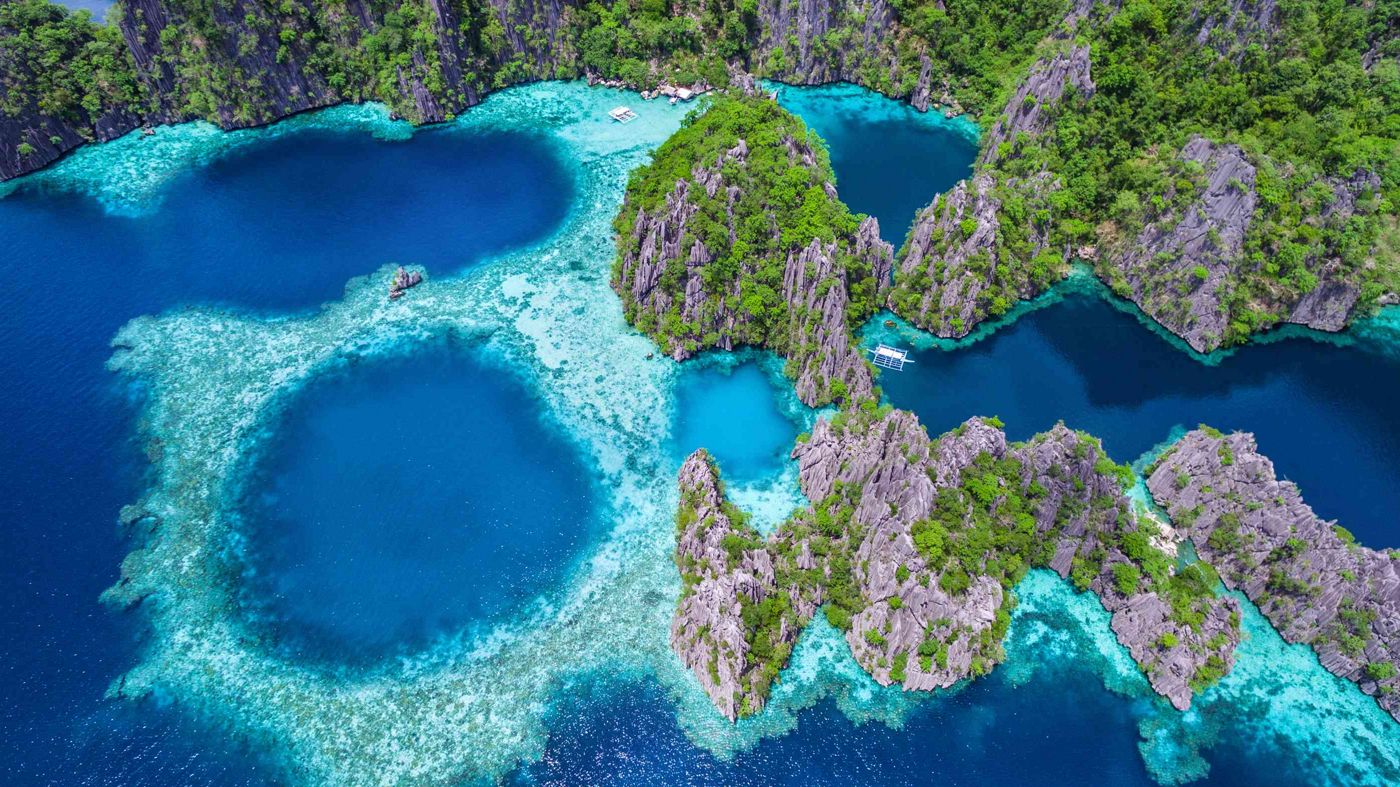 If you are looking for private island resorts to stay away from hustle and bustle of the city and make a perfect getaway, here are the best resorts with crystal clear water, palm trees and white beaches you can enjoy.
Bawah, Indonesia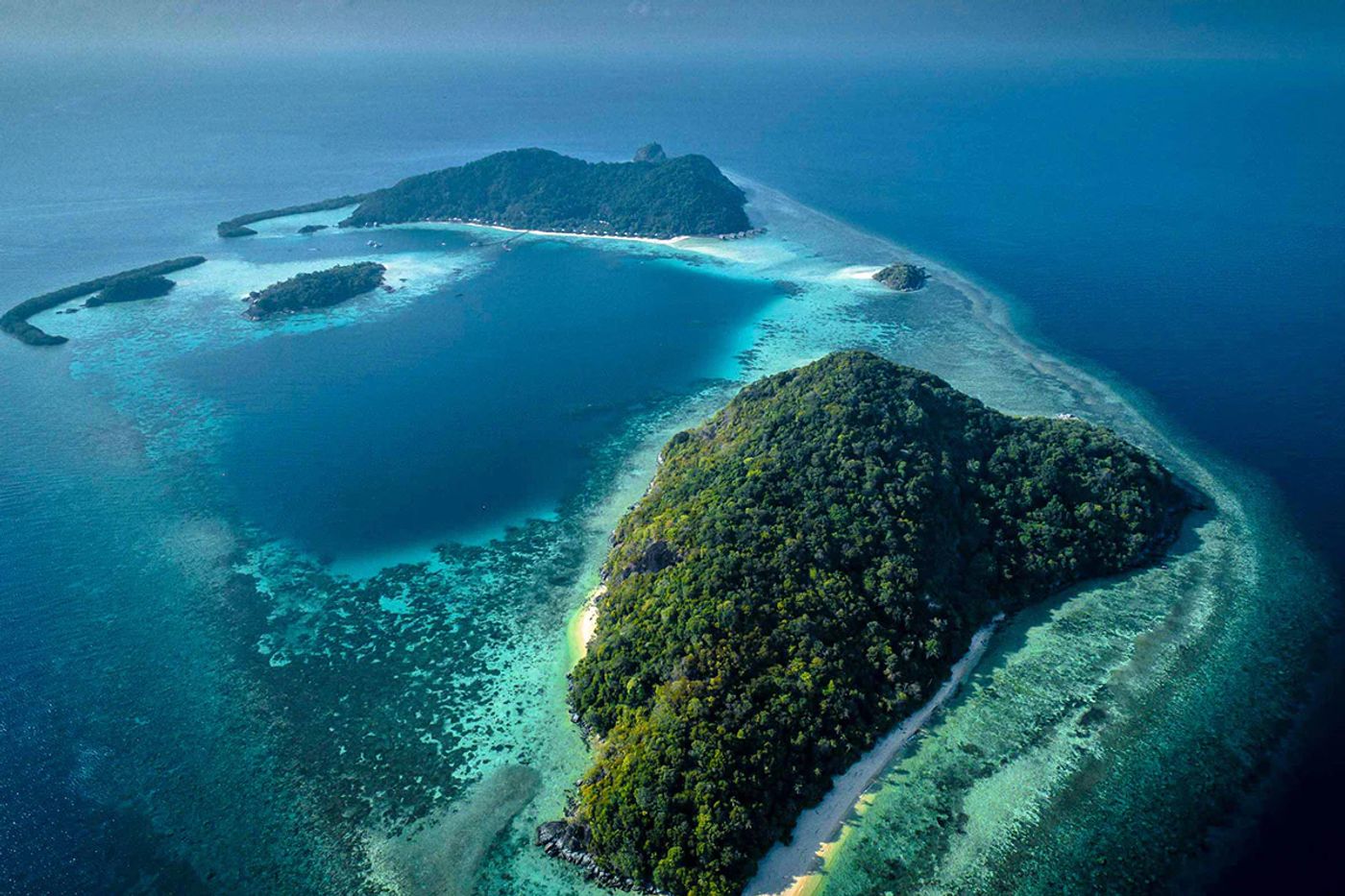 Surrounded by clear turquoise waters, blue lagoons and coral reefs, this pristine and previously uninhabited marine conservation area cater to outdoor adventurers with an appetite for indulgence as well as paradise seekers looking for relaxation. Among the many islands in Anambas archipelago, Bawah stands out as a favorite dive destination as well as an exclusive luxurious getaway that offers the perfect serenity away from the hustle and bustle of modern city life.
Song Saa, Cambodia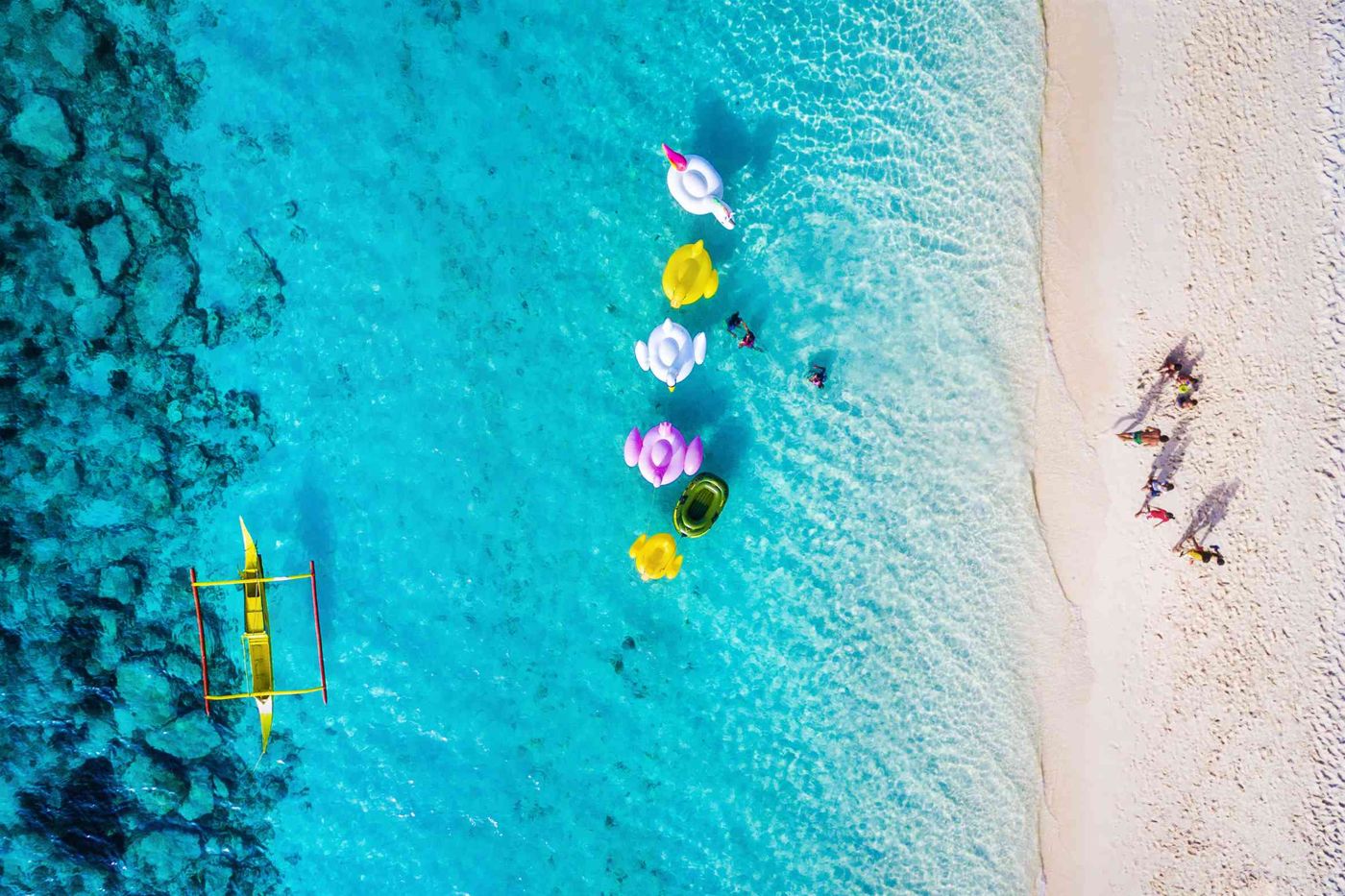 On two little islands in the untouched Koh Ring Archipelago in Cambodia sits Song Saa, the country's first private island resort. Built with luxury and sustainability in mind, the resort boasts 24 luxury jungle and overwater villas made from recycled and reclaimed materials, each with their very own private pools and spectacular views. Nature lovers will absolutely delight in the resort's very own sanctuary, where local flora and fauna flourish.
Nihi Sumba, Indonesia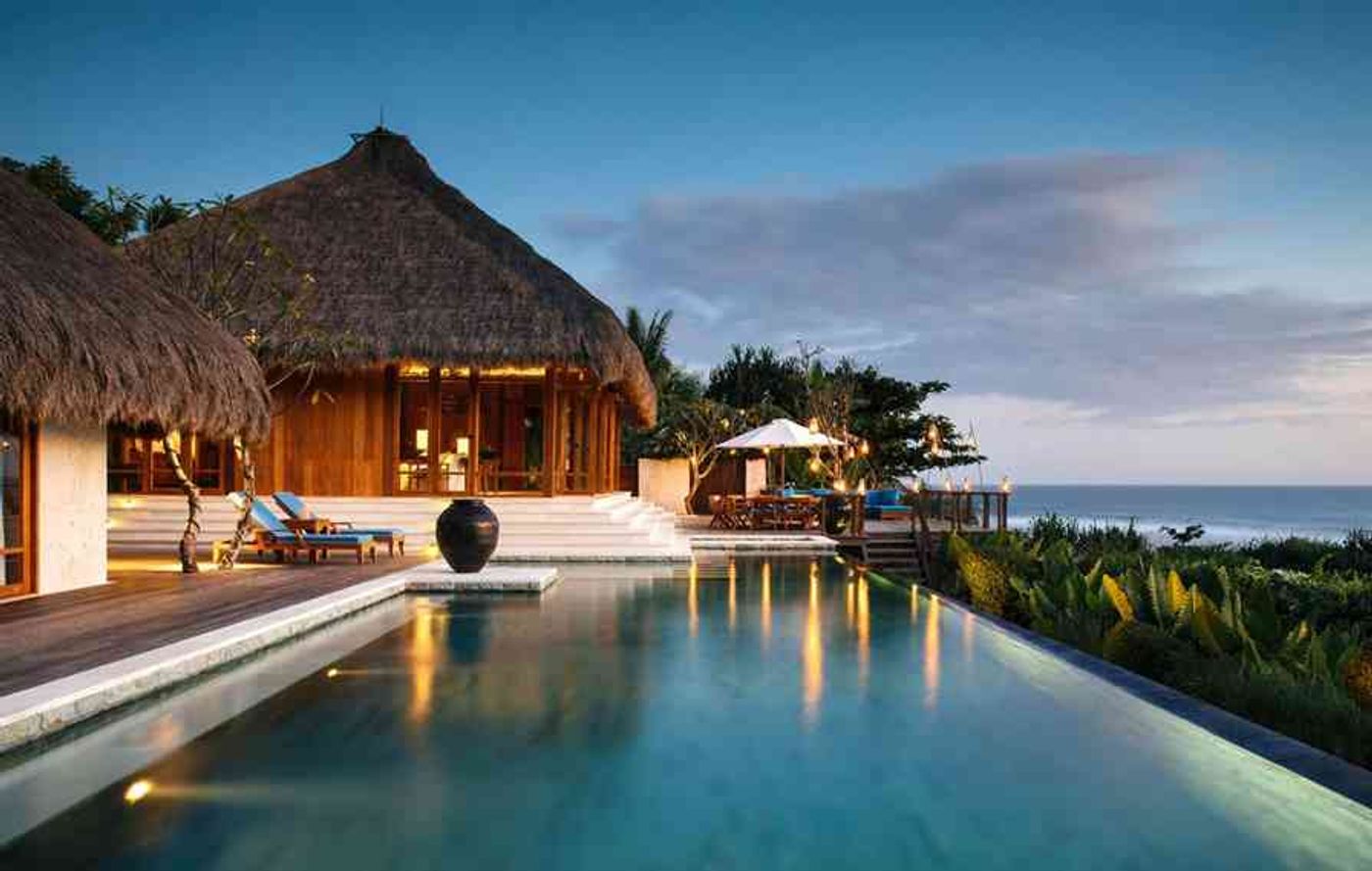 Leave the crowds in Bali behind and enter your very own island paradise - Nihi. 12 hand-built luxury suites offering an undisturbed view of the beach and sea can be found nestled among the island's untouched rainforest. Immerse in the island's rich, unspoiled culture, warmly welcomed by the locals, and lose yourself in the countless once-in-a-lifetime experiences in this "edge of wildness": surf one of Indonesia's best waves, paddle down the Wanukaka river through remote villages and explore the island's unspoilt nature on the back of a horse.
Amanpulo, Philippines
Part of the Cuyo Archipelago northeast of Palawan Island lies the ultimate island paradise getaway of Amanpulo. This award-winning island retreat is surrounded by the finest white sand and clearest ocean waters stretching eternally in all shades of light turquoise to deep blue. Lose yourself in exploring the seven square kilometers of pristine coral reef surrounding the island just 300 meters off the beach with conditions suitable for absolute beginners to experienced divers.
Each property on the island is so secluded that you won't even witness another soul, allowing for a truly private experience. At the same time, Amanpulo has all the luxury amenities of any Aman property, whilst been carefully embellished with local touches.
Vivanta By Taj, Malaysia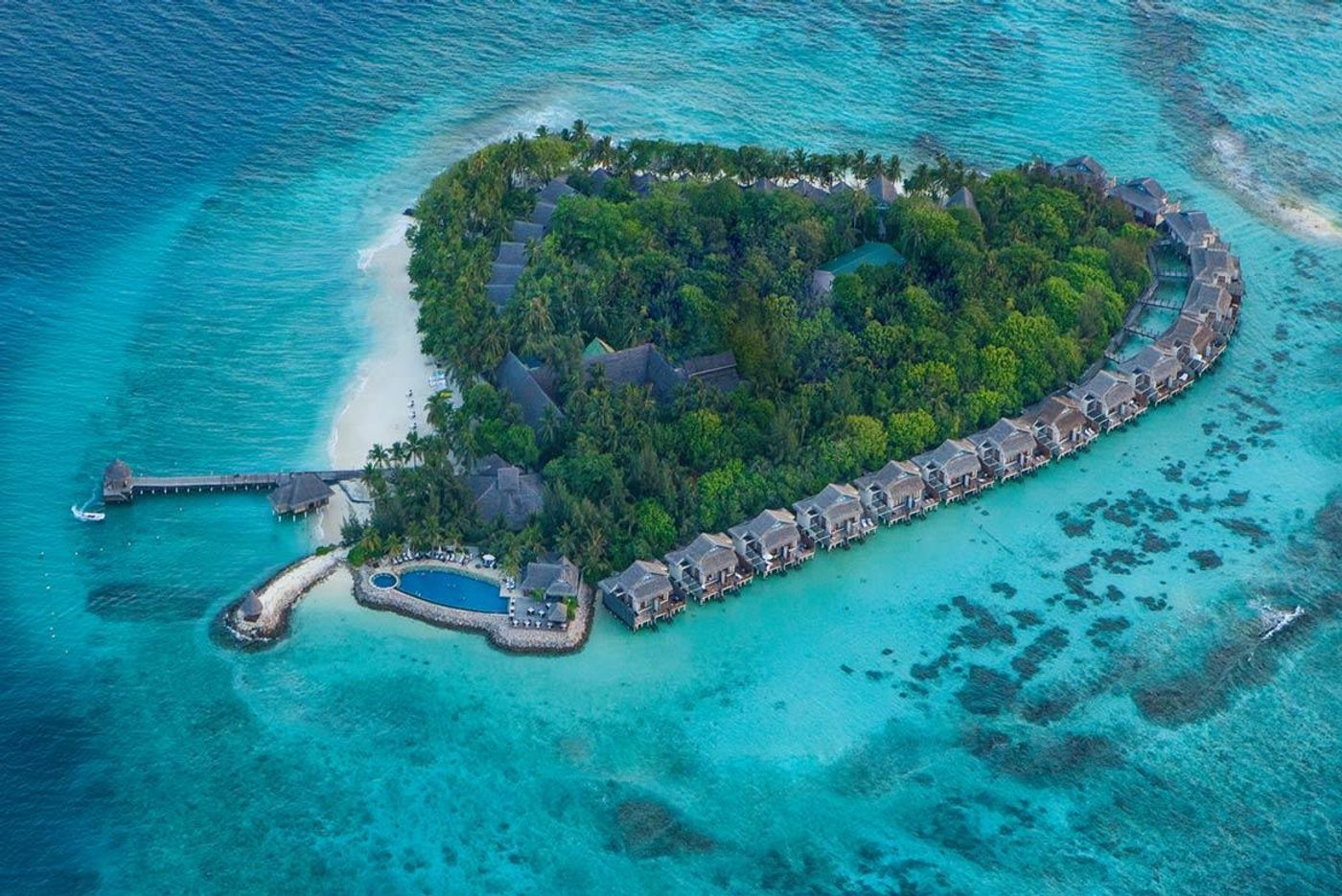 Floating off the coast of Langkawi on Malaysia's Rebak Island, Vivanta By Taj balances private island mystique with contemporary touches. Across the 390 acres of natural paradise, guests can enjoy remote beaches, 300-million-year-old forests, coral reefs, and dense mazes of mangroves. Snorkeling and diving are popular activities in this island, but if you'd love to experience the colorful marine life without diving into the deep, Underwater World Langkawi, back on the main island, showcases both penguins and fur seals. Moreover, among the most romantic spots, the Moon Deck is a wooden jetty where couples can enjoy private and personalized dinners overlooking the Senari Straits.
Source: Internet