The best places to go camping in Vietnam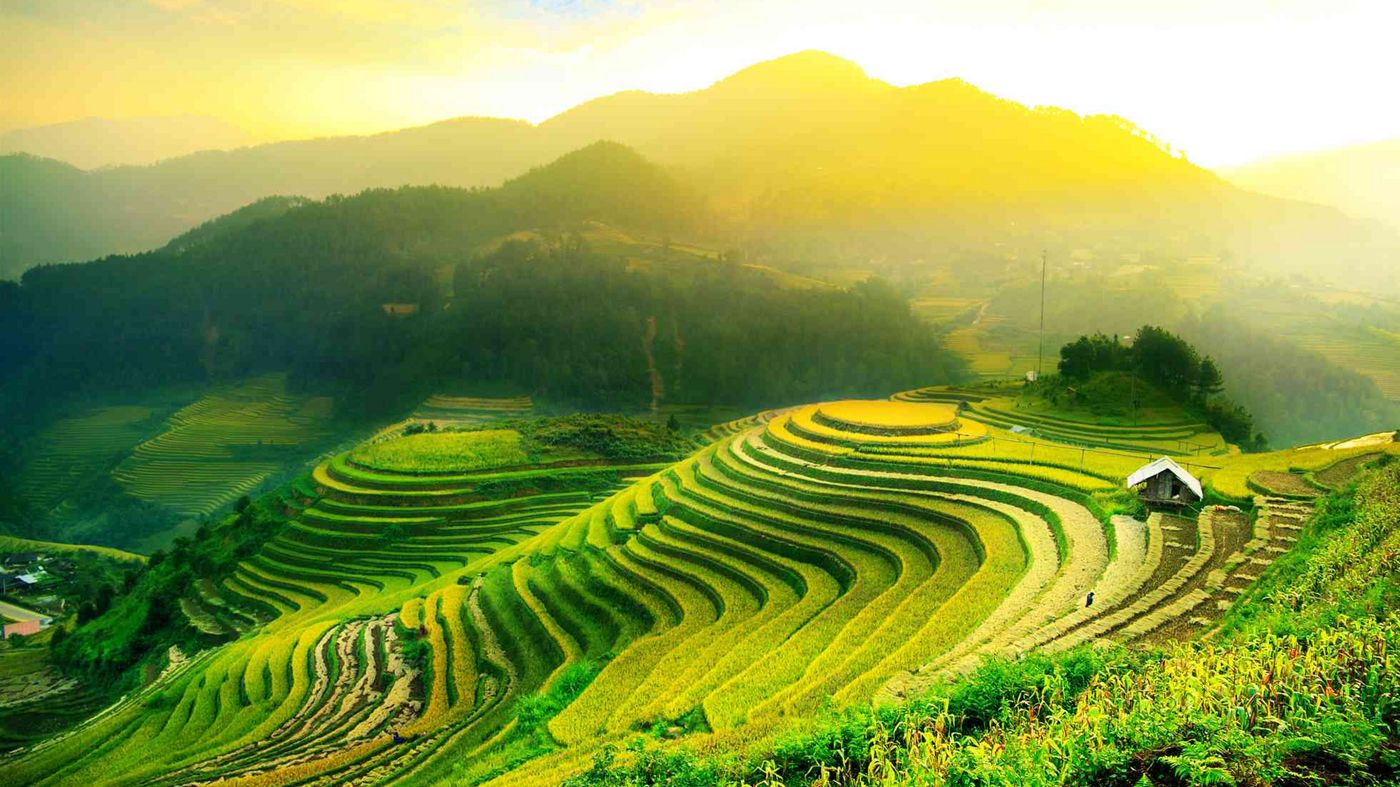 When it comes to stunning and beautiful destinations in Vietnam, there are a lot of choices but there is a limited number of official places for camping in Vietnam. Vietnam is not only known for coffee and delicious cuisine but also its spectacular scenery. From lush mountains to translucent lakes, camping in Vietnam is unlike anywhere else on Earth.
Pack your camping gear, a camera and an adventurous spirit. From the north to the south, these campsites in Vietnam will capture your heart and soul – leaving you never wanting to return to the city.
Ta Xua, Son La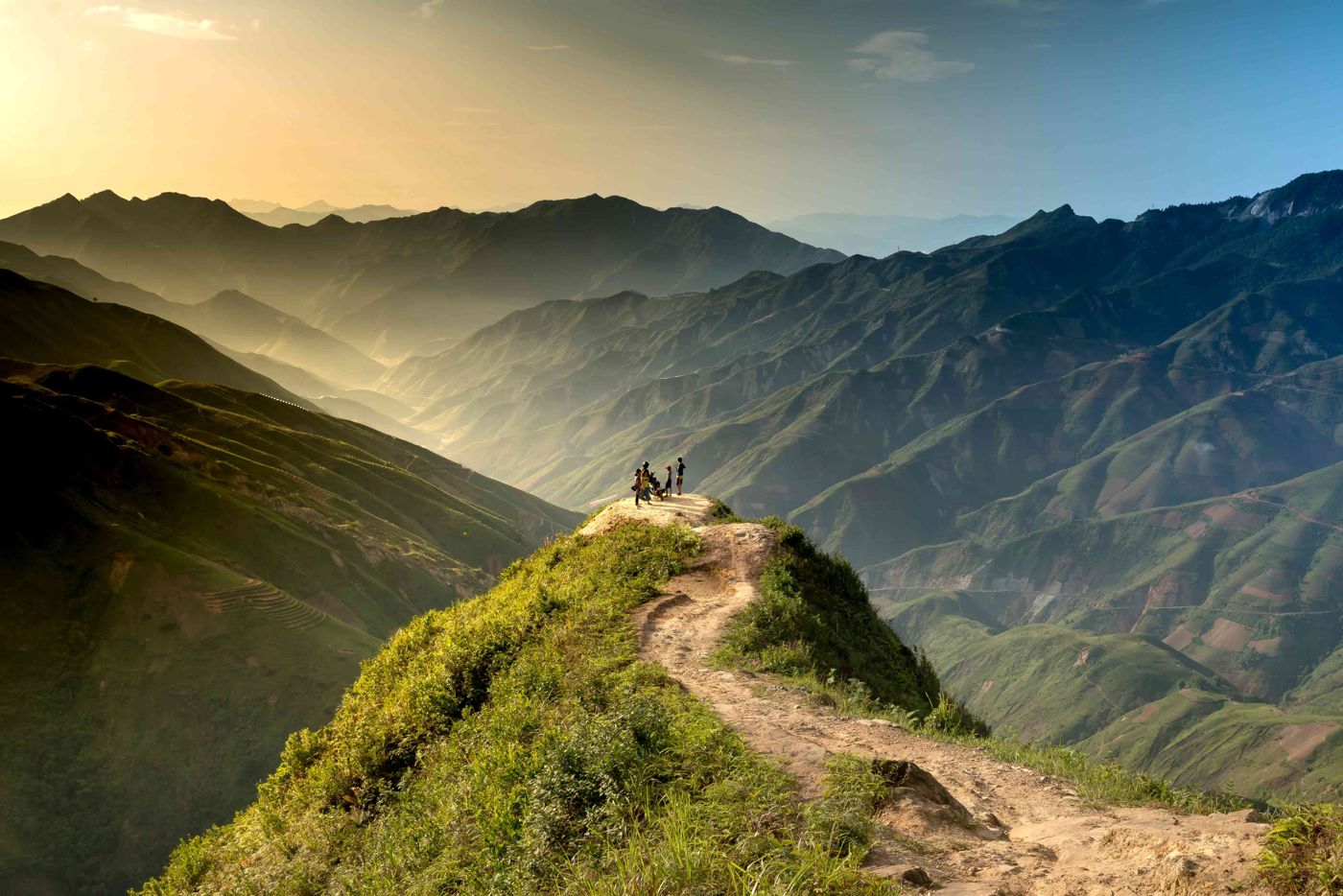 The major attraction at Ta Xua is the magnificent view of a sea of clouds from the summit, Đinh Gio (Windy Peak). To get up there you must pass through the Dinosaur Spine path, on which both sides are surrounded by a deep abyss. The weather is most supportive from October to April.
Binh Ba, Khanh Hoa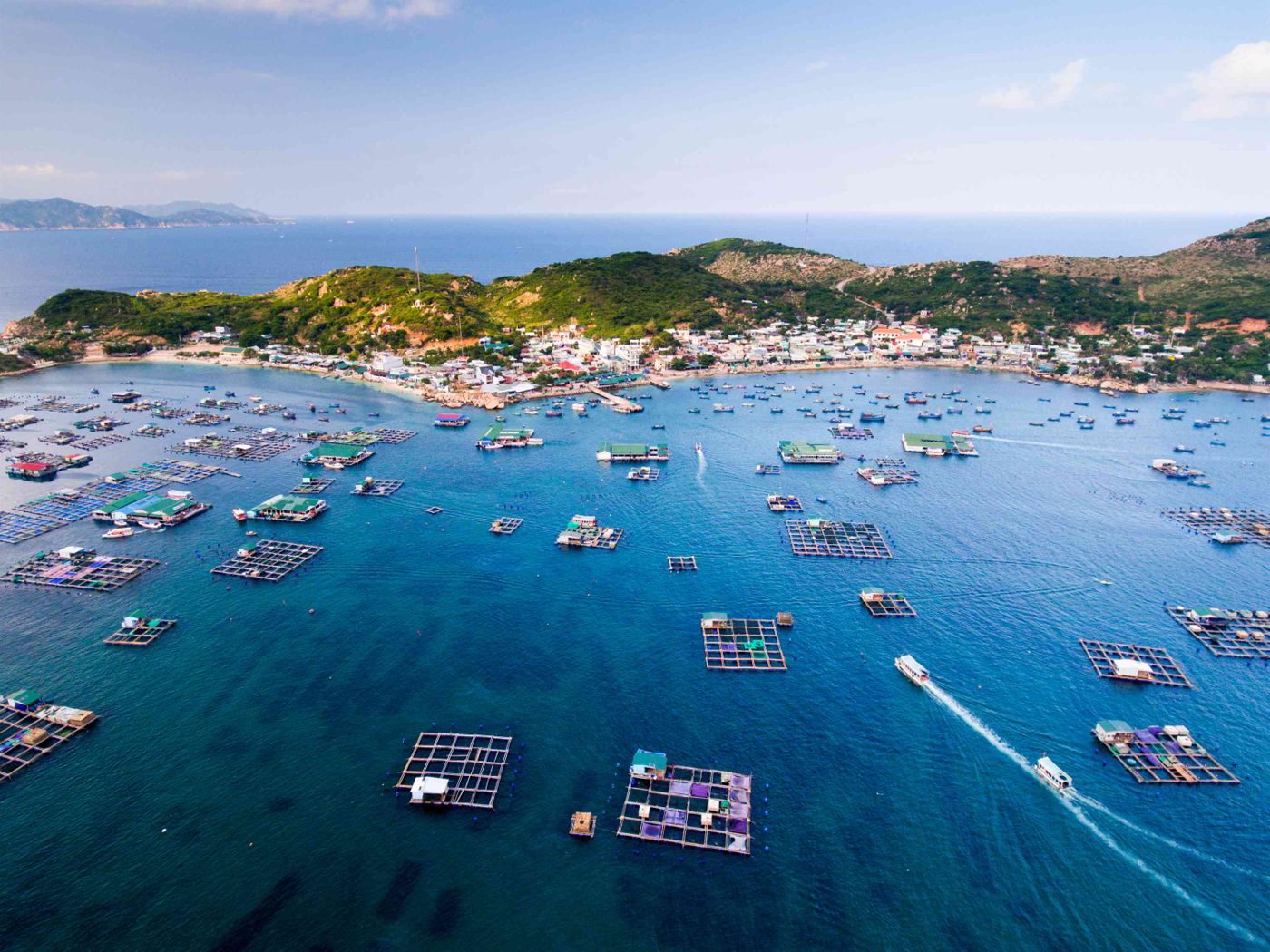 An island with break taking natural beauty located in Khanh Hoa Province is a fantastic choice for beach lovers. You can hardly resist the white-sand beaches, crystal clear water and warm sunlight tempting you to decide to stay a night in a tent by the beach to reconnect with nature. Diving, trying local seafood and enjoying the lovely beaches are the main activities here you shouldn't miss. Nom Beach is believed to have the most stunning beauty while Nha Cu Beach is an idea for discovering lives underwater, and Chuong Beach is the best spot to watch the sunrise on the island. When camping in Binh Ba in particular, remember the best time to visit is from March to September.
Mu Cang Chai, Yen Bai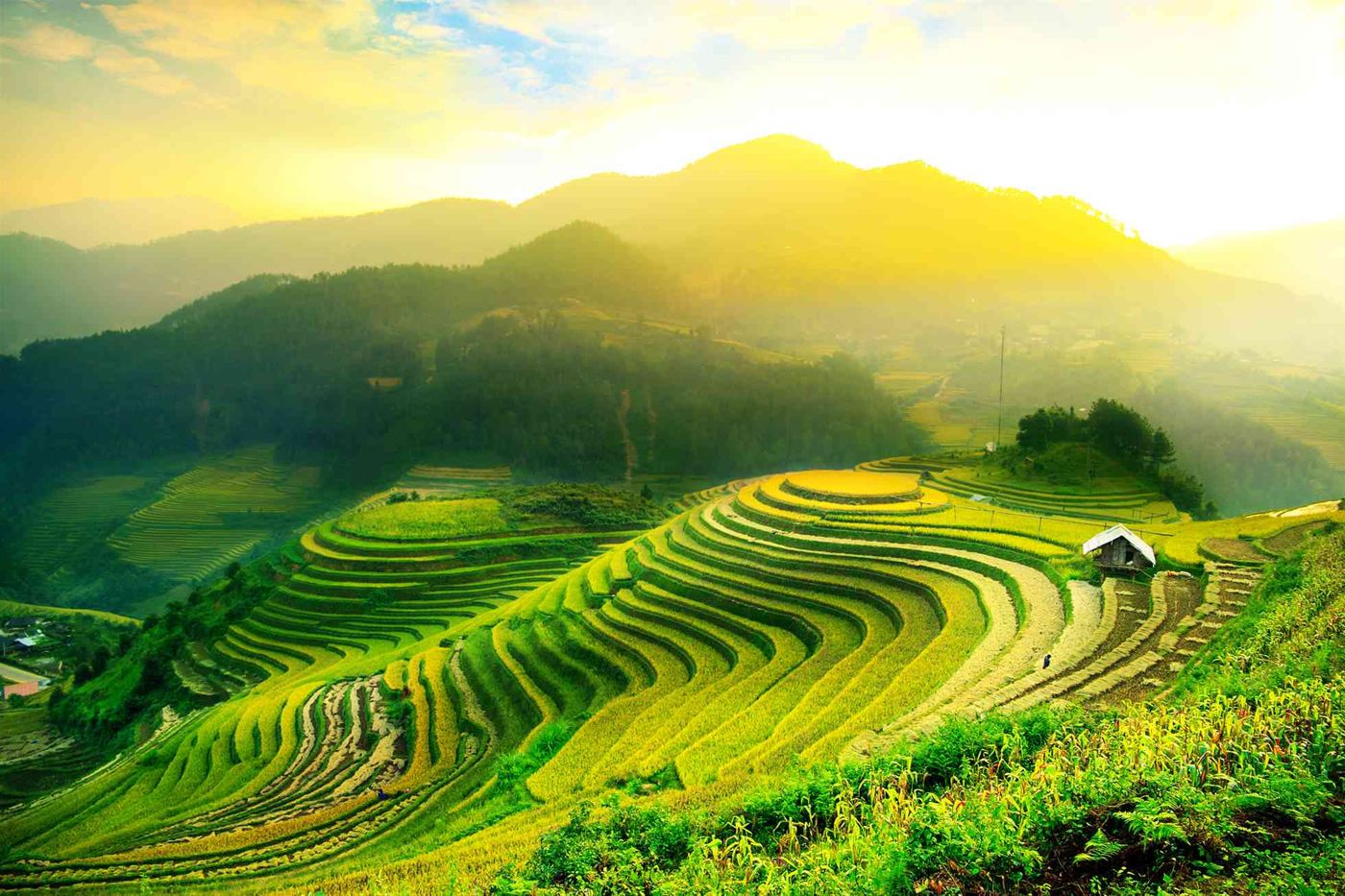 Located in the northeastern region of Vietnam, you can get to Mu Cang Chai after a considerably long ride from Hanoi – which means it's as remote a place as there is. Mu Cang Chai is known for its stunning landscapes, full of rice terraces dotted with tiny villages of ethnic minorities living in the region. The best time to go camping here is between September and November when the rice terraces turn yellow and the buckwheat flowers are blossoming. On your way, make sure to ride over the Khau Pha pass. Camping is possible anywhere, but do give the local authorities prior notice.
Nam Cat Tien National Park
Nam Cat Tien national park is considered one of the best destinations for camping in the south of Vietnam thanks to its cool and green forests. From Ho Chi Minh City, you can easily reach here by motorbike or by taking a bus. Protected by local authorities, you can expect a clean and fresh getaway. Head over between December and May – this is the dry season in the south and you won't have to deal with the rain. As this is a protected area, please call the authorities in advance.
Dong Cao, Bac Giang
Being a 600-meter hill situated in Ga hamlet, Thach Son ward, Son Dong district, Bac Giang province, Dong Cao is about 160km far away from the capital Hanoi. This place is enjoyed by its isolated location to the resident areas, greatest view of dawn and peaceful atmosphere. According to experienced travelers, the best time for camping at Dong Cao is from September to November when there is not much rain in the northeast Vietnam; hence, the weather is very supportive for watching dawn. Also, the wind in Dong Cao is rather strong while the slope is relatively steep, so you had better opt for a flat ground.
Hai Van Pass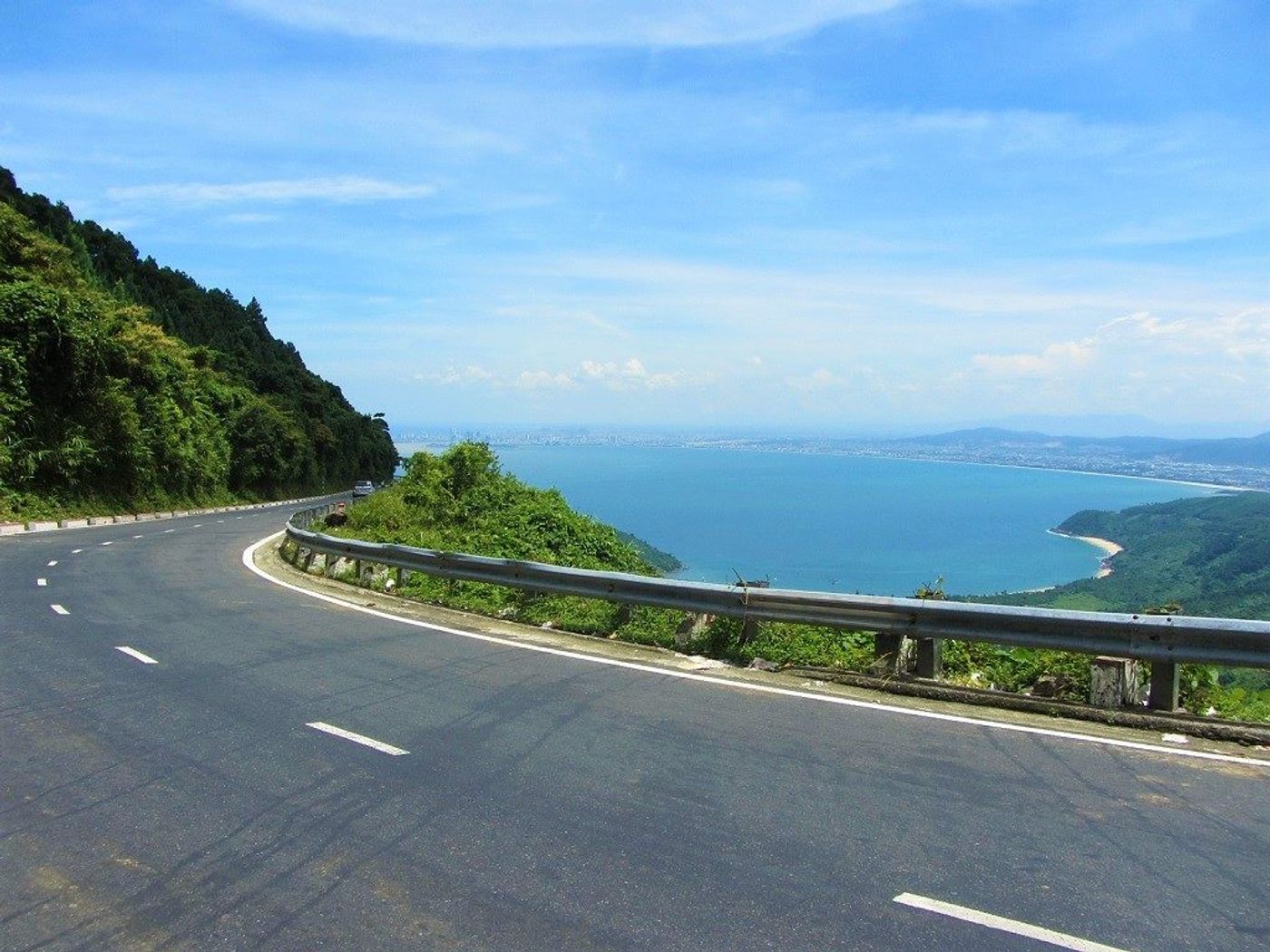 Hai Van Pass is one of the most beautiful passes in Vietnam, with serpentine roads leading away from the coast into the mountains. The pass connects the two cities: Da Nang and Hue, and played a crucial role during the Vietnam War, helping the Viet Cong transport food and weapons from one end of Vietnam to the other. At the top, near the Hai Van Gate, you can set up camp. Even if you aren't a morning person, make sure to wake early to catch the breathtaking sunrise from up there – and then take a bath in the waterfall and lagoon to really wake up.
Source Internet