The best places to go backpacking in Vietnam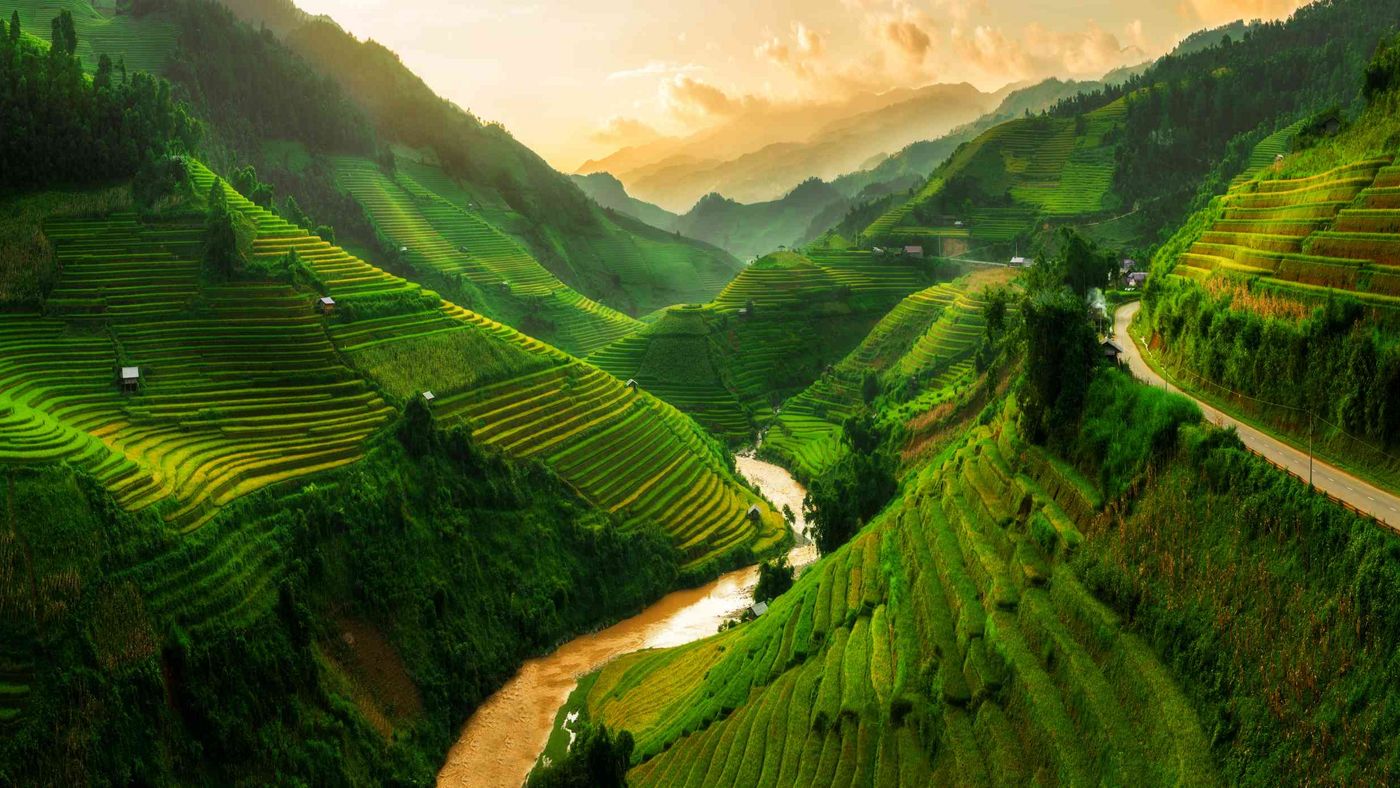 From the cascading rice terraces of Sapa, to the islands of Ha Long Bay, caves of Phong Nha, mountains of Da Lat, the sand dunes of Mui Ne, and the maze of rivers and rice paddies of the Mekong Delta, Vietnam has a diverse offering of bucket list attractions to offer travelers.
Sapa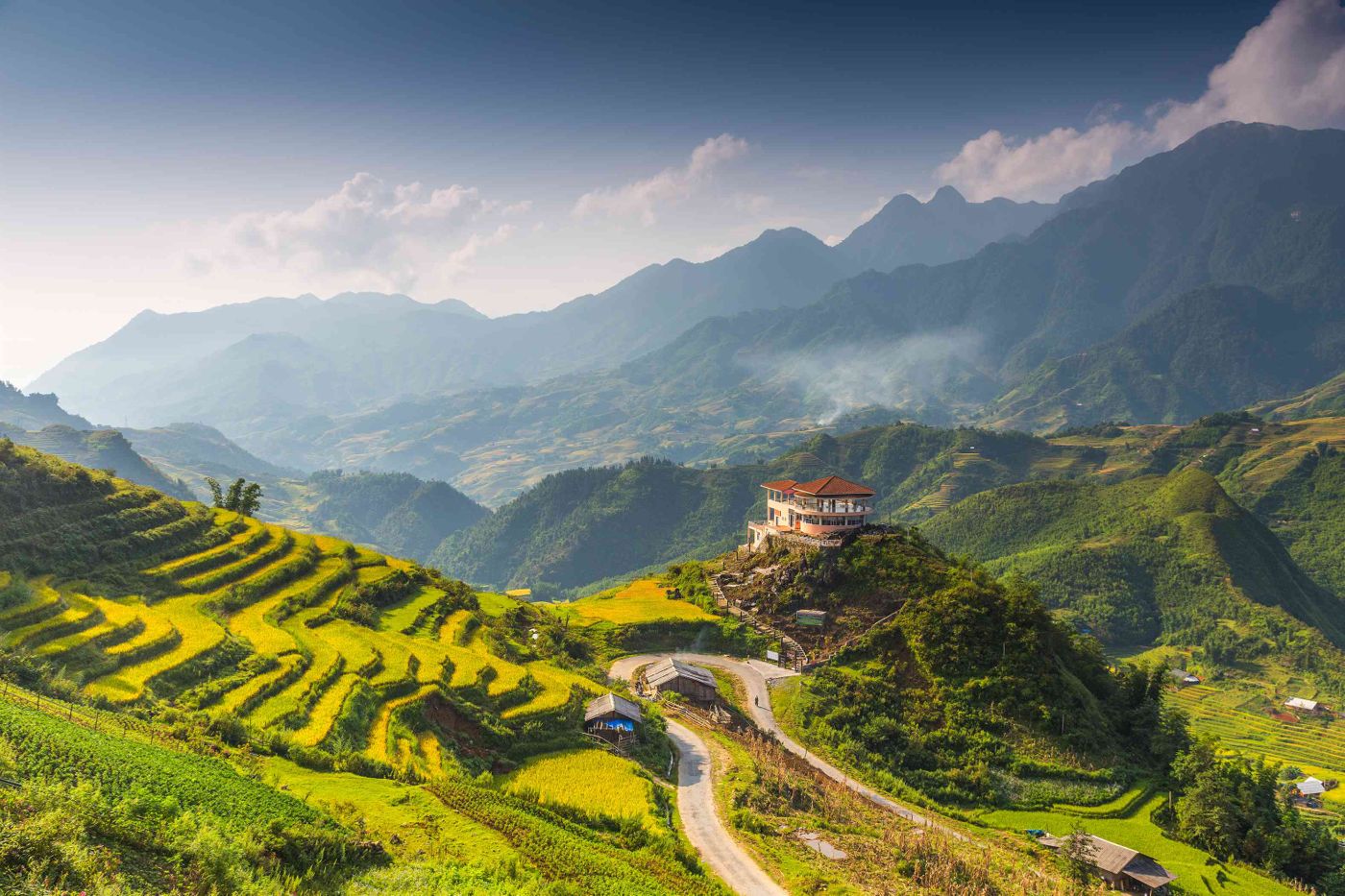 Sapa is Vietnam's premier trekking base and you can not leave the country without at least a day of hiking through the rice terraces, lush valleys and endless karst peaks of the region. Include Heavens Gate, Mount Fansipan (the highest peak of Indochina) and Muong Hoa Valley in your itinerary, and you're good to go. Instead of booking a boring hotel, strip back the comfort and spend the night in a village homestay with a tribal family to truly experience the real Sapa. Let them show you what their day-to-day life is like up in the north. "Happy water" (home made rice wine) is a huge part of it, and it's a lot of fun till it's not. Check out Sapa O'Chau Travel Enterprise for authentic tours into the region.
Ha Long Bay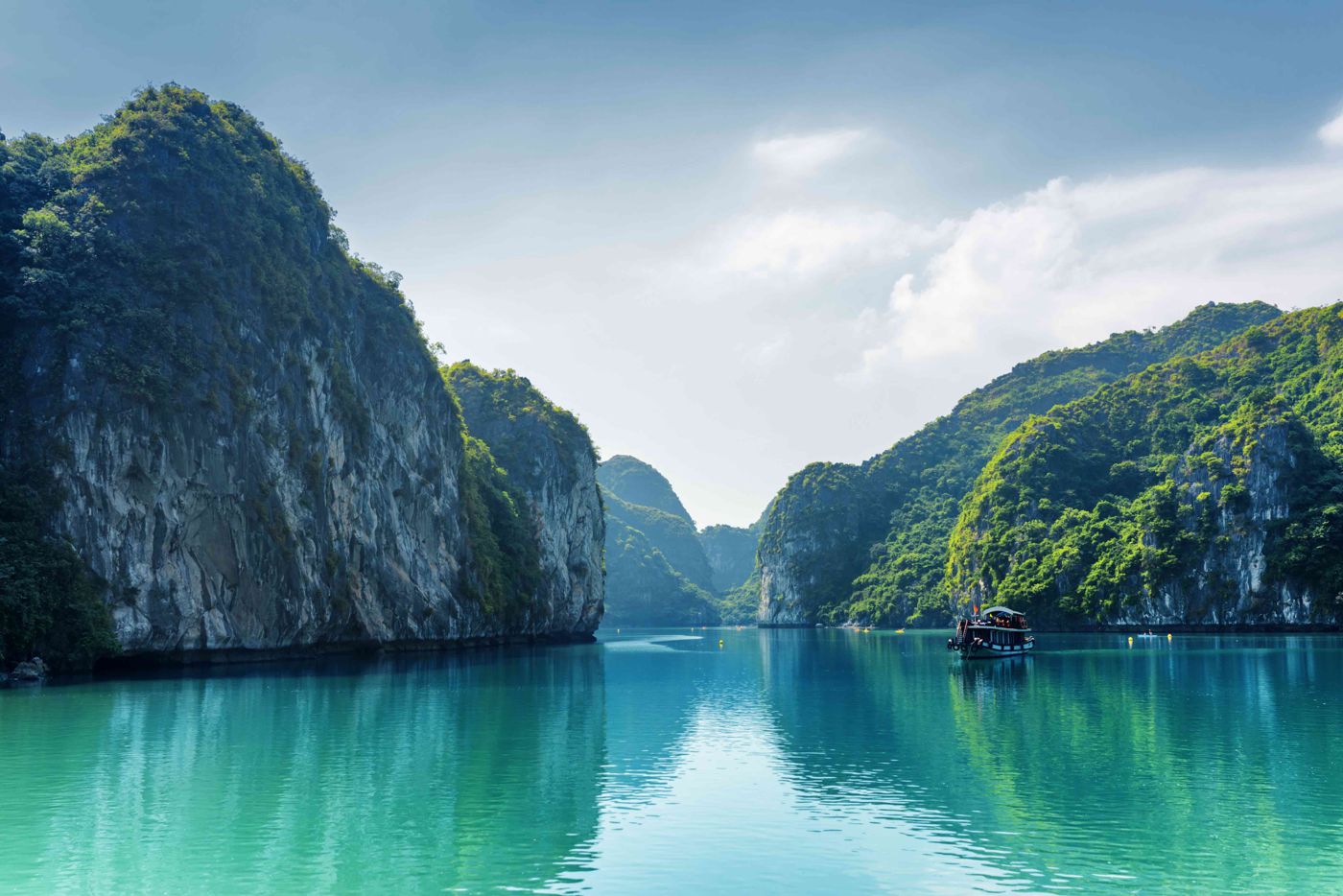 Ha Long Bay, crowned one of the new seven natural wonders of the world, is the epitome of Vietnamese coastline, with its thousands of limestone karst peaks jutting out of its emerald waters and the hundreds of uninhabited islands topped with dense jungle, scattered around the bay. Taking a tour here is the easiest way to get around as it is a UNESCO Heritage protected site, and most are all-inclusive, with drinks and water activities usually coming at an extra cost. Check out Cat Ba National Park, explore Dau Go cave, and make sure you go kayaking.
Ninh Binh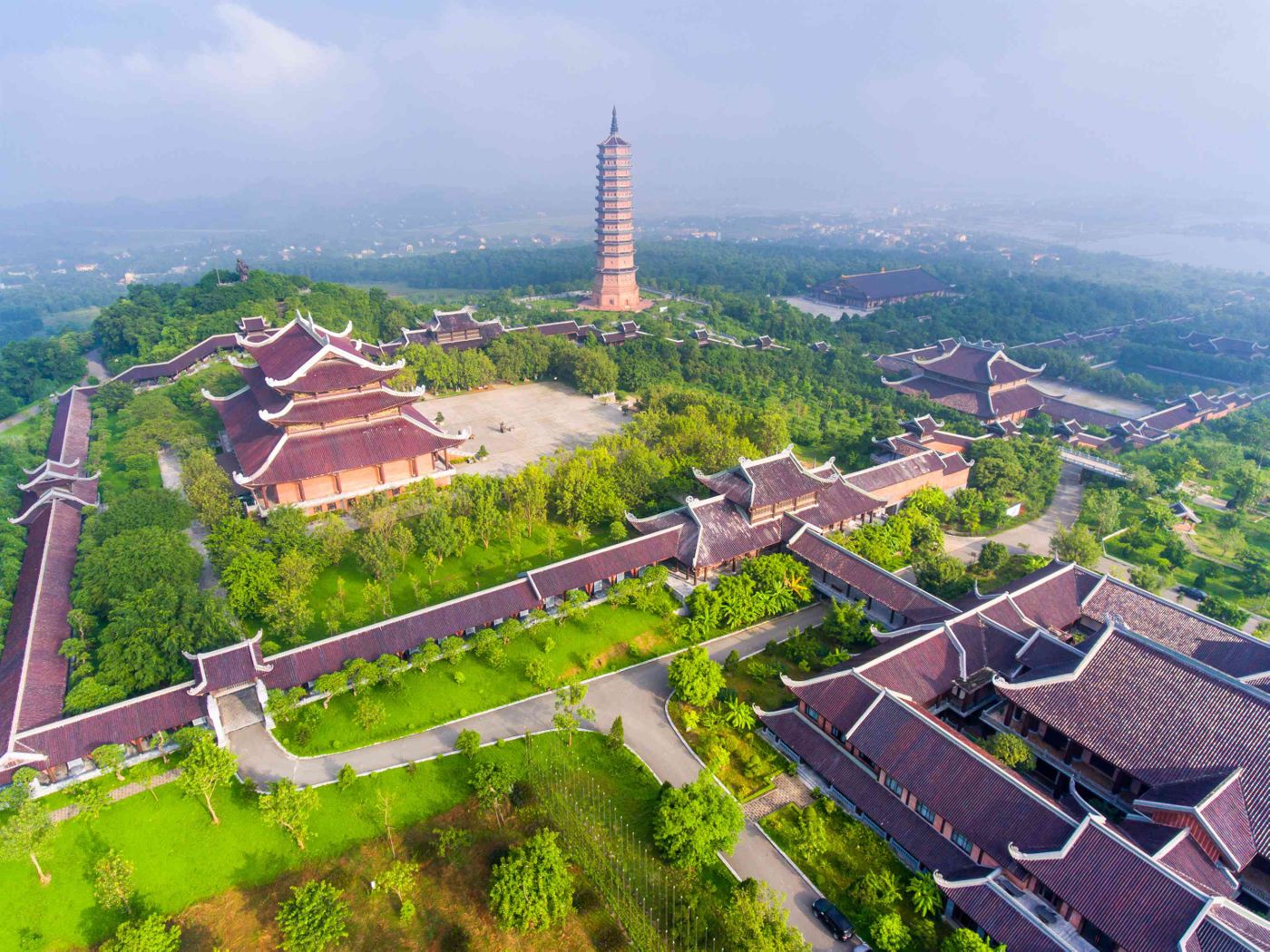 You can get to Ninh Binh directly from Ha Long Bay if you do not wish to go back to Hanoi. Often referred to as the "Ha Long Bay on land," Ninh Binh is another fantastic destination to surround yourself with Vietnam's amazingly lush nature. There are four areas of interest here; Tam Coc, Trang An, Van Long Nature Reserve and Cuc Phuong National Park, the last of which is awesome for camping. Don't spend less than two days here as there is a lot of mountains, rivers, caves, peaks, ancient pagodas, and goats to take in.
Phong Nha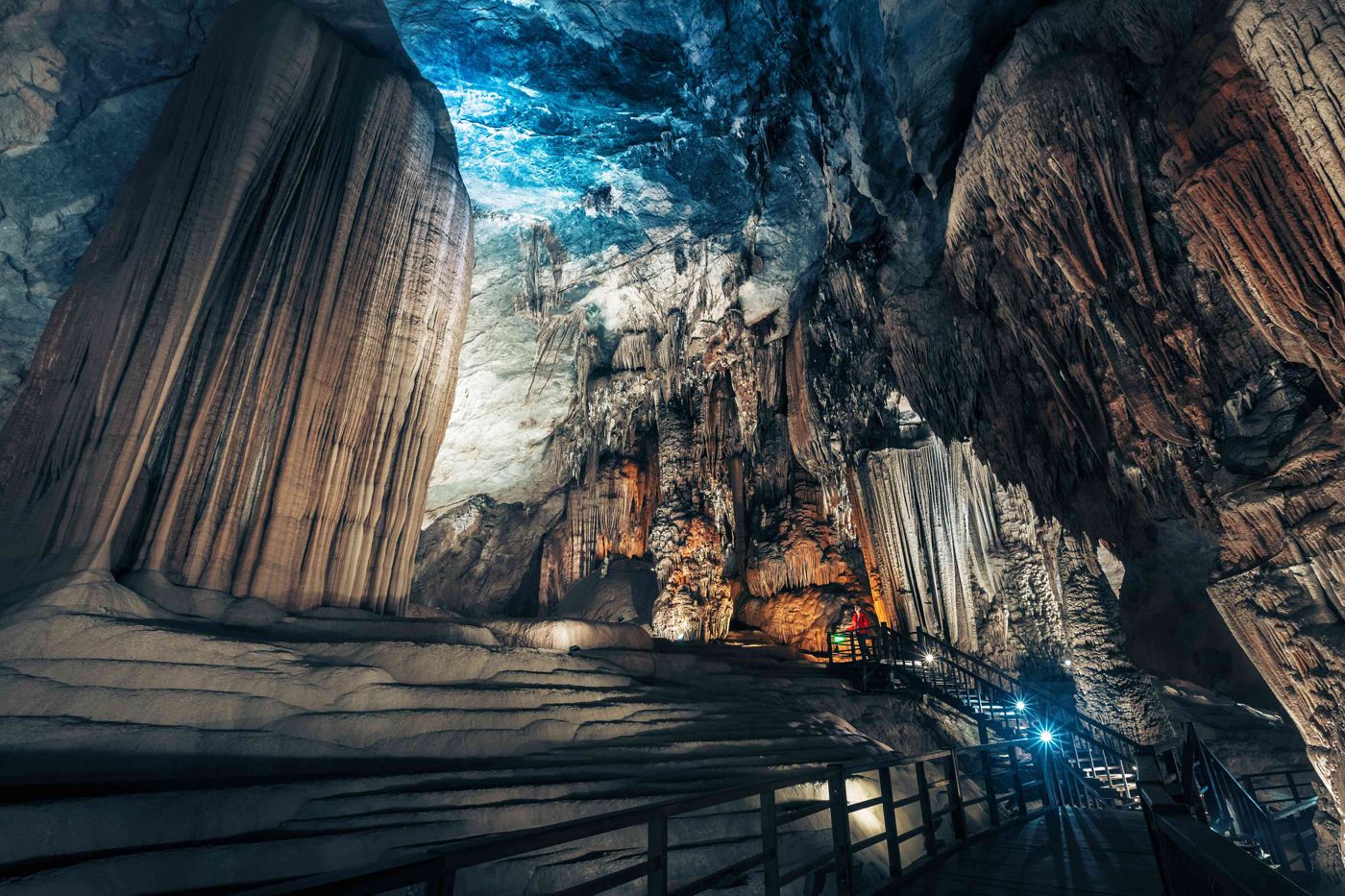 In Phong Nha, as usual, there is spectacular scenery above ground, but what is even more jaw-dropping here is what is found underground. Phong Nha is known for its numerous caves and the world's largest cave system, Hang Son Doong, is located here. Sadly, you probably won't be exploring that anytime soon as it costs a staggering $3,000 for an excursion here by Oxalis which is the only company allowed to offer expeditions into the cave and area. Plus, not to mention, there's a two or so year waiting list. Don't let this dishearten you though as you can opt for Hang En cave, the third largest in the world, or Paradise Cave. The Phong Nha Ke Bang national park is also the largest in Vietnam, and home to the last wild populations of black bears, elephants and tigers in Vietnam, so you may want to curb the backpacker instincts of wanting to wander off alone.
Source the culture trip