The best historical sites to visit in Vietnam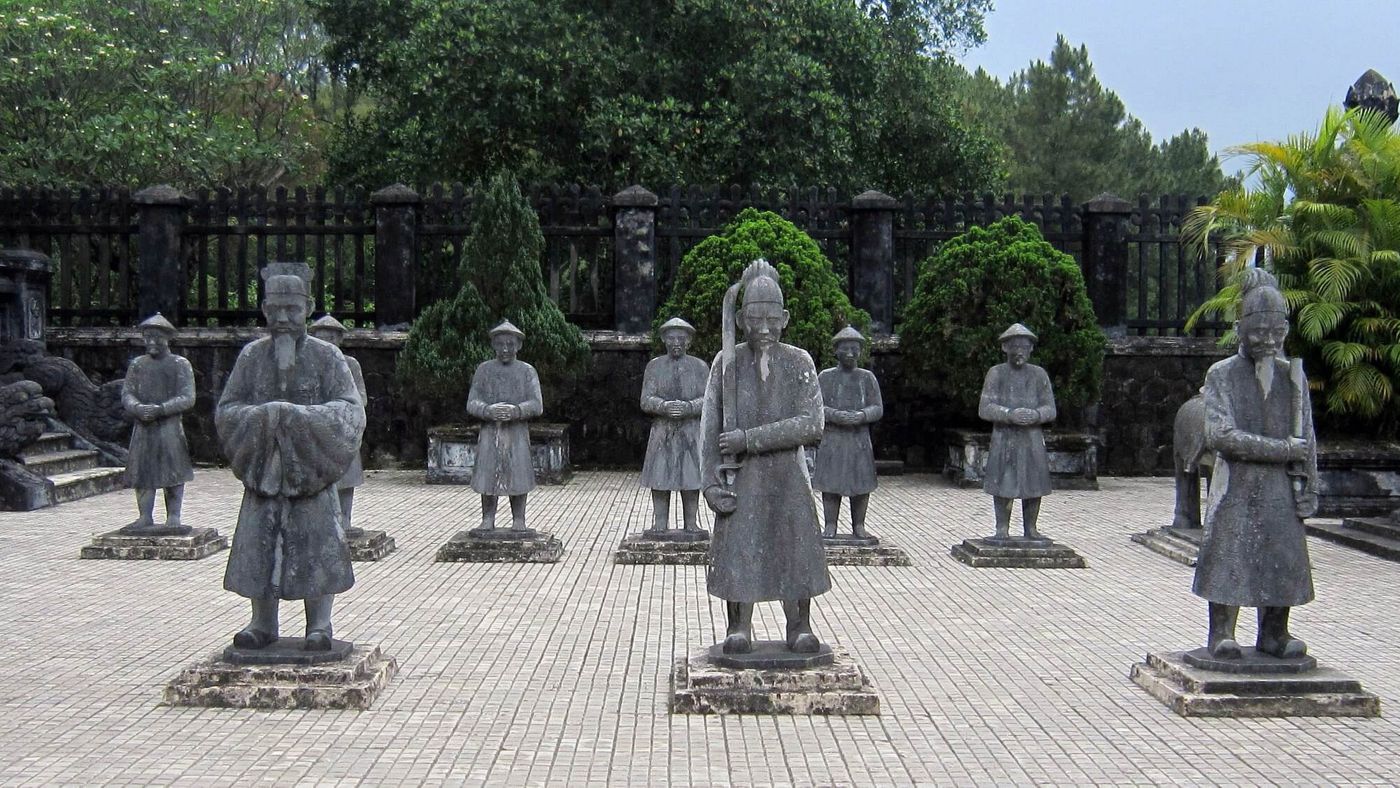 You will regret if you miss visiting historical sites which reflect a dark side of the country heavily affected by war for centuries. This list picks up the best places of historical interest to visit around Vietnam, from the rudimentary hand-dug tunnels to a brutal prison complex where thousands of Vietnamese people died.
Con Dao Prison Complex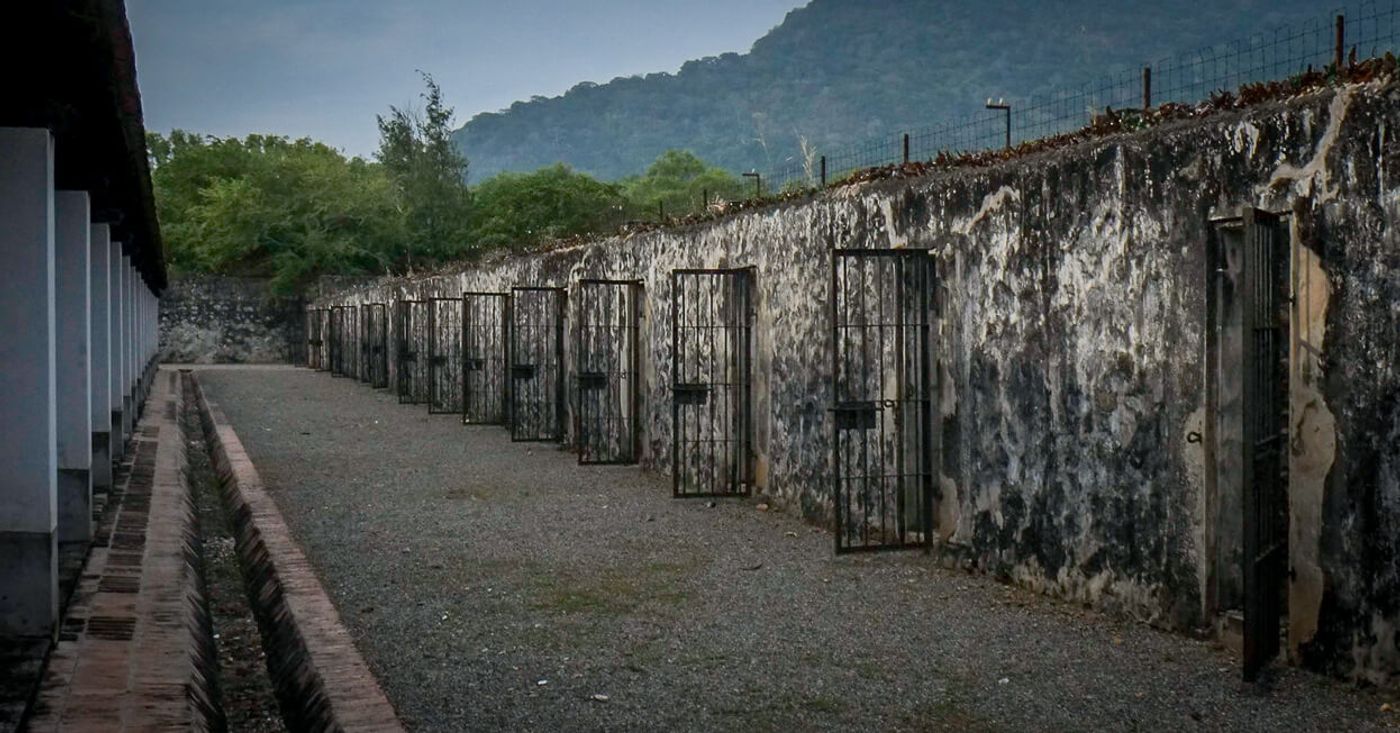 It has been 42 years since the prisons of Con Dao were shut down, horrific memories still cast a forbidding shadow over this quiet town. Being called "the true hell on earth," this used to be home to tens of thousands of Vietnamese prisoners who suffered and died at the hands of French colonials at first and later the US-backed South Vietnamese government between 1863 and 1975. Fettered and contorted mannequins bring the bone-chilling experience to reality.
Hoa Lo Prison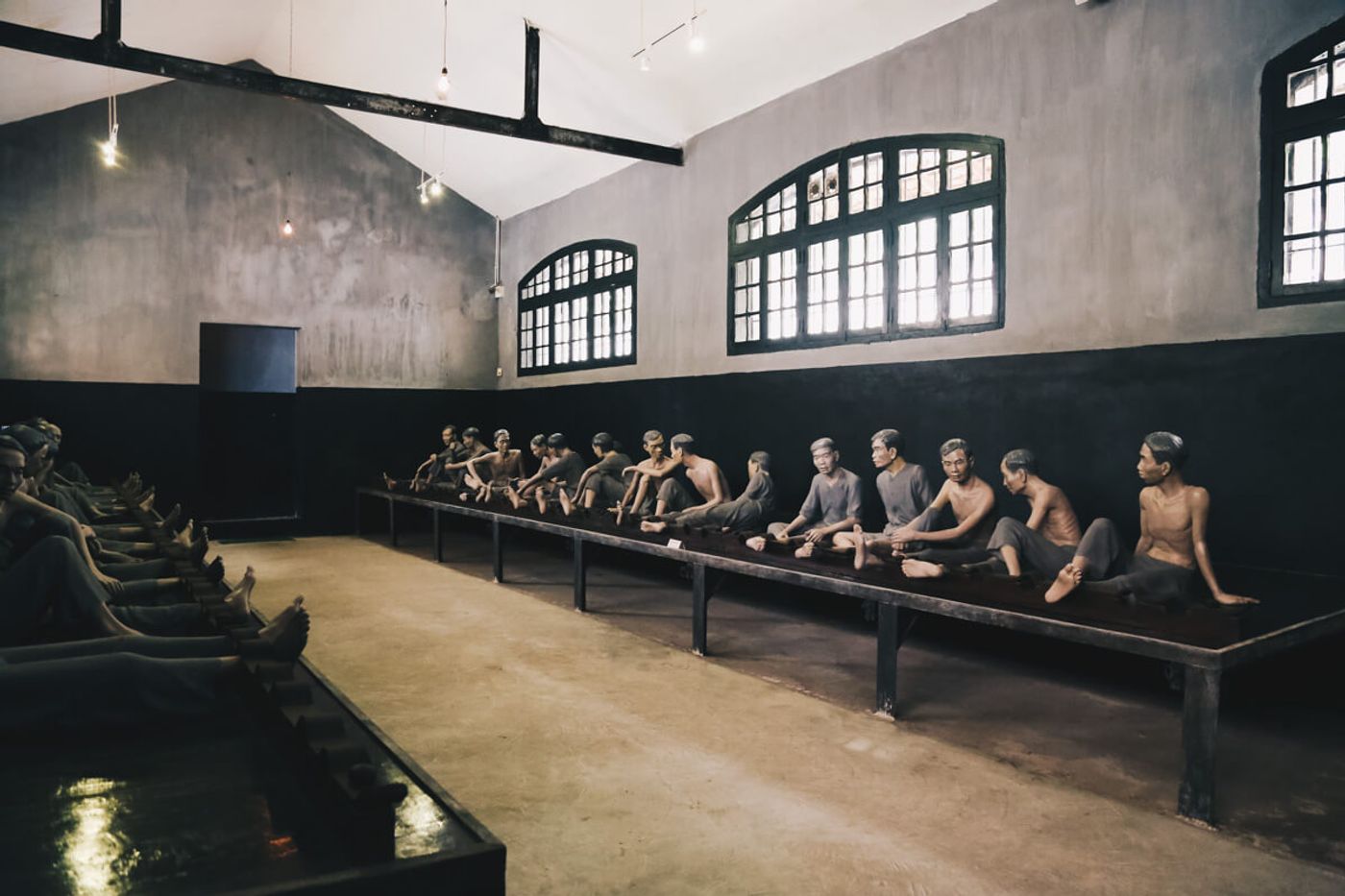 While historical museums in Hanoi are mostly rather propagandist and perhaps superficial, Hoa Lo Prison can be a good fit to get knowledge on the city's back story. Despite many modern restorations, it offers a real sense of the past. Head to the gloomy rooms to see erstwhile prison cells which witnessed the incarceration of the US pilots, including Senator John McCain and more importantly, the ghastliness and barbarity that many Vietnamese nationalist leaders and revolutionaries suffered during the French colony.
Cu Chi Tunnels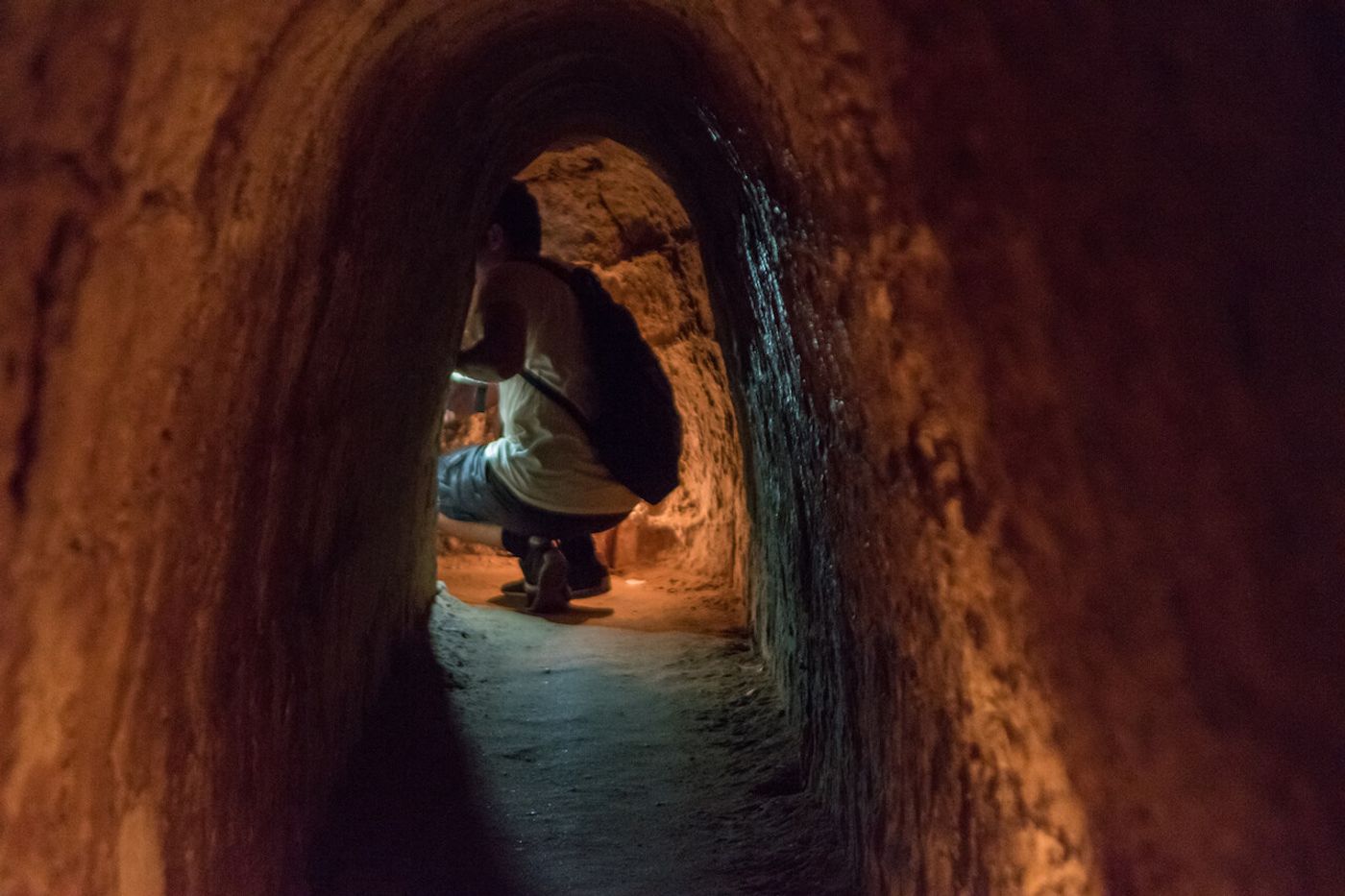 Cu Chi Tunnels, a complex network of underground tunnels were firstly built in the late 1940s during the French colonial period and later were expanded in the early 1960s when the US escalated its military presence in South Vietnam to support a non-Communist regime. Read more about Cu Chi Tunnels here to understand their significant role in the country's war history.
My Son Cham Ruins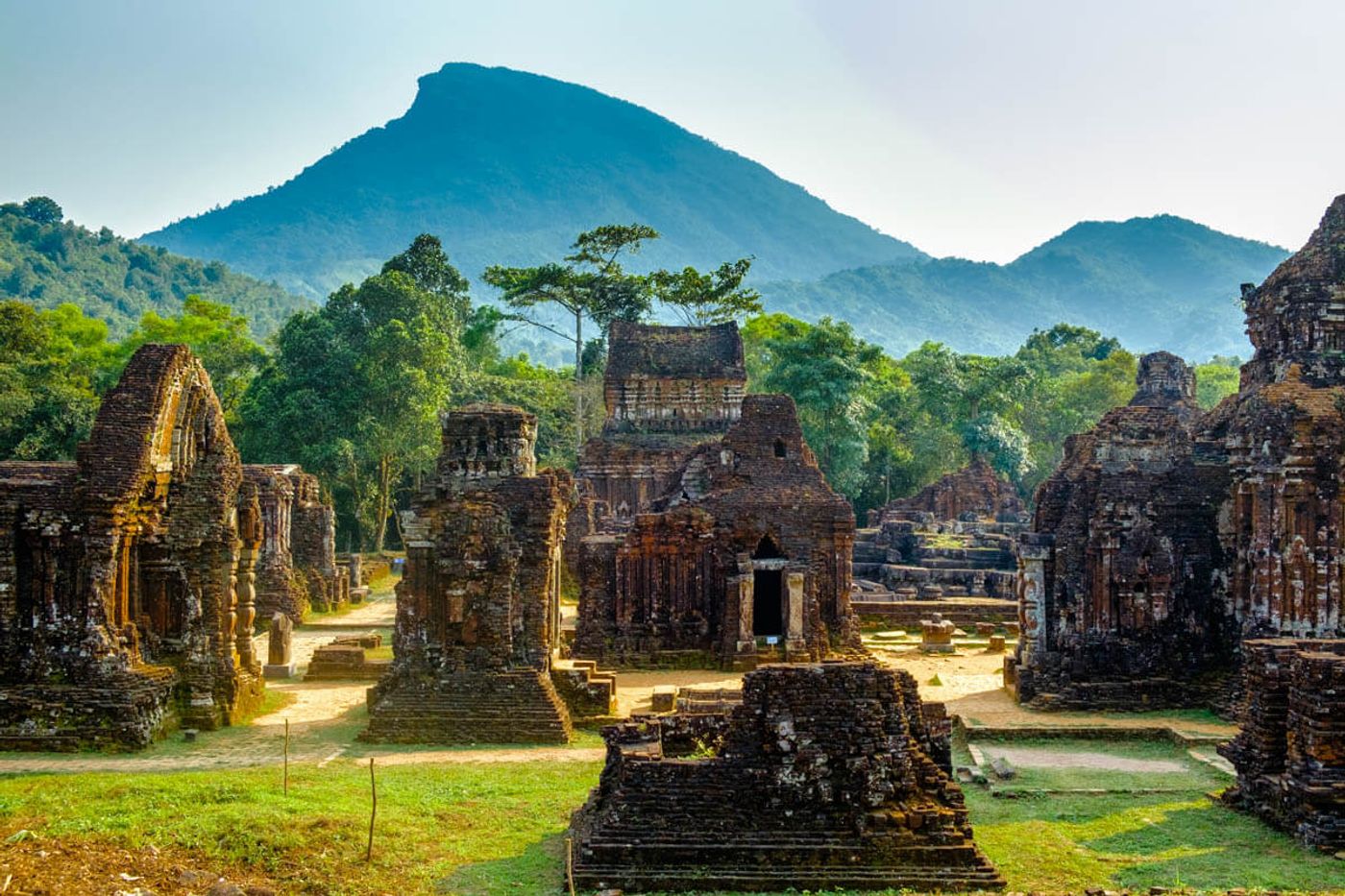 My Son sanctuary which houses Vietnam's most extensive Cham ruins once served as the religious and political center of the kingdom of Champa for centuries. The fact that it is constantly compared with Angkor Wat of the Khmer kingdom may cause the misleading impression of the natural beauty of My Son Cham ruins. The temples were discovered by the French archaeologists in the late 19th century but later suffered from heavy destruction from the US bombs.
Source Internet