The best festivals you should not miss in Ho Chi Minh City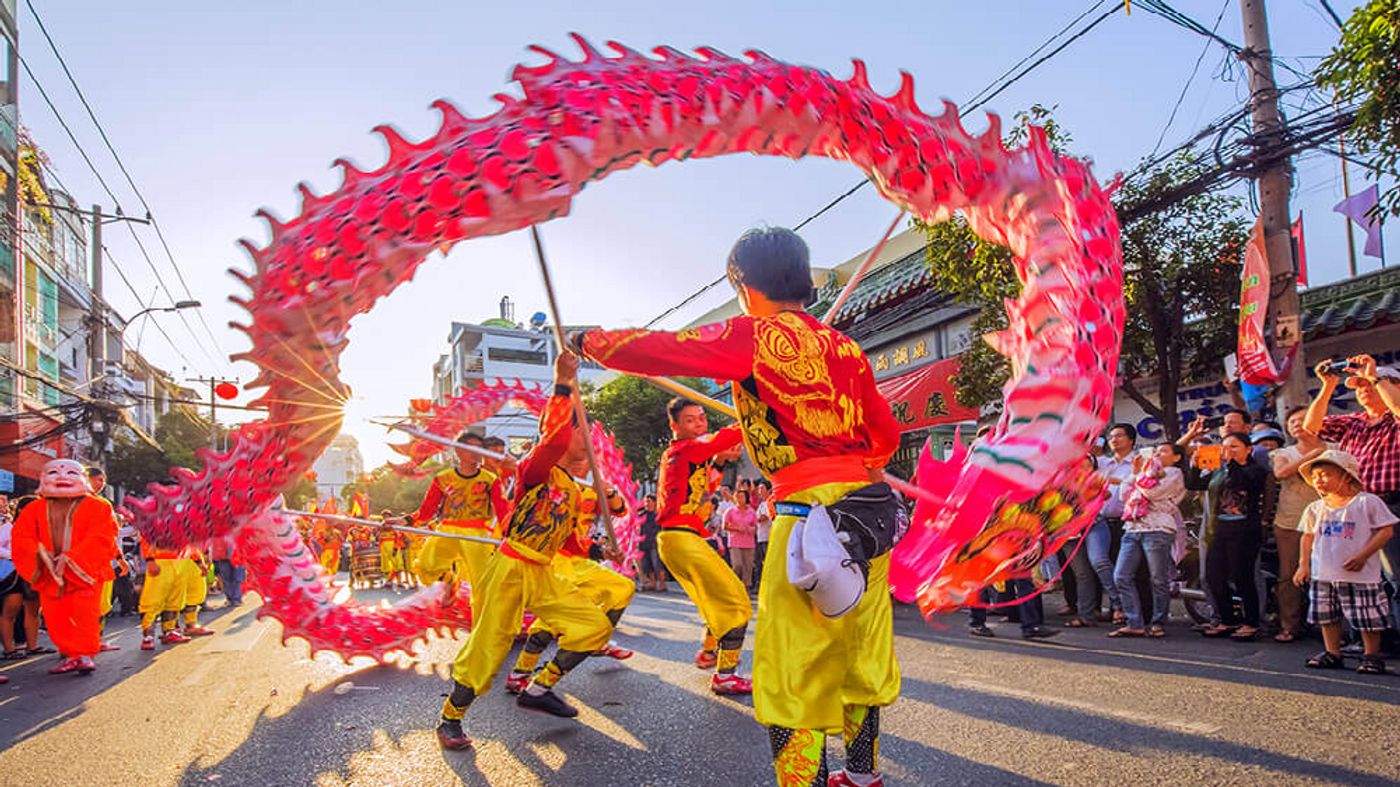 Ho Chi Minh City is an exhilarating, cheerful metropolis that boasts of being the biggest economic center in Vietnam. It is also very famous for its cuisine, especially its Pho.
Located on the banks of river Saigon, this city is home to a variety of festivals and cultures, and comprises of people from various ethnicities. And while the city is known for its historical buildings as well as museums, it is the festivals in Ho Chi Minh City that really attract the tourists.
Ba Thien Hau Pagoda: 23rd day of March (Lunar Calendar)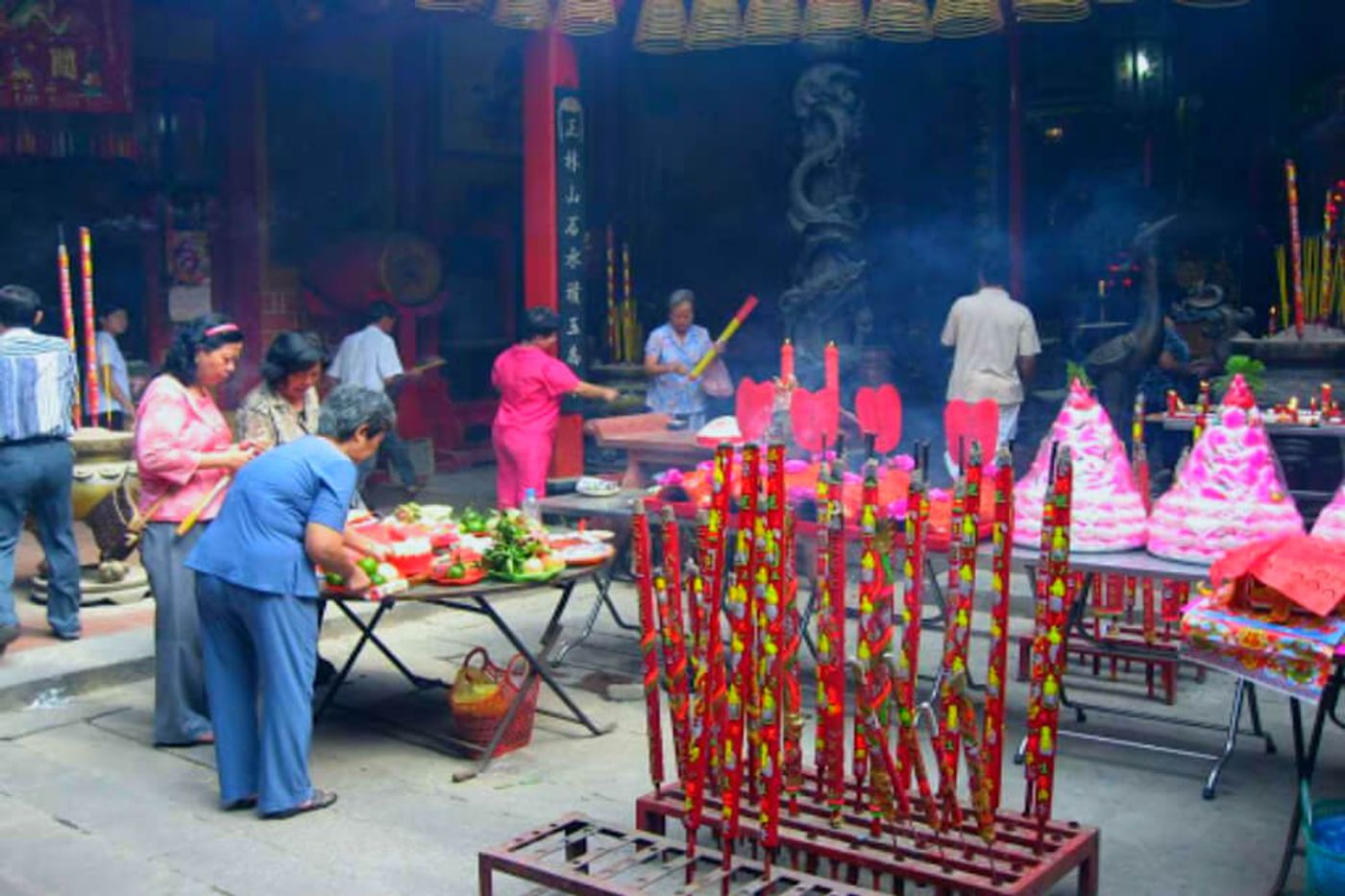 This festival celebrates the birth anniversary of Thien Hau, a deity of the Chinese. Ba Thien Hau Pagoda is an ancient Chinese temple dedicated to Thien Hau, the goddess of the sea. Many Chinese make two effigies Ong Thien and Ong Ac, which means a good god and a bad god, respectively. These effigies are burnt down as offerings at the end of the festival.
Tet Doan Ngo (Mid-Year Festival): 5th day of May (Lunar Calendar)
Also known as the worm-killing festival, this is when almost all the farmers begin killing worms on their fields. After the lunar New Year, everyone in Vietnam works really hard until the Tet Doan Ngo. This festival provides people with a much-needed break as they indulge in parties as well as offer various delicacies to their ancestors.
Tet (Lunar New Year): First Three Days of January (Lunar Calendar)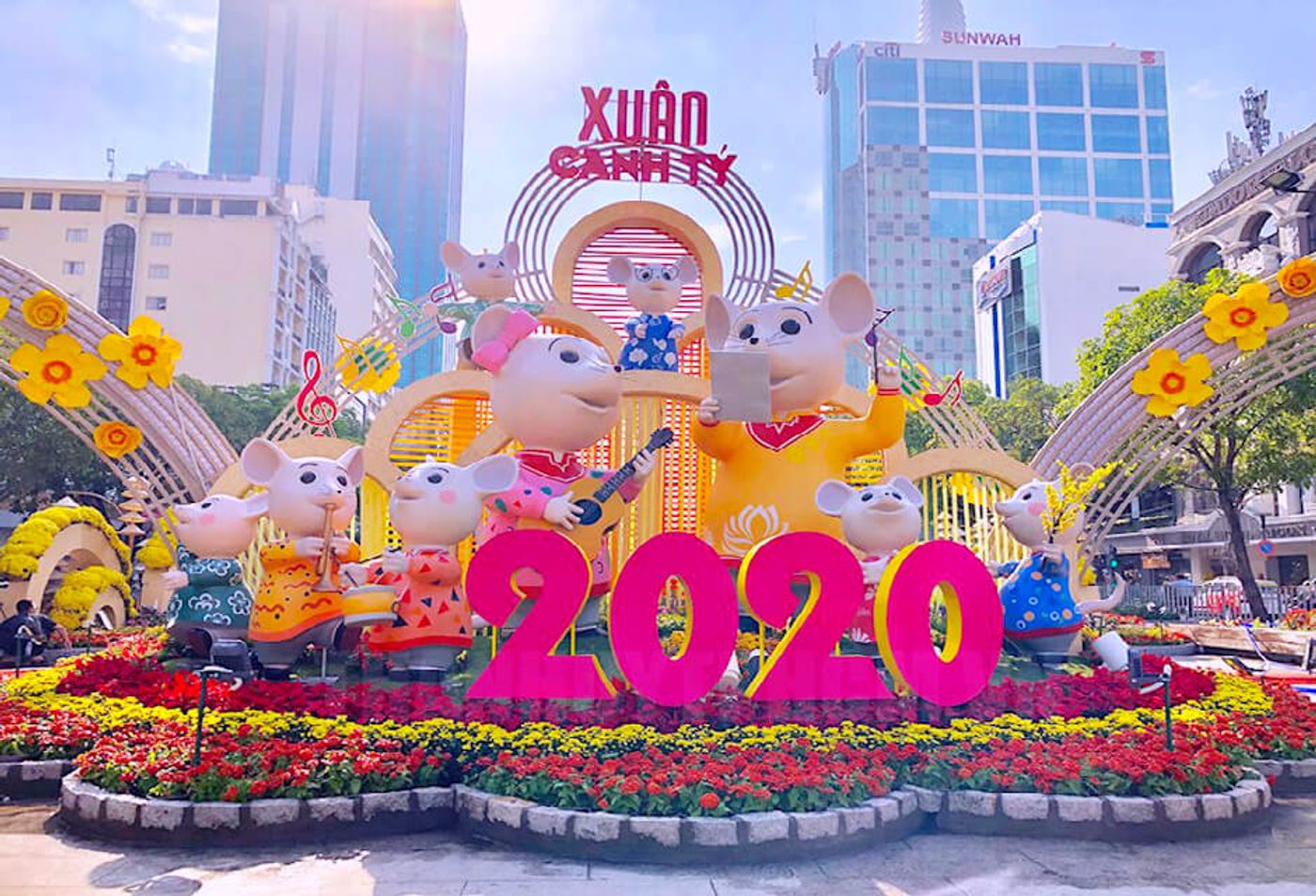 Tet is an important and one of the most popular festivals in Vietnam. The thought behind celebrating this festival is to begin the year on a good note, with all your loved ones by your side. People return back to their hometowns to be with their families. During Tet, you can see a floating flower market in the city. Also, make sure to stop by Dam Sen during Tet.
Book Reading Festival: March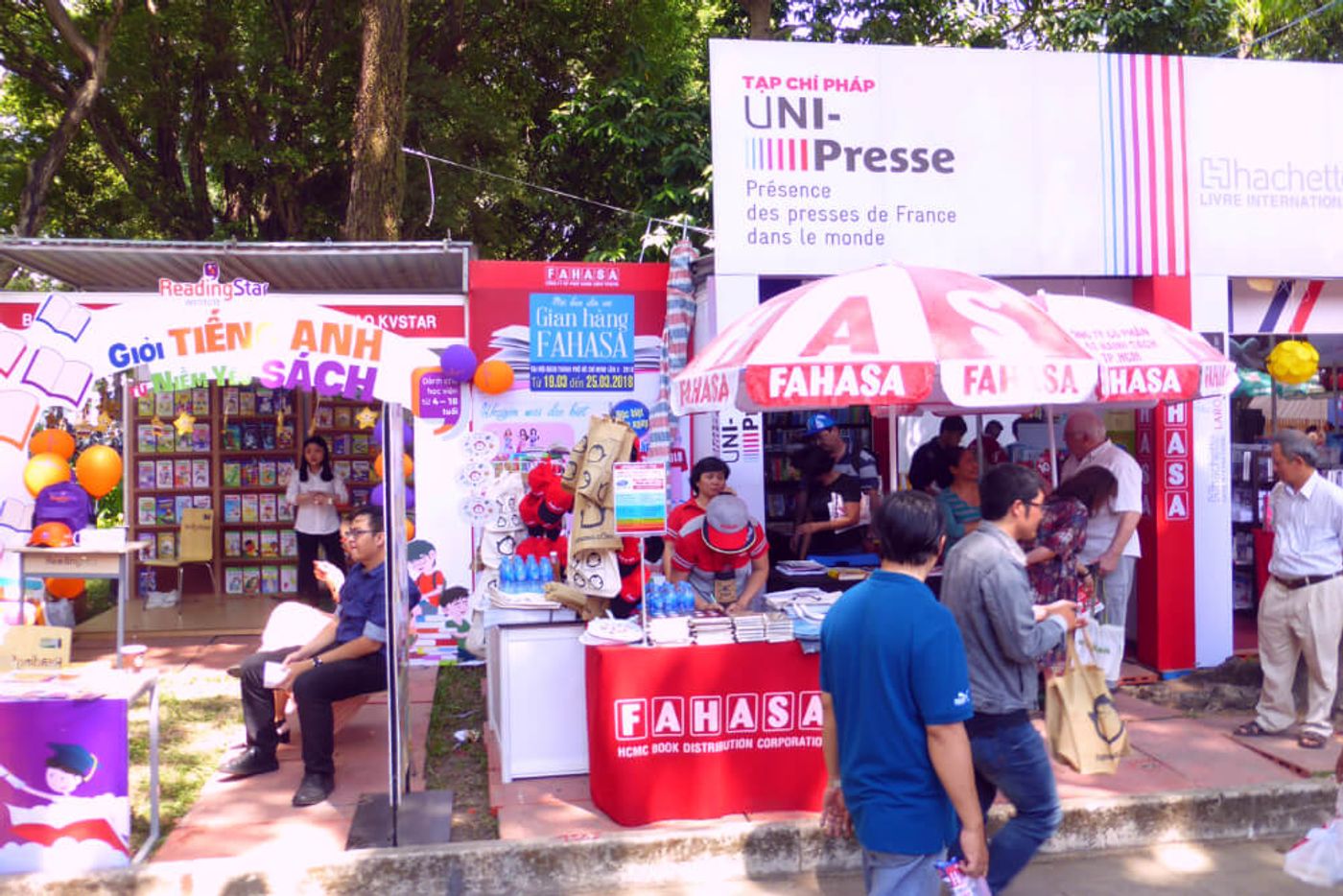 One of the most interesting Ho Chi Minh festivals 2020 is the Book Reading Festival. A festival for those who love the smell of books, who lose themselves while reading and for all the bibliophiles, readers and book lovers, this festival is held in the city in March every year! For two weeks bookstores put out an exhibition of Vietnamese and English language books in a park setting.
Tet Trung Thu (Mid-Autumn Festival): 15th day of August (Lunar Calendar)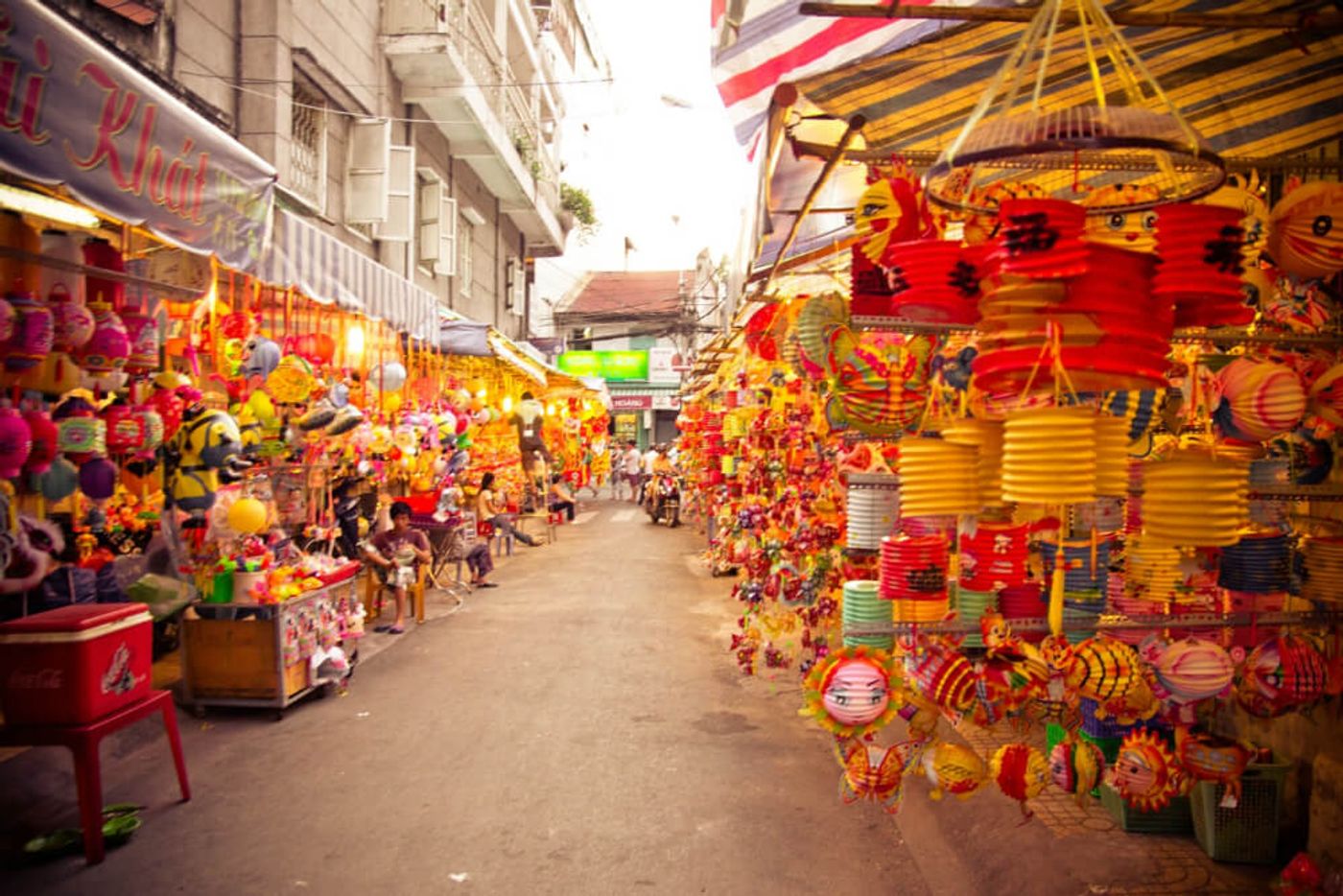 Coming to the world famous Lantern festival in Ho Chi Minh which is a sight to behold! Well, this beautiful festival features children all over buying, or even making lanterns for themselves. They can also be seen indulging in activities like lion dances or even setting up food booths selling fruits, sweets, etc. The idea behind this festival is to bring an animal or person down from the moon. Hence, the children lighting lanterns acts as an enlightened path for the animal or person coming down.
Southern Fruit Festival: July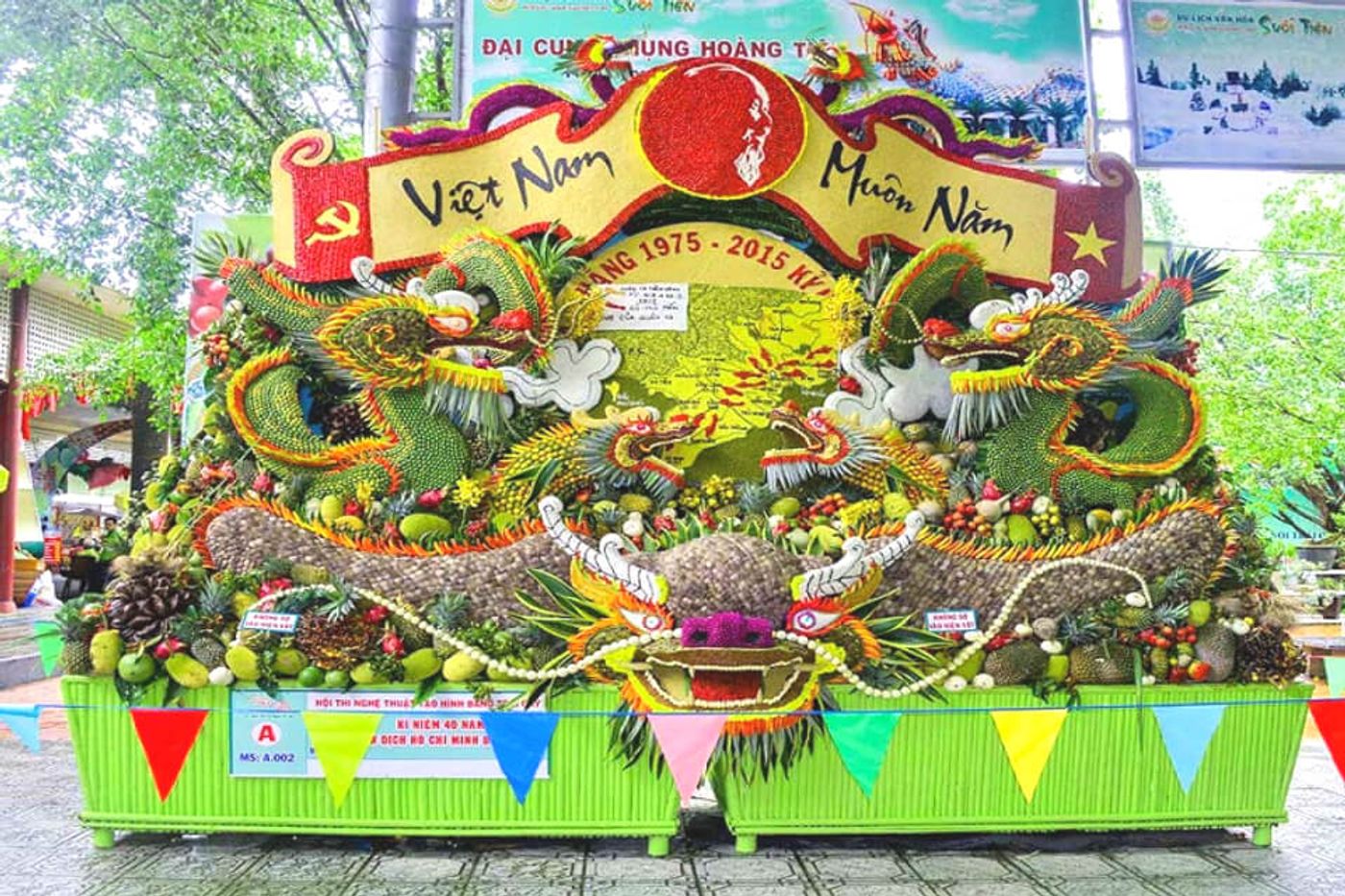 The Southern Fruit Festival is one of the most vibrant and colourful festivals in Ho Chi Minh City. The festival takes place in Suoi Tien Park every year in July and can be best described as an exhibition of different species of fruits that are grown in various parts of Vietnam, most of which are unique to Southern Vietnam. The colors, shapes and tastes of these fruits are distinct and unmatched!
Source Traveltriangle