Changi Airport introduces free bicycle rentals for layover passengers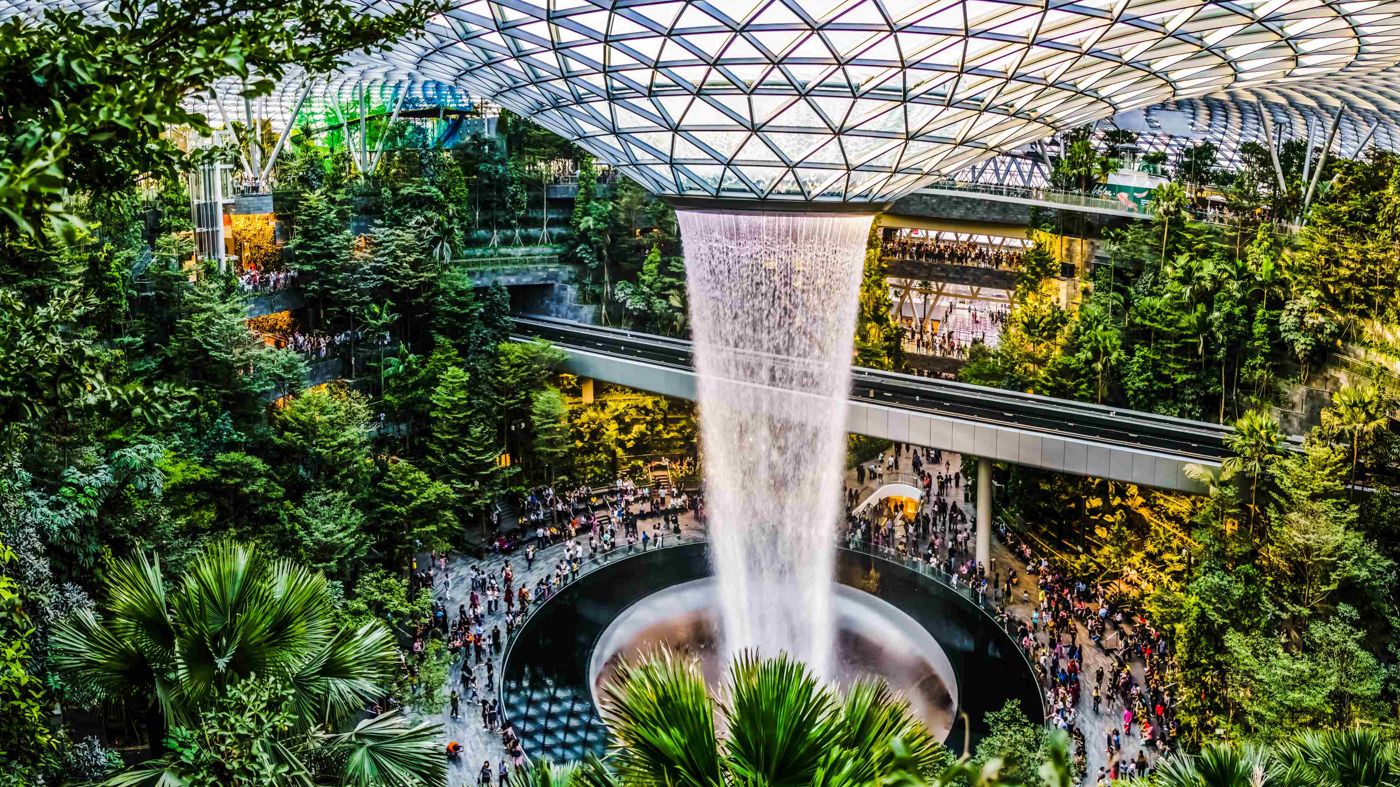 Singapore's Changi Airport is enhancing the layover experience by offering a unique amenity – free bicycle rentals for passengers with a layover of at least 5.5 hours.
The complimentary 2-hour bicycle ride allows travelers to explore outdoor attractions in the airport's vicinity. This service, available for a year, is part of Singaporean authorities' ongoing efforts to elevate the overall passenger experience at Changi Airport.
To qualify for the free bicycle rental, passengers must have a layover of at least 5.5 hours, a valid Singapore entry visa, and clear immigration. Beyond the airport, cyclists can venture to local tourist attractions such as the Bedok Jetty, known for its popularity as a fishing spot, the East Coast Lagoon Hawker Center, and neighboring residential areas like Bedok and Siglap.
Upon returning the bicycles, passengers can avail themselves of pay-per-use shower facilities and enjoy the amenities of an alfresco café and bar for relaxation and refreshment.
Tap to learn more about Changi Airport unveils remarkable upgrades
Changi Airport, renowned for its innovative facilities including a butterfly garden, movie theater, and swimming pool, earned the title of the world's best airport by the aviation ranking website Skytrax in March. This initiative follows a previous move in April, where the airport allowed transit passengers with a layover of at least 5.5 hours but less than 24 hours to embark on free tours of the city-state, marking a resumption of the service after a three-year hiatus.
Before the global pandemic, Changi Airport ranked as the world's seventh busiest in terms of international passenger traffic, handling a record 68.3 million passenger movements in 2019.
Plan your trip to Singapore here.
As the Largest Aviation-Tourism corporation in the country, Vietravel consistently provides high-standard services at the most competitive prices so that you can discover the beauty of not only Vietnam but all of Southeast Asia.
Please contact us for more information
Vietravel – Asia's Leading Tour Operator
Hotline: (84) 35 235 61 61
Email: [email protected]
Website: www.vietravelasia.com
#VietravelAsia #Vietravel #Southeastasia #Singapore #News