Best places in Vietnam for 2 days 1 night trip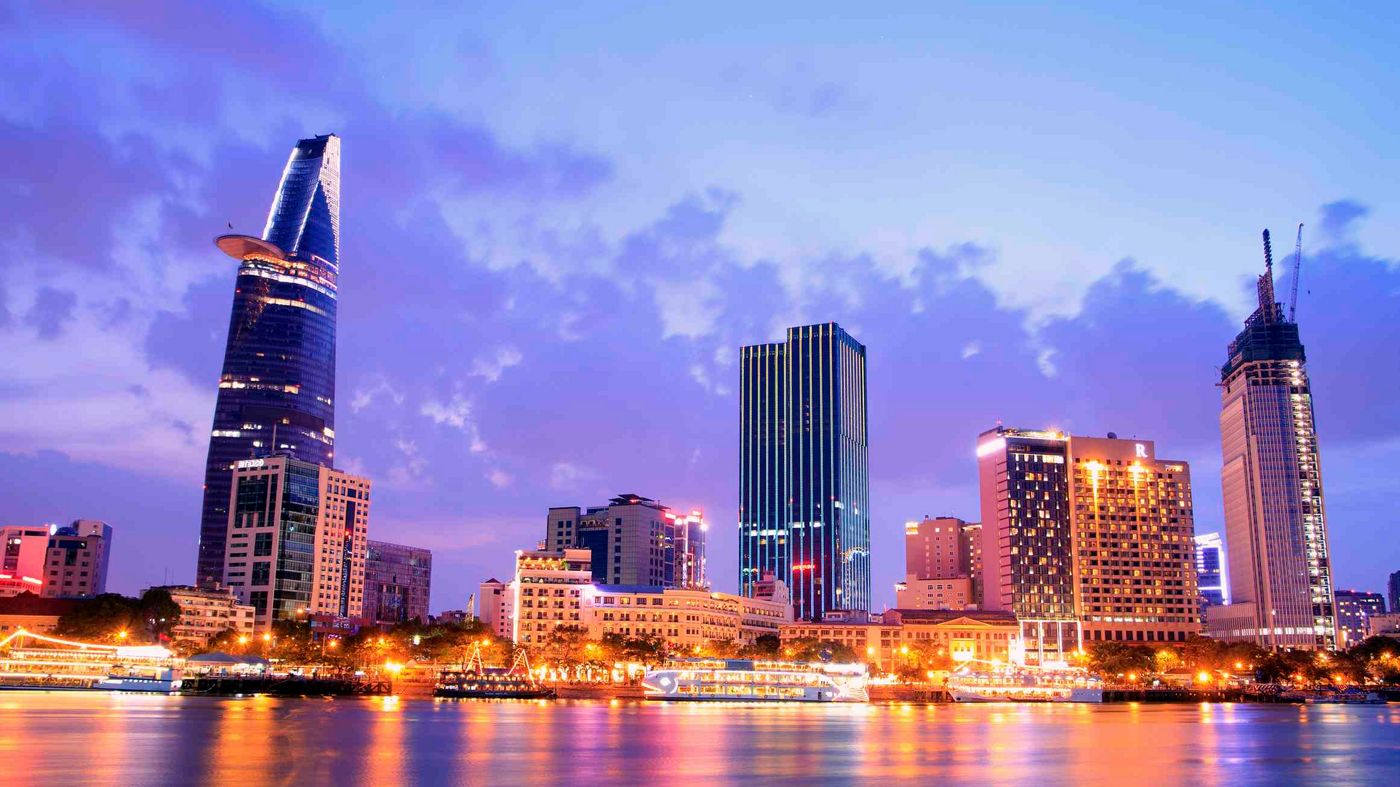 From richly historical sites and colonial French heritage buildings, to idyllic boat trips and laidback beaches, this travel itinerary to Vietnam takes in classic sights and off the beaten track experiences and destinations. From a short trip in Vietnam, you can explore the fantastic views and sceneries in beautiful Vietnam.
From Ho Chi Minh city
Tan Lap Floating Village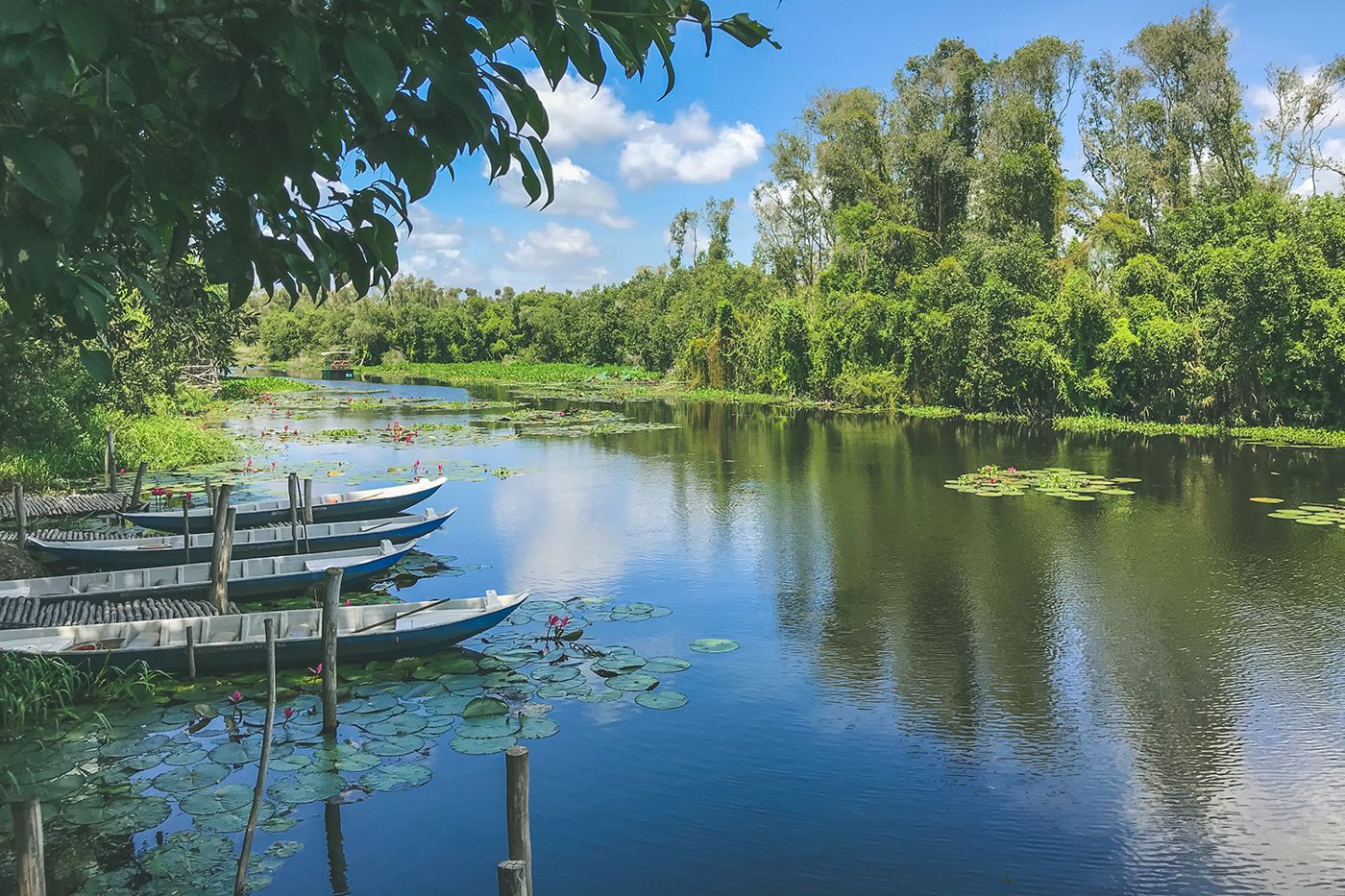 Tan Lap Floating Village is an incredibly unique and nature-based weekend retreat from the city. Based only 100 kilometers from the heart of Ho Chi Minh City, you can easily make the journey on your bike. Tan Lap Floating Village is truly a special destination. In the heart of Long An Province, people also call this place the "floating eco-tourism village" as many of the homes actually float on excess water when the rainy season takes over. The village is built on the mangrove and you are right in the middle of what seems to be an immense jungle. You are able to bring your tents and camp in designated areas. There are also a multitude of guest houses around the area too.
Nam Cat Tien National Park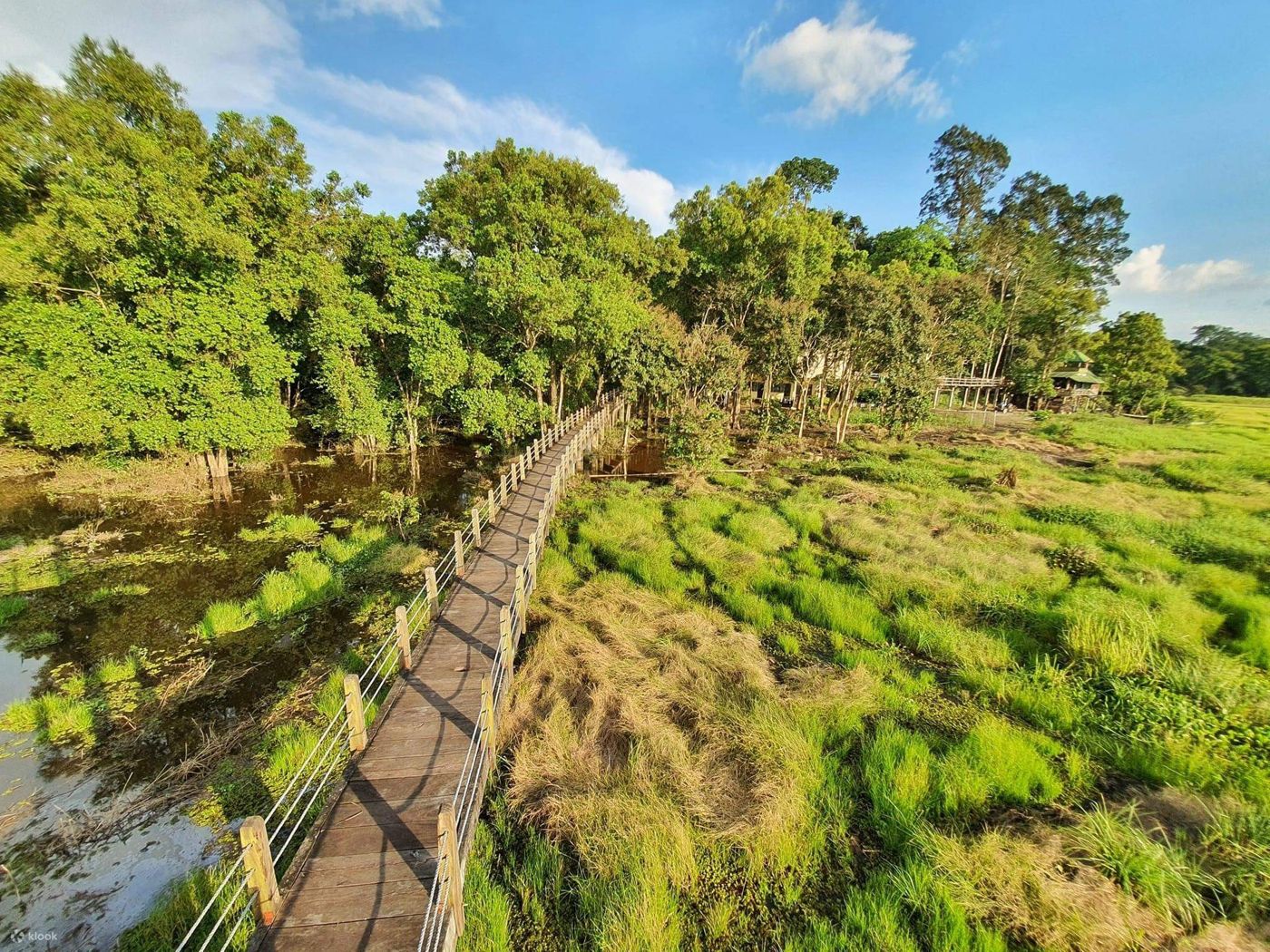 Nam Cat Tien national park is considered one of the best destinations for camping in the south of Vietnam thanks to its cool and green forests. From Ho Chi Minh City, you can easily reach here by motorbike or by taking a bus. Protected by local authorities, you can expect a clean and fresh getaway. Head over between December and May – this is the dry season in the south and you won't have to deal with the rain. As this is a protected area, please call the authorities in advance.
Vung Tau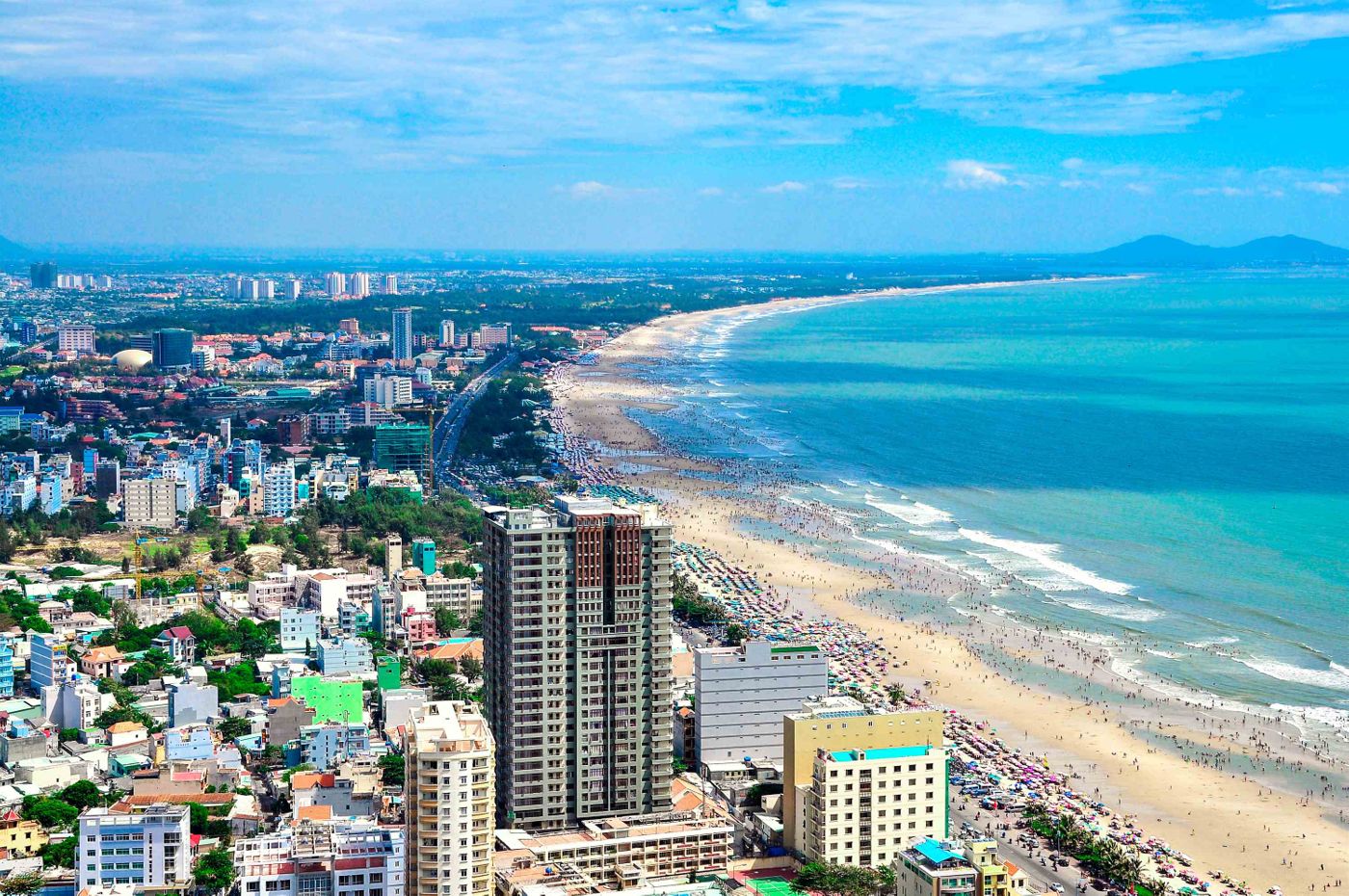 Located 120 kilometers from south of Ho Chi Minh city, Vung Tau is a good choice for those who love beach. Set in a gorgeous location on a peninsula, with ocean on three sides, the town is pleasantly scruffy with wide boulevards and grand colonial-era buildings. The boardwalk along Bai Sau, along known as Back Beach, is attractively lined with seafood restaurants and shops.
From Ha Noi
Ha Long Bay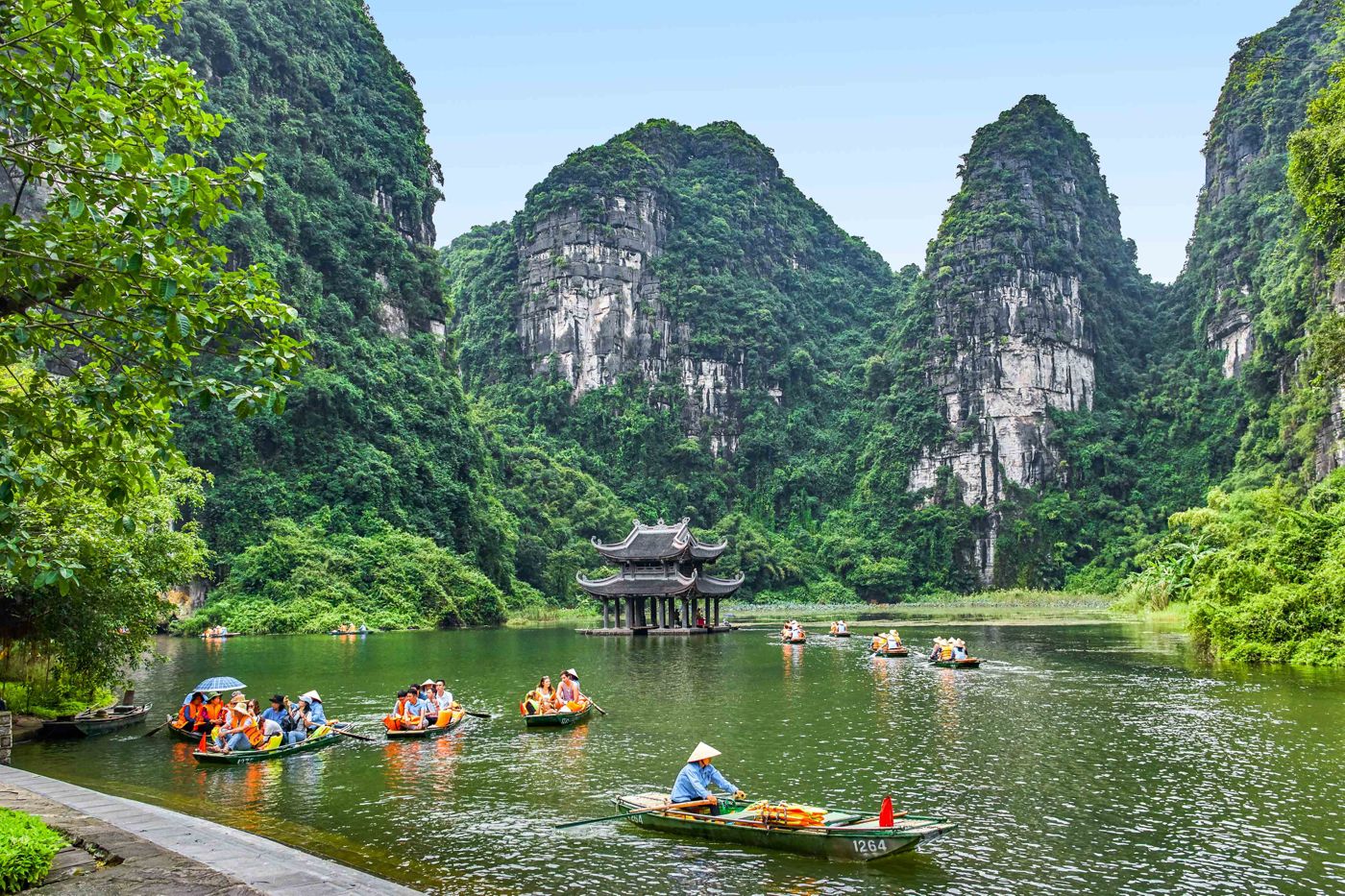 Now to the crown jewel of tourism in Vietnam. Pretty well everyone who visits this country goes to Ha Long Bay. It's page one of every travel guide ever written about Vietnam. It's a mystical place – almost otherworldly – and famous for good reason. Even though Ha Long City is quickly going down the tubes, Ha Long Bay still deserves a day to take in the sights. We recommend you splurge on a fancy dinner boat, or a quality tour guide. Keep in mind there are many bad choices in Ha Long Bay, so do your research first.
Ninh Binh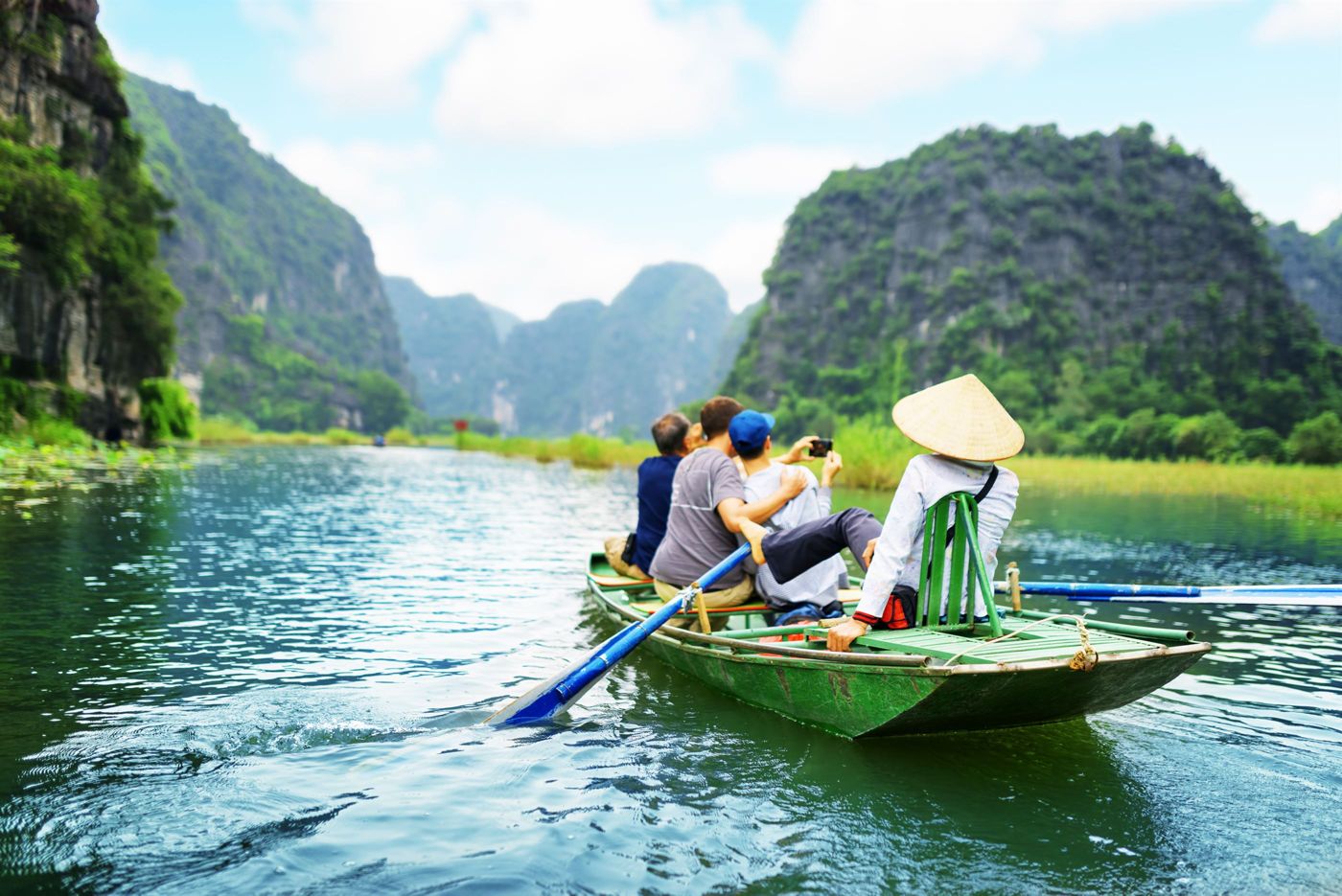 This is likely the most popular of the many excellent day trip options out of Hanoi, and it's no wonder why. The limestone karsts, serpentine rivers and lush scenery make for perfect holiday photos. Most trips to this area are combined with a visit to the Tràng An caves and grottoes as well.
Dai Lai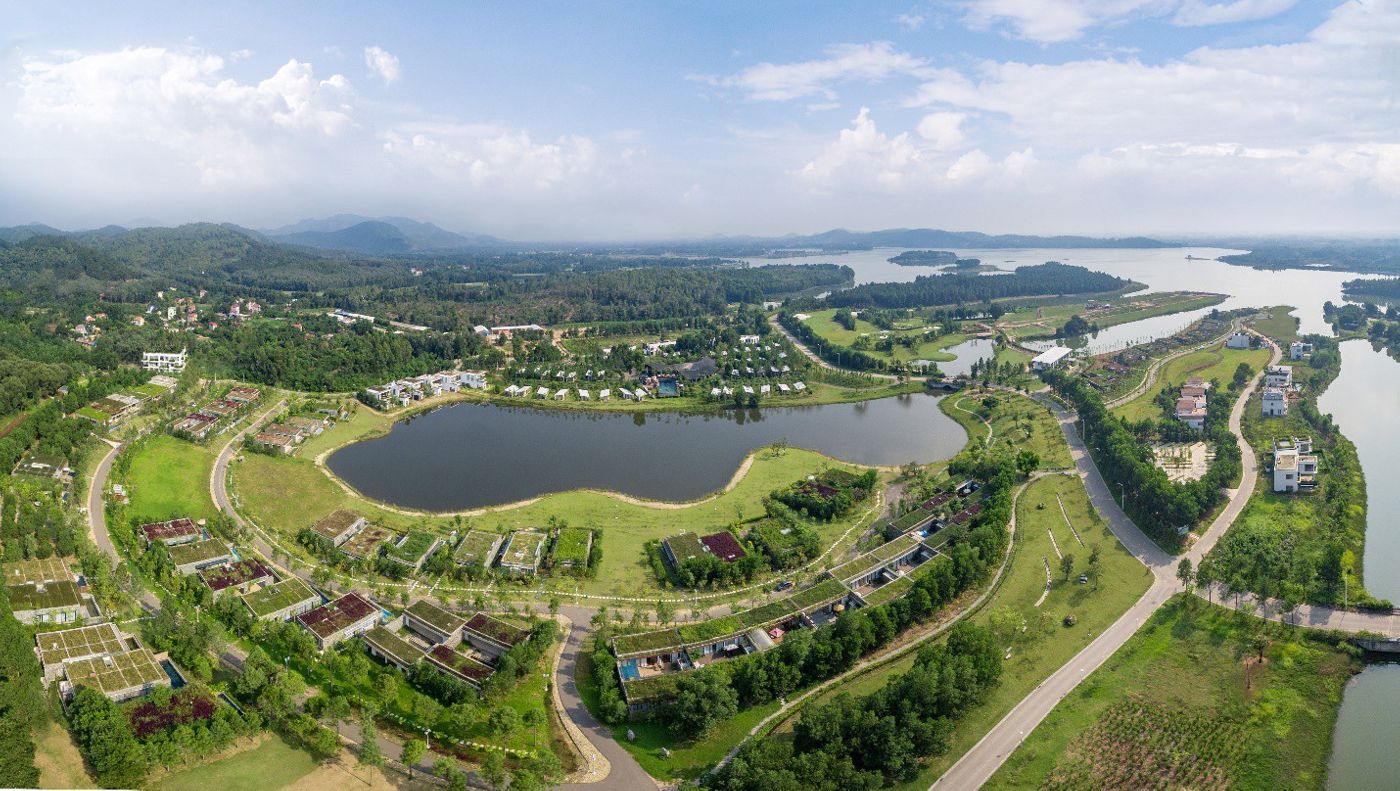 Located in 40km from Ha Noi, a peaceful and romantic Dai Lai with vast lake covered by rolling hills, luxuriant eucalyptus and pine attracts a lot of attention. This advantage makes Dai Lai as the romantic song in visitor's eyes without traveling to another flower cities. Particularly, if visiting here in birds nesting season, you will be amazed by hundreds of birds from far away.
Source Internet