Best diving spots in Vietnam
Vietnam is unexpectedly a diving paradise for diving lovers and non-divers alike. To help you make the right decision of the best dive spots to hit, we've put together a list of the best diving in Vietnam.
Nha Trang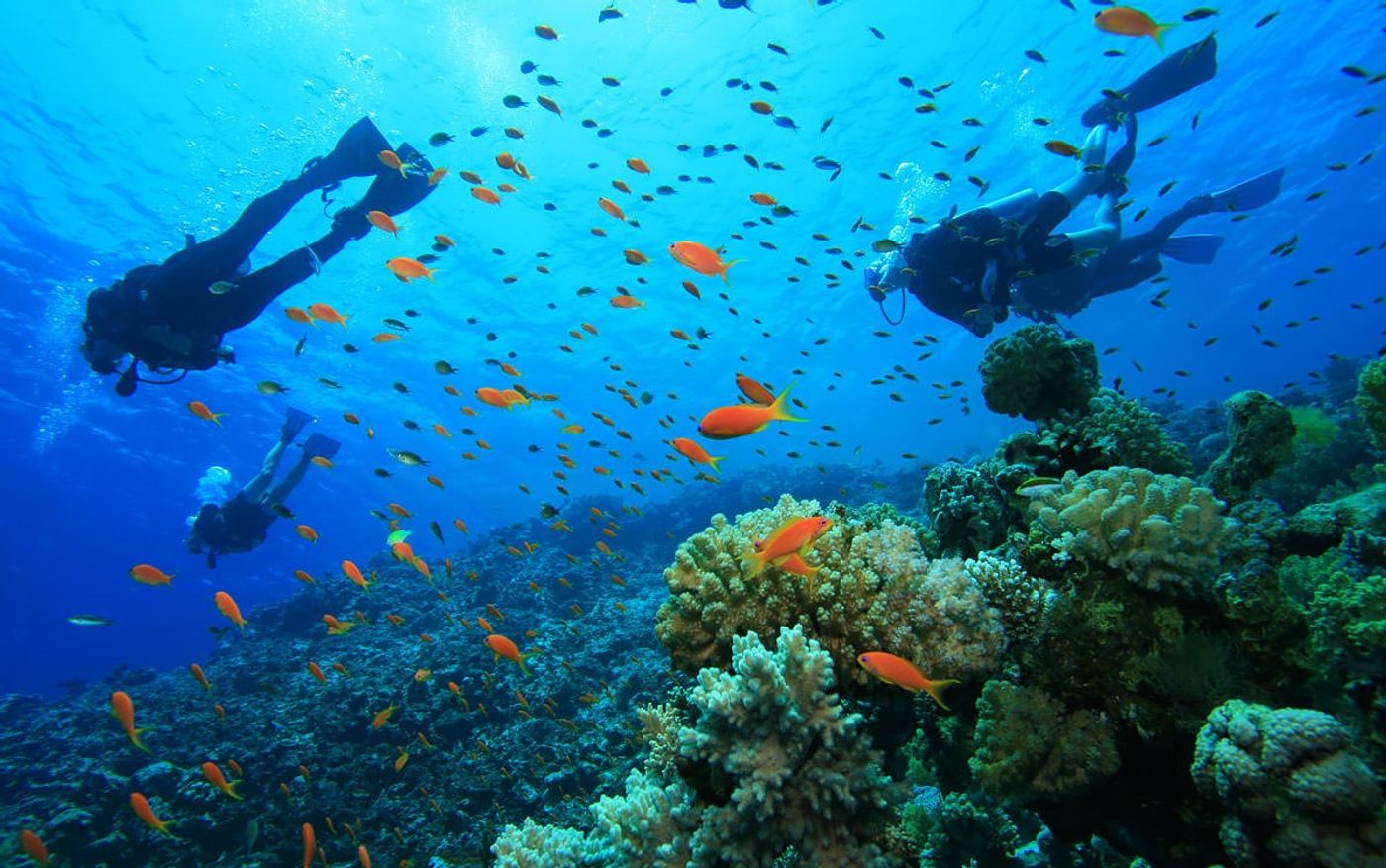 The most popular area for diving in Vietnam is in Nha Trang. Why I hear you say? It's simple. Nha Trang Bay boasts 12,000 hectares of reef-filled waters known as the Hon Mun Marine Protected Area. The dive sites here are perfect for beginners learning to dive, due to its shallow waters, but are also ideal for experienced divers! Expect to see a range of tropical fish from butterfly and box fish to moray eels and pufferfish, and expect to see them perfectly as the visibility is great in July and August. There are many great dives in Nha Trang, so we've listed our best below for you.
Hoi An & Da Nang
Da Nang is a major port of Vietnam along the coast of the South China Sea, along with Hoi An which is 18 miles (29 kilometres) south east. Compared to the other sites, these two cities receive less diving enthusiasts, and thus, the diving potential here largely remains unexplored. The most popular diving sites in Da Nang are found around Son Tra Peninsula, 7 miles (12 kilometres) north, and the best time for diving here is between February to September. It is best to avoid other months due to rough waters and poor visibility.
Whale Island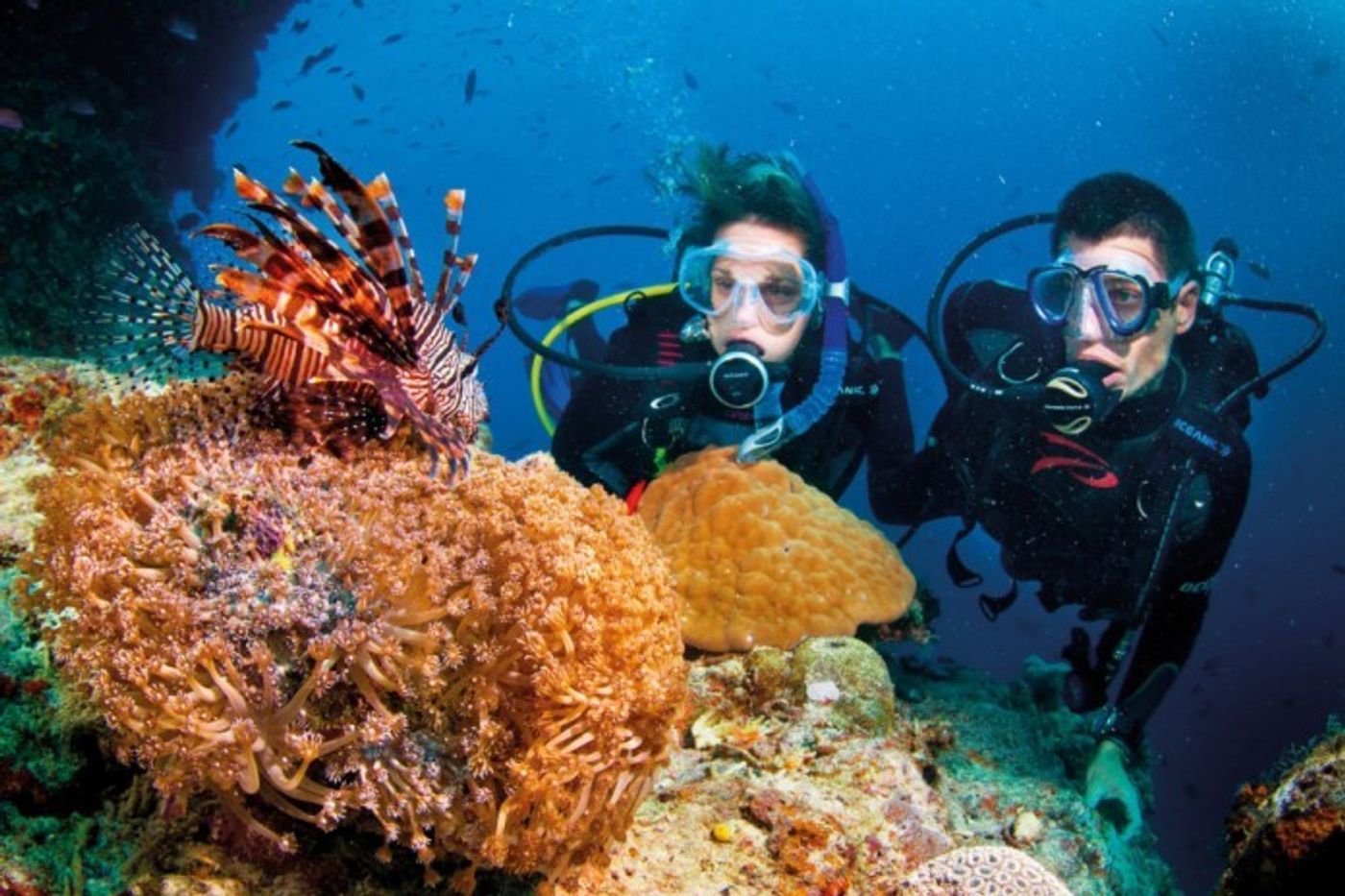 Just a 90-minute drive north of Nha Trang, you'll find the idyllic Whale Island nestled in Van Phong Bay. This beautiful and sheltered bay is the epitome of a true island getaway, complete with turquoise waters and white sandy beaches. With the whales and whale sharks coming to the archipelago to feed on masses of krill and plankton (between April and July), there is no better name for the island than this.
Con Dao Islands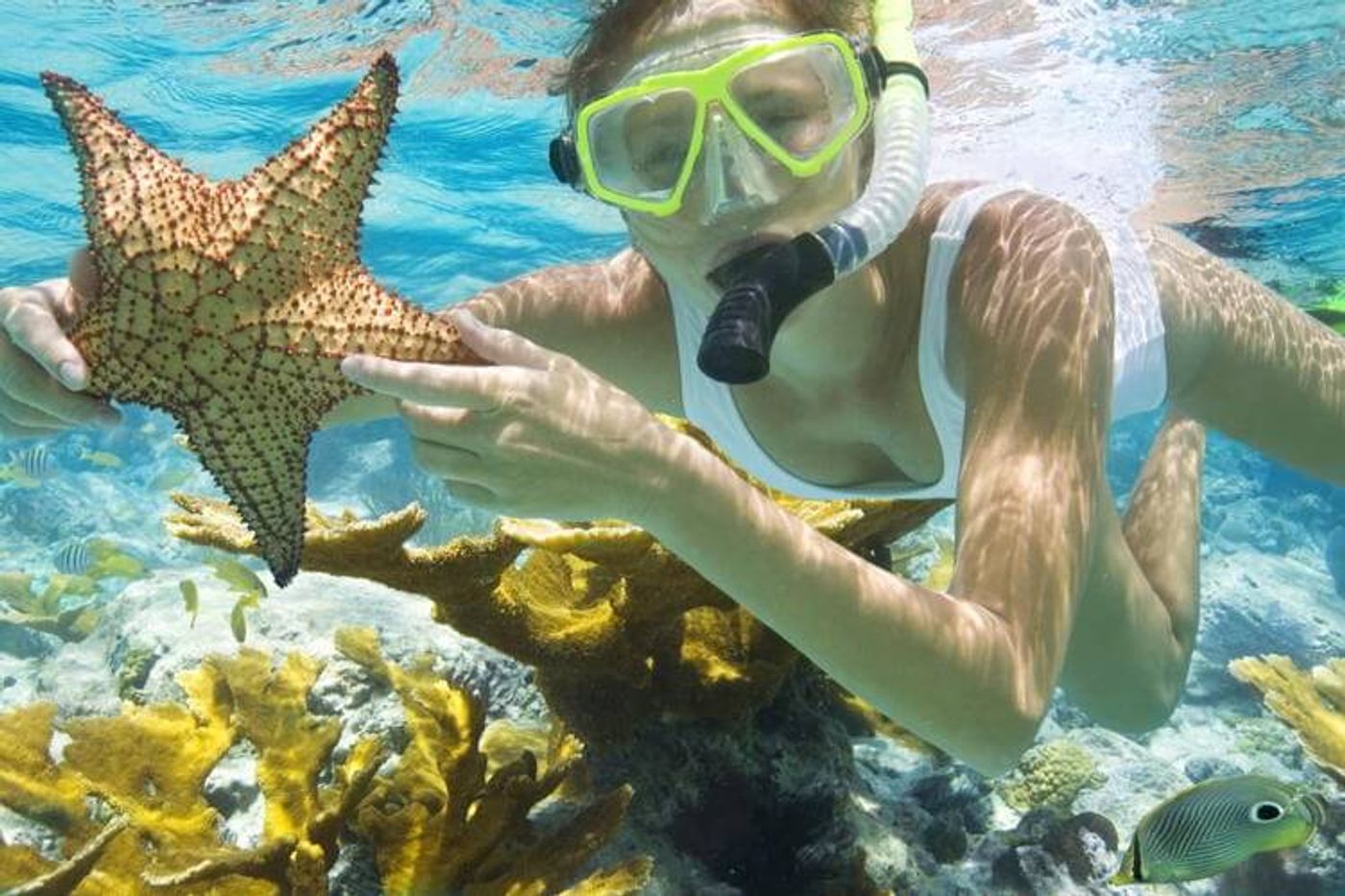 The Con Dao archipelago is located down south of Vietnam, and is a group of 16 islands, many of which are a part of Con Dao National Park and enjoy a protected status. There are around 20 diving sites of varying difficulties in the region, and the natural beauty of this area features landscapes adorned with reefs and colourful coral formations. You will also find the only dive-able wreck in Vietnam, which is extremely photogenic, decorated by corals and sponges, and is the key place to see pelagic animals like hawksbill turtles, sharks, and rays.
Phu Quoc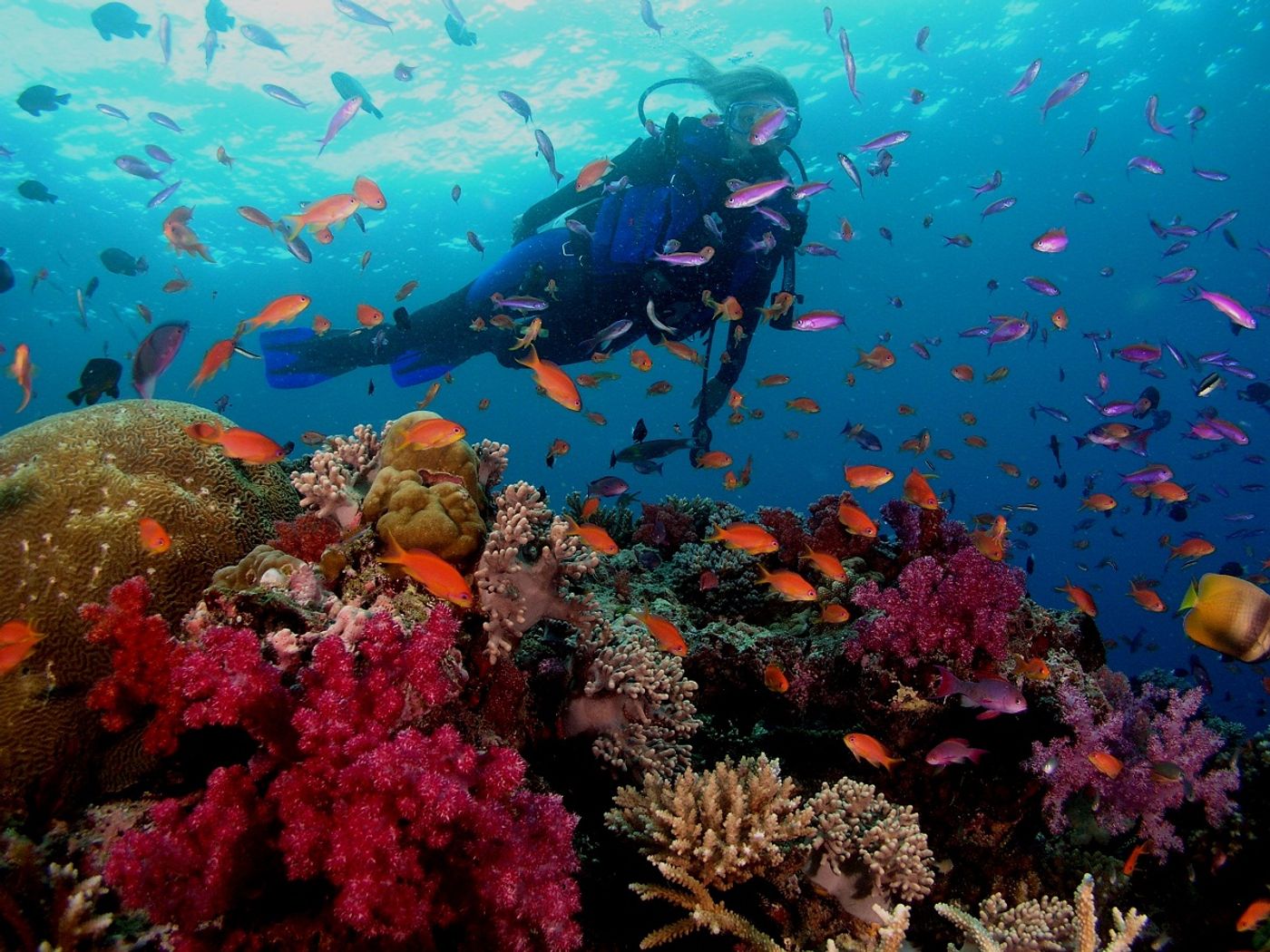 Although visibility may not be great in Phu Quoc (due to the run-off water from the Mekong River), the healthy water means hard coral growth and an abundance of fish life. Officially opened for diving in 2002, Phu Quoc is surprisingly still being discovered today. A perfect diving area for beginners, yet offering challenging dives for macro-lovers, here are our top picks for dive sites in Phu Quoc.
Phu Quoc's depths still largely remain undiscovered, and new sites are found every season. Head over here if you are looking for some once-in-a-lifetime adventures — to 'go where no man has ever gone before'.
Source: Internet