Beautiful creatures found in Vietnam's oceans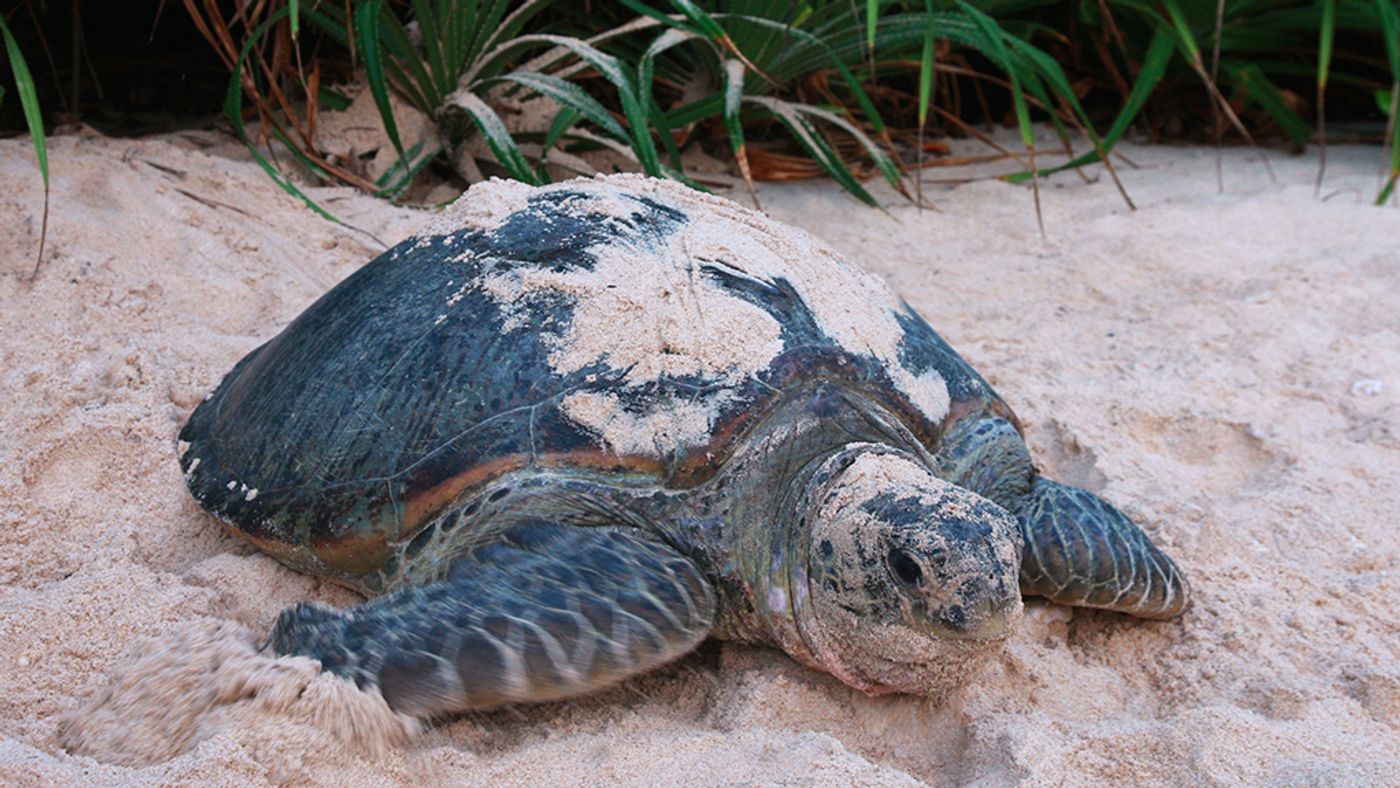 With the attention paid to Vietnam's vibrant cities, towering karst peaks, and picturesque rice paddies, it can be easy to forget that the nation has over 2,000 miles of coastline. From the islands of the south to the limestone lagoons of the north, these are the most incredible creatures found in Vietnam's balmy seas.
Phu Quoc's horned sea star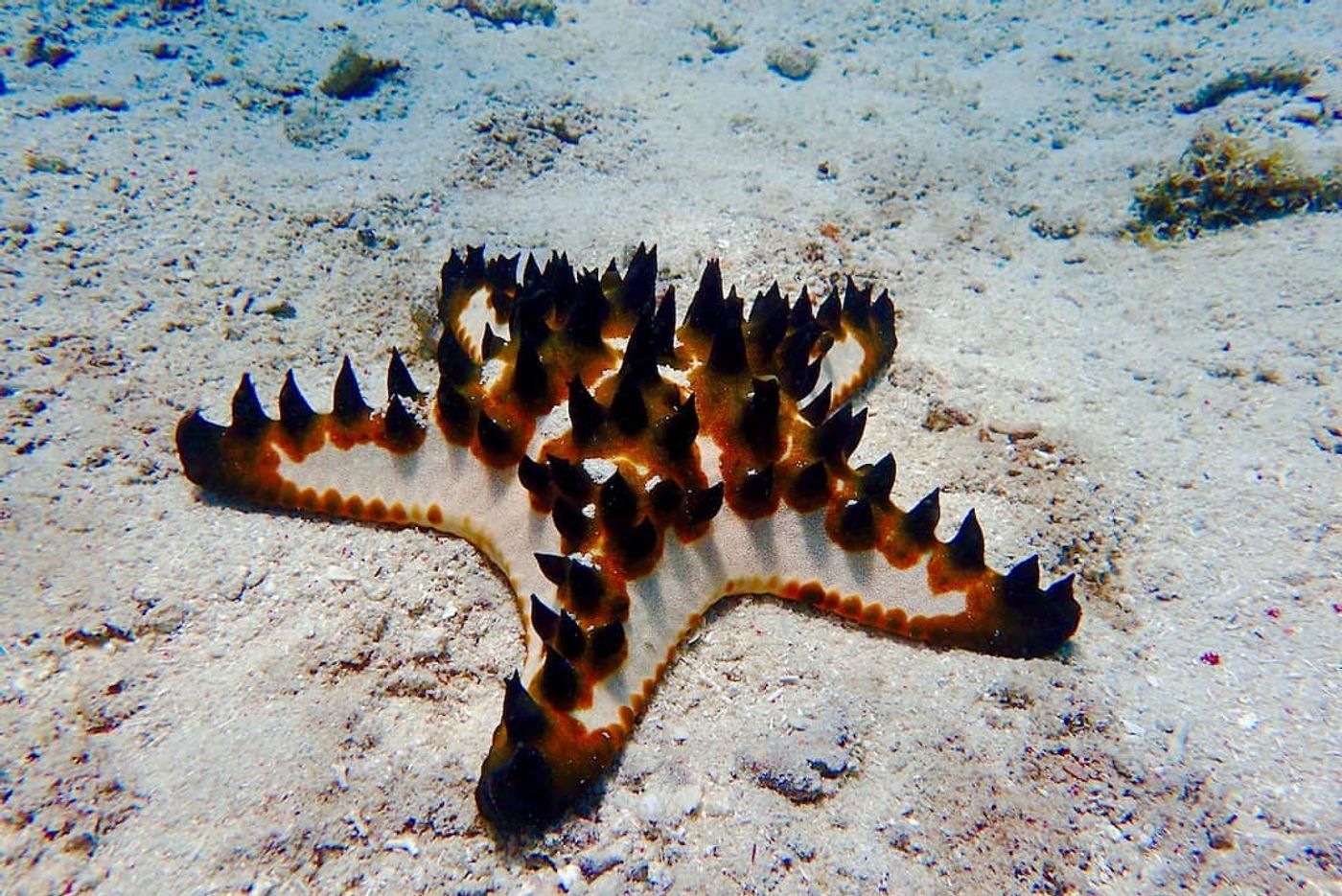 This odd spiked variety of starfish can be found throughout the shallows of Vietnam's tropical seas.The blackthorns protruding upward are used to scare off predators and startle tourists. However, they can cause no real harm. For your best shot to see one or many of these beautiful creatures, head to Phu Quoc and find the aptly named Starfish Beach.
Whale sharks of Nha Trang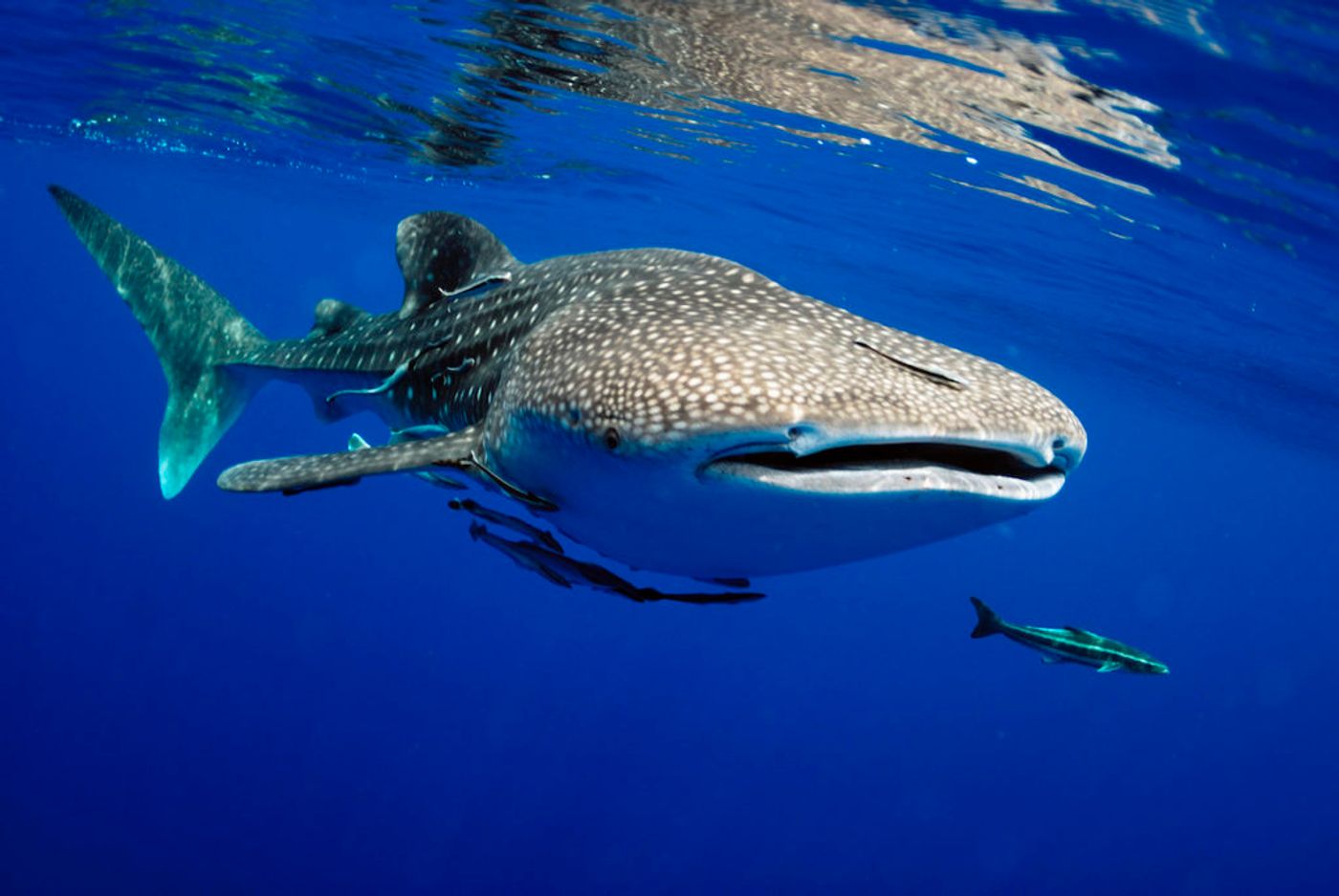 Reaching lengths of over 40 feet and weights of more than 20 tons, the whale shark is one of the largest creatures in the sea. This gentle giant flocks to harbors and bays north of Nha Trang each spring to feast on the plankton and krill that habitually trap themselves between the islets.


Ambling ocean sunfish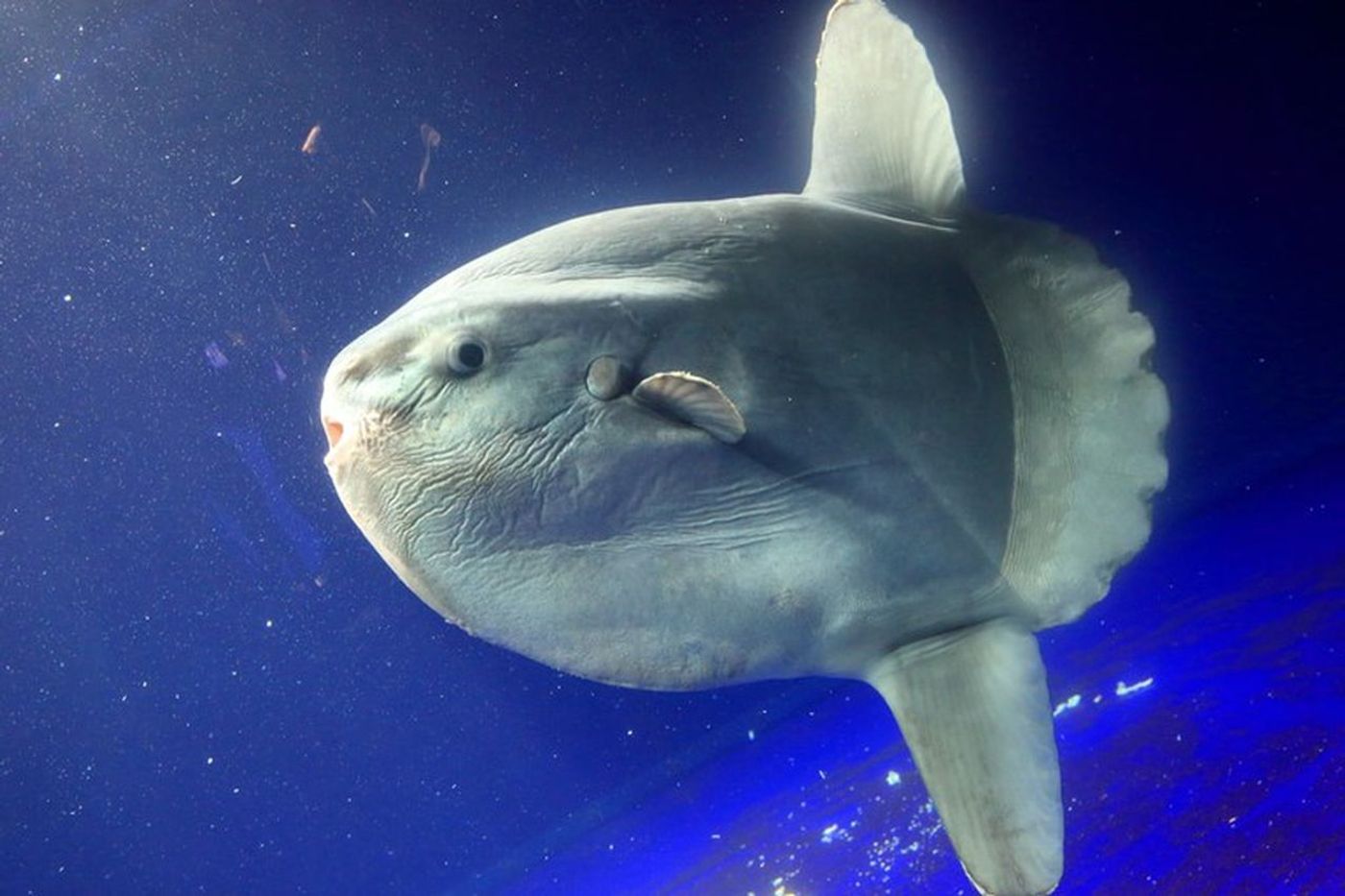 The ocean sunfish or Mola mola can reach weights of over 2,000 pounds. The slow-moving giant has been caught all along Vietnam's winding coastline, most notably in 2016 when a massive two-meter specimen found its way into a fishing net along the warm waters of the central coast. Not for eating, the endangered ocean giant was donated to Vietnam's National Museum of Nature for further research.
Japanese flying squid
This spectacular squid can often be spotted in large groups off much of Vietnam's coast. When they feel the presence of danger, the two-finned creatures forcefully expel water, creating a propulsion system capable of launching it nearly 100 feet clear across the sea to new-found safety.
Con Dao's green sea turtle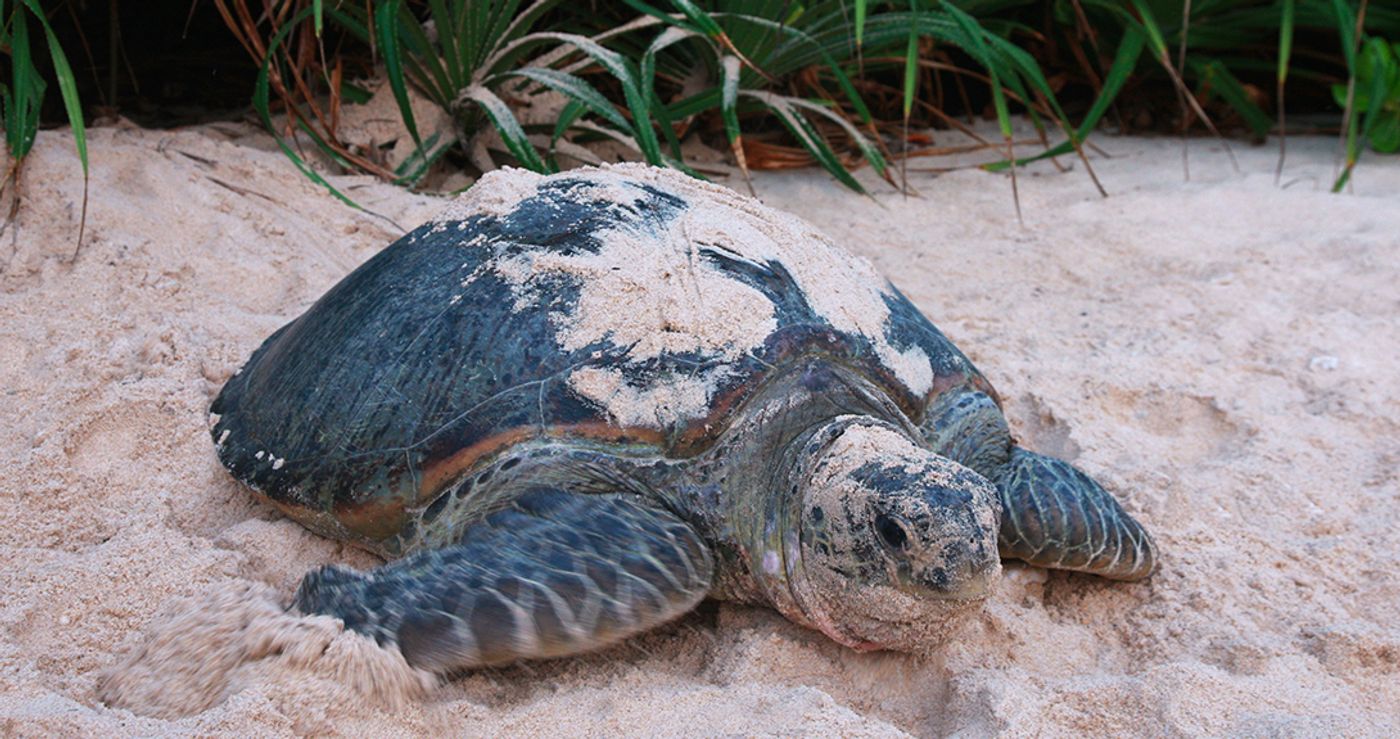 The remote and undeveloped islands of Con Dao are home to the largest turtle populations in Vietnam, including the green sea turtle. Between the months of May and October, hundreds of turtles crawl to the sandy, isolated beaches to lay their eggs. For your best opportunity to get a glimpse, head to Con Son Island and arrange a tour with Con Dao Turtle Tour through the national park's office.
Spinner dolphins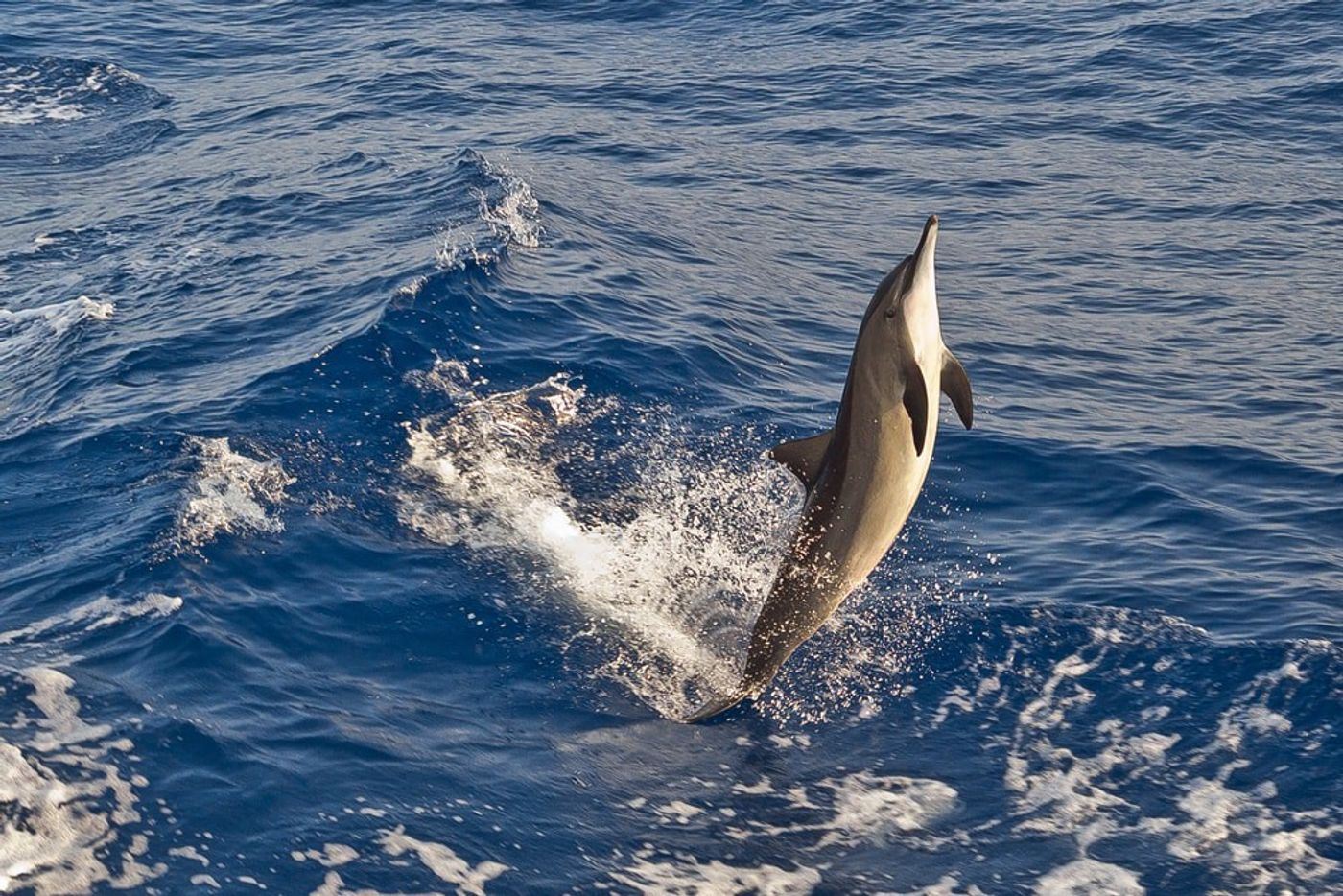 Capable of surviving in brackish fresh and salt water, the Spinner Dolphin is an incredibly rare sight in Vietnam. Those lucky enough to spot a pod of the social mammals may be tipped off by the spectacular sight of the dolphins leaping through the air.
Dangerous lionfish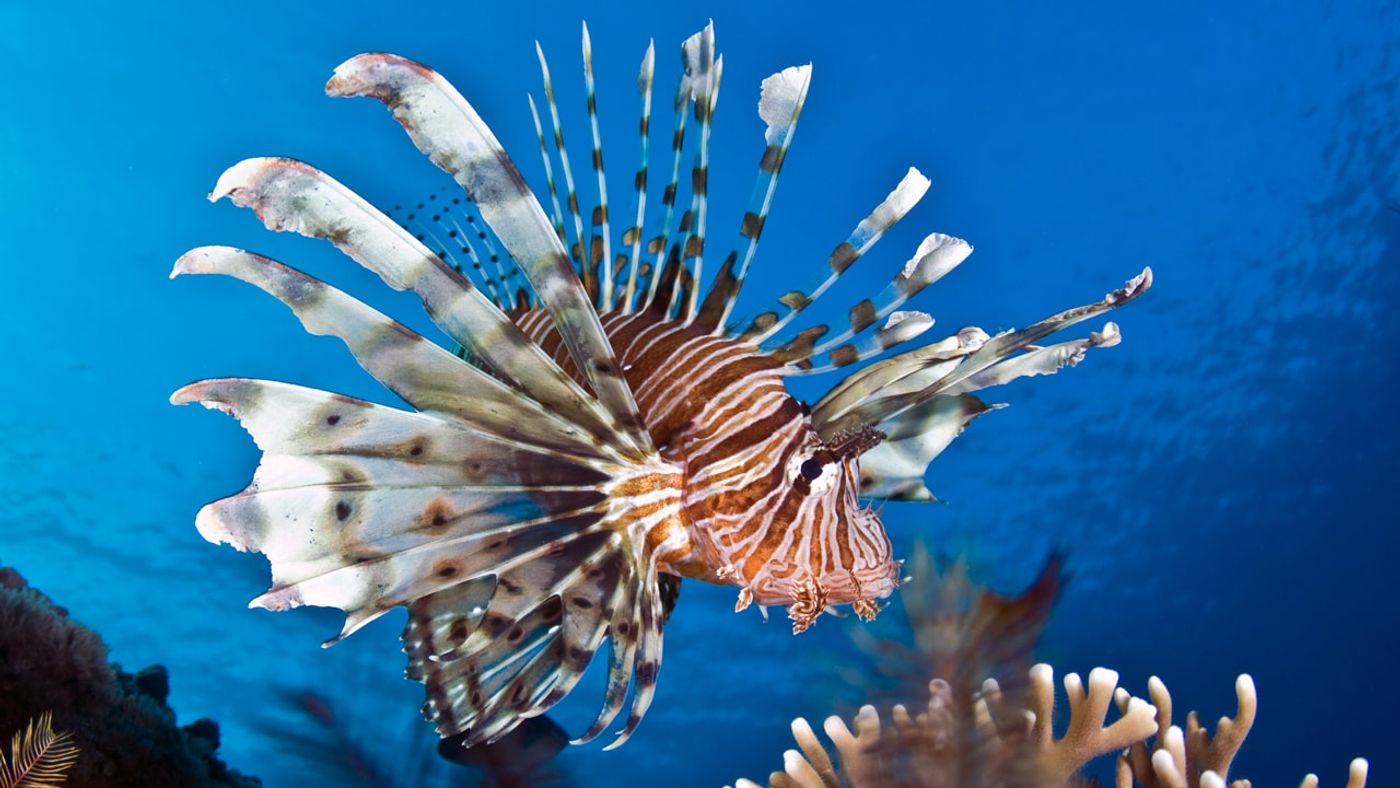 Beautiful and as unfriendly as they get. If you spot one of the many lionfish drifting lazily through Vietnam's tropical waters, be sure to keep your distance. This fascinating barbed fish may not look like danger, but it packs an extraordinarily painful punch, causing anything from vomiting and fever to paralysis of the limbs for those who come in contact with it.
Source The Culture Trip