All you need to know about Vietnam Visa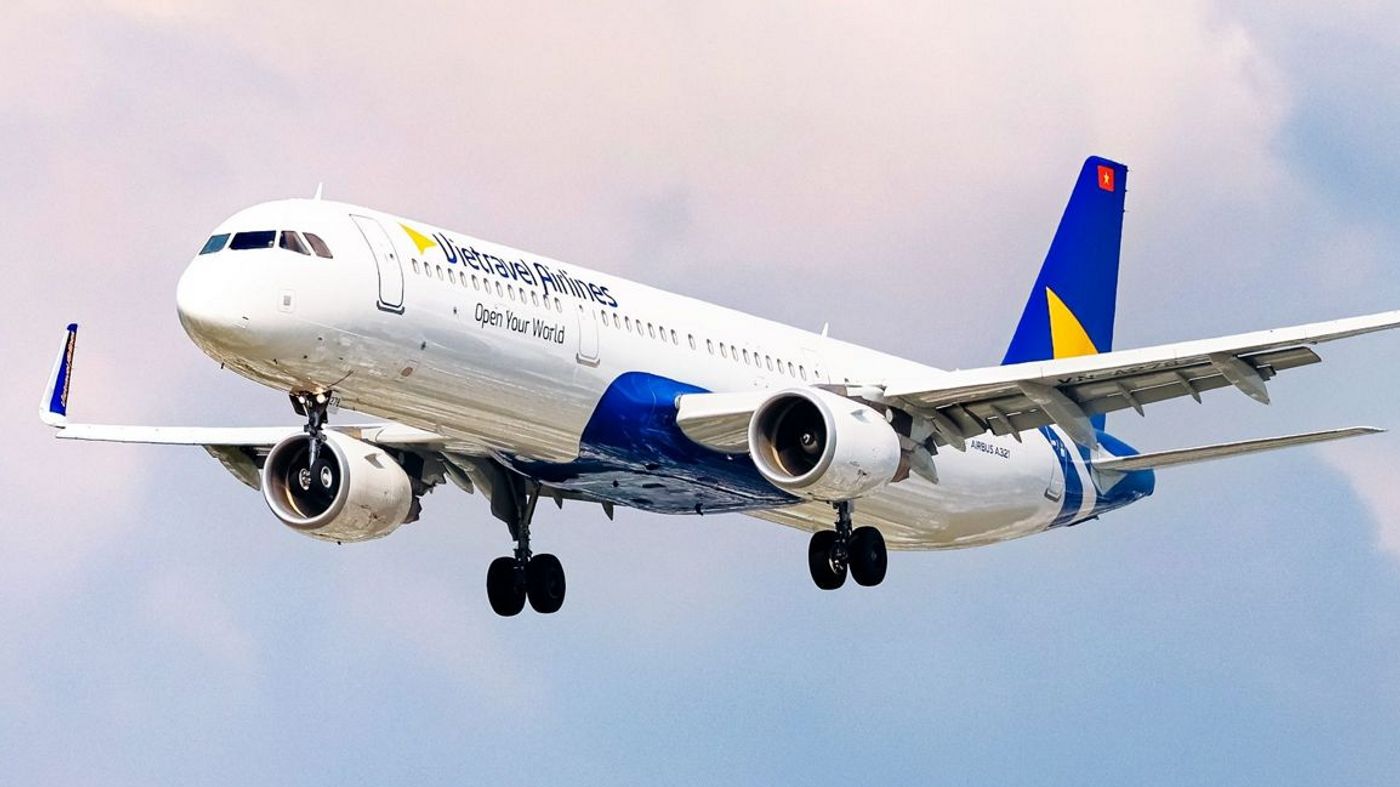 Vietnam is packed with appeal for travelers, from the authentic countryside to pulsing metropolises. From its unending idyllic beaches, mesmerizing terraced rice fields, and magnificent landscape, as well as a rich cultural heritage, there is so much to see and experience in this charming country!
As of January 2023, regular passport holders from 25 COUNTRIES can receive visa-free entry to Vietnam.
To enter Vietnam, a valid visa is required for citizens of most countries to visit Vietnam, unless they come from one of the visa-exempt countries or only plan to visit Vietnam's Phu Quoc Island.
There are three ways of obtaining a visa for traveling to Vietnam:
1) Traditional visa directly from a Vietnamese Embassy or Consulate ;
2) E-visa via online application (available for a maximum of 30 days single entry, and for nationals of 80 countries only);
3) Visa on arrival with a pre-approved visa letter.
As the Largest Aviation-Tourism corporation in the country, Vietravel consistently provides high-standard services at the most competitive prices so that you can discover the beauty of not only Vietnam but all of Southeast Asia.
Please contact us for more information
Vietravel – Asia's Leading Tour Operator
Hotline: (84) 35 235 61 61
Email: [email protected]
Website: www.vietravelasia.com
#VietravelAsia #Vietravel #Vietnam