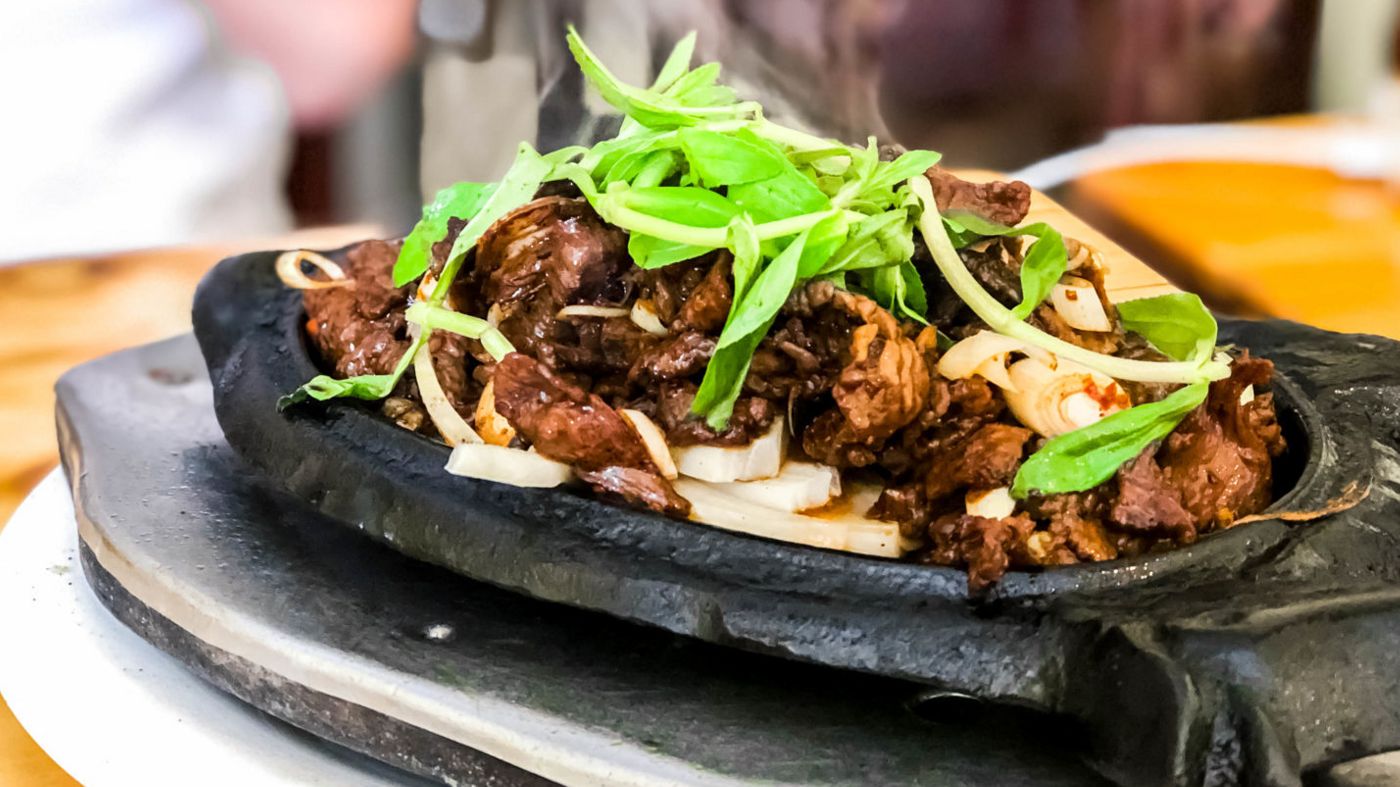 Given that Sapa is no stranger to tourists and the post-colonial French influence, it's no surprise that this little town is dotted with many good restaurants serving local and international cuisine. If you're planning your trip and worried about where to eat in Sapa, quit worrying because there are plenty of options, even for vegetarians.
Antique Sapa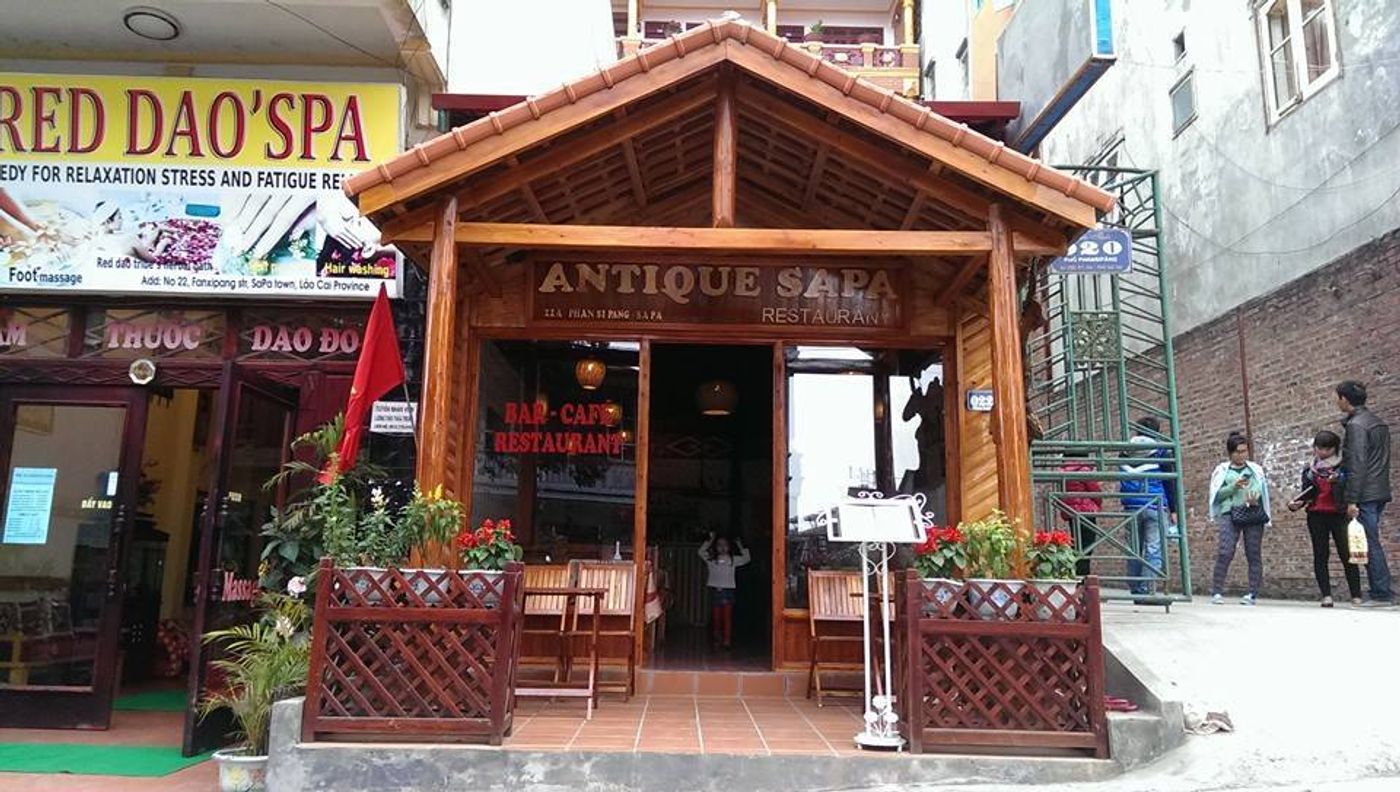 A simple and high value for money restaurant that does a very good Set Menu. Now a lot of restaurants in Sapa try to attract tourists with local Set Menus that are about $4-5 that consist of a starter, main dish and beverage (hot wine or tea) but not all of them are comparable in terms of taste, quality or portion size. Antique Sapa ranks very high on all of these and has one of the best Set Menus with generous portions and meals that will make you fall in love with local food.
Little Sapa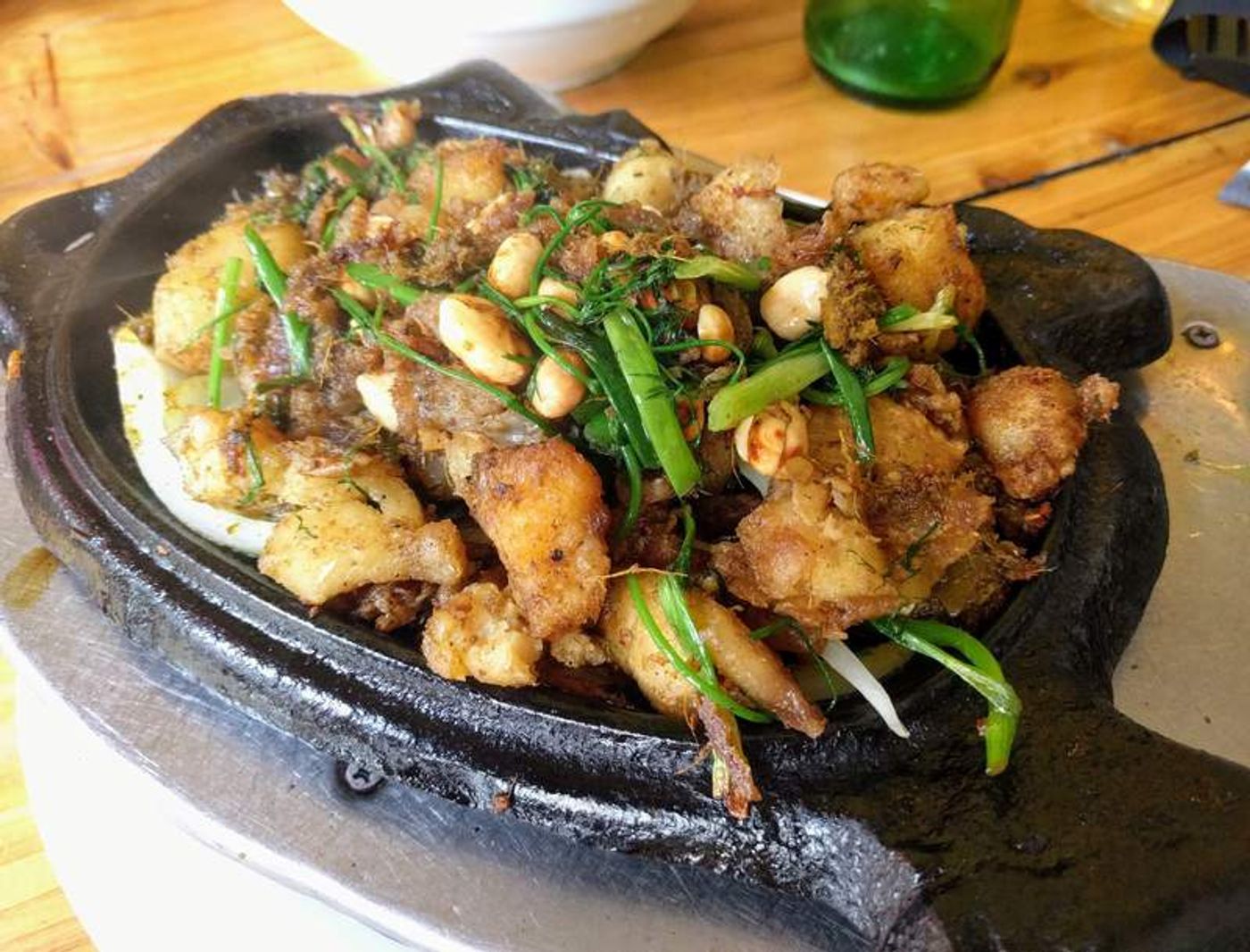 Little Sapa is best for its truly authentic and very reasonable Vietnamese food. The prices are among the lowest in Sapa town (meals cost $2-$5) and the quality of food is still very high. The staff does not speak a lot of English so be patient while ordering, they do understand and get it right most of the time. The restaurant sees a good mix of local patrons and tourists. The fiery garlic sauce that sits on all tables is a great accompaniment to most dishes.
Baguette & Chocolat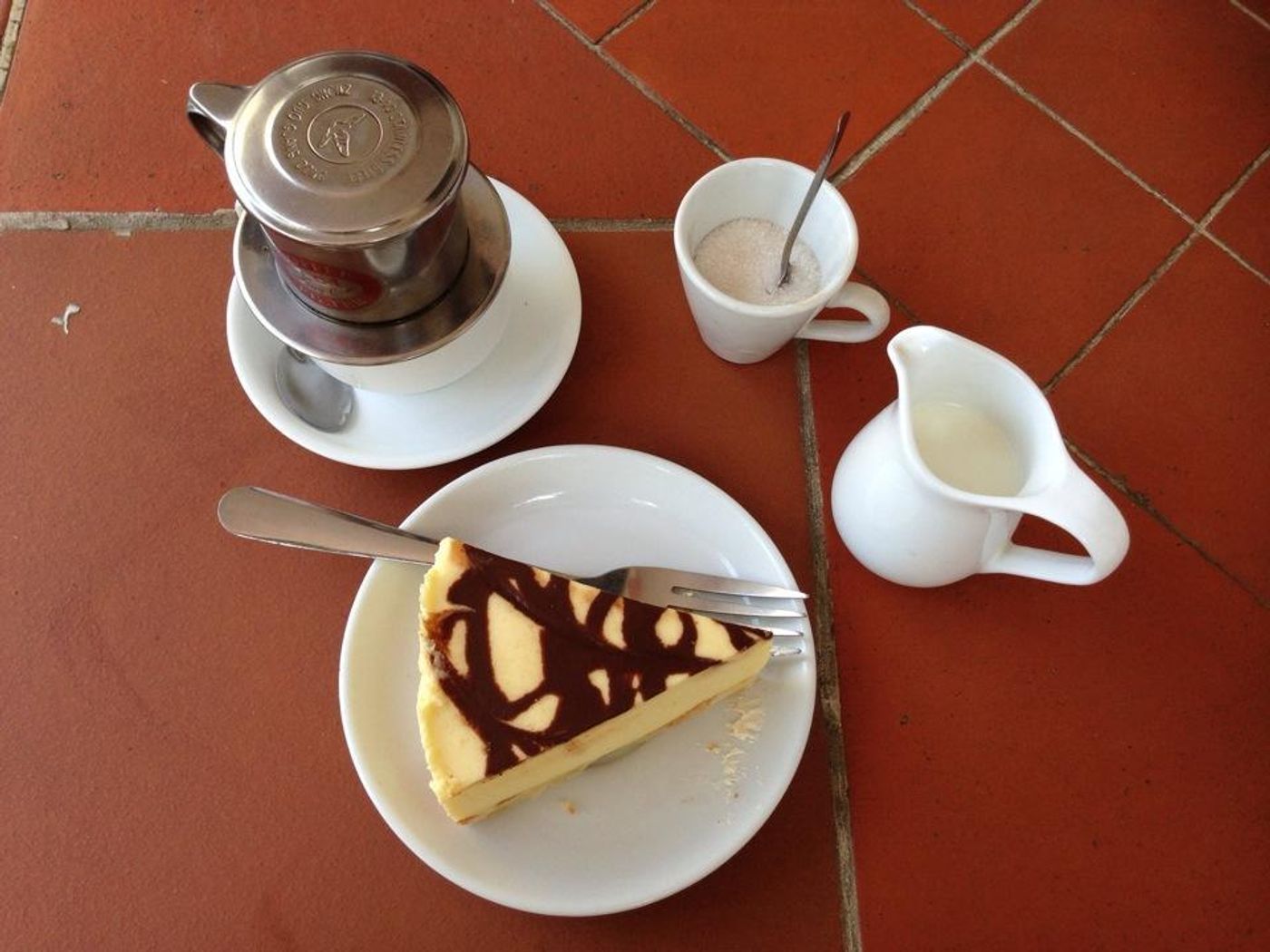 This is essentially a pricy French café that does great croissants, stuffed baguettes, all day breakfasts, eggs, coffee and desserts.Recommendations: Baguette with sautéed zucchini, eggplant, white onions and pureed tomatoes, Hunter's Omelette, Chocolate Croissant, Lemon tart (pictured) and Apple and goats cheese spring rolls.
The Lizard
Good for Vietnamese food and friendly service. Staff is very helpful if you're undecided about what to order. Price range is similar to most restaurants with meals costing between $4-$5.Recommendations: Tofu curry with mushrooms, eggplant in a clay pot with steamed rice and Chicken Spring rolls with egg and vegetables.
Source: Internet