What to buy in Bangkok, Thailand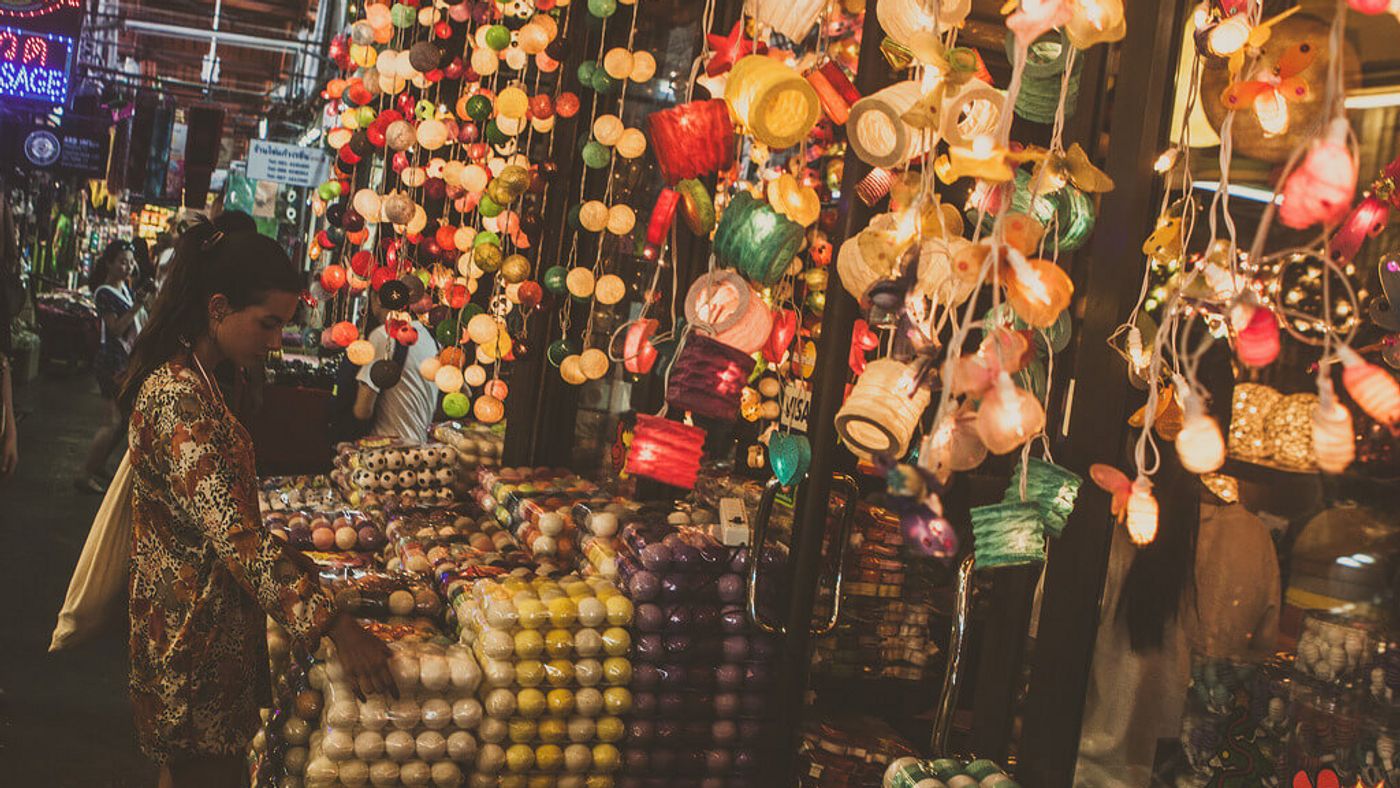 The vibrant capital of Thailand, Bangkok is home to millions of friendly people. An even number of visitors come to this destination each year. Owing to the beauty and the diversity of its culture, there is a wide selection of products from the traditional to modern. If you are traveling to Bangkok and not decide what to buy, here is the list of stuff for you to choose.
Spa products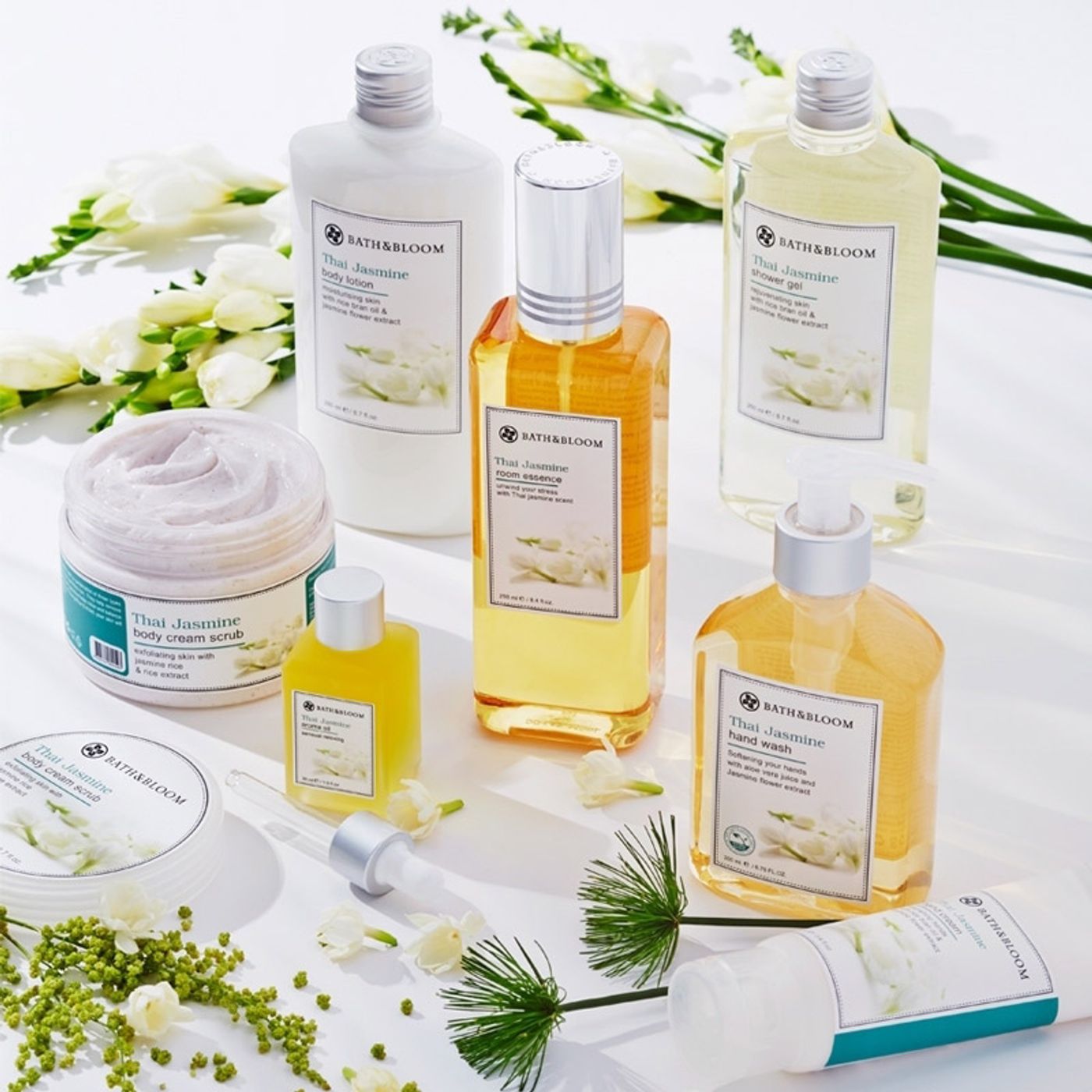 Thailand is a place filled with spas and wellness centers. Massage therapy is quite popular here, with many skilled therapists plying this trade. Spa products are, therefore, readily available in Bangkok and are of high-quality. Famous shops include Bath & Bloom, where you'll find some very fragrant spa products that are excellent stress relievers. Other products include scented candles and essential oils as well as soothing balms. Make sure of buying lots of these as your friends and family will certainly appreciate having the Thai spa products in their homes. You can also shop at Karmakamet, a local outlet that sells superior body products.
Thai handicrafts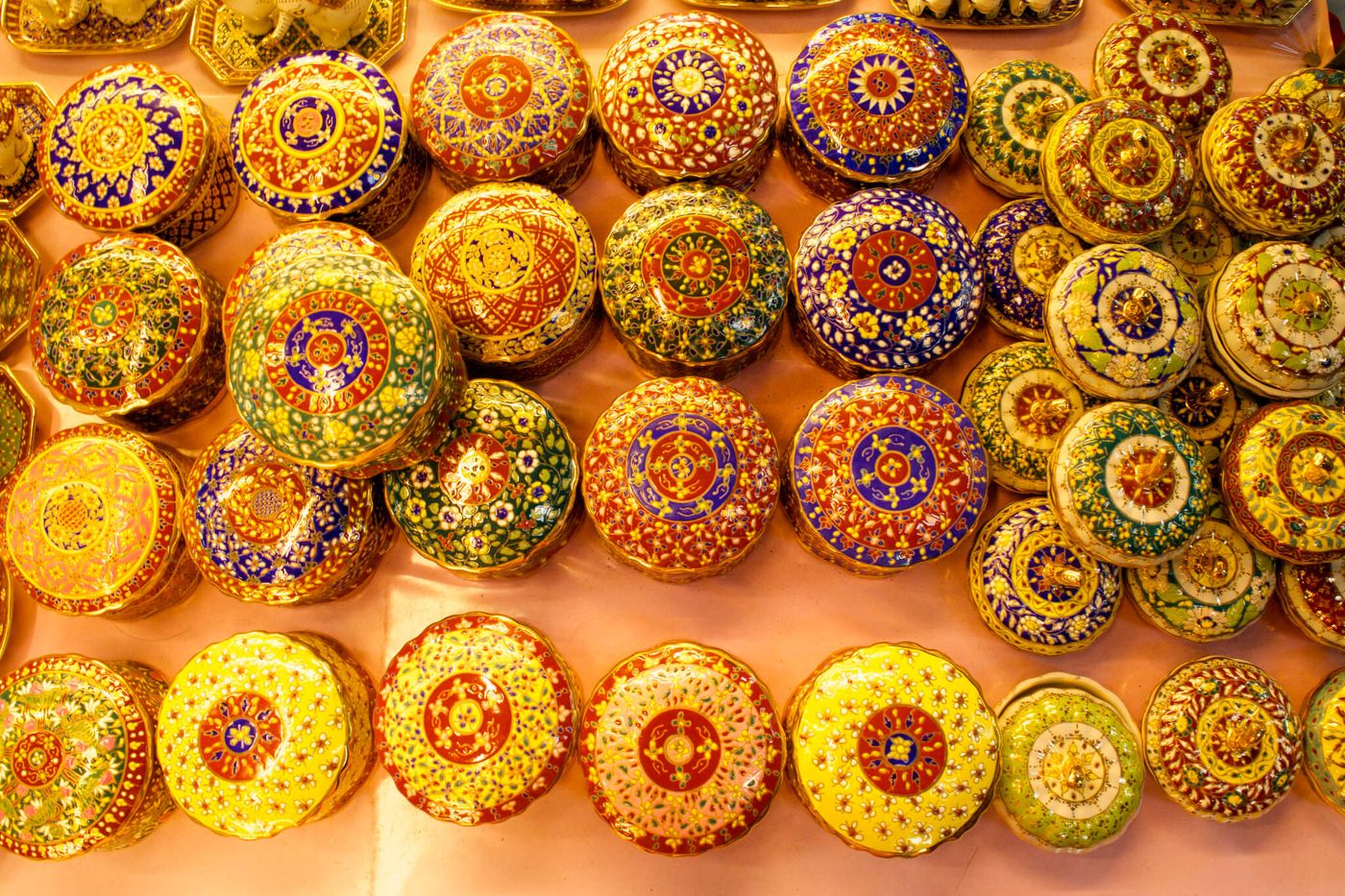 Beautiful handicrafts adorn the markets in Bangkok, a testament to this country's rich culture. These artistic pieces are colorful and will add some character to your home. They make for excellent gifts as well, souvenirs from your travel to Thailand. Made by local artisans, these handicrafts come in the form of different products. You can choose to buy wooden carvings or perhaps some wicker baskets. There are also hand-crafted cushion covers that will certainly add a dash of color to your seats. You can visit Chatuchak Market or Silom Village to purchase these Thai handicrafts.
Thai soap ornaments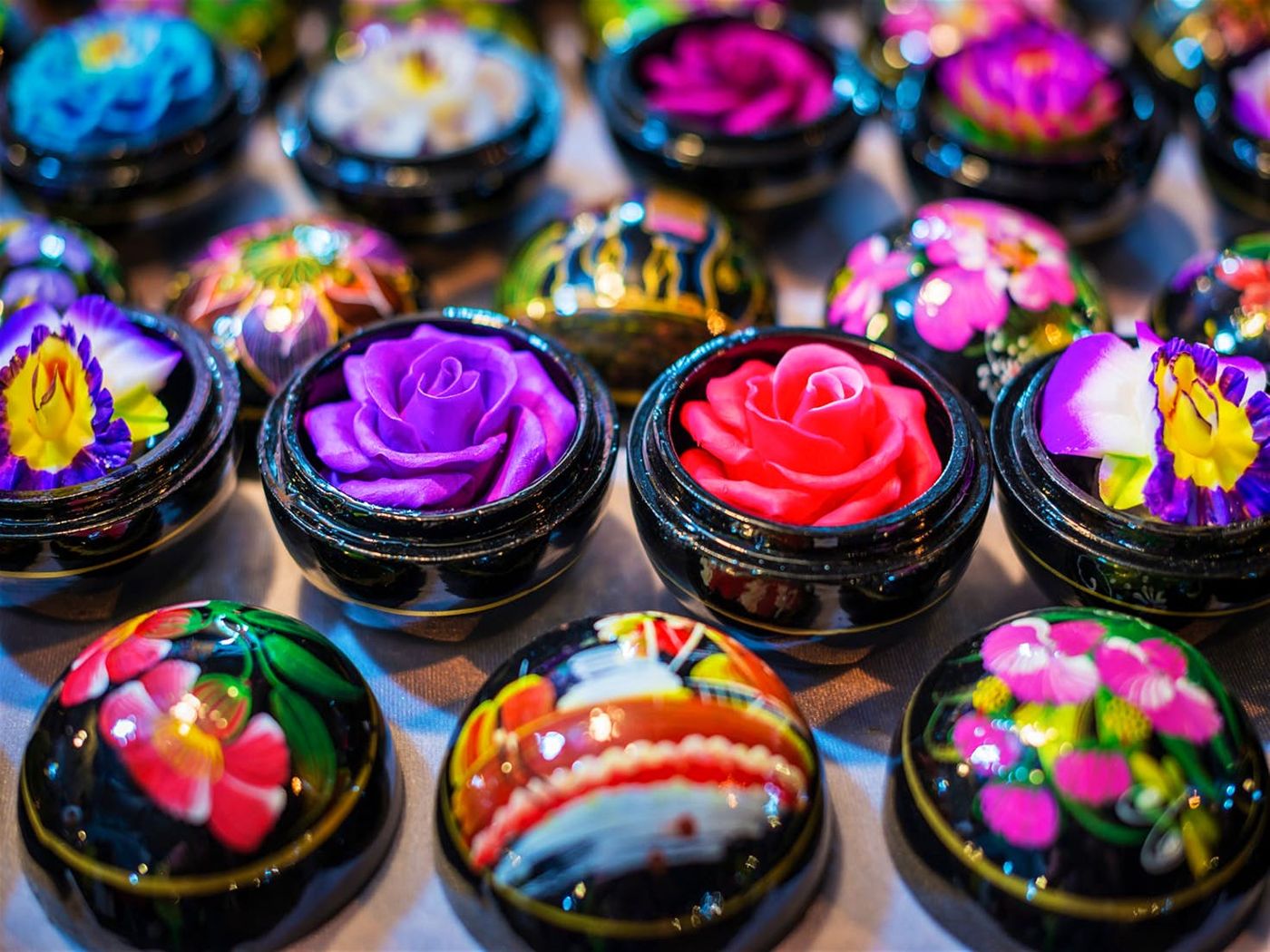 Feast your eyes on a wide range of beautiful soap ornaments, each intricately carved and elegantly shaped. It's hard to believe that the ornaments are in fact made of soap; it is so lovely so that you will not bear to wash your hands with it. Instead, many locals and tourists choose to enjoy the fragrances and display these ornaments for decorative purposes.
Thai silks and fabrics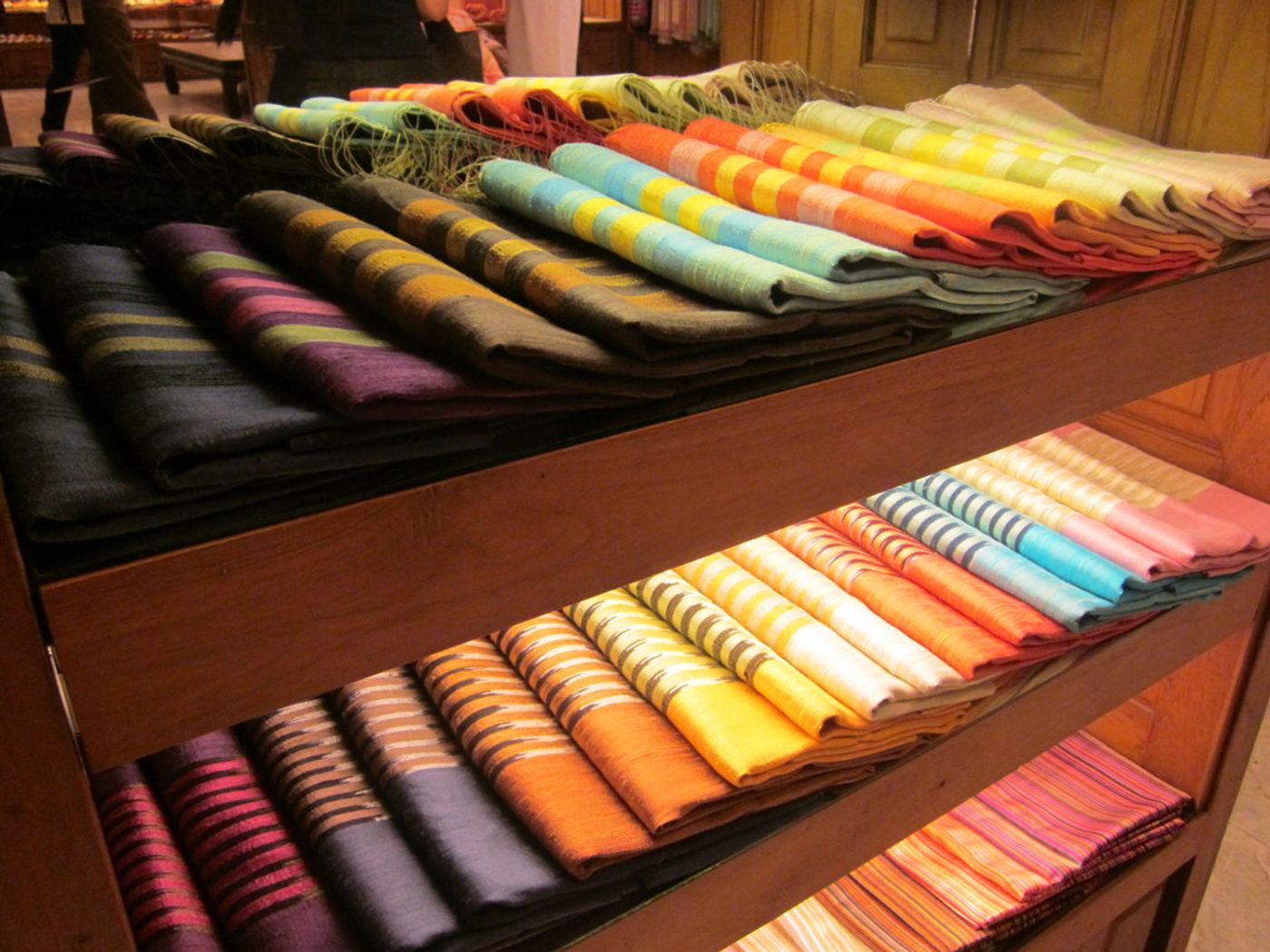 Anything made of authentic Thai silk is special because of the hand weaving process in its production. There are so many silk products to choose, ranging from pillowcases, table runners, pouches, and clothing. One of the most renowned silk stores is Jim Thompson Silk where you'll find colorful creations that they produce in collaboration with Thai artists. You can also shop at Queen Thai Silk which is famed for selling pure and hand-woven silk.
Spices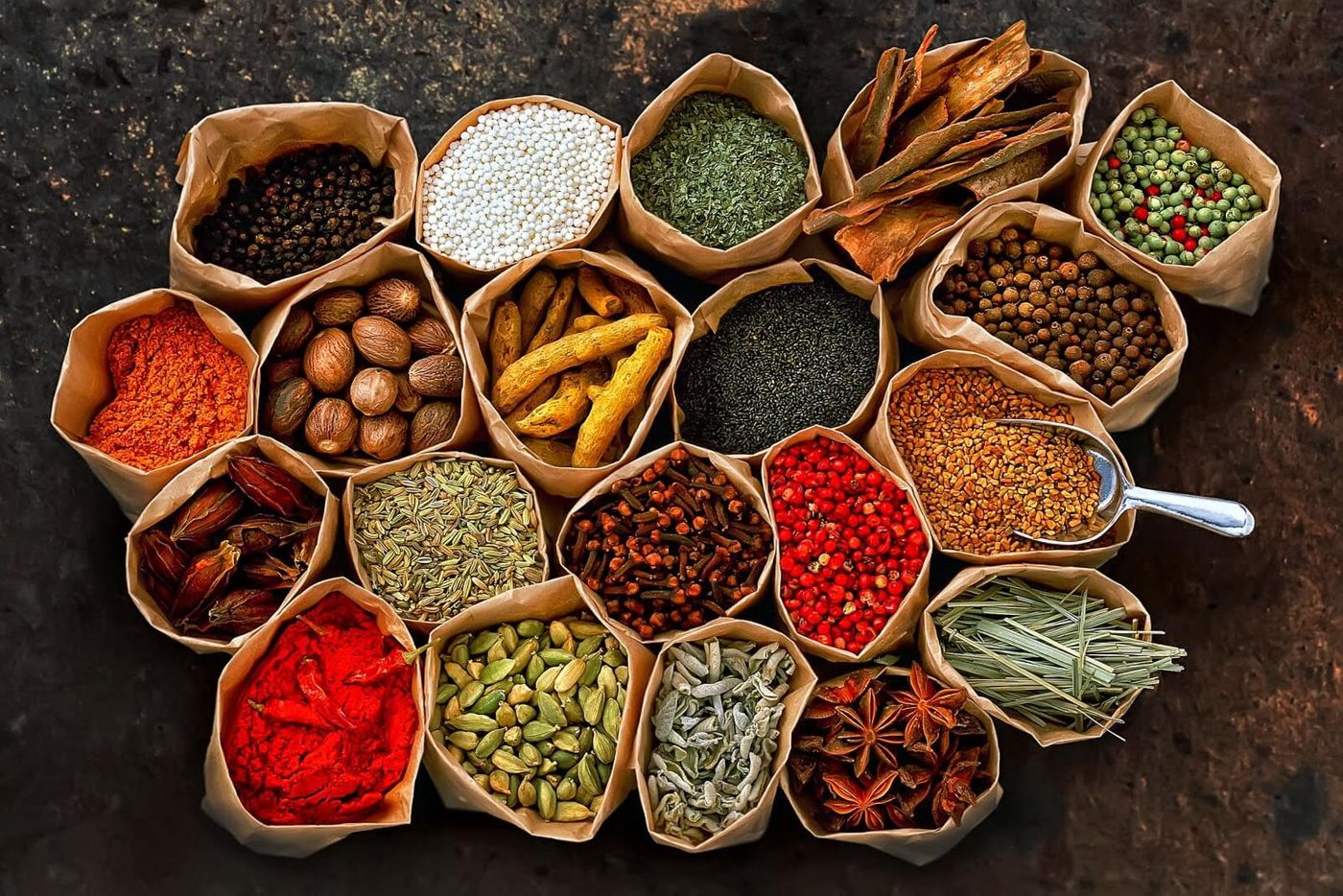 Thai's mouthwatering food is an unforgettable experience, one that you ought to carry back home. Buy yourself some of their flavorful spices and add some verve to your own meals back home. A stroll through the markets will reveal the variety of spices on offer discernible from their strong aromas. Go for the dried spices as those will definitely survive the long flight back home. Thankfully, they are normally well packed in air-tight containers, ensuring the strong aroma stays in.
Coconut oil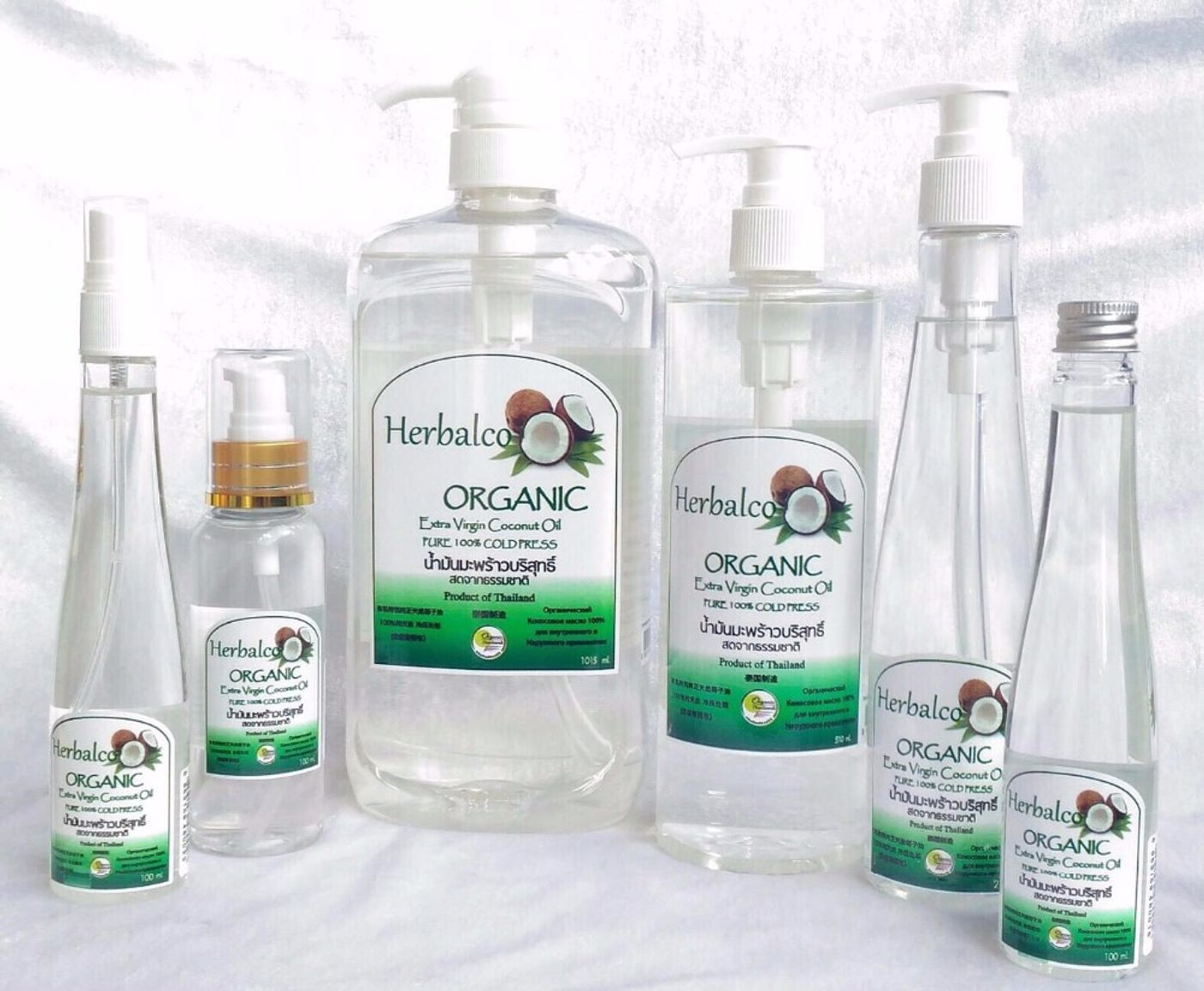 Coconut oil has been gaining more and more popularity in recent years because of its numerous benefits. For ladies, it is an effective natural beauty product that helps in moisturizing skin and protecting hair from damage. Moreover, it also acts as a sunscreen.This magical oil is practically available anywhere in Bangkok (and anywhere in Thailand, the motherland of coconut). Buy some of these as a gift for a loved one or perhaps for yourself. You can't miss it in supermarkets and even in beauty shops around the city.
Snacks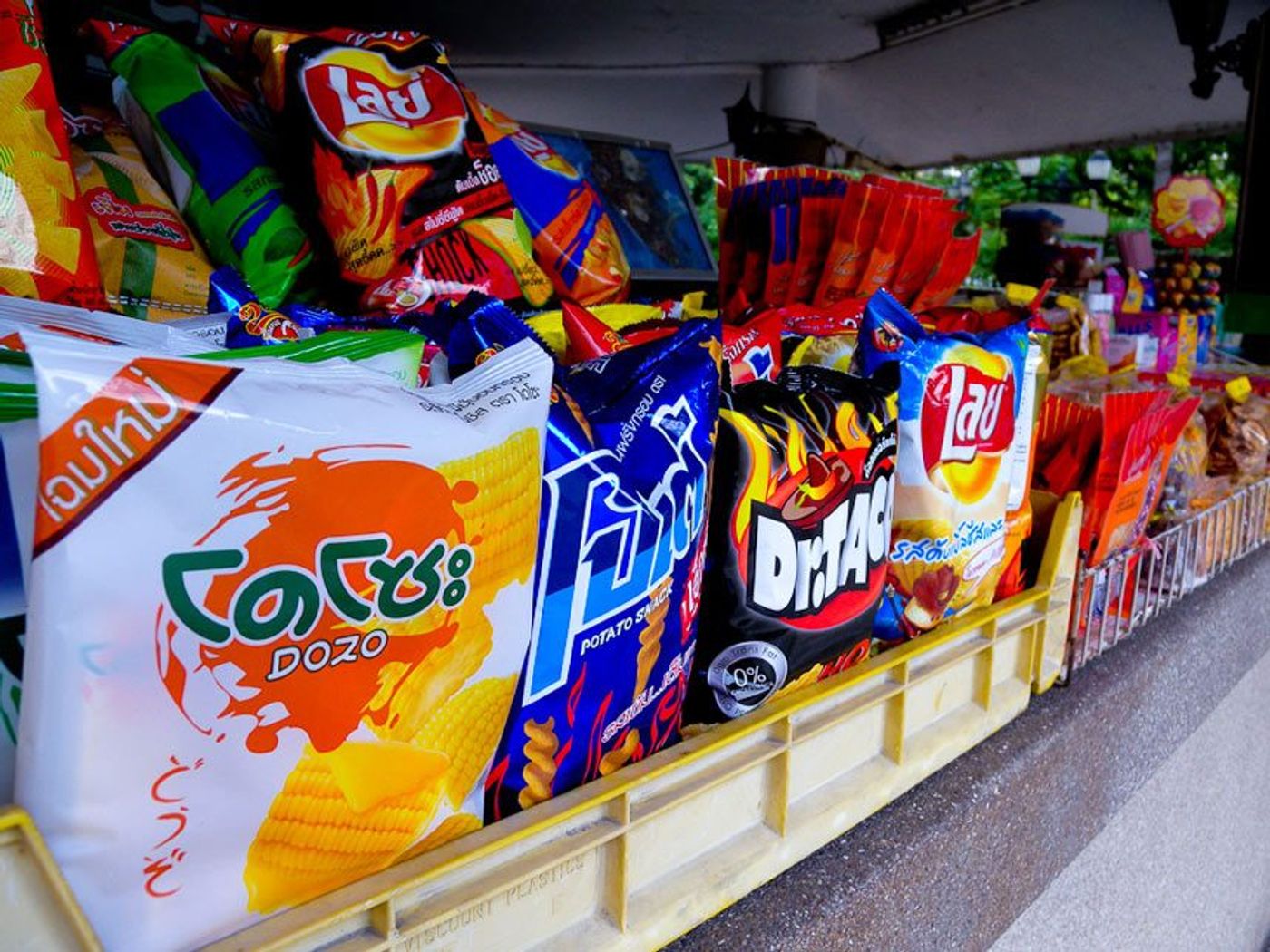 You can't leave out of fruit snacks when visiting Bangkok. There are so many popular Thai snacks loved by many foreigners such as Bento squid, MAMA Tom Yum noodles, Tao Kae Noi's crispy seaweed and so on. Available in major stores and markets, try the original and yet exotic snacks.
Source Internet