Visit Hue, an ancient city in Vietnam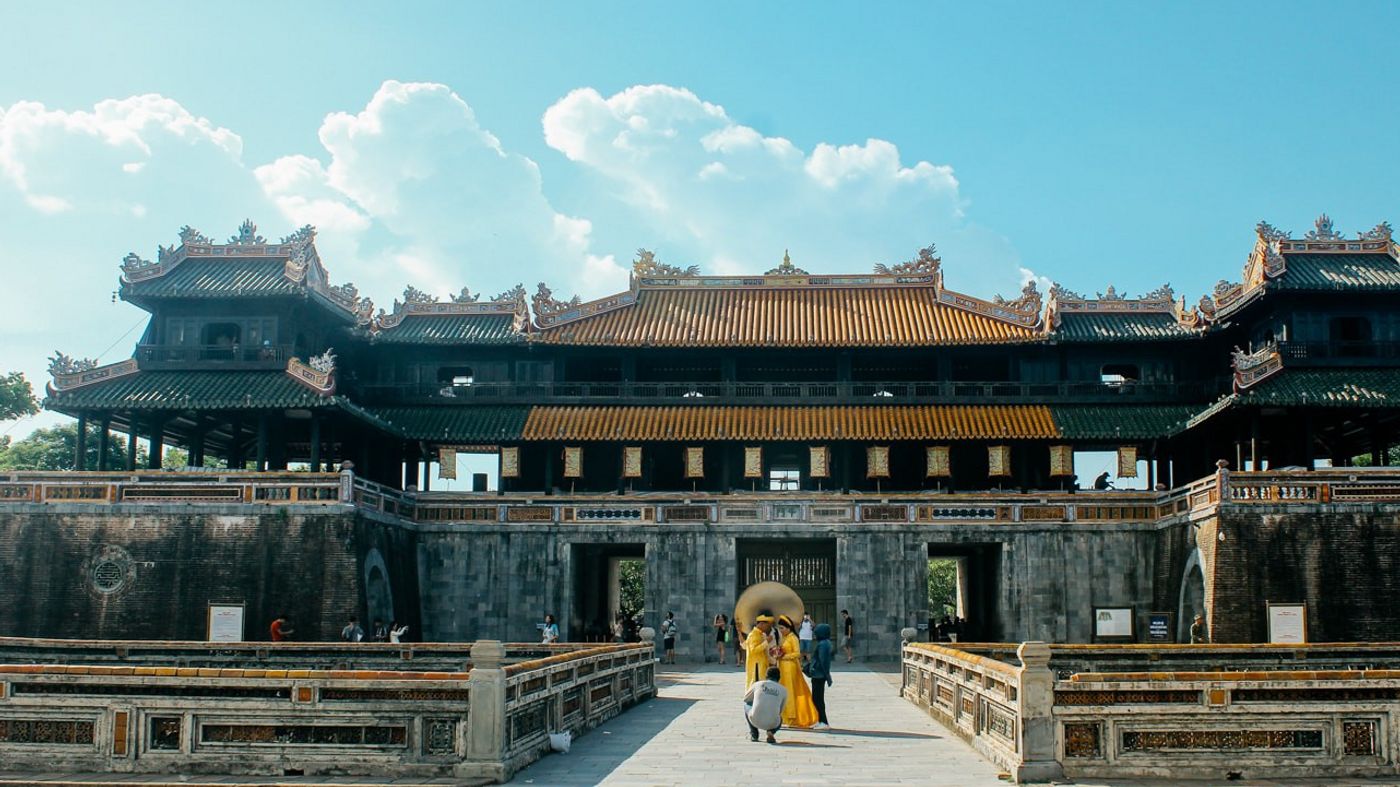 Situated on the banks of the Perfume River in Central Vietnam, Hue once served as the imperial capital of the Nguyen dynasty, which ruled from 1802 to 1945. Today, the vestiges of this former glorious period are reflected in the city's architecture, culture and cuisine, making it a popular tourist destination.
Hue Imperial City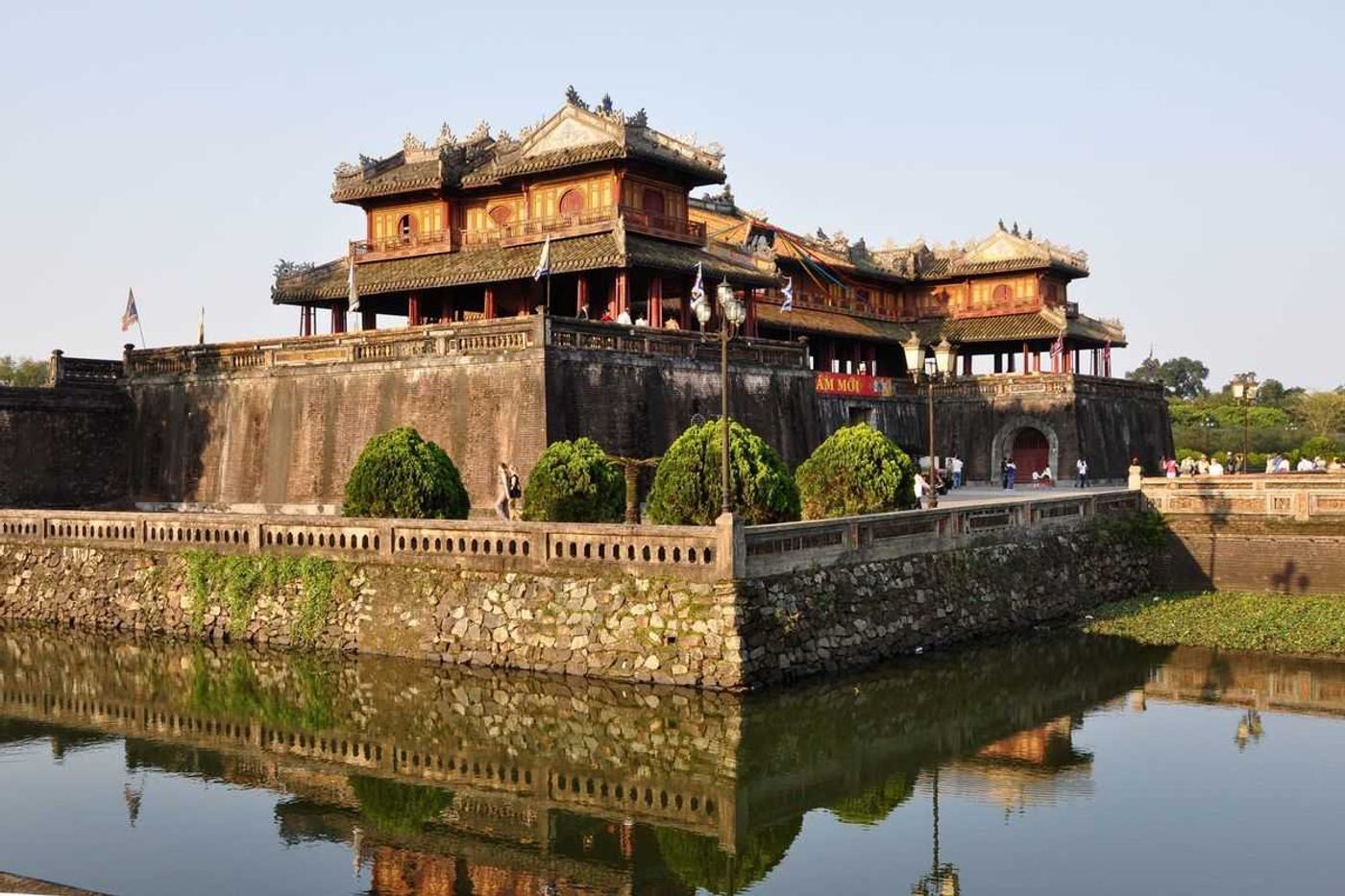 Hue Imperial City, set along the northern bank of the Perfume River, features hundreds of monuments dating back to early 19th century, including the Forbidden Purple City, royal tombs, pagodas, temples, royal quarters, a library and museum, Also called the Complex of Hue Monuments, this UNESCO World Heritage Site also hosts daily cultural performances at 09:00, 10:00, 14:30 and 15:30. A 30-minute drive from Phu Bai International Airport, Hue Imperial City is a must-visit for any visitor to Central Vietnam.
Bach Ma National Park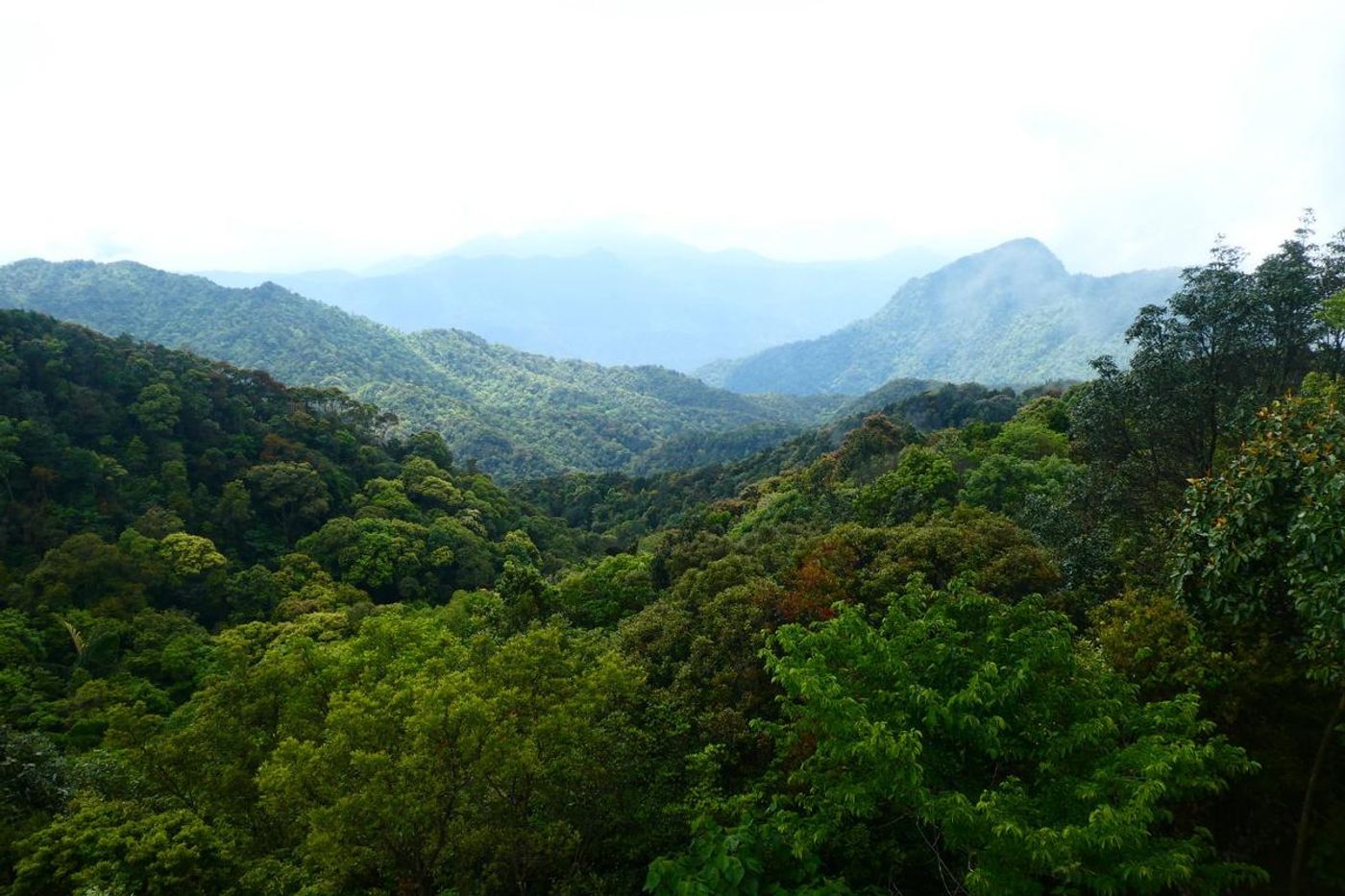 Located in the Annamite Mountains, Bach Ma National Park is a lush and verdant place, situated in one of the wettest regions in the country. The steep mountainsides are home to resplendent forests and beautiful waterfalls, and dilapidated French villas are scattered about here and there. Unspoiled and untouched, this biodiverse region is home to a huge range of wildlife, making it a great place to go hiking. Trekking through the jungle is an amazing experience and consequently, Bach Ma is well worth checking out when you're in Hue.
Tu Duc Tomb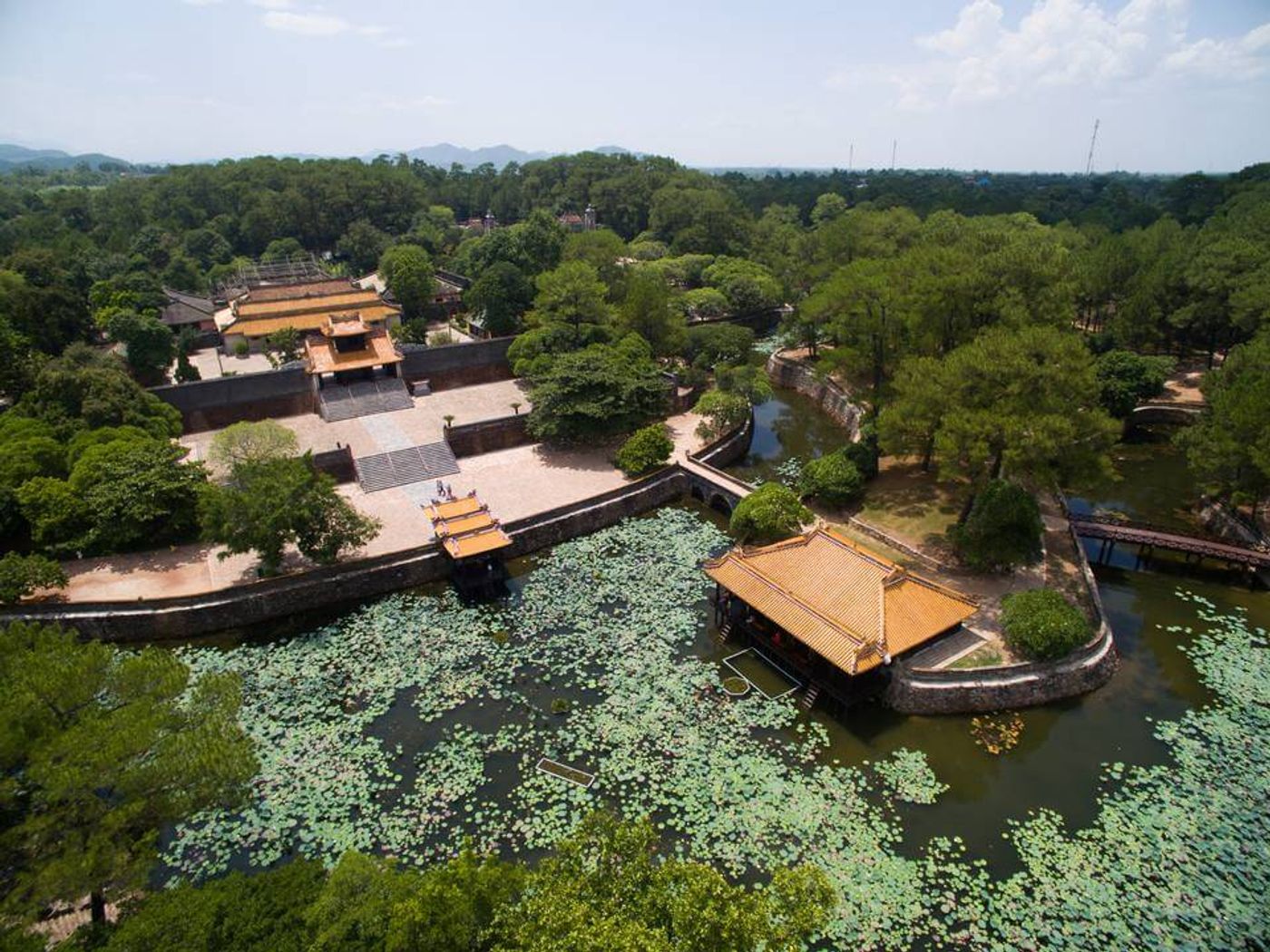 Tu Duc Tomb is one of the many royal tombs set within the outskirts of Hue Imperial City. Built between 1864 and 1867 in commemoration of the fourth emperor, the complex also served as a summer palace for Emperor Tu Duc thanks to its natural hillside and riverfront landscape. Home to a massive lake and over 50 palaces, pavilions, temples and shrines, the Tu Duc Tomb offers relaxing ambience for visitors looking to experience the remnants of ancient Nguyen Dynasty. Set within Thuong Ba Village, the royal tomb is 15-minute drive from Hue Imperial City.
Perfume River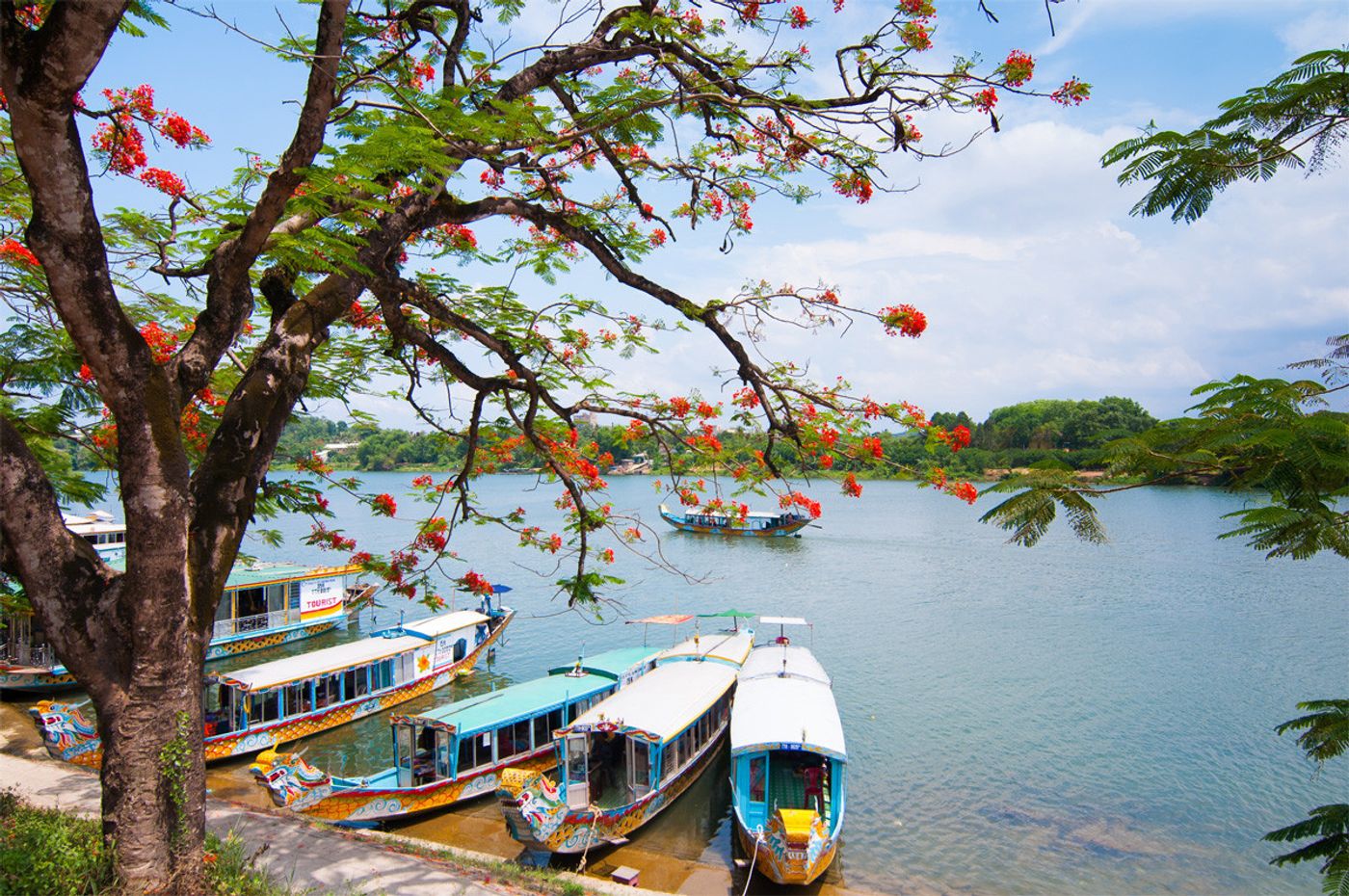 Perfume River spans approximately 80 kilometres in length, flowing from Truong Son Mountain through Hue City Centre and Bang Lang Fork. Locally known as Huong River, it was so named after wilted flowers from upriver orchards are carried through its flow during autumnal months, resulting in a strong floral scent. As most of Hue's iconic attractions, temples, and local villages are set along Perfume River, there are numerous tour operators offering paddleboat rentals, boat rides and dinner cruises at various price points.
Thanh Toan Bridge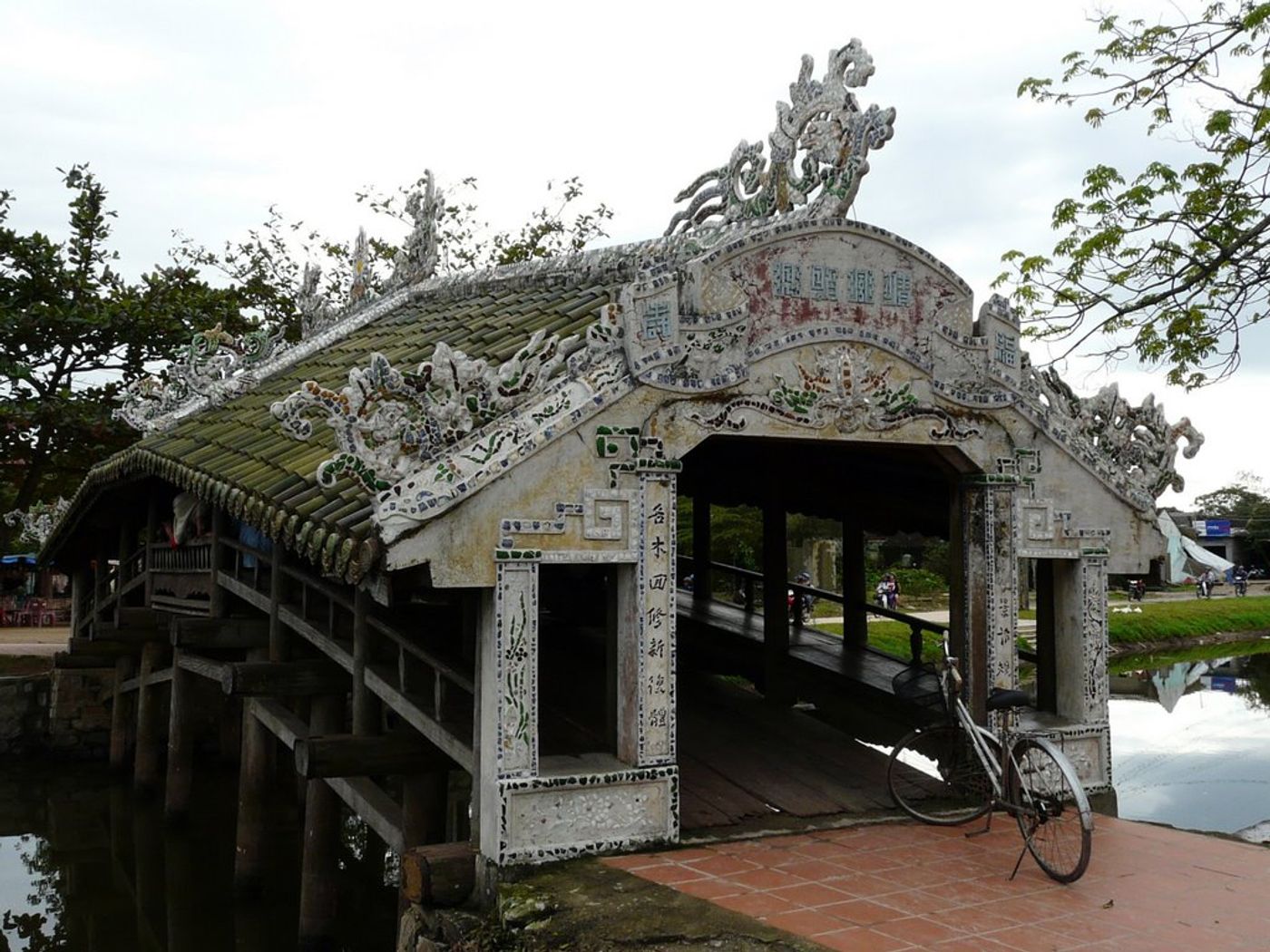 Also known as the Japanese Bridge, Thanh Toan is a quaint and pretty bridge, although there is not much else near it that will be of interest to visitors. Tran Thi Dao commissioned it to help facilitate travel and communication between a small secluded village and the wider world, which until then had been separated by the canal that the bridge now spans. When Tran Thi Dao died childlessly, the emperor ordered the villagers to put up an altar at the bridge and pray to her when they passed by. In Vietnam, ancestor worship is still very important, and the villagers still pray to her today. With its distinctive rickety look, the Japanese Bridge is a nice place to stop by although it won't take you very long to explore.
Thien Mu Pagoda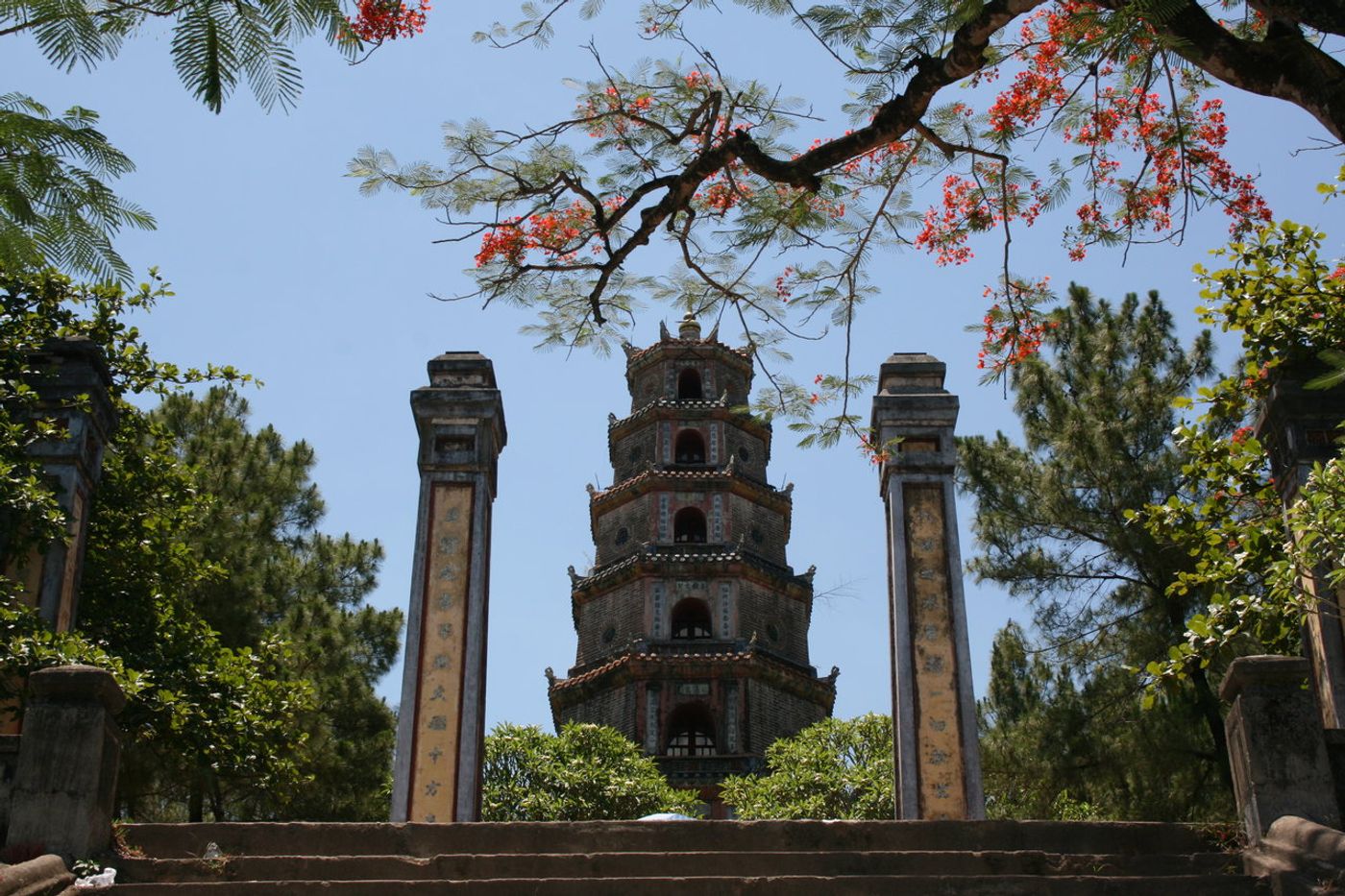 Overlooking the Perfume River that snakes its way through the city, the Thien Mu Pagoda is the unofficial symbol of Hue and is renowned throughout Vietnam. First built all the way back in 1601, the current pagoda dates back to 1844. The tomb's seven stories that tower above the surrounding trees make it one of the highlights of any trip to Hue. The lush grounds around it make a beautiful opportunity to wander and explore. The pagoda is also a site of political significance, as Buddhists protesting against the oppression of the Catholic government were sadly killed here in 1963. Nowadays it is a peaceful and relaxing spot to visit, and one of the main attractions in Hue.
Read more: The best historical sites to visit in Vietnam
Source Internet