Visit 4 best colonial architectures in Hanoi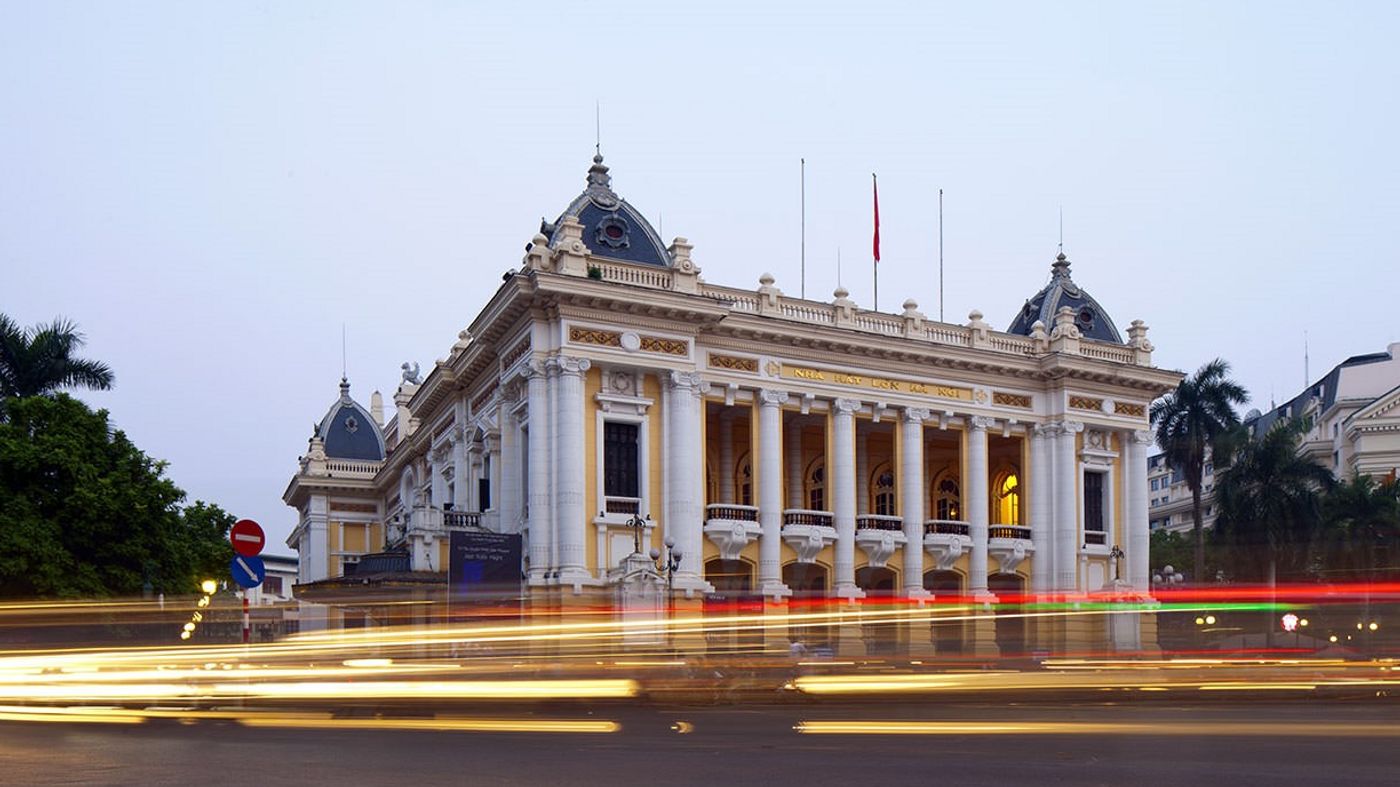 Architecturally, the French left their mark throughout Vietnam, and Hanoi is the city that still preserves it the most in this country.
National Museum of Vietnamese History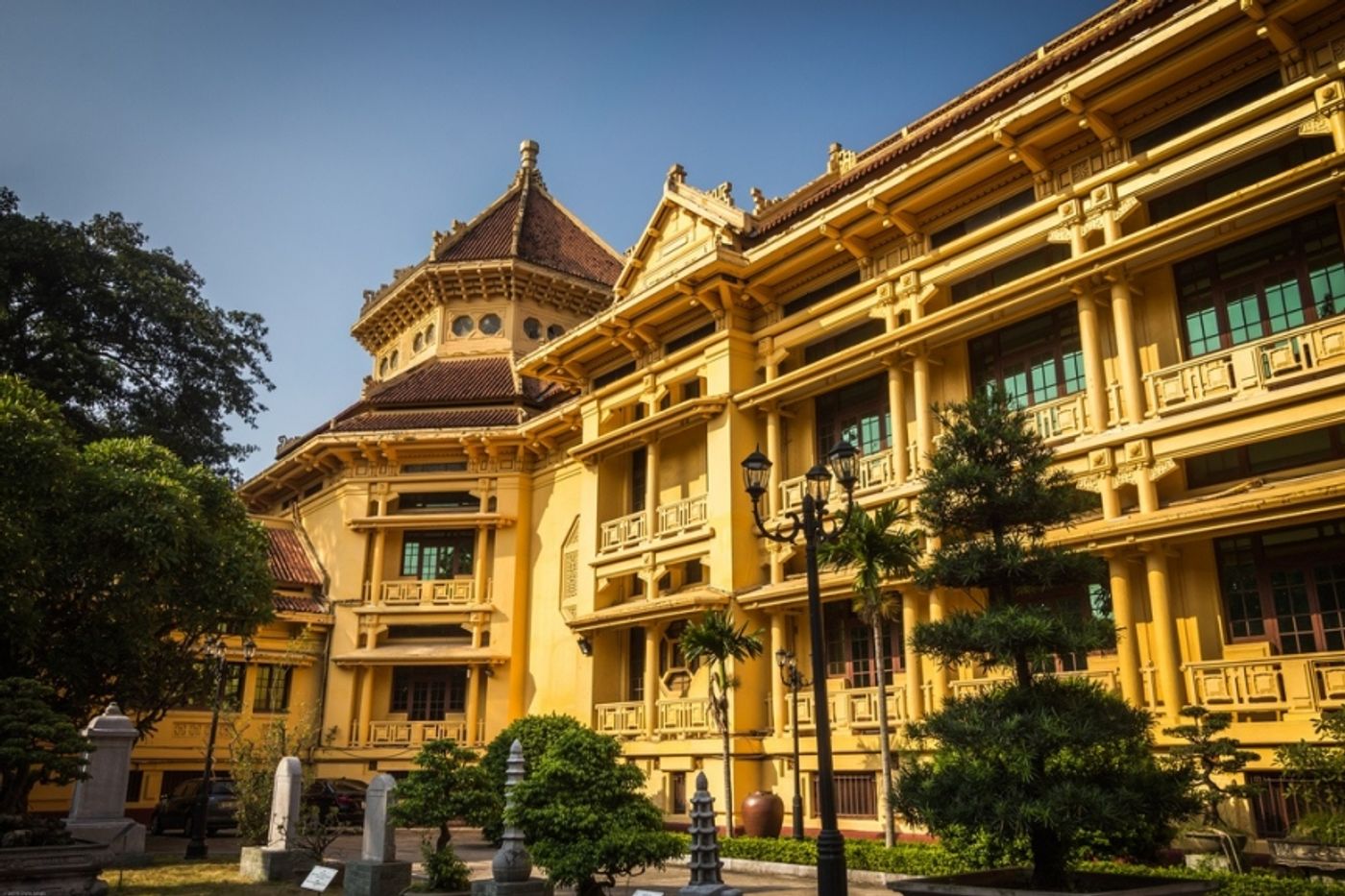 Built between 1925 and 1932, this architecturally impressive museum was formerly home to the École Française d'Extrême-Orient. Its architect, Ernest Hebrard, was among the first in Vietnam to incorporate a blend of Chinese and French design elements. Exhibit highlights include bronzes from the Dong Son culture (3rd century BC to 3rd century AD), Hindu statuary from the Khmer and Champa kingdoms, jewellery from imperial Vietnam, and displays relating to the French occupation and the Communist Party.
Hoa Lo Prison Museum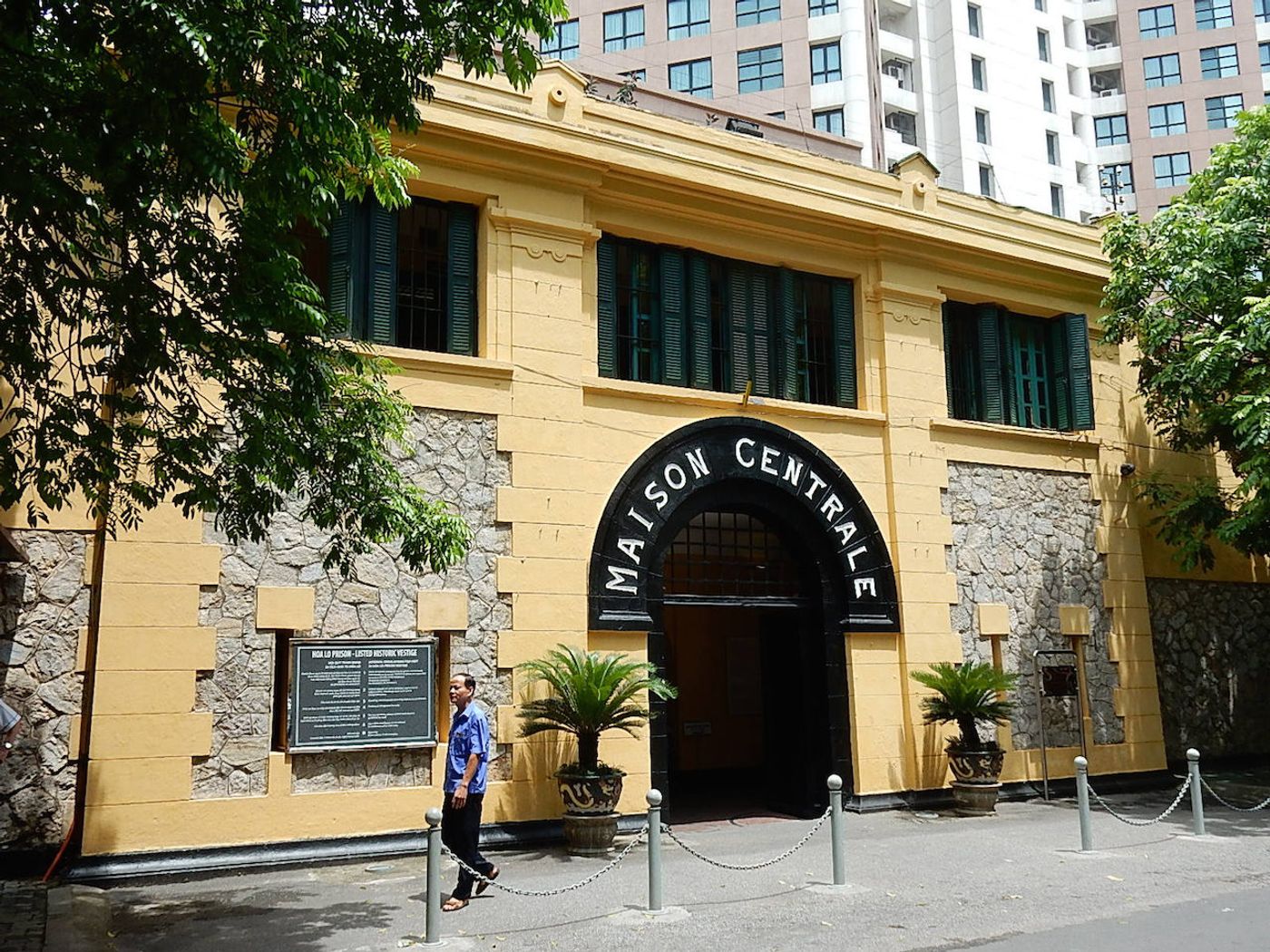 This thought-provoking site is all that remains of the former Hoa Lo Prison, ironically nicknamed the 'Hanoi Hilton' by US prisoners of war (POWs) during the American War. Most exhibits relate to the prison's use up to the mid-1950s, focusing on the Vietnamese struggle for independence from France. A gruesome relic is the ominous French guillotine, used to behead Vietnamese revolutionaries. There are also displays focusing on the American pilots who were incarcerated at Hoa Lo during the American War.
Hanoi Opera House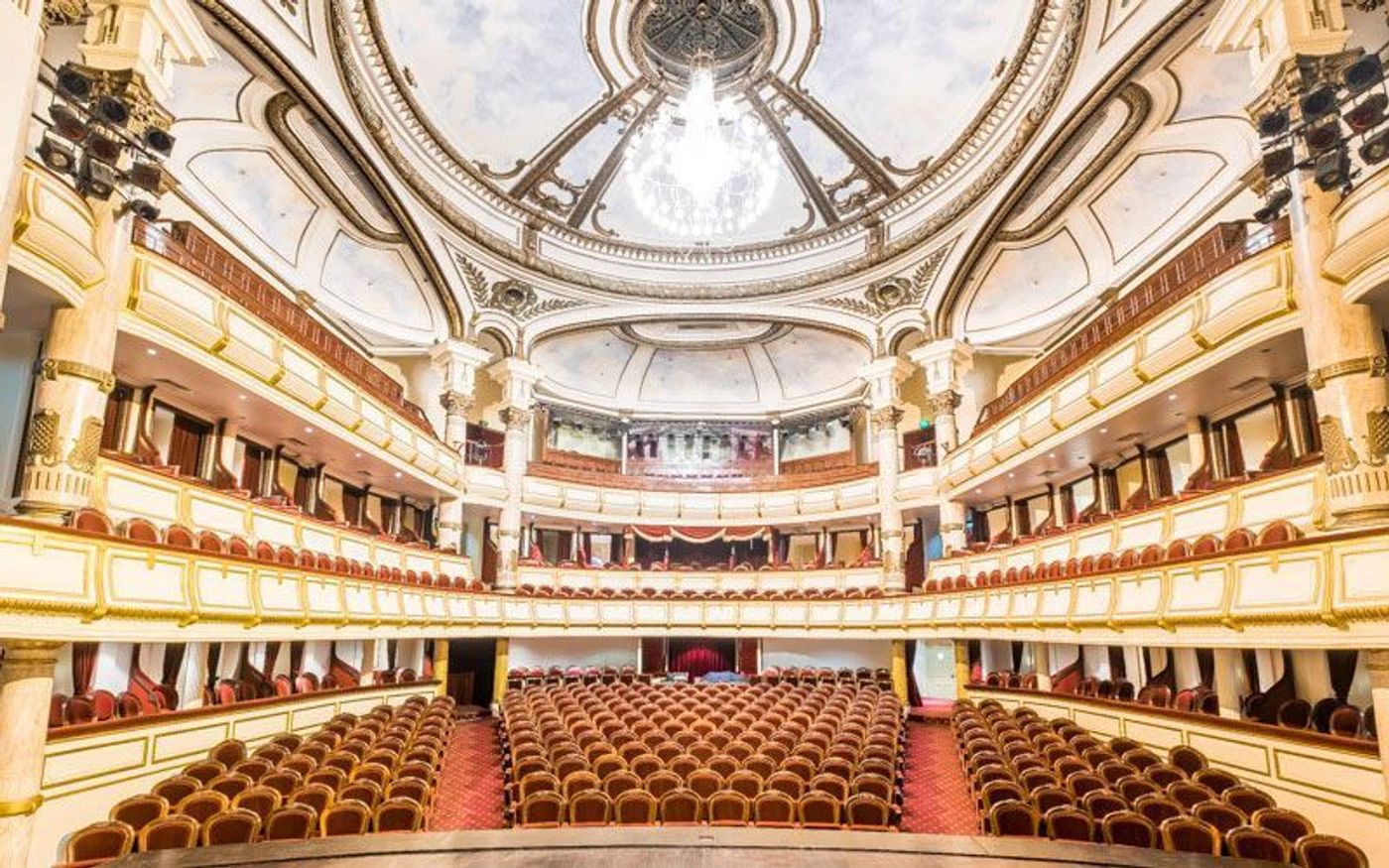 This glorious neoclassical centrepiece of Hanoi's French Quarter is unmissable with its Gothic pillars and domes. The French-colonial 900-seat venue was built in 1911. On 16 August 1945 the Viet Minh–run Citizens' Committee announced that it had taken over the city from a balcony on this building. For some drama today, book ahead for a performance here, even if just to experience the grand interior. Most weekends you'll see Hanoi wedding couples getting photographed on the elegant front steps.
La Badiane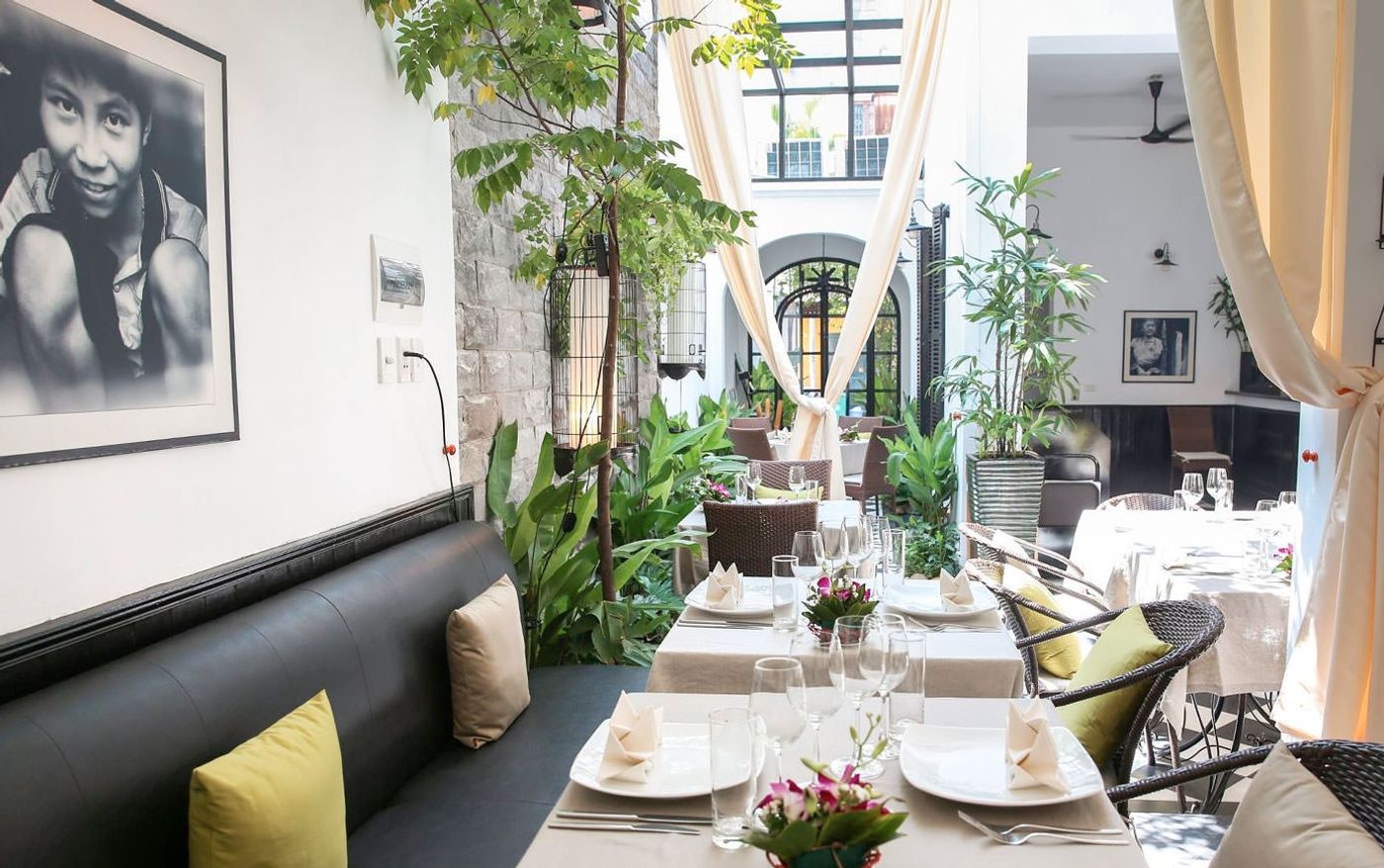 This stylish bistro is set in a restored, whitewashed French villa arrayed around a breezy central courtyard. French cuisine underpins the menu – La Badiane translates as 'star anise' – but Asian and Mediterranean flavours also feature. Menu highlights include sea-bass tagliatelle with smoked paprika, and prawn bisque with wasabi tomato bruschetta. Three-course lunches (385,000d) are excellent value, and there's an evening degustation (1,490,000d).
Source: Internet