Vietravel sponsored a 5-star trip to Viet Nam as a lucky draw prize at the 'Hello Viet Nam' concert in Kuwait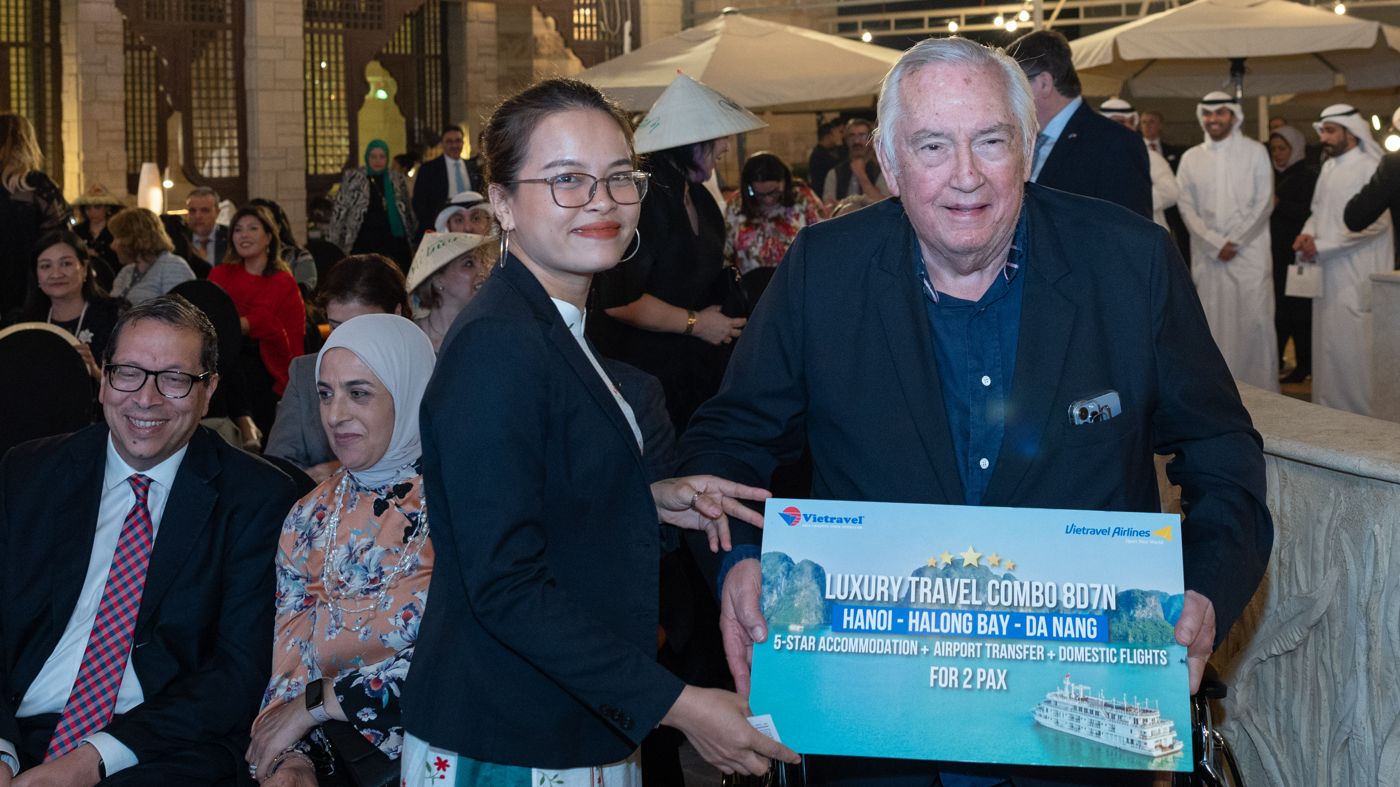 A musical concert under the title 'Hello Viet Nam' took center stage on March 7th, 2023, at the prestigious Jumeirah Messilah Beach Hotel in Kuwait. This awe-inspiring event, spearheaded by the Embassy of Viet Nam in Kuwait, is set to showcase the very best of Vietnamese culture, performed with traditional instruments and music. Vietravel was delighted to participate in this event, which was also attended by other members of Vietnamese companies in the hospitality-tourism fields, a cuisine exhibition, and invited guests.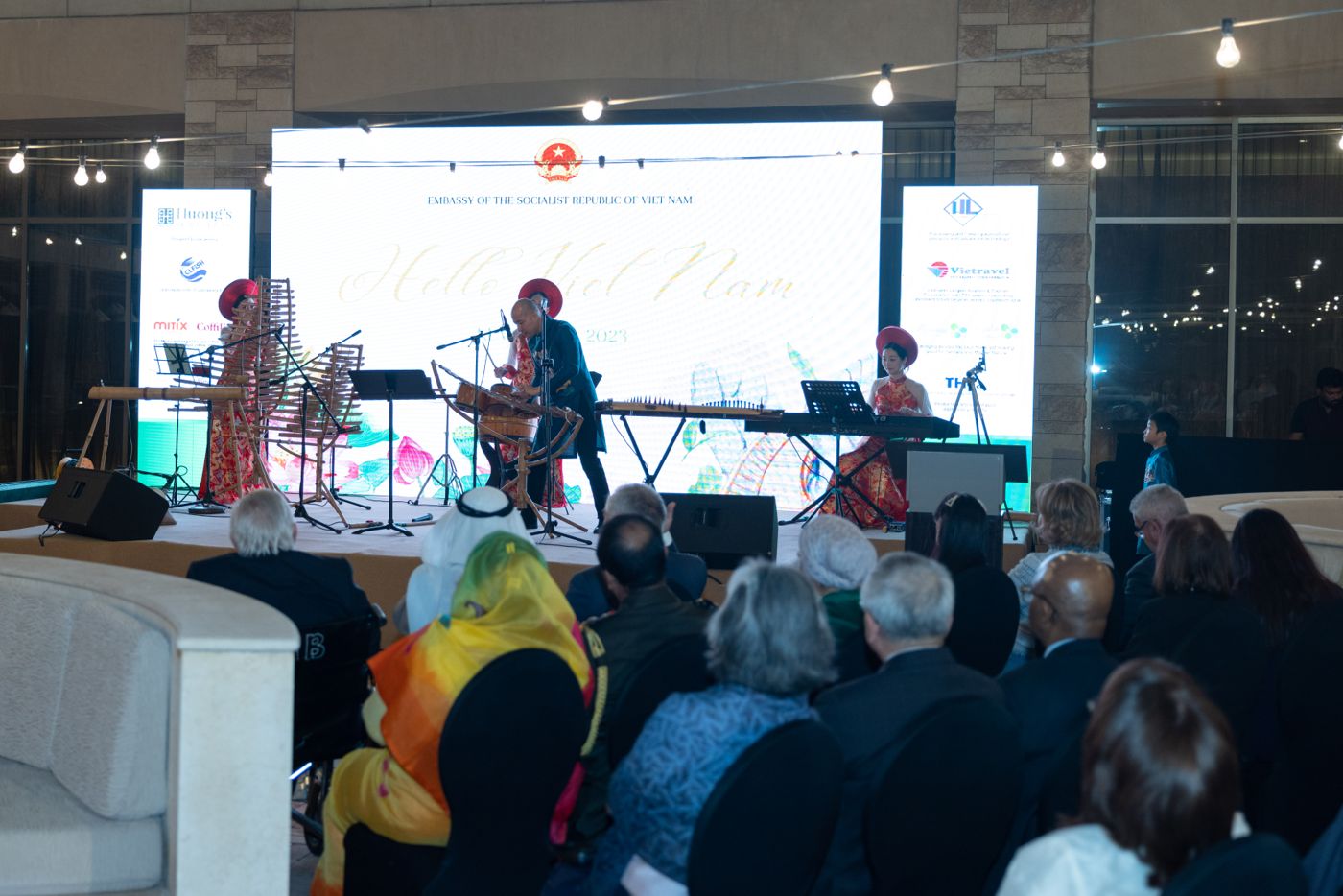 This Vietnamese musical event and numerous trade and cultural tourism events before showed that the Vietnamese Embassy in Kuwait has been working energetically to promote the diverse and charming culture of Viet Nam to the Kuwaiti people. With a deep commitment to building strong bilateral relations, the embassy has been successful in creating a bridge between the two nations. Moreover, the embassy has played a vital role in connecting Vietravel and travel-hospitality enterprises to promote Viet Nam
tourism in Kuwait.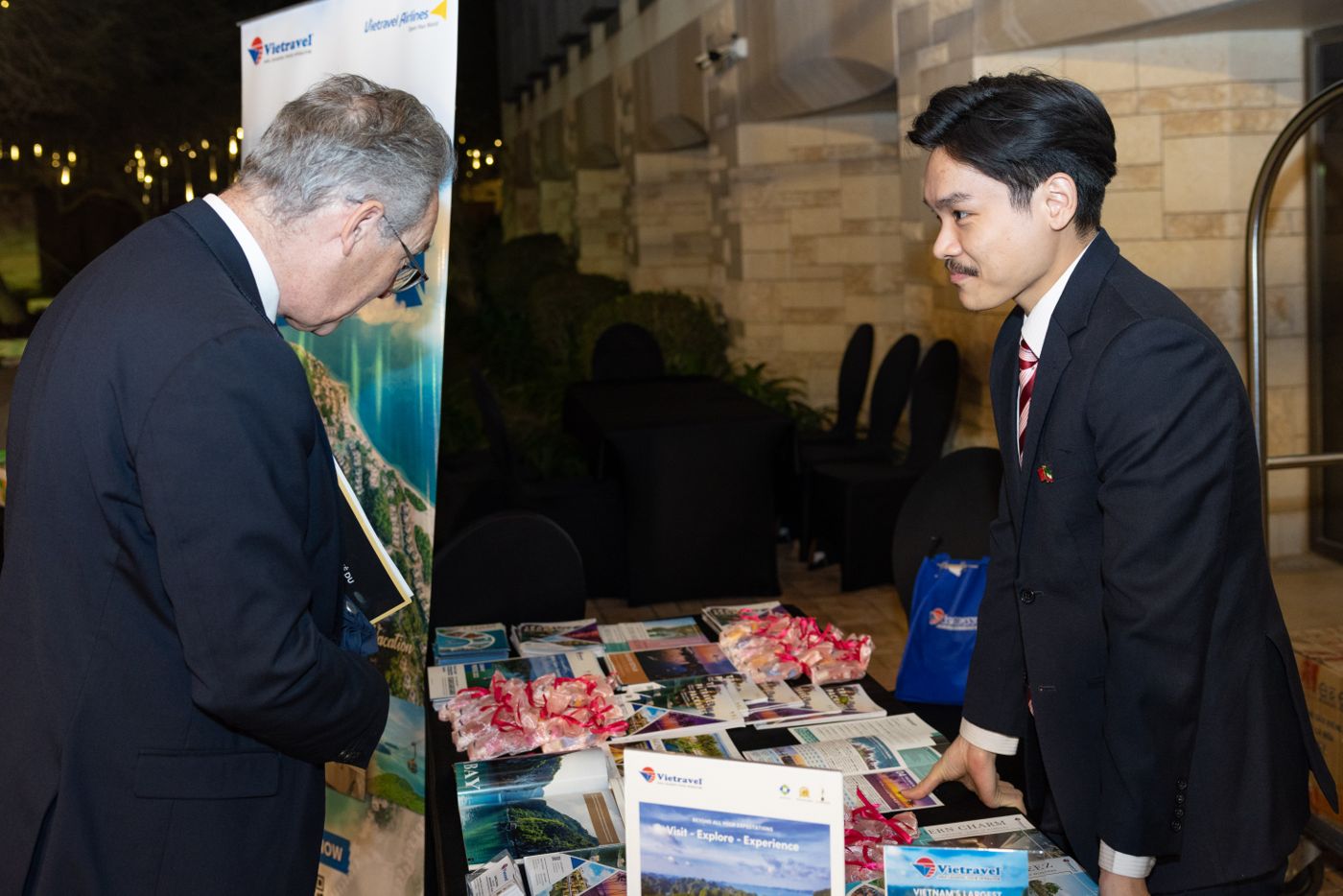 One of the highlights of the musical concert night was the set of raffle draws featuring attractive gifts from some hospitality-food enterprises. Especially, the grand prize includes 5-star accommodation, airport transfer, and domestic flights for 2 pax, courtesy of Vietravel – Viet Nam's Largest Aviation &
Tourism Corporation.
The major prize winner was Mohamed M. Rasheed, Advisor to the Chairperson of Fouad Al Ghanim and Sons Company. "This is one of the most remarkable experiences I have had in my life. I am thankful and excited to travel and experience Vietnam," stated Mr. Rasheed.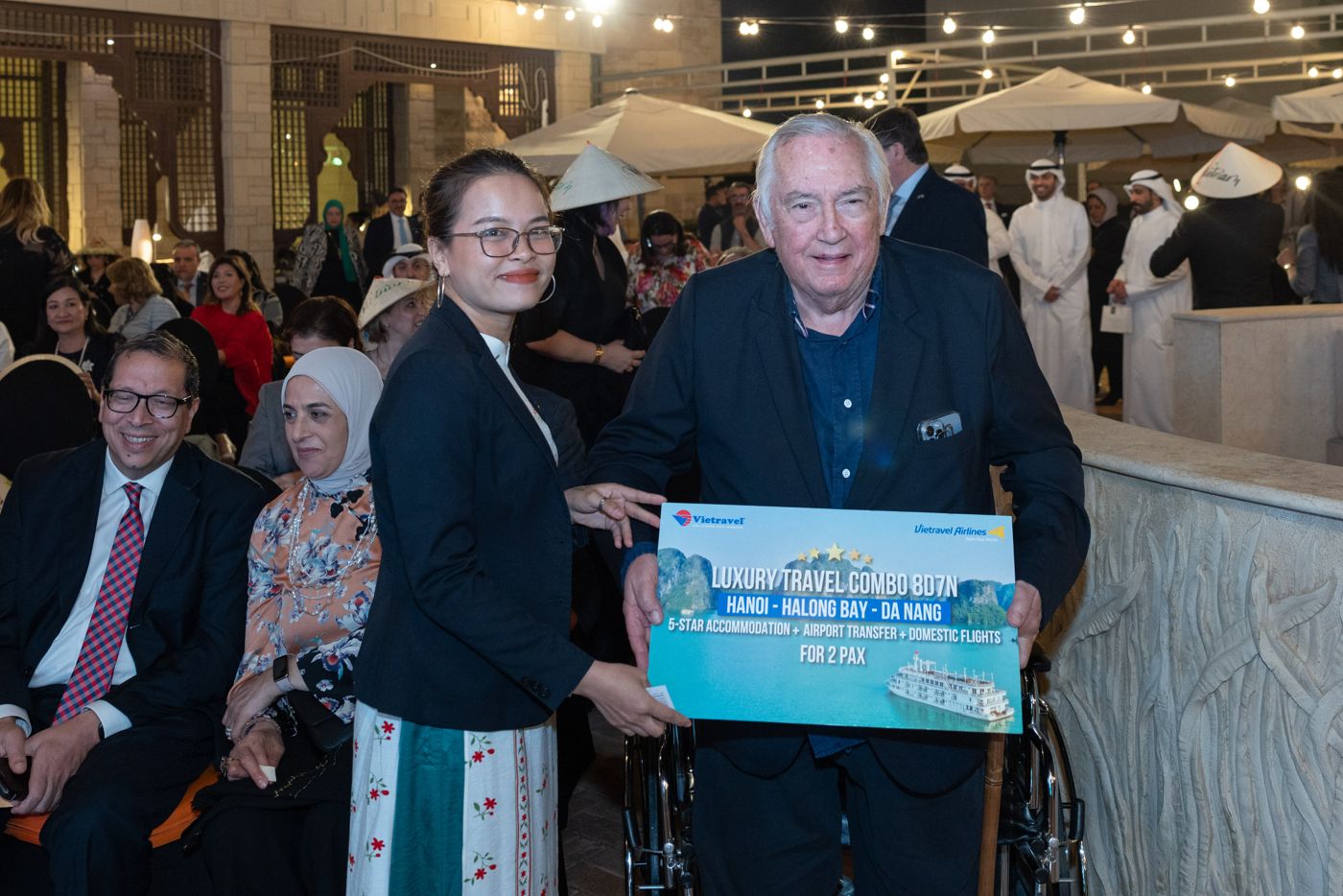 Accompanied by Vietravel, Qatar Airways sponsored the journey with their top-notch international flights. This collaboration will undoubtedly elevate the travel experience of the winner and strengthen the bond between Vietravel and Qatar Airways.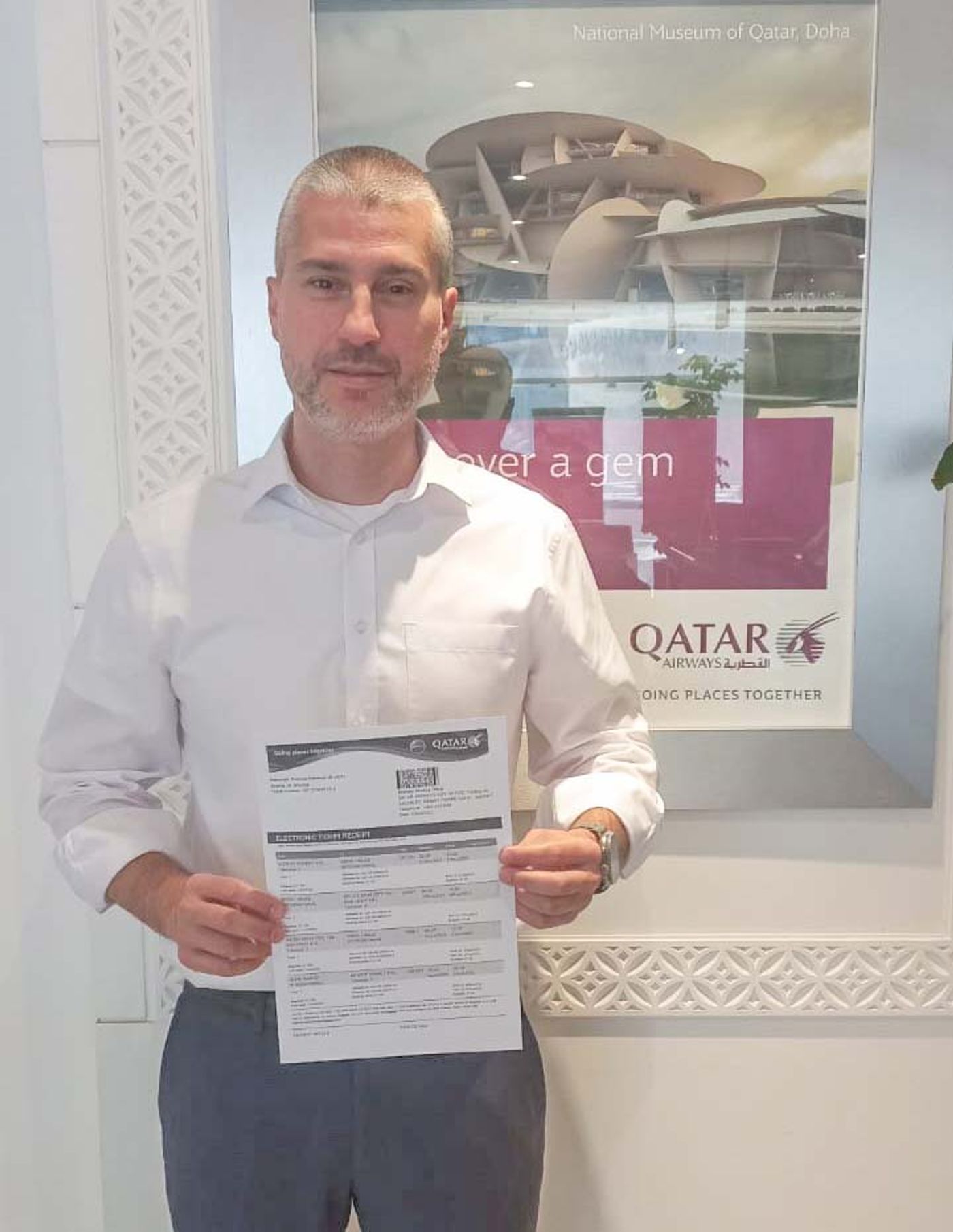 With a reputation for high-quality service and a team of knowledgeable and dedicated experts, Vietravel is proud to be Asia's Leading Tour Operator. We will offer an unforgettable journey filled with excitement to the lucky winner's son, Mahmoud Mohamed M. Rasheed. With a 7-day-6-night trip to Ho Chi Minh City and Da Nang starting on May 28th, Vietravel is eager to showcase the vibrant culture, breathtaking landscapes, and delectable cuisine of Viet Nam.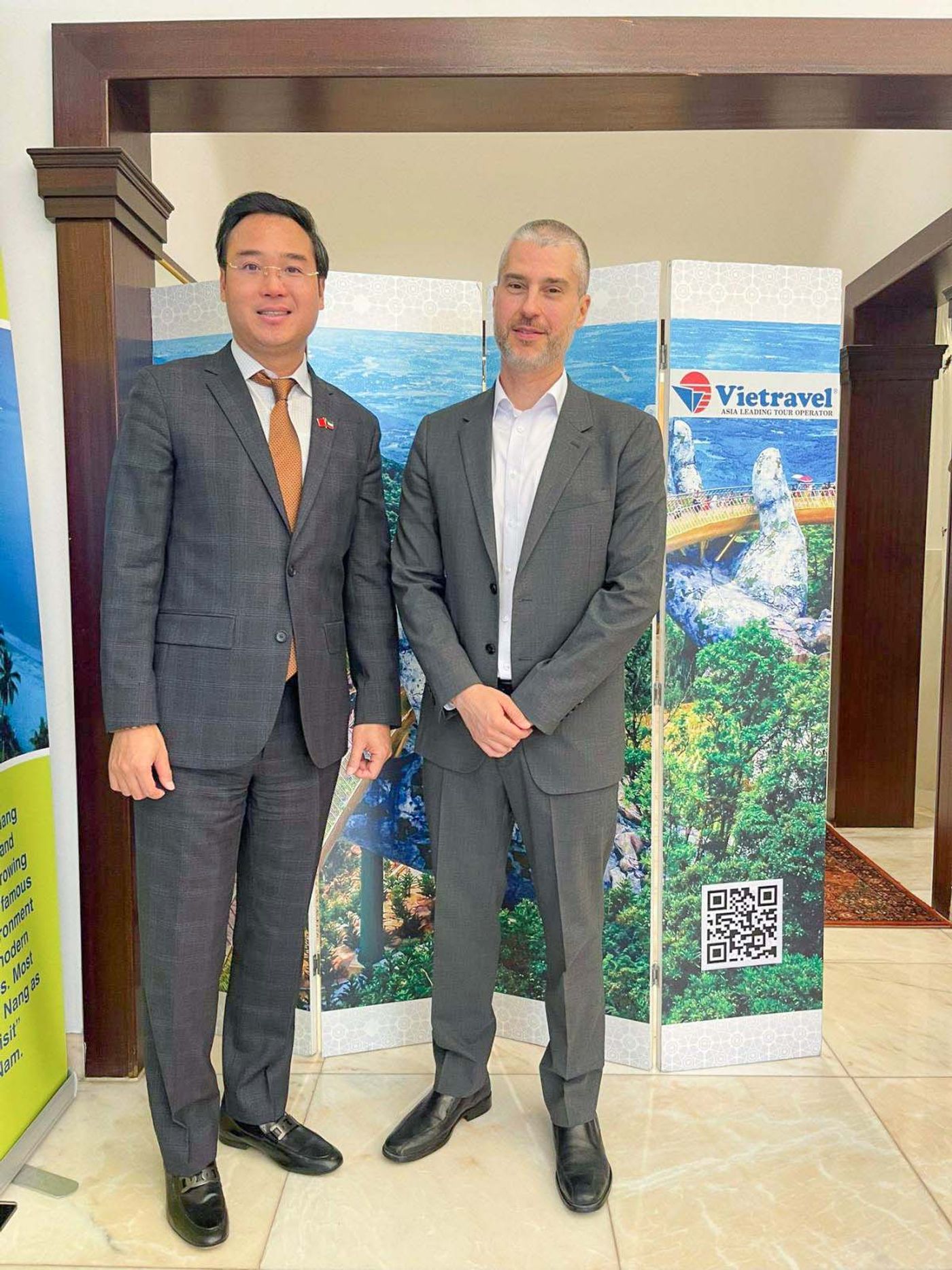 As the Largest Aviation-Tourism corporation in the country, Vietravel consistently provides high-standard services at the most competitive prices so that you can discover the beauty of not only Viet Nam but all of Southeast Asia.
Please contact us for more information
Vietravel – Asia's Leading Tour Operator
Hotline: (84) 35 235 61 61
Email: [email protected]
Website: www.vietravelasia.com
#VietravelAsia #Vietravel #Vietnam