Vietravel Joins Asean's Biggest Online Travel Shopping Day - ASEAN ONLINE SALE DAY 2022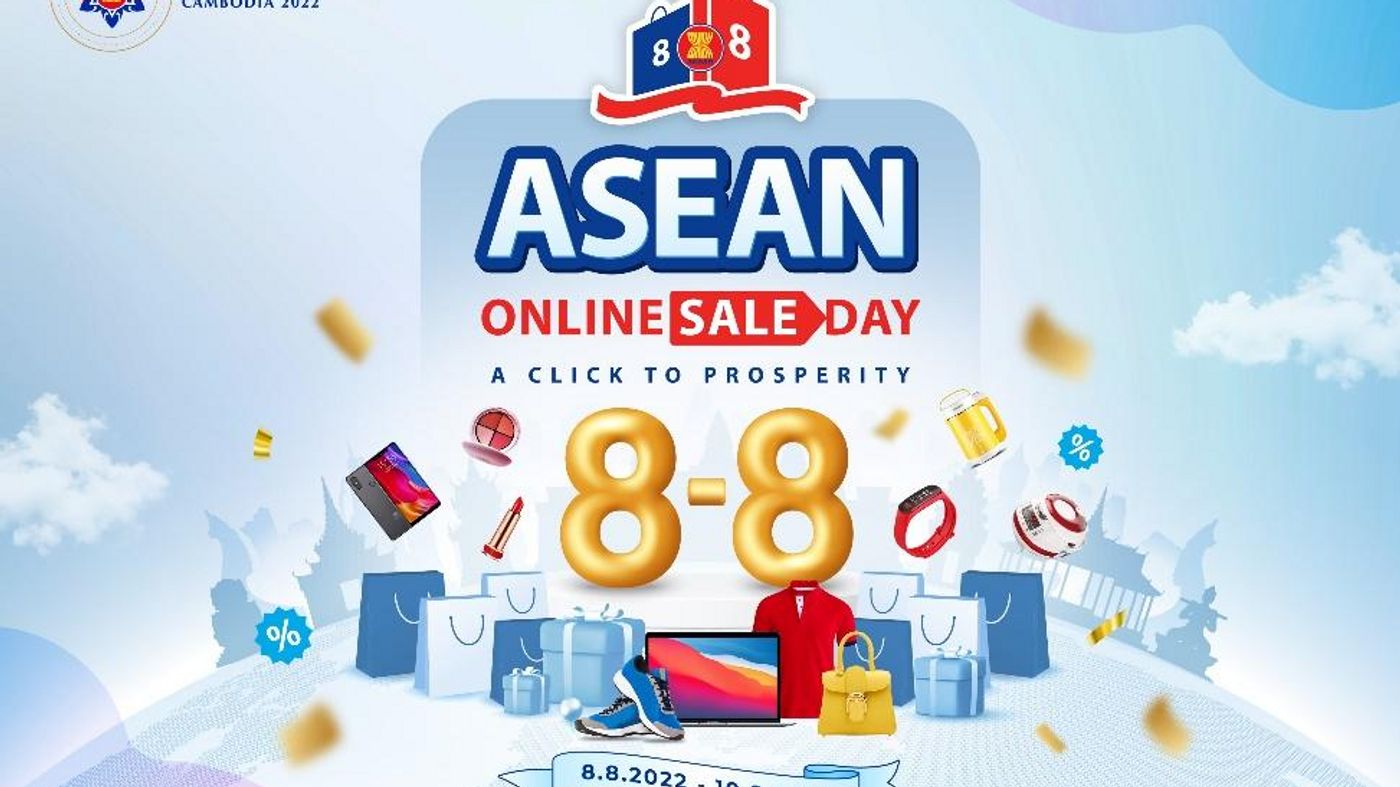 In response to this great tourism event, Vietravel participates with the goal of contributing to domestic e-commerce and cross-border e-commerce with great incentives of up to 50%.
The annual ASEAN event, which is jointly organized by ASEAN nations and aims to boost regional e-commerce with a focus on commercial transactions, took place on August 8. This annual event aims to provide consumers and companies in ASEAN nations with a secure and beneficial environment for online shopping with high-quality items. On the 55th anniversary of ASEAN's founding, ASEAN's largest online shopping day - ASEAN Online Sale Day 2022 will take place from August 8 to August 10, 2022.
Cambodia - ASEAN Chair 2022 will co-chair and coordinate this year's program alongside Singapore and Vietnam.
The two main groups of activities of the ASEAN Online Sales Day 2022 are domestic and international e-commerce shopping activities. Within the framework of the program, consumers in Vietnam or other ASEAN countries can purchase goods with special offers for the ASEAN Online Sales Day 2022 on digital business platforms.
Starting in 2020, ASEAN Online Shopping Day has attracted great attention from businesses and consumers in many countries not only in ASEAN. The ASEAN Online Sales Day has significantly contributed to the growth of e-commerce in particular as well as the digital transformation of the region in general through efforts to connect and organize member countries.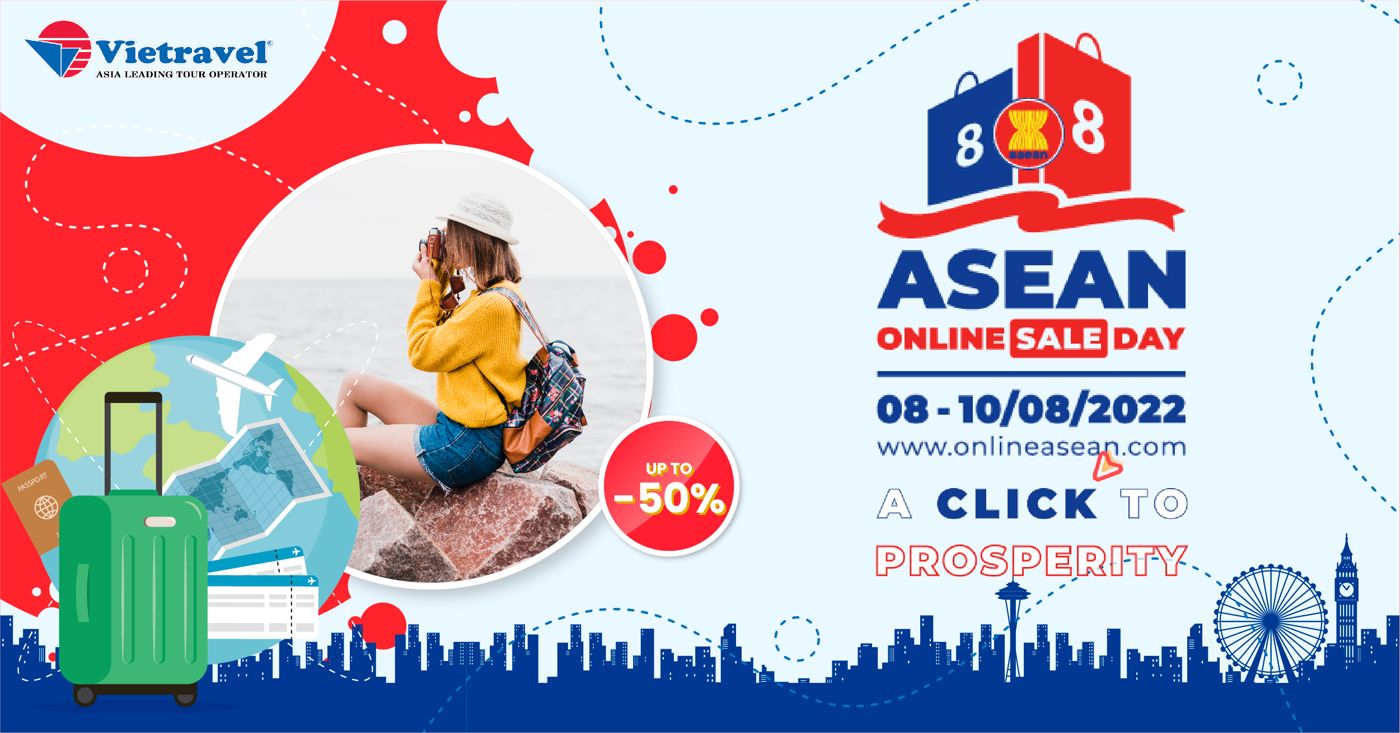 As an Asia Leading Tour Operator, Vietravel is proud to participate in this event to increase the connection and contribute to the success of the ASEAN economic development.
At the ASEAN Online Sales Day 2022, Vietravel will offer attractive promotions for ASEAN travelers. Specifically, buyers will get discounts of up to 50%. Check out our promotion here.
As the Largest Aviation-Tourism Corporation, Vietravel is proud to be trusted by more than 800,000 tourists to Vietnam every year. Within 27+ years of development, we always provide the best travel services at the best prices for you to discover the beauty of not just Vietnam but the entire Southeast Asia.
Please contact us for more information
Vietravel - Asia Leading Tour Operator
Hotline: (84) 35 235 61 61
Email: [email protected]
Website: www.vietravelasia.com
#VietravelAsia #Vietravel #Vietnam #SoutheastAsia #VietnamTour #VietnamTravel