Vietnam's Travel Experiences Shine on Tripadvisor's World's Best List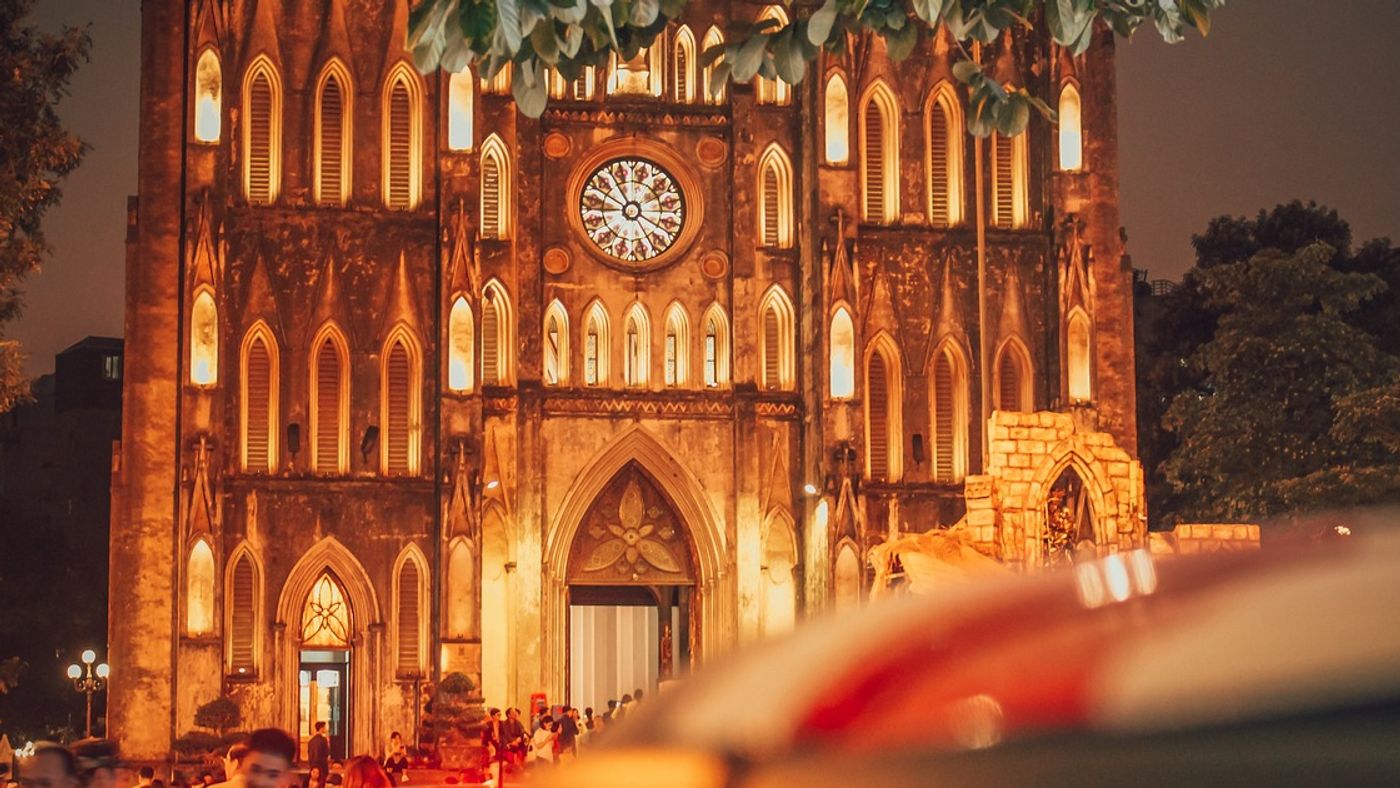 Two exceptional travel experiences in Vietnam have garnered international recognition, earning spots on Tripadvisor's list of the world's 25 best travel experiences. Hanoi Backstreet Tours' jeep tour and Saigon Back Alley Tours' street food tour have both made this prestigious list.
Check for Vietnam travel guide
Hanoi's jeep tour, ranked 10th on the Travelers' Choice Best of the Best "Things to Do" list, offers a captivating journey through the city's vibrant streets. Tourists can explore iconic locations like Hai Ba Trung Temple, Hanoi Train Street, renowned for its unique coffee shops along the train track, Long Bien Bridge, and the historic Old Quarter. Along the way, participants have the opportunity to savor delectable street food and enjoy refreshing drinks at a rooftop bar. This immersive tour lasts approximately four and a half hours and is priced at $55.
Tap to learn more information about Hanoi travel guide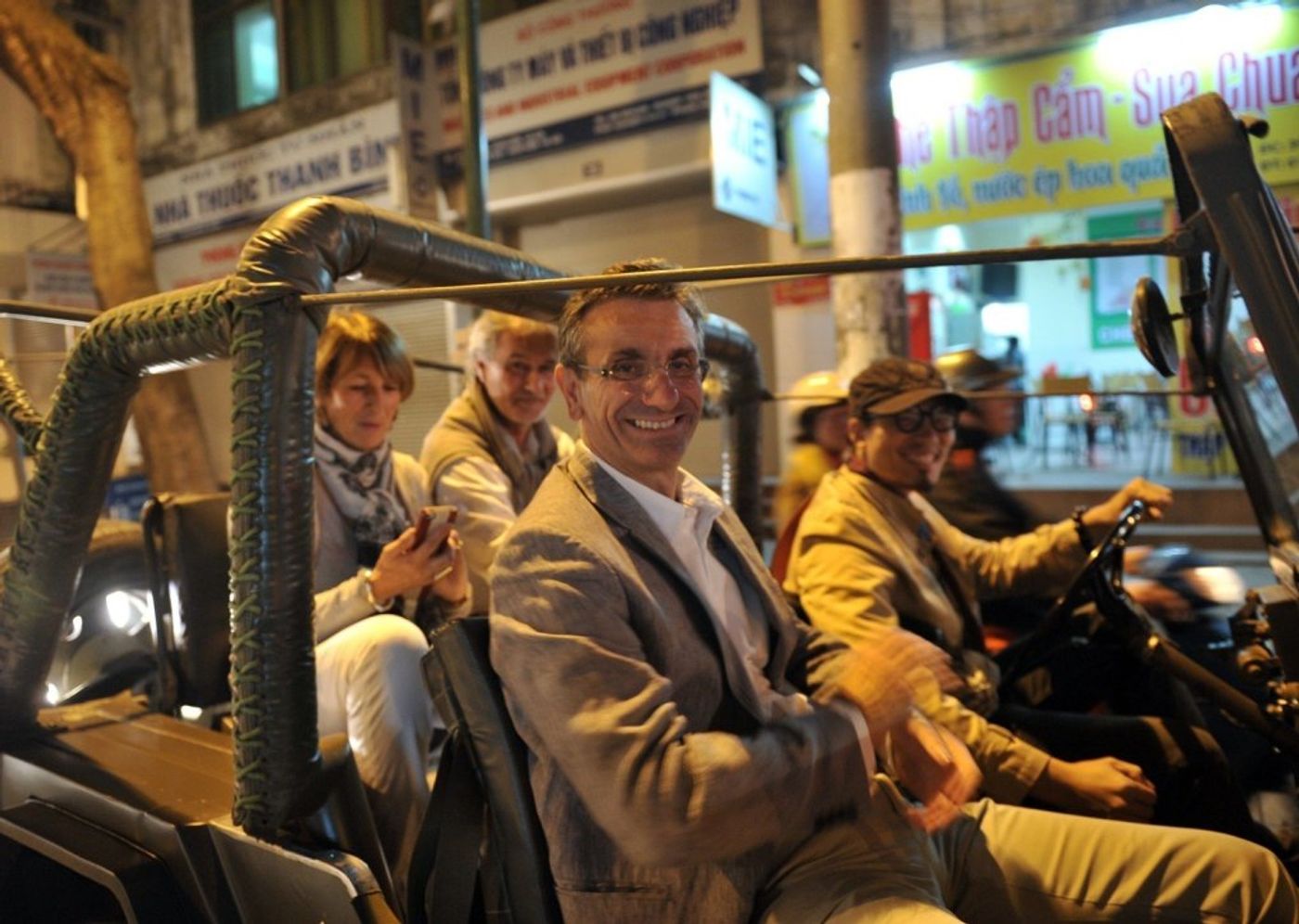 In Ho Chi Minh City, the street food tour by Saigon Back Alley Tours secured the 14th spot on the list. This four-hour adventure introduces travelers to the diverse and mouthwatering street food scene in the bustling southern metropolis. Participants have the chance to taste some of the city's most beloved street foods, including Bun Bo Hue (Hue-style beef noodle soup), BBQ pork with rice noodles, Banh Mi, sugarcane juice, grilled banana with coconut milk, Banh Xeo (crispy pancake), and sweet soup dessert. The tour, priced from $25, also includes convenient hotel pickup and drop-off.
Check for Ho Chi Minh travel guide
The top-rated travel experience worldwide this year is a full-day tour of Hawaii's Oahu Island. These accolades were determined based on traveler reviews and ratings of experiences on Tripadvisor over the 12-month period from May 1, 2022. These recognitions not only spotlight the incredible travel opportunities in Vietnam but also serve as a testament to the outstanding experiences provided by these local tour operators.
As the Largest Aviation-Tourism corporation in the country, Vietravel consistently provides high-standard services at the most competitive prices so that you can discover the beauty of not only Vietnam but all of Southeast Asia.
Please contact us for more information
Vietravel – Asia's Leading Tour Operator
Hotline: (84) 35 235 61 61
Email: [email protected]
Website: www.vietravelasia.com
#VietravelAsia #Vietravel #Vietnam #travel