Vietnam's Cruise Tourism on the Rise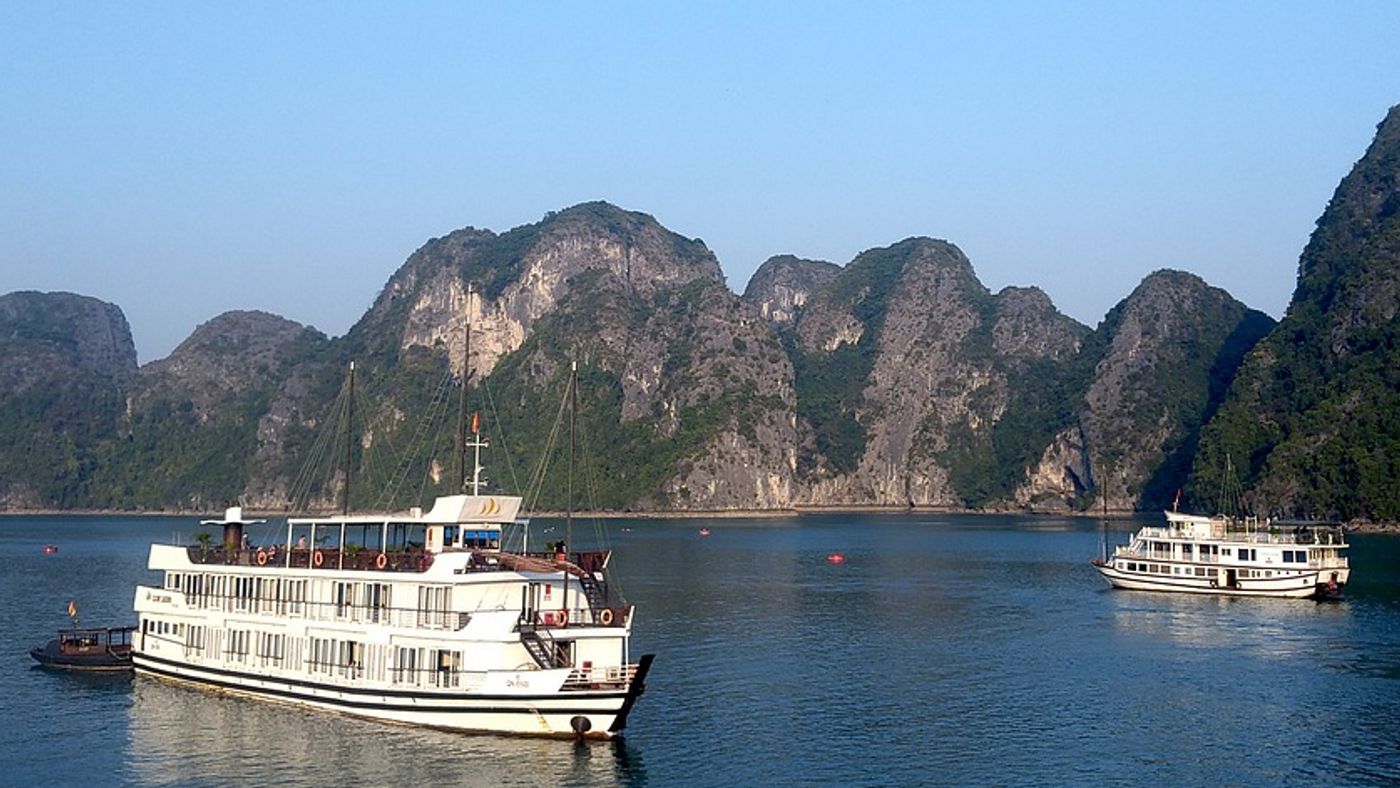 Vietnam has experienced a noteworthy surge in international tourist arrivals by sea since the beginning of this year, a promising sign for further development in the coming years. Specifically, last month, the "Spectrum of the Seas," operated by Royal Caribbean Cruise Lines and carrying over 4,000 international visitors, docked at Phu My port in the southern province of Ba Ria – Vung Tau.
Check for Vietnam travel guide
Mr. Nguyen Trung Khanh, the general director of the Vietnam National Authority of Tourism (VNAT), emphasizes the significance of sea and island tourism as a key product for Vietnam. The country is actively investing in the upgrading and development of port infrastructure to accommodate this growth. Seaports such as Saigon Port in Ho Chi Minh City, and Nha Trang, Quy Nhon, and Tien Sa in the central provinces of Khanh Hoa, Binh Dinh, and Da Nang have all seen improvements.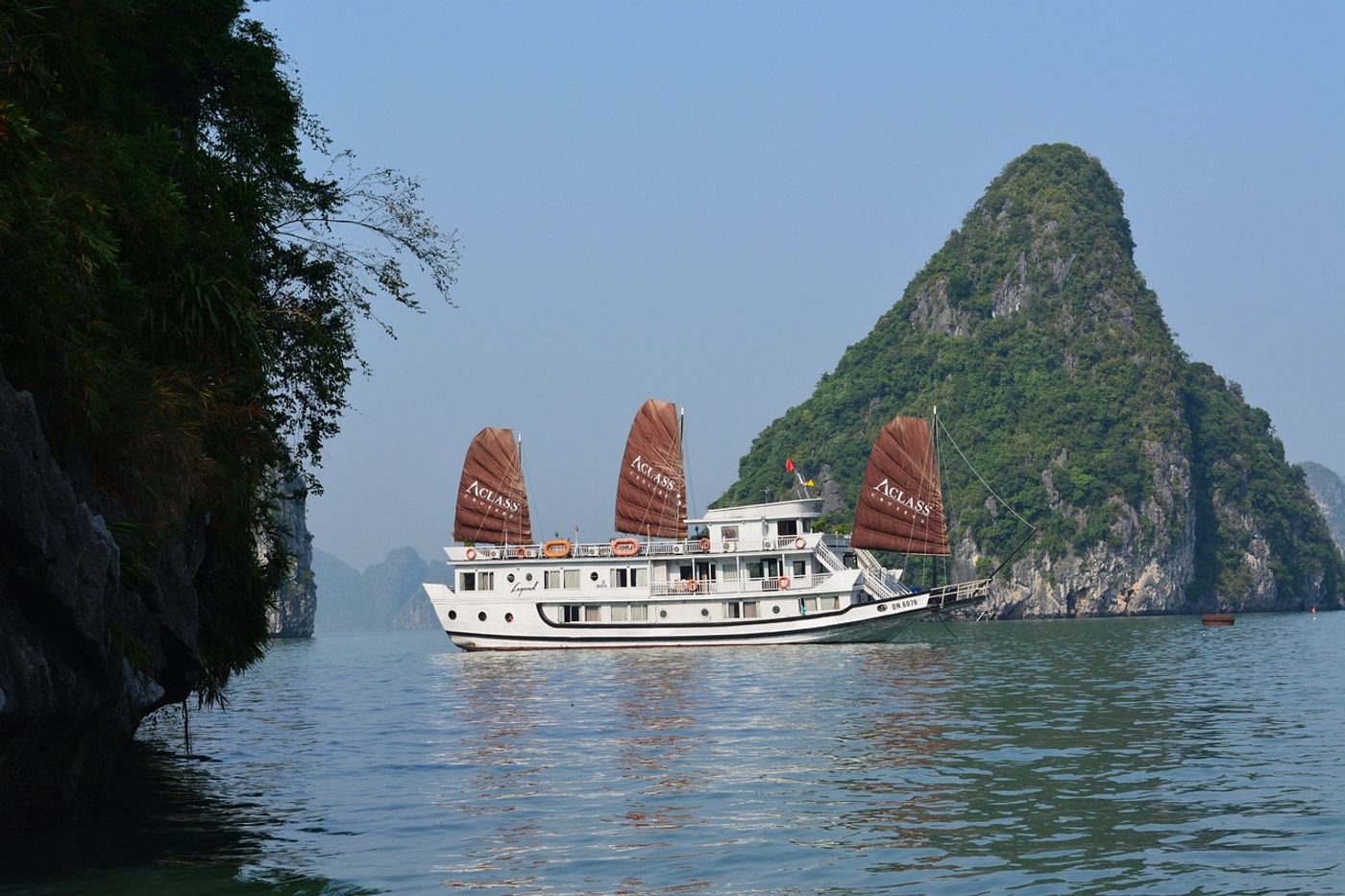 Moreover, Vietnam boasts deep-sea port systems capable of accommodating large cruise ships, including Ha Long International Passenger Port in Quang Ninh, Chan May Port in Thua Thien – Hue, Tien Sa Port in Da Nang, and Dam Mon Port and Nha Trang Port in Khanh Hoa. This extensive infrastructure positions Vietnam as an attractive and viable long-term destination for travelers exploring Asia and Southeast Asia.
Tap to learn more Ha Long Bay travel guide
Besides, he emphasizes that Vietnam is well-prepared to welcome a growing number of travelers from international cruise ships. Some Vietnamese travel companies have already been working proactively to cater to this increasing demand, further solidifying Vietnam's position as a sought-after cruise destination in the region. As the country continues to invest in its sea and island tourism sector, the future of cruise tourism in Vietnam looks promising and exciting.
Check for Phu Quoc travel guide
As the Largest Aviation-Tourism corporation in the country, Vietravel consistently provides high-standard services at the most competitive prices so that you can discover the beauty of not only Vietnam but all of Southeast Asia.
Please contact us for more information
Vietravel – Asia's Leading Tour Operator
Hotline: (84) 35 235 61 61
Email: [email protected]
Website: www.vietravelasia.com
#VietravelAsia #Vietravel #Vietnam #travel