Vietnam stops Covid testing for all arrivals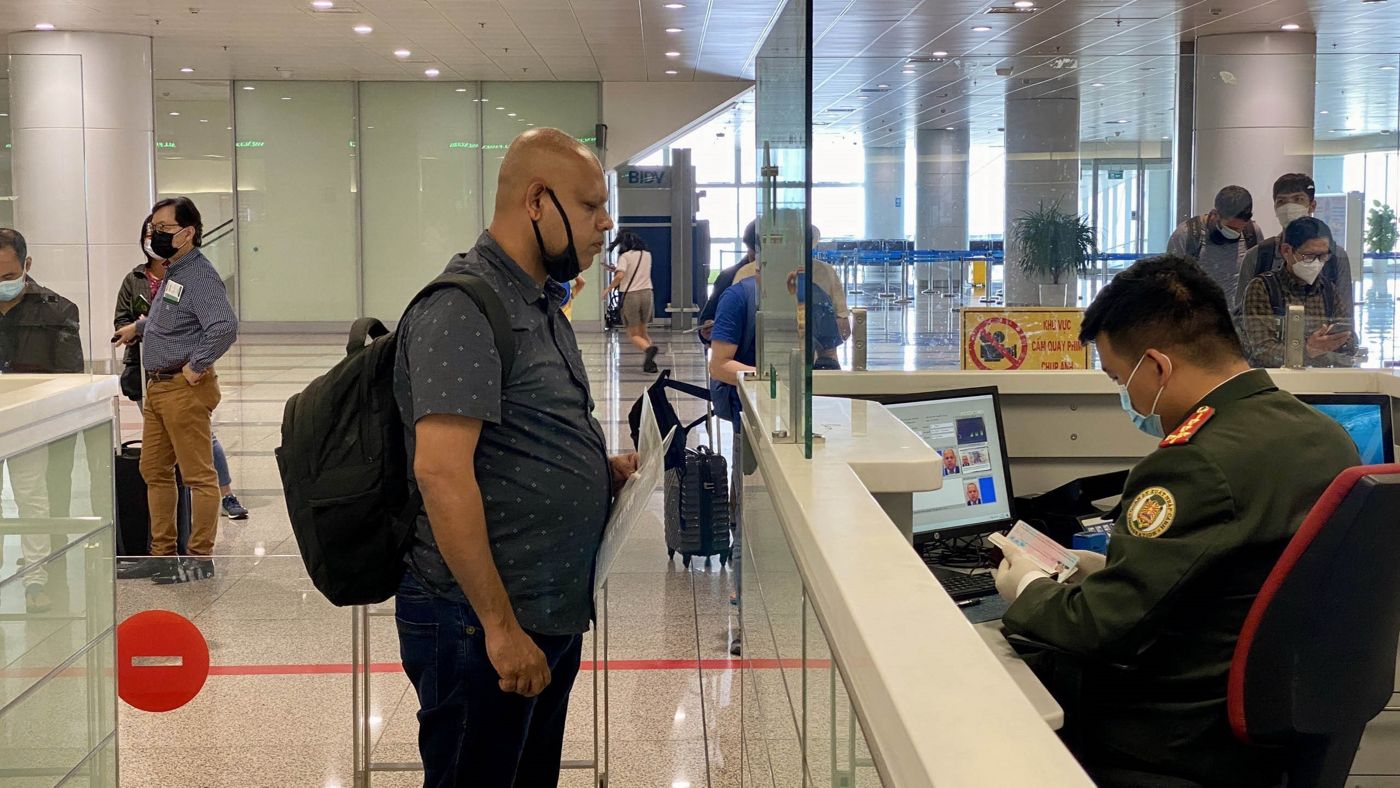 Vietnam will drop the Covid-19 test requirement for visitors entering the country starting from Sunday (May 15) as the pandemic has been brought under control.
The move came as the number of Covid-19 cases in Vietnam decreased significantly since March 15 this year, Vietnam News Agency (VNA) reported, citing an official document issued by Deputy Prime Minister Vu Duc Dam on Saturday.
The document noted that the country has also seen a decreasing number of Covid-19 deaths, severe cases and hospitalisations.
Many countries have also relaxed Covid-19 curbs while existing vaccines are still effective against different variants of coronavirus.
Vietnam dropped health declaration requirements for foreign arrivals from April 27 and Covid-19 vaccine certificates, and quarantine requirements from March 16 shortly after it reopened tourism for international visitors.
As the largest tourism cooperation in the country, Vietravel is proud to be trusted by more than 800,000 tourists to Vietnam every year. Within 27+ years of development, we always provide the best travel services at the best prices for you to discover the beauty of not just Vietnam but entire Southeast Asia.
Let's check out all of Vietravel's Top-picked Tours here
Please contact us for more information
Vietravel - Asia Leading Tour Operator
Hotline: (84) 35 235 61 61
Email: [email protected]
Website: www.vietravelasia.com
#VietravelAsia #Vietravel #Vietnam #SoutheastAsia #VietnamTour #VietnamTravel