Vietnam remains a safe tourist destination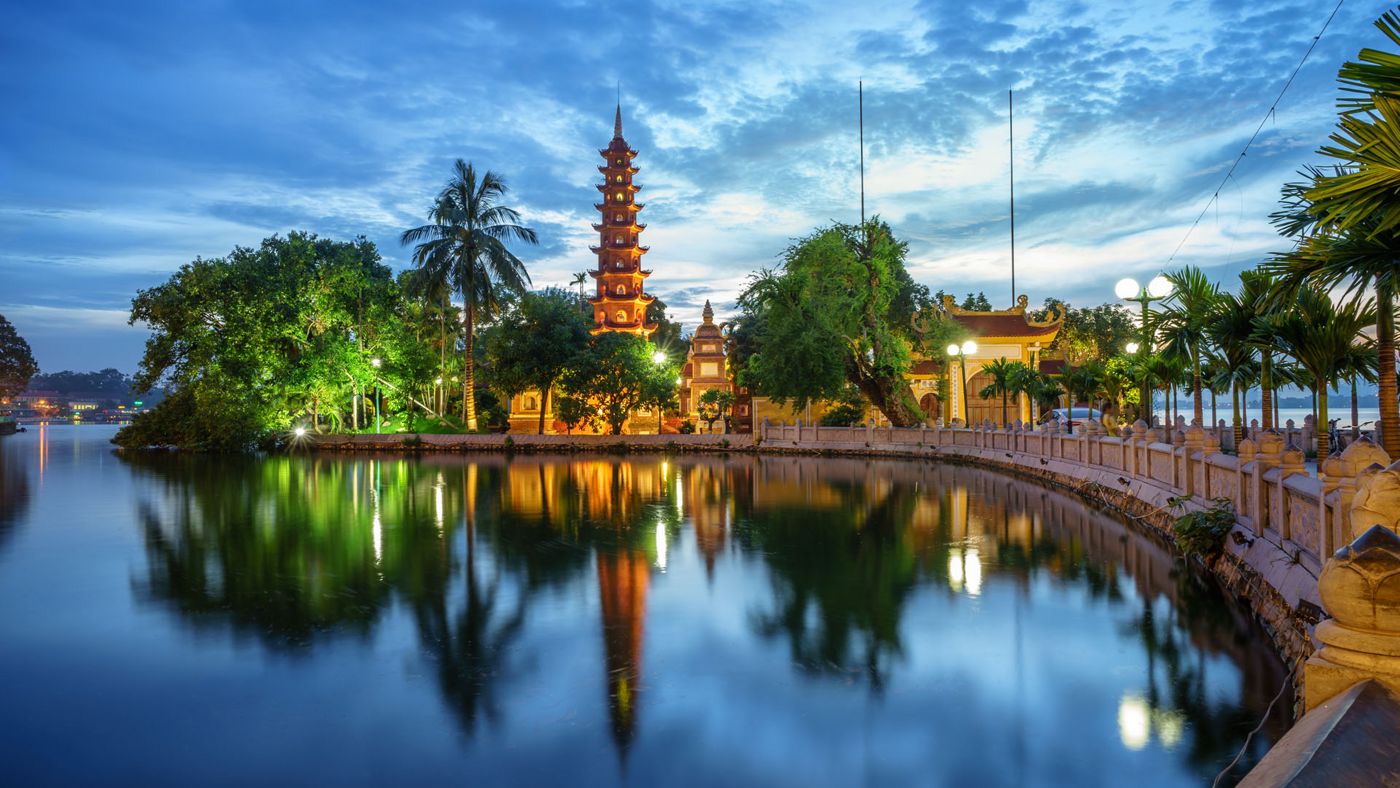 Vietnamese tourism officials have stressed that the nation has the new coronavirus epidemic under control and it is a safe travel destination.
In a letter sent to foreign partners in multiple languages on 12 Feb, Nguyen Trung Khanh, director of the Vietnam National Tourism Administration (VNAT), has affirmed that the country's tourism sector has been actively responding to the Covid-19 epidemic."Since the outbreak of the disease last December in China and the Vietnamese government declared it an epidemic on February 1, Vietnam has controlled the epidemic well. The treatment and prevention measures have been effective, so there is no spread of Covid-19 in the community," the letter says.
Of 16 people infected with the virus so far, all 16 have been discharged from the hospital.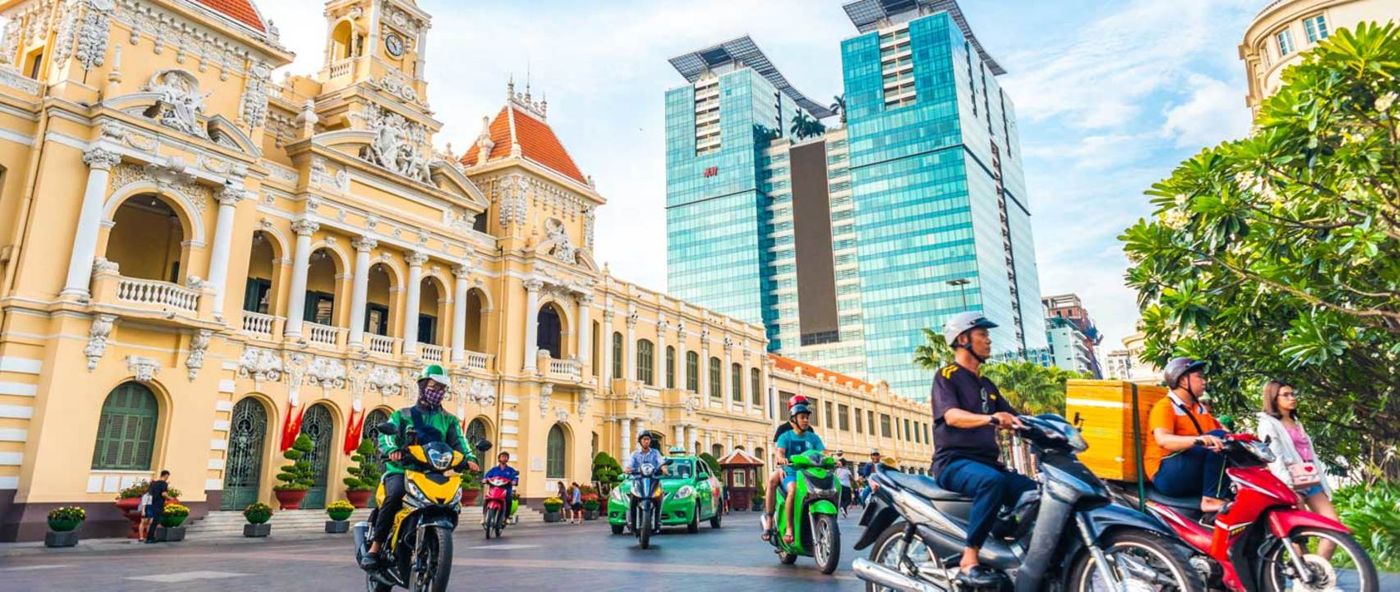 The letter says the administration has cooperated with localities and travel agencies to take urgent measures to prevent and minimize the risk of infection and ensure safety for tourists. Tourist attractions have been sanitized, and face masks and brochures on preventing any infection are being handed out to visitors.
Vietnam's tourism sector constantly prioritizes the safety of international tourists, it notes, adding that tourist attractions, historical sites and restaurants remain open to serve them.
*from Vnexpress