Vietnam is Safe to Travel!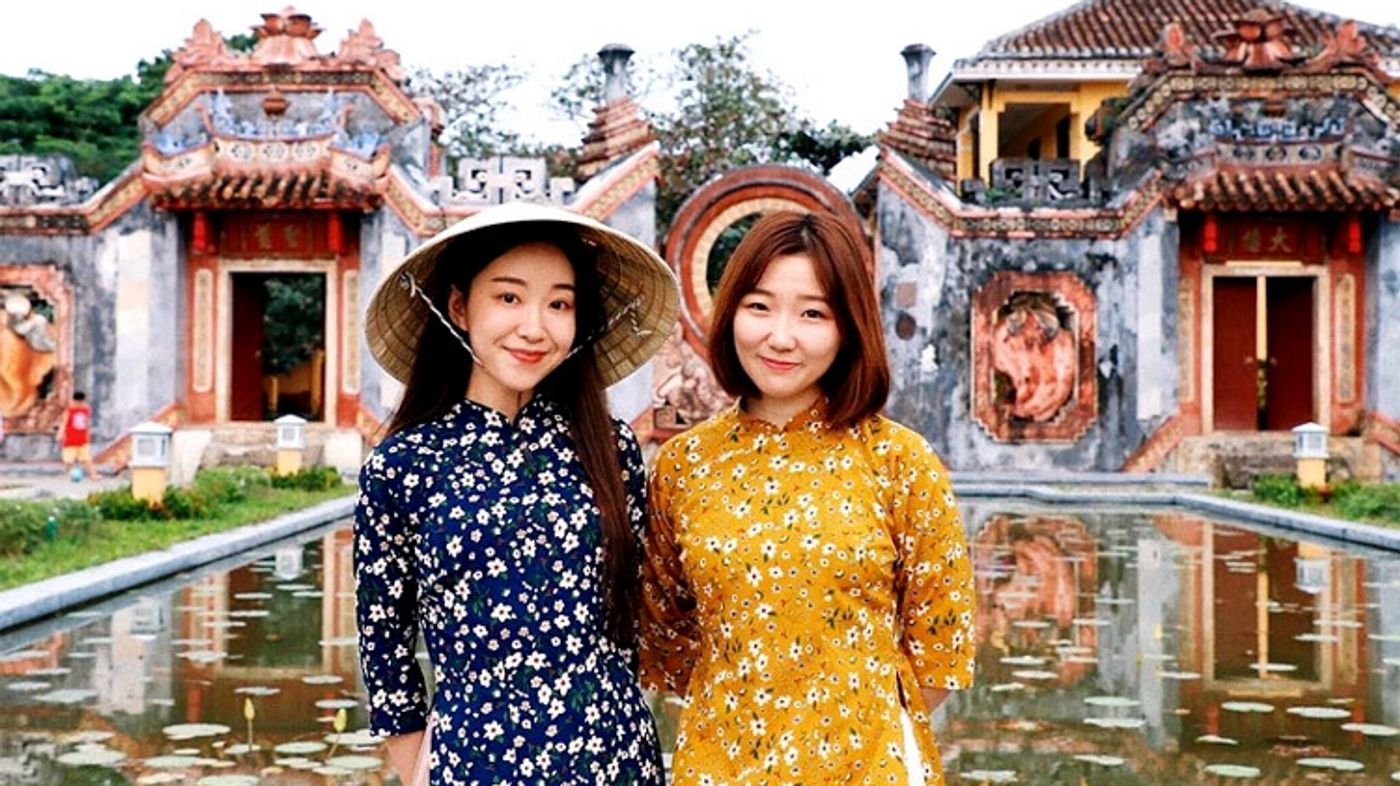 At present, travelers should be informed that Europe is the center of epidemic. As a result, Vietnam is coming through complicated changes under that fact. Therefore, even though the COVID-19 situation is not serious in Vietnam, the Vietnamese government has been drastically implementing strict prevention measures against the epidemic. Consequently, travelers should consider postpone your travel to Vietnam at current time and reschedule another date to the second half of 2020 (from June 2020) when the countries have been able to fully control the epidemic.
Vietnam Has Developed An Effective Treatment Regimen and Sars-Cov-2 Detection Kit For COVID-19
Vietnam Has Successfully Controlled All Models of COVID-19 Affection
Among COVID-19 affected people in Vietnam, there were full types of patients. There are male and female patients; elderly patients; patients with blood pressure background; cardiovascular disease, diabetes and lung cancer cases; and children. Currently, there has been no specific medication for this virus in the world yet. Even though, after many successfully cured cases, Vietnam has developed an effective treatment regimen for COVID-19.
Effective Treatment Regimen for COVID-19 of Vietnam
With this disease, Vietnam had experiences of characteristics of previous SARS and emerging epidemics. So, Vietnam has continuously updated treatment guidelines from the very first days on January before this disease expanded. Until now, Vietnam has come off and implemented treatment guidelines for hospitals. Together with the regimen, Vietnam also offers specific treatment strategies. All from initial reception instructions, isolating patients to using drugs, fluids. Besides, Vietnam provides the most modern emergency equipment for patients.
Sars-Cov-2 Detection Kit With a Capacity of 10,000 Sets/ Day
Firstly, this biological kit is to detect new strain of coronavirus (SARS-CoV-2 or COVID-19). Secondly, the kit uses molecular biology techniques (RT-PCR and realtime RT-PCR). It is also produced on ISO 13485 standard line, Labo verifies ISO Class 8 standard. Thirdly, this kit was tested for sensitivity, specificity, accuracy, and repeatability. The results showed that the criteria are equivalent to the biological kit produced by the C.D.C and the WHO. Accordingly, The Institute of Hygiene and Epidemiology confirmed that the kit is recommended for detection of SARS-CoV-2 virus. Virus detection time is about 2 hours.