Vietnam Continuously Ranks Among The Top Fastest-Growing Destinations In The World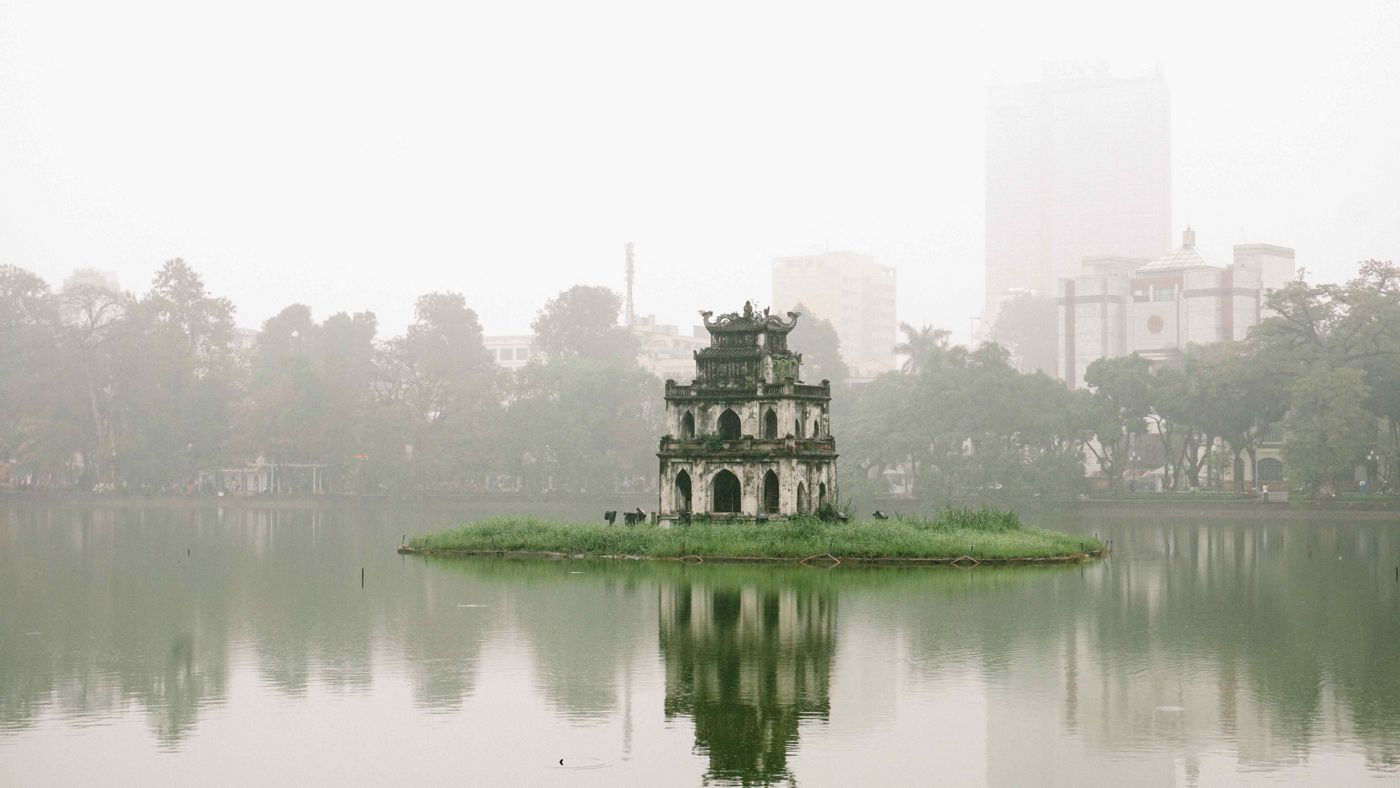 According to the Vietnam National Administration of Tourism (VNAT), Vietnam is still among the top fastest-growing destinations in the world, expanding 50 – 70% monthly, since the beginning of 2022.
Vietnam welcomed 954,000 international visitors in the first seven months of 2022, a nine-fold increase from the same period last year. The growth rate of foreign arrivals averaged 62% per month in the January-July period, VNAT said.
Most of the foreign visitors came from Asia-Pacific, including Southeast Asian countries such as Cambodia, Singapore, Thailand, and Malaysia. South Korea was Vietnam's largest source of travelers during this period, followed by the US.
Although visitors from Europe are not many, the number is increasing with relatively high growth, especially visitors from the UK, France, and Germany.
VNAT said that the recovery prospects of tourism businesses are becoming clearer as the number of businesses reopening is increasing, providing more jobs. In the first half of the year, VNAT licensed 312 new international tour operators, an increase of 286 companies compared to 2021.
By the end of June, Vietnam had had 2,415 international travel companies and those operating domestically had reached 1,060.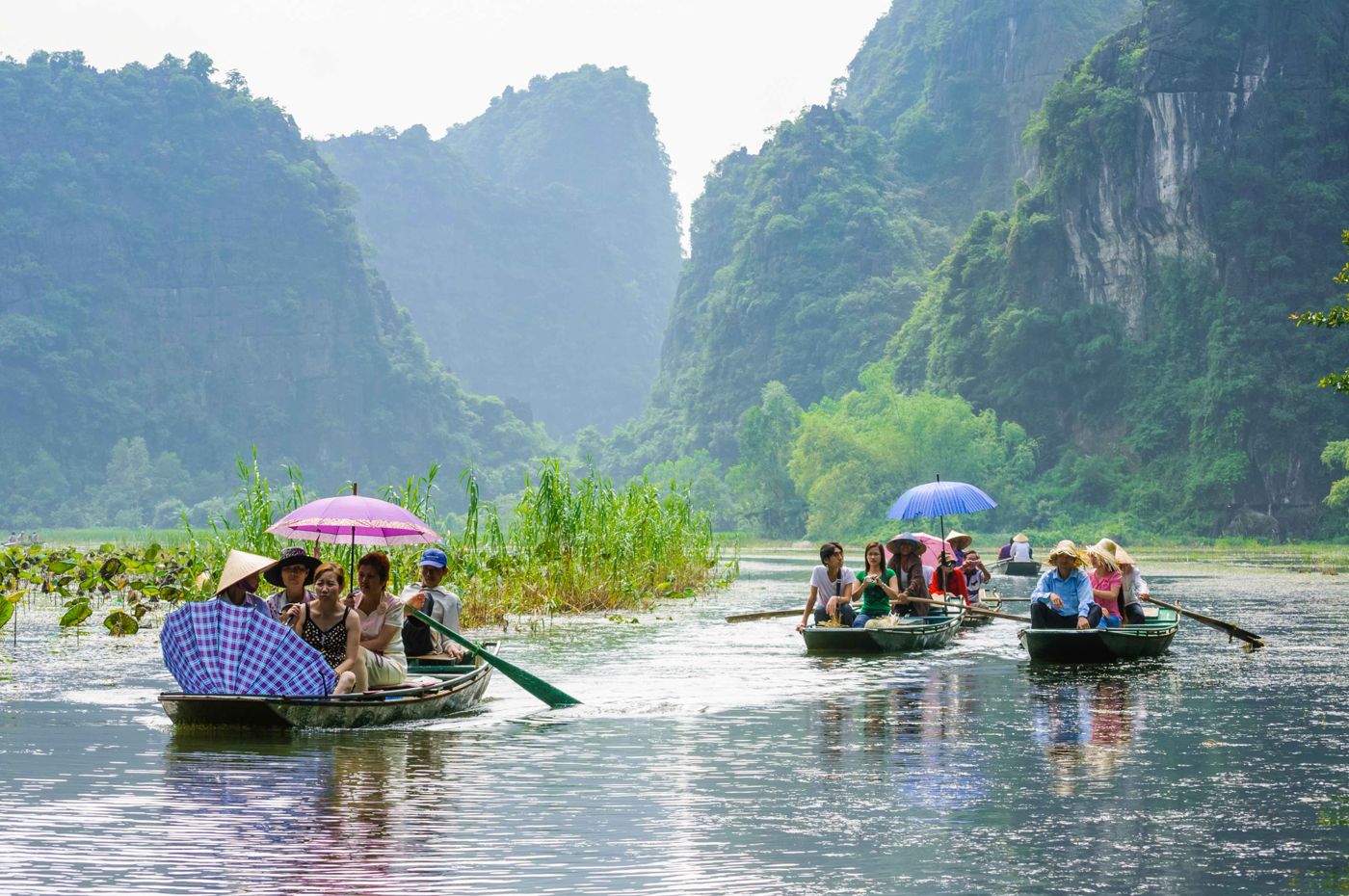 Search volume for accommodation in Vietnam last month reached 100 points, 5.9 times higher than early March (17 points). The majority of traffic was from the US, Australia, Singapore, India, Japan, Korea, UK, Malaysia, Germany, and Thailand.
Meanwhile, the number of Vietnamese travelers searching for foreign destinations in July increased by 780% over year-on-year due to the return of international travel. The most searched destinations include six countries in Southeast Asia, namely Singapore, Thailand, Cambodia, Indonesia, Malaysia, and the Philippines.
VNAT further noted that Vietnam will attend the JATA Tourism Expo in Japan from September 22 – 25 and the World Travel Market (WTM) in the UK from November 7 – 9 to attract more foreign travelers.
The country will also host the International Travel Expo, one of the two largest international travel expos in Vietnam, in Ho Chi Minh City from September 8 – 10.
A tourism promotion event will take place in Hoi An ancient city in the south-central province of Quang Nam from October 9 – 14 as part of the Mekong Tourism Forum 2022.
As the largest tourism cooperation in Vietnam, Vietravel is proud to be trusted by more than 800,000 tourists to Vietnam every year. Within 27+ years of development, we always provide the best travel services at the best prices for you to discover the beauty of not just Vietnam but entire Southeast Asia.
Please contact us for more information
Vietravel - Asia Leading Tour Operator
Hotline: (84) 35 235 61 61
Email: [email protected]
Website: www.vietravelasia.com
#VietravelAsia #Vietravel #Vietnam #SoutheastAsia #VietnamTour #VietnamTravel