Vietnam Airlines restarts air services between Hanoi and Beijing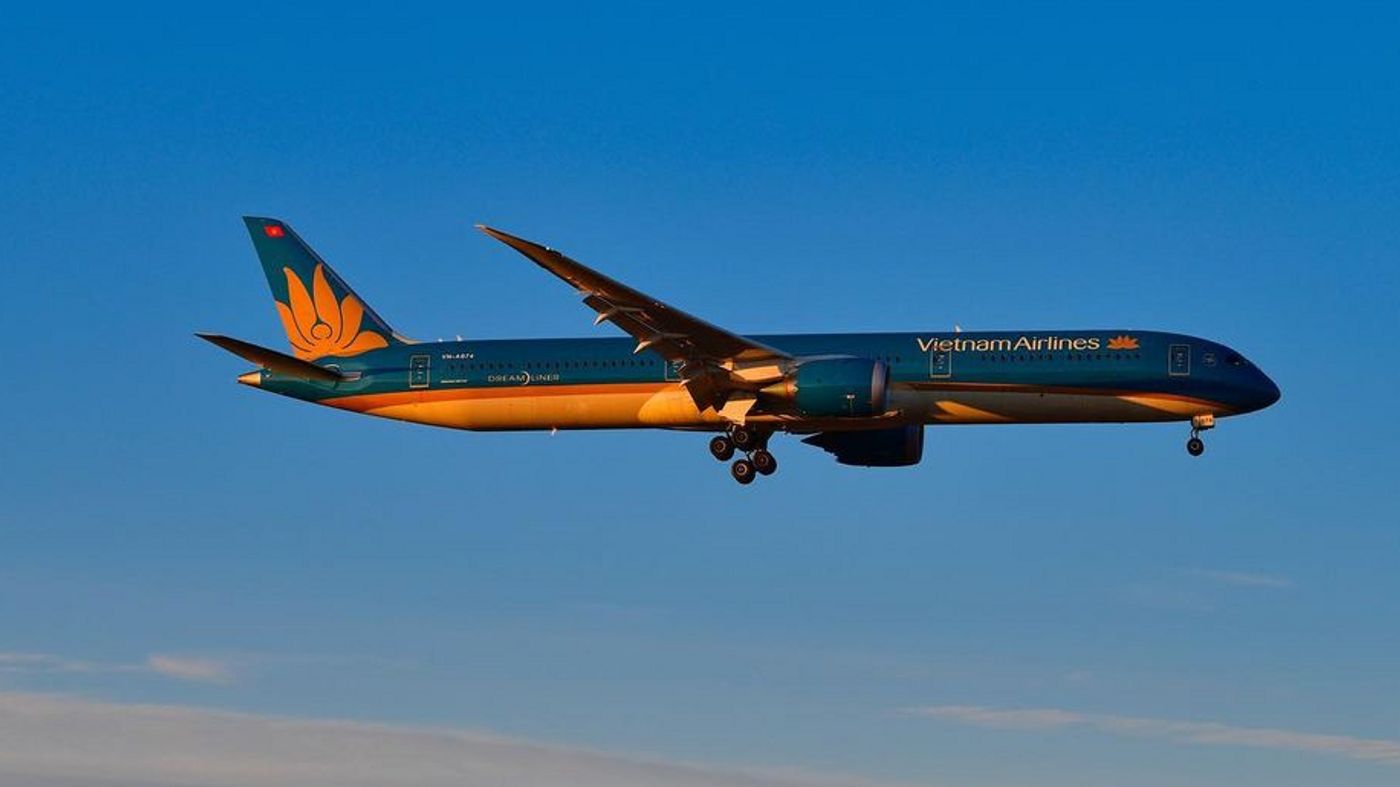 Vietnam Airlines has resumed its regular flights linking Hanoi and Beijing after a three-year pause due to the COVID-19 pandemic.
The airline's flight VN513 departed from Beijing at 3:30 pm and landed in Hanoi at 5.55 pm on Sunday (March 19th, 2023)
The air carrier is operating the Hanoi-Beijing air route with a frequency of three round-trip flights a week. The airline will start increasing its frequency in mid-2023 while planning to open an air route connecting with Beijing's Daxing International Airport.
China is one of Vietnam Airlines' biggest international source markets. The air carrier has reopened most of its air routes linking Vietnam to China, said a representative of the airline.
The airline will resume four air routes connecting Da Nang in Vietnam's central region with China's Guangzhou, Shanghai, and Chengdu, and between Hanoi and Chengdu in the coming months.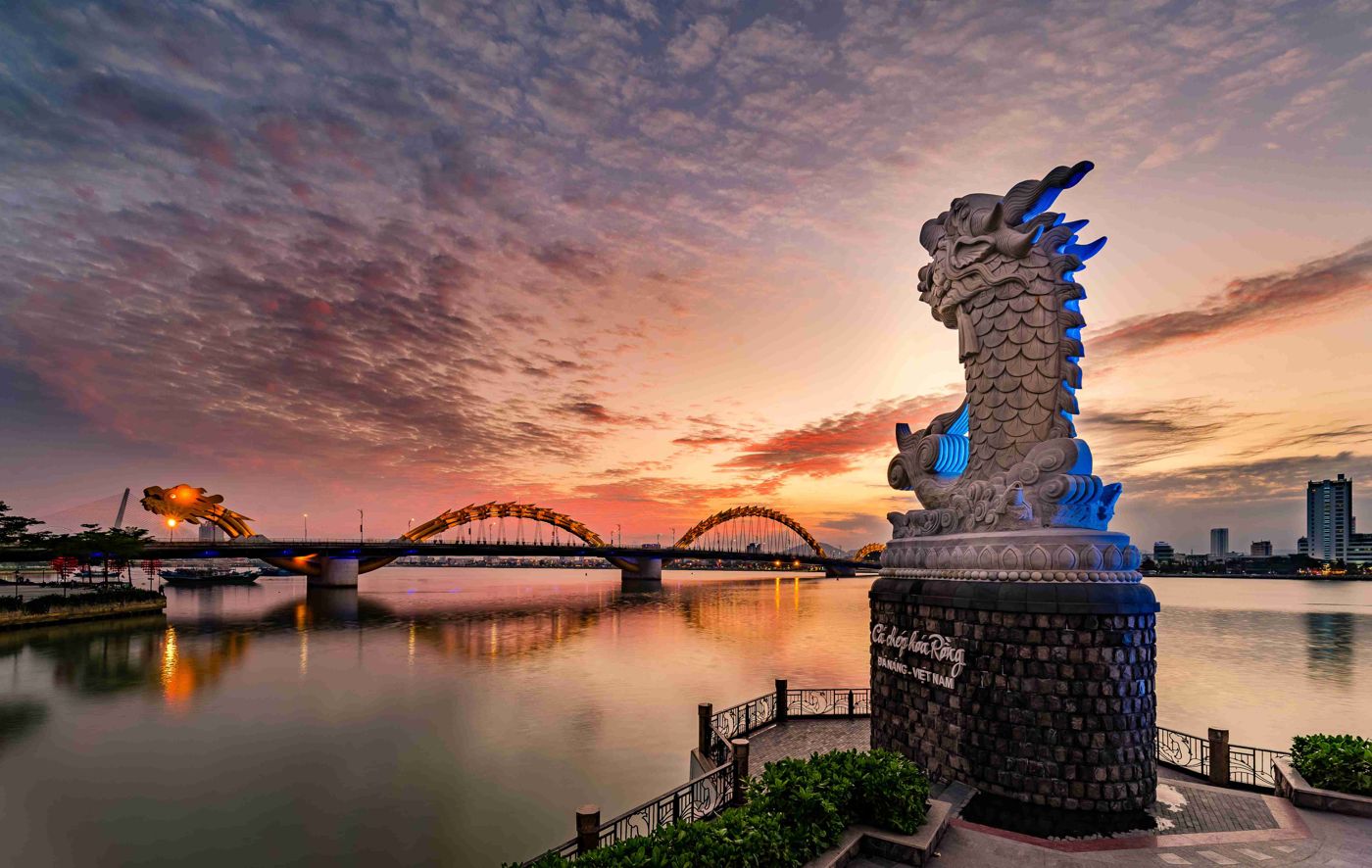 Vietnam Airlines is set to use wide-body Airbus A350 and Boeing 787 aircraft for its routes with China.
The resumption of air services between the two countries will contribute to speeding up the post-pandemic tourism recovery and driving up bilateral trading activities, apart from helping fulfill Vietnam's target of attracting international tourists in 2023.
Vietnam looks to serve 110 million tourists in 2023, with some eight million from abroad and 102 million domestic visitors. The country is also expected to earn about VND650 trillion (US$27.5 billion) in tourism revenue this year.
In 2022, over 3.66 million international tourists traveled to Vietnam, a year-on-year surge of 23.3-fold, according to data from the General Statistics Office of Vietnam.
After China added Vietnam to its list of approved countries for group tours on March 15, Vietnamese airlines are racing to transport passengers between the two destinations.
Source: Tuoi Tre News/ Tieu Bac - Tuan Phung
As the Largest Aviation-Tourism corporation in the country, Vietravel consistently provides high-standard services at the most competitive prices so that you can discover the beauty of not only Vietnam but all of Southeast Asia.
Please contact us for more information
Vietravel – Asia's Leading Tour Operator
Hotline: (84) 35 235 61 61
Email: [email protected]
Website: www.vietravelasia.com
#VietravelAsia #Vietravel #Vietnam