Two Vietnamese beef dishes listed among the world's best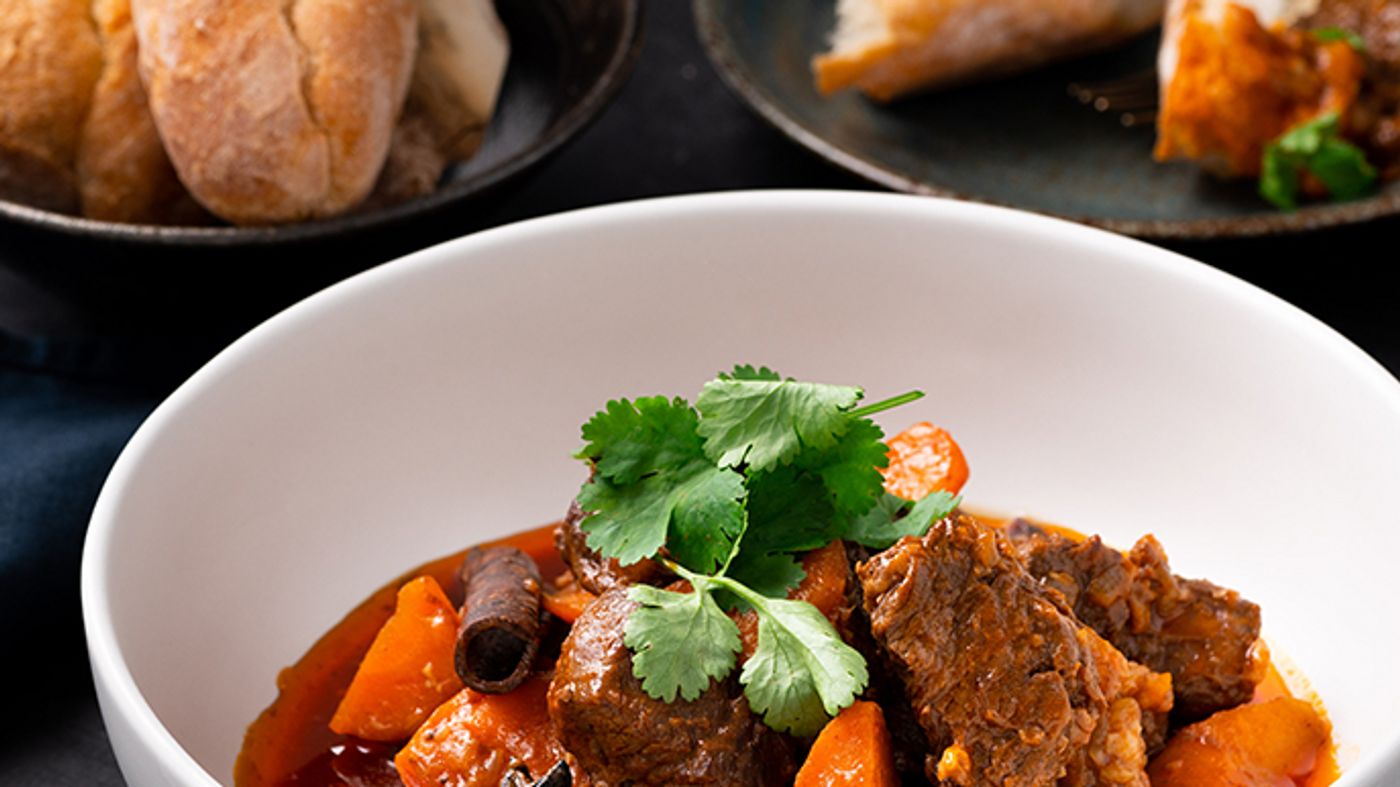 In a global culinary recognition, two Vietnamese beef dishes have secured spots in the esteemed list of the world's top-rated meat dishes. TasteAtlas, renowned for its comprehensive coverage of gastronomy, curated this prestigious list based on votes from diners and culinary experts, amassing a total of 60,432 ratings until November 15.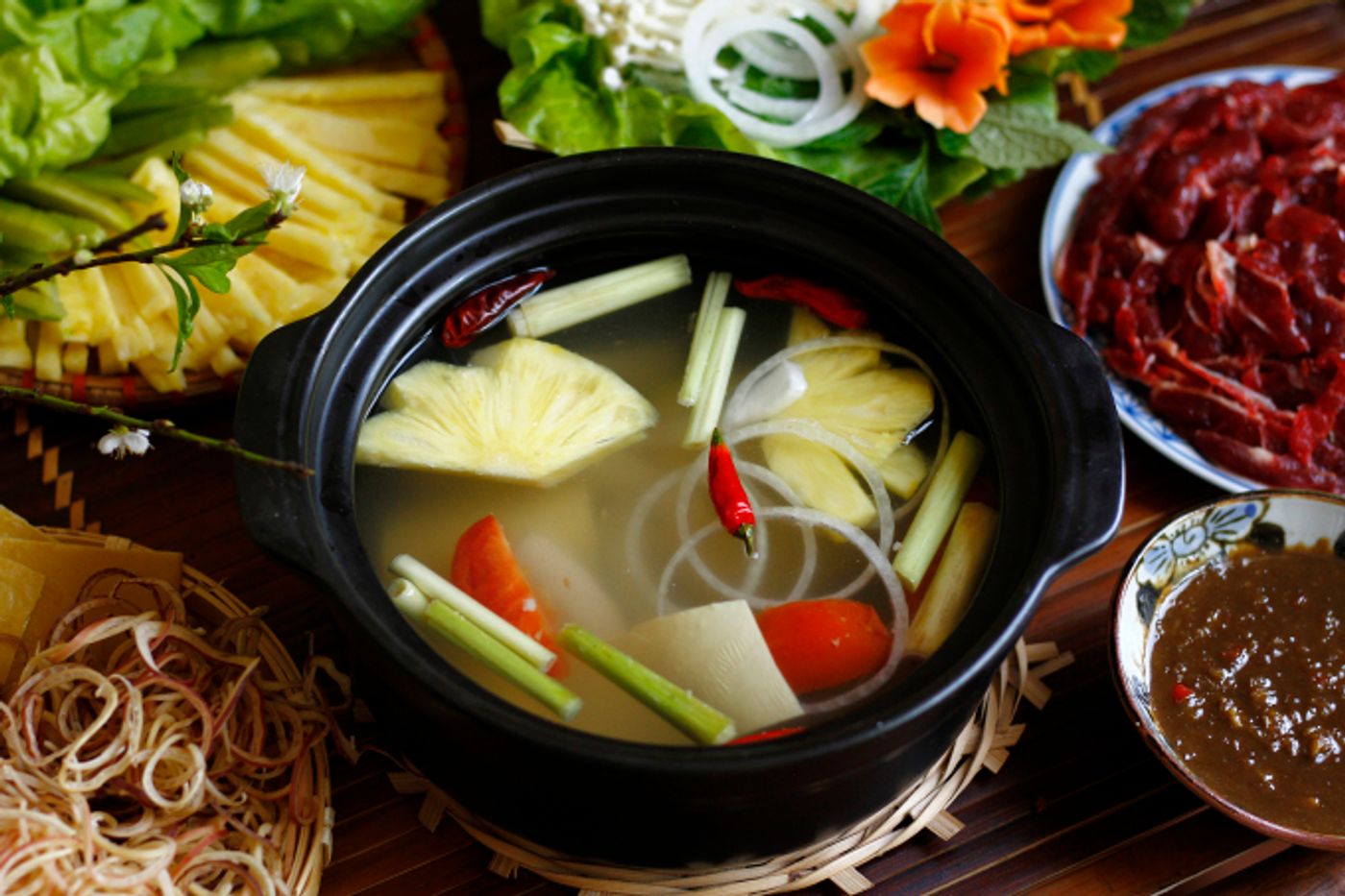 Bo nhung dam (Beef in Vinegar Hotpot), claiming the 18th position, is a Vietnamese hotpot masterpiece featuring a broth infused with vinegar, coconut milk or coconut water, lemongrass, and onions. The dish boasts thinly sliced raw beef, fresh vegetables, and herbs, with the flexibility to incorporate proteins like squid or shrimp. Served with rice paper sheets for wrapping, it comes with a delectable dipping sauce made from fish sauce, chili, garlic, sugar, and lime juice, or the fermented anchovy-based mam nem.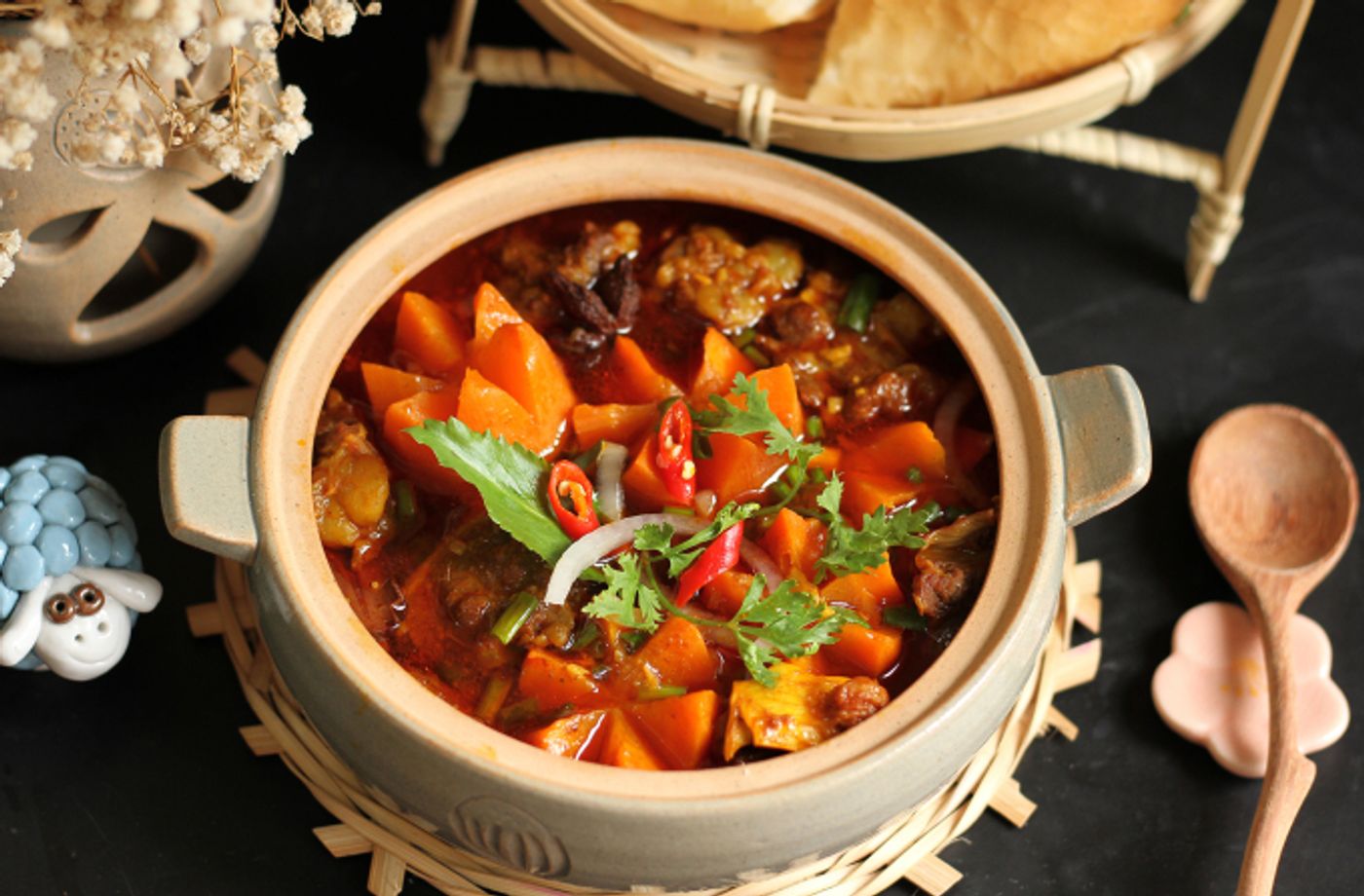 Ranked at an impressive 43rd, Bo Kho (Beef Stew) is a flavorsome creation blending diced beef, carrots, lemongrass, and spices, simmered to perfection in a spicy broth. Often garnished with green onions, coriander, and onions, this Vietnamese beef stew offers versatile enjoyment—whether relished on its own, with a side of baguette, or atop a bed of noodles.
Plan your trip to Vietnam here.
As the Largest Aviation-Tourism corporation in the country, Vietravel consistently provides high-standard services at the most competitive prices so that you can discover the beauty of not only Vietnam but all of Southeast Asia.
Please contact us for more information
Vietravel – Asia's Leading Tour Operator
Hotline: (84) 35 235 61 61
Email: [email protected]
Website: www.vietravelasia.com
#VietravelAsia #Vietravel #Vietnam #Food