TripAdvisor: My Khe was named among the top 10 best Asian beaches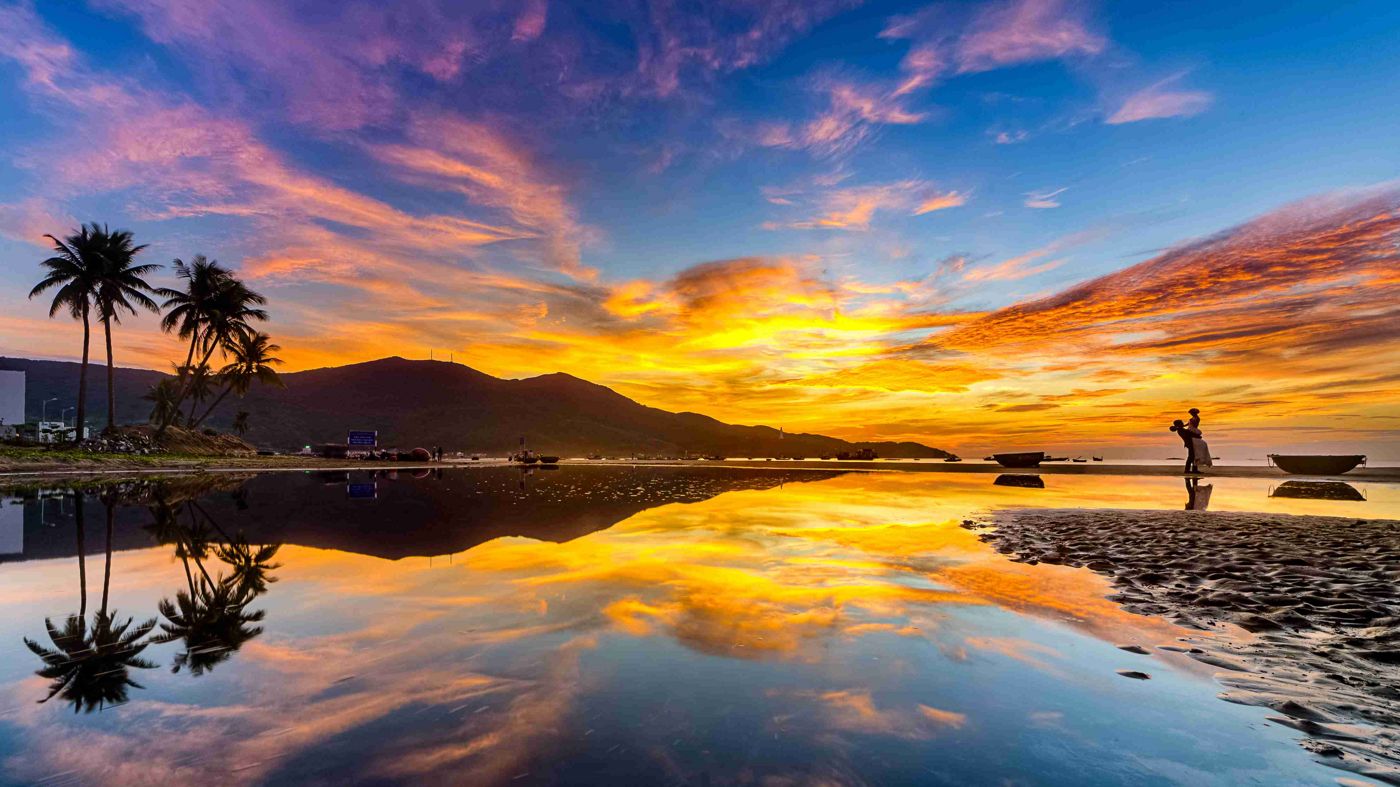 My Khe beach in central Vietnam has been named among the top 10 best beaches in Asia, as voted on by readers of the renowned travel website TripAdvisor.
The beach, which runs from the base of the Son Tra peninsula to the Marble Mountains, comes in at
number eight on the Travelers' Choice's Best of the Best Beaches for 2023.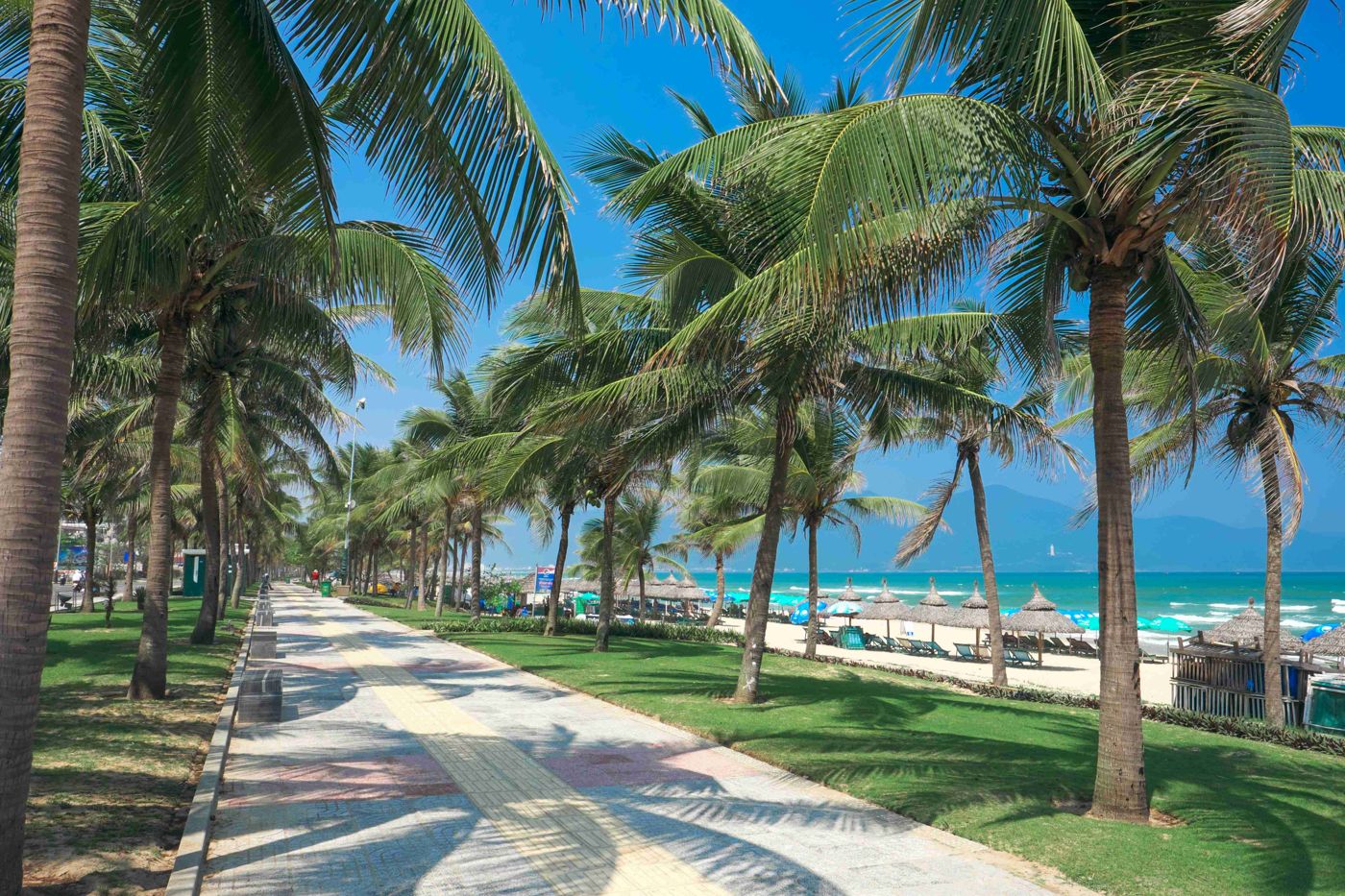 According to Tripadvisor, one of the world's largest travel guidance platforms, golden sand and clear
blue water are among the most important factors when it comes to ranking beaches.
Tourist Jonathan Chan from the USA left a review on Tripadvisor on February 23 saying that My Khe beach is an amazing destination to visit. "Gorgeous beach in Da Nang. The sand is soft and fine, there are plenty of seashells, gentle waves for swimming and wading, lots of spots along the way for a drink or a beach chair under the shade. Lifeguards watch the swimming areas. Great views up and down the beach," he commented.
Meanwhile, Appan Majumdar from Malaysia gave a five-star rating to My Khe beach in a 1,228-word review with details of his stay, saying he wished he could have stayed longer.
My Khe Beach is located in Phuoc My Ward, Son Tra District, Da Nang City, about 2km from the city center. The beach is about 900m long, and one of the busiest among Da Nang's beaches.
My Khe was also voted by Forbes magazine as one of the most attractive beaches on the planet, after
fully meeting their criteria of convenience, being free for tourists, and boasting long and flat sand banks.
The list of the top 10 most beautiful beaches in Asia are Radhanagar beach in India; Kelingking in Bali,
Indonesia; Benaulim in India; Mirissa in Sri Lanka; Nai Harn in Thailand; Karon in Thailand; Yonaha Maehama in Japan; My Khe in Da Nang, Vietnam; Chaweng in Thailand; and Haeundae in South Korea.
Source: vietnamnews.vn/ & en.vietnamplus.vn/
As the Largest Aviation-Tourism corporation in the country, Vietravel consistently provides high-standard services at the most competitive prices so that you can discover the beauty of not only Vietnam but all of Southeast Asia.
Please contact us for more information
Vietravel – Asia's Leading Tour Operator
Hotline: (84) 35 235 61 61
Email: [email protected]
Website: www.vietravelasia.com
#VietravelAsia #Vietravel #Vietnam