Top spas and mud baths in Nha Trang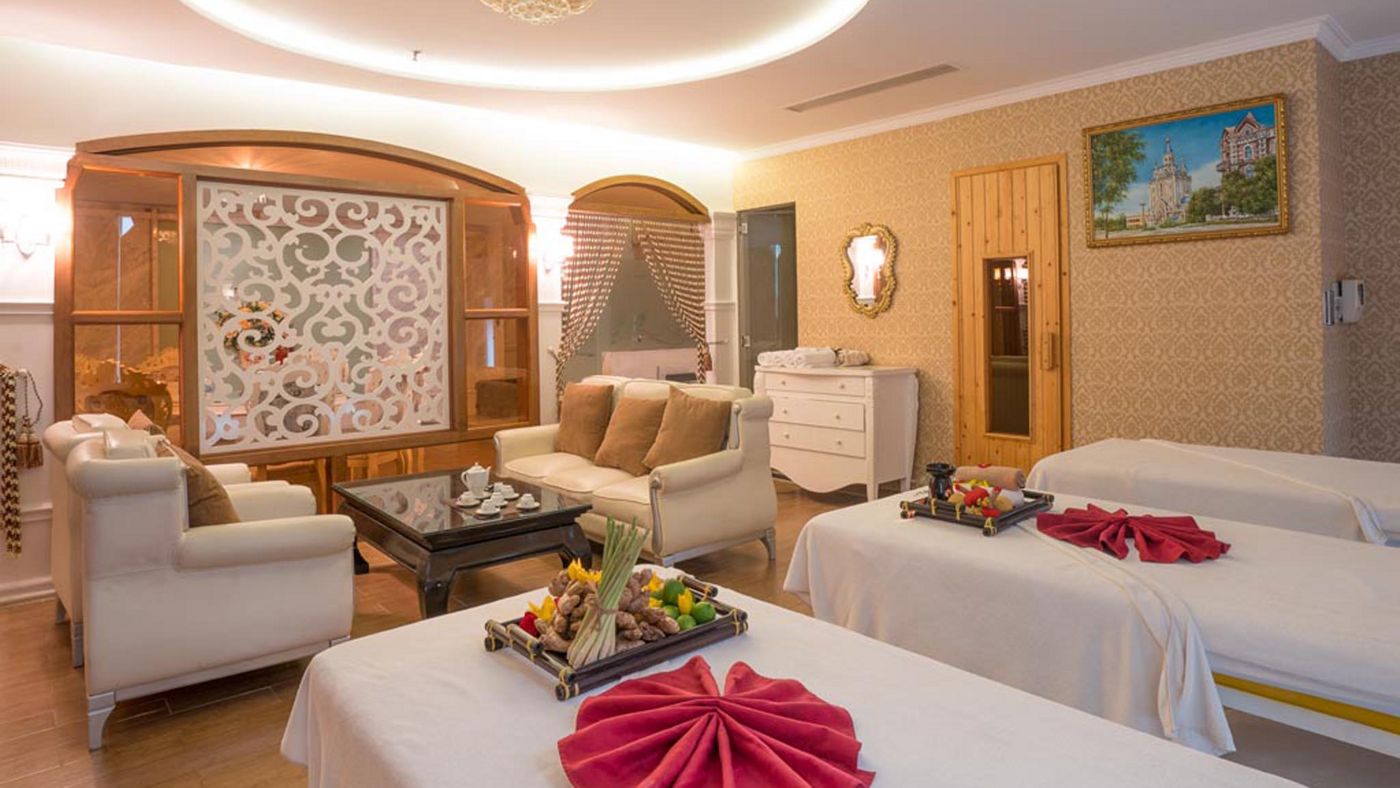 Taking a mud bath is one of the most enjoyed activities in Nha Trang. Take note these spas and mud baths if you want to experience leisure time under warm mud in Nha Trang.
Thap Ba Spa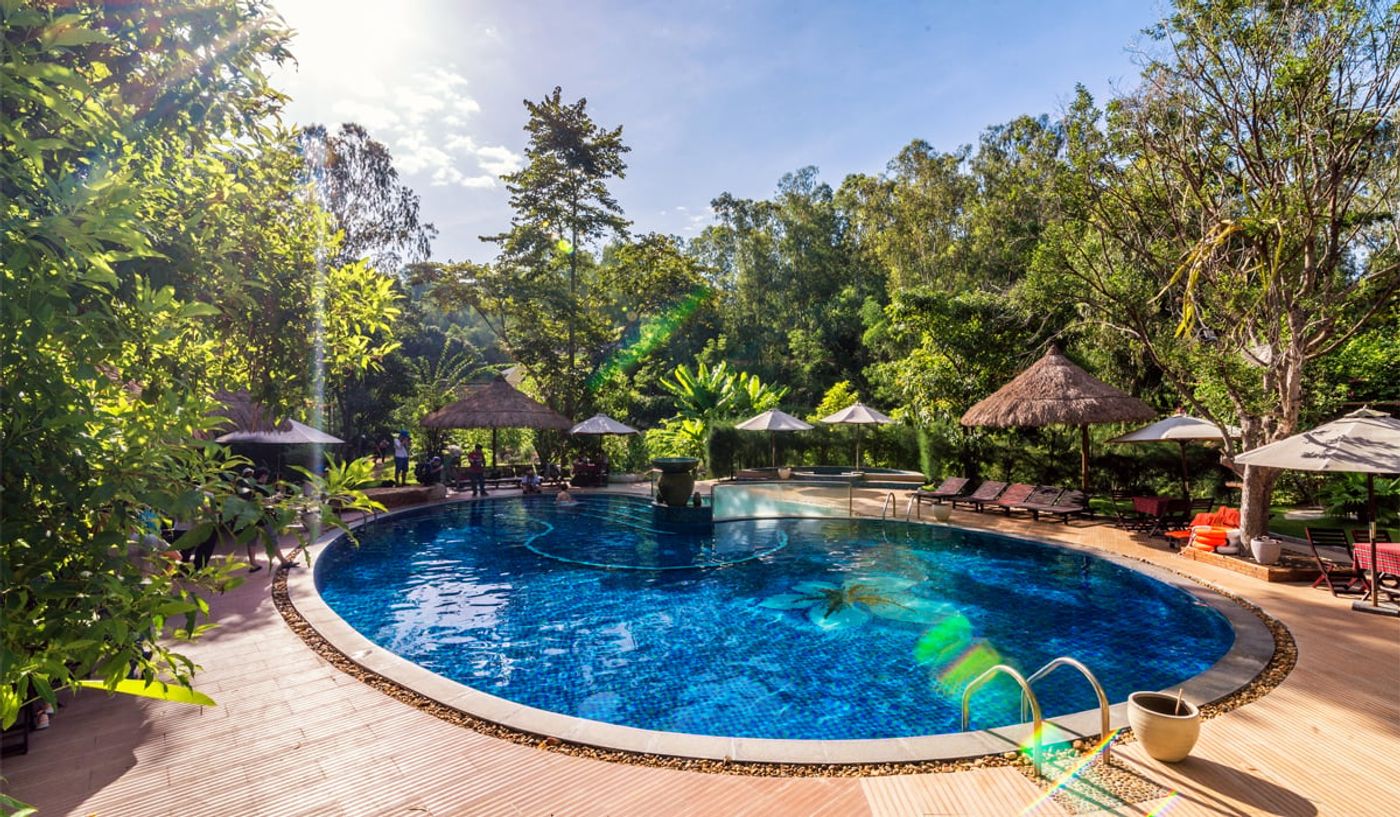 Thap Ba Hot Springs opened in 1999, the first of its kind in the city. It has now become a popular stop for locals and travelers looking for an evening of relaxation and therapeutic cleansing of the body and hence is one of the cheaper options. There are all sorts of services available at a range of costs, the cheapest being 180,000 Vietnamese Dong ($7.92). For this you will get 15 minutes in a communal mud bath and be able to take advantage of other services like the mineral waterfall, hydrotherapy wall, and swimming pool.
If you do not enjoy bathing with complete strangers, private mud baths are also available, and these tubs can handle up to eight people. Of course, these are more expensive but sharing the cost with your friends will redce the cost. Paying full package here is worth it as it is cheaper than the other options in Nha Trang, yet you have similar services – four pools, two of which are thermally heated, a jacuzzi, sauna and a restaurant.
100 Eggs Mud Bath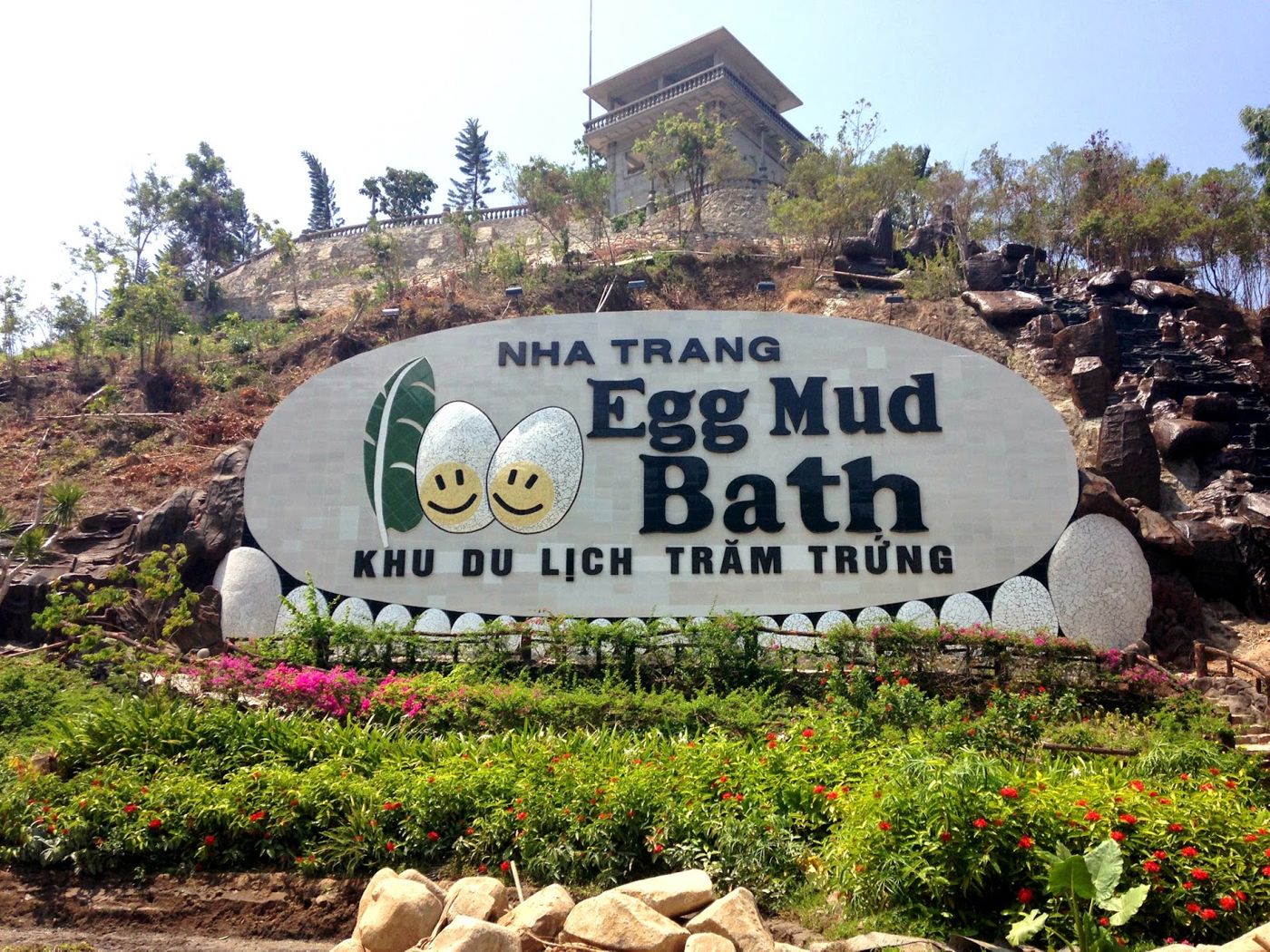 Undoubtedly the most unique of all mud baths on this list, the 100 Eggs Mud Bath is best reached by taxi as it is around five miles from the city center. Built against a beautiful backdrop of mountains, everything here is inspired by eggs, from the tubs to the decorations to even the menu in the restaurant.
Other spa services are offered, such as herbal and mineral baths, swimming pools, communal saunas, and jacuzzis. There are even places to go shopping, kayaking and rock climbing, Take advantage of all of this and have a meal at the restaurant – it serves everything you could ever imagine containing eggs.
I-Resort Spa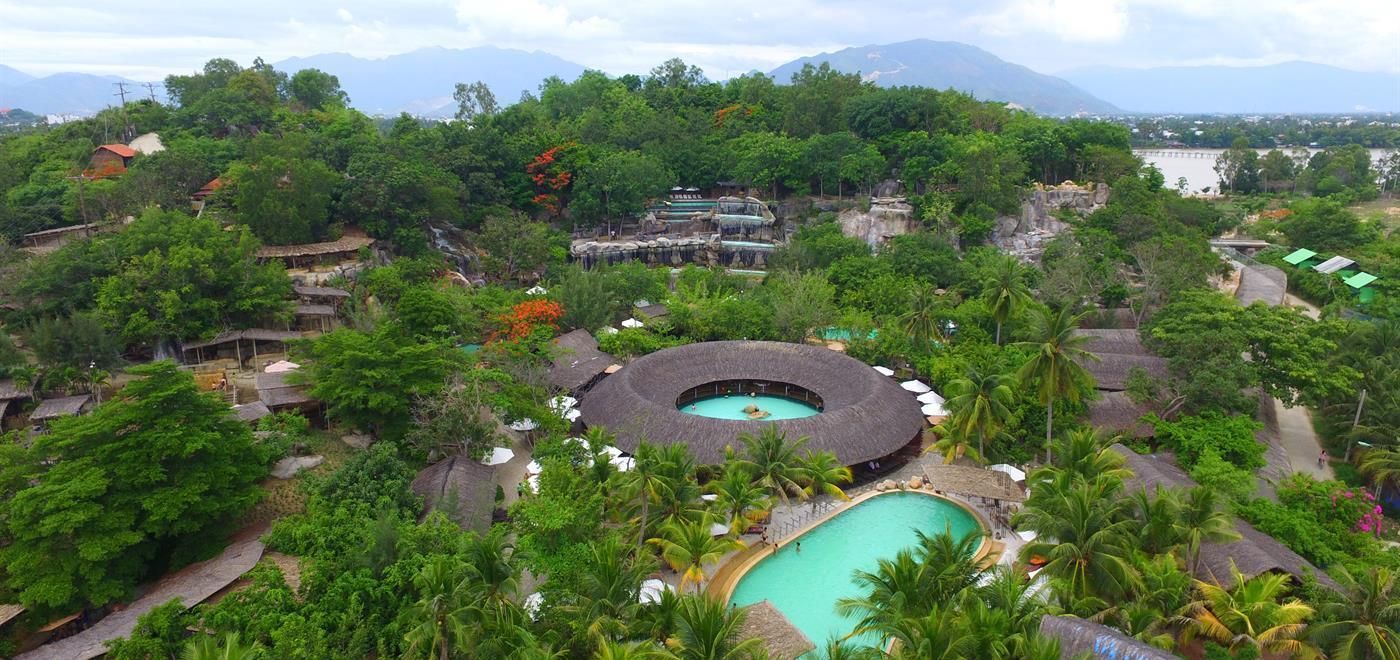 I-Resort opened in 2012 and is the fanciest of the spas mentioned here. The VIP package comes at a rate of 3,000,000 Vietnamese Dong ($132.00), and while it sounds so expensive with all those zeros, it is really worth it. With this ticket, you get your own bungalow on the hillside for the day, a 45-minute soak in a private mud bath, a private mineral pool to lounge in while you feast on the complimentary fresh fruit platter, sip coffee or herbal tea and then have a full body massage. A beautiful two-course meal tops it all off and you can choose from the extensive Western and Asian menu they have.
Galina Hotel & Spa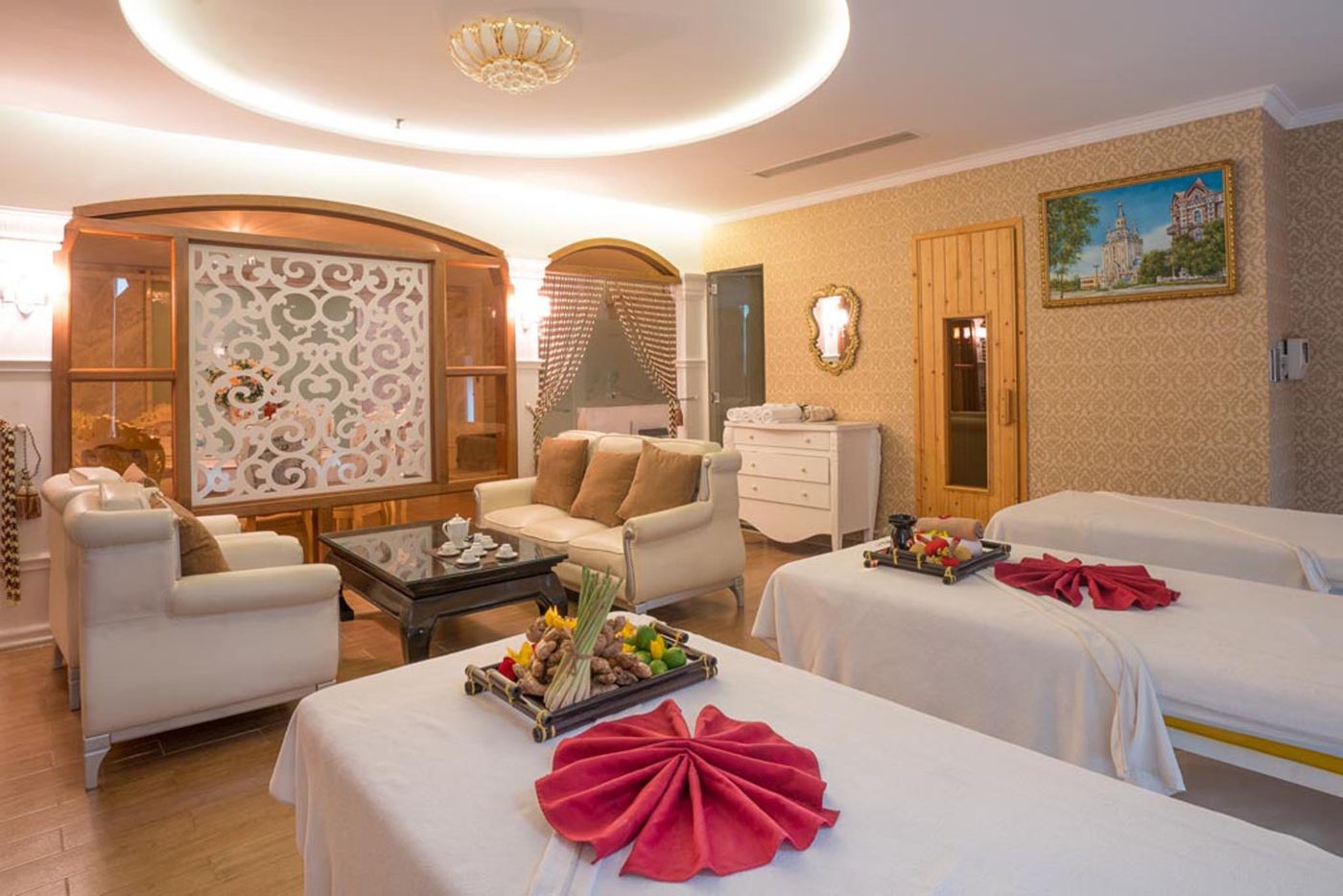 Galina Mud Bath & Spa is located on the third and fourth floors of the four-star Galina Hotel, making it the only mud bath available right in the city center. Despite being in a modern establishment, the mud bath area is designed to look like a cave. The solo option here is cheaper and fancier than the ones found at Thap Ba and 100 Eggs Mud Bath. For 700,000 Vietnamese Dong ($30.90) for two people, you will get access to your own mud bath, jacuzzi, sauna, steam room, and enjoy some time at the swimming pool.
Source: Internet