Top interesting activities in Hanoi, Vietnam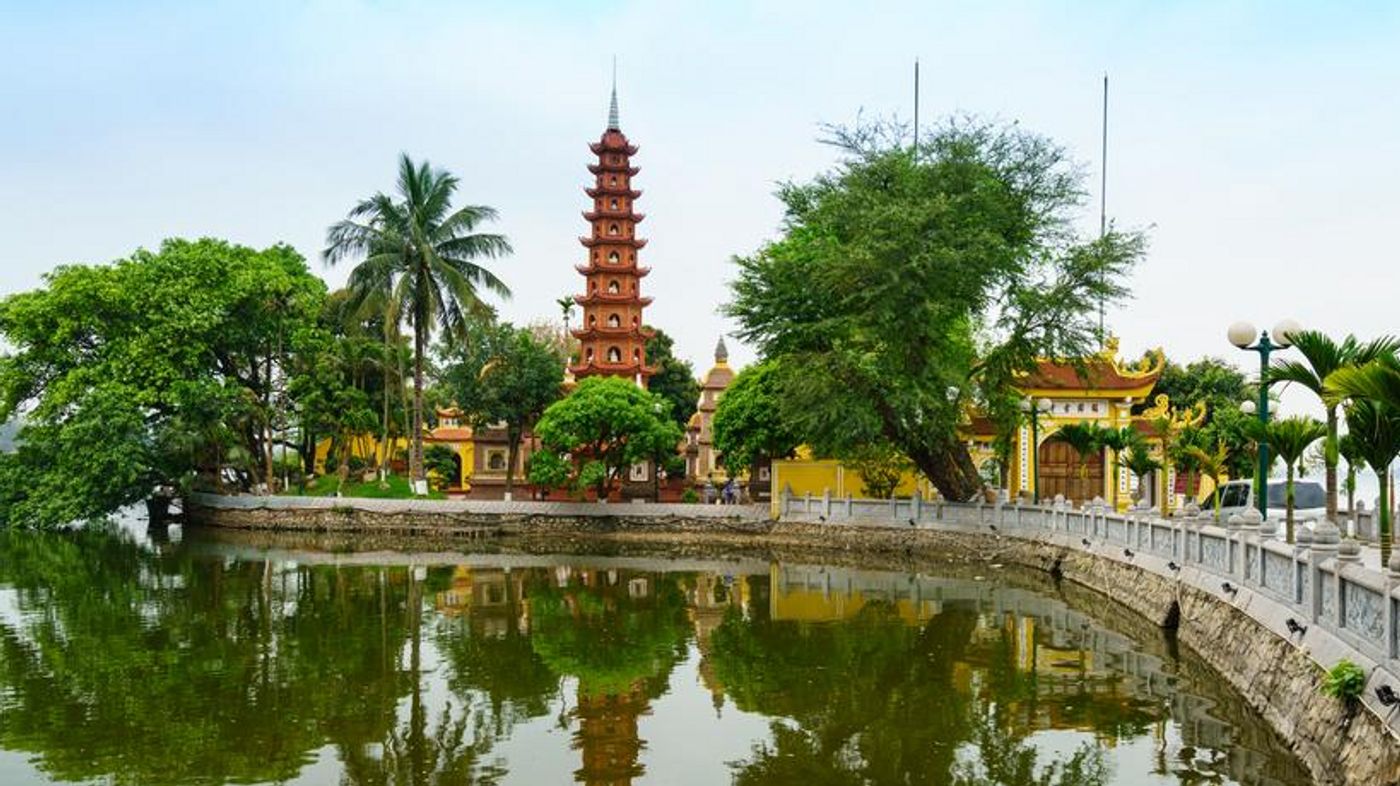 The beautiful capital of Vietnam, Hanoi has many things to see and do. The old quarter district hums with street vendor action; the cafés and restaurants are vibrant, contemporary scenes; and just trying to cross a road here can end up being an adrenaline-fueled escapade. Make sure to visit as many of these attractions as possible to fully enhance your experience in Hanoi.
Walk around Hanoi Old Quarter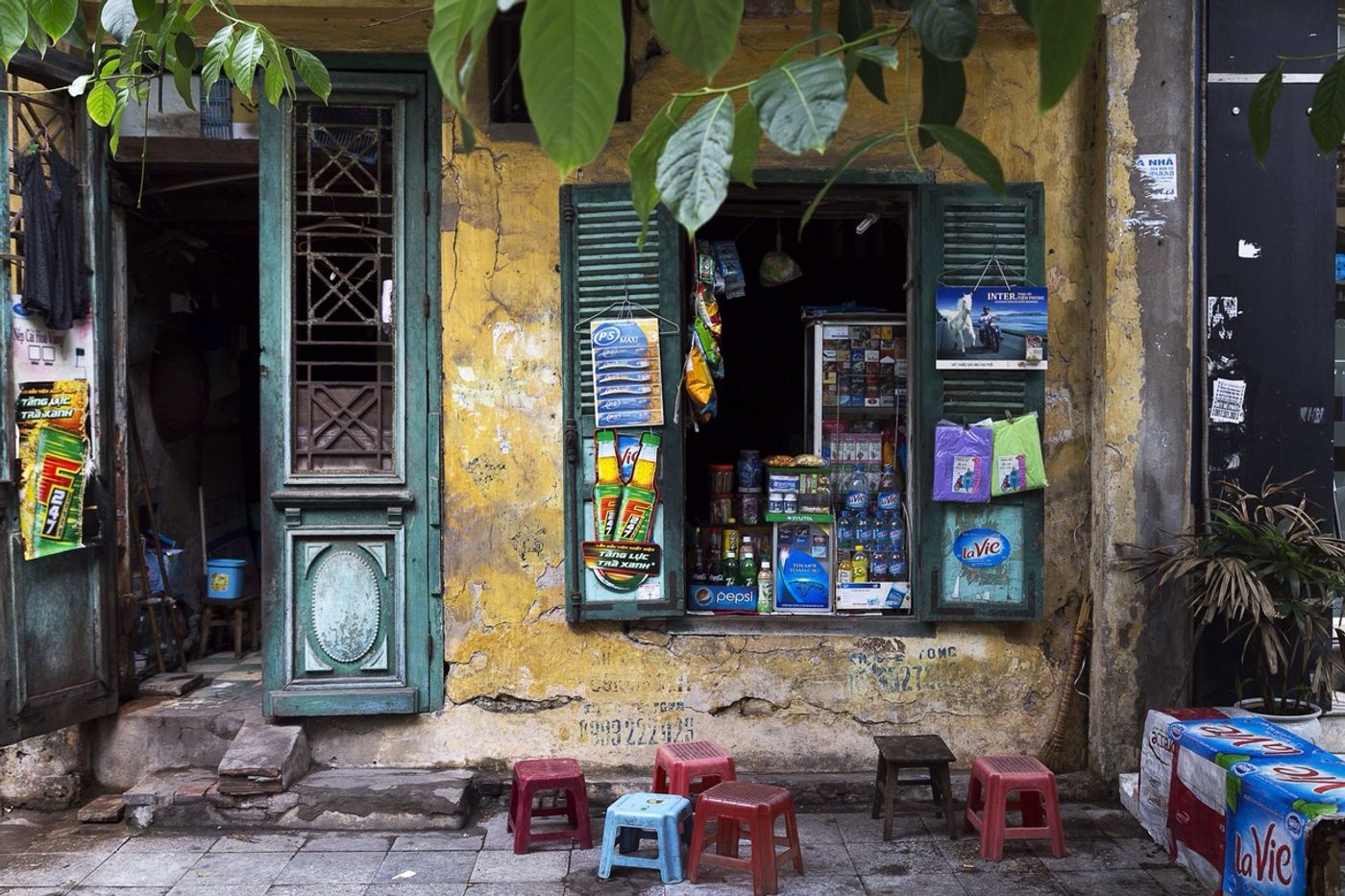 Hanoi Old Quarter is a fascinating area of the city where visitors can enjoy many fine examples of colonial architecture packed along narrow streets. Endless packs of scooters, motorbikes, bicycles, and cars weave around traders selling fruit and souvenirs and narrow shop houses sell delicious Vietnamese food for pennies. The Old Quarter brings to life what many people imagine Hanoi to be, and exploring this area on foot is highly recommended for all visitors to Vietnam's capital city.
Take a tour in Temple of Literature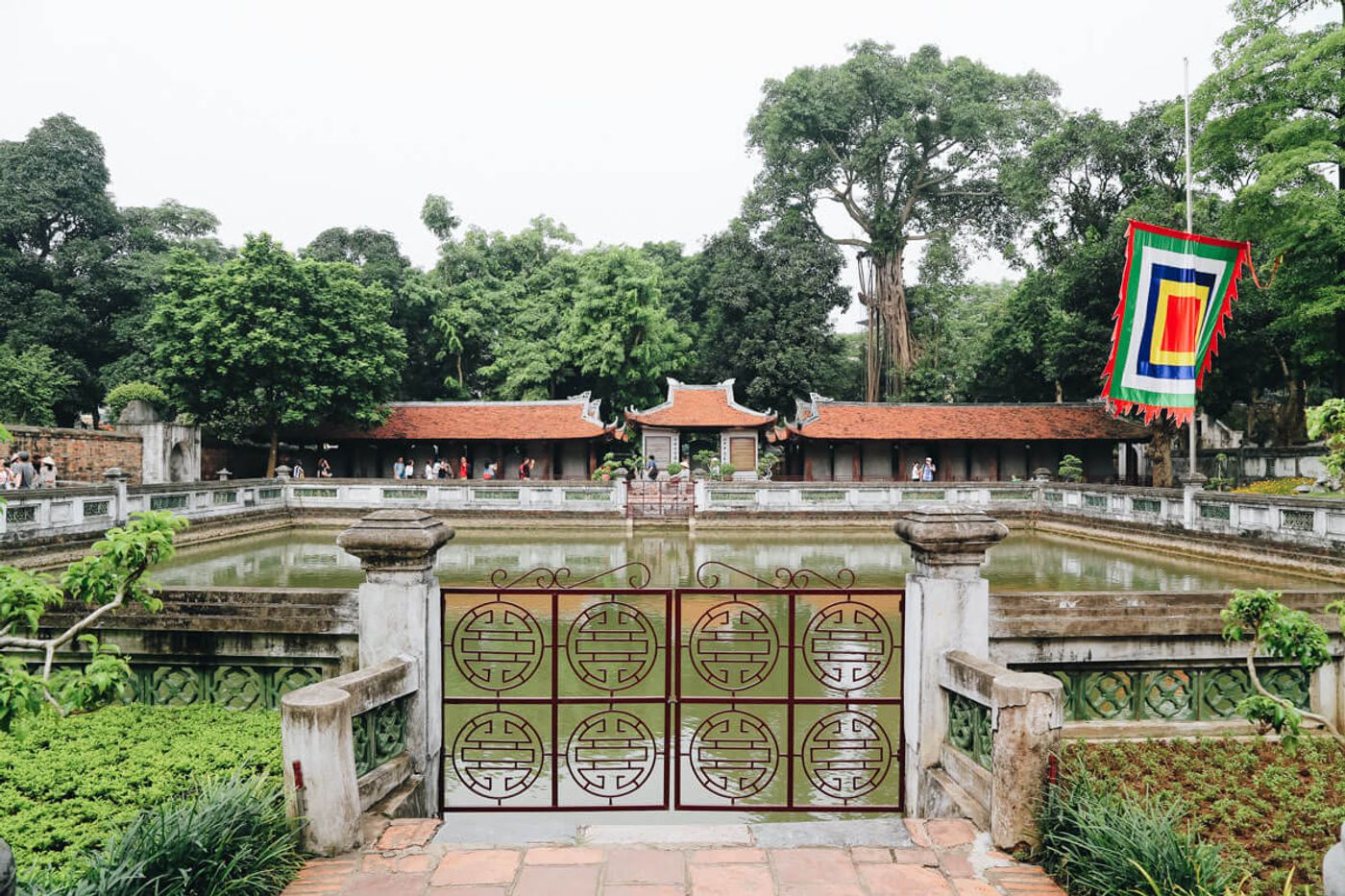 This charming temple complex hosts the Imperial Academy, the oldest university in Vietnam. It was originally built in 1070 by Emperor Ly Thanh Tong's dynasty to serve as a center of learning, dedicated to the Chinese scholar Confucius. It's laid out in a sequence of five courtyards from south to north, spanned by three pathways running through the Temple's length. The northernmost and last courtyard is the site of the former university for mandarins called Quoc Tu Giam established in 1076.
Visit Ho Chi Minh's Mausoleum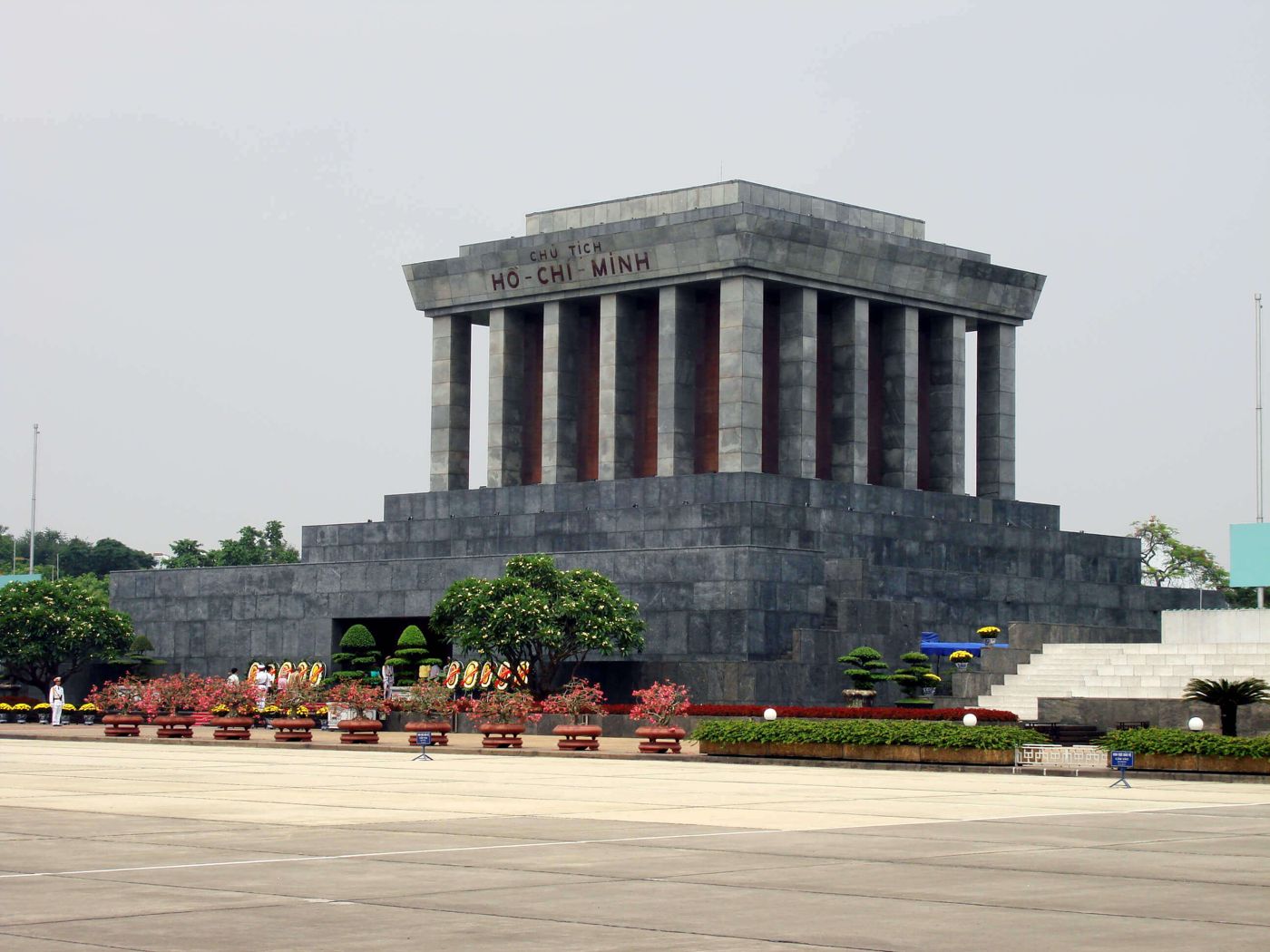 A place of pilgrimage for many Vietnamese, the Ho Chi Minh Mausoleum is a sprawling complex set within the city's gardens that contains the tomb of Ho Chi Minh as well as various museums and monuments. Ho Chi Minh has left an indelible mark on Vietnamese history and he is revered in Hanoi as the country's greatest leader. Nicknamed 'Uncle Ho' by locals, his preserved body is now laid to rest in a glass case in the Ba Dinh district of Hanoi. This is more than a tourist attraction, it is a part of living history and a visit here stays long in the memory.
Watch Water Puppet Theatre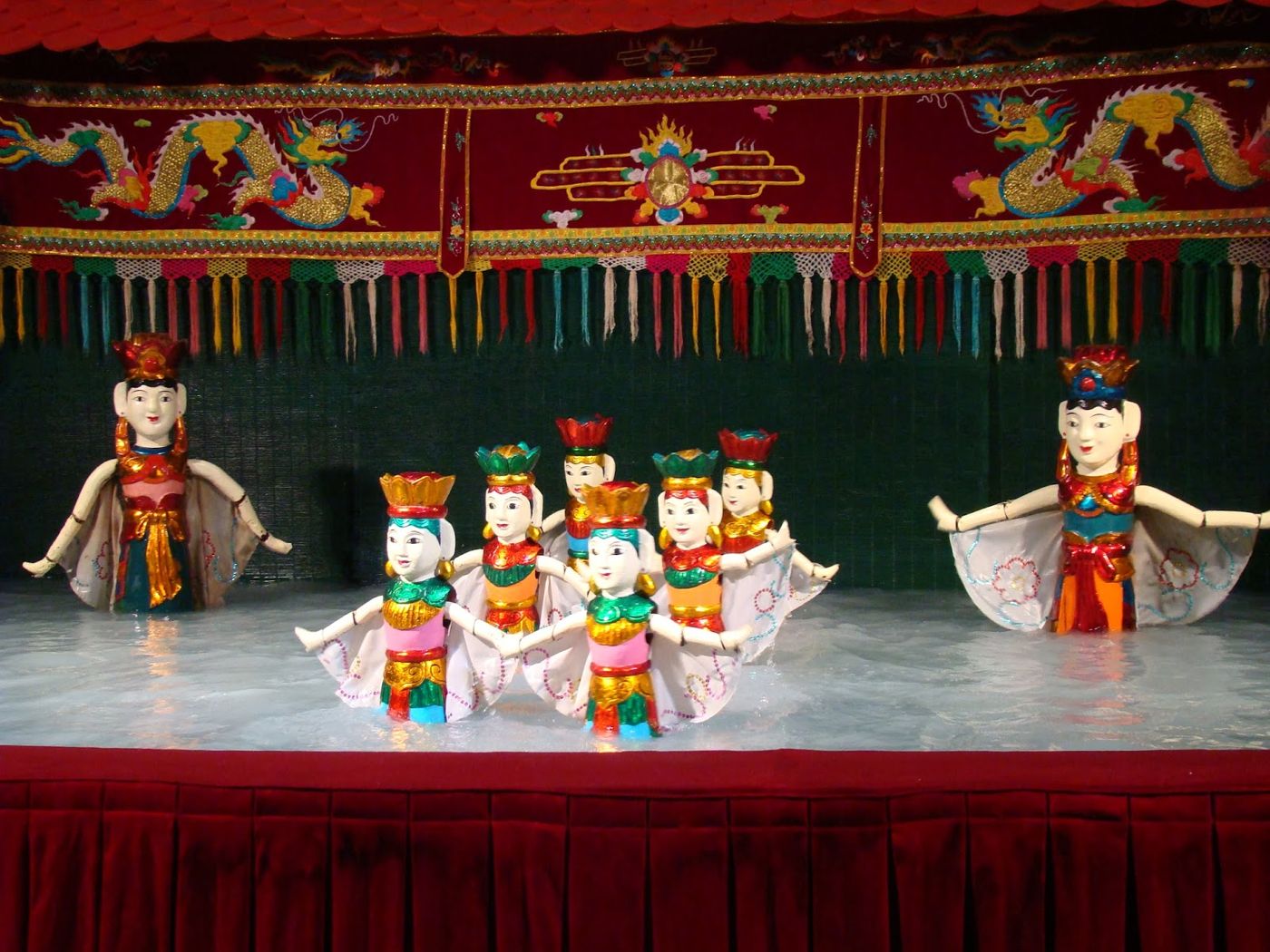 For tourists who want to experience some great performing arts in the city of Hanoi, this is the best place where all kind of performances happen. The abundance of water in Vietnam's rice fields led creative farmers to a brilliant idea: Using disused but waterlogged rice paddies to stage puppet shows. The water covers up the operating mechanism of the puppets, while the puppeteers work behind a black curtain, accompanied by traditional musicians.
Explore The Imperial Citadel of Thang Long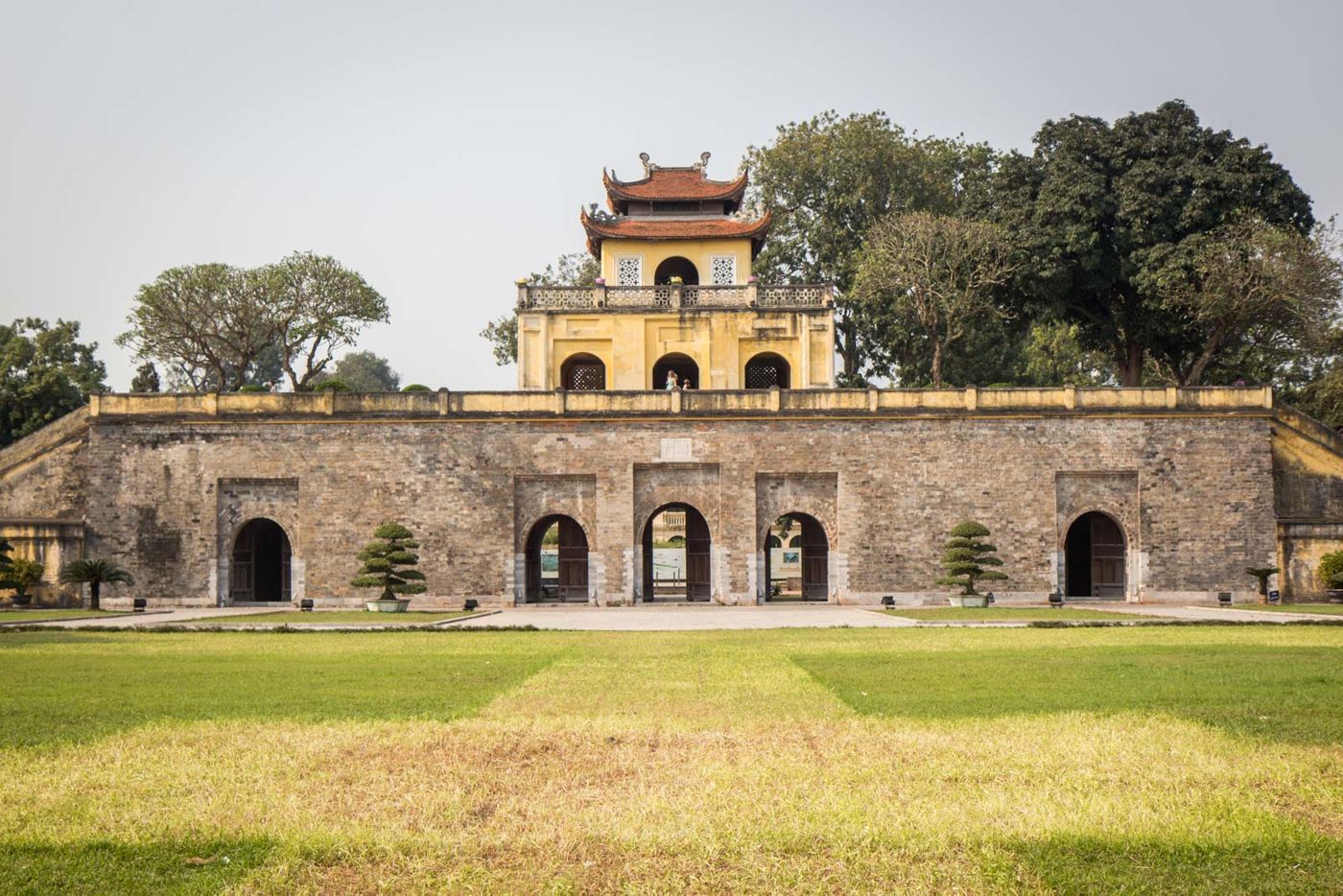 The Imperial Citadel of Thang Long is an intriguing relic of Vietnam's history and, signifying its historical and cultural importance, is now a UNESCO World Heritage Site. Standing 40 meters high, the central flag tower is the most recognizable feature of the Imperial Citadel and is often used as a symbol of Hanoi. This was the center of ancient Hanoi and served as the political center for eight centuries. A lot of the structure has worn out now but it still is one of the most historical places to visit in Hanoi.
Hang out at Hoan Kiem Lake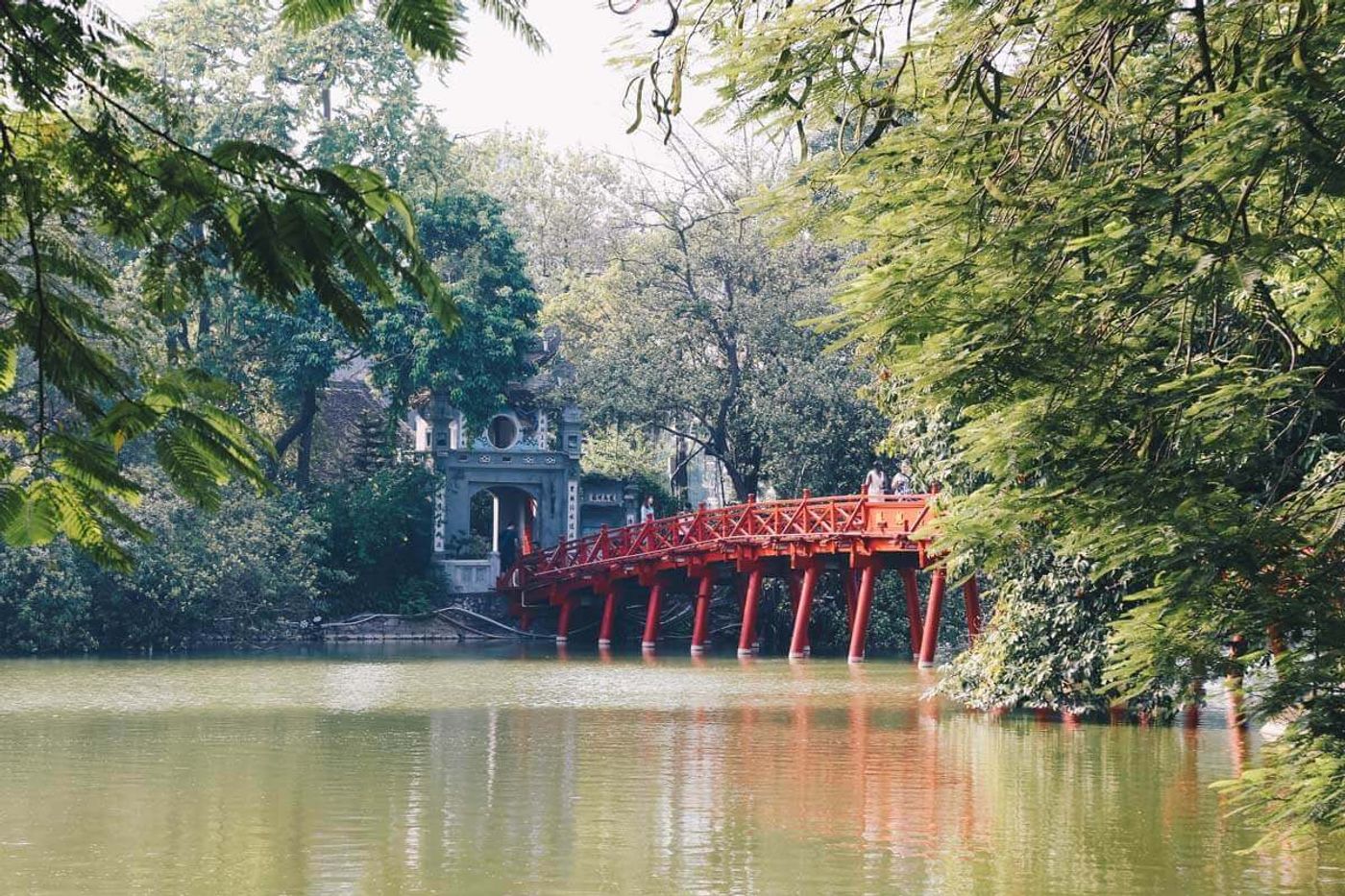 Hanoi's most well-known landmark is tranquil Hoan Kiem Lake, nestled just on the southern edge of the old town quarter. The major tourist attraction upon the lake is the small island (reached by a red bridge) that holds Ngoc Son Temple, dedicated to three grand figures from Vietnamese history. A graceful, red-painted wooden bridge leads from the lakeside to Ngoc Son Temple, where devotees continue to perform their religious duties as they have been doing so for almost a thousand years.
Source Internet