Top activities in Hanoi at night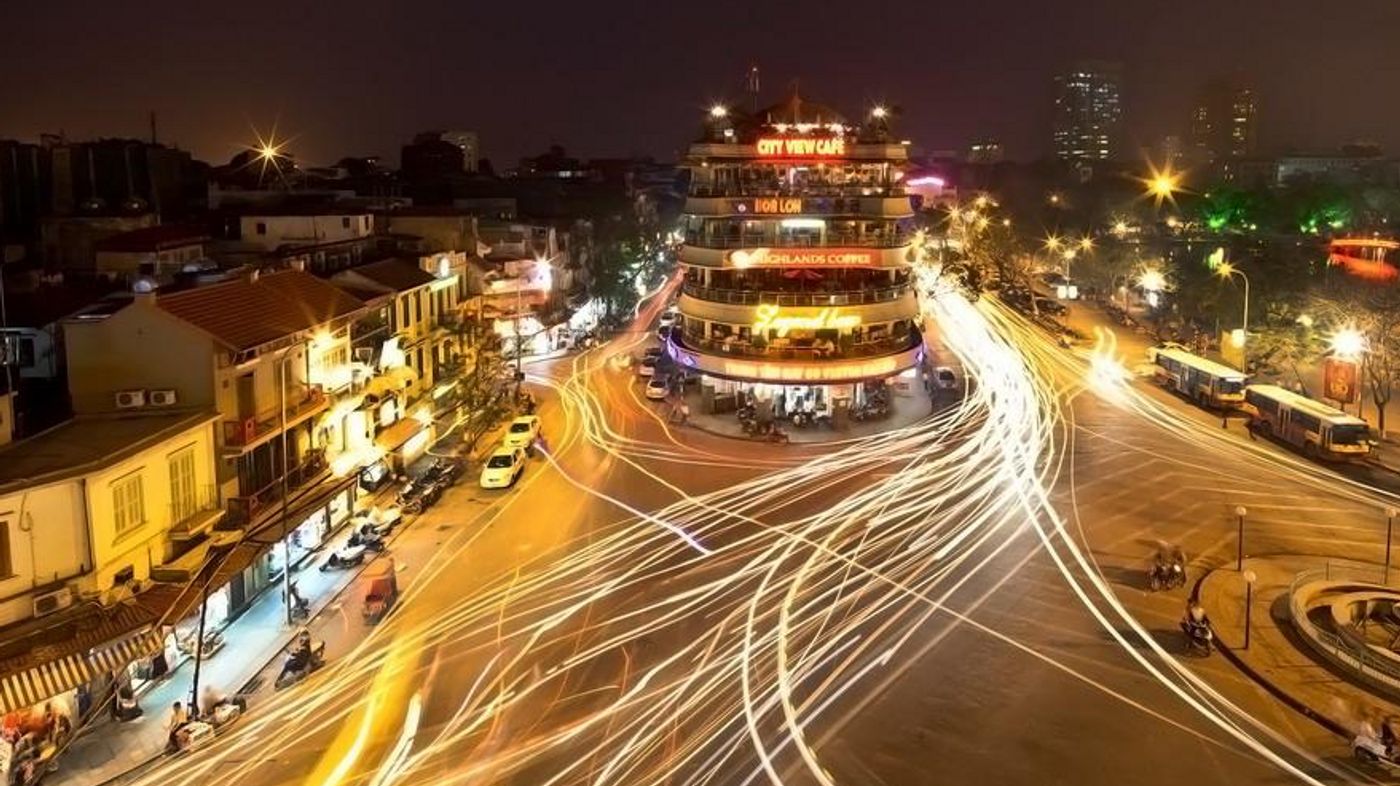 There is never a dull moment in Hanoi, especially at night. This vibrant city is teeming with fun activities once the sun has set, and only a few of those involve alcohol. Here are some of the best activities to do in Hanoi at night.
Explore the Old Quarter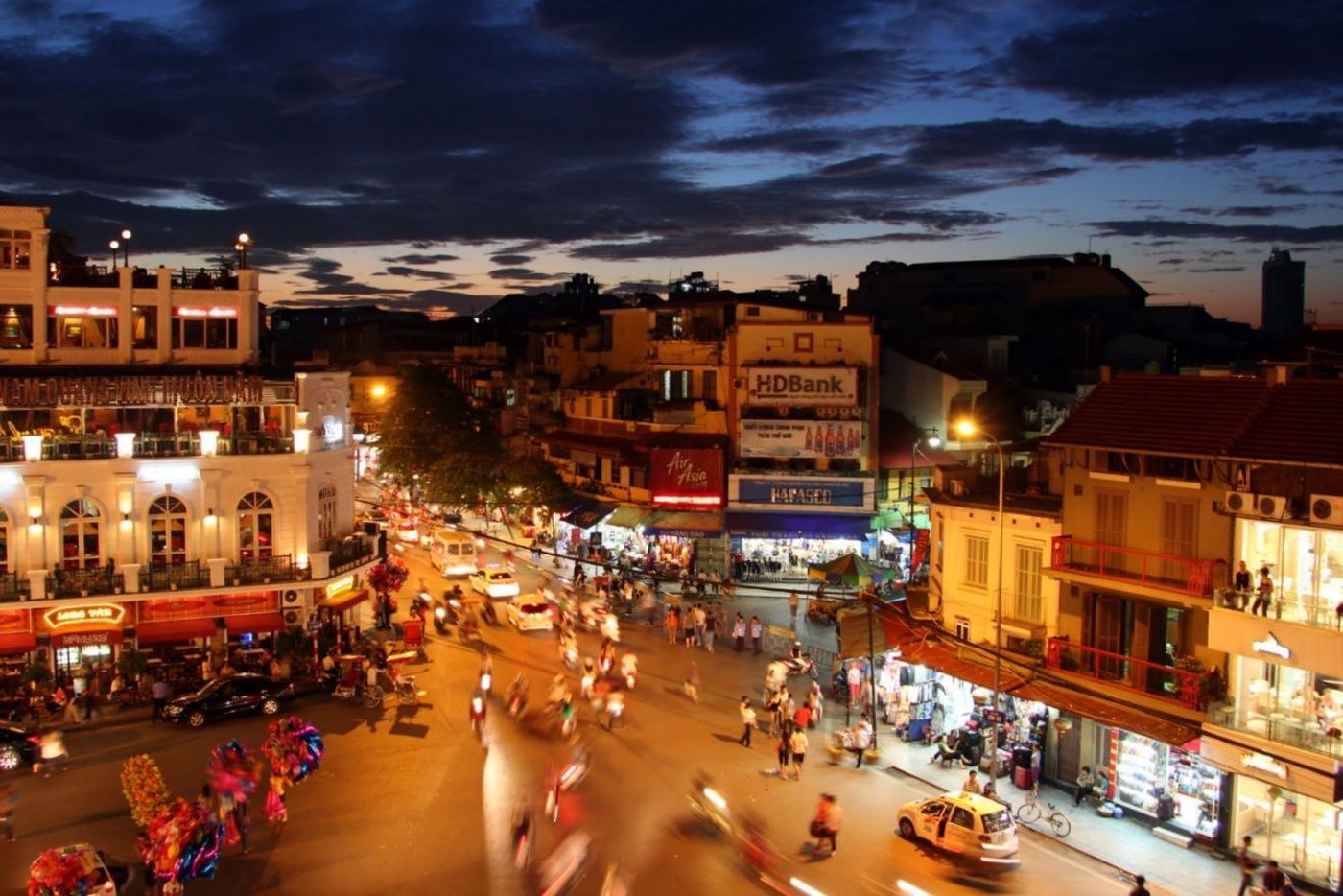 Explore the Old QuarterOne of the best activities to do in Hanoi at night is to just stroll around the beautiful Old Quarter. Half of Hanoi seems to hang out here at night, making it a little hectic with so many motorbikes congesting the streets. Walk around the 16 streets, do some souvenir shopping, hop in and out of stores, snap some pictures and join a group of locals for a street side meal. It will be a great way to introduce yourself to the local culture, or even to end your journey in Hanoi.
Stroll Around Hoan Kiem Lake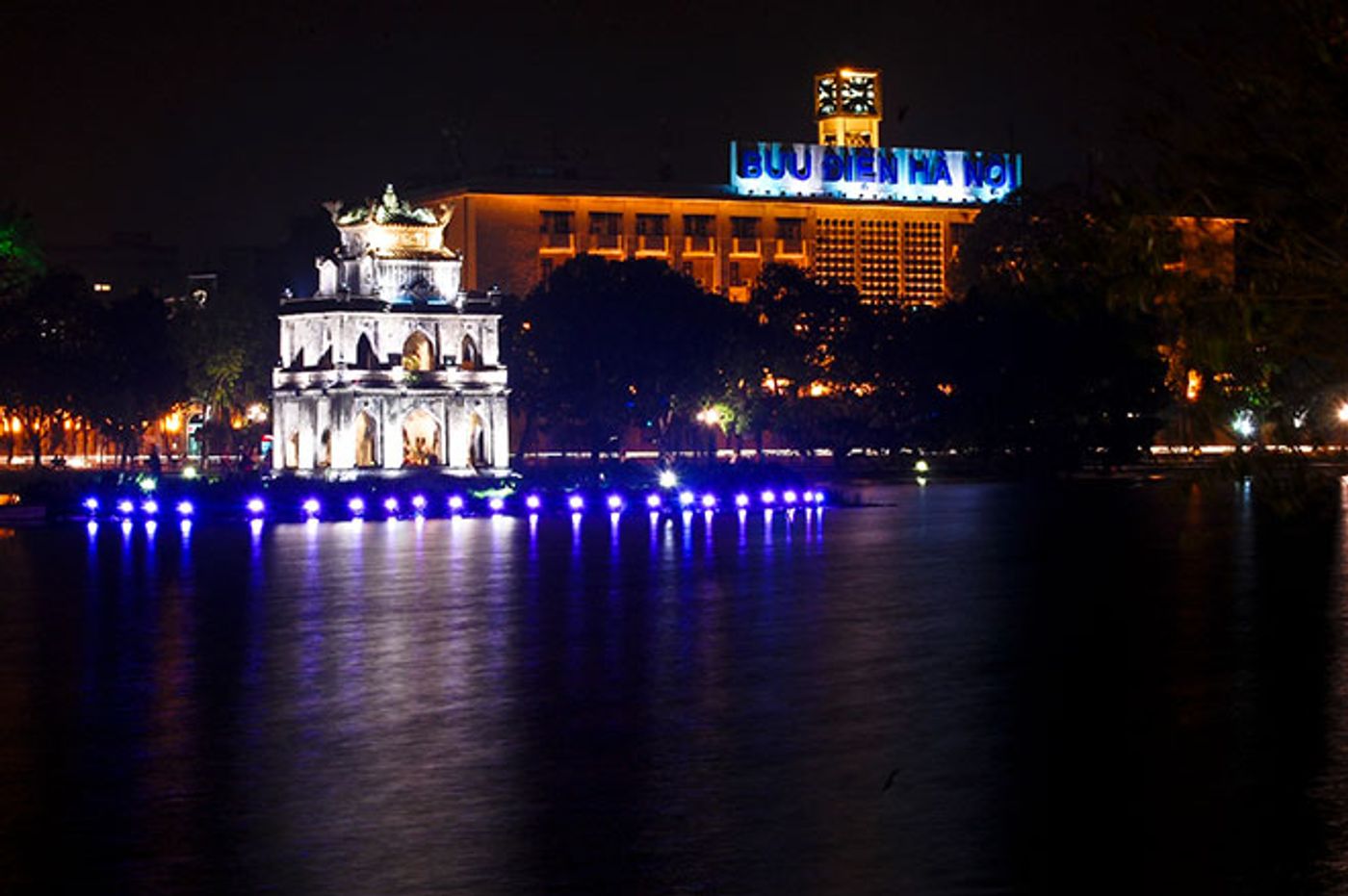 Hoan Kiem Lake is just by the Old Quarter, and this is a fun place to walk around and snap some pictures at night. The lights on the buildings and houses surrounding the lake turn on after sunset and get reflected on the water surface, creating a colorful sight. In the center of the lake is an island on which Ngoc Son temple is built, connected by a scarlet bridge. Around the lake is a pedestrian path that becomes popular for health enthusiasts come sundown. You will find joggers and cyclists, and even some elderly using outdoor fitness equipment. It's also a popular spot for a date — you will find more than a few young couples sneaking kisses on park benches when they think no one is watching.
Chug Beer at the Bia Hoi Junction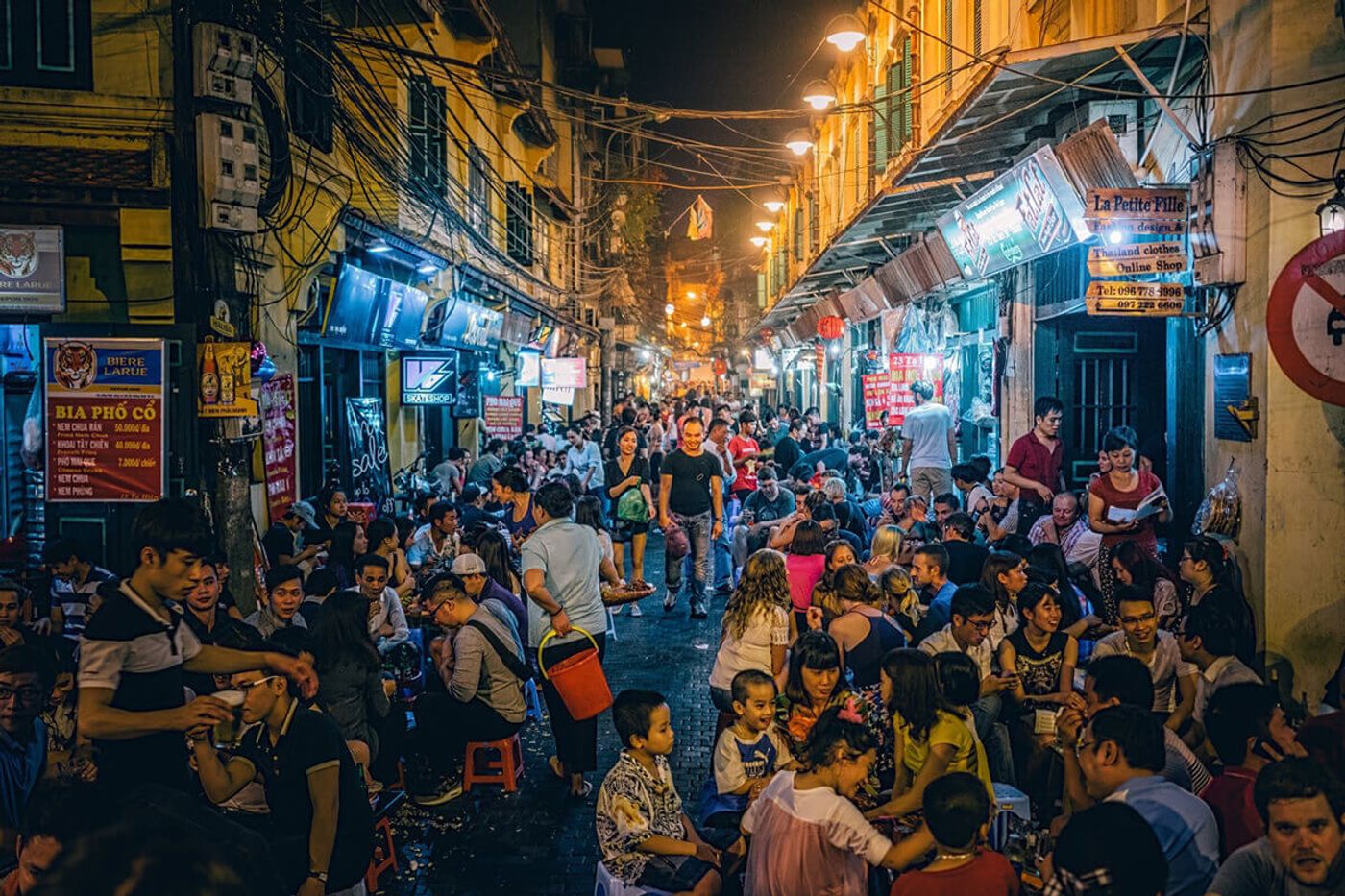 The Bia Hoi Junction is in the center of the Old Quarter and is the absolute classic night time activity in Hanoi. Over here you'll find several shophouses that have turned their entrances into street-side bars with plastic tables and stools spilling out onto the sidewalk. They serve fresh beer for as little as VND$10,000 (less than USD$1.00). Street vendors walk around selling steamed peanuts, beef jerky and other exotic snacks.
Dine at the West Lake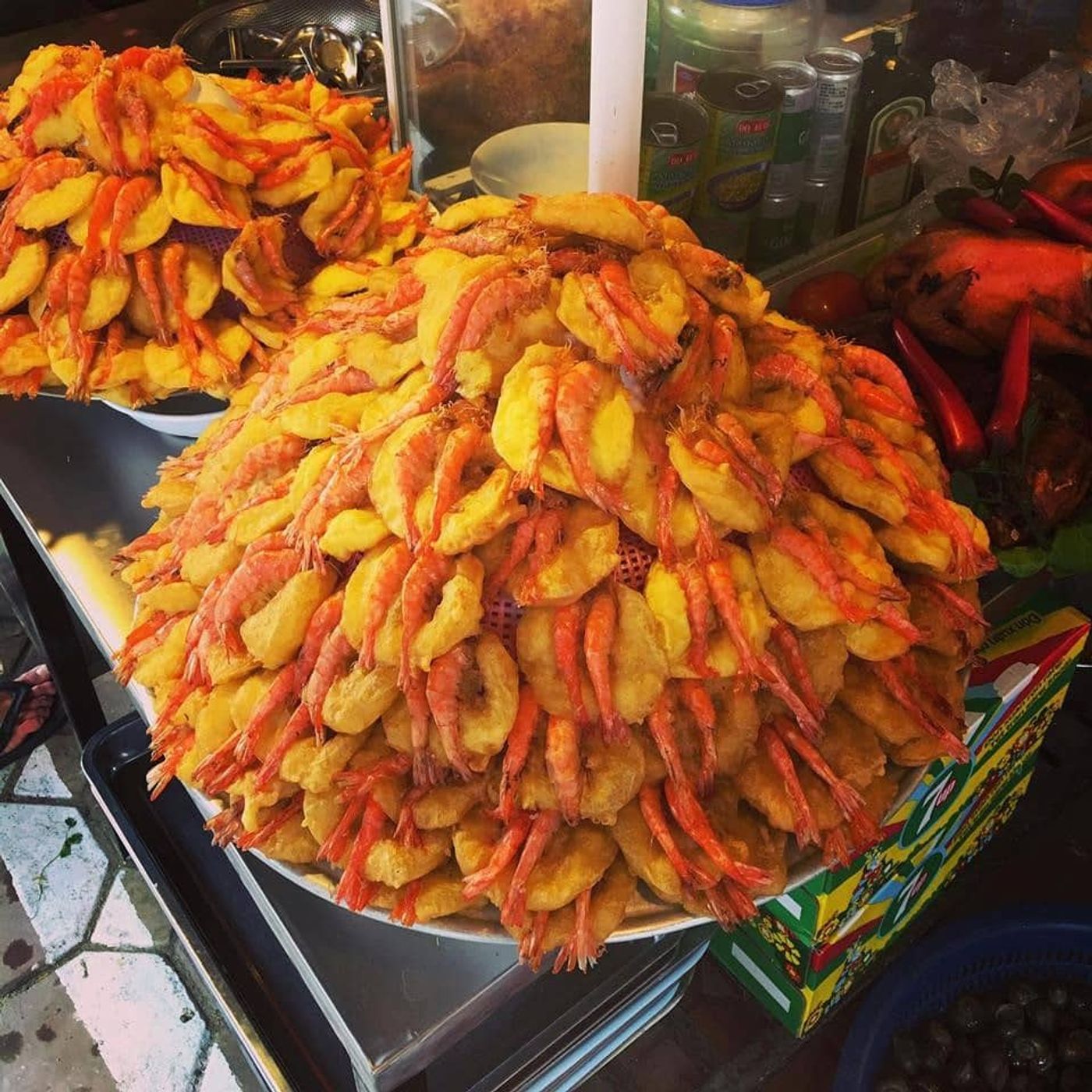 West Lake, called Ho Tay in Vietnamese, is a popular residential area for expats. This is also where you'll find most embassy residences. Around the lake you get many high-end restaurants and bars catering to crowds looking for a nice night out. Depending where you are around the lake, you will get to see the stupa of Tran Quoc Pagoda standing tall at 50 feet (15 meters). It is the oldest temple in Hanoi, built in 544 by Emperor Ly Nam De.
Visit the Quang Ba Flower Market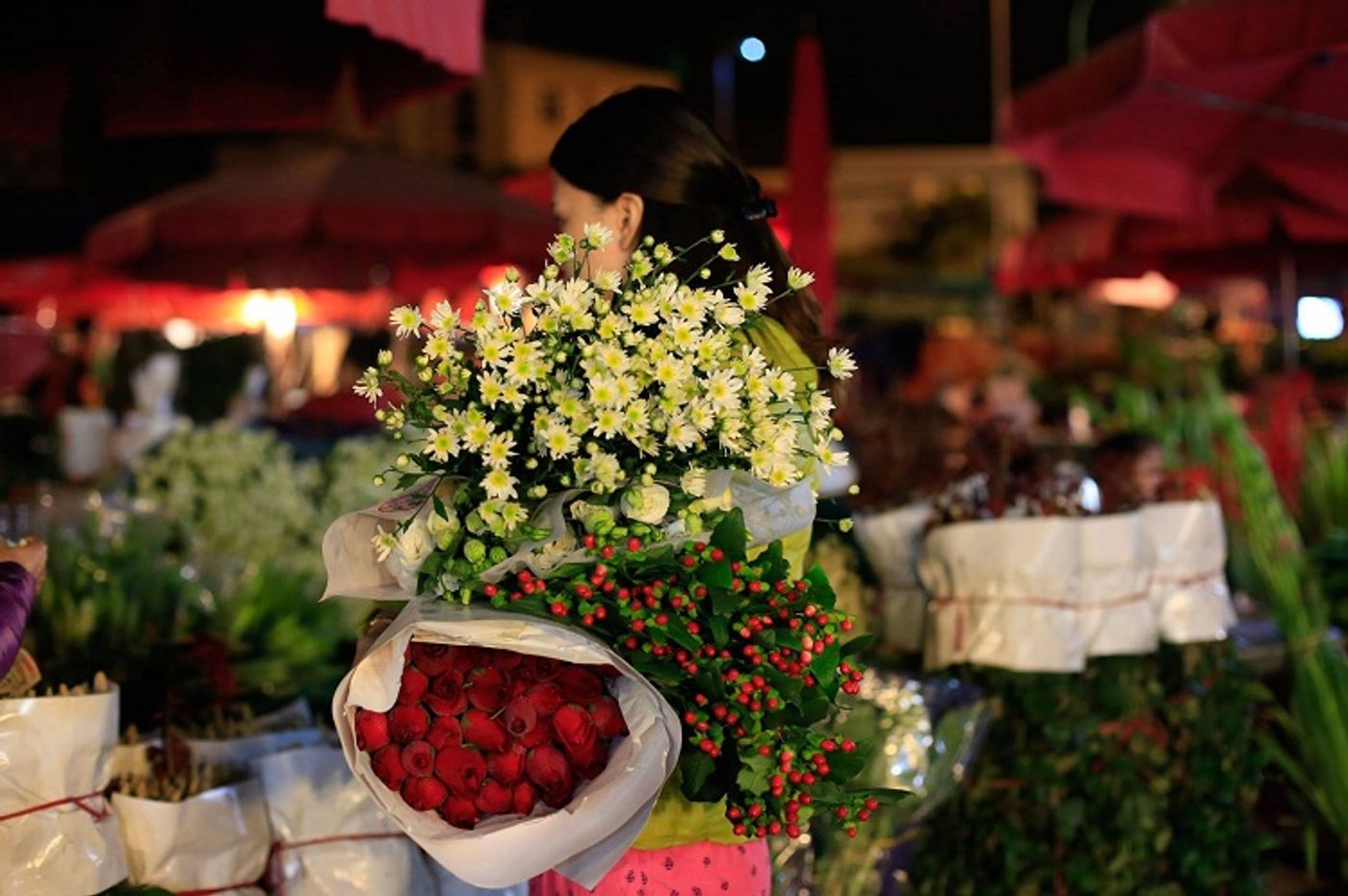 We understand that finding a flower market as a night-time activity may be a little weird, but hear us out. Just like produce markets that supply restaurants, the Quang Ba Flower Market reaches its peak right after midnight, around 2am. This commercial market supplies all the floral shops and vendors of Hanoi, so to get the freshest flowers they can for the day, the owners enjoy browsing this market in the wee hours of the morning. There are so many colors and fragrances thanks to the many species of flowers sold here — it's a little bit like walking into a giant outdoor garden, but at night.
Source: Internet