Top 5 ideal places for food lovers in Da Lat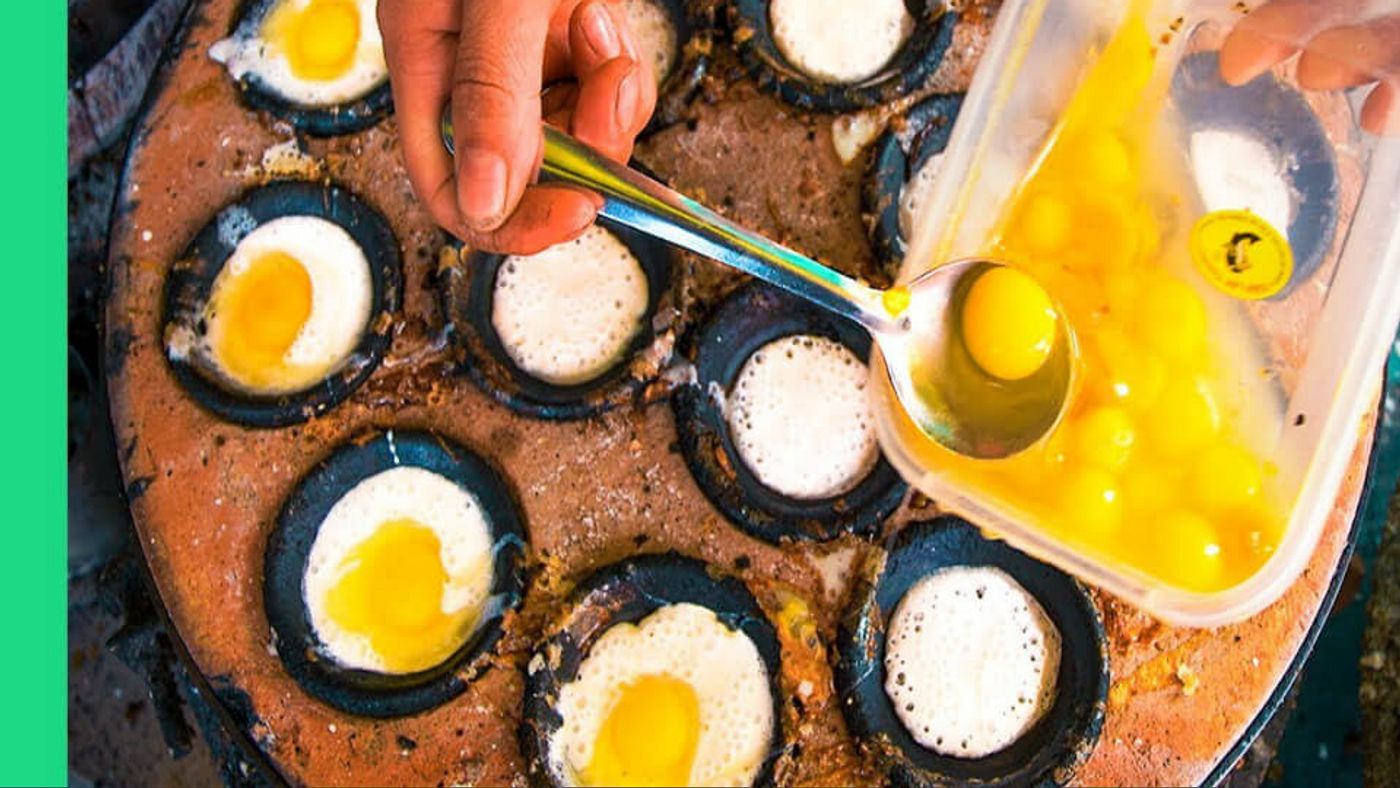 Da Lat has a lively local food scene and the city's cool temperatures are conducive to mouth-watering barbecues, hotpot and sizzling hotplate dishes, and more. Let's fill your stomach with these places.




K'BE Wood Fired Pizza and BBQ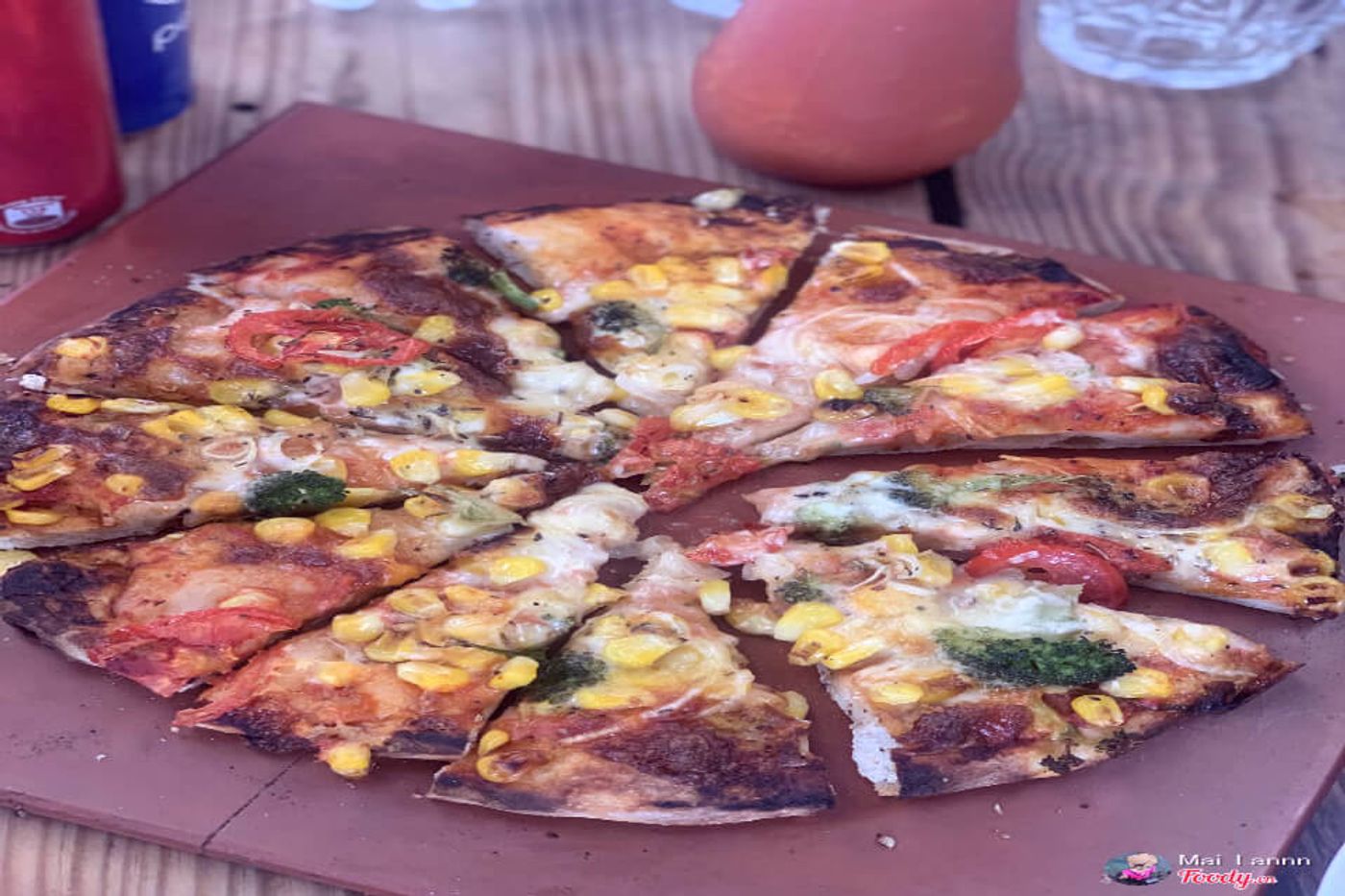 Photo Foody
K'BE Wood Fired Pizza and BBQ is an expat-owned restaurant near Langbiang Mountain, where you can enjoy authentic western cuisine during your holiday in Da Lat. As the name suggests, all dishes here are prepared in a wood-fired oven for a smoky flavour. Service is quick and attentive, while ingredients are sourced directly from K'Ho ethnic group farmers.
Location: Lac Duong Town, Lac Duong, Da Lat


Tiem Mi Tau Cao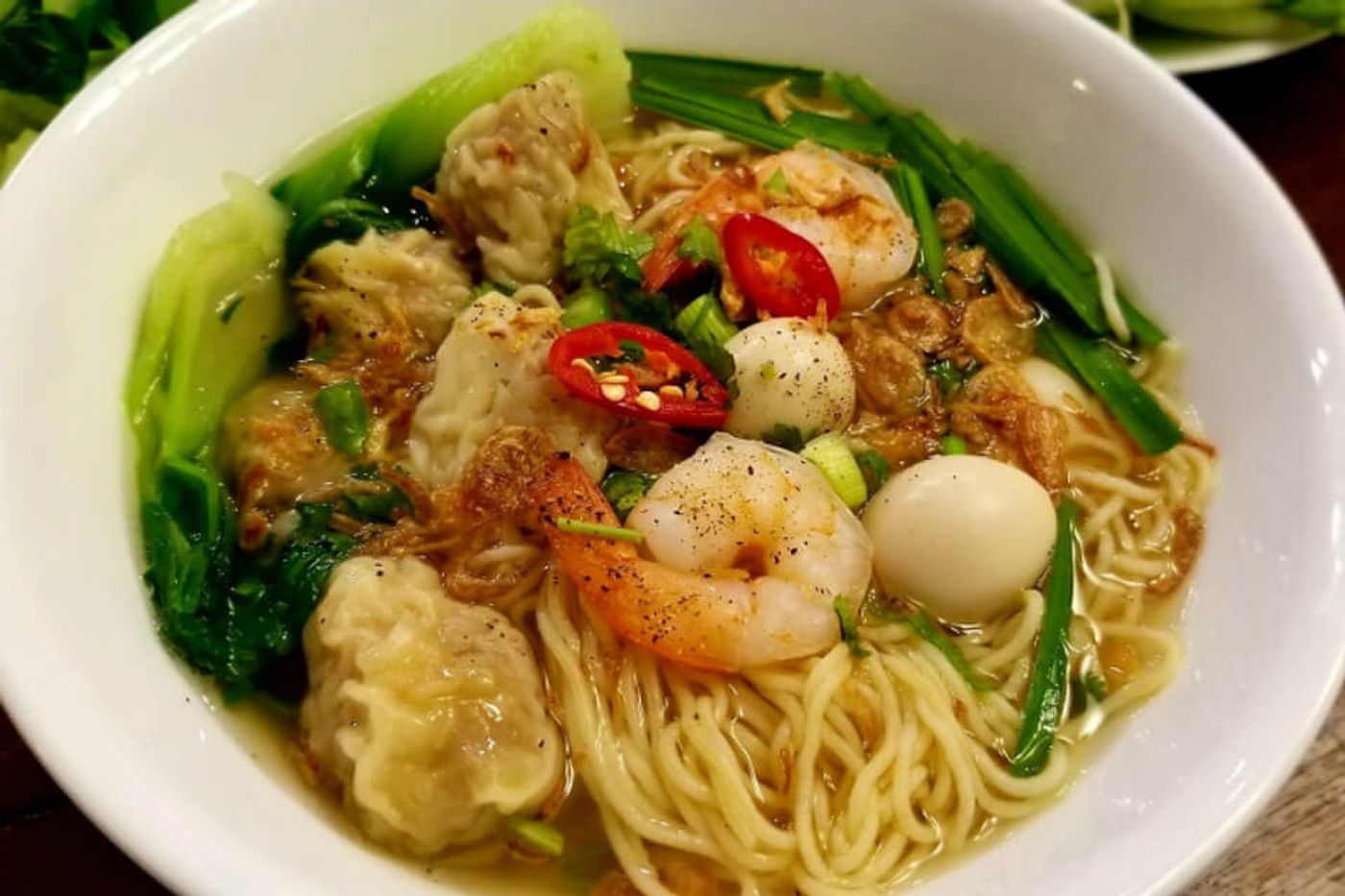 This is a great place for a Chinese classic that is popular all over Vietnam. Mi hoanh thanh (wonton noodle soup) is an egg noodle soup with pork dumplings, ground pork and pork slices in a sweet, clear broth. This is another hearty soup for those cold, grey Dalat days. Tiem Mi Tau Cao is a small, busy place that is open to the street. It is open all day but gets particularly busy in the mornings when locals dressed in heavy coats huddle over their steaming bowls for warmth. The price for a bowl of soup is 40,000VNĐ ($2).
Location: 217 Phan Dinh Phung, Da Lat


Goc Ha Thanh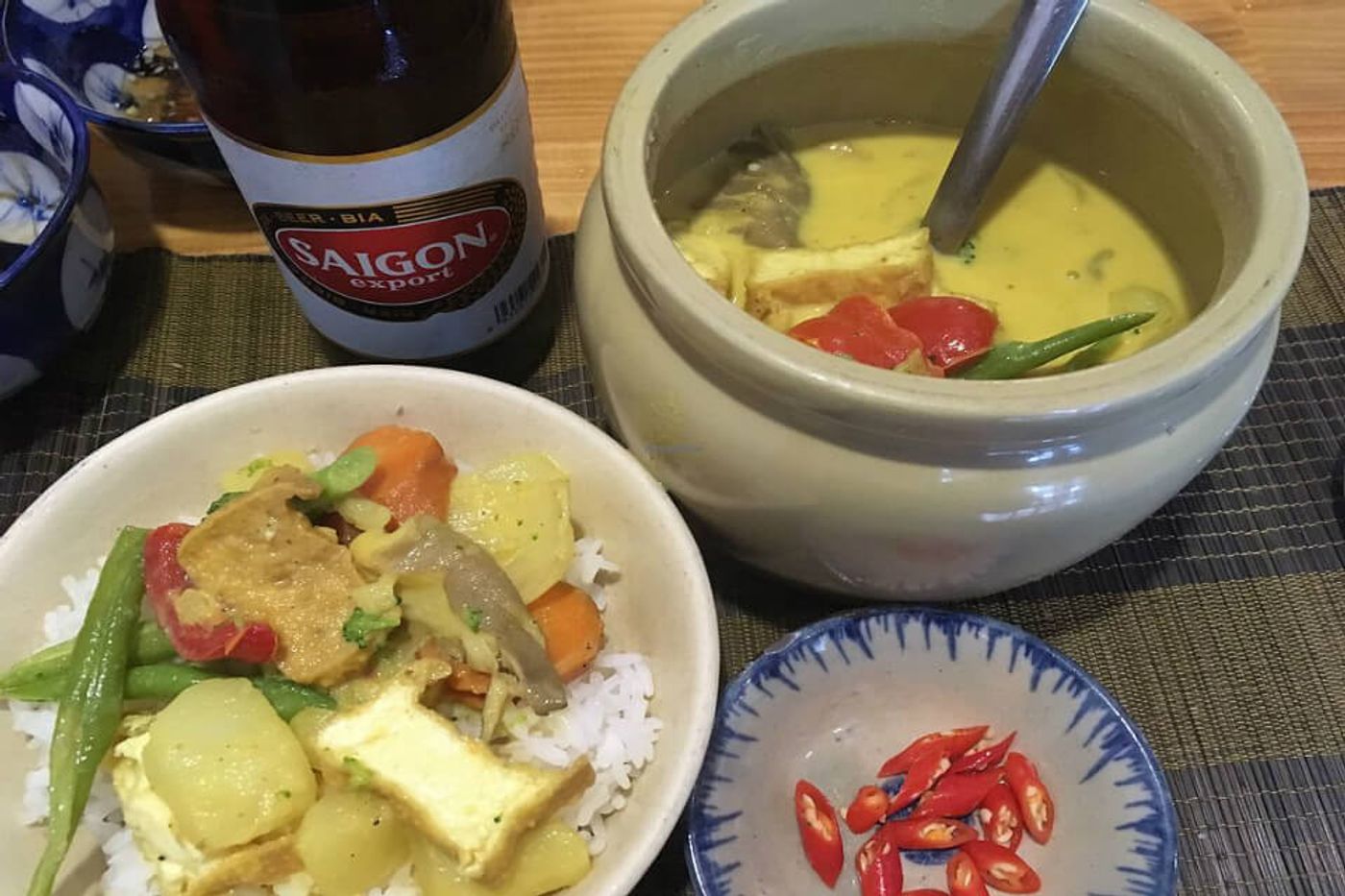 Goc Ha Thanh serves authentic Vietnamese dishes in a small and intimate space with wooden walls and furniture, made to look like a countryside home. The menu is one of the best in town, and none of the dishes can be singled out as lacking. Order a large spread of dishes and eat family style. If you are going to drink a bunch, make sure to call a Grab instead of driving yourself.
Location: 51 Truong Cong Dinh, Da Lat


Quan Hoa Sua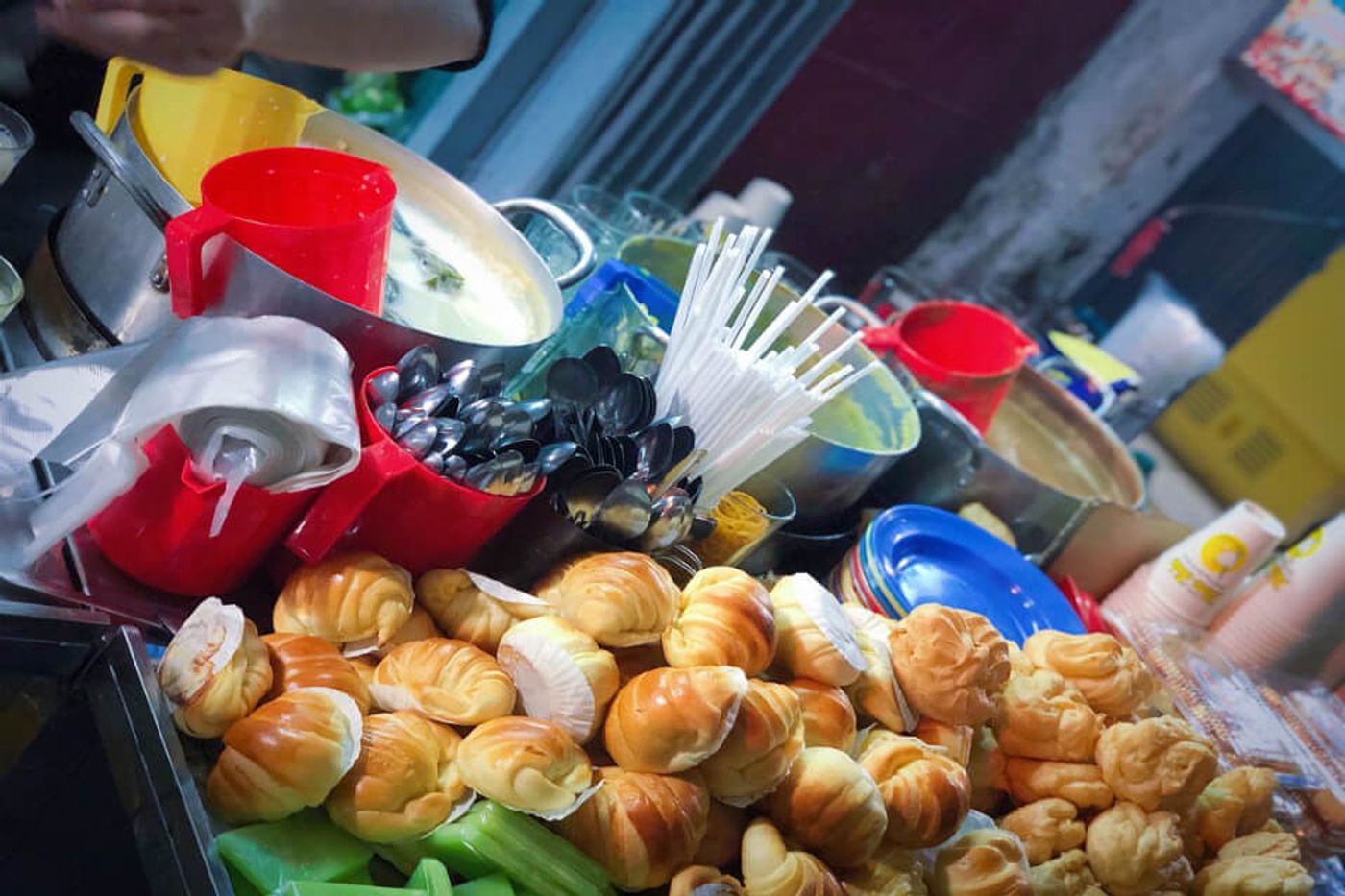 This place serves a variety of warming drinks for those cold Da Lat nights such as hot soy milk, green bean 'brew', and peanut 'coco'. The latter is a bit like drinking smooth peanut butter but without the sweetness. There is a selection of little pastries to dunk in your hot drink. Quan Hoa Sua is not much more than a hole-in-the-wall but there is usually a good crowd here sitting on the tiny plastic stools on the pavement from sunset. Drinks and pastries are very cheap: 5,000VNĐ ($0.25).
Location: 64 Tang Bat Ho, Da Lat


Xuan Huong Lake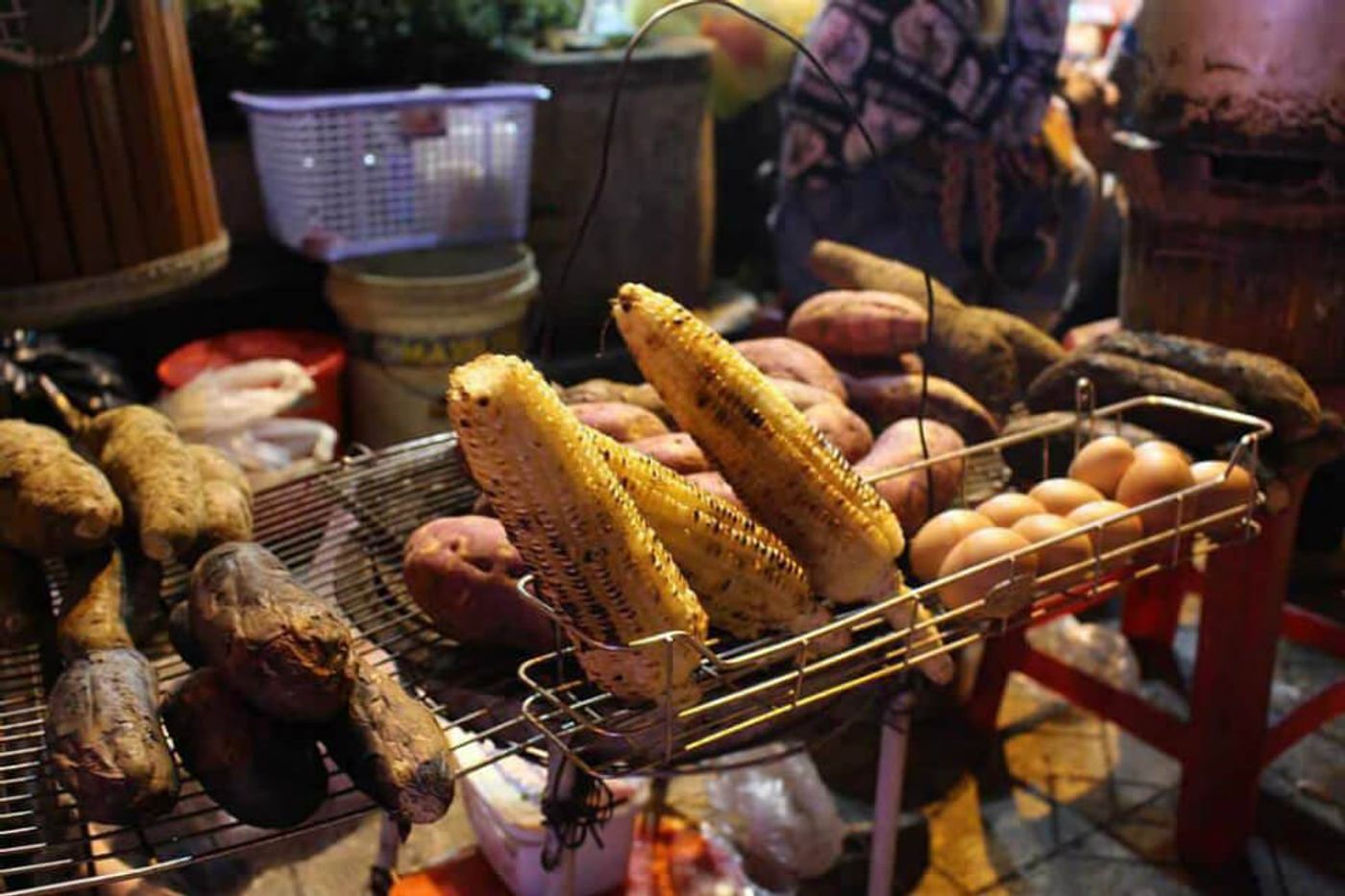 Xuan Huong Lake is truly the heart of Da Lat. Besides being the main recreational area for the residents, it also serves as the town's night kitchen. Many street vendors set up their shops along the banks of the lake in the evening and stay open until about 22:00 or so. Certain streets around the lake are turned into pedestrian areas over the weekend which makes it so much easier to stroll around and enjoy the food and atmosphere.Tourists can even do some shopping for inexpensive souvenirs at the same time too. Among the local, their favourite ones are beef rice noodles, BBQ squid, boiled shellfish, hot soya drinks, all cheap and delicious. A must-try is local coffee served in a stainless steel container that acts like a filter.
Location: Along the banks of the Xuan Huong Lake
Source Internet