Top 4 romantic getaways in Vietnam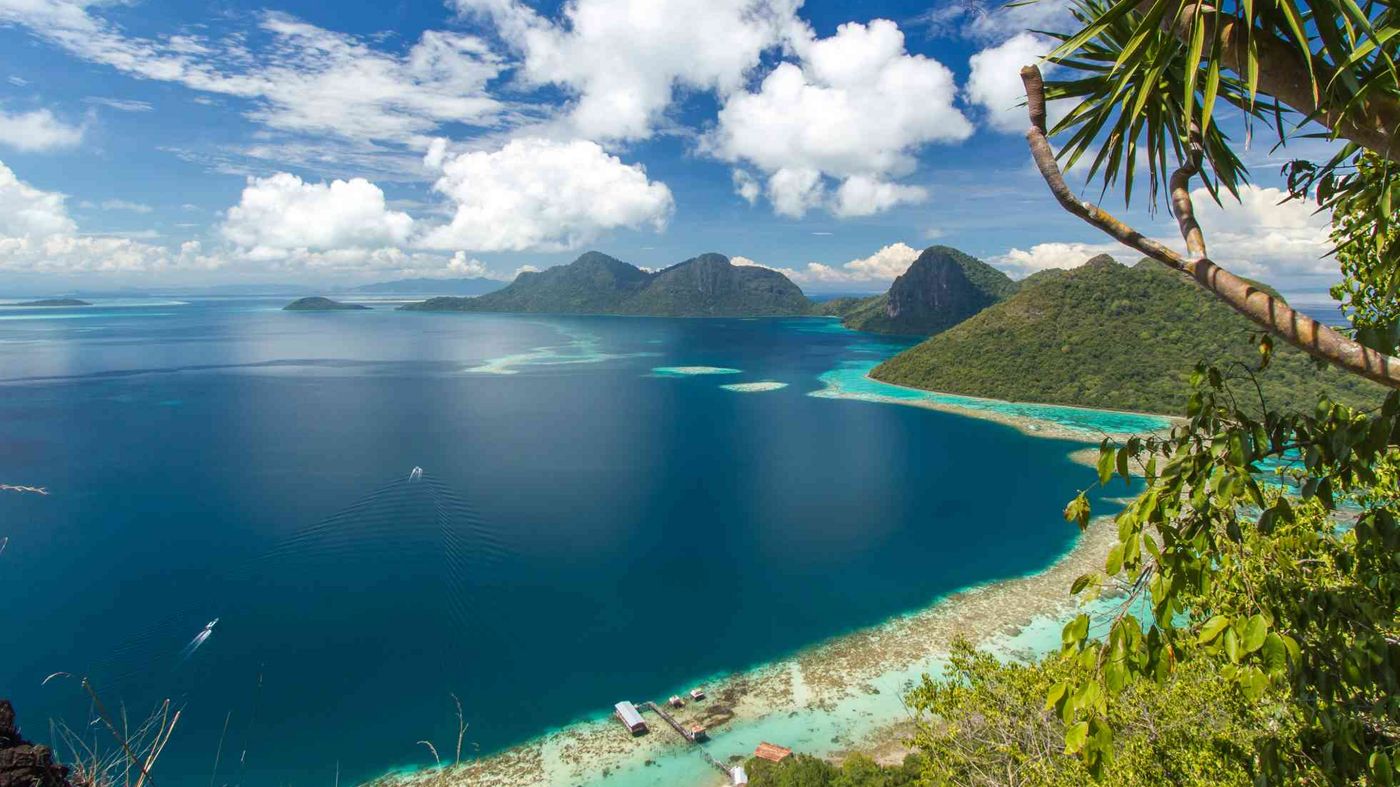 With drifting clouds and peaceful atmosphere, Con Dao, Phu Quoc, and Ba Na are such perfect romantic paradises for couples or visitors who want to stay in a quiet place.
The pristine Con Dao island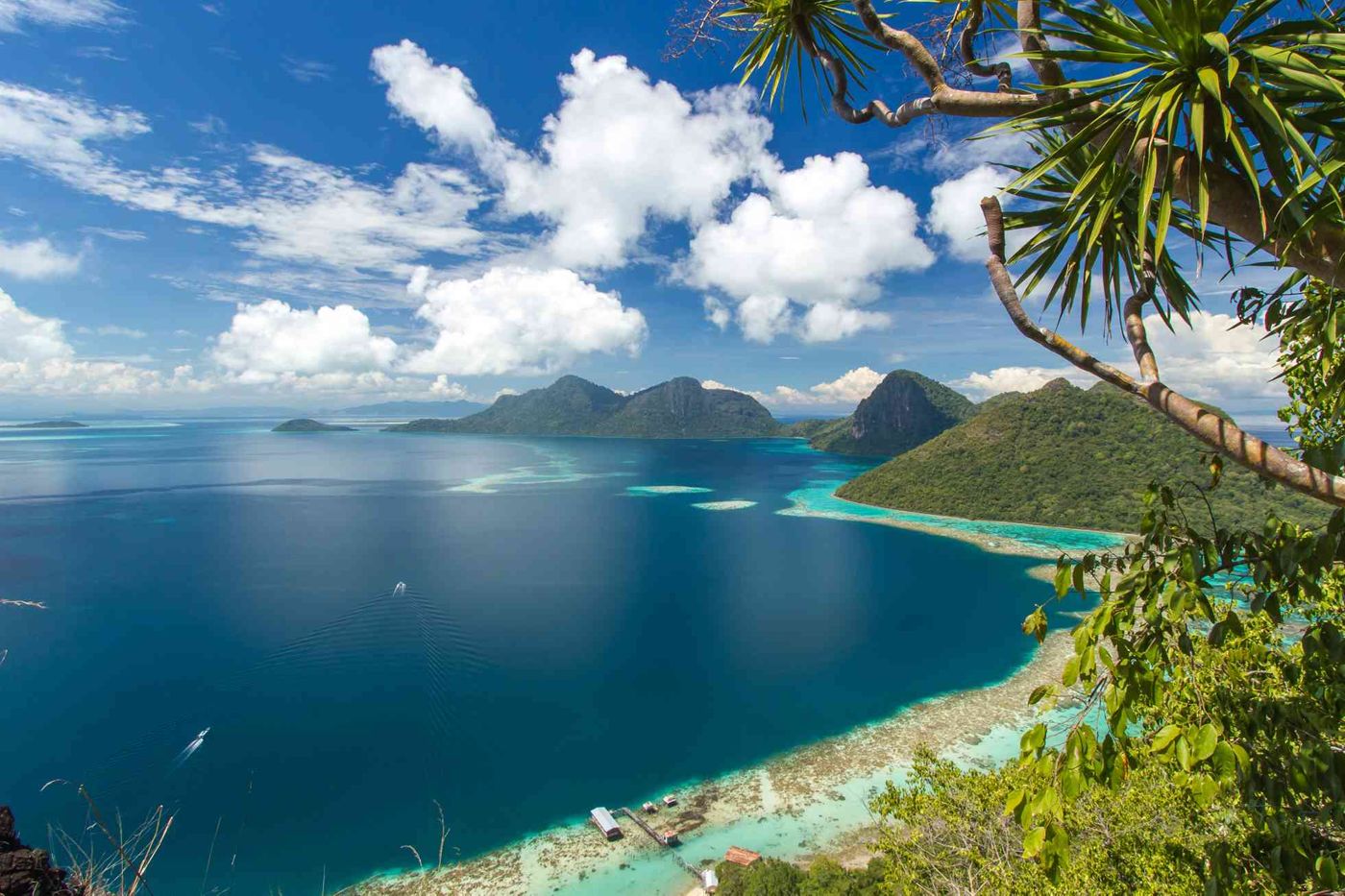 From being called "hell on earth" in the past, Con Dao has become a domestic travel spot. It was chosen as one of the 10 pristine and glamorous islands in the world. Moreover, there are so many islets, islands with dense forests, and beautiful coral reefs in this stunning island.
In addition, visitors will gaze the clear blue water of the sea and a very fine white sand, visit some famous historical sites, and watch sea turtles in the hatching season from May to November. Because it only has a resort located in Con Son, Con Dao may be still pristine, quiet and mysterious. However, because of this tranquility, the pristine island becomes the romantic destination of couples who want to have private space during their honeymoon.
✈ Transportation: you can get to Con Dao by hydrofoil (buy ticket at Bach Dang station) or by plane
✈ Tourist attractions: Con Dao prison, Vo Thi Sau's grave, Ong Dung forest, and Bay Canh islet
Read more: The most beautiful national parks in Vietnam
The romantic Phu Quoc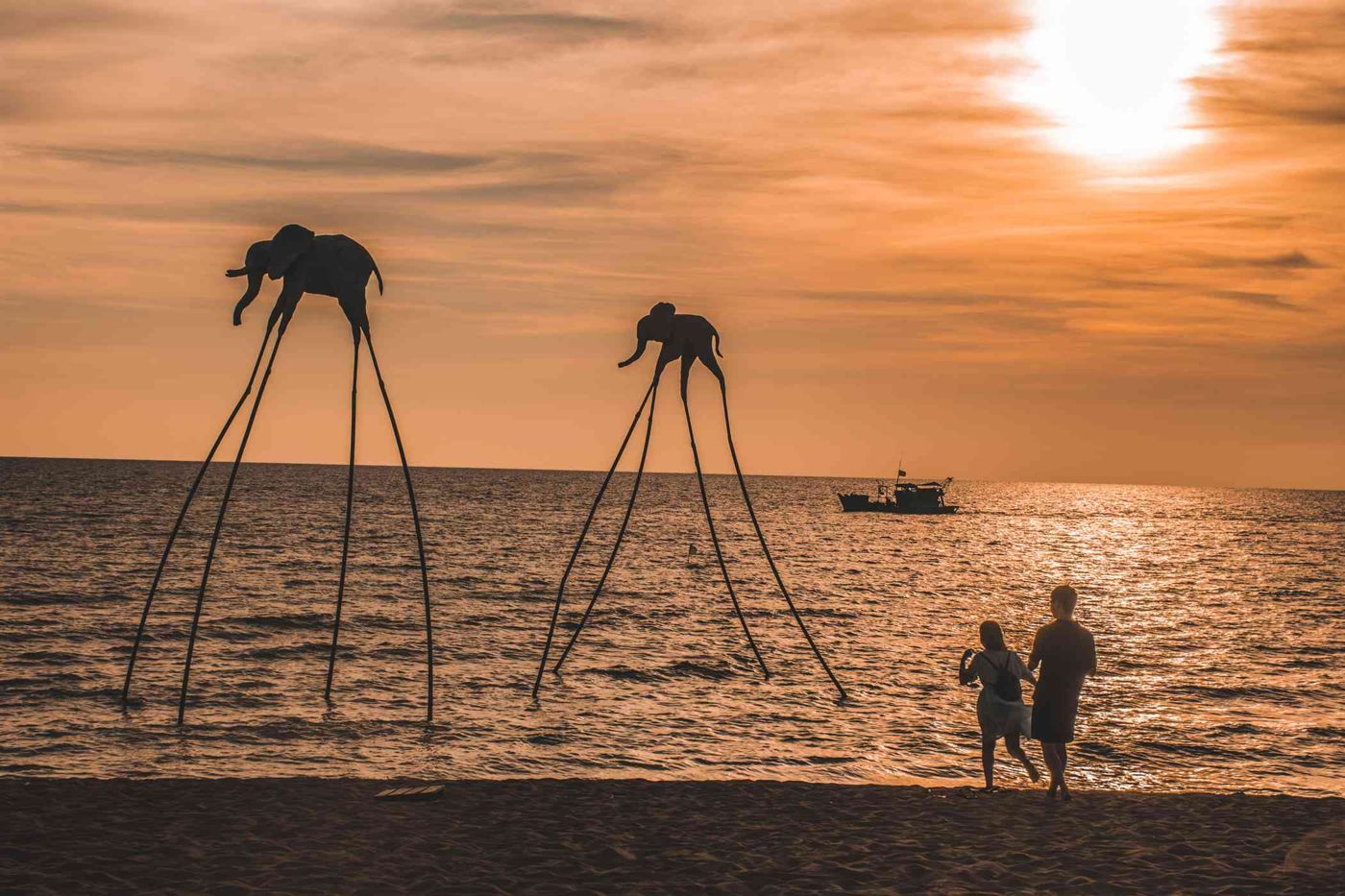 It takes 35 minutes to arrive Phu Quoc from Ho Chi Minh by plane. An amazing and romantic Phu Quoc with vast forest, pristine beaches, fresh air, and many alluring destinations amazes people so much. When traveling to Phu Quoc, visitors can enjoy in nature with some activities such as fishing, snorkeling, exploring the primeval forest, bathing in the stream or exploring the production of fish sauce, sim wine, and pearl.
Especially, a natural phenomenon that you must watch when traveling to Phu Quoc is Ca Xao (fish). This natural phenomenon can occur at any time at any beach with the condition there is no fishing boat nearby.
✈ Transportation: by plane or by boat
Read more: Top budget hotels in Phu Quoc Island
The mysterious Ba Na Hills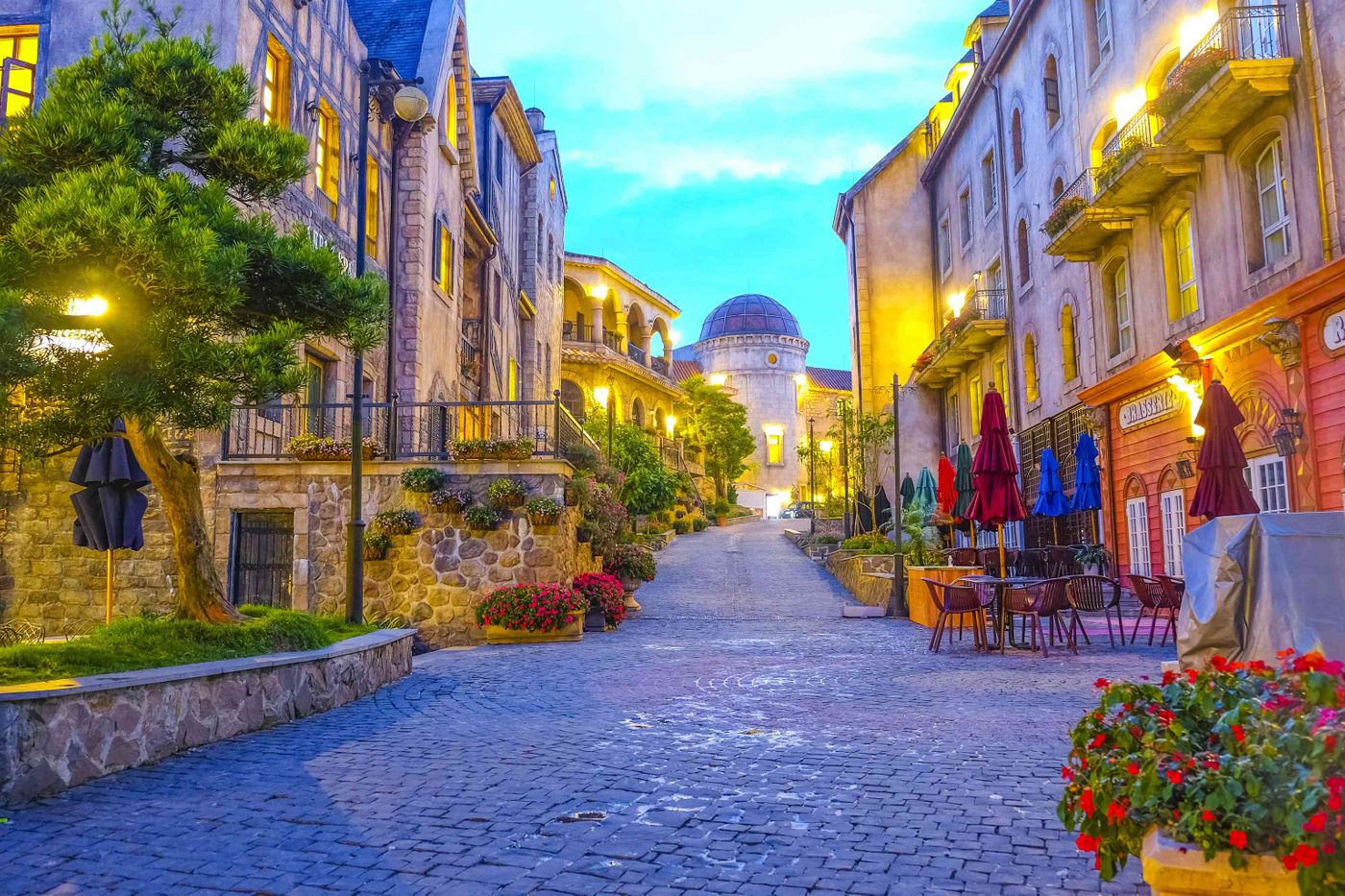 With 1500m in height and the 4 seasons around the year, Ba Na Hills has become a perfect destination for fastidious visitors who want to enjoy the heat of summer, the windy autumn and the winter with many patches of fog in the short-term travel.
The worth experience when traveling to Ba Na Hills is not only standing from the top of the mountain to watch the picture of a wild forest as amazing as ink wash painting, you also find yourself in bathing in mountains and clouds on a motorbike, an interesting vehicle that you must hire to go around in Ba Na Hills.
✈ Transportation: by plane or by trains depending on your location.
Read more: Do not miss these destinations when visiting Da Nang
The peaceful Dai Lai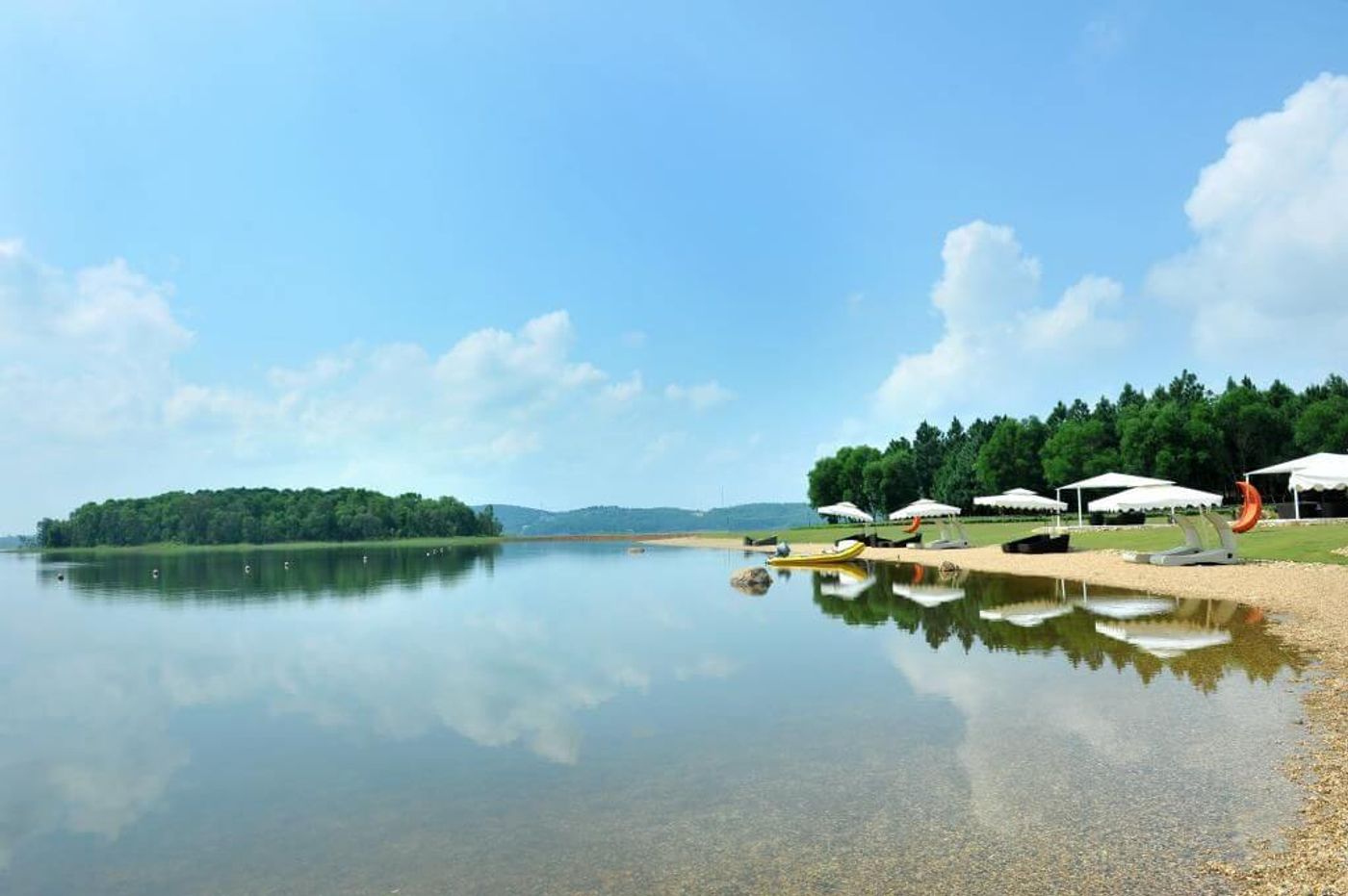 Located in 40km from Ha Noi, a peaceful and romantic Dai Lai with vast lake covered by rolling hills, luxuriant eucalyptus and pine attracts a lot of attention. This advantage makes Dai Lai as the romantic song in visitor's eyes without traveling to another flower cities. Particularly, if visiting here in birds nesting season, you will be amazed by hundreds of birds from far away.
Best tour for your romantic getaway: Vietnamese Culture & Beach Paradise