The upcoming fantastic Ninh Binh tourism week 2023 is beckoning numerous visitors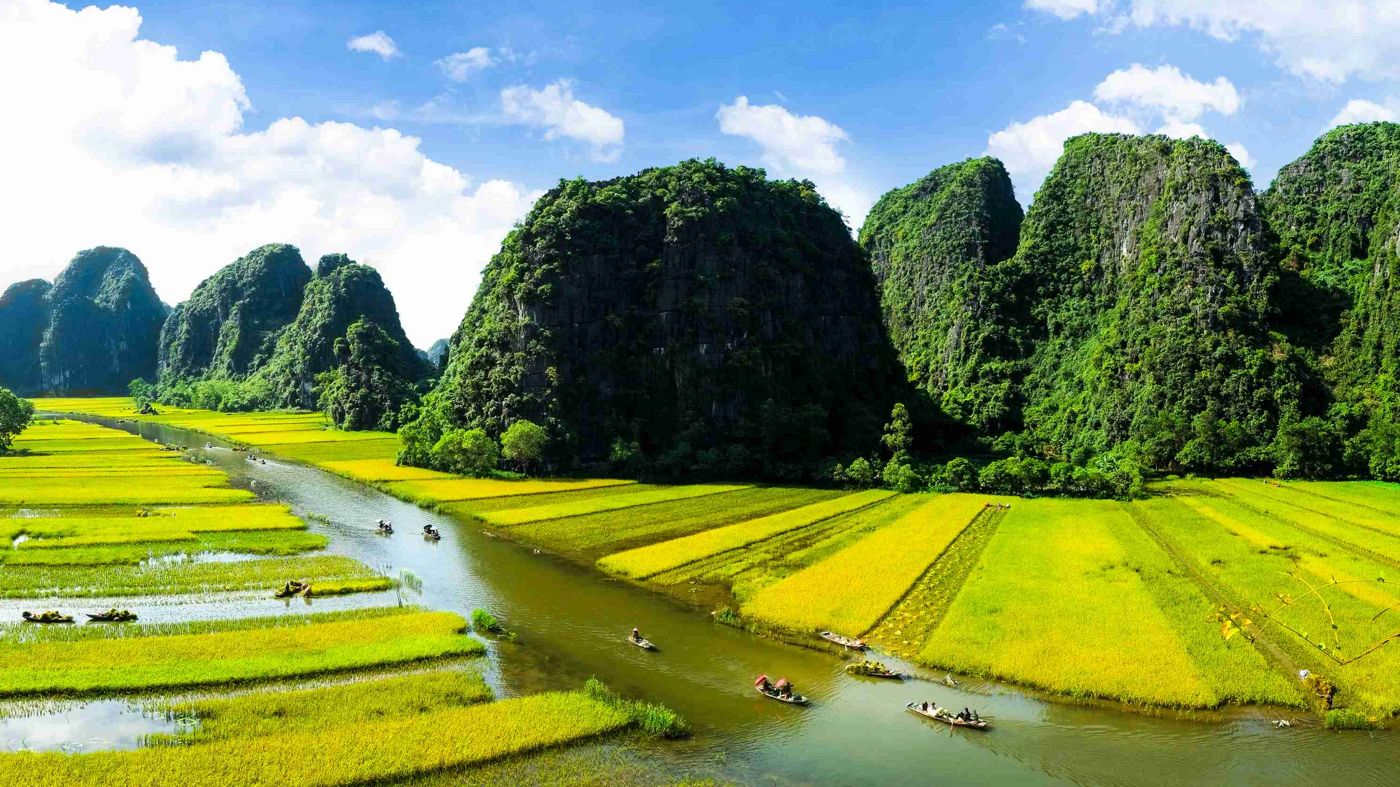 The 2023 Ninh Binh Tourism Week, themed "The Golden Colour of Tam Coc - Trang An," promises to enchant a large number of domestic and foreign visitors. Spanning eight days starting from May 27, this event solidifies Ninh Binh's reputation as a safe, welcoming destination, recognized globally as one of the top 10 family vacation spots and friendliest destinations.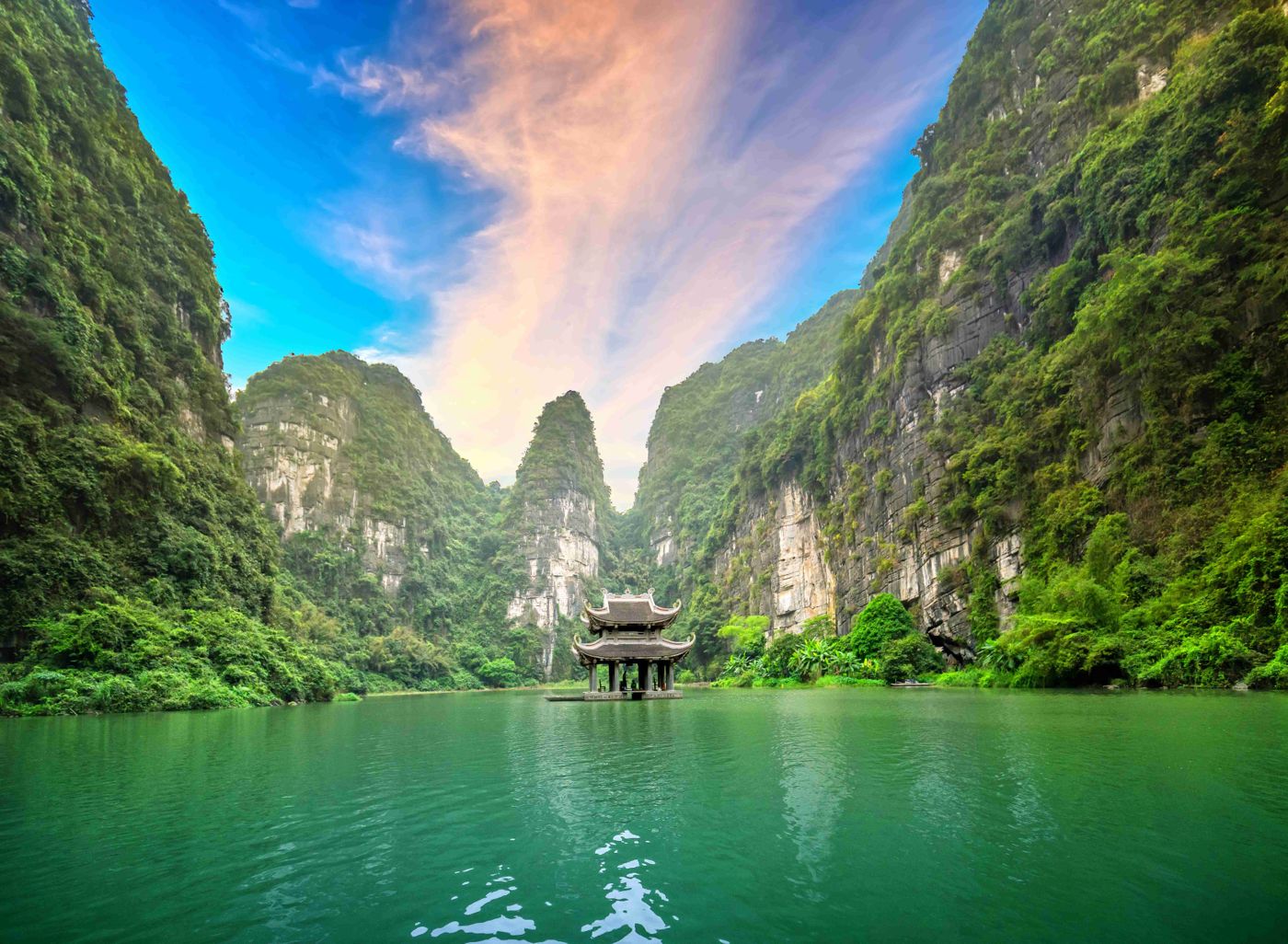 An awe-inspiring addition to this year's event is a magnificent masterpiece that spans 9,500 square meters. Behold the remarkable rice painting, meticulously crafted across Tam Coc's sprawling fields, tracing the serpentine path of the Ngo Dong River. Symbolizing abundance and sustainable green tourism, this breathtaking artwork celebrates the ancient capital of Hoa Lu, a cultural heritage site steeped in history.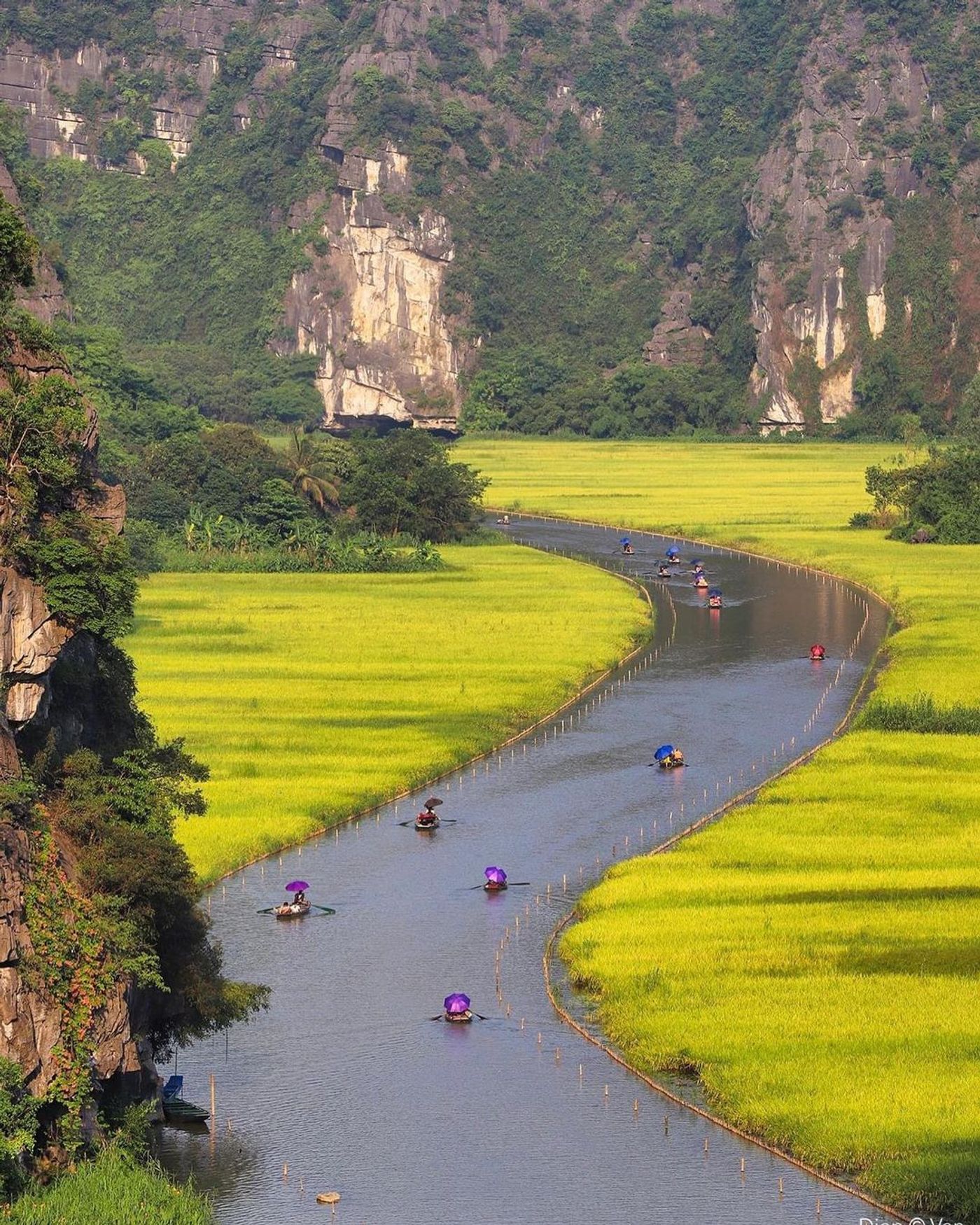 Tam Coc's rice fields, hailed as some of Vietnam's most beautiful, burst into a resplendent golden spectacle in late May and early June. Against the backdrop of majestic limestone mountains and the meandering Ngo Dong River, the vibrant yellow hues weave a tapestry of natural wonders. Delve into the geological marvels, immerse in the cultural richness, and trace the footprints of ancient civilizations that still echo throughout the Hoa Lu region.
Prepare for an unforgettable adventure as Xuan Truong construction company offers the "Heritage Journey" free of charge, providing transportation between Tam Coc Wharf and the ancient town of Hoa Lu. Visitors can immerse themselves in the region's unique culinary culture at the pedestrian street and food market, indulge in photo tours and exhibitions, explore traditional handicrafts, and enjoy cultural performances like water puppetry, cheo, and xam singing.
Ninh Binh's ambitious vision is to welcome 5.35 million visitors this year, generating over 5.1 trillion VND in revenue. Transforming tourism into a key economic sector, Ninh Binh strives to establish itself as a prominent destination, not only in the Red River Delta but also across the entire country.
As the Largest Aviation-Tourism corporation in the country, Vietravel consistently provides high-standard services at the most competitive prices so that you can discover the beauty of not only Vietnam but all of Southeast Asia.
Please contact us for more information
Vietravel – Asia's Leading Tour Operator
Hotline: (84) 35 235 61 61
Email: [email protected]
Website: www.vietravelasia.com
#VietravelAsia #Vietravel #Vietnam