The best places to enjoy seafood in Nha Trang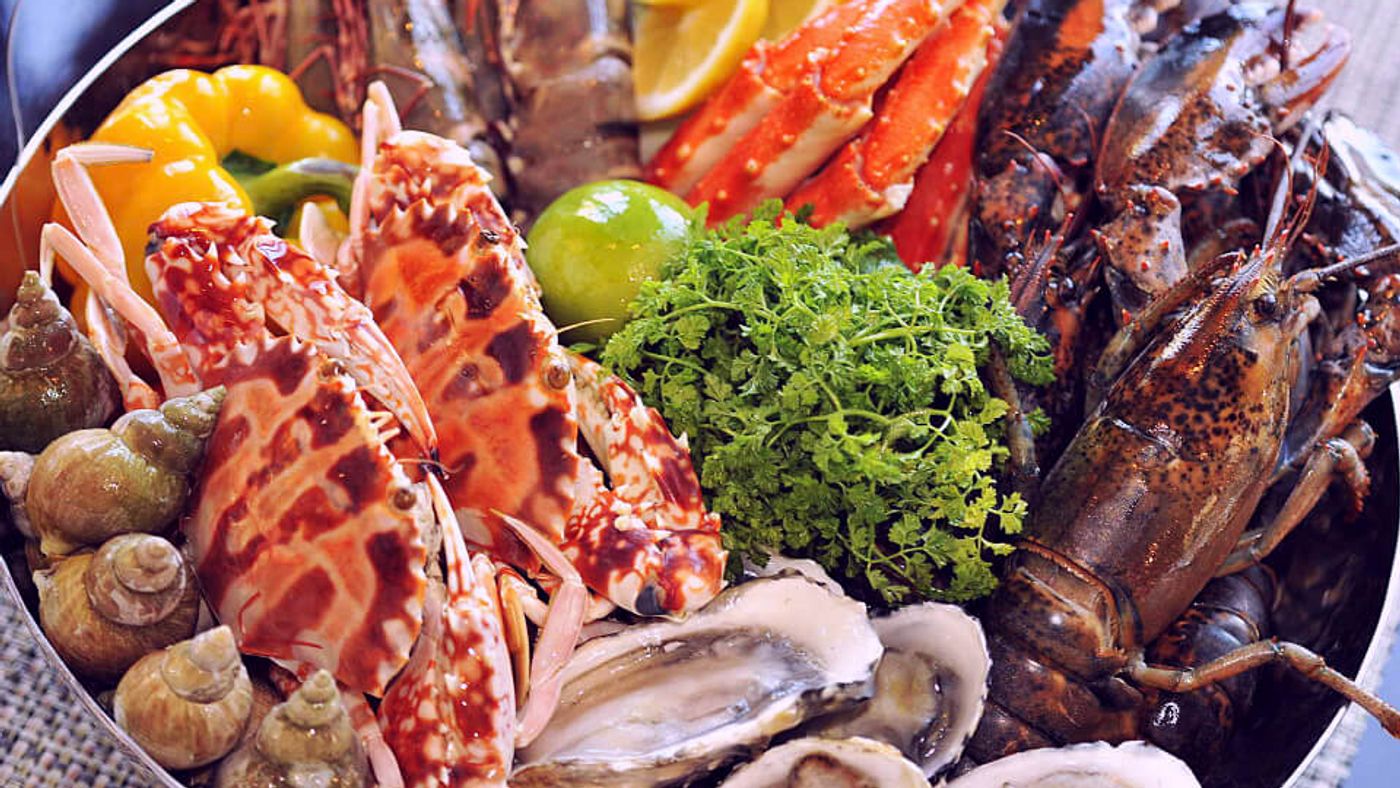 Coming to Nha Trang, you cannot forget to try incredible fresh seafood. Understandably, among such a myriad of restaurants and eateries, it is inevitable that visitors usually get confused and end up being swindled into poor quality places.
Here are some of the best places you can enjoy fresh seafood in Nha Trang.




Fishing Village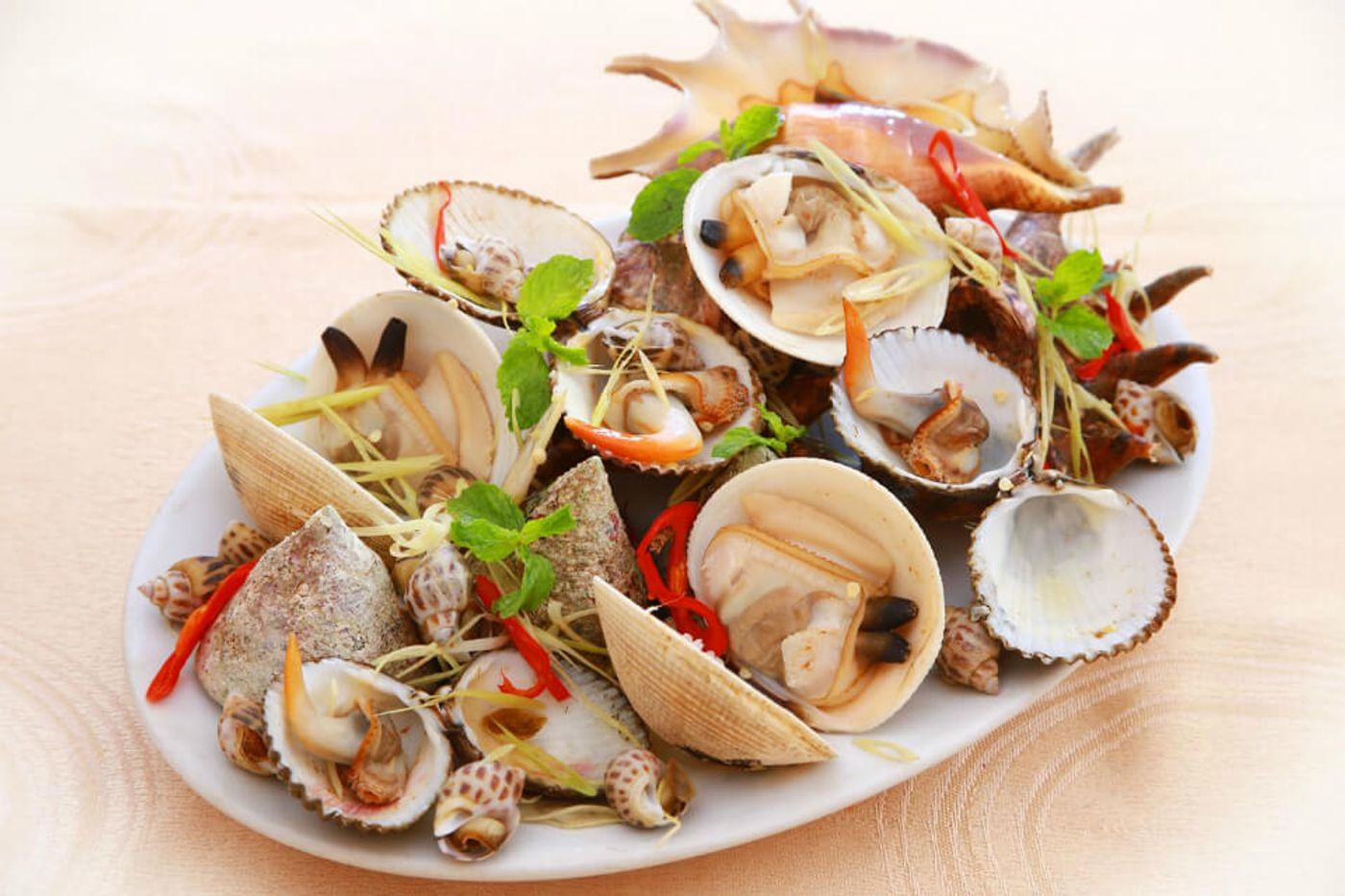 Getting up early in the morning to go for a fish market tour at a local port is an unforgettable and must-do experience while traveling to Nha Trang. There is no best place to eat fresh seafood than the direct outlets from the fishing boats. We bet you will be impressed by these amazingly fresh, newly caught creatures. Just come to the Cau Da Harbor, take a short canoe trip to the fishing village and stop by any floating house that you want to have the seafood meal.


Lac Canh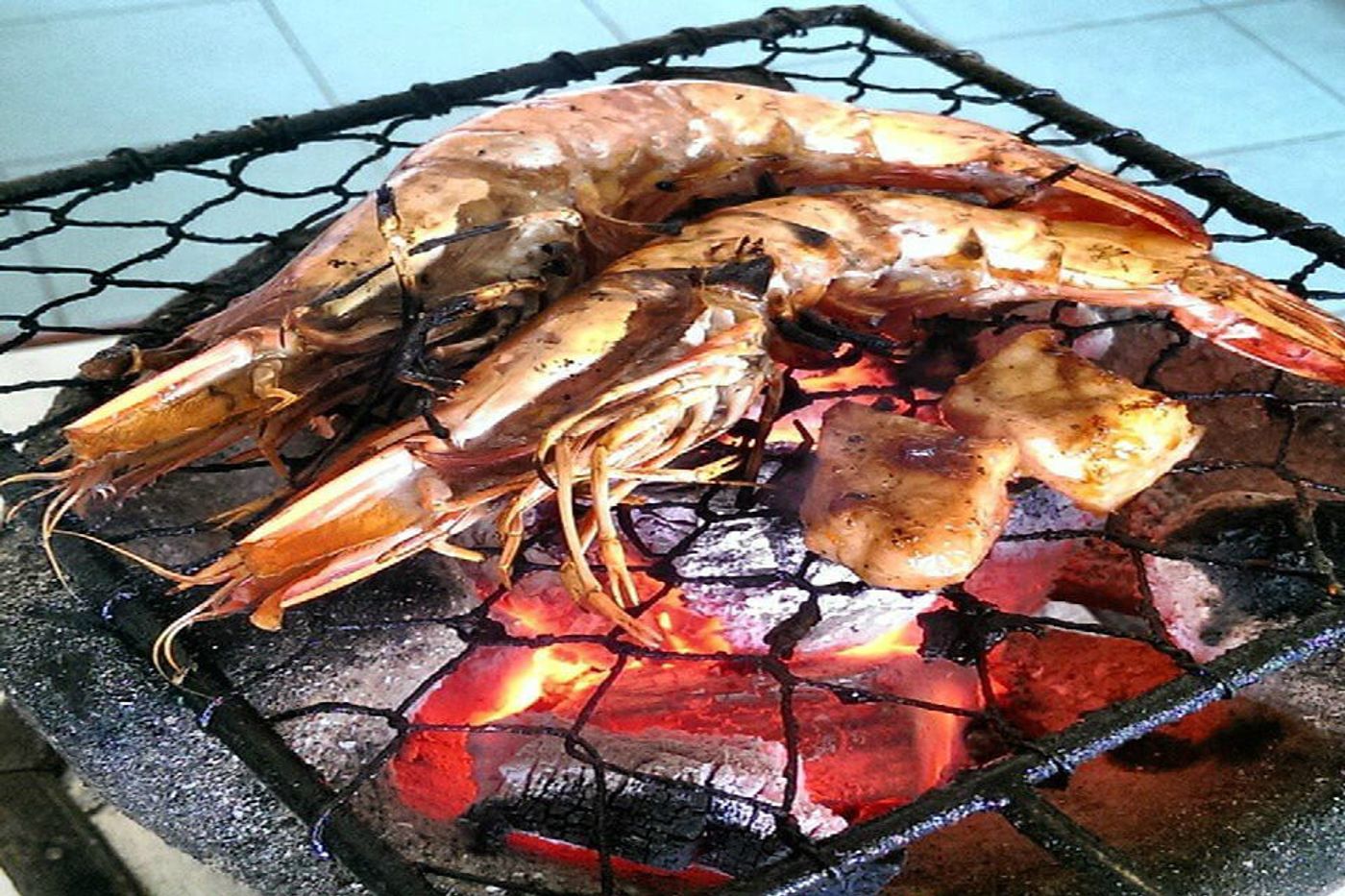 If you are downtown and need some local food, Lac Canh is the place to eat. Always packed with locals, expats and tourists, Lac Canh is a typical bustling Vietnamese street-side restaurant, where you can barbecue your food at the table or simply order off the varied and wide-ranging menu.Enjoy grilling your own marinated prawns, pork or squid, eaten with a variety of sauces, perfect with a local beer, while soaking in the authentic, street-side atmosphere.
Address: 44D Nguyen Binh Khiem, Nha Trang


Bien Dong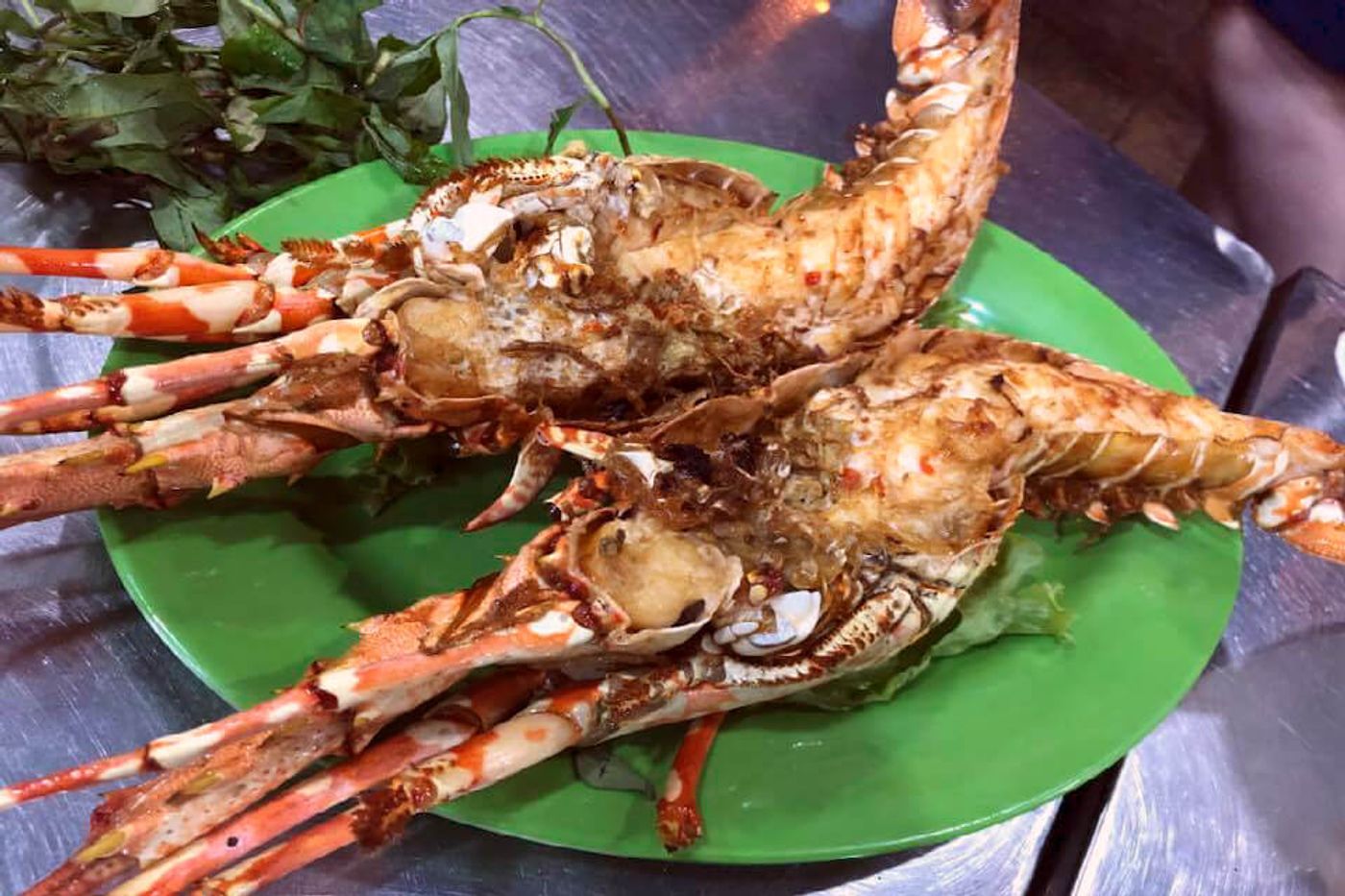 Bien Dong's specialty lies within its extensive range of fresh seafood, where you can enjoy them steamed, barbecued, fried, or prepared in a hotpot. Priced according to weight, prawns, snails, crabs, obsters, fish, oysters, and clams are also kept in large buckets and aquariums for optimum freshness. Bien Dong's price range is also much cheaper compared to beachfront eateries in Tran Phu, making it a popular spot for locals and expats. Highly recommended dishes include tiger prawns grilled with garlic, and grilled mussels with onions and peanuts.
Address: 01 Nguyen Thi Minh Khai, Nha Trang


Costa Seafood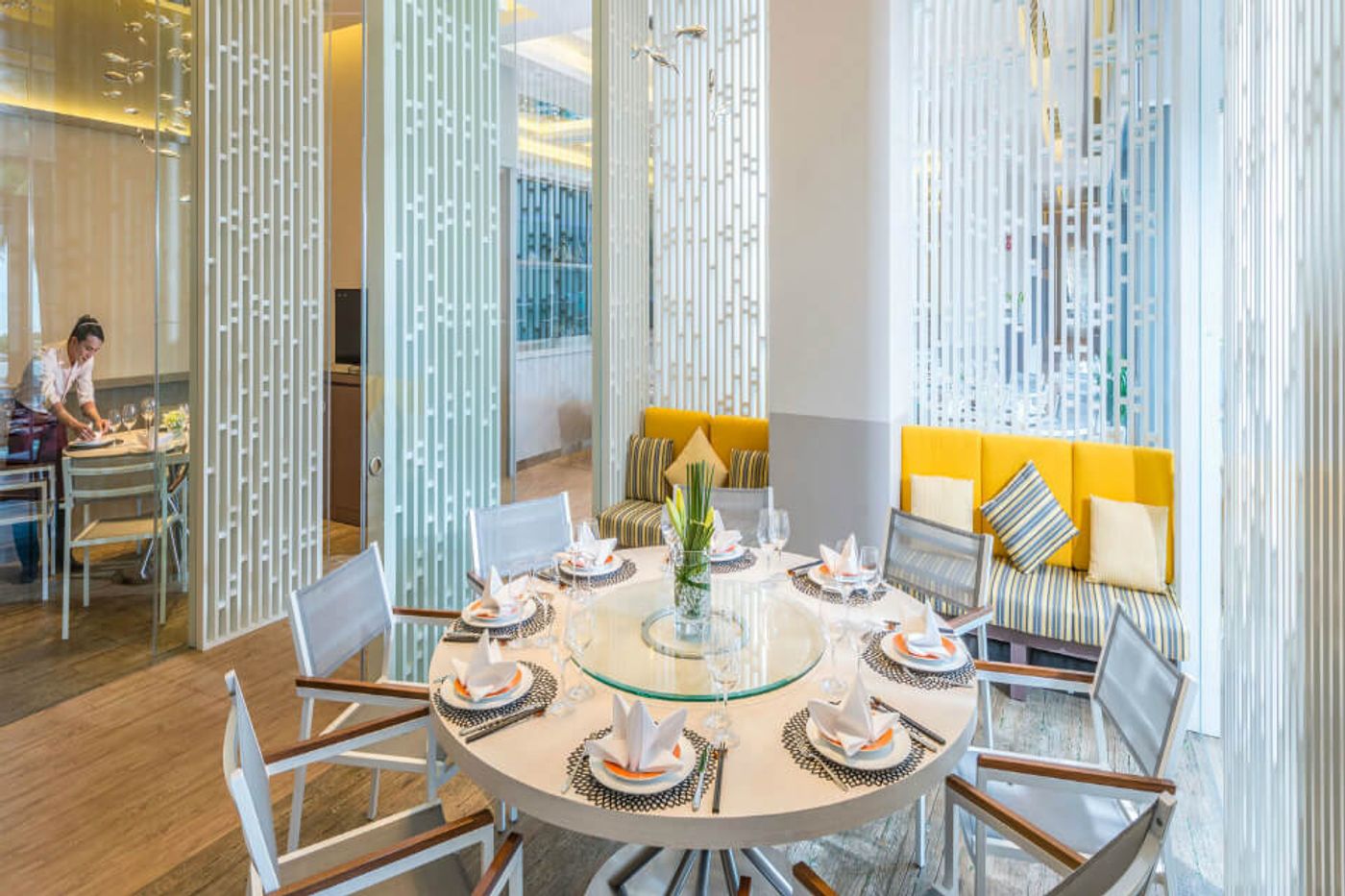 Situated at the complex of The Costa Nha Trang residences, the symbolic icon of Nha Trang modern development. This luxury, modern-looking restaurant swimmingly wins the heart of even the pickiest diners. The place is wonderful for family dining time or simply a place to hang out with your group of best friends. Four must-try dishes once you come here are fried lobster with salt and chili, Costa's seafood salad with shrimps, squids, scallops, blue swimmer crabs, braised Australian abalone with Chinese mushroom, fried mud crab and mud crab with roe or blue swimmer crab with tamarind sauce.
Address: 32 – 34 Tran Phu, Loc Tho ward, Nha Trang
Nha Trang Seafood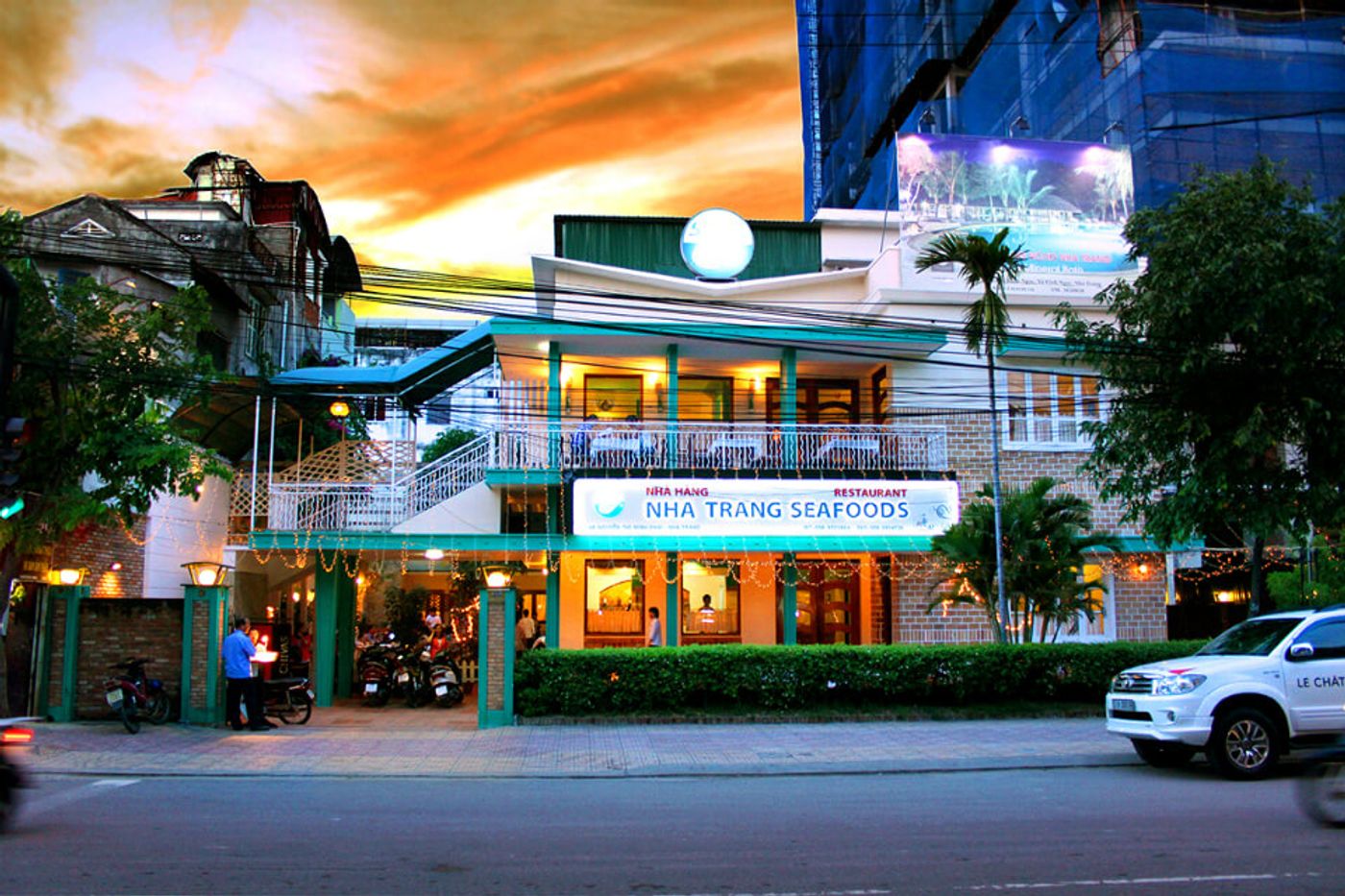 This restaurant is popular with those Japanese tourists. It serves no-nonsense seafood dishes at different forms, including fried, steamed, or grilled. The most extensive feature here is the typical Vietnamese blend of sour, sweet, and spicy, such as clay-pot dishes and shrimp in coconut. There are upstairs and downstairs in this Nha Trang seafood restaurant. Being lit up at night, the upstairs could be crowded yet fun and lively.
Address: No.46 Nguyen Thi Minh Khai Street, Nha Trang
Truc Linh 2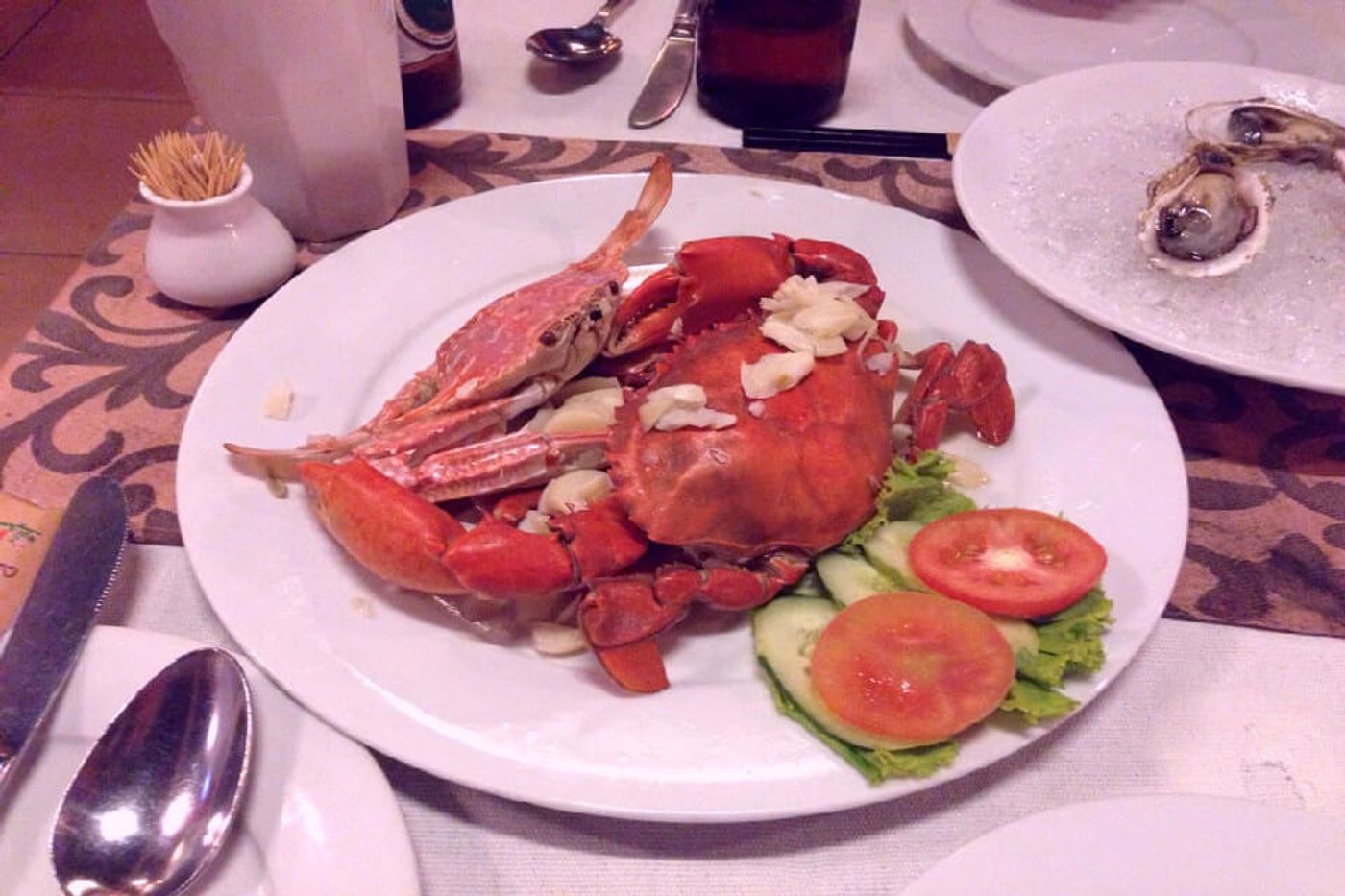 Among many Nha Trang restaurants, this might be the most popular restaurants with all visitor classes as well as residents. The restaurant has a seafood display on ice from which you could opt for your own jumbo shrimp, fresh fish, crab, and squid and then have it cooked to your favorite taste. The electric menu here includes a Vietnamese-style broth fondue which contains lots of herbs, fresh vegetables, seafood along with meats; a variety of mixes of clay-pot dishes, and the famous shrimp spring rolls.This restaurant, one of the hottest dining destinations in Nha Trang, is not similar to the Truc Linh 1 restaurant which is located on the same street but offers a simpler menu.
Address: No.21 Biet Thu, Loc Tho, Nha Trang
Source Internet