The best boutique hotels in Ho Chi Minh City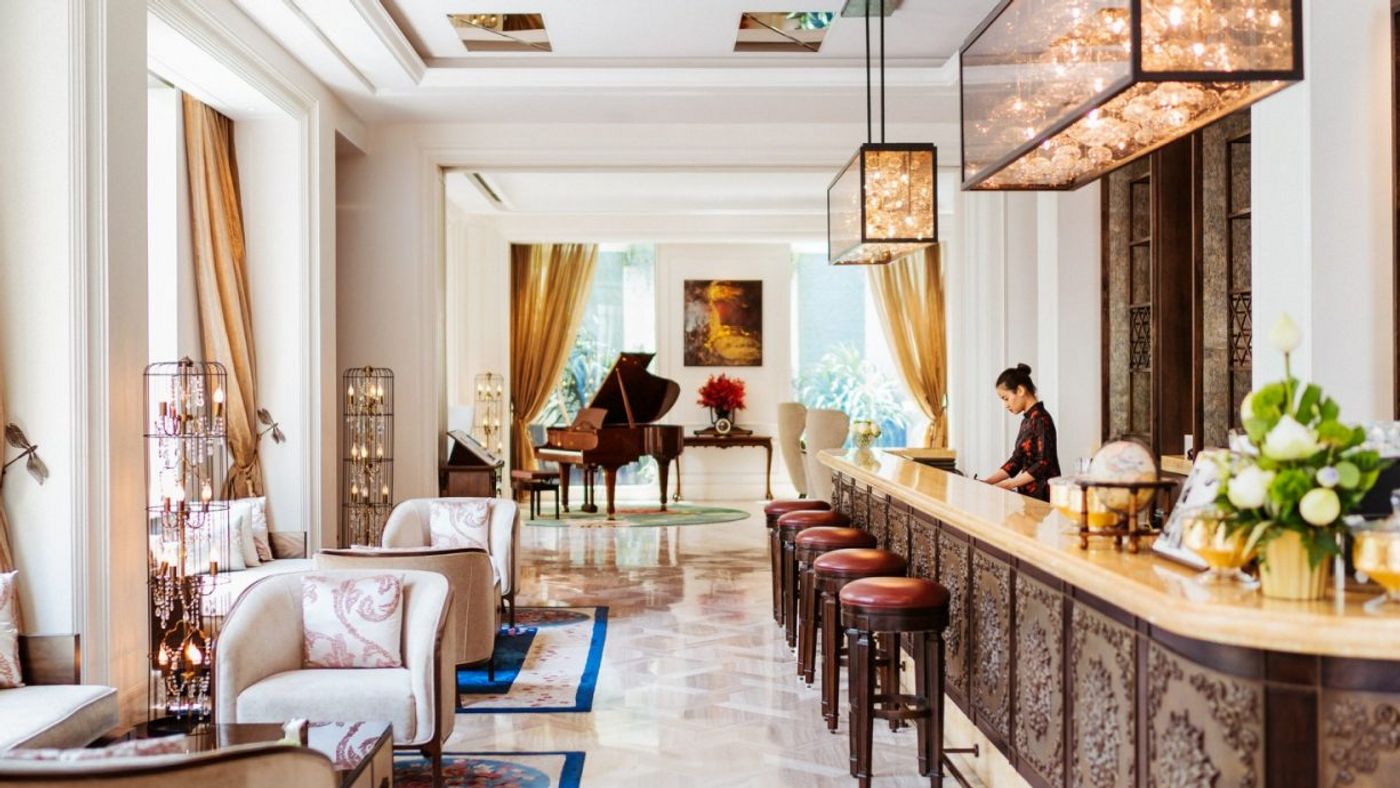 From a French Provencal-style hotel with a homely ambiance to a library-themed hotel tucked in a secluded area, Ho Chi Minh City sets a high quality for stylish places to stay. This list of the best boutique hotels in the city offers a touch of class to the accommodation in this stylish city, for those who prefer to avoid generic big-name chains.
Hotel des Arts Sai Gon, MGallery Collection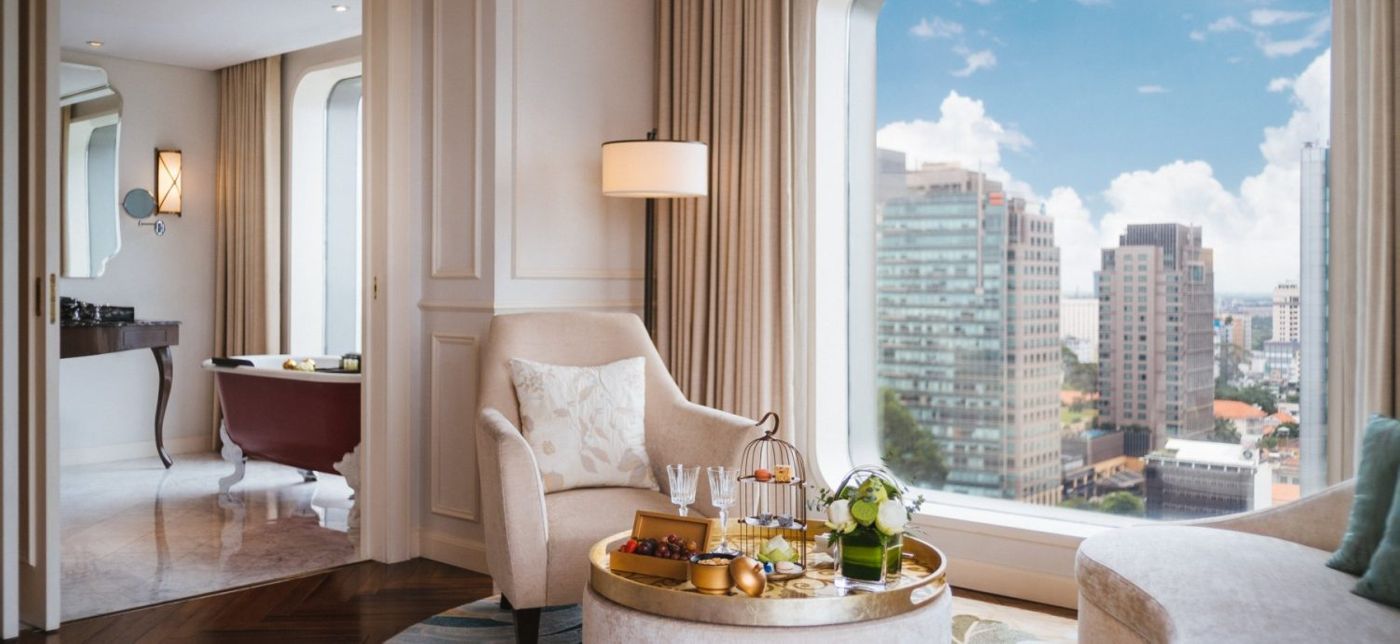 Ho Chi Minh City is endowed with plenty of French colonial-style hotels and not many have managed to retain the ambiance of the past due to its kitschy mix of decor and style. However, you're up for an exquisite blend, Hotel des Arts Sai Gon should be on top of the list. This five-star boutique hotel has earned international acclaim for its eclectic, opulent design and laid-back attitude. The cross-cultural decoration – a blend of East and West – is featured in the cozy salon with a piano, a private collection of artworks, a library and floor-to-ceiling windows with distinctively architectural styles.
🔎 76-78 Nguyen Thi Minh Khai St
The Alcove Library Hotel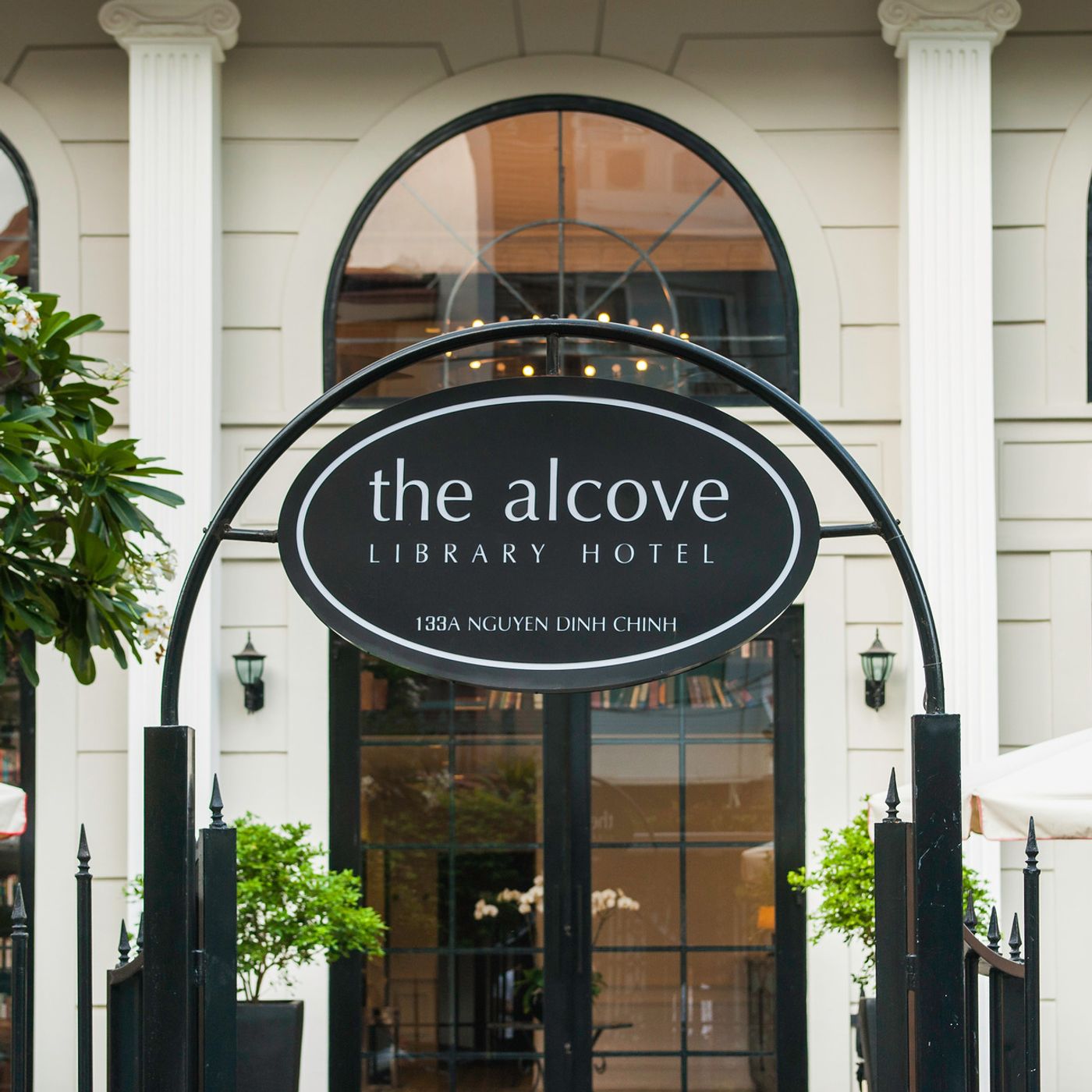 Offering respite from the hustle and bustle of the center, it is a sanctuary of deluxe accommodation combined with architectural elegance and gracious hospitality. The stand-out feature of this hotel is the lobby that welcomes you with floor-to-ceiling library shelves stacked with an eclectic variety of fiction and non-fiction books for you to enjoy reading through your stay. If you are carrying around a book with you that you have finished, you are more than welcome to add it to their ever-growing collection, as a thank-you for spoiling you during your stay.
🔎 133A Nguyen Dinh Chinh St
The Myst Dong Khoi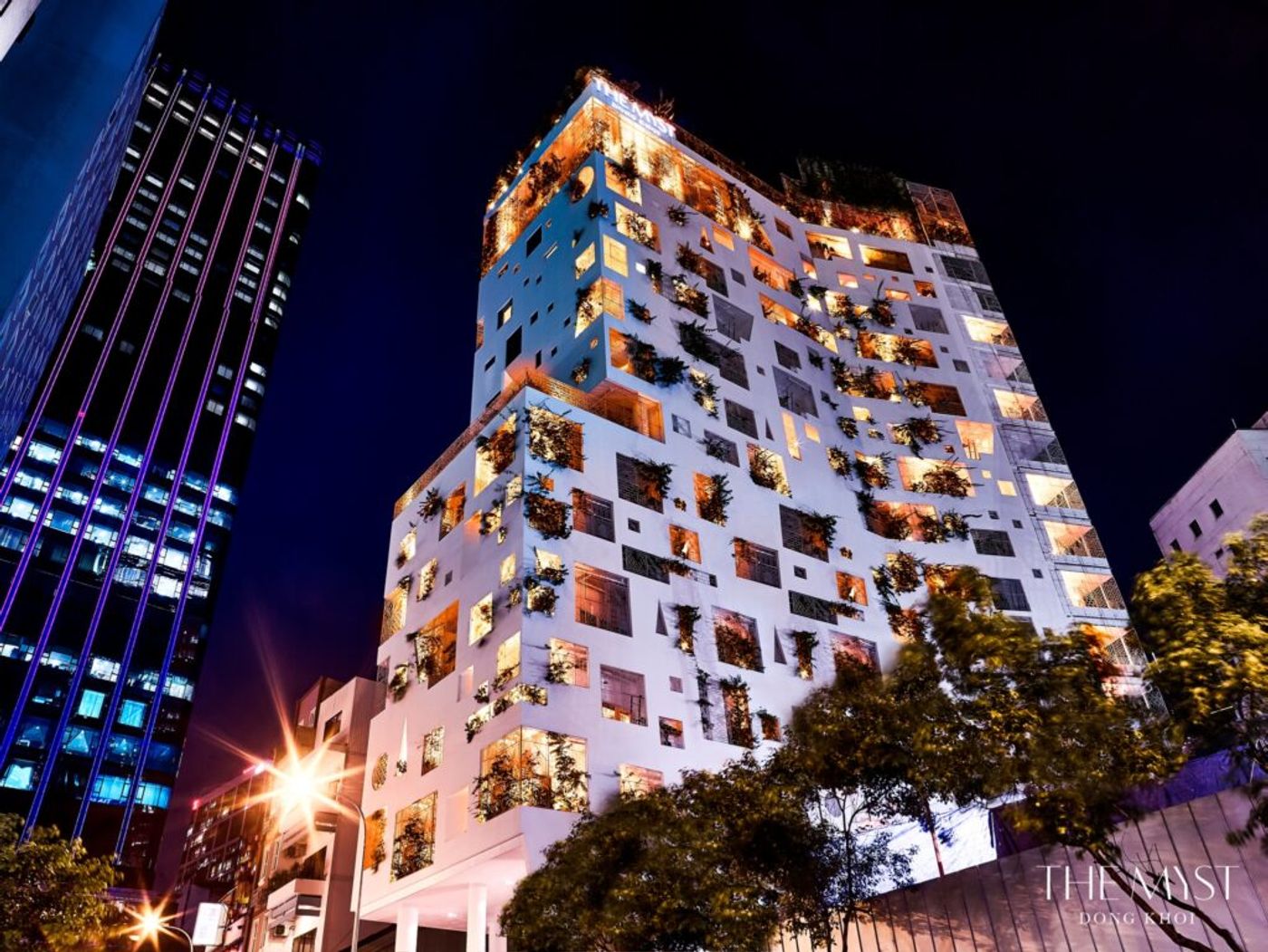 The Myst Dong Khoi is a recent addition to Ho Chi Minh's rapidly growing high-end hotel scene with opulent and exquisite design styles. Its facade certainly strikes you like a mystery: from far away, it resembles a collage of pictures on the white walls while a closer look shows you a cascade of potted plants. Inside its intricate wood interior presents the sensation of serenity, housing furnishings and perks such as a wooden rocking chair or an old vintage desk lamp. Apparently, The Myst puts simple, modern updates on the traditional old Saigon.
🔎 6-8 Ho Huan Nghiep St
Villa Song Sai Gon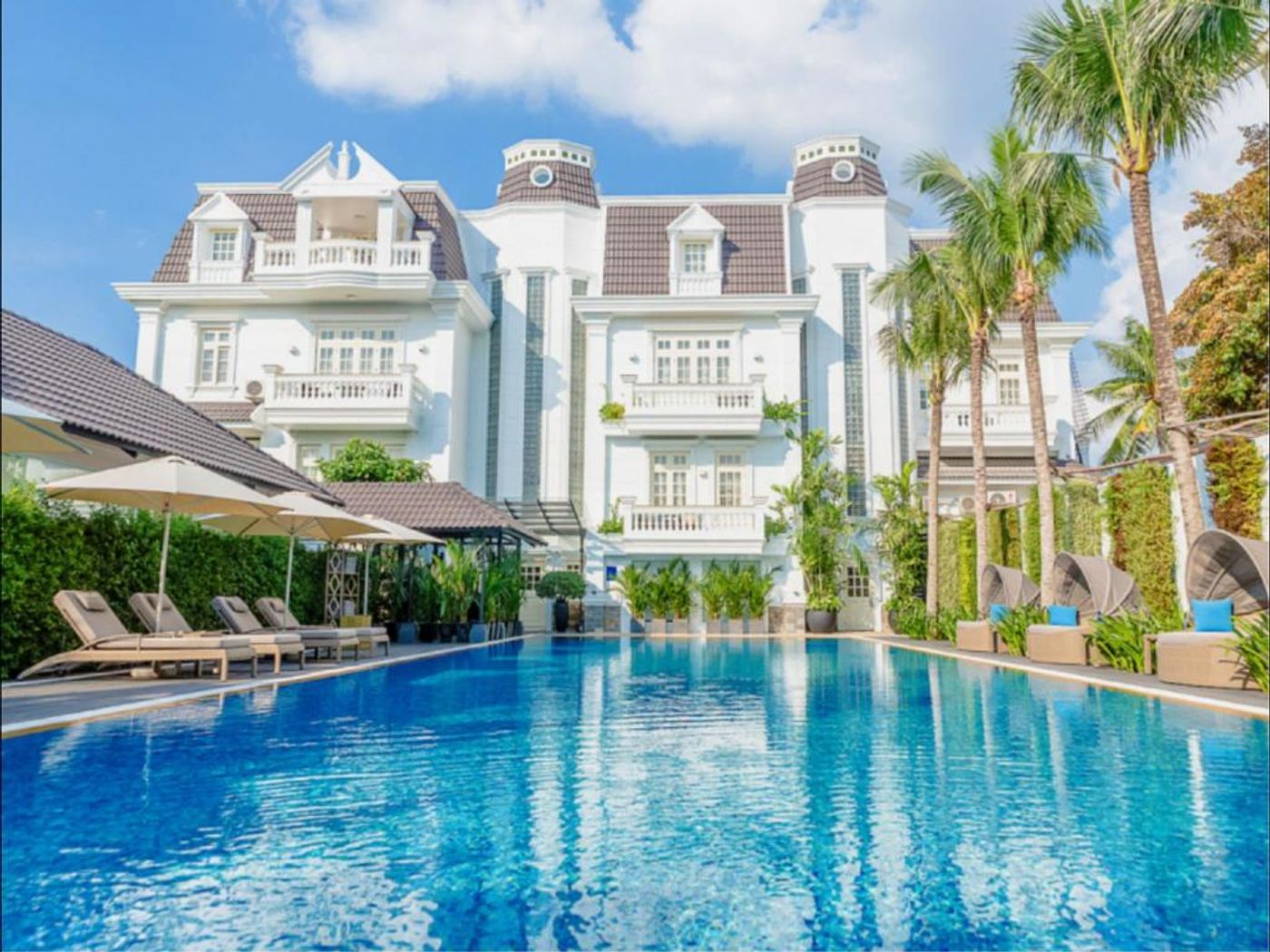 Opened in 2013, Villa Song Sai Gon injected a shot of adrenaline into district 2's construction boom in an attempt to lure wealthy expats and by default, the hotel scene. More design hotel than boutique (with its spacious common spots), Villa Song Sai Gon is one of the most glamorous places to bed down in this area, without doubt, thanks to its location on a scenic and serene stretch of the Sai Gon River. The boutique hotel features a classical consistency and elegant colors, creating utter tranquility and intimacy for any guest who wants to distance themselves from the chaos, but not the city life.
🔎 197/2 Nguyen Van Huong St
Fusion Suites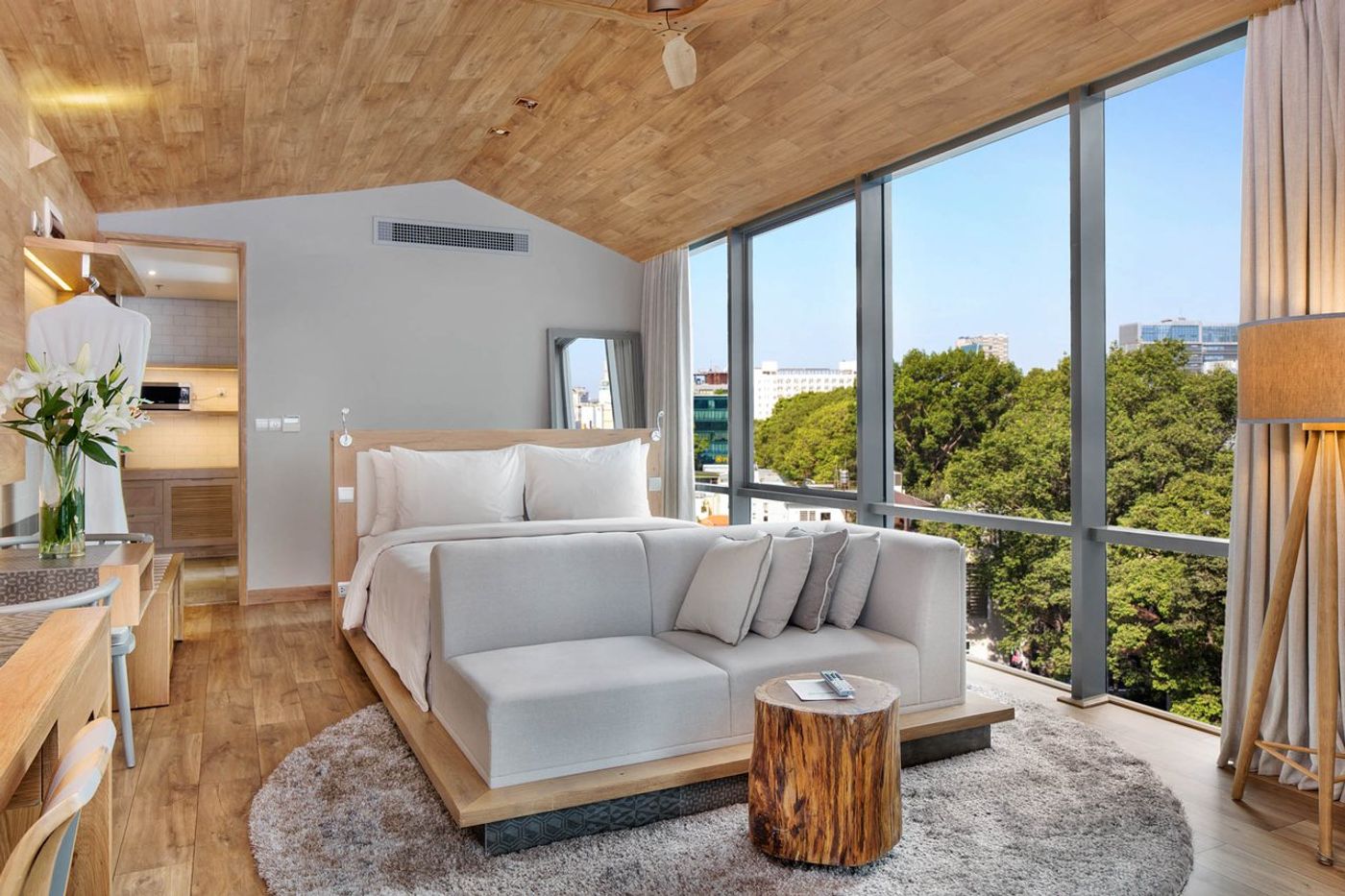 Fusion Suites cleverly creates a Scandinavian style vibe in their boutique hotel. Minimalism is their trademark, and elegant touches mix with artistic photography and plenty of natural light in an effortless way. At the center is its signature wellness philosophy through a tailor-made spa treatment to the guests for every staying night and also its downstairs cafeteria serving healthy drinks.
🔎 3-5 Suong Nguyet Anh St