Thailand plans to extend the 45-day visa-free stay policy until year-end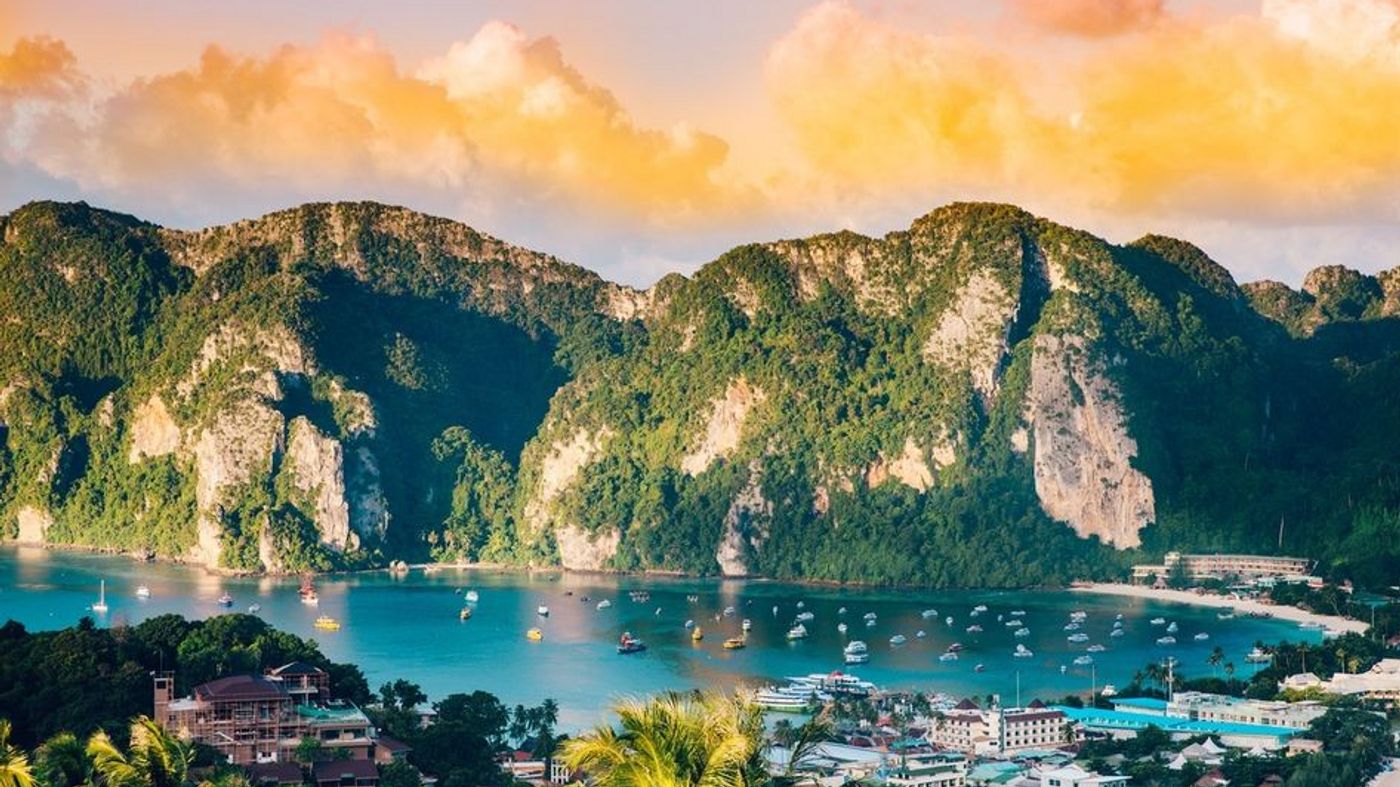 The Tourism Authority of Thailand says it has proposed to prolong the 45-day visa-free stay policy for foreign tourists until the end of this year to boost the recovery of tourism.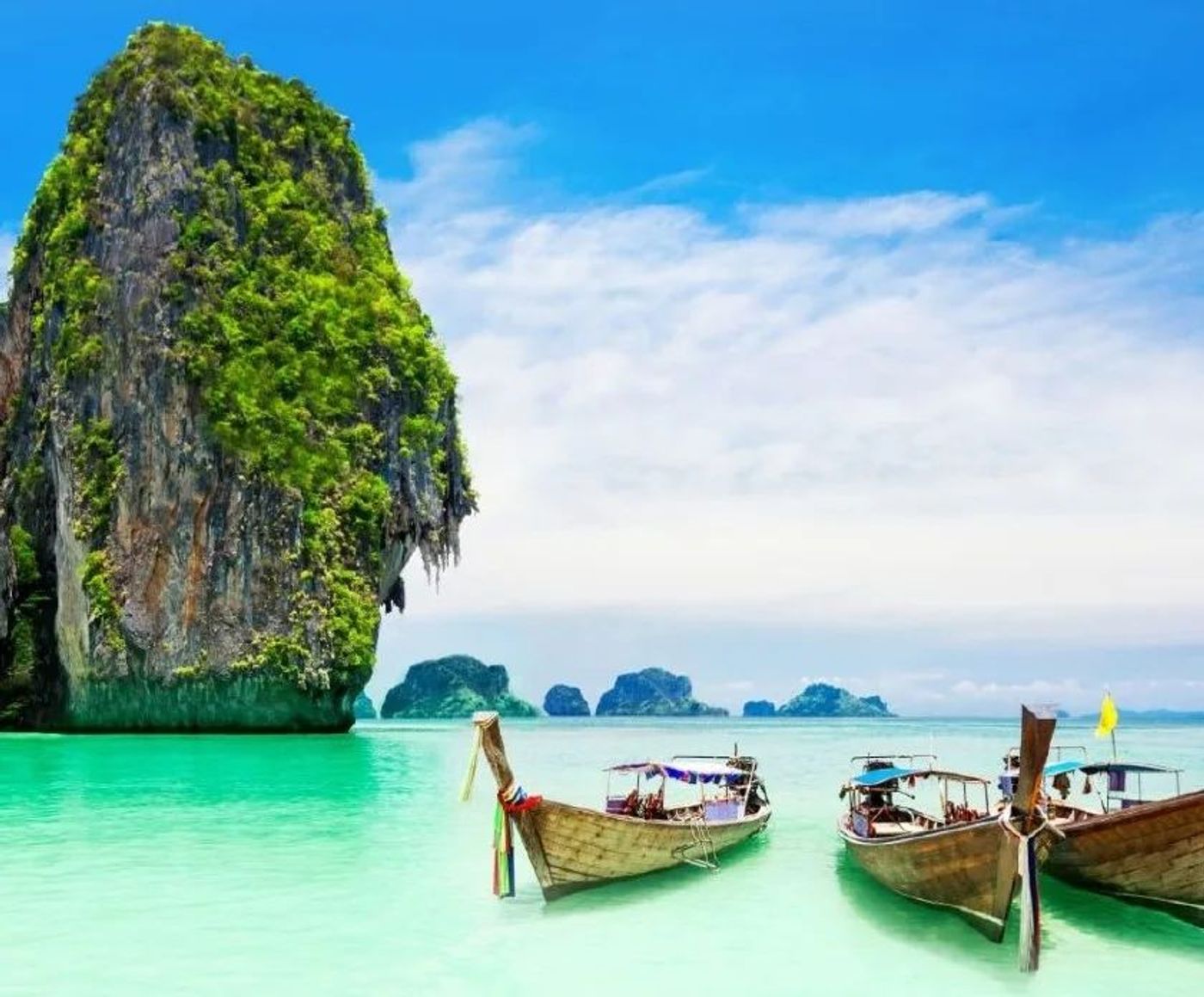 In addition to visa extension, Thai tourism officials plan to add more flights during the peak travel season and to attract high-spending tourists to Thailand to generate tourism revenues of 2.38 trillion baht ($72 billion), the Bangkok Post reported.
Starting from October 1 last year, citizens from over 50 countries that are eligible for visa exemptions were allowed to stay in Thailand for up to 45 days.
Currently, the policy will only be in effect until March 31. Thanks to the open visa policy, Southeast Asia's second-largest economy received 11 million foreign visitors last year, making its tourism industry among the fastest to recover in the region following the pandemic.
The Thai government is targeting 25 million foreign arrivals this year.
Source: e.vnexpress.net/ Hoang Phong
As the Largest Aviation-Tourism corporation in the country, Vietravel consistently provides high-standard services at the most competitive prices so that you can discover the beauty of not only Vietnam but all of Southeast Asia.
Please contact us for more information
Vietravel - Asia Leading Tour Operator
Hotline: (84) 35 235 61 61
Email: [email protected]
Website: www.vietravelasia.com
#VietravelAsia #Vietravel #Vietnam