Vietravel at Roadshow Vietnam – Ho Chi Minh City in Australia 2023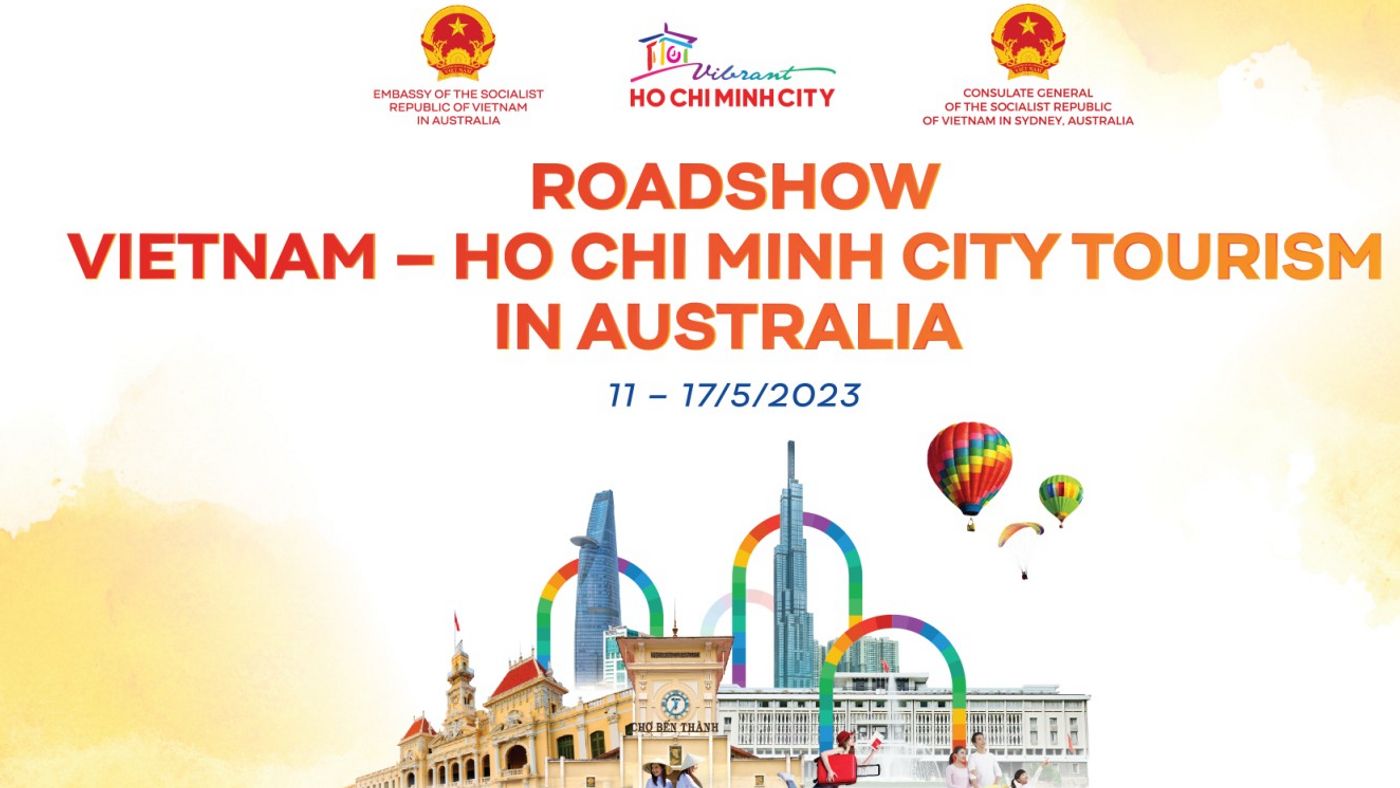 Ho Chi Minh City is making strides to revive international tourism and strengthen ties with Australia through a series of captivating roadshow events. Collaborating with the Vietnamese Embassy and Consulate General, the 'Roadshow Vietnam - Ho Chi Minh Tourism in Australia 2023' has successfully captivated participants in Sydney on 12th May and Melbourne on 15th May, with Brisbane on 17th May as its final stop.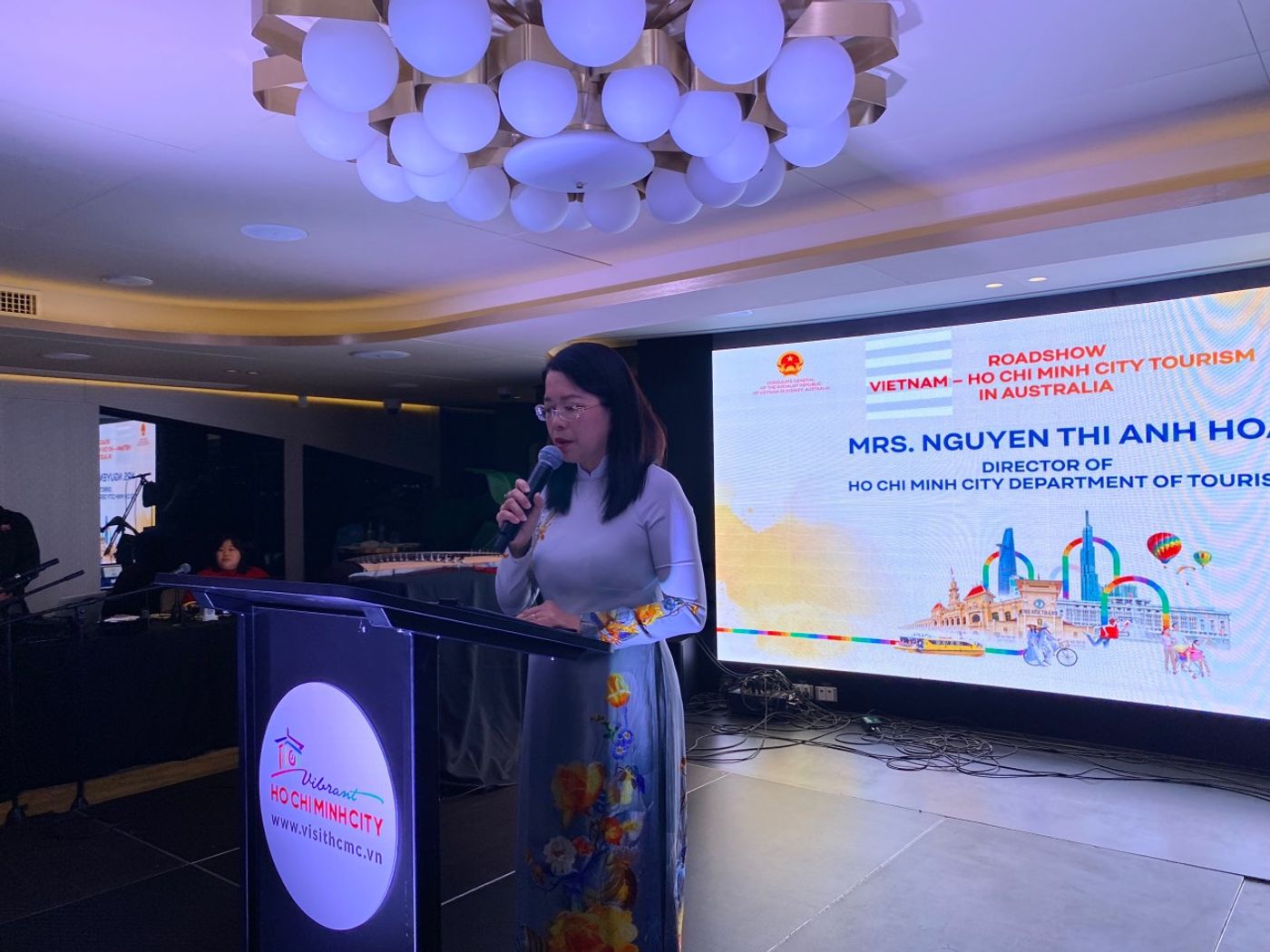 Attracting delegates from agencies, travel companies, media, and partners from Australia, along with 20 Vietnamese representatives from flag carriers, hotels and resorts, and travel agencies including Vietravel - Vietnam's Largest Aviation and Tourism Corporation, the roadshow has set out to enhance engagement and create business opportunities between Australian and Vietnamese travel businesses to foster partnerships and facilitate discussions.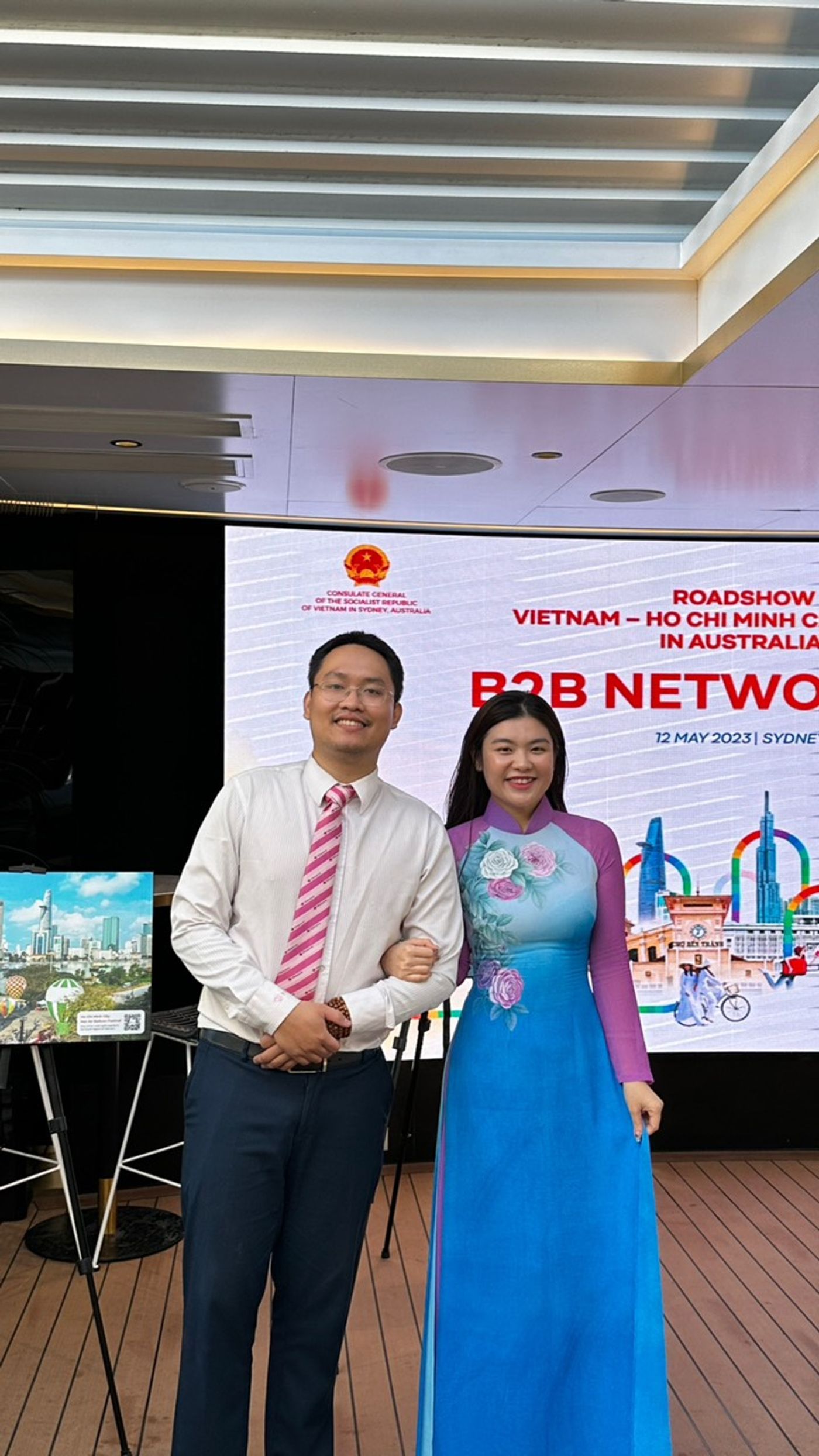 Participants of the roadshow have been treated to a myriad of engaging activities, including informative presentations on renowned destinations, mesmerizing traditional music performances, and the chance to experience Vietnamese cultural arts like making figurine toys and wearing Non La hats.
Hosted at prestigious venues such as The Jackson Sydney Harbor Luxury Cruise and the Crown Promenade Hotel, the roadshow has been an immersive experience for all involved.
The strong bond between Australia and Ho Chi Minh City is evident in the number of visitors. In 2019, nearly 300,000 Australians explored the vibrant streets of Ho Chi Minh City, with over 130,000 travelers making their way there last year alone. Vietnam consistently ranks among the top 10 preferred destinations for Australian tourists, a testament to its allure and appeal.
The upcoming International Travel Expo Ho Chi Minh City (ITE HCMC 2023) - the largest international tourism event in Vietnam and Mekong sub-region in September promises to further showcase the city's tourism potential on an international scale.
As the Largest Aviation-Tourism corporation in the country, Vietravel consistently provides high-standard services at the most competitive prices so that you can discover the beauty of not only Vietnam but all of Southeast Asia.
Please contact us for more information
Vietravel – Asia's Leading Tour Operator
Hotline: (84) 35 235 61 61
Email: [email protected]
Website: www.vietravelasia.com
#VietravelAsia #Vietravel #Vietnam