Lonely Planet Named Trans-Vietnam Railway as the World's Most Incredible Rail Trip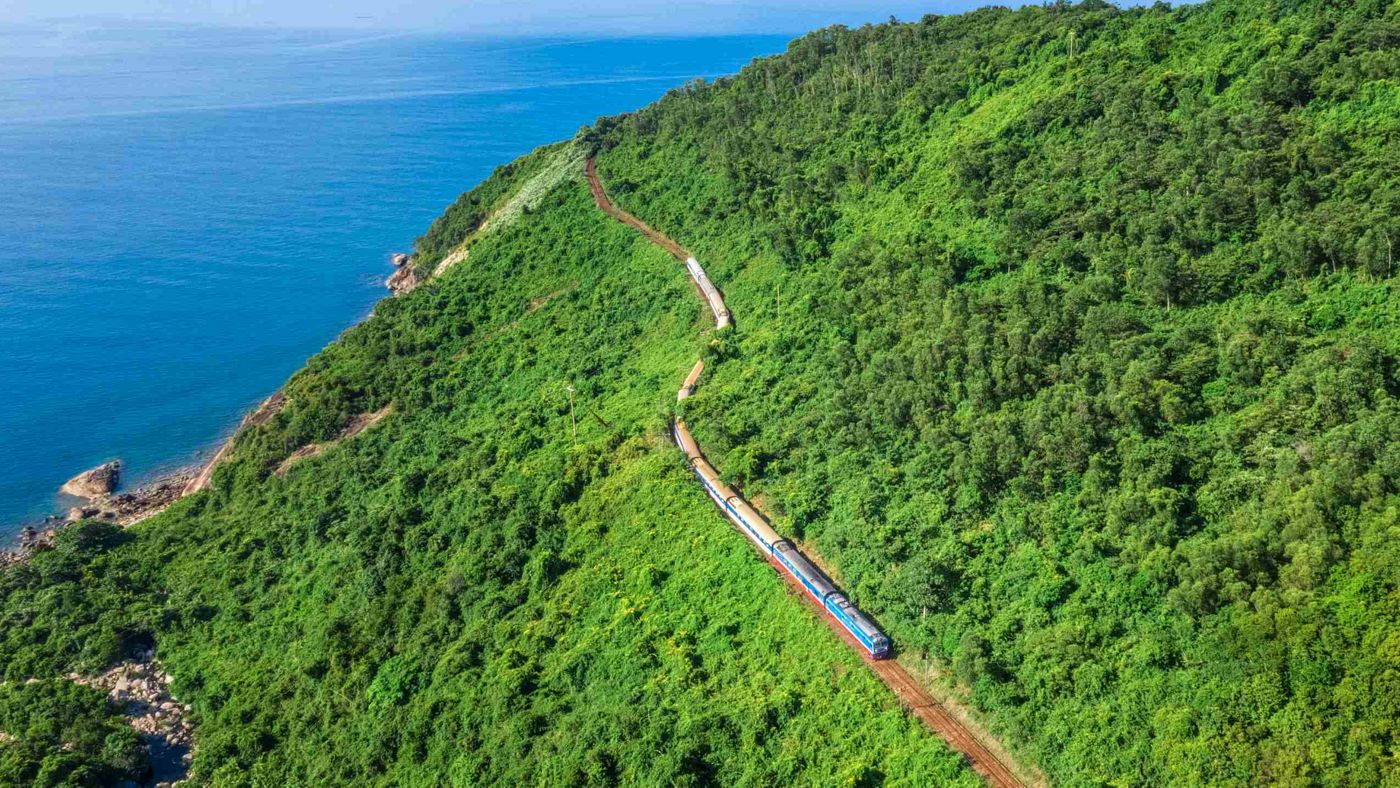 In a noteworthy recognition, Lonely Planet, the globally renowned travel guide, has bestowed the prestigious title of the most incredible train journey in the world upon Vietnam's North-South Railway, affectionately known as the Reunification Express line.
This illustrious railway, spanning an impressive 1,730 kilometers, connects the bustling cities of Hanoi and Ho Chi Minh City in a captivating two-day voyage, immersing travelers in a tapestry of
captivating landscapes and cultural treasures.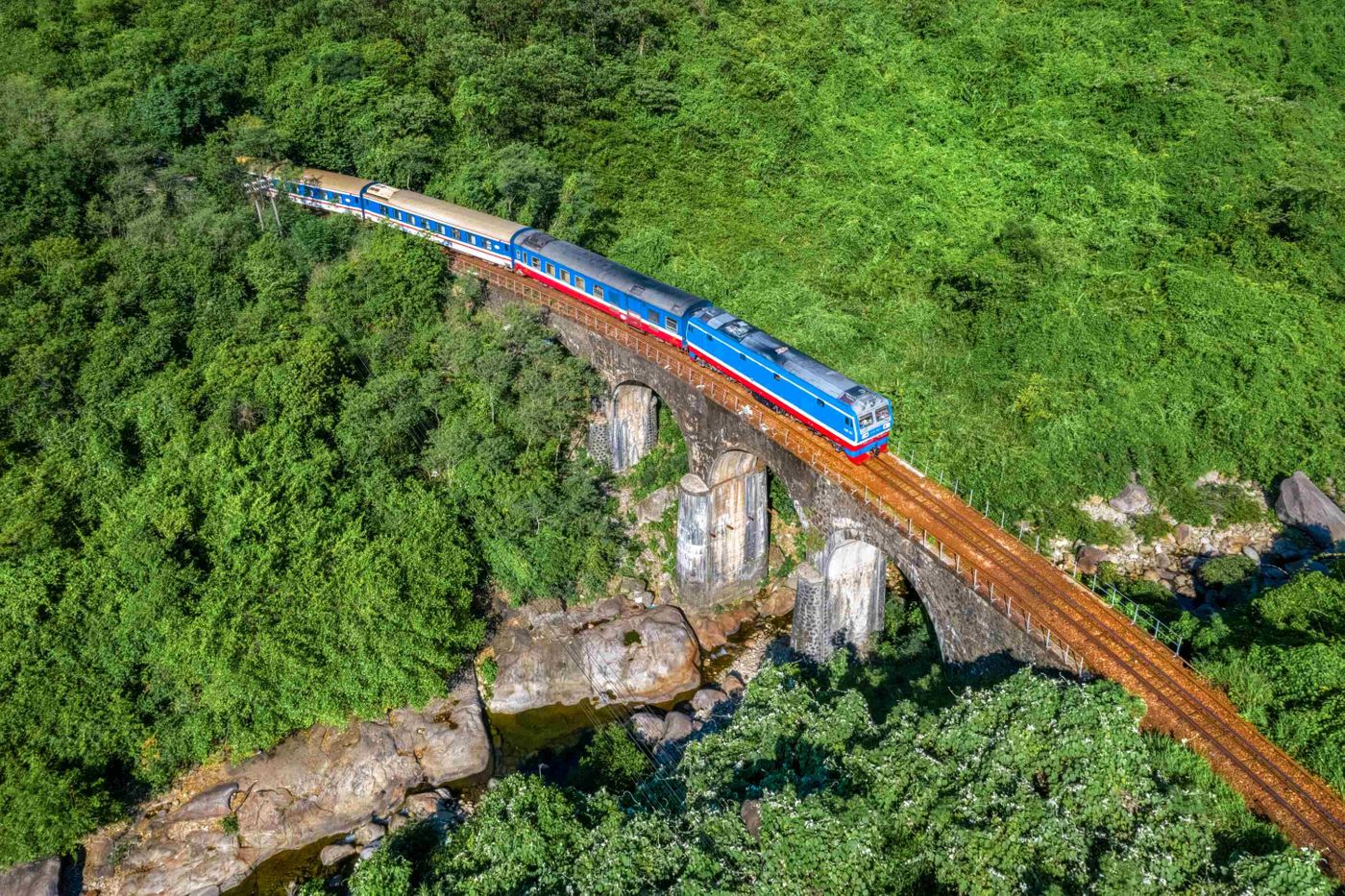 Lonely Planet aptly describes this iconic rail journey as Southeast Asia's beloved gem, where the allure of an epic overnight train adventure intertwines with the rich heritage and breathtaking vistas that unfold along the way. As the train traverses the route, it weaves through historic cities, traces alongside awe-inspiring coastlines, and narrates an extraordinary history that resonates with every passing mile.
The Reunification Express line truly encapsulates the essence of an unforgettable rail odyssey, teeming with vibrant characters and remarkable tales waiting to be discovered. "There is no more atmospheric way to venture into Vietnam's twin metropolises. And there are no better means of exploring all the splendors that lie in between," proclaims Lonely Planet, encapsulating the enchanting allure of this remarkable journey.
In addition to Vietnam's North-South Railway, Lonely Planet's illustrious list of the most incredible train journeys features esteemed routes like the California Zephyr in the U.S., the Lake Titicaca Railway in Peru, the Beijing to Lhasa Express in China, the Caledonian Sleeper in the UK, the Bergensbanen in Norway, the TranzAlpine in New Zealand, and the Tazara Railway in Tanzania and Zambia.
Notably, this is not the first time that Vietnam's North-South Railway has captivated the travel community. In 2018, Lonely Planet also honored this extraordinary railway by including it in the
esteemed list of the top 10 train journeys in the world, further cementing its status as an unparalleled travel experience.
As the Largest Aviation-Tourism corporation in the country, Vietravel consistently provides high-standard services at the most competitive prices so that you can discover the beauty of not only Vietnam but all of Southeast Asia.
Please contact us for more information
Vietravel – Asia's Leading Tour Operator
Hotline: (84) 35 235 61 61
Email: [email protected]
Website: www.vietravelasia.com
#VietravelAsia #Vietravel #Vietnam