Kon Tum, a gorgeous city in Central Highland of Vietnam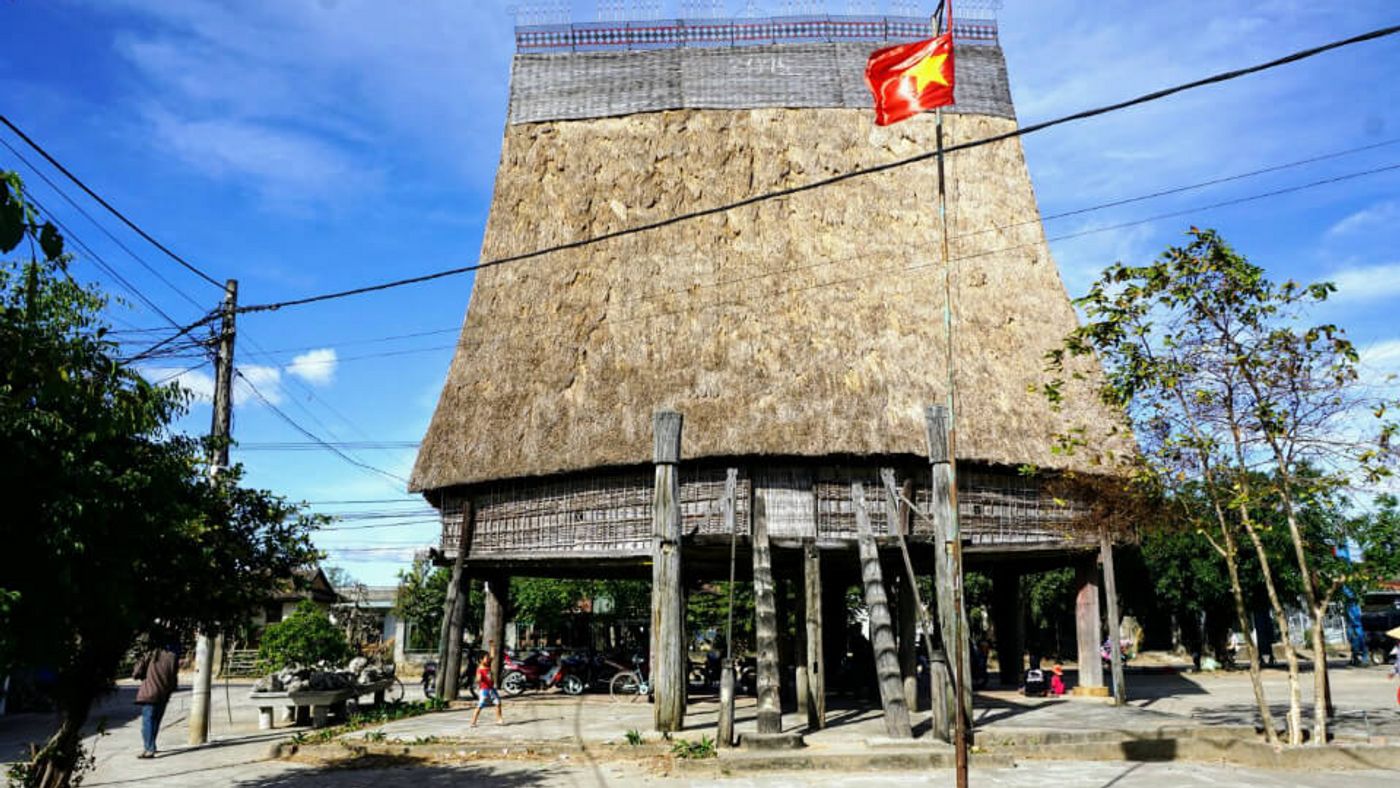 Kon Tum, which is one of the 5 Central Highland regions in Vietnam, is becoming more and more popular for tourists due to its surprisingly interesting and charming destinations. Unlike Buon Ma Thuot and Pleiku, Kon Tum is a sleepy, friendly province and still retains its natural beauty.
Surrounding Kon Tum is covered by the hills, which is one of the features attracting tourist from both domestic and international tourists.
Seminary & Hill-Tribe Museum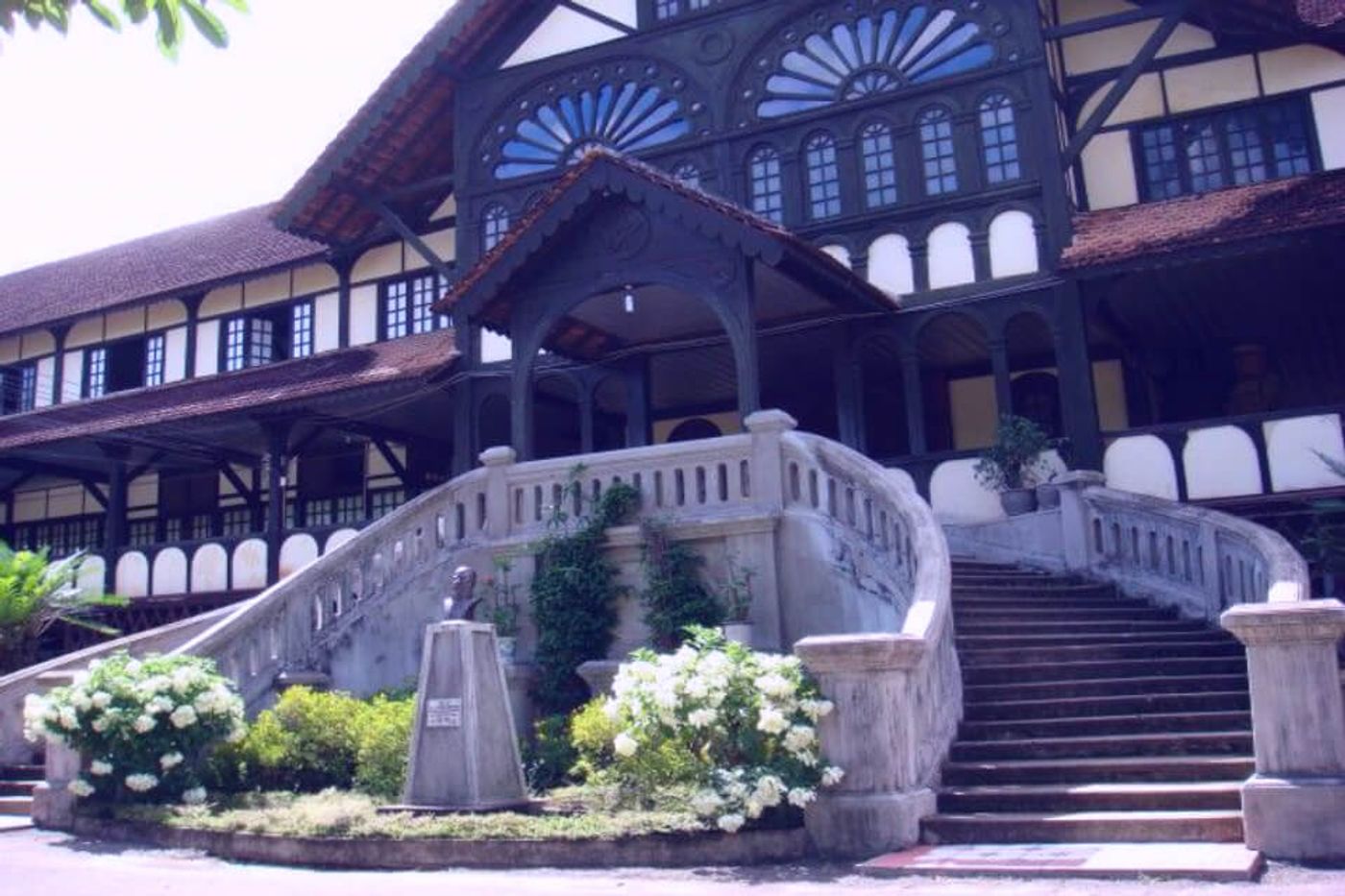 This lovely old Catholic seminary was built in 1934. The 'traditional room' upstairs functions as an absorbing museum of hill-tribe life and the Kon Tum diocese, with English descriptions of rites and excellent examples of funerial 'sorrow sculptures', Jarai coffins, traditional weavings, gongs and other musical instruments and fishing and hunting paraphernalia. Outside, to the left of the building, note the sculpture of Mary and baby Jesus, with Mary dressed in traditional clothing and carrying a Bahnar–style backpack.
Wooden Church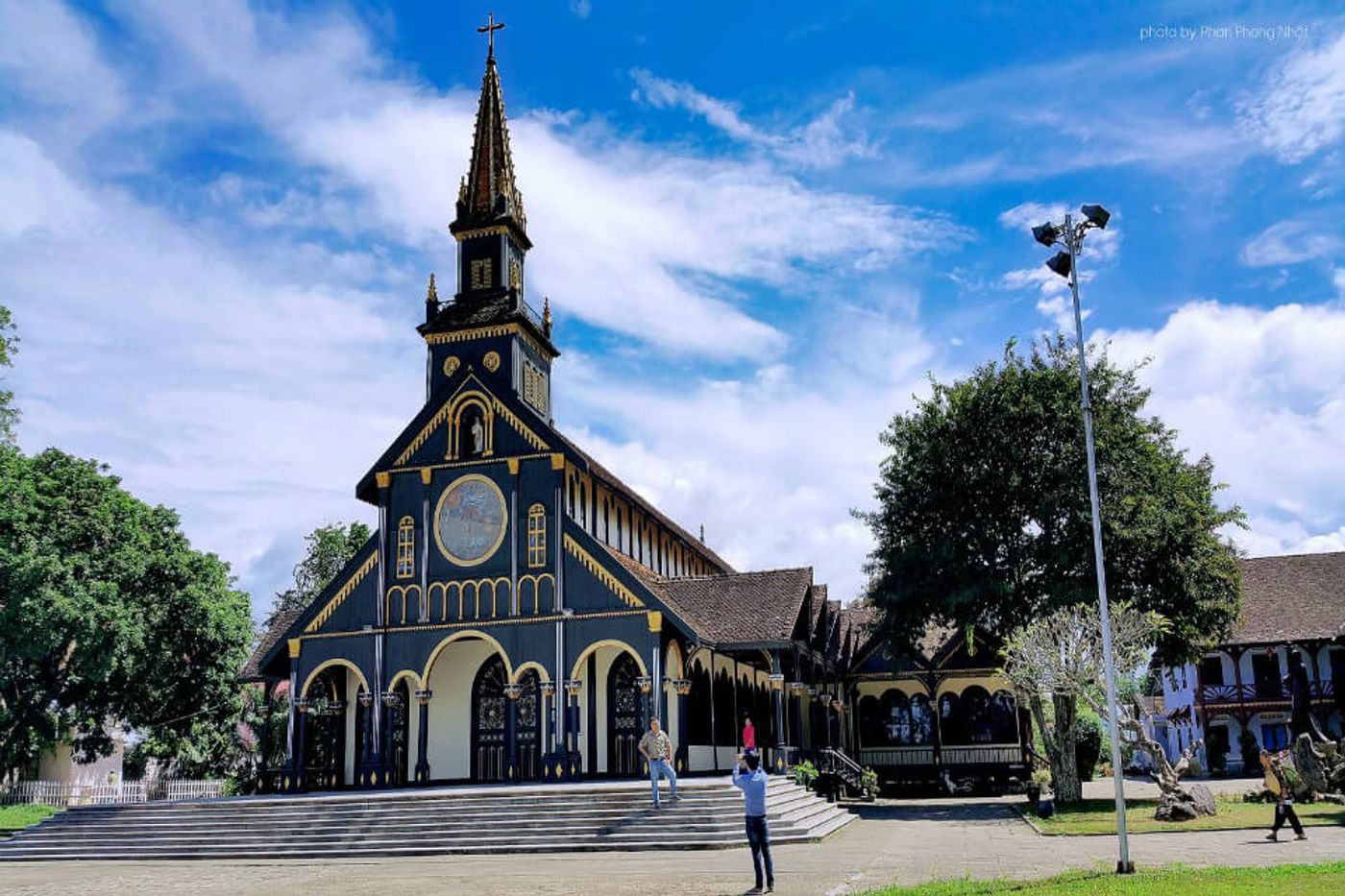 This church, also known as Kon Tum Cathedral is mix architecture church built in a style that reflects both traditional Vietnamese architecture and the view of the French church. In addition, it is not the Church, it is an amazing place to visit and also to gain more about knowledge in the past. Visitors will find it easy to back to the past for understanding. You will have a peaceful atmosphere when coming here.
Ba Na Villages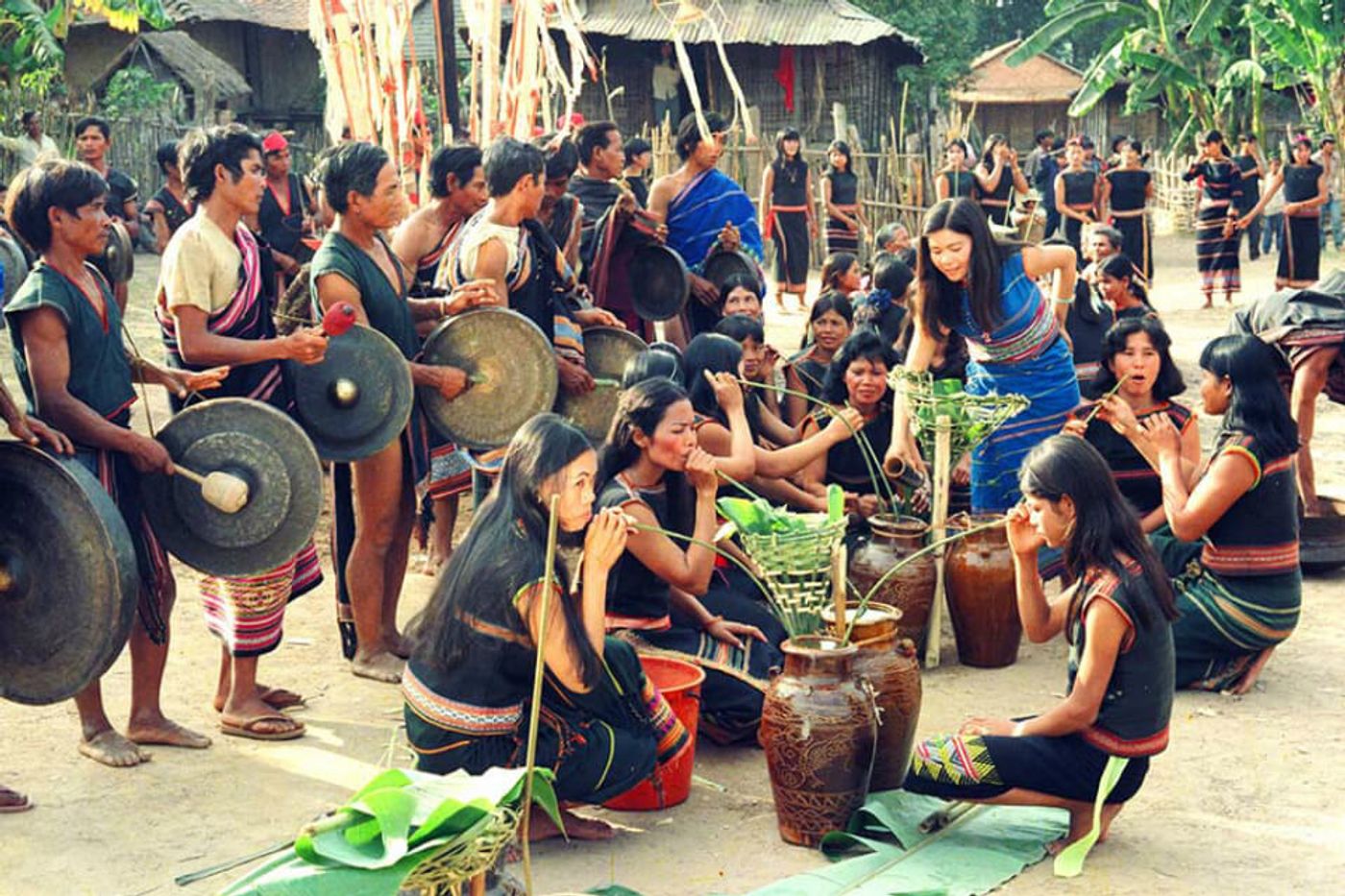 Located in the central highlands, Kon Tum province, Ba Na Villages has a special feature of beautiful wooden houses with unique staircases made by the local people themselves. Traveling to Ba Na Village and exploring the culture here is an unforgettable experience especially when you have opportunity spend a night there.
Chư Mom Ray National Park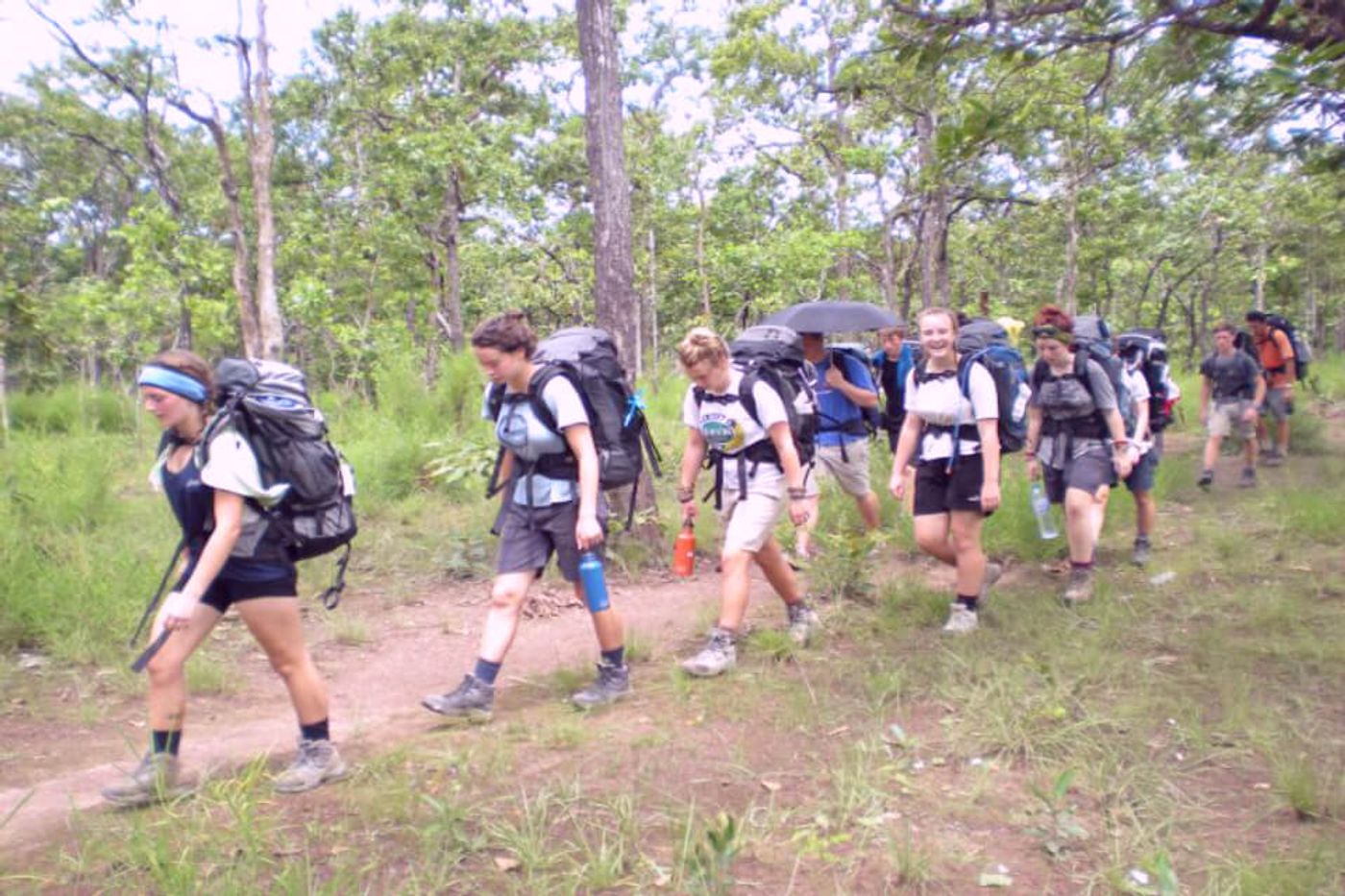 Chư Mom Ray National Park is a national park of Vietnam in Kon Tum, Central Highlands region. With the Area of 218.6 m², Chu Mom Ray National Park is the highest biodiversity in the system of national parks in Viet Nam, which is the home to 1,500 flora species belonging to 154 families and 551 branches, of which 131 rare species such as orchirds, gymnosperms, dipterocarp, etc.
At Chu Mom Ray National Park, visitors will have the chance to discover wild natural landscapes, visit such tourist sites as Truong Son Path, Bo Y International Border Gate, Yaly Hydroelectric Plant, etc. and learn about manners and customs of local ethnic people.
I Love Kon Tum Coffee
During the day, this shaded, plant-filled courtyard restaurant is a great place to escape the heat with a coffee, ice cream or a simple rice or noodle dish. Come nightfall, there is a splendid barbecue, meat, fish and vegetables all on display, mellow live music, beer, cocktails and an interesting mix of local hipsters and families.
Source Internet