Hoi An provides visitors with a true taste of local culture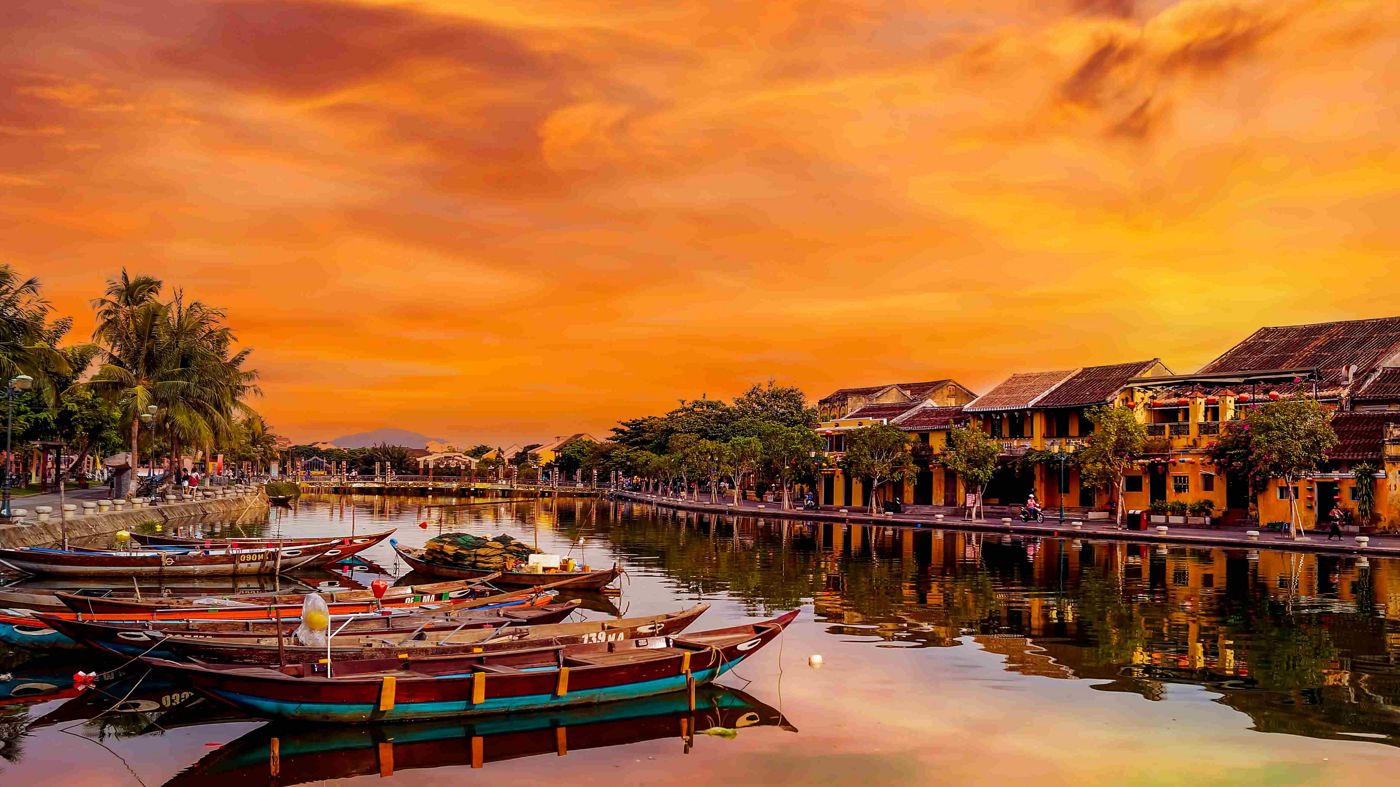 Hoi An ancient town has been listed in the top 10 towns that offer a true taste of local culture and history for travelers.
Canadian publication The Travel has listed 10 locations for travelers who enjoy local warmth and unique cultures and the only representative from Vietnam is Hoi An, about 30 km south of Da Nang.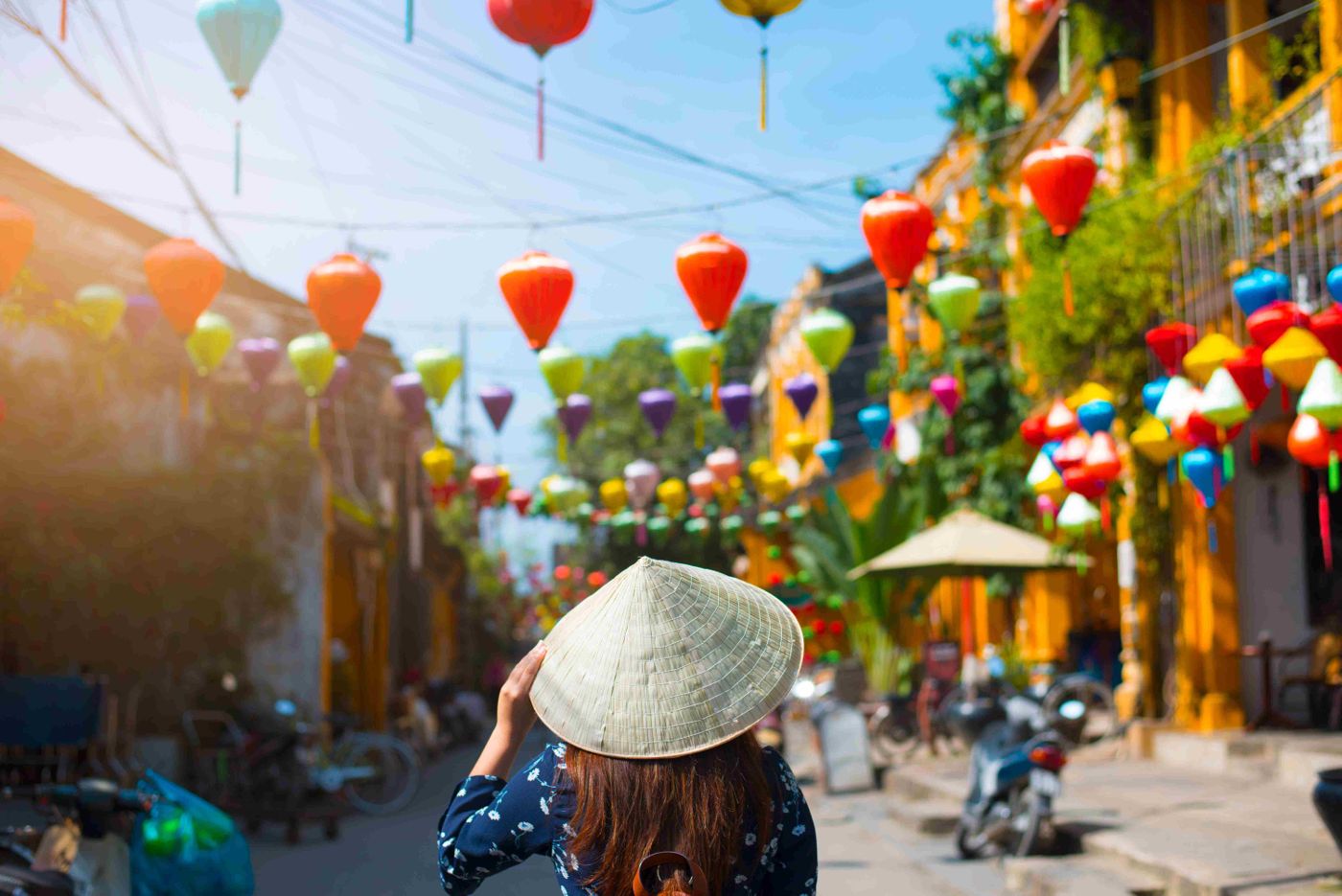 "If you go to Hoi An, you can experience good people, lovely sand beaches, and a unique old town that still shows many of the traditional buildings and ways of doing things from before," the magazine said of the town that was designated a World Cultural Heritage site by UNESCO in 1999.
Hoi An culture is influenced by French and Chinese elements, and one can learn about it through its artisan crafts, such as pottery and reed mats, which are still made in the traditional way, or by trying local food.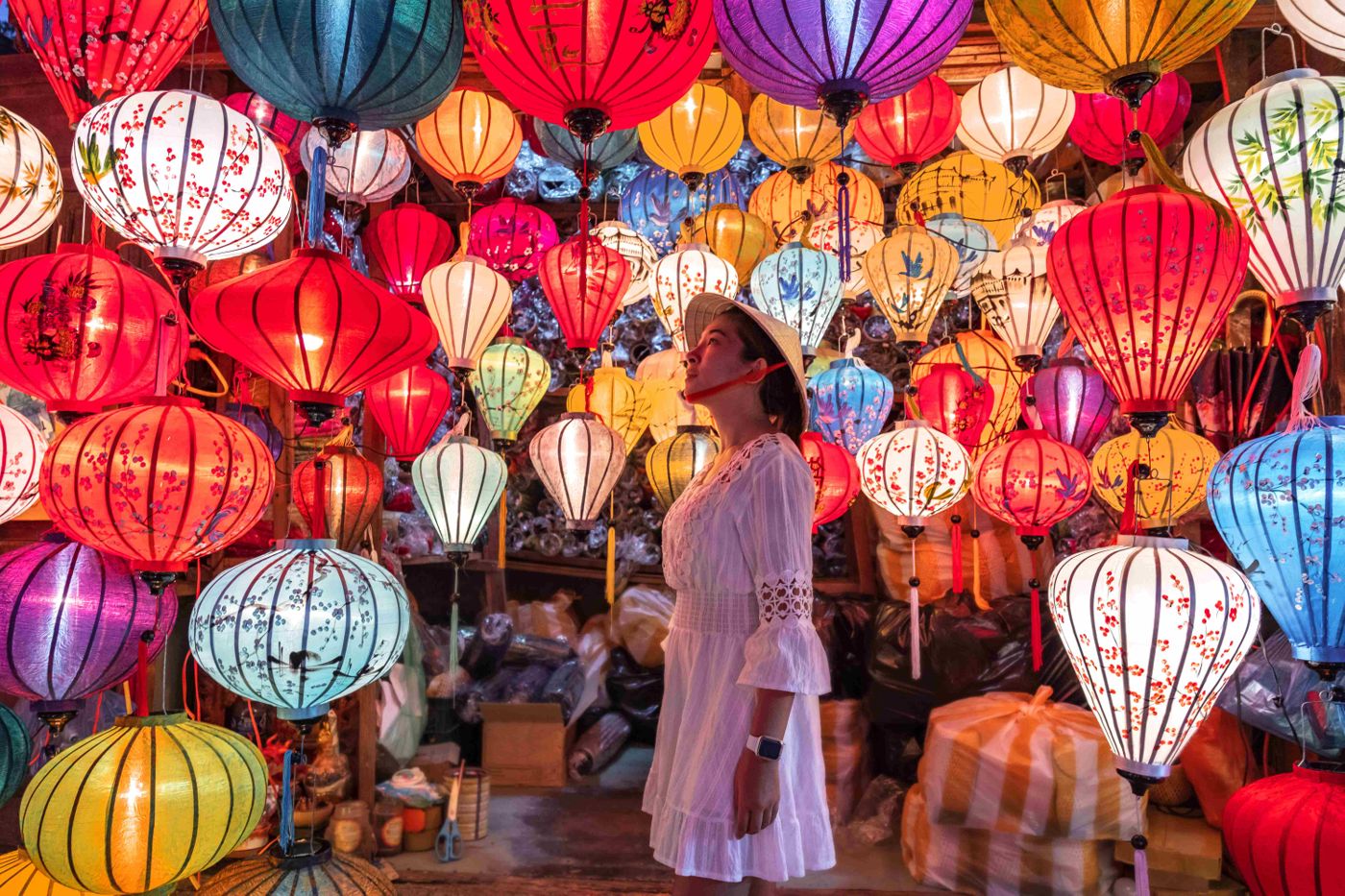 International travelers also left comments praising the destination as "a wonderful city full of colors, nice people and relaxing." Visitors are particularly awed by Hoi An's brilliant lanterns at night.
Some other destinations also on the list are Medellín (Colombia), Matera (Italy), Oaxaca (Mexico), and Monte Verde (Brazil).
Source: e.vnexpress.net/ Phuc Trinh
As the Largest Aviation-Tourism corporation in the country, Vietravel consistently provides high-standard services at the most competitive prices so that you can discover the beauty of not only Vietnam but all of Southeast Asia.
Please contact us for more information
Vietravel – Asia's Leading Tour Operator
Hotline: (84) 35 235 61 61
Email: [email protected]
Website: www.vietravelasia.com
#VietravelAsia #Vietravel#Vietnam