High-speed boats to link HCMC with southern provinces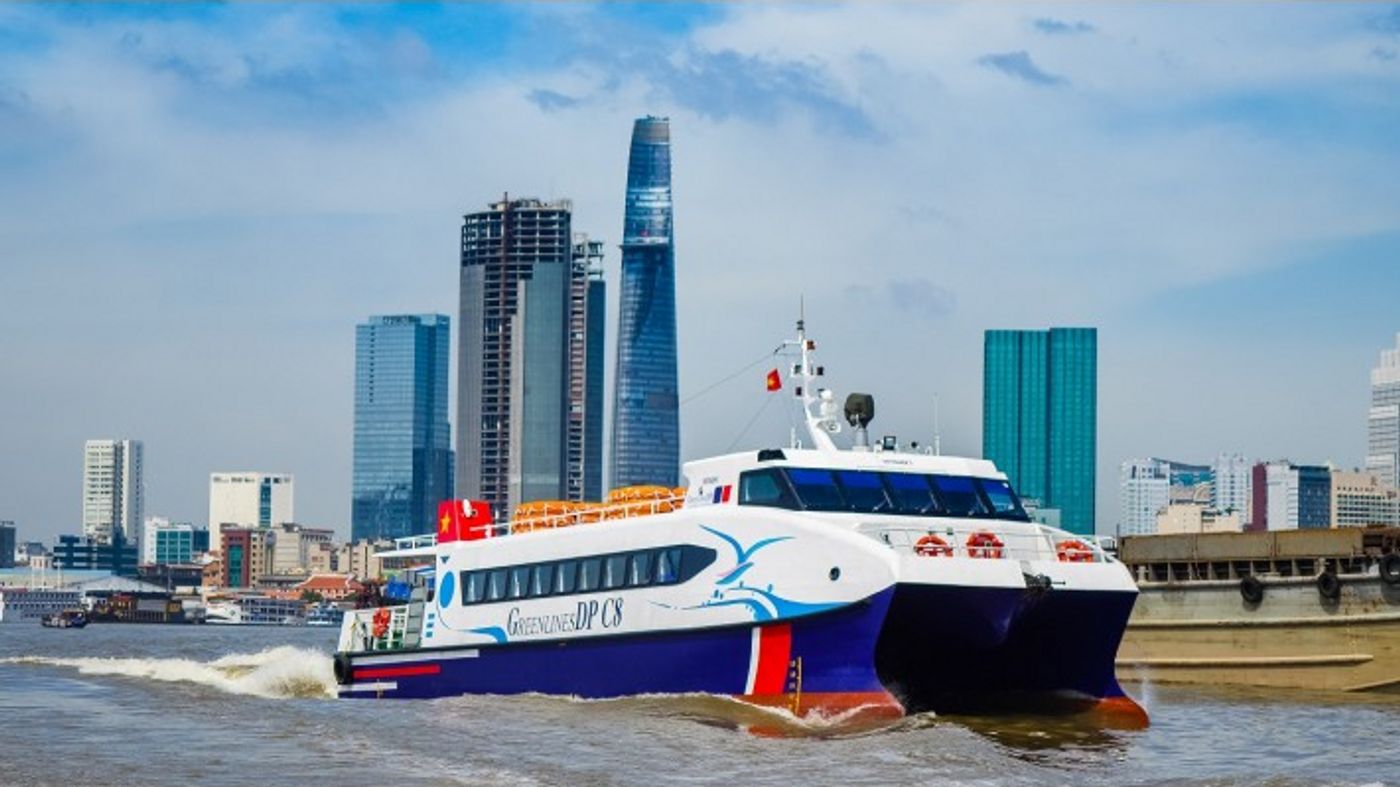 The HCMC Department of Transport has proposed the launch of two high-speed boat services connecting the city to Tien Giang and Ben Tre provinces as a tourism booster.
The department has sent the proposal to the municipal tourism department and counterpart agencies in the Tien Giang and Ben Tre provinces of the Mekong Delta in order to coordinate related surveys and agree on the implementation plan.
According to the plan envisaged by the transport department, the service will start from either Bach Dang Wharf in District 1 or Nha Rong Port in District 4 and travel 110 km and 120 km to Tien Giang and Ben Tre, respectively.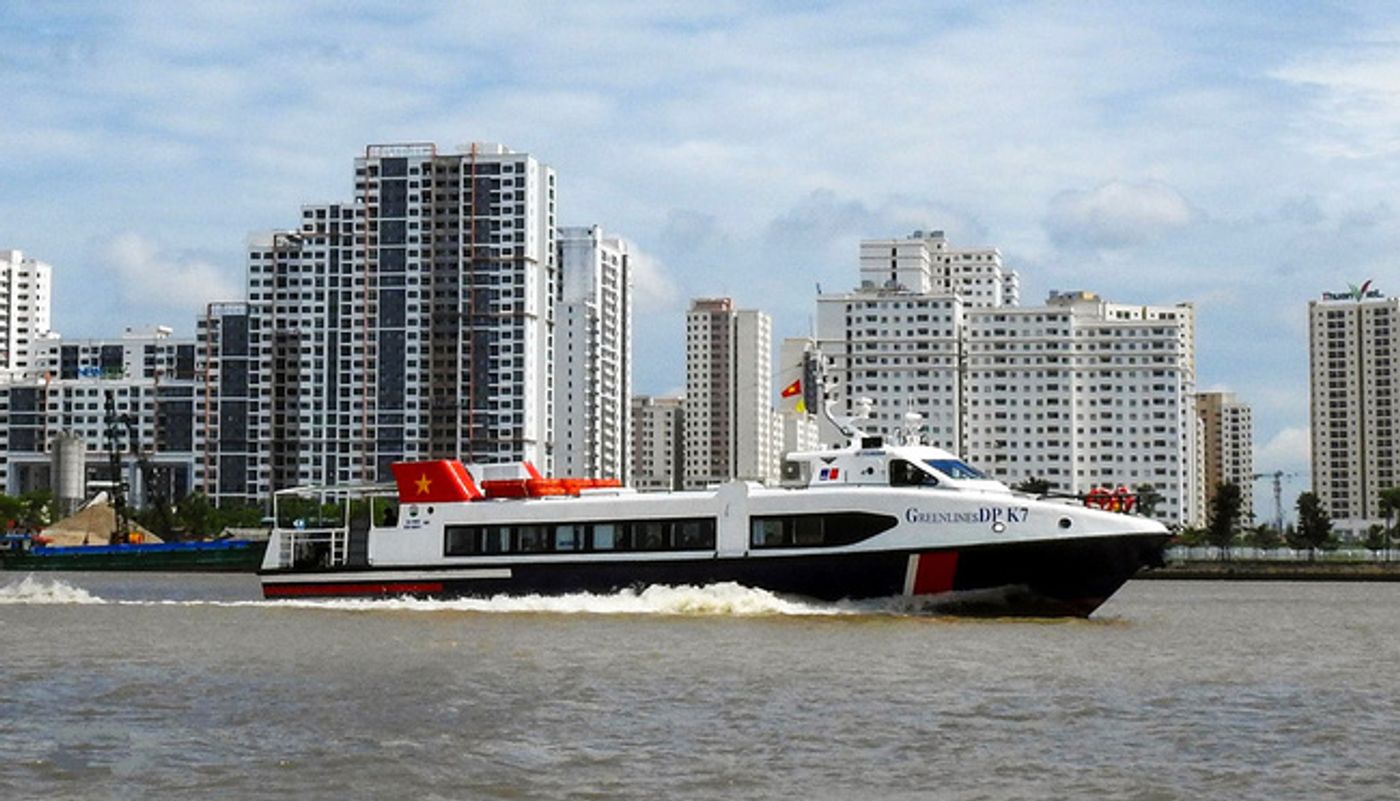 The boats will carry 75-150 passengers. They will sail directly from HCMC to Tien Giang and Ben Tre and back without stopping to pick up and drop off passengers on the way.
Ticket prices will be decided in consultations with the operator.
The two high-speed boat routes are expected to be put into operation from the third quarter of this year after all parties agree on implementation details.
At first, the boats are expected to operate from 6 a.m. to 6 p.m. with adjustments made later to suit the actual demands of customers.
In addition to the two routes, the HCMC transport department is coordinating with related parties to deploy a high-speed boat from HCMC to Con Dao, a district archipelago off Vung Tau.
The opening of more waterway transport routes is expected to contribute to meeting people's travel needs, developing tourism, and easing the pressure on road traffic.HCMC currently has high-speed boats carrying people from the city center to the coastal district of Can Gio and the beach town of Vung Tau.
As the largest tourism cooperation in Vietnam, Vietravel is proud to be trusted by more than 800,000 tourists to Vietnam every year. Within 27+ years of development, we always provide the best travel services at the best prices for you to discover the beauty of Vietnam and the entire Southeast Asia.
Please contact us for more information
Vietravel - Asia Leading Tour Operator
Hotline: (84) 35 235 61 61
Email: [email protected]
Website: www.vietravelasia.com
#VietravelAsia #Vietravel #Vietnam #SoutheastAsia #VietnamTour #VietnamTravel