Hanoi's Hang Dau Water Tower transforms into a mesmerizing art venue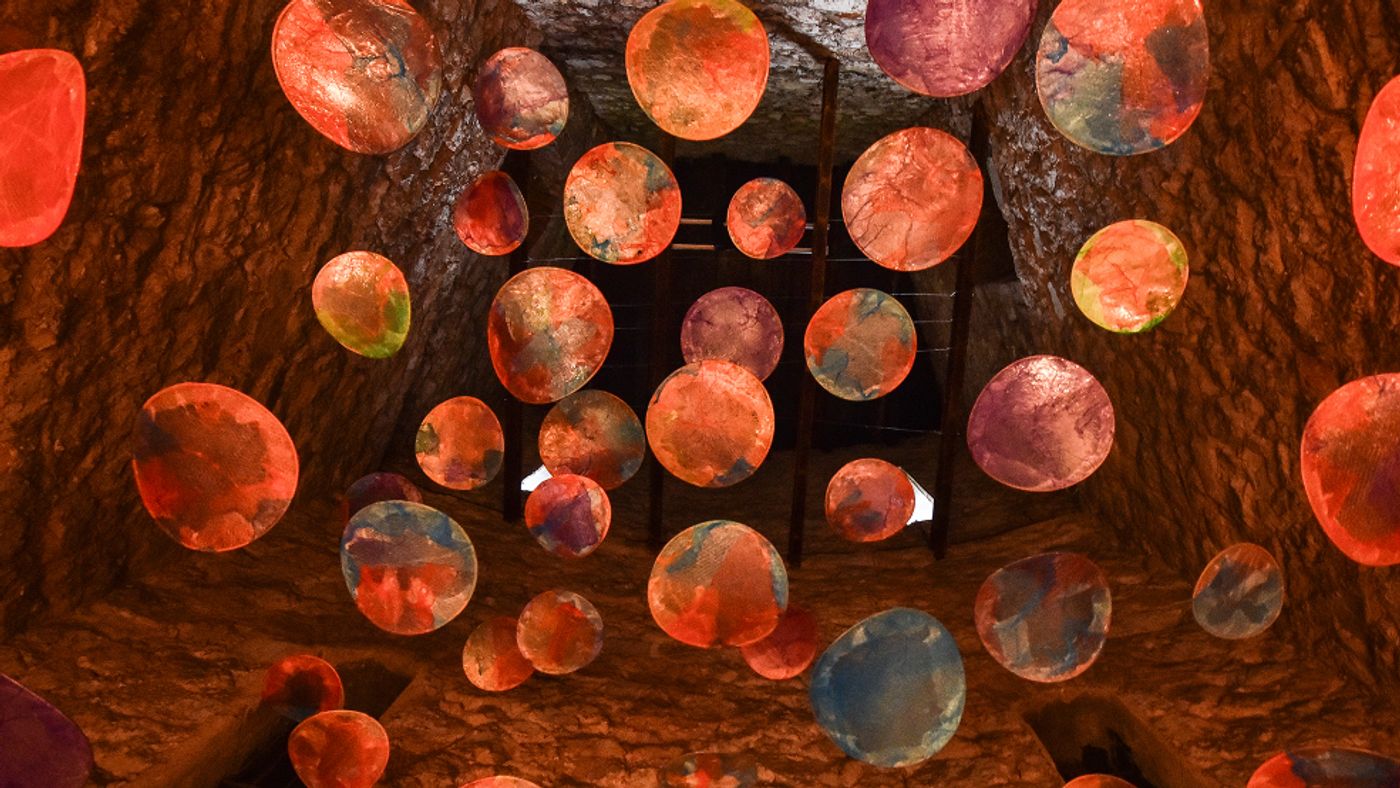 Hanoi, Vietnam — Witness the magical metamorphosis of Hang Dau Water Tower, a historic 130-year-old landmark, into an enchanting art space that seamlessly blends recycled wonders, melodic water pot sounds, and captivating visual spectacles. The transformation, envisioned by architect Cao The Anh, artist Nguyen Duc Phuong, and their creative team, promises a sensory journey through sound and light.
Check for Hanoi travel guide.
The art event, scheduled from November 17 to December 31, unfolds within the cylindrical tower's walls, where sounds mimicking nature's water movements will harmonize with artistic lighting arrangements crafted from vibrant recycled nylon products. The recycled artifacts, sourced from urban waste, underscore the critical theme of urban water resources.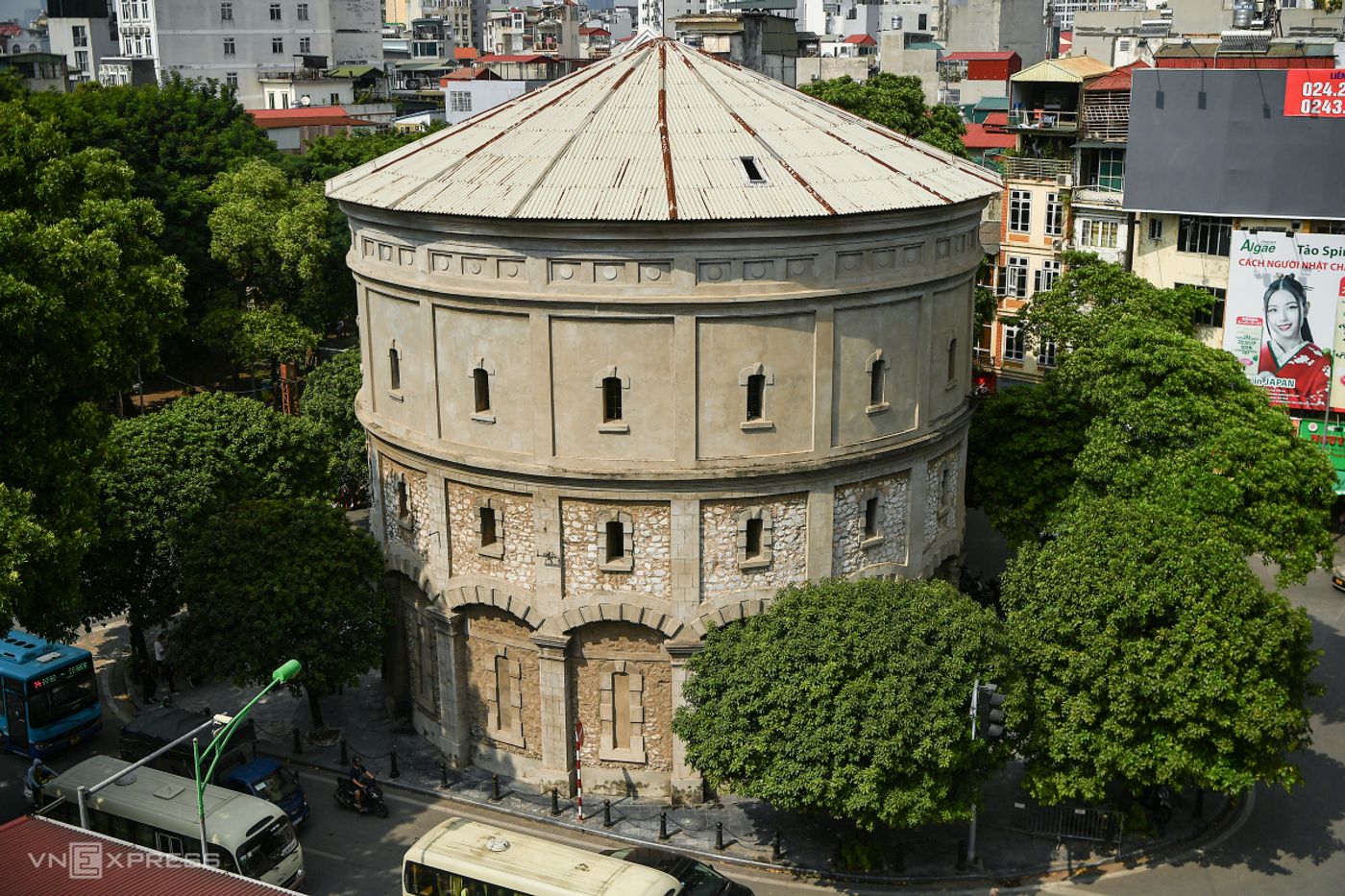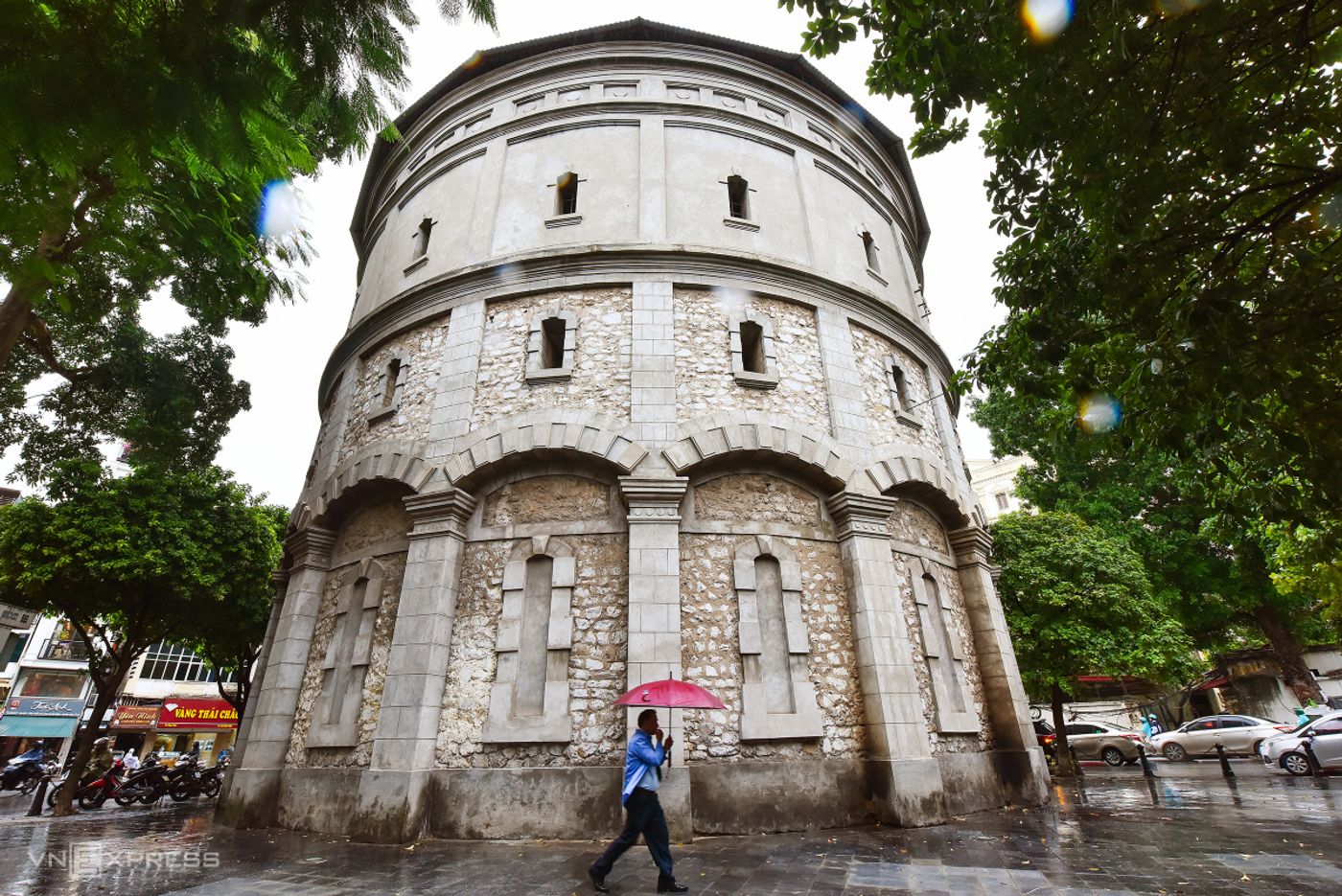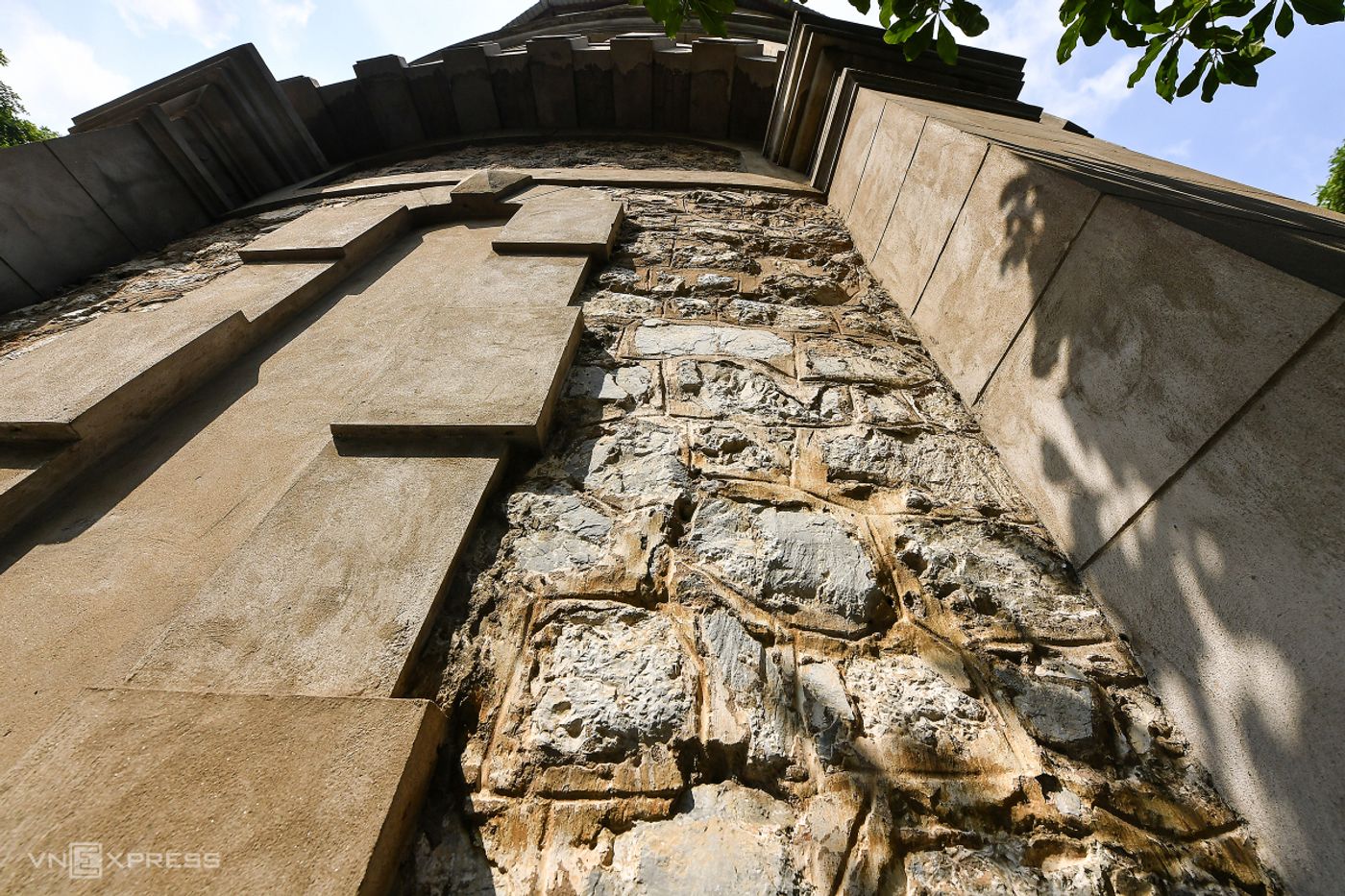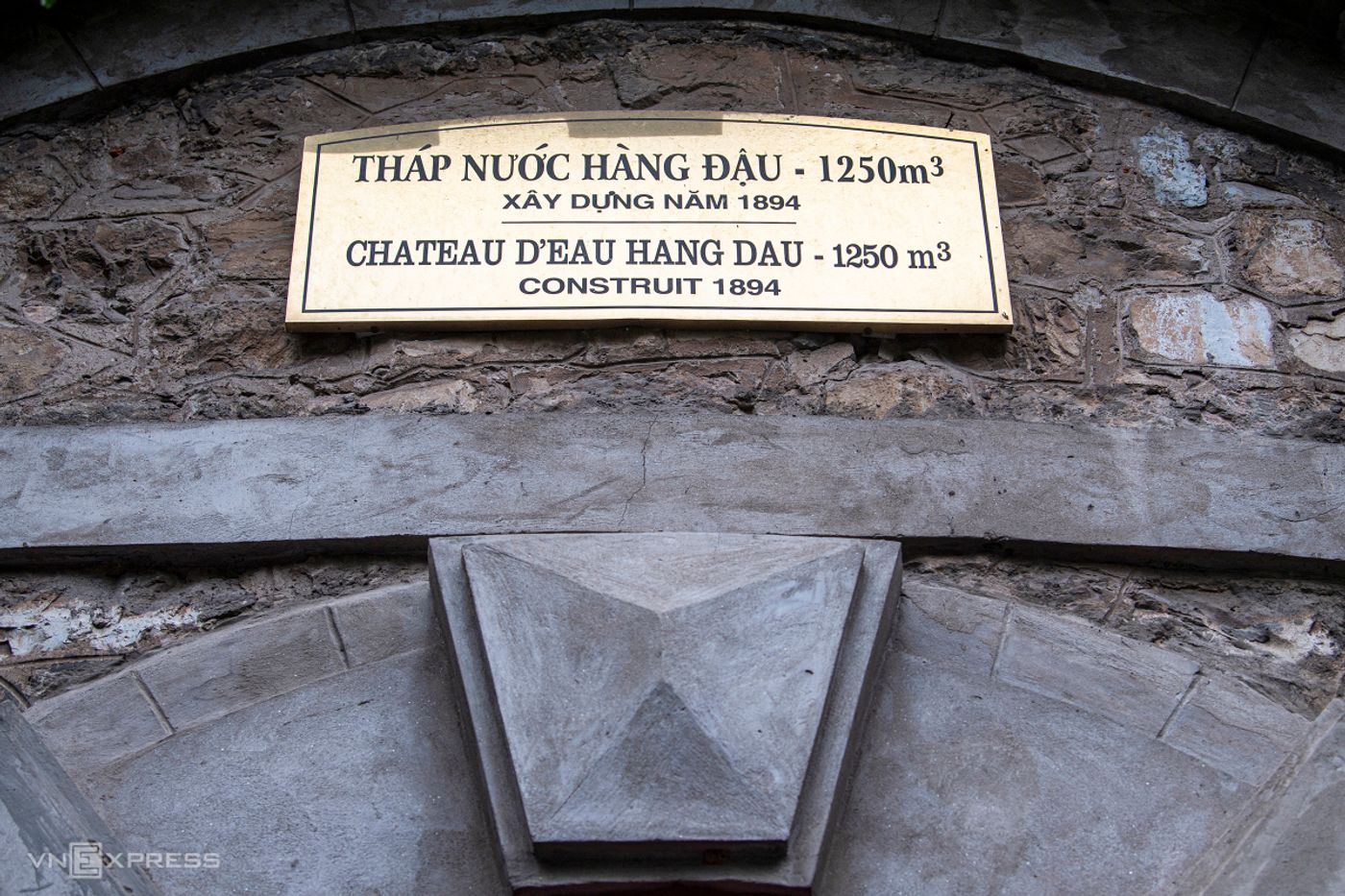 As the design team anticipates groups of 20-30 visitors, a movable curved path made from recycled wood ensures an immersive and serene environment, preserving the structural integrity of Hang Dau. The artistic lighting arrangements, devoid of definite shapes, evoke interpretations ranging from lotus leaves to water droplets.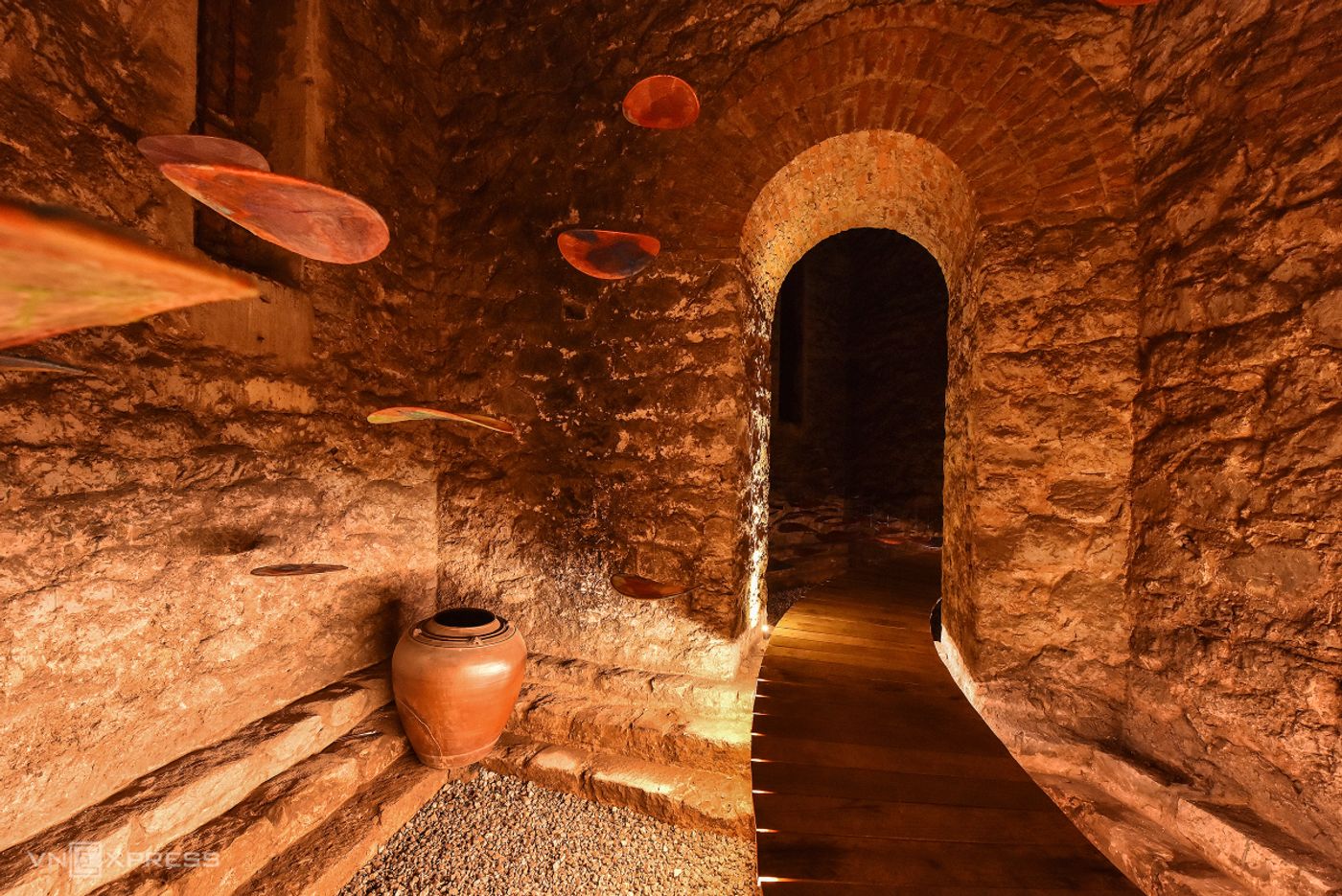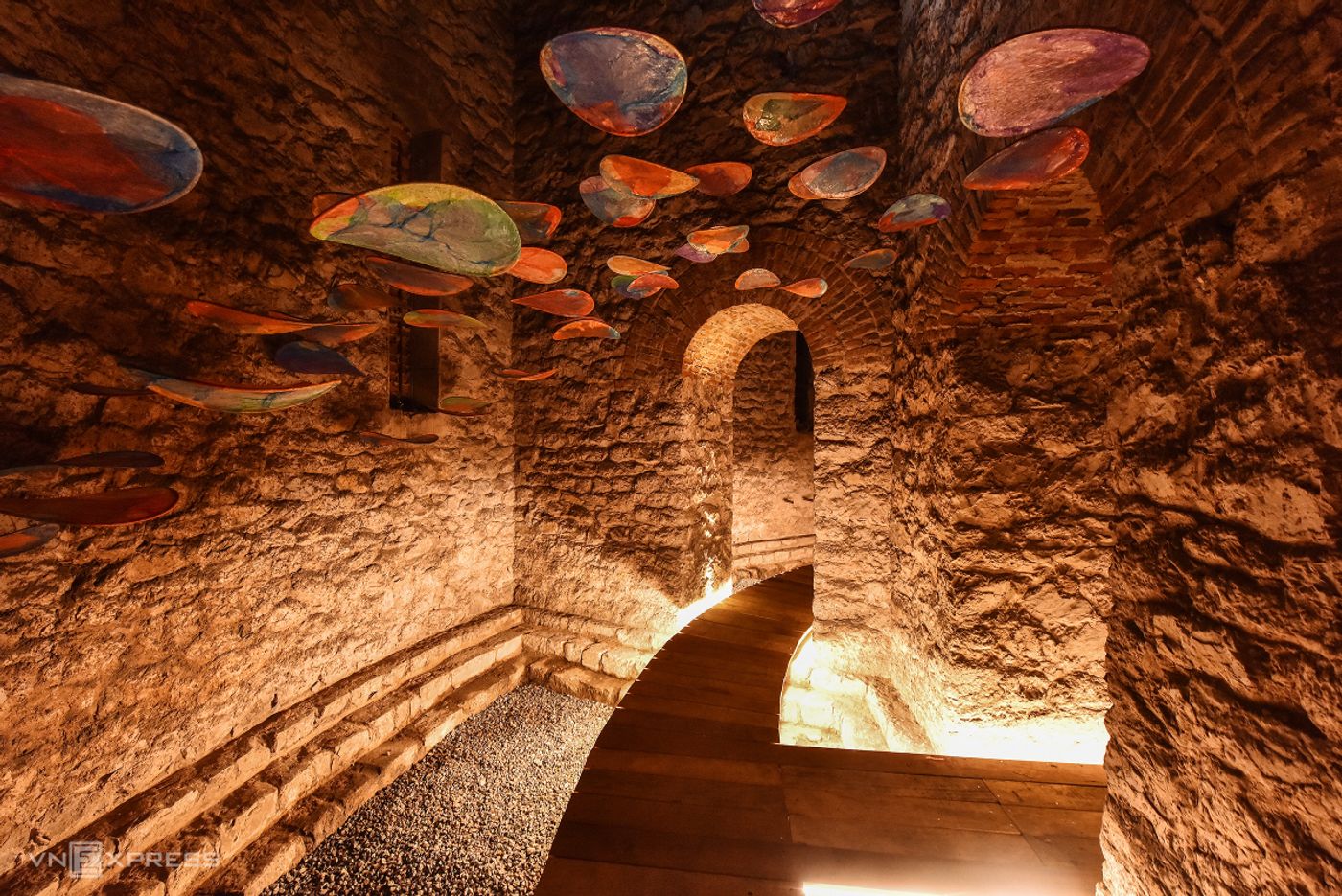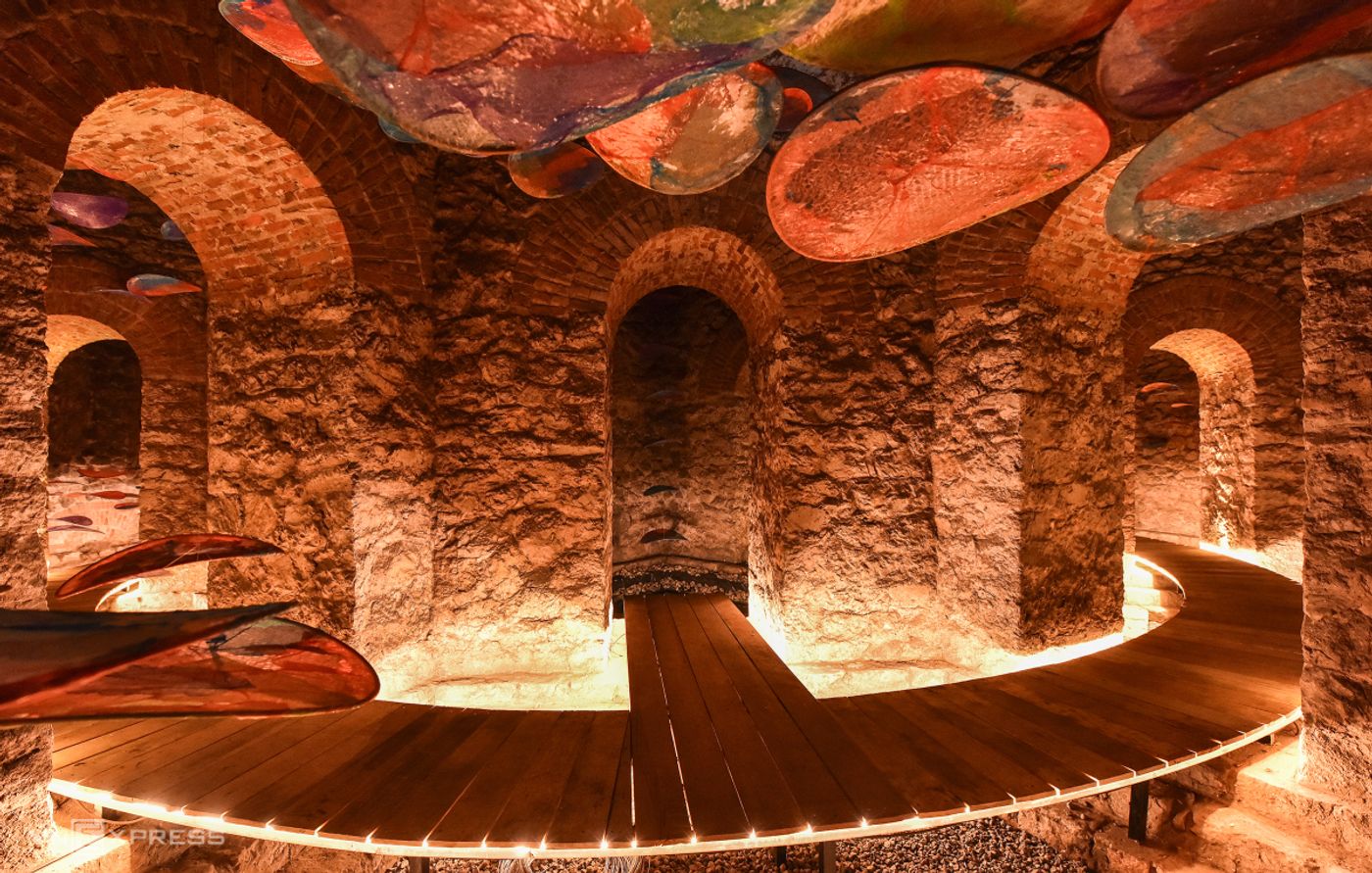 Water pots, originally designed to diffuse rainwater, take center stage in creating a dynamic sound system. Each pot, dating back to the 19th century, produces distinctive sounds by adjusting water frequency and speed, echoing seas, rivers, springs, underground sources, and rainfall.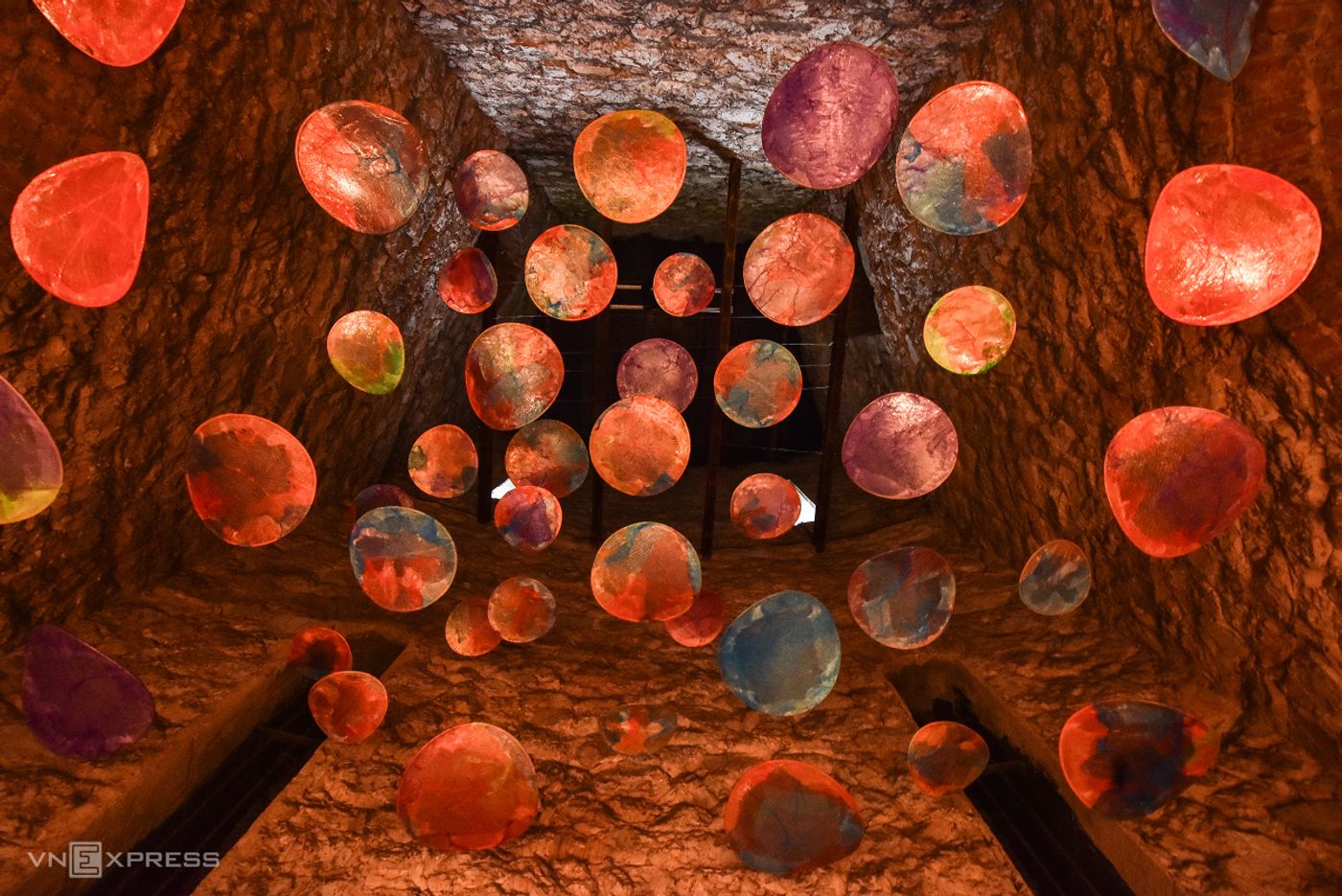 While the art exhibition pays homage to Hang Dau's architectural marvel dating back to 1894, it is also a key feature of the 2023 Hanoi Creative Design Festival, organized by the city and the Vietnamese Association of Architects. The festival extends its creative embrace to other historical sites such as the Gia Lam Train Factory, Hanoi Railway Station, Long Bien Railway Station, and Long Bien Bridge, turning them into unique art venues during this cultural celebration.
Plan your trip to Vietnam here.
As the Largest Aviation-Tourism corporation in the country, Vietravel consistently provides high-standard services at the most competitive prices so that you can discover the beauty of not only Vietnam but all of Southeast Asia.
Please contact us for more information
Vietravel – Asia's Leading Tour Operator
Hotline: (84) 35 235 61 61
Email: [email protected]
Website: www.vietravelasia.com
#VietravelAsia #Vietravel #Vietnam #News