Foreign tourists eagerly awaiting the new 3-month visa policy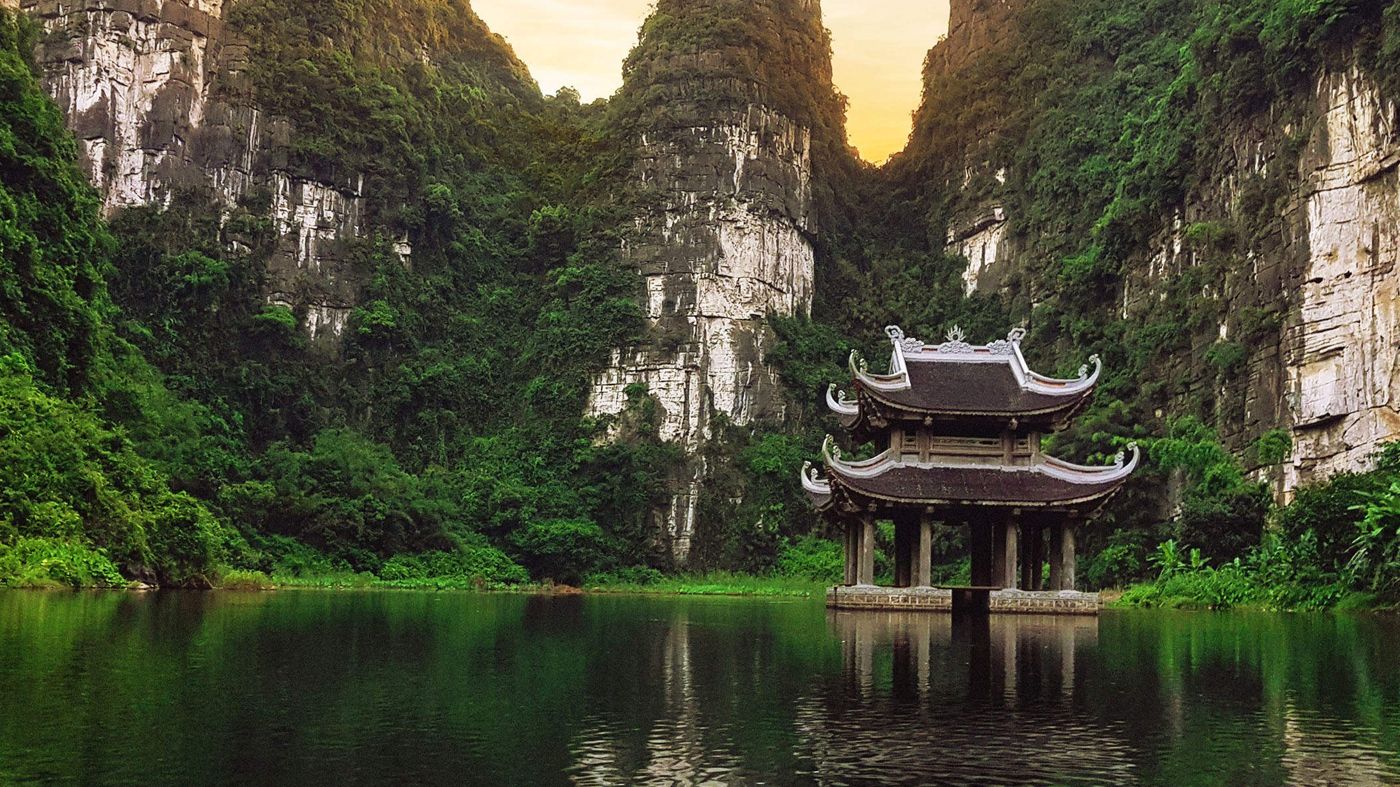 As the government begins moving ahead with the relaxation of tourist visas, foreigners are hoping the three-month visa policy will soon be resumed to give them more time to explore the country.
Eric Warnken from Germany, who says he is tired of having to make visa runs every month, felt a little hopeful after Prime Minister Pham Minh Chinh earlier last week ordered officials to waive visas for more countries and to extend the length of stay for foreign tourists to speed up the recovery of tourism.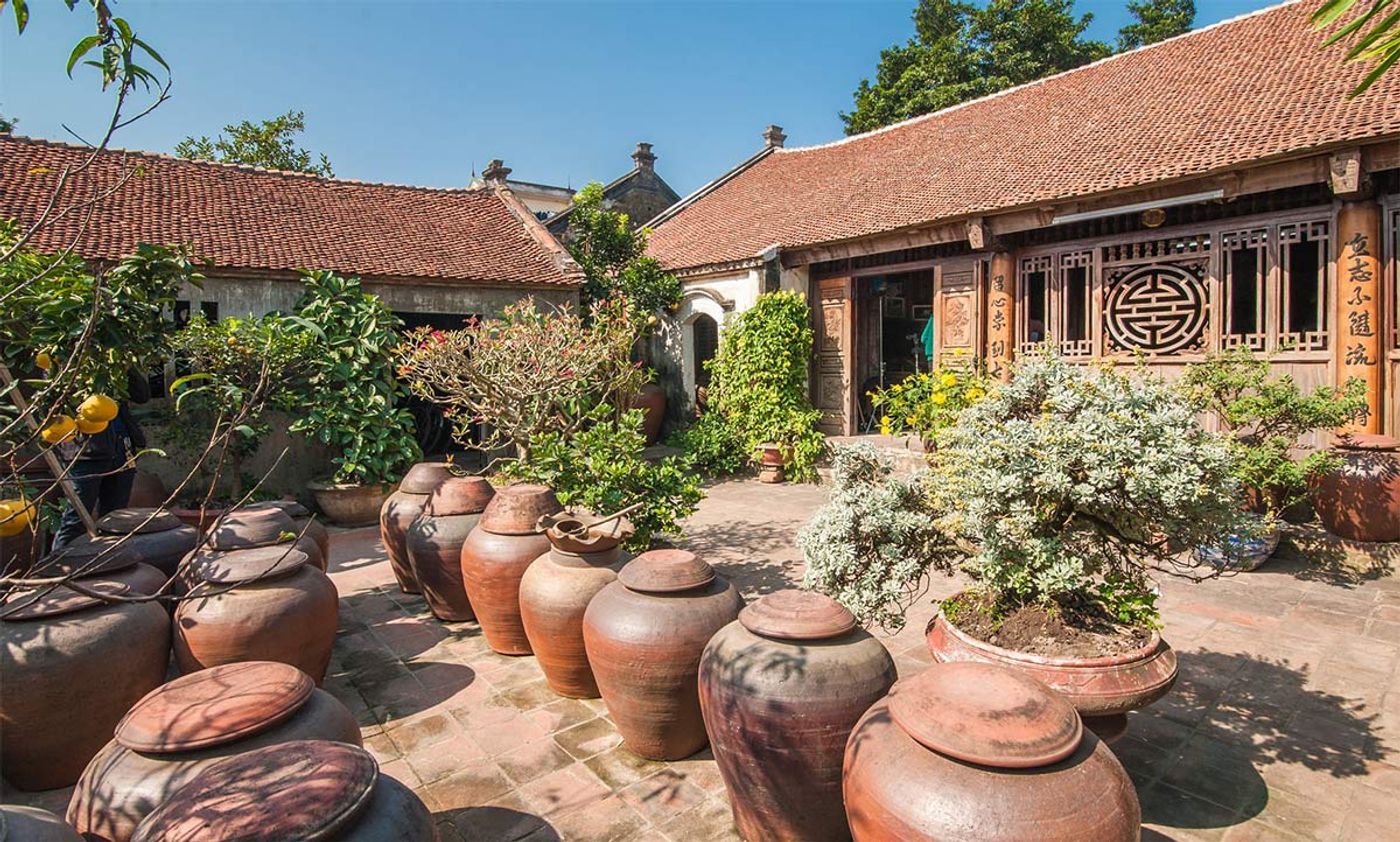 "It was problematic to leave the country every 30 days," he said. "We flew from Nha Trang to Bangkok or Kuala Lumpur to spend 3-4 days there and return with new e-visas. Those AirAsia flights and hotel stay cost us around $1,000 every 30 days."
Due to strict visa policies, Eric had to move to Thailand for his recent winter vacation where he can easily get a visa for longer stays, or to Malaysia, where there is the visa-free entry for 90 days.
"We and many of our friends would love to come back to Vietnam next fall and winter but only if there are finally visas for at least three months like before the pandemic," he added. "We've waited very long for Vietnam's 3-month visa policy," he added, "but nothing has changed until now.
" Eric said he hopes new relaxed visa policies will soon be issued. Vietnam now offers a one-month, single-entry e-visa to visitors from 80 countries. The multi-entry, three-month visa that was available before Covid has not been brought back yet.
In a response to the prime minister's order, the Ministry of Public Security proposed Friday to prolong the duration of e-visas granted to foreigners entering Vietnam from the current 30 days to a maximum of three months to boost tourism.
Pritesh Meta from India said a 30-day visa is not enough for him to explore rural parts of northern Vietnam, where he wants to get a deep understanding of local cultures.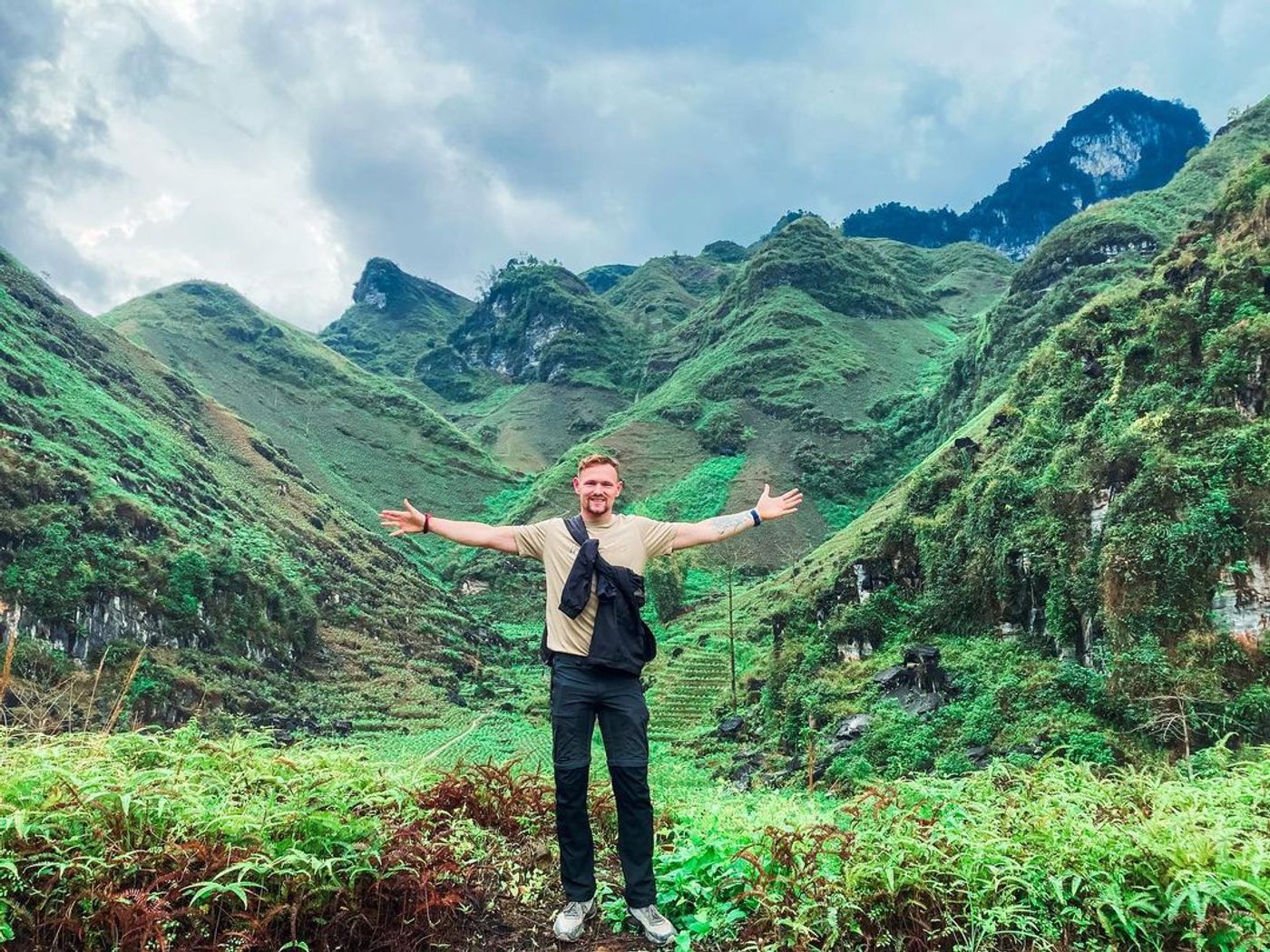 Pritesh visited Vietnam last month and he spent 28 days riding a motorbike from Hanoi to Ho Chi Minh City. Due to the restrictive visa, he had not been able to travel further north to areas where he wants to learn more about ethnic minority groups with their distinctive culture.
Australian John Rafter and his family is preparing to visit Vietnam next month and he is waiting for "major changes" in the visa policy.
Rafter said he hoped the duration of maximum stay for foreign tourists would be extended up to three months like it was before the pandemic as some tourist destinations in Vietnam "are really beautiful."
Source: vnexpress.net/ Hoang Phong
As the Largest Aviation-Tourism corporation in the country, Vietravel consistently provides high-standard services at the most competitive prices so that you can discover the beauty of not only Vietnam but all of Southeast Asia.
Please contact us for more information
Vietravel – Asia's Leading Tour Operator
Hotline: (84) 35 235 61 61
Email: [email protected]
Website: www.vietravelasia.com
#VietravelAsia #Vietravel #Vietnam