Explore 7 super cute homestays and hostels in Da Lat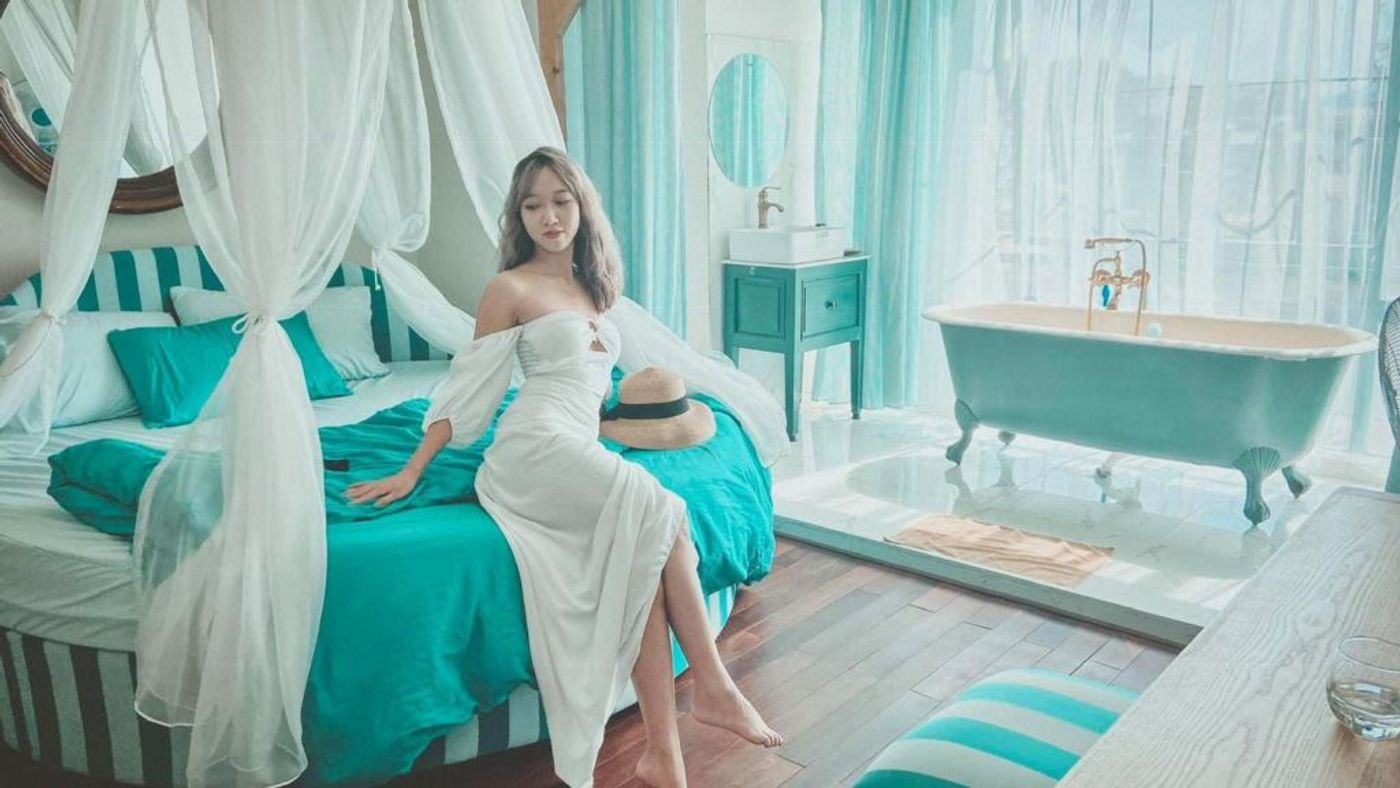 Influenced heavily by the French, the city of Dalat is far from your typical Asian city. The weather is spring-cool instead of tropical hot, and elegant French colonial villas are dotted around the city among fields full of strawberries and flowers rather than rice. Sounds idyllic right?
Surrounded by hills, pine forests, lakes and waterfalls, the cool city is known as the "City of Eternal Spring." Not only is Dalat a beautiful city but it is also full of many adrenaline-fuelled activities which you can enjoy. To help you in planning your trip, here are our top picks for the best places to stay in Dalat for hotels and hostels.
Redhouse Backpacker Hostel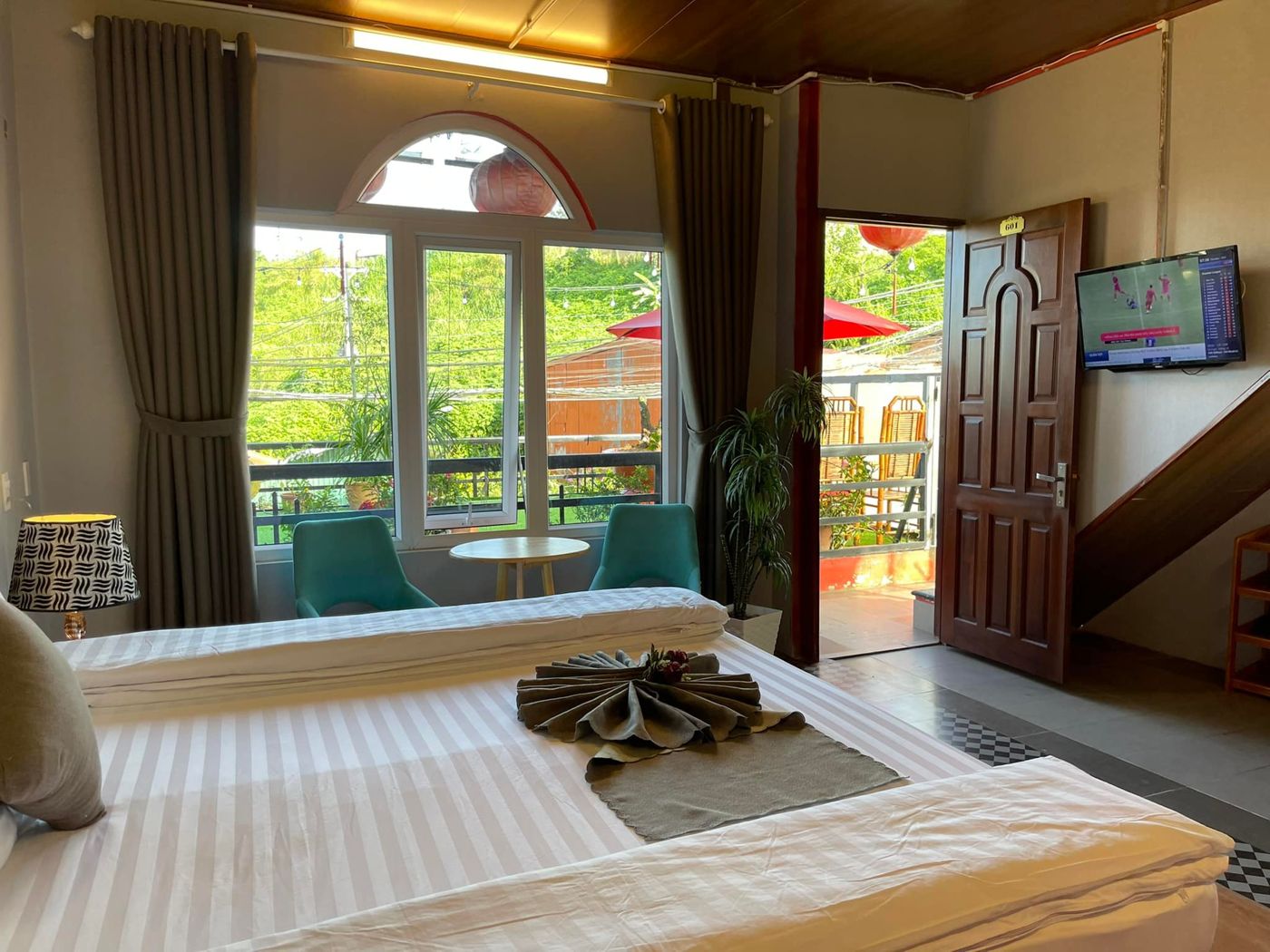 A clean and friendly place that is an excellent option for the budget travelers. A bed in a mixed dorm costs only $4 USD per night. In Redhouse Backpacker Hostel, with the cold weather in Da Lat, you will enjoy your breakfast with hot coffee, then overlooking the pine trees and hills and tell stories of your travels with fellow backpackers, which make your day start perfectly.
Add: No.11 Luong The Vinh, Ward 3, Da Lat
Price: 80,000 VND – 200,000 VND
La Nha Homestay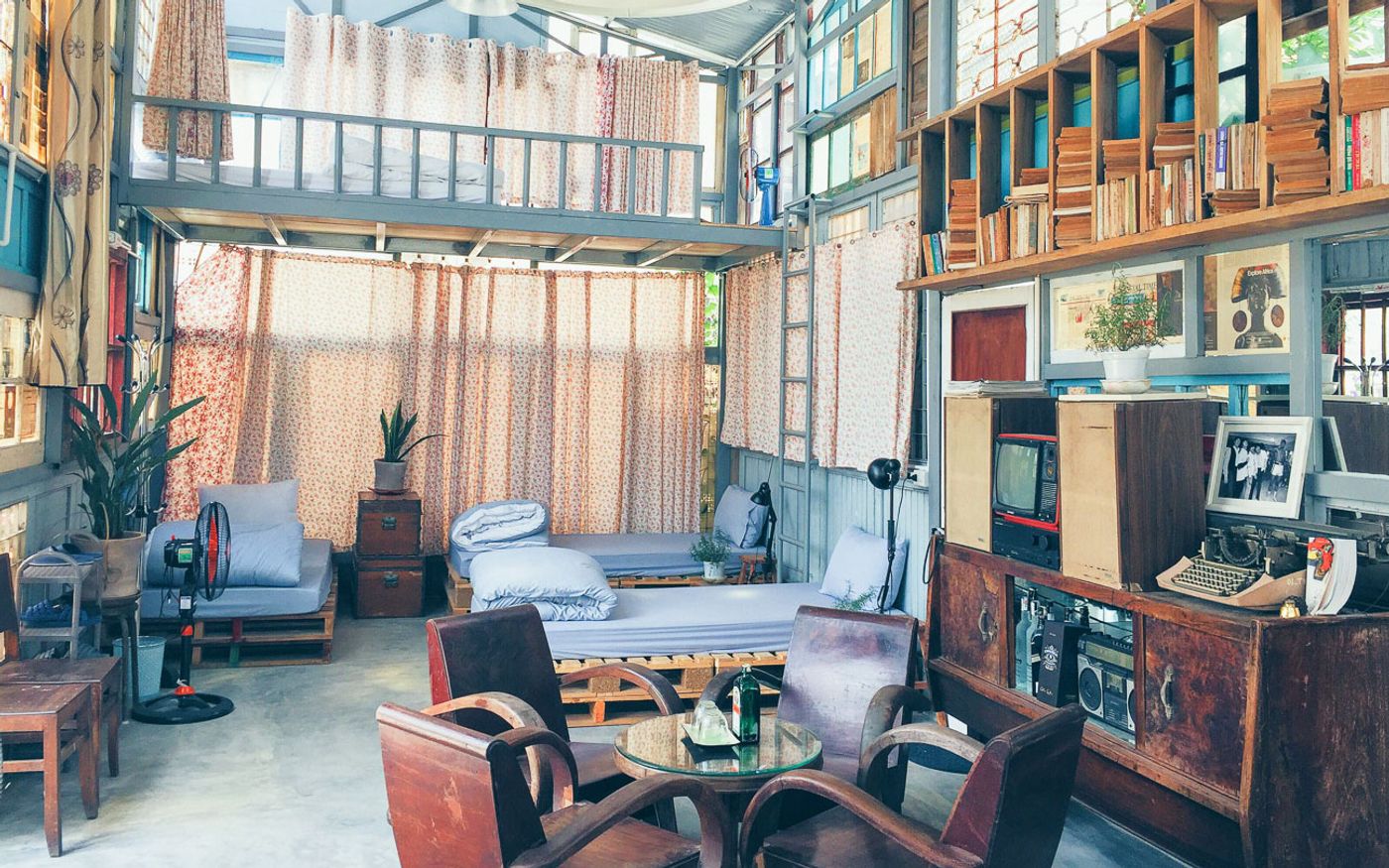 La Nha Homestay is a well-designed homestay and considered as the place that made homestays trendy again with Vietnamese youth. Originally, it was an old villa, like the other houses on Hoang Dieu Street, well-known photographer Dinh Ngu took it upon himself to transform it into this highly instagrammable travelers' retreat.Offering both private rooms and dorms, a shared living room and communal kitchen, this will be a comfortable stay in beautiful surroundings that you will not forget.
Add: No.77 Hoang Dieu Street, Ward 5, Da Lat
Price: 250,000 VND – 500,000 VND
Dalat Lacasa Homestay II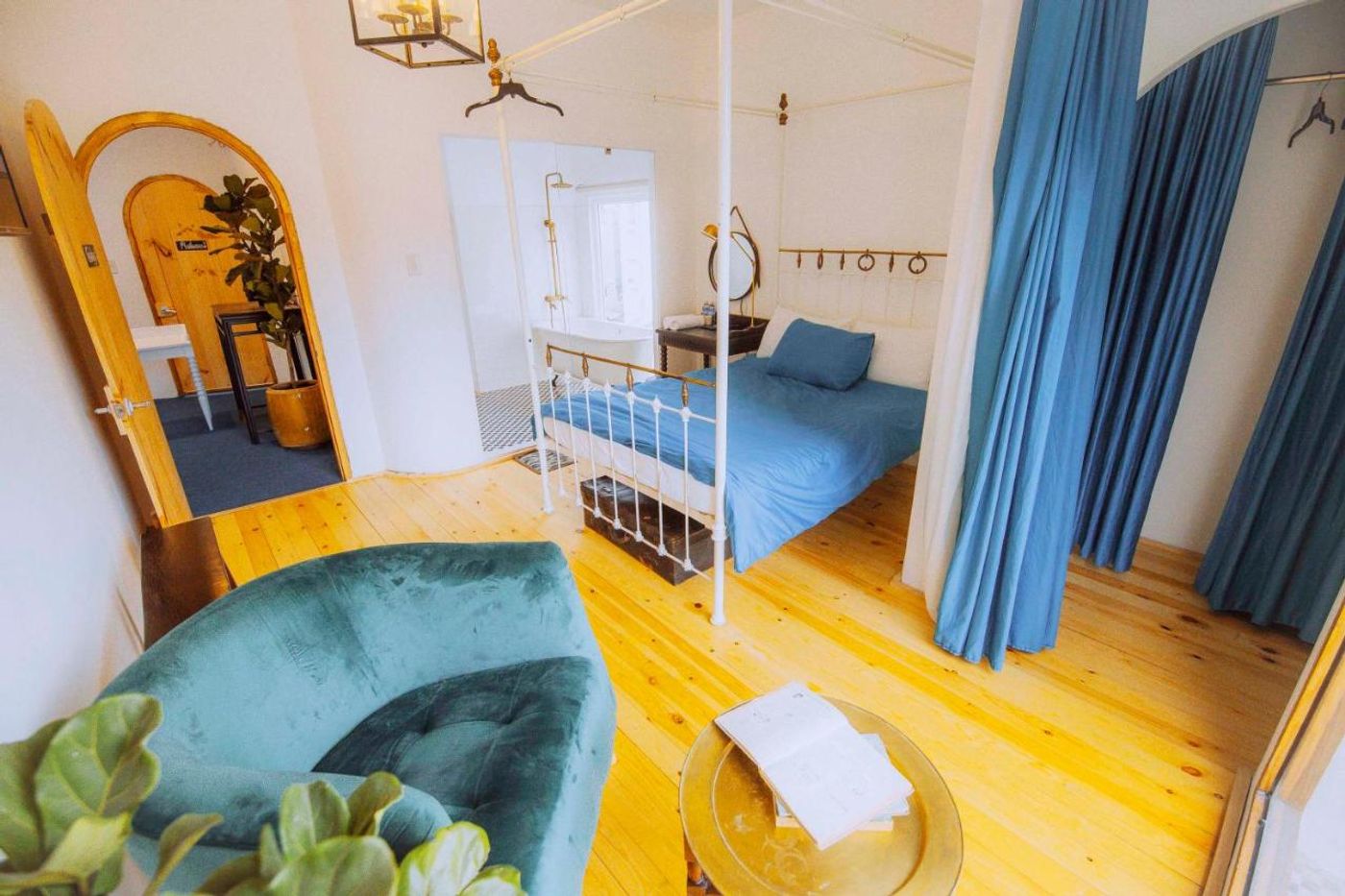 Are you just looking for a homestay with good price and a central location? Dalat Lacasa Homestay II will certainly fit your needs. This hostel is well-designed and has everything you need. Situated on the Thu Khoa Huan Street, all of Da Lat's main city attractions are within walking distance. Whether you want to pick up some fresh food at the old market or take a stroll alongside the lake, it is right out your door.
Add: No.59 Thu Khoa Huan Street, Ward 1, Da Lat City
Price: 120,000 VND – 450,000 VND
Europe Town Hostel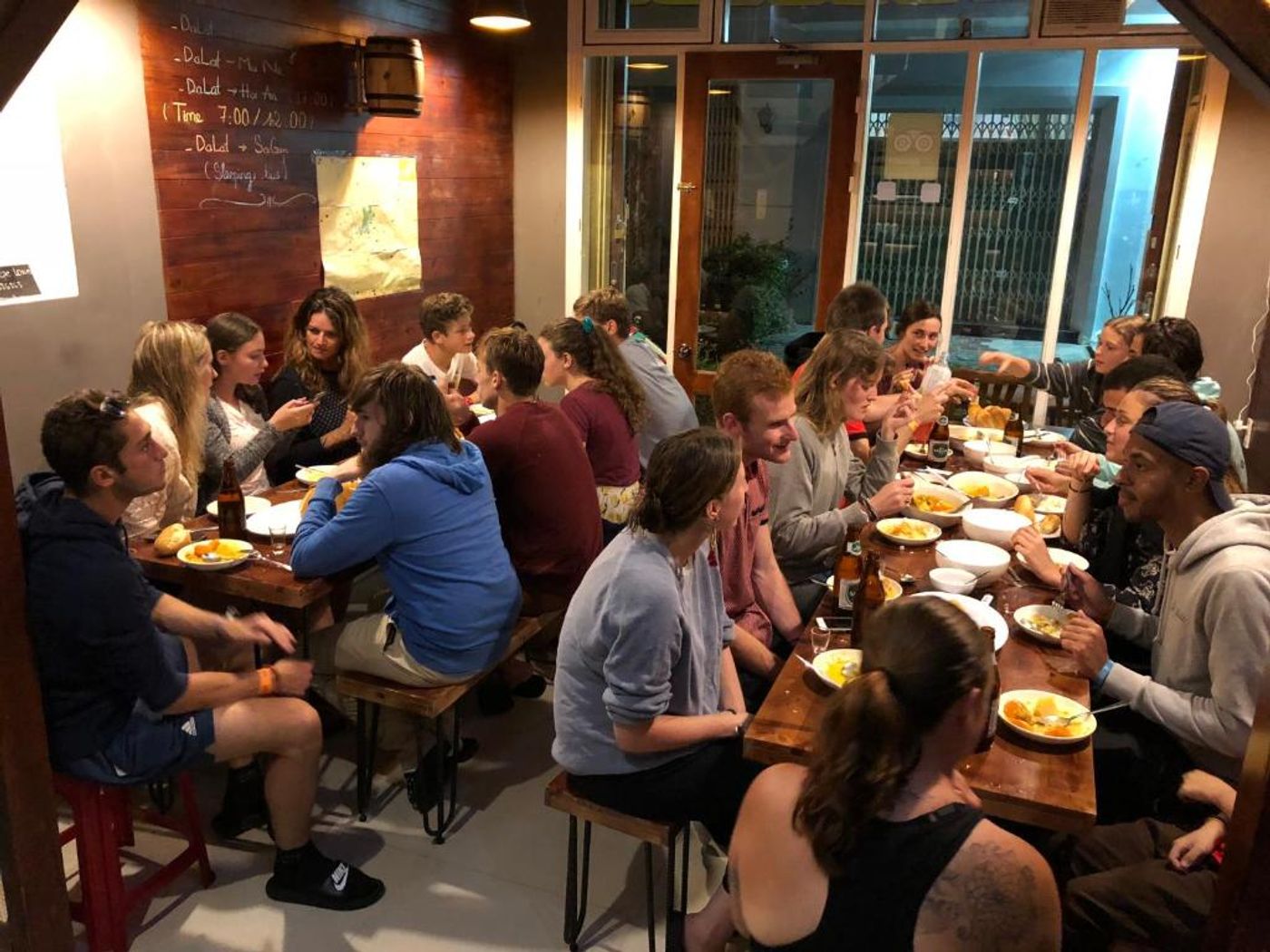 Be prepared for fun-family karaoke nights if you stay here. Europe Town Hostel and Bar is run by a friendly couple, Kim and Thien. They make you feel like part of the family at the first time you check in. The hostel is clean, modern and all activities or motorbike hire can be booked from here.
Add: No.B42, Mac Dinh Chi street, Ward 4, Da Lat
Price: about 250,000 VND
iColor Dalat Hostel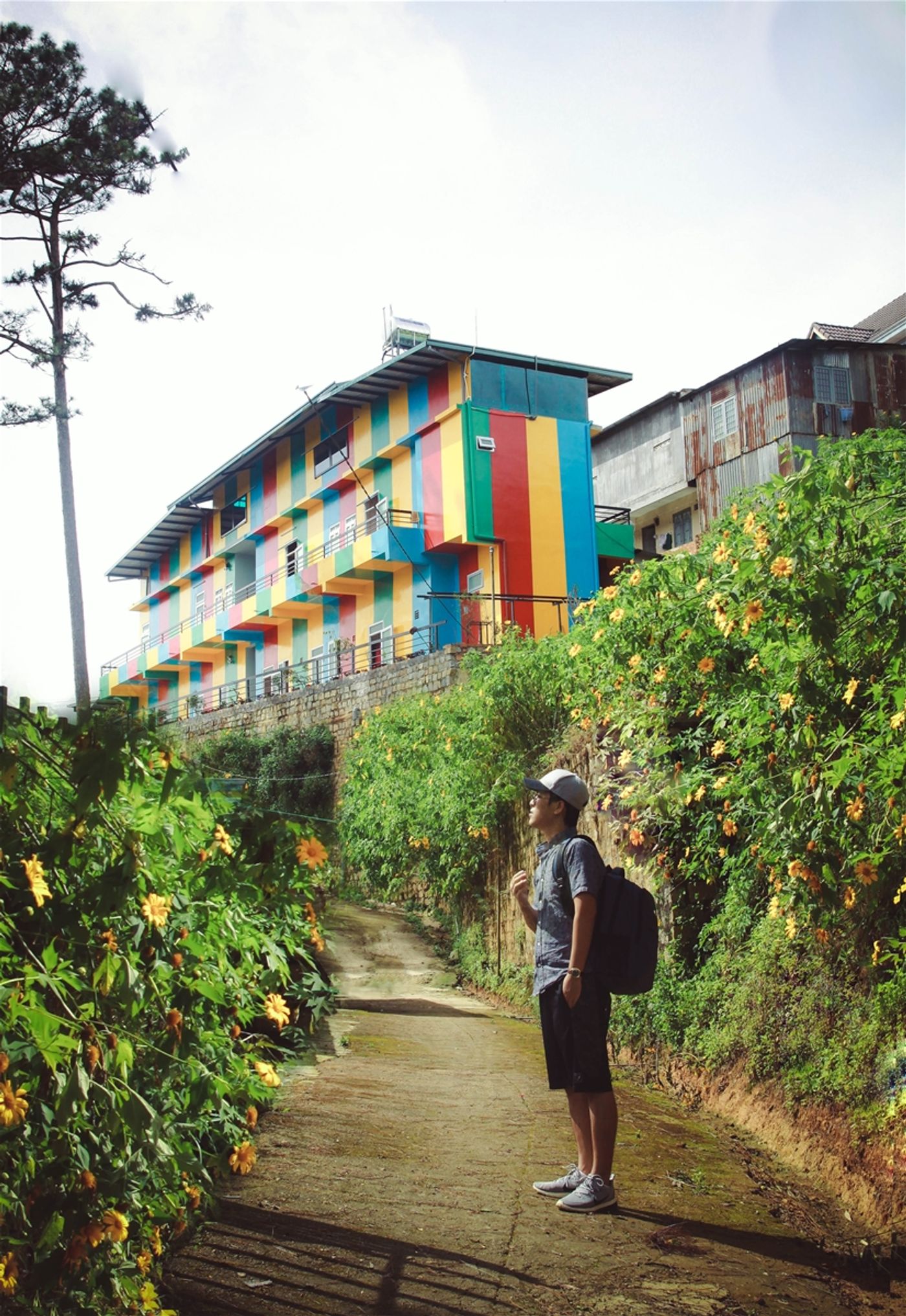 A new brand hostel with amazing views looking out over the hills and valleys of Dalat, this hostel is a great place to chill out and meet other travelers. Although the hostel is a little bit far from town, you will realize it is worth staying by its amazing view.
Add: No.2, Lane 23, Dang Thai Than street, Ward 3, Da Lat
Price: 80,000 VND – 350,000 VND
Source HiAsia